Home Buying
Mass. legislators file bill to preserve right to home inspections
Measure would take this contingency language out of the equation when sellers consider bids.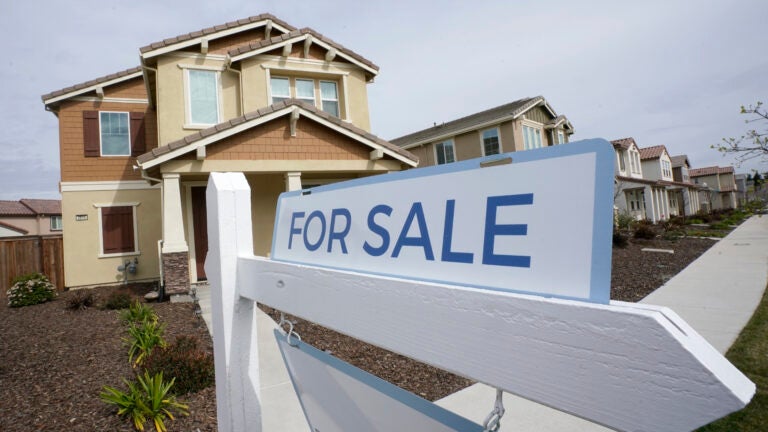 Legislators filed a bill last month that seeks to remove the pressure home buyers feel to waive the home inspection contingency in their offers.
The residential real estate market in 2020 and 2021 was so competitive, many buyers paid over the asking price and waived their right to a home inspection to make their offers more attractive to sellers.
SD1504: An Act Protecting Consumer Rights in Purchasing Safe and Habitable Homes would remove the home inspection contingency language from buyer's offers and stipulate that they have the right to have an inspection within a particular time frame. By eliminating the contingency language from an offer, supporters hope it will create a more level playing field when a seller weighs which one to accept.
State Senator Michael Moore, Democrat of Worcester, is cosponsoring the bill with Representative Brian Ashe, Democrat of Hampden. The House version of the bill is HD 456.
"For most people, buying a home is the biggest financial investment they'll ever make," Moore said. "Buyers who feel like they have to waive their right to a home inspection are put in a position where they can't find out what it is they're buying. That's puts them in the position of potential financial ruin."
Moore said the Senate Clerk's office is currently reviewing the thousands of bills filed this session and deciding which committee to send them to, a process that takes several months.
A spokesperson for the Massachusetts Association of Realtors said they are "aware of the new bill" and following its progress but do not have a position on it at this time. "Generally speaking, MAR supports the freedom of home buyers and sellers to reach mutually agreeable terms that work best for them," the spokesperson said.
Mike Atwell owns J. May Home Inspections and is a past president of the New England Chapter of the American Society of Home Inspectors. He worked with a lobbyist to get the bill proposed.
"Home inspections are a very important service, and buyers' offers shouldn't be judged on whether or not they have one," Atwell said.
Atwell said the legislation isn't intended to be self-serving; it's about protecting home buyers' rights.
"Home inspections are more important than ever because homes are more expensive and they're more complicated than ever," he said. "It's not like suddenly a whole generation of buyers decided they don't want home inspections. They do. But this artificial pressure to waive inspections was created around them. And once it started, it just became sort of a norm, but it's very unfair to the buyer."
Address newsletter
Get the latest news on buying, selling, renting, home design, and more.