Home Buying
5 Rhode Island listings near the newest commuter rail stop
Bay Staters accounted for 24% of home sales in Rhode Island last year. Check out these homes are on the market for under $600k.
Massachusetts residents are moving to the Ocean State in waves.
Last year, nearly a quarter of Rhode Island home sales were to Massachusetts residents, according to Águêda Del Borgo, 2022 president of the Rhode Island Association of Realtors and principal at Places & Spaces Realty.
The newly opened Pawtucket/Central Falls commuter rail station may inspire more moves. Here are five listings about 2 miles or less by car from the stop, according to Google Maps.
303 Reservoir Ave., Lincoln, R.I.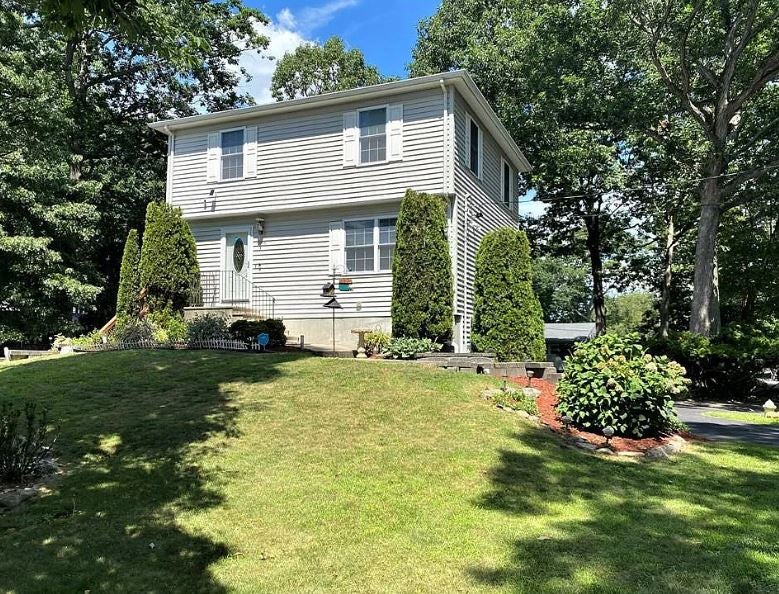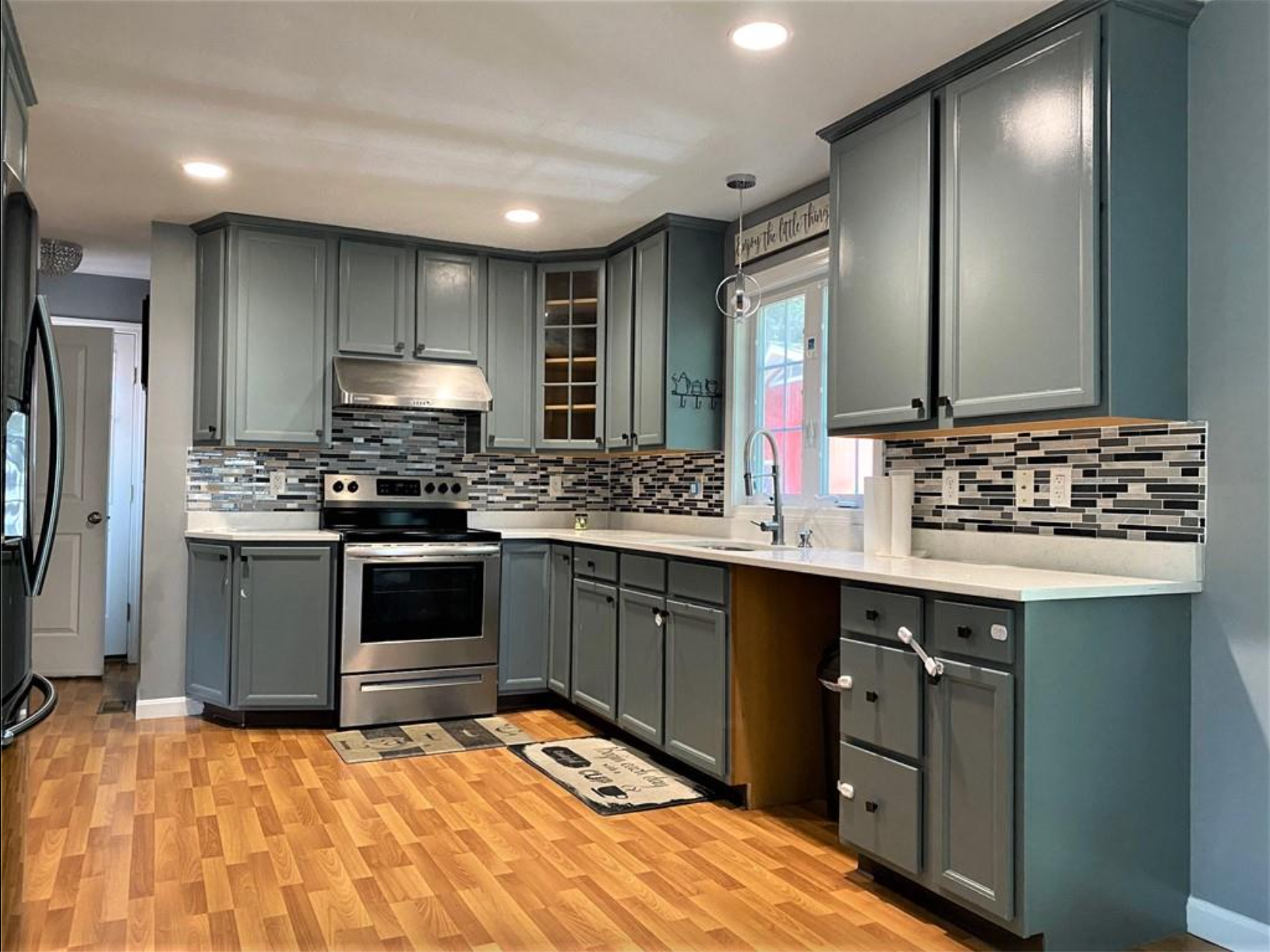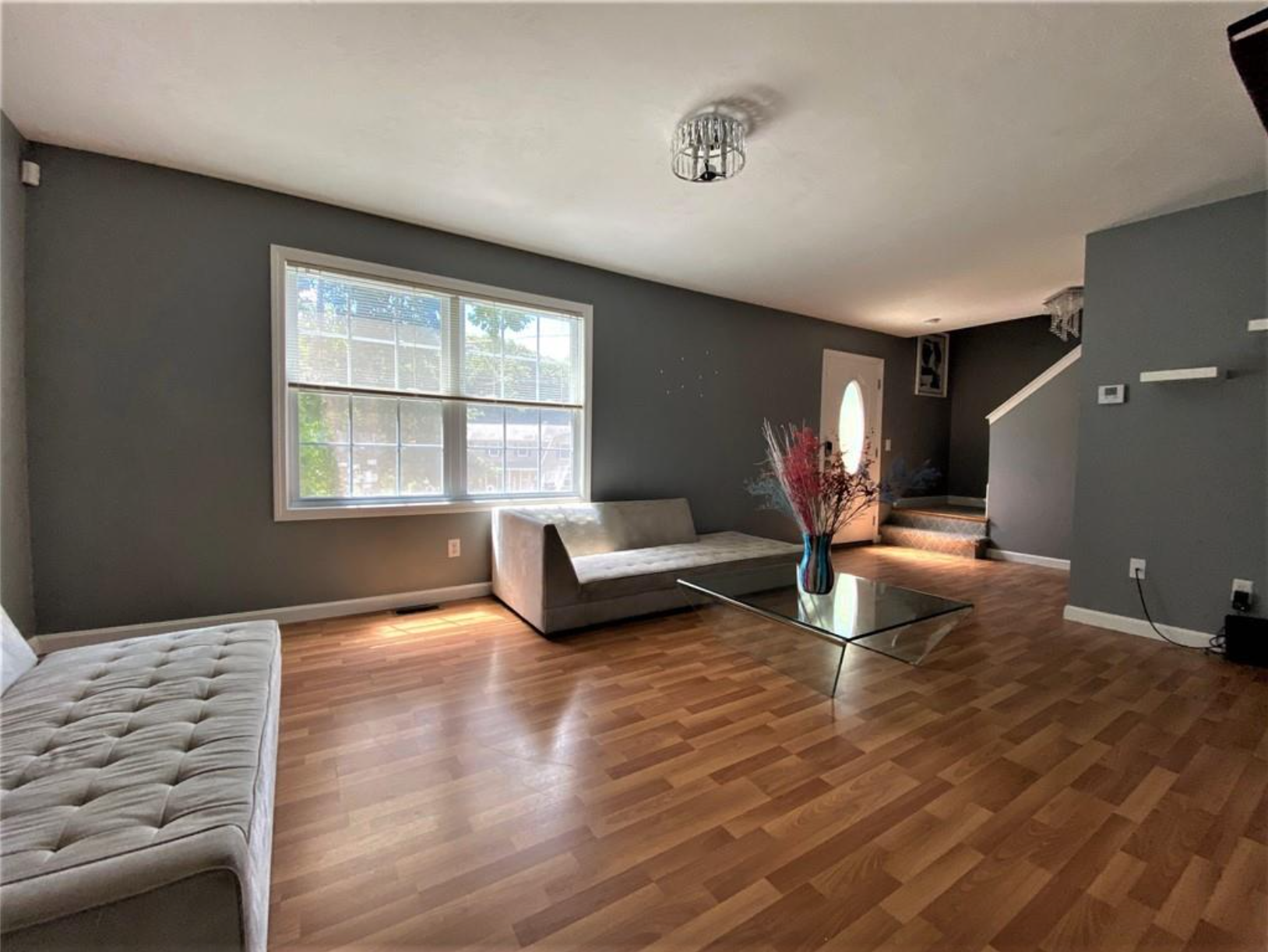 $425,000
3 bedrooms, 1.5 baths
1,708 square feet
***
31 Utton Ave., Pawtucket R.I.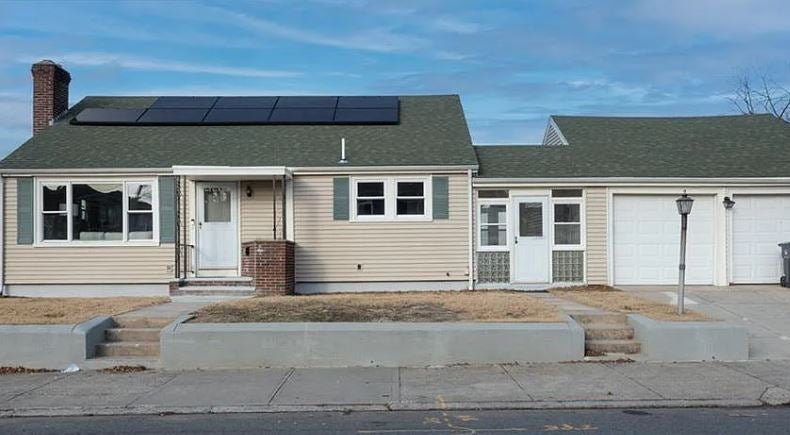 $325,000
2 bedrooms, 1 full bathroom
1,490 square feet
***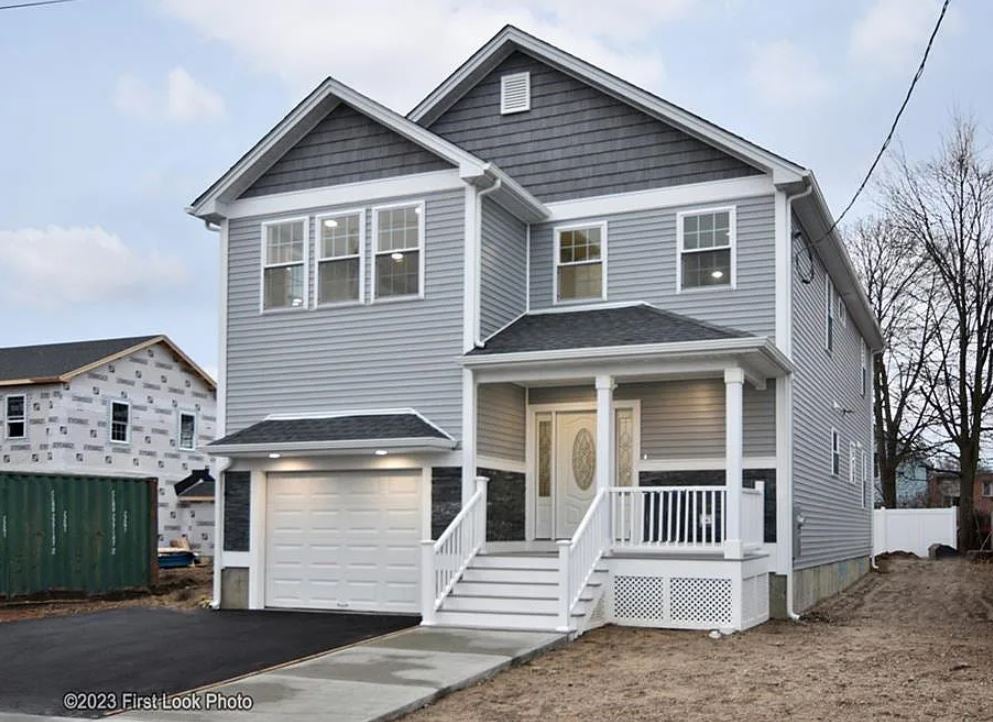 $489,000
3 bedrooms, 2.5 baths
3,600 square feet
***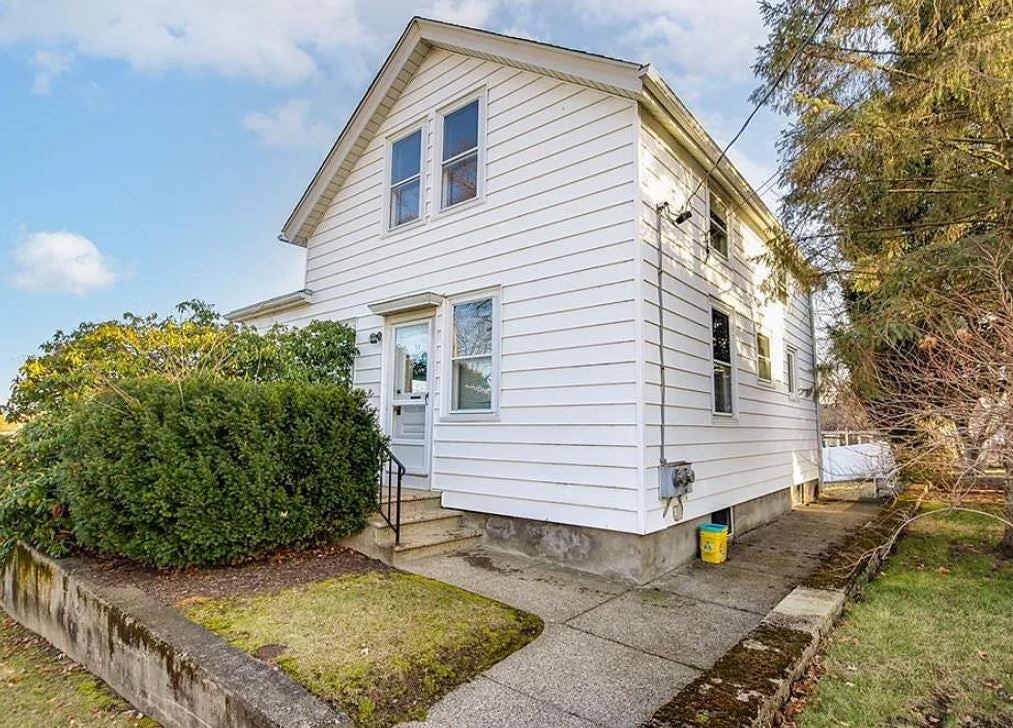 $330,000
3 bedrooms, 2 bathrooms
1,003 square feet
***
10 Exchange Court, Unit 203, Pawtucket, R.I.
$549,000
2 bedrooms, 2 full bathrooms
2,061 square feet
Address newsletter
Get the latest news on buying, selling, renting, home design, and more.