Home Buying
Six tips to make your wardrobe fit in a tiny apartment
(Spoiler alert: Minimalism isn't one of them!)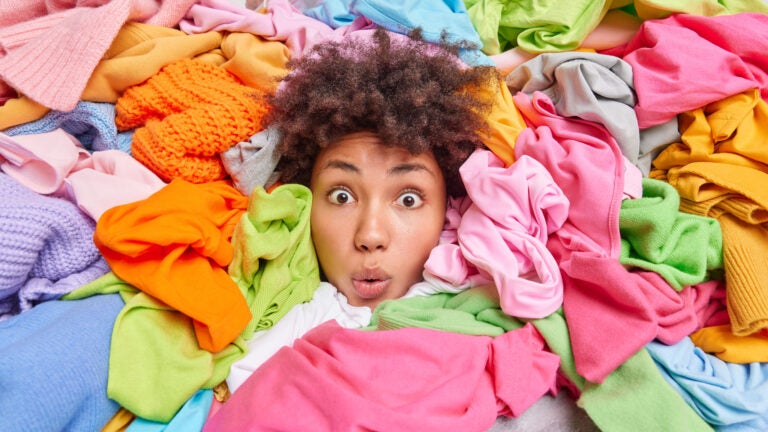 Are you running out of space in your 14-square-foot closet? Maybe your dresser is chock-full of T-shirts you're too sentimental to get rid of, or your clothing rack is weighed down with jackets and knits. Maybe your tiny apartment doesn't have a closet at all.
Luckily, being short on closet space doesn't mean you have to adopt minimalism — though it probably wouldn't hurt. Sarah Redmore, director of undergraduate interior architecture at Boston Architectural College, said wardrobe storage may be a universal struggle, but it isn't without solutions.
"Organizing your own space and creating an environment that supports you and your habits and your lifestyle … is really a personal reflection a lot of people can take," Redmore said.
She shared six strategies for making the most of the storage space in your rental:
Find inspiration, but stick to your budget.
While Pinterest and Amazon make it easy to imagine the perfect home, those dreams may not fit your budget. But that's OK: Redmore said luxury organizers and online websites are great places to find inspiration that can be adapted to fit a range of budgets.
Give everything a home.
Redmore lives by the idea of "knowing what 'everything' is, and giving 'everything' a place." This step is twofold: First, identify what items you have and — if you can bear it — the ones you feel OK tossing or donating. Second, find a spot for each item you're keeping.
To ensure every piece finds its rightful home, Redmore suggested grouping like things: Store sweaters with sweaters, have a designated denim bin, or stack baseball caps in the same place. This strategy keeps your space organized and helps streamline the process of choosing what to wear.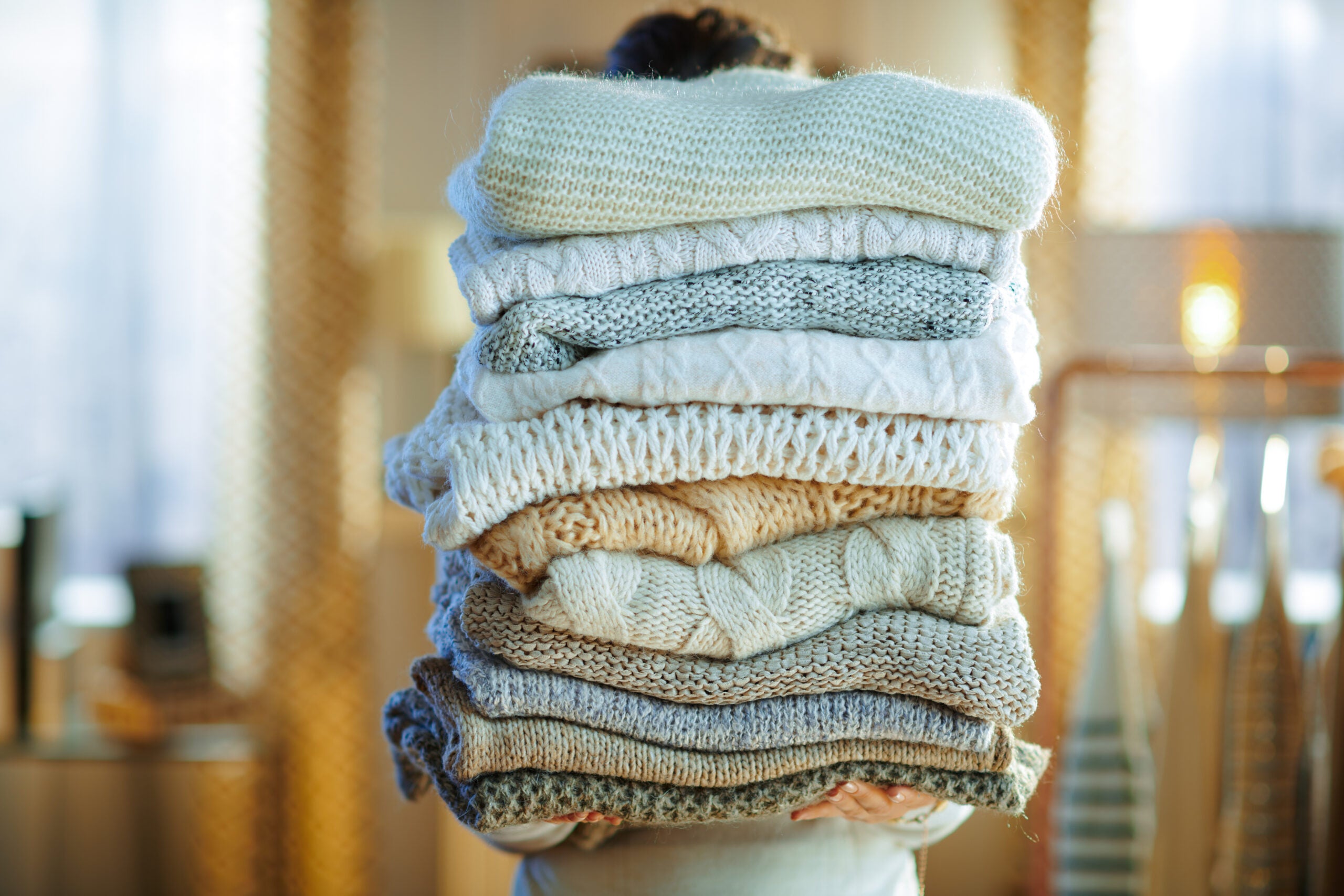 Prioritize visual access.
One part of a well-managed space is being able to access items physically, but another part is accessing them visually, Redmore said. To keep your limited wardrobe space visually accessible, opt for clear bins, hang items in a well-lighted area, and organize your clothes according to color.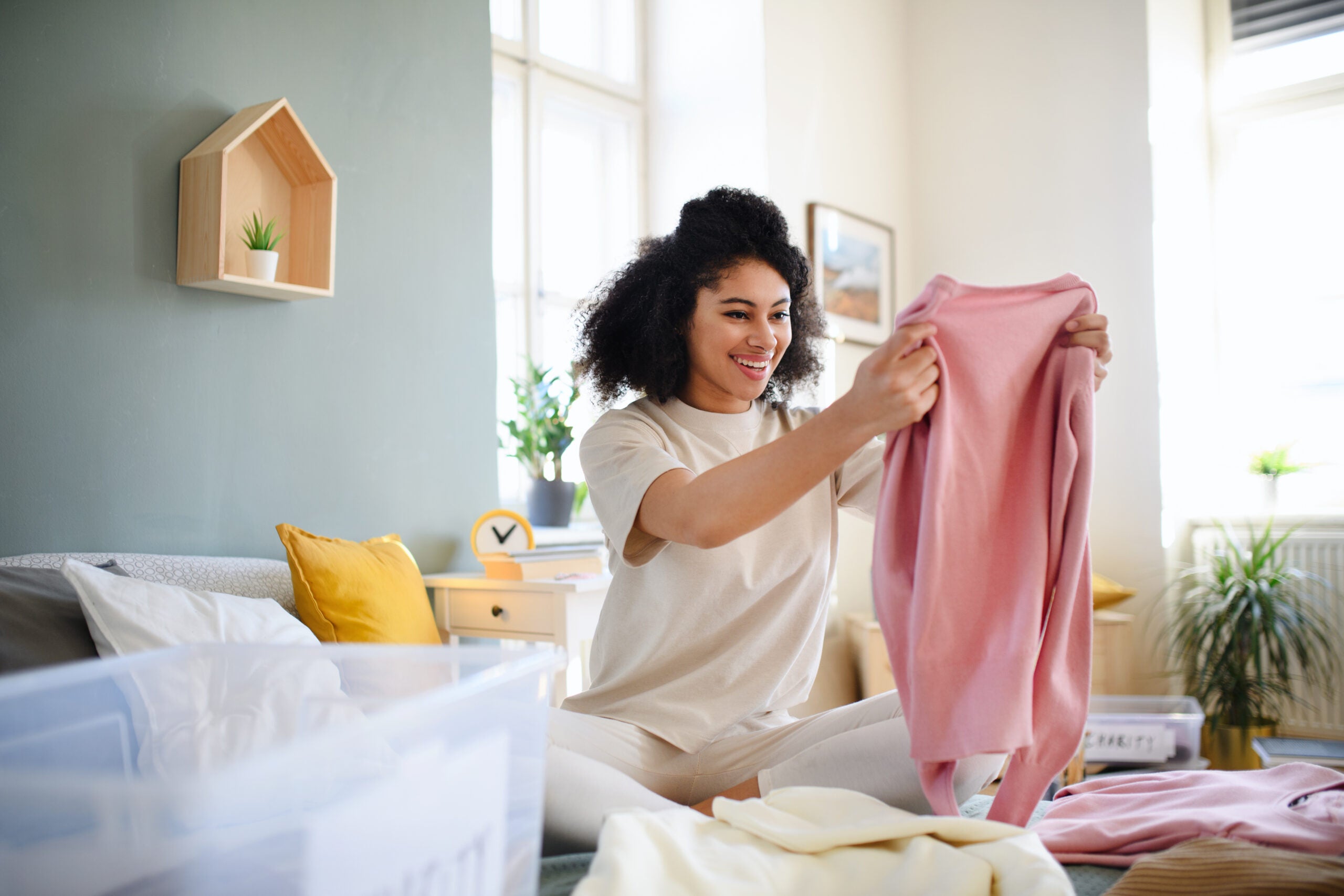 Look for storage in unexpected places.
While the open space under the bed is great for extra bins and boxes, Redmore said, apartment dwellers with tight closet space should consider furniture with built-in storage, such as coffee tables, ottomans, and bedframes. She also recommended vertical storage, whether it's installing floating shelves above a desk or bed or capitalizing on the extra space atop dressers and cabinets.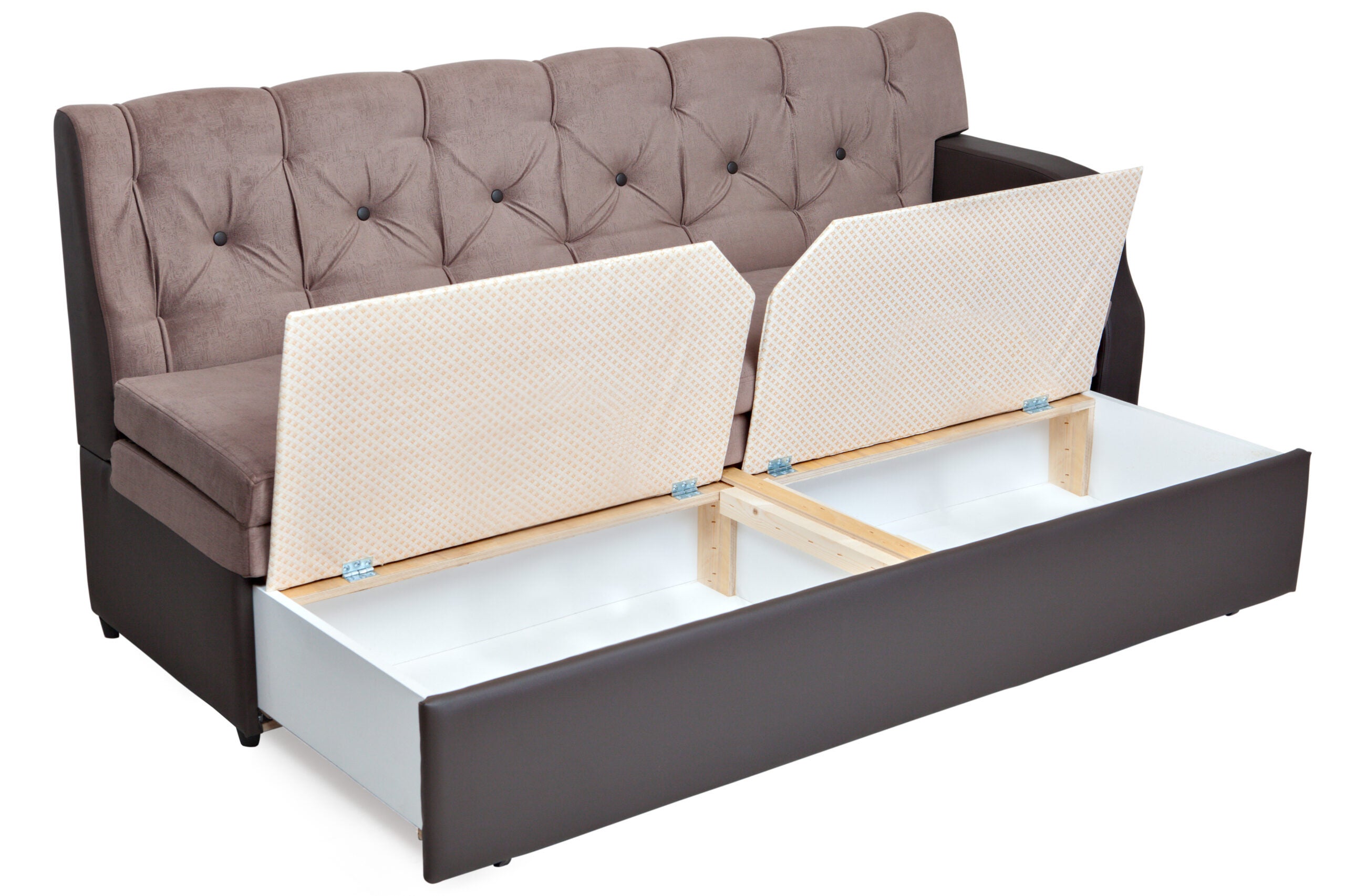 Organize seasonally.
Putting away clothes that won't be worn for six months makes the outfit-choosing process easier by getting them out of sight and out of mind, Redmore said.
An added bonus: Store your winter clothes on that hard-to-reach top shelf, and you'll free up easy-to-reach storage spots for clothes you wear now. And, when you unbox your winter clothes come October — or whenever Boston decides to get cold — you may find items you forgot you had.
Evolve and experiment.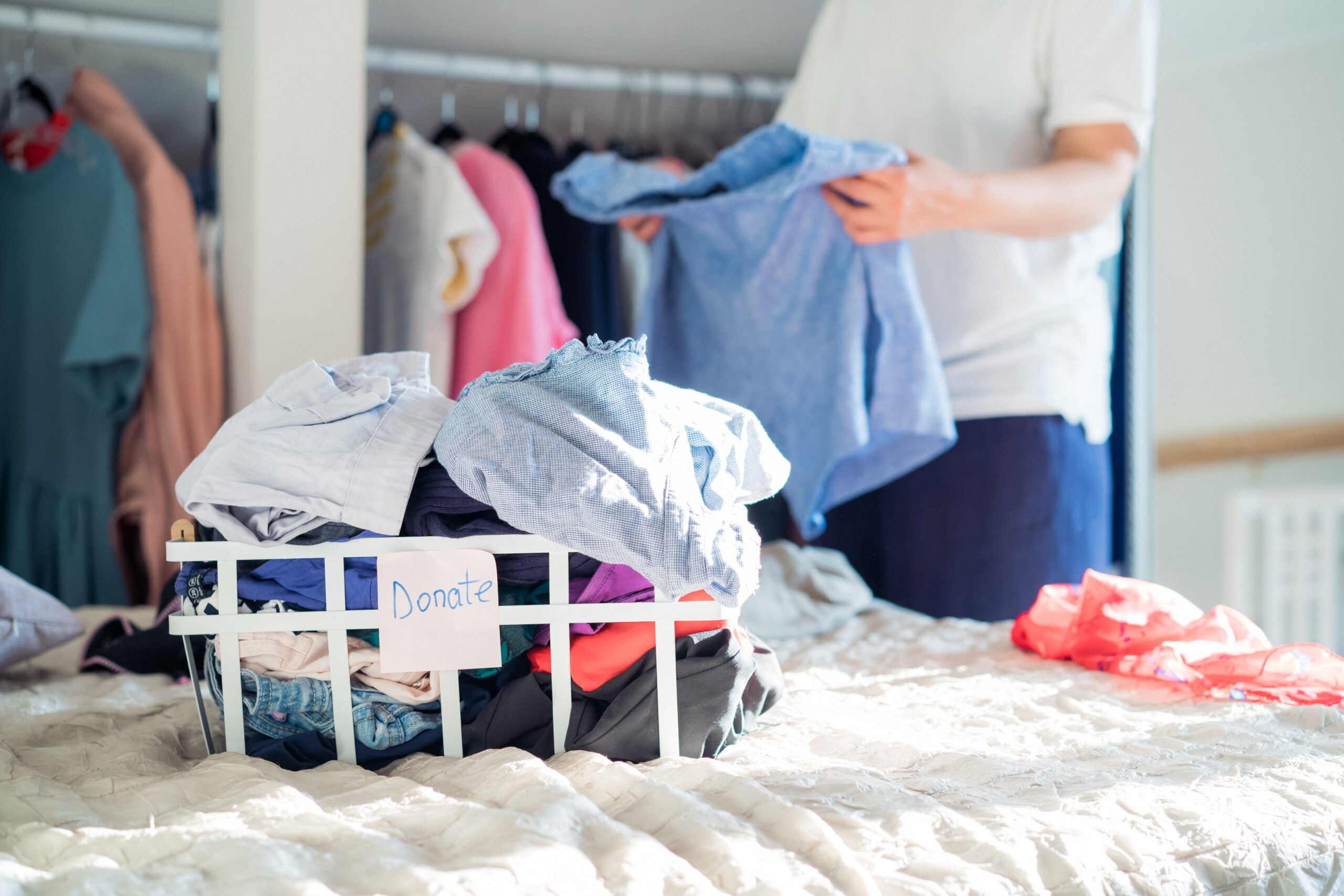 Redmore stressed that the organization process is subject to change. Through research and reflection, she said, homeowners can cater to their individual needs and adapt as those needs change. She urged those looking for small-space solutions to look inward before beginning the organizing process itself.
"When you focus on your home environment and your own respite," Redmore said, "it's part of a wellness journey."
Address Newsletter
Our weekly digest on buying, selling, and design, with expert advice and insider neighborhood knowledge.