Home Buying
Five Rhode Island homes we love listed for under $400,000
'We are seeing skyrocketing price hikes beginning to calm down.'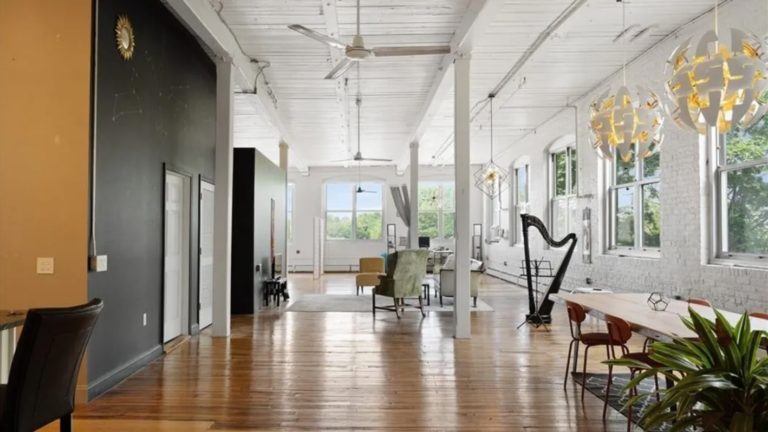 The median sales price for a single-family home in Rhode Island was $425,000 in April, the Rhode Island Association of Realtors reported Thursday. That's a 1.2% year-over-year increase.
After seeing appreciation of 10% to 20% in the first four months of this year, the latest news shows the market is stabilizing, the Rhode Island association said in a press release.
"Though we don't expect any significant drop in prices due to the low inventory available, we are seeing skyrocketing price hikes beginning to calm down," said said Bryant Da Cruz, association president. "That's good news for those shut out of homeownership due to affordability constraints. Mortgage rates have shown some decline recently, which should also help buyers get their foot in the door."
The news wasn't great for condo buyers: The median sales price for units sold in April rose 6.3% to $340,000.
Still, home buyers are getting more bang for their buck in Rhode Island, especially as Boston's cost of living soars. If this reality check calculator suggests Boston isn't the best financial fit for you, it may be time to pay the Ocean State a visit.
Check out these five homes on the market for under $400,000: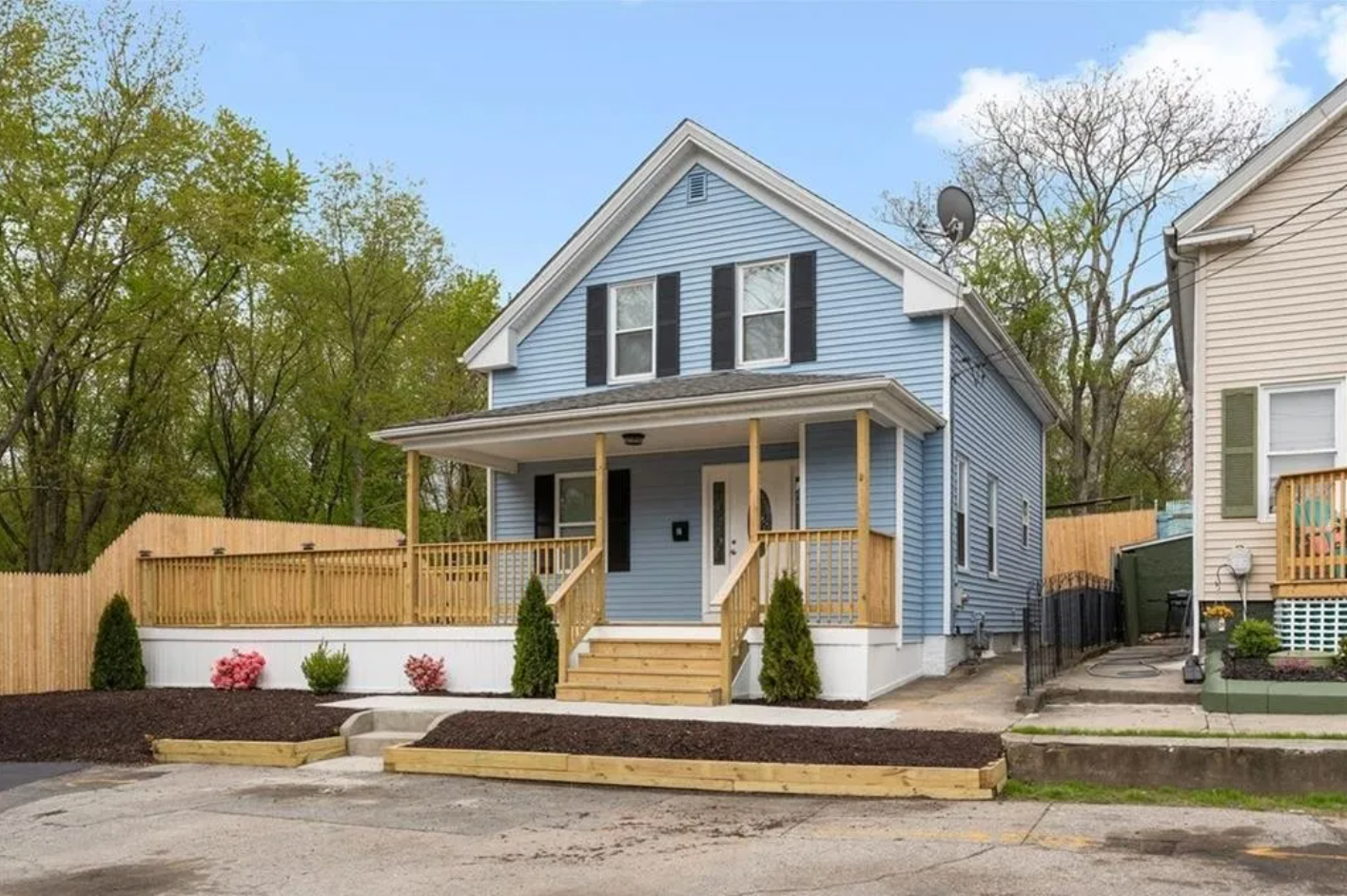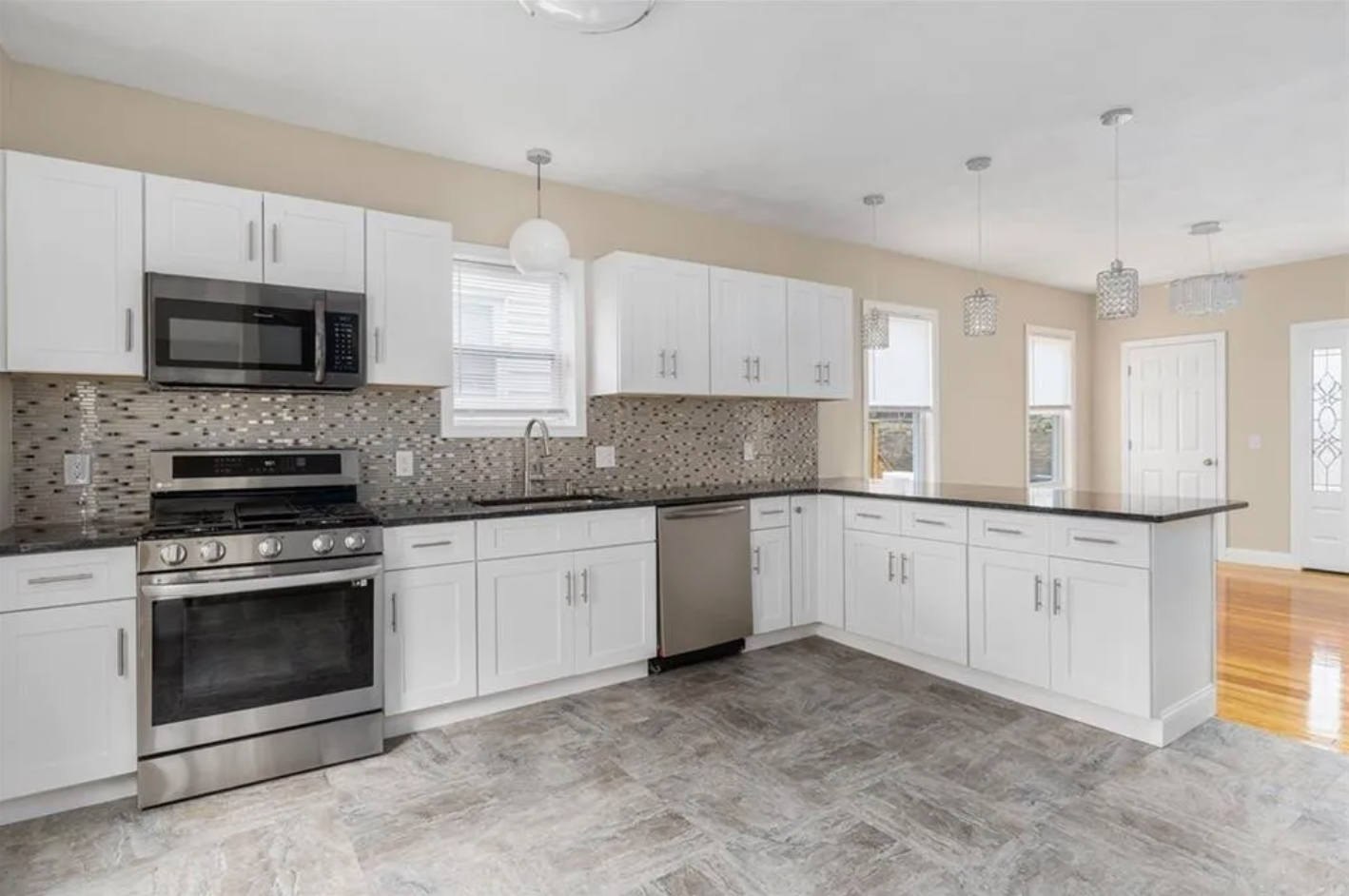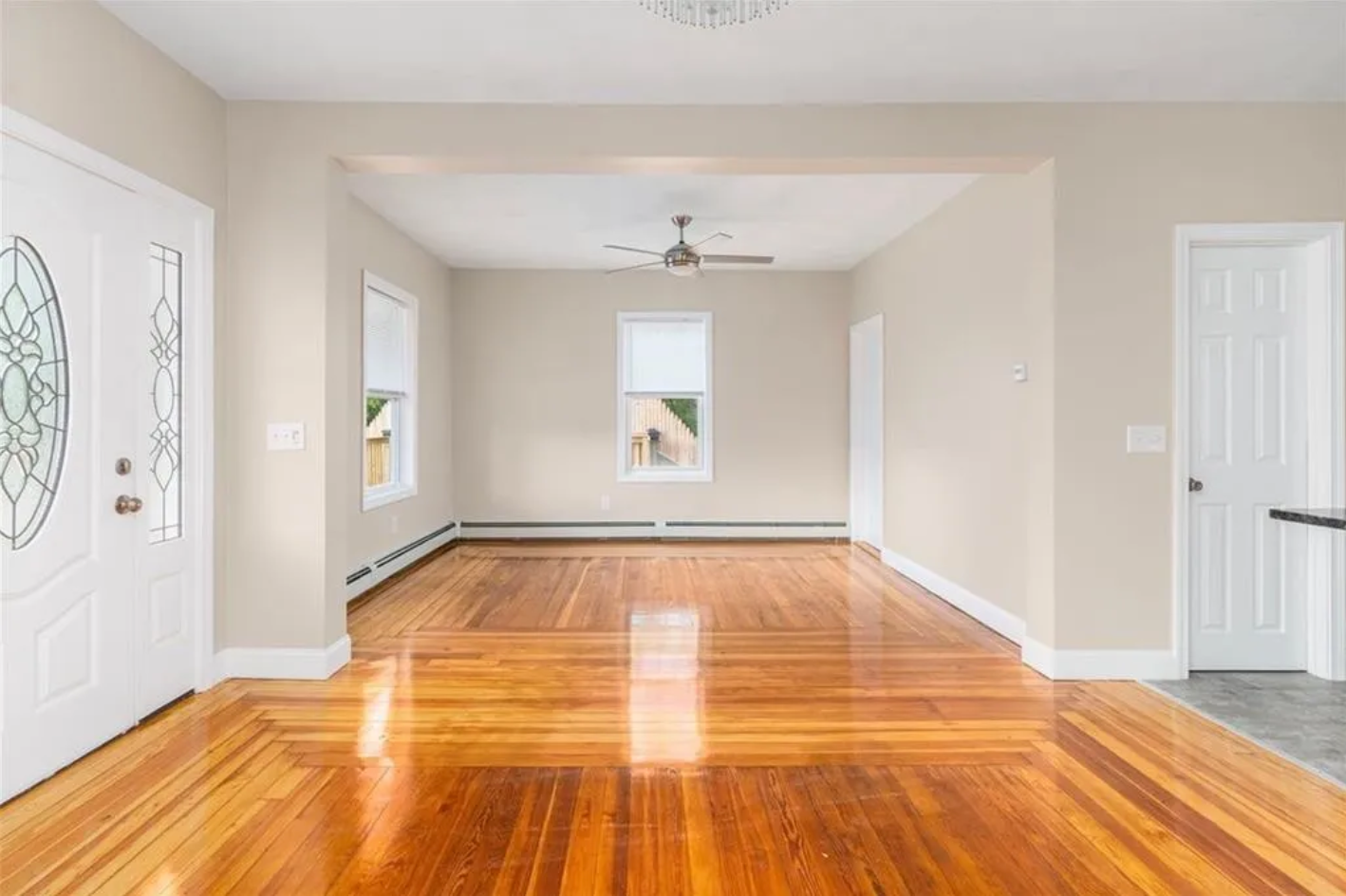 $299,900
3 bedrooms, 2 full bathrooms
1,220 square feet
🌳 0.06-acre lot
***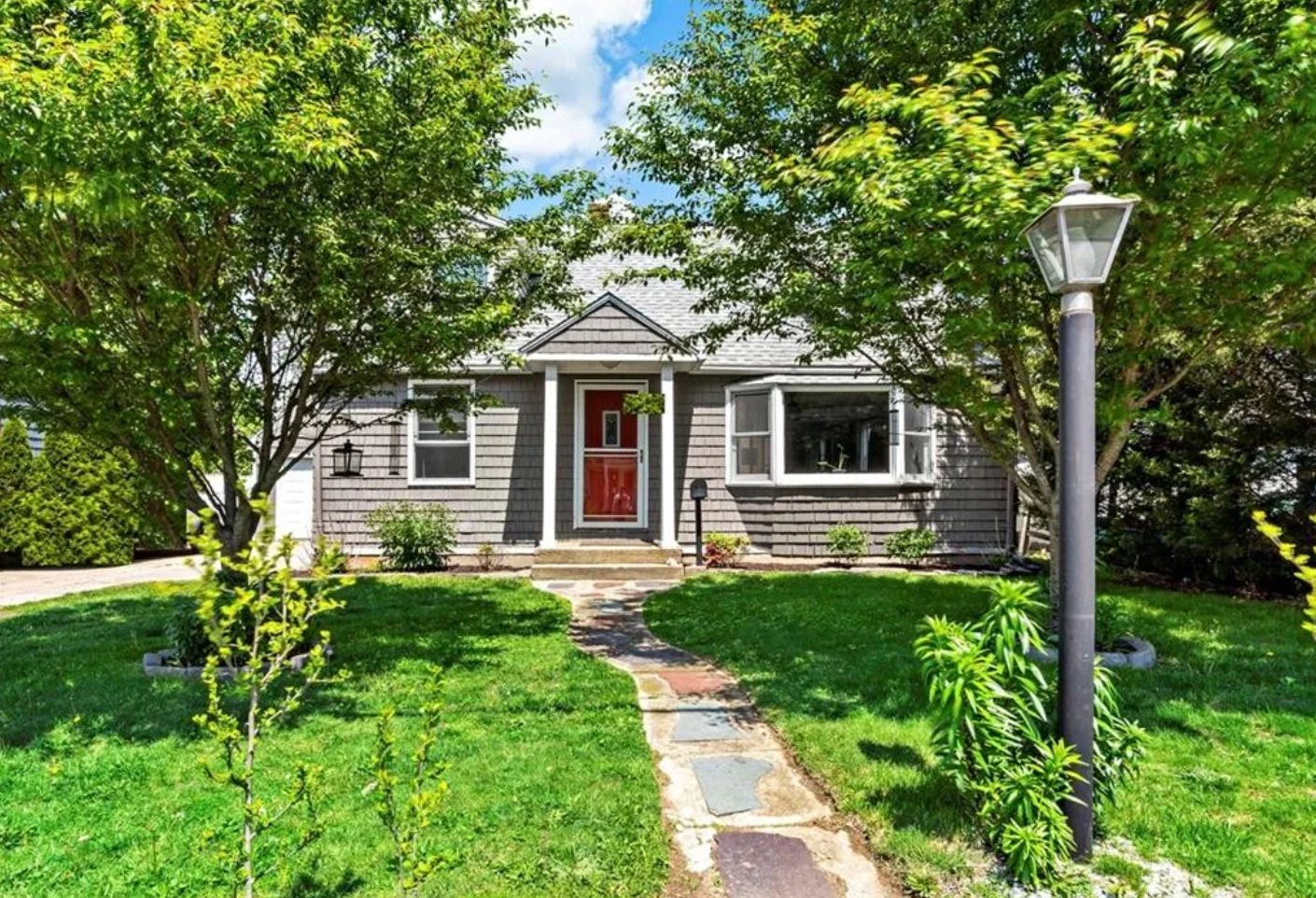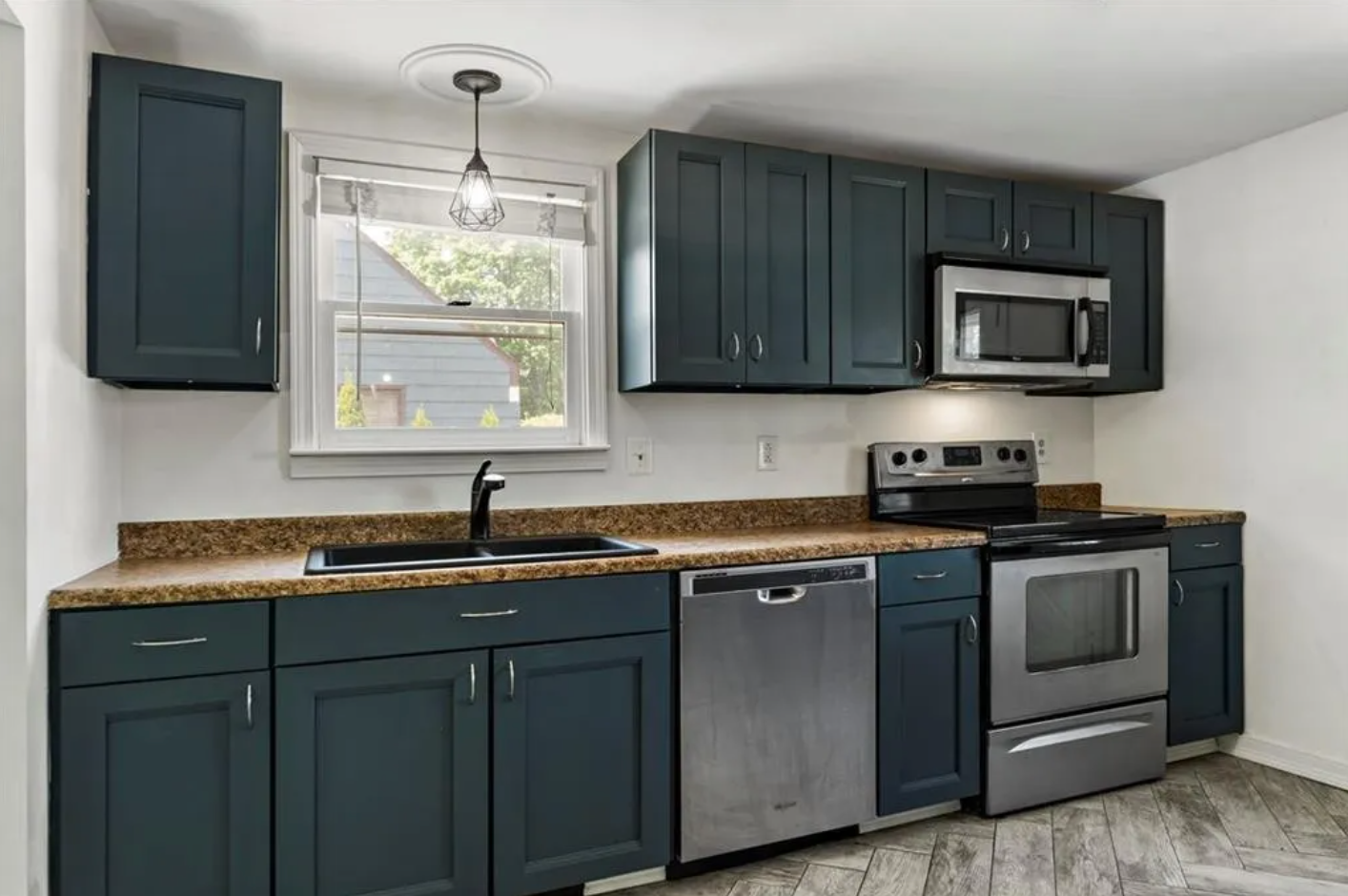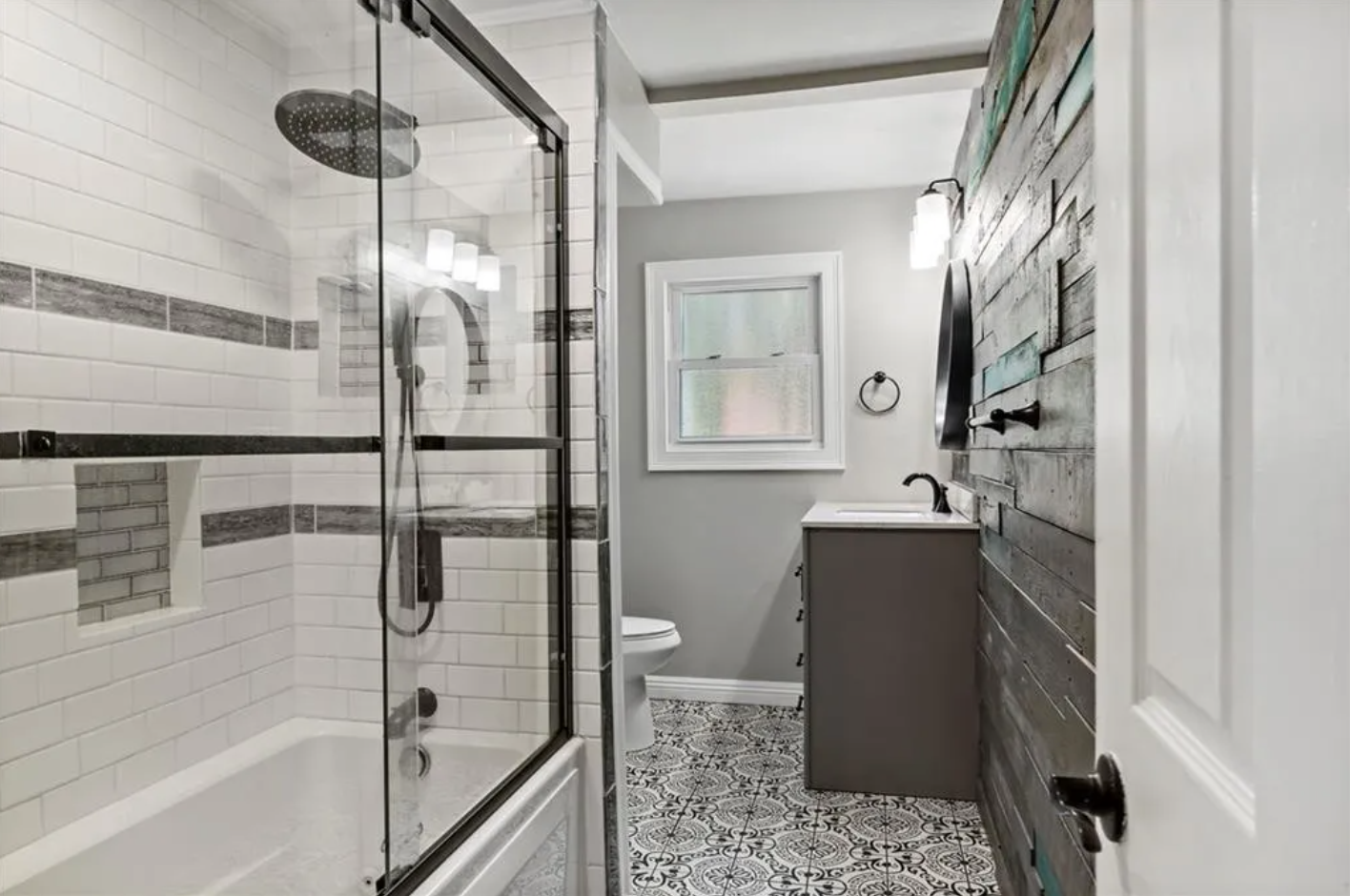 $399,000
2 bedrooms, 1 full bathroom
1,257 square feet
🌳 0.15-acre lot
***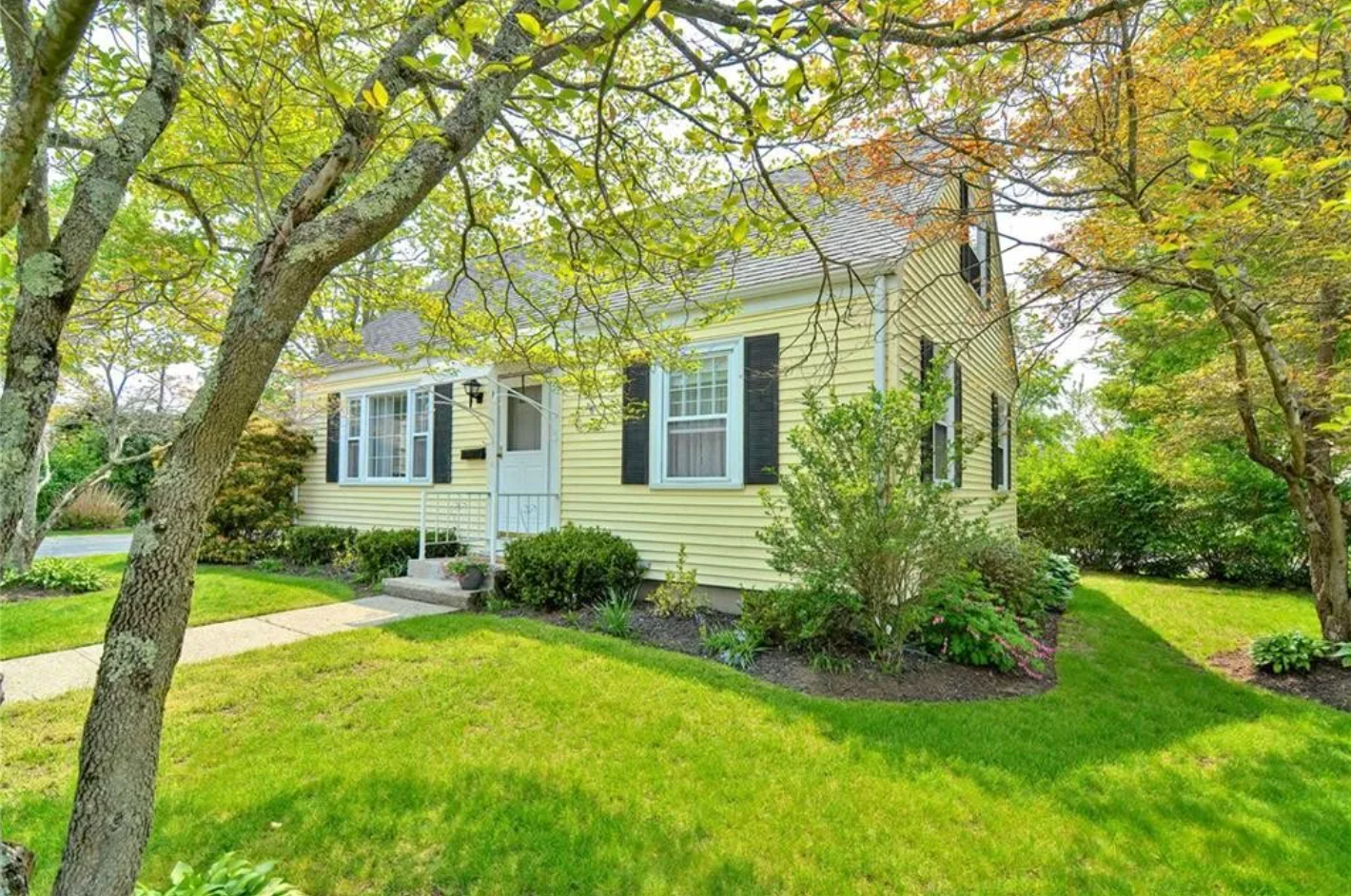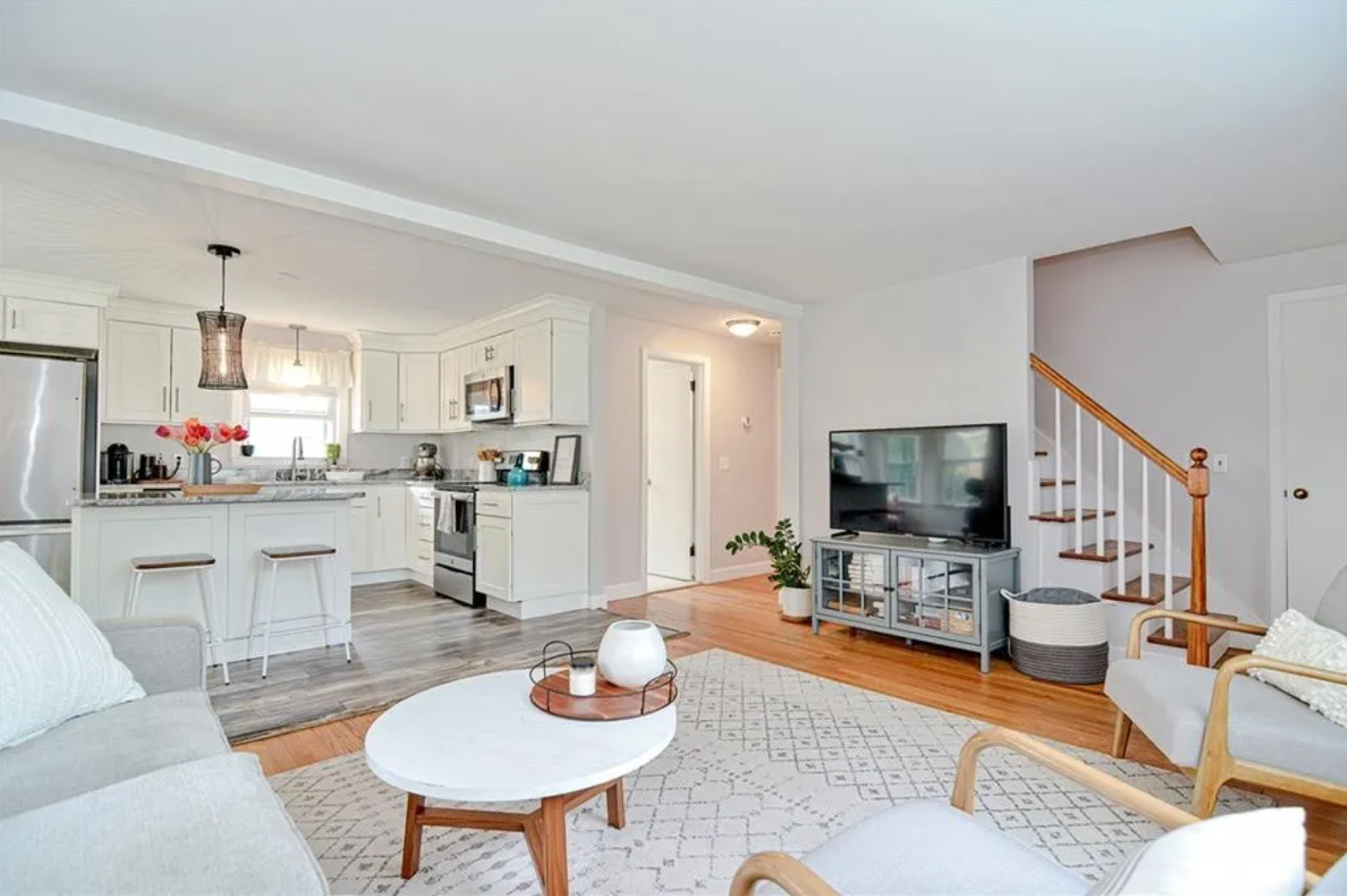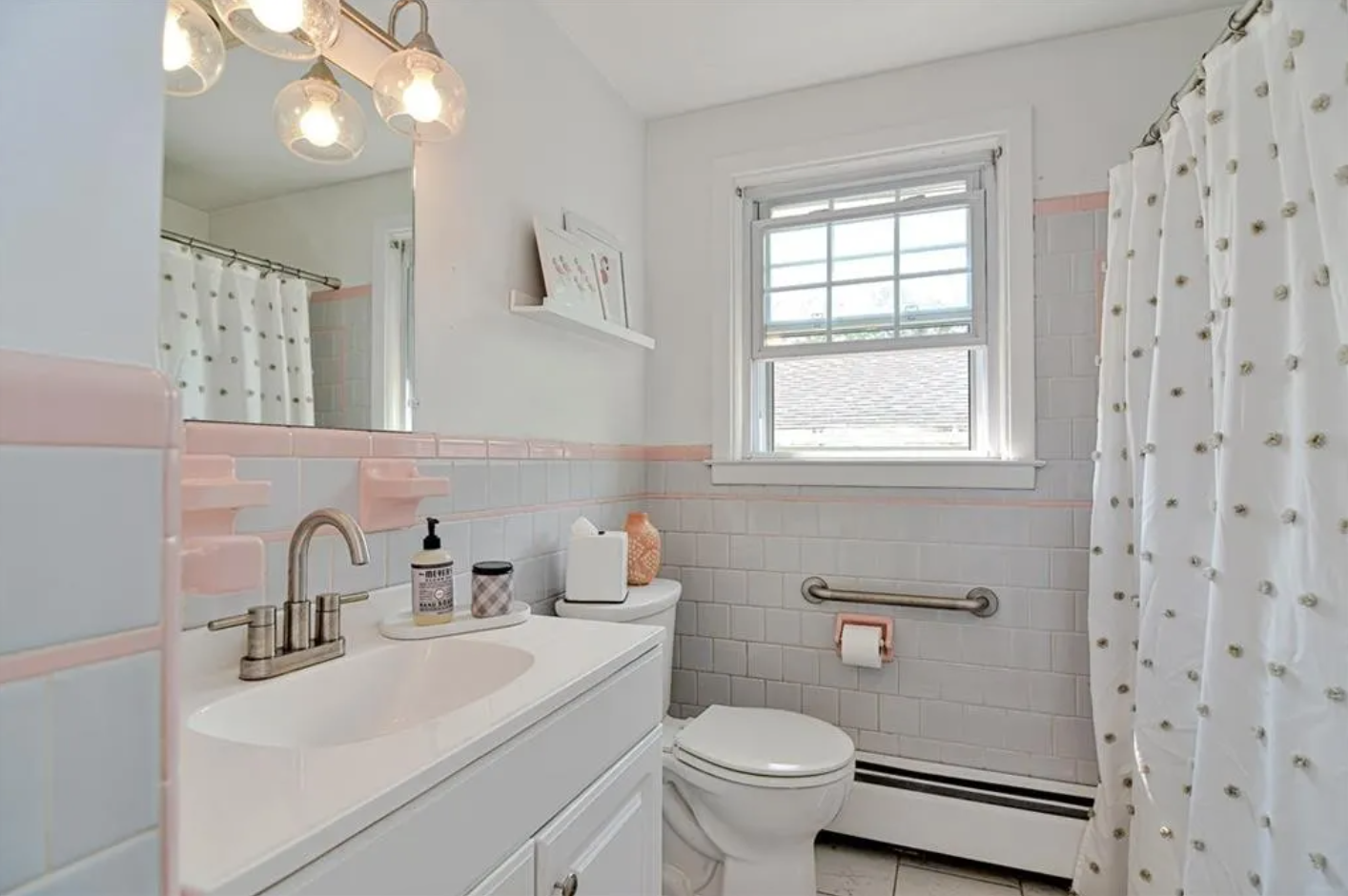 $325,000
2 bedrooms, 1 full bathroom
912 square feet
🌳 0.1-acre lot
***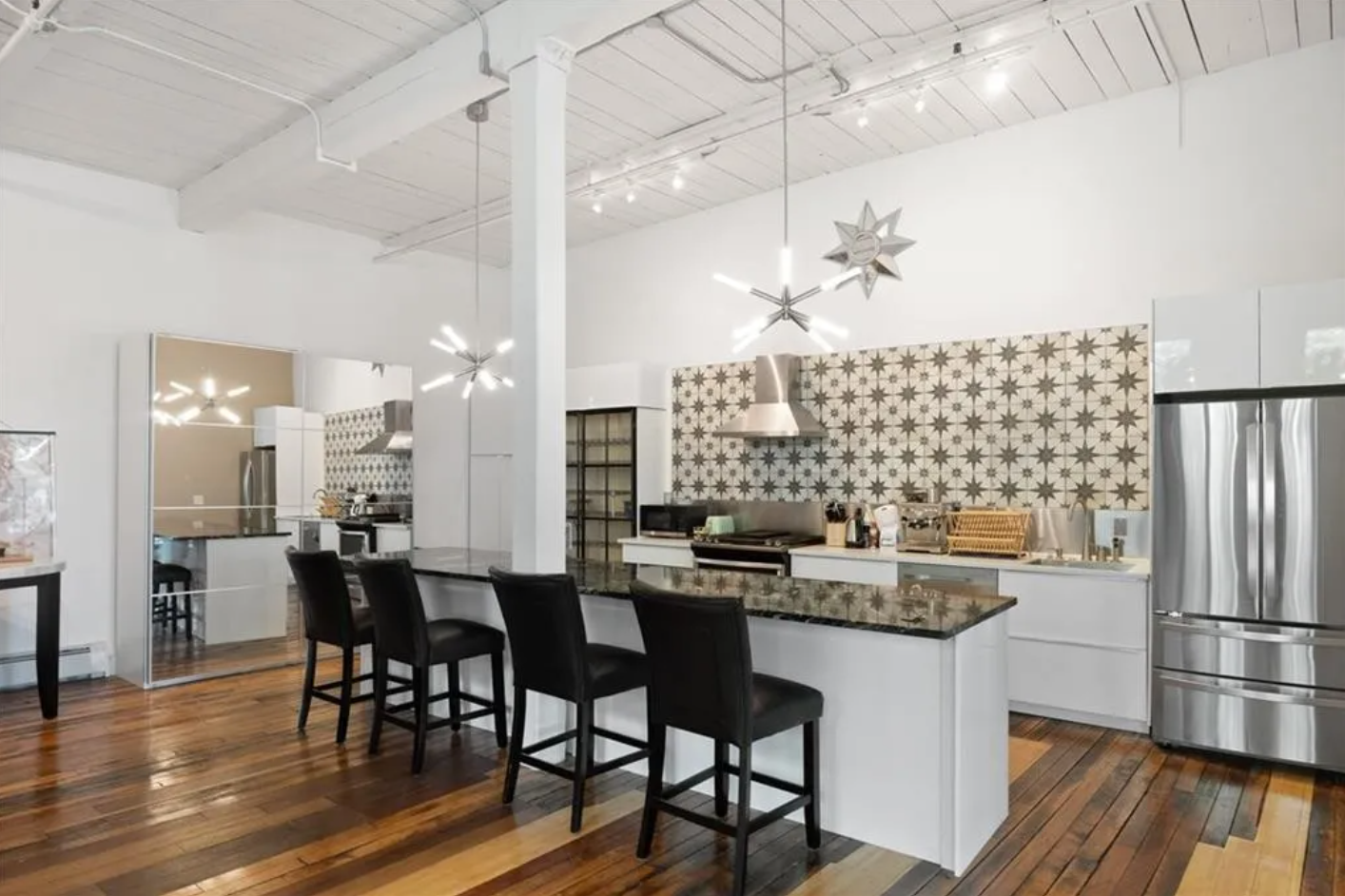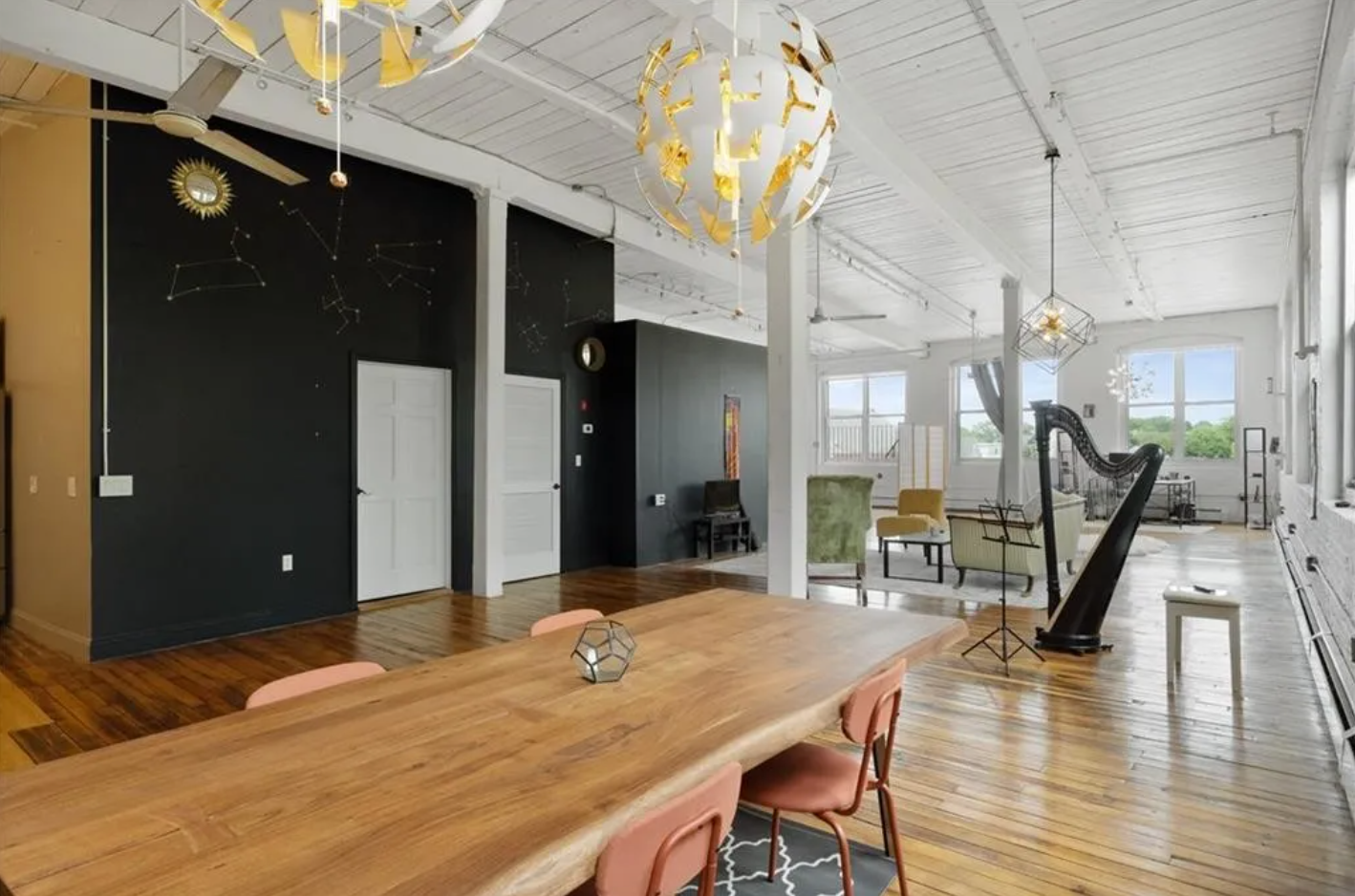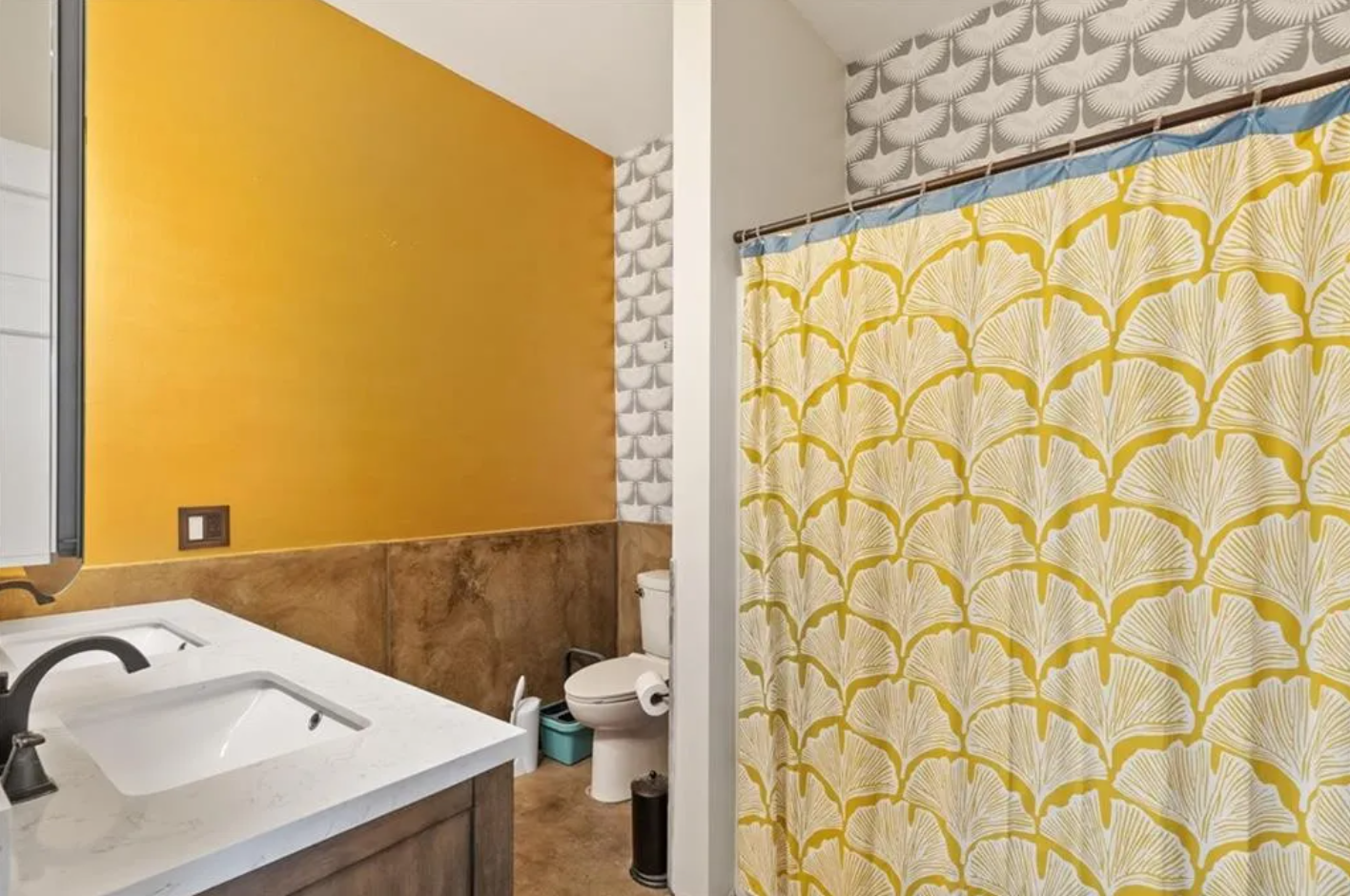 $298,500
1 bedroom, 1 full bathroom
1,850 square feet
***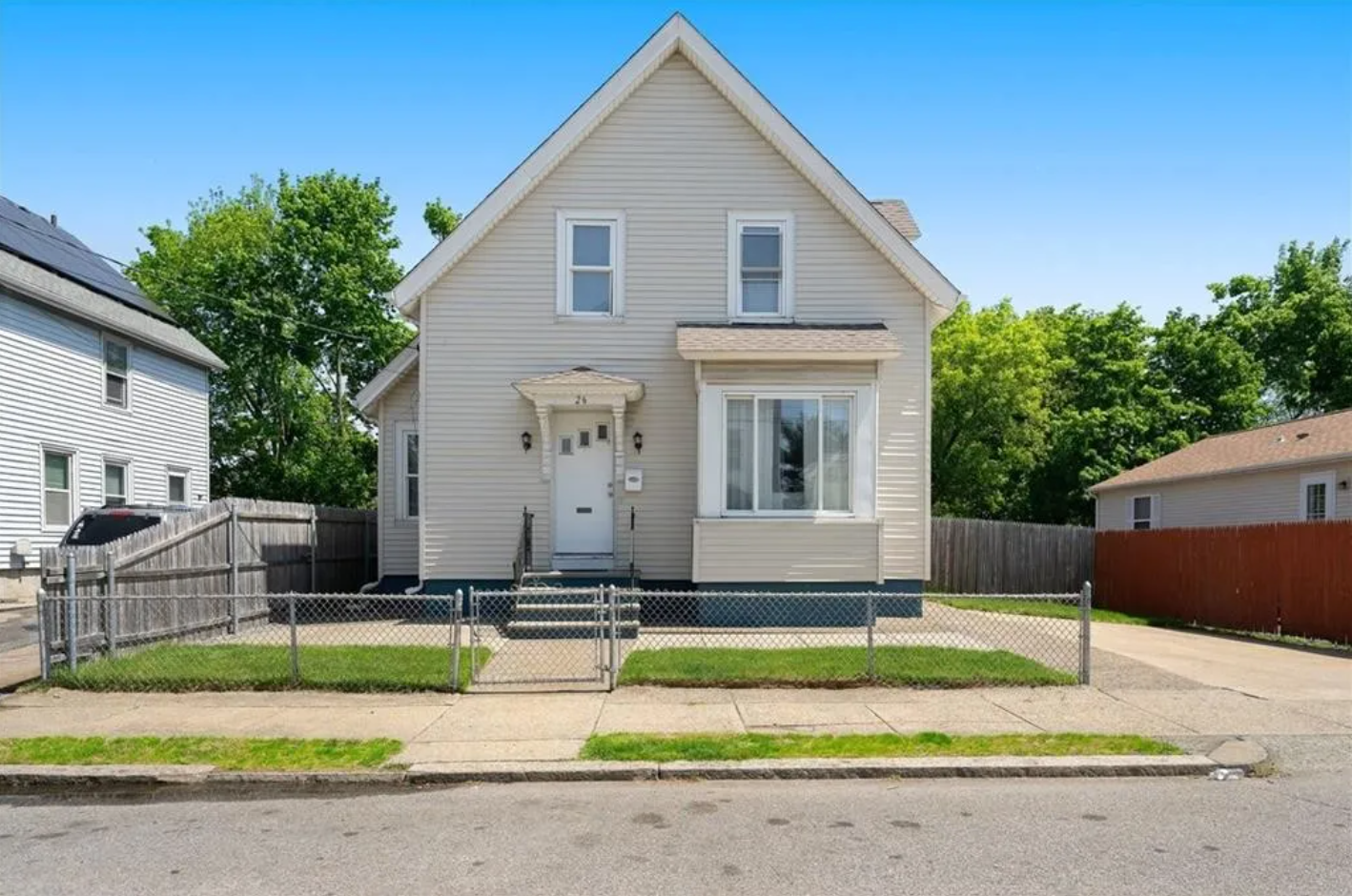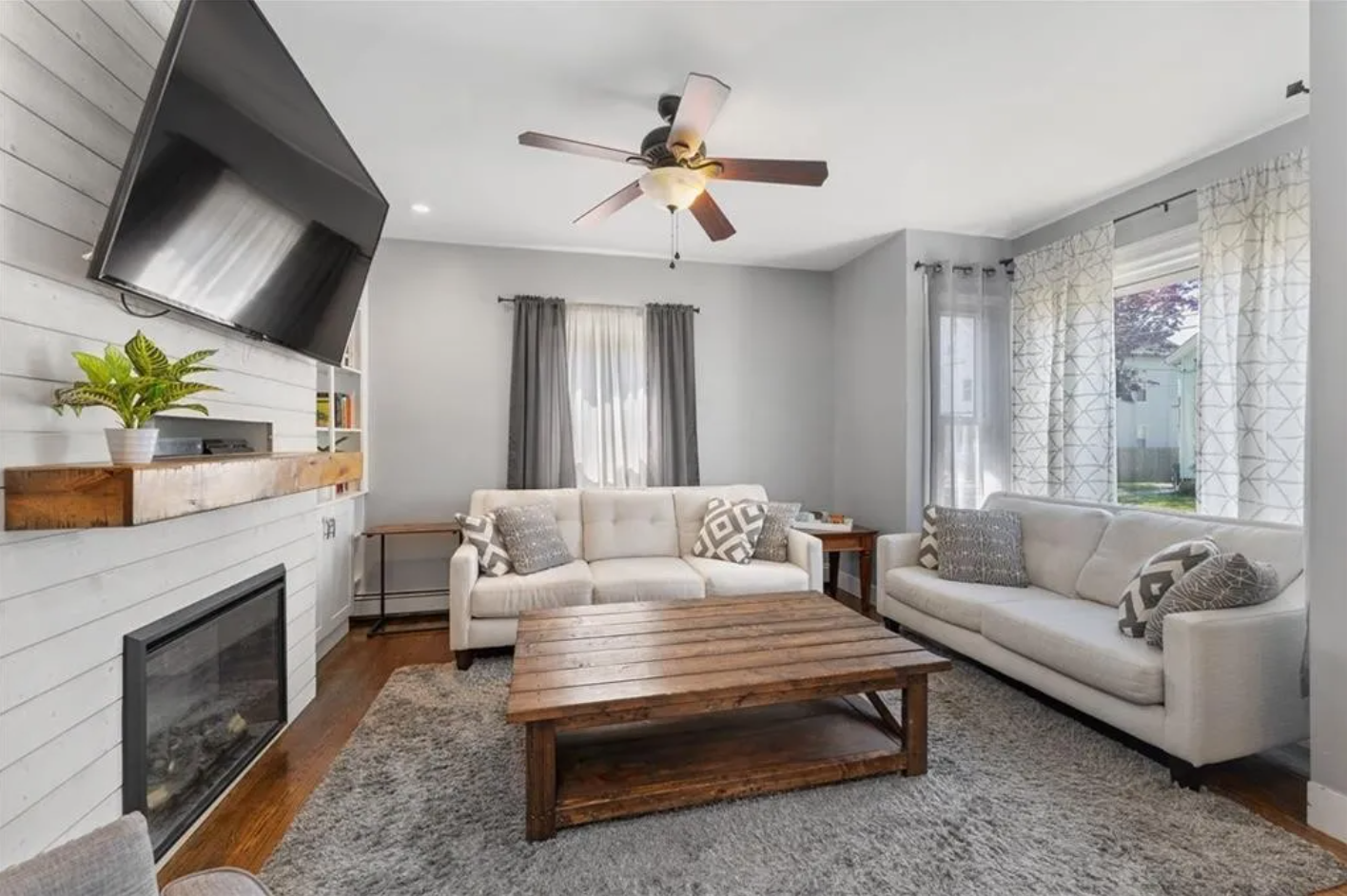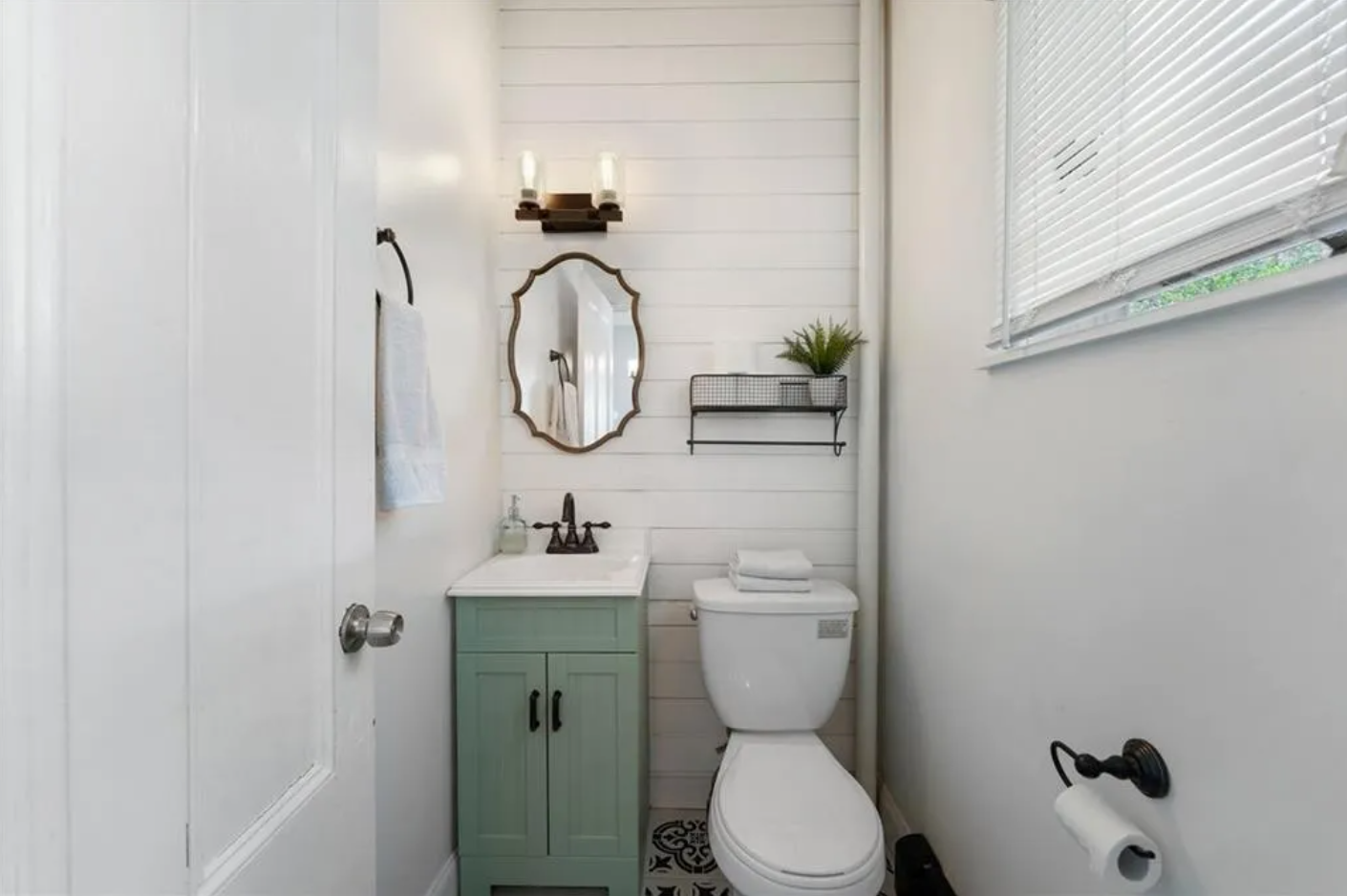 $350,000
4 bedrooms, 2 bathrooms
1,642 square feet
🌳 0.11-acre lot
Open houses Saturday, May 20, from noon to 1:30 p.m., and Sunday, May 21, from 11:30 a.m. to 1 p.m.
Address Newsletter
Our weekly digest on buying, selling, and design, with expert advice and insider neighborhood knowledge.