Home Buying
Are lender assistance programs like Zillow's the future of home buying?
New initiative offers to chip in 2% at a time when home affordability has never been worse.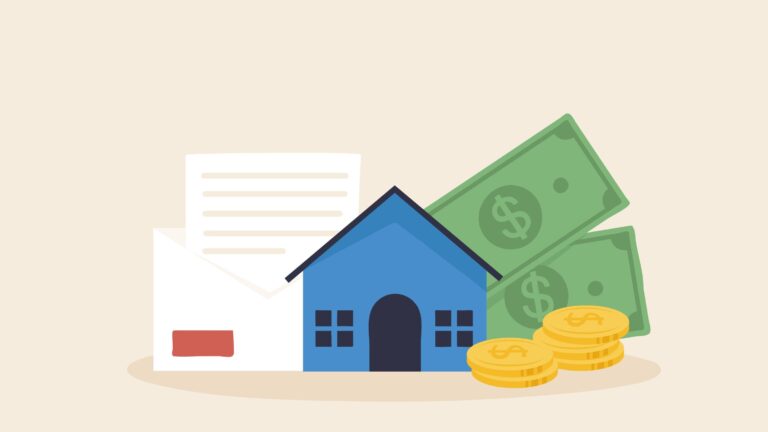 The cost of buying a home is at an all-time high thanks to mortgage rates more than double what they were two years ago, a dearth of listings, and prices that don't appear to be buckling under that pressure.
The median sales price of a single-family home in Greater Boston alone rose to $910,000 in July — a monthly record for the region, according to the Greater Boston Association of Realtors. This is at a time when first-time buyers account for about half of all home shoppers, according to Zillow's 2023 Consumer Housing Trends Report.
In late August in Arizona, Zillow launched a program aimed at making homeownership more obtainable, an initiative that offers borrowers 2 percent of the overall home price to put toward a mortgage. This means someone can put down 1 percent, and the Zillow Home Loans contribution will help the borrower get to the minimum 3 percent down usually required for those with good credit to obtain a home loan with a lender.
"The rapid rise in rents and home values means many renters who are already paying high monthly housing costs may not have enough saved up for a large down payment, and these types of programs are welcome innovations in lowering the potential barriers to homeownership for those who qualify," Orphe Divounguy, a Zillow Home Loans economist, said in a statement.
There are eligibility requirements to utilize the program: Participants must be first-time home buyers, complete a homeownership education course, and purchase a single-family, primary residence. There are also income prerequisites — Zillow would not provide the details — and a credit score requirement of at least 620 (typically the lowest score lenders accept).
Keep in mind: Lenders may require borrowers with lower credit scores to put down more than 3 percent. Borrowers can put down as much as 5 percent under the Zillow program.
The Zillow program is available only in Arizona for now, but a company spokesperson said there are plans to expand to other states. The 2 percent down payment assistance is paid at closing, not directly to the borrower.
Down payment assistance is a lifeline at a time when inflation remains elevated. The Federal Reserve kept raising the interest rate in attempts to tame it, but home prices show no signs of going down in Massachusetts. "With day-to-day living expenses so high — families are spending $709 more per month than two years ago, according to CNN — it's more difficult to save up for a down payment.
So, is the Zillow program the future of homebuying?
"It's a very interesting concept, and if that is a way to get more buyers into the market, that would be great as long as the buyer understands how the program actually works and understands the hidden cost if there is any," said Melvin A. Vieira Jr., former president of the Greater Boston Association of Realtors and a realtor with RE/Max Destiny.
Down payment assistance programs aren't new. Many state and local governments and nonprofit organizations have various funding available to help first-time buyers with down payments. But real estate analysts caution buyers to be mindful and always read the fine print.
"Every product and service requires a rate of return for the company," said Lawrence Yun, chief economist for the National Association of Realtors. "Even loss-leader products, where a company might lose money on one item to profit from another, are designed with this in mind.
"Nothing is free. Often, consumers focus on the down payment and interest rate, overlooking other sneaky costs."
Details on how borrowers have to pay back Zillow's 2 percent assistance are still a little unclear, and there is also the issue that buyers with down payments of less than 20 percent typically have to pay private mortgage insurance — adding another cost to the monthly mortgage payment.
"We haven't put out the specifics of all the requirements, mostly because if this program isn't right for someone, there are others and a variety of down payment assistance options that might work for them," a Zillow spokesperson told the Globe via email. "We don't want to discourage people from reaching out and having that conversation with a loan officer who can help. We also have a down payment-assistance tool on every listing that guides people to additional resources and grants."
A more sustainable path to homeownership would be to bring the cost of borrowing money down, Yun said.
"Overall, consumers will benefit if there is a broad lowering of mortgage rates," he added. "That can happen if the Federal Reserve stops raising its short-term Feds fund rate, especially with inflation being much calmer."
Send comments to [email protected].
Address newsletter
Get the latest news on buying, selling, renting, home design, and more.