Home Improvement
New Kids' Jonathan Knight stars in HGTV's 'Farmhouse Fixer'
"I just always liked an older house growing up," said Knight, whose show premiered March 3. Continue reading at realestate.boston.com.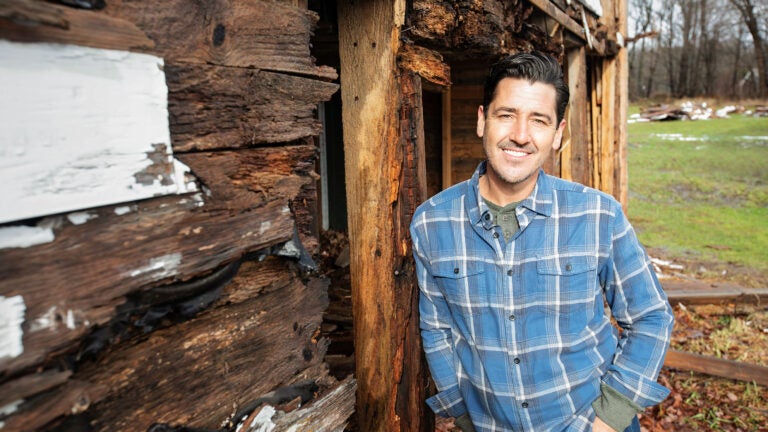 When he's not touring the country with New Kids On The Block, Jonathan Knight can usually be found restoring an old house. The Worcester native began renovating houses more than 25 years ago after he and his band members went their separate ways, and — years into his new career — found himself drawn to traditional New England farmhouses.
"I just always liked an older house growing up," Knight, 52, told Boston.com by phone from his Essex home. "So it just got to a point where I was done with doing new construction and really wanted to get back to where my heart was, with the older houses."
Now Knight is bringing his expertise to TV with "Farmhouse Fixer," which premiered on HGTV at 9 p.m. March 3. The series follows Knight and his team across New England as he renovates farmhouses, starting with a 2,500-square-foot home in Hollis, N.H., that dates to the 1730s:
(This interview has been edited for clarity and condensed.)
Q. New England has some of the oldest homes in the country, which always come with their own set of hurdles. What are some of the most common challenges you find in these older farmhouses?
A. I have friends that come from other parts of the state, they walk down in my basement, and they're just like blown away, like, 'this is the weirdest thing ever.' Everybody's used to new construction and poured concrete. We're known for our stepping stone foundations that leak and mice come through, and all those things. I think just like the old wiring, the old plumbing, the foundation issues … People don't really know what it takes to have to snake wires all through a building. It's so much easier to build a new house than to renovate an old house.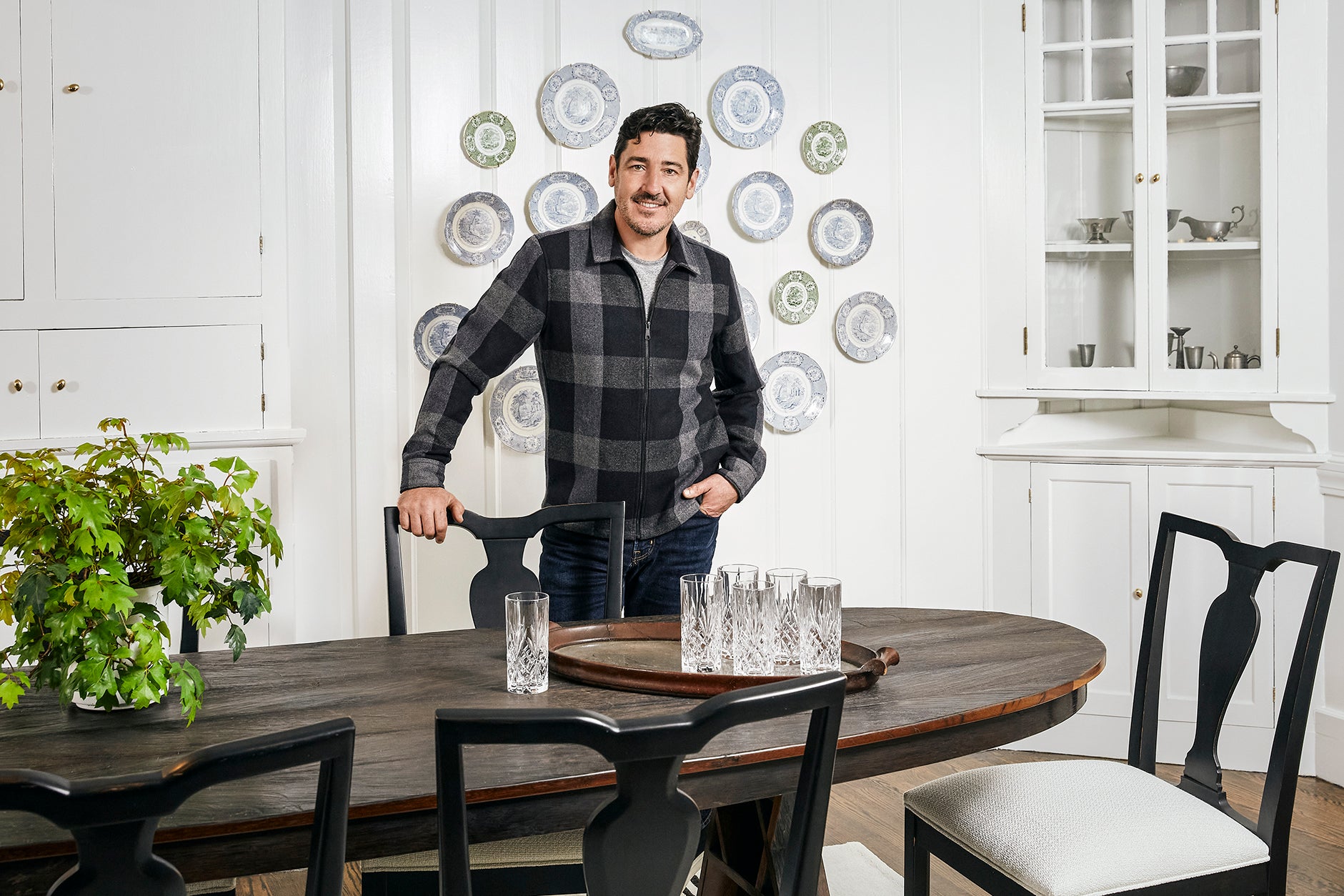 Q. Knowing that, why do you think it's so important to renovate these spaces, as opposed to just knocking them down and rebuilding something new?
A. It's just history. I know my town here, in Essex, it's just a charming, quaint, old town. And recently I've seen a lot of big acreage with these really cool barns and houses on them, and the families just never took care of them over the years. And they tear him down; they put in these subdivisions. For years, I've been driving down these roads, and then all of a sudden, all these vinyl-sided, cookie-cutter houses are going up. And it's so sad because they don't build houses like they used to do.
Q. How do you balance adding practical, modern updates to a house while still maintaining its historical integrity? In the show you refer to it as the "original footprint" of the house.
A. It's fun to use something that has a throwback to the original era of the house. Keep as much of the hardware and the old doorknobs and hinges, and just things like that. It's a fact that we use our houses differently, so sometimes when we take down a wall, I know it can go back up and not really destroy the character of the house. I even think people putting on additions to houses now, it's like, you really have to be careful to make sure that the scale is balanced and that it doesn't look like just a scab on the side of the building.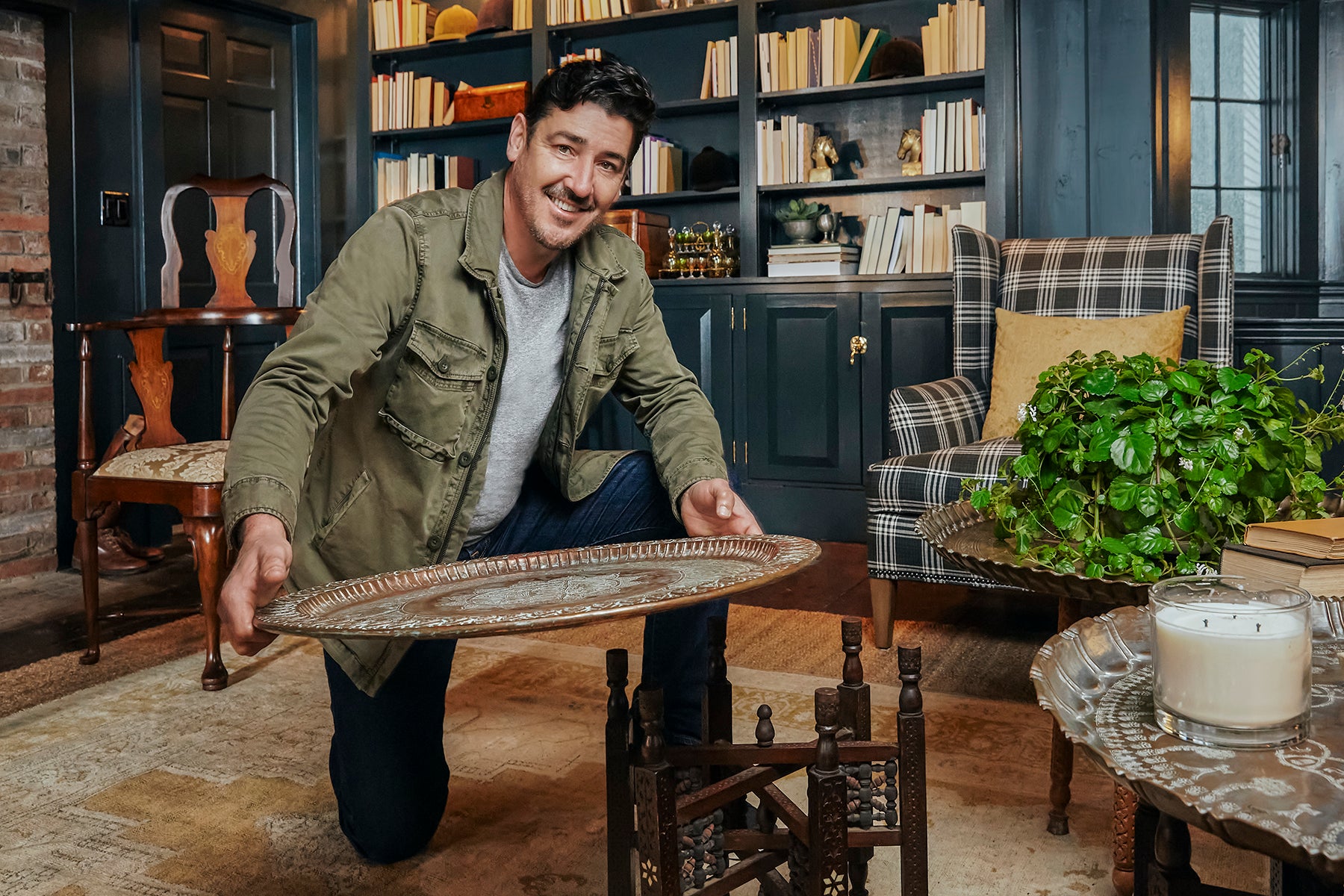 Q. In the show, you sometimes need to leave during the renovation to perform with New Kids On The Block. What has it been like balancing your two jobs?
It's actually been [going] so well. I mean, in '94, when New Kids disbanded, that's when I really was like, what am I going to do with my life? It was just a natural thing to get into renovating houses, and it's just always been my love. So it's been so nice now that we tour every other year. We don't try to kill ourselves being out there every year. And it's two or three months out of the year. I start in May and I'm back home by July. It's just been so perfect that I have two incredible — I don't even call them careers — just two incredible things that I get to do in life and enjoy.
Lillian Brown can be reached at [email protected]. Follow her on Twitter @lilliangbrown. Subscribe to the Globe's free real estate newsletter — our weekly digest on buying, selling, and design — at pages.email.bostonglobe.com/AddressSignUp. Follow us on Facebook, Instagram, and Twitter @globehomes.