Home Improvement
Ask the Remodeler: That 'crepe paper' in the ceiling isn't from New Year's past
Plus, is replacing a tub with a walk-in shower worth the cost at resale?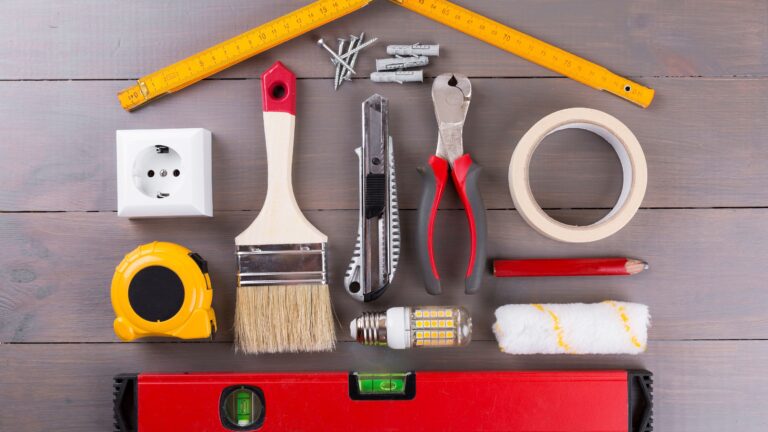 Q. We are in the midst of bathroom renovations on a home built in 1950. After opening up a section of the ceiling in the upstairs bathroom, we found what looks like layered black crepe paper used as insulation. It is very friable. Should we replace it or add modern insulation? Could doing so cause problems with snowmelt on the roof, which is nearly flat? We are presuming that other areas of the house also have crepe paper or possibly no insulation. We are hesitant to replace all of the insulation at once.
SYLVIA
A. We always remove and replace all the old existing insulation that we can. Older insulation is far inferior to what we have today. What little R value it had when new is almost completely gone by now. Once we remove the old insulation and run the new utilities, we install closed-cell insulation where possible. It sounds as if you can use that in the ceiling. Installing new insulation under that nearly flat roof should help prevent ice dams in that area because poor insulation is the leading cause. But other sections of your roof will remain vulnerable.
Q. We are elderly and need a walk-in shower, but we have only showers with tubs on all three floors of our home. How long do we need to continue on in the house to make such a conversion worthwhile financially?
LORAINE
A. You cannot put a price on being safe in your home, especially in bathrooms, where many household accidents occur. We always advise clients to try to keep at least one tub in the home; this is important for future buyers with small children. If you were to replace a tub in your primary bathroom with a walk-in (curbless) shower, it would most likely enhance the value of your home. Primary baths with a shower are far more practical and popular than a conventional tub arrangement. In my mind, there is no compelling reason not to convert at least one of your tubs to a shower.
Mark Philben is the project development manager at Charlie Allen Renovations in Cambridge. Send your questions to [email protected]. Questions are subject to editing.
Address newsletter
Get the latest news on buying, selling, renting, home design, and more.