Home Improvement
Ask the Remodeler: Tips on finishing that attic space
Plus, can the electrical service at this property take these new water heaters? Send your questions to [email protected]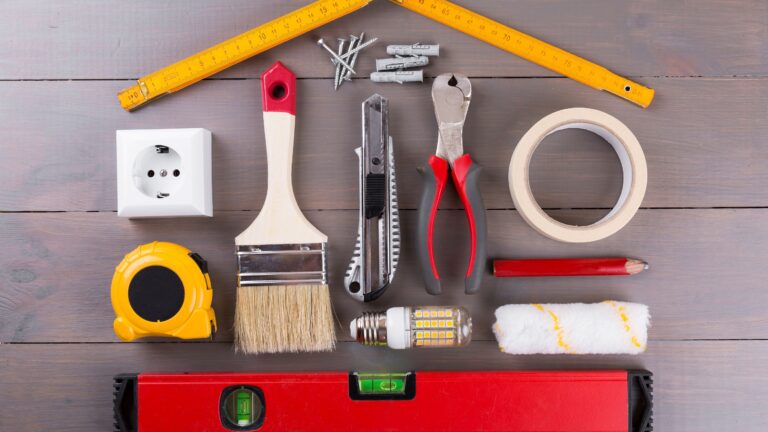 Q. I live in an 1860s farmhouse. One hundred years ago, the attic was used as a bedroom; it has an opening for a wood stove. Right now we have the opening to the stairs blocked with an insulated door. The attic roof is not insulated, but the floor is. My family has lived in the house for more than 30 years. We use the attic only for storage; however, with the opportunity to work from home and the addition of sons-in-law and grandchildren, it makes sense to use that space. There is room to stand up, and the center ceiling is flat and slopes to the wall. It also has old bead board everywhere. Will insulating the roof help contain heat in the winter and reduce it in the summer? Do I need to worry about trapping in moisture? Any advice about reducing fire risk in an attic? We have a window at both gable ends and minimal electricity up there already.
E.M., Rye, N.H.
A. It is hard to say whether the ceiling height meets code: Here in Massachusetts, the minimum is 7 feet for living space. To answer your question, you most definitely could add closed-cell icynene insulation in the rafter bays. This will help keep in heat during the winter months, and you would be surprised how well it works at keeping out the heat in the summer. Closed cell won't create moisture problems, as it is effectively a vapor barrier. If there are knee walls in the attic (where the roof meets a vertical wall), those should be insulated as well. Your gable windows may be single pane, so you should consider replacing them or adding a quality storm window over them.
Cured closed-cell insulation does not create a fire hazard, plus you would be covering surfaces with wallboard (the gypsum inside is fire-resistant). I would extend any hard-wired smoke and carbon monoxide detectors into the attic or install at least a battery unit if your house isn't hard-wired.
Q. Can a 200-amp service support four one-bedroom units with electric heat and four electric stoves, refrigerators, TVs, etc.? If yes, what about four new electric hot water tanks (gas or electric)?
JOE
A. Perhaps — if you have a gas hot water heater for each unit. I would assume you are talking about an on-demand hot water heater. All systems are different (size/capacity), but there are ones that would barely fit under the 200-amp umbrella. One potential monkey wrench: If this is a four-family, then by code you need a public meter for exterior lights/power etc. That could be 15 amps right there. By my calculations, adding electric hot water heaters pushes you to at least 280 amps.
Mark Philben is the project development manager at Charlie Allen Renovations in Cambridge. Send your questions to [email protected]. Questions are subject to editing.
Address newsletter
Get the latest news on buying, selling, renting, home design, and more.