Home Improvement
Ask the Remodeler: Should homeowners reglaze their own sinks?
Plus, how do you move a refrigerator handle from one side to the other?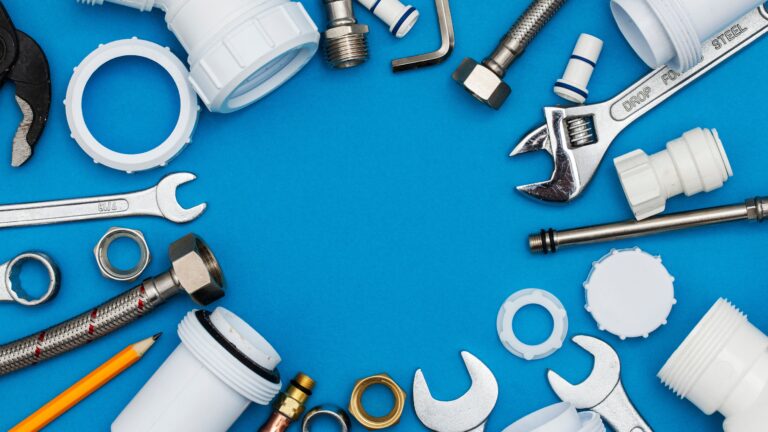 Q. The glaze on our black bathroom sink is just about gone, but the rest of the sink is in excellent condition. Is there a way for us to reglaze it ourselves?
J.K.
A. Small chips and dings can be repaired in a DIY manner, but any reglazing, whether a tub or sink' should be done by a professional. It is a highly specialized procedure, and the fumes are noxious. It also isn't cheap, so you should consider replacing the sink.
Q. The previous owners of our home bought a refrigerator that is too big for the space, so the door won't open all the way. Can I remove the handle and attach it to the other side of the door? Do you have any other suggestions?
M.T.
A. Almost all refrigerators are set up to swap the handle out from one side to the other. Very few companies make a left or right hand-only door. Typically, you start at the top, remove the plastic cover, and use a nut driver to take out the machine bolts, working your way down. Reassemble them in reverse order on the other side of the fridge.
Mark Philben is the project development manager at Charlie Allen Renovations in Cambridge. Send your questions to [email protected]. Questions are subject to editing.
Address newsletter
Get the latest news on buying, selling, renting, home design, and more.