Home Improvement
Airbnb will pay its Mass. hosts to install heat pumps
Rebates are available to customers of Mass Save sponsors.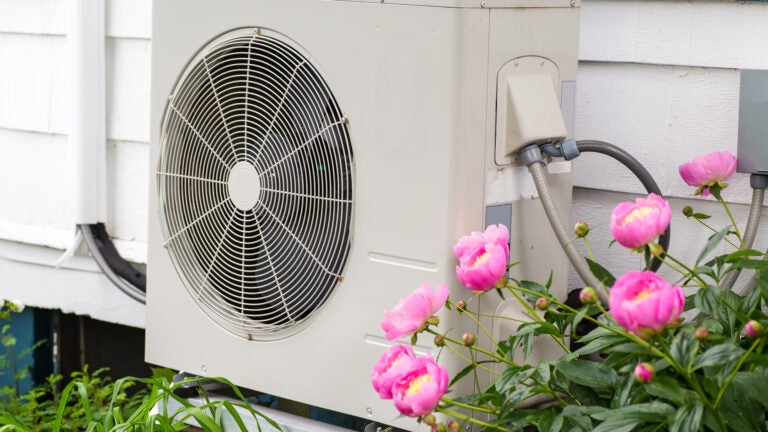 Airbnb hosts in Massachusetts are now eligible for up to $2,500 in rebates — in addition to the $10,000 Mass Save rebate available to customers of the Mass Save Sponsors. All they have to do is install a heat pump.
Mass Save incentives include 75% to 100% off weatherization costs, as well as a rebate of up to $10,000 for whole-home heat pump installations. Airbnb will throw in an additional $500 for weatherization and another heat pump rebate up to $2,000 for eligible hosts.
Clark Stevens, Airbnb's head of stakeholder initiatives, who also works with the company's sustainability team, said this initiative fits into Airbnb's focus on helping hosts meet personal and financial goals.
"This type of program really was a win-win," Stevens said. "It allows us to help our hosts meet their own sustainability goals … and allows them to earn real savings over the long term."
The company launched a similar program in France and the United Kingdom last year and chose to pilot its American launch in Massachusetts because of the state's existing incentives, Stevens said.
To make the process more understandable for hosts, Abode Energy Management — a Massachusetts-based consulting firm dedicated to simplifying clean energy installation — will help implement the program.
Travis Estes, chief operating officer at Abode, said the company prepares customers to meet with contractors. The firm has more than 20 partnerships and contracts with large utility-sponsored programs like Mass Save's incentives.
Abode helps homeowners understand heat pump costs and benefits, prepare questions for contractors, and obtain and compare quotes. The firm also provides economic analysis to give customers a better idea of what they'll gain from a heat pump.
Not only does this make the process easier, Estes said, it also provides better results for the sustainability industry, and homeowners are more knowledgeable about their needs and options.
"Synthesizing all of this information into a short, easy-to-digest report makes it much more actionable for these hosts and residents to make a decision when it comes time to choose which solution is better for them," he said.
To qualify for the program, hosts must own property in Massachusetts and get their energy from a Mass Save Sponsor: Berkshire Gas, Cape Light Compact, Eversource, Liberty, National Grid, and Until.
Chris McKinnon, Eversource spokesman, said efficiency is the key to reducing energy use and achieving decarbonization goals.
"We are excited to see Airbnb proactively reaching out to its Massachusetts hosts to inform them about heat pumps and available heat pump incentives through Mass Save, as well as their own additional incentive program," McKinnon said.

While Airbnb's program is just debuting in the United States, Stevens said, many American hosts have already show interest in sustainability and taken matters into their own hands.
"These are issues that we know are important to a lot of our hosts," he said. "A lot of hosts took action before we launched programs like this… [hosts] promoted recycling or composting and installing EV chargers."
Airbnb is unsure what's next for its sustainability initiatives, Stevens said, but the success of this program will influence whether more programs will be implemented across the United States.
Address Newsletter
Our weekly digest on buying, selling, and design, with expert advice and insider neighborhood knowledge.