Home Improvement
It's a barefoot 'brawl' for Boston designer in HGTV's 'Battle on the Beach'
'It's very hard for us because we are design-minded and possible control freaks.'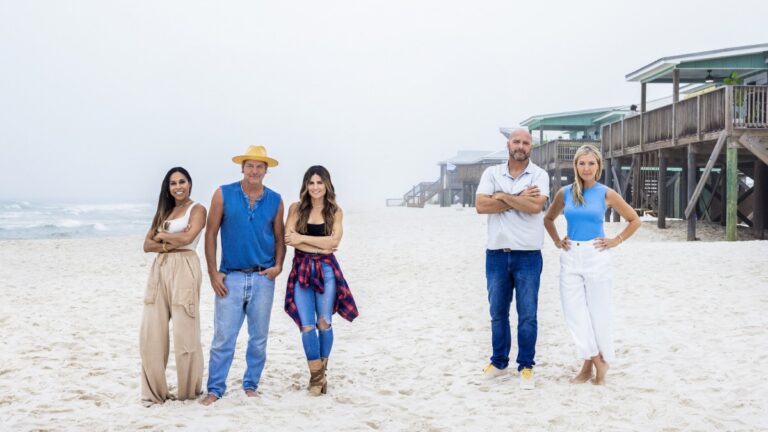 The season three premiere of the HGTV property-makeover series "Battle on the Beach" is Sunday, June 4, with six new episodes focused on raising the value of three vacation rental properties in Gulf Shores, Ala. The show adds a competitive spin, pitting three teams against one another to add maximum value to the home while keeping to a budget of $90,000. The team whose property appraises for the highest amount wins a $50,000 prize.
The six contestants, split into teams of two, have professional guidance from Boston's own Taniya Nayak ("Build it Forward"), as well as Ty Pennington ("Rock the Block") and Alison Victoria ("Windy City Rehab"), who each mentor a team.
"It's very hard for us because we are design-minded and possible control freaks," Nayak told Boston.com lightheartedly. "But we impart our wisdom, and the rest is up to the competitors."
Imparting wisdom is sometimes not as gentle as it sounds.
"Oh, sometimes we are yelling at them," she said. "Like: 'Listen to me. This is my advice.' But it is up to them in the end."
Nayak impresses construction/renovation basics on her protégées: "Do the research," she said. "Know what materials hold up in your location. This is a hurricane-prone area with saltwater and sand. And know the market. These are vacations rentals: How much do you spend without losing money?"
The biggest tip for keeping costs down is, of course, DIY: "People save money by doing things themselves: They are painting and laying flooring," said Nayak.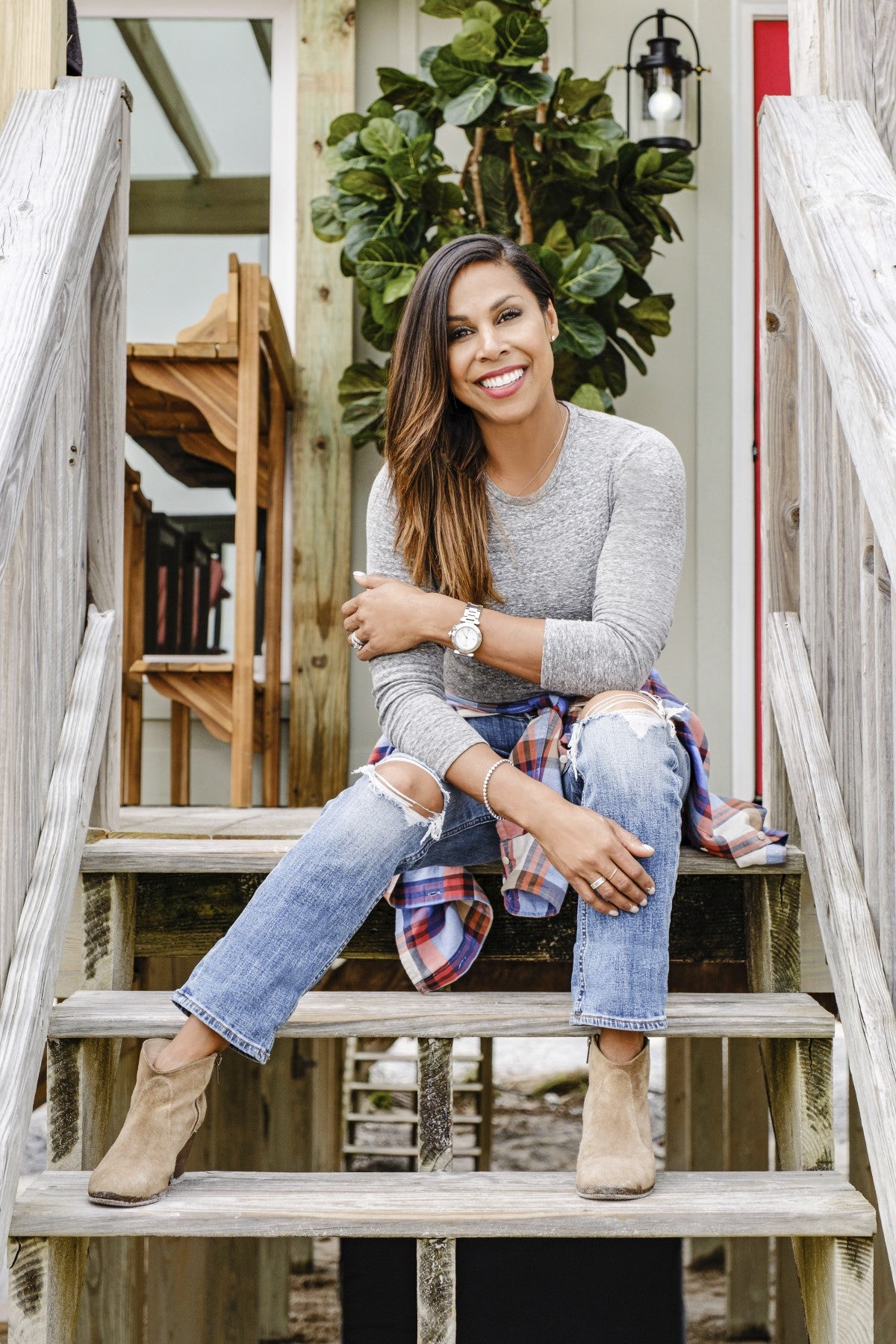 But this is TV, and the action heats up when the teams are thrown curveballs, like a treasure hunt.
"They have to dig for the treasure," Nayak said. "What is in the treasure varies. Budget is a constant worry, so it could be an extra $1,000."
Or?
"It could be something not so helpful like a regulation saying you have to use X,Y, or Z. That adds to the already considerable problems they face. There are a lot of tears," Nayak added. "It is exhausting for them — they each want to win."
The two-bedroom, two-bathroom houses stand side by side, but unlike in previous years, one is 200 square feet larger, and the layouts are not the same. Episode one kicks things off with kitchen and dining room makeovers, then come the living rooms, bedrooms, bathrooms, and outdoor spaces.
As for Nayak, her own design business, Taniya Nayak Design, is very busy working with Tuscan Brands on recently completed Seaport property renovations and adding a new restaurant and rooftop bar to the expansive Tuscan Village in Salem, N.H. Other restaurant and residential projects around Boston are under wraps for now, she said.
Also under wraps: "Battle on the Beach's" winner, chosen by judges Bryan and Sarah Baeumler ("Renovation Island") and Gulf Shores real estate experts. Nayak's lips are sealed, but she said the six-week journey was arduous. Along with sticking to the budget, something every property renovator struggles with, each week brought new puzzles.
"The challenges were never-ending. We wanted to do something with the ceiling, but a structural consideration meant we couldn't," Nayak recalled.
The property Nayak's team worked on was a challenge from the get-go: "The bones? Not so good," she said. "The highlight was the view. I got to go to work everyday barefoot."
Beginning June 4, "Battle on the Beach" airs Sundays at 9 p.m. EST on HGTV; the entire season can be viewed on HGTV GO. HGTV.com
Address newsletter
Get the latest news on buying, selling, renting, home design, and more.