Home Improvement
Ask the Remodeler: How to protect your furniture from UV rays
Plus, how to get film off a window frame. Send your questions to [email protected]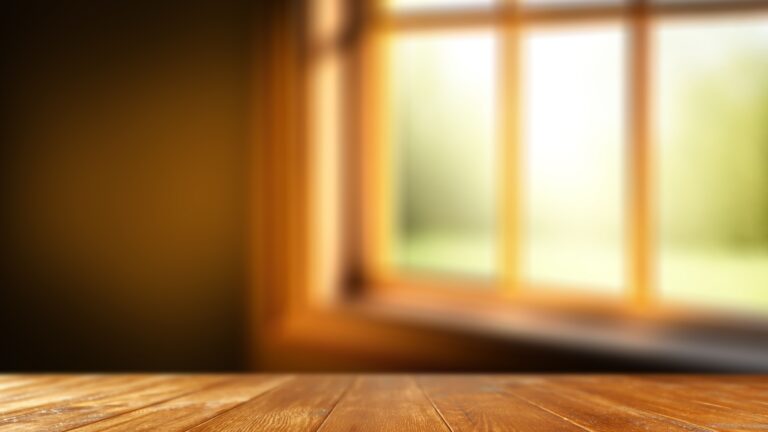 Q. From sunrise to noon, sunlight streams in through a 9-foot slider and then moves to three side windows. Although it is beautiful, it is also destructive, fading furniture and rugs. I know that keeping the blinds drawn would solve the problem, but who wants a dark room for half the day? Is there a product I can apply to the glass that would allow bright light to enter but block the damaging rays?
N.F.
A. Lucky for you there are products on the market that can significantly cut down on the strongest ultraviolet light, which can discolor floors and furniture. I recommend applying a low-E film to the inside surface of the glass. This will also help the thermal performance of the glass in both winter and summer. The film does change the tint of the window slightly, but lets in most visible light through while keeping out most of the damaging UV rays. Virtually all new windows and doors have this coating factory-applied nowadays, so that slightly tinted look is becoming standard.
Q. How do you remove old film that was left on a window frame, not on the glass? No one here in Oklahoma can fix it. Will the builder have to re-do the windows to get rid of the problem? Any suggestions would be greatly appreciated.
R.B., Oklahoma
A. It is hard to say what you should use with certainty, not knowing what the film is, but I would try a mild solvent first: very warm, soapy water. Next, I would try mineral spirits; this is a little stronger. The idea would be to weaken the adhesive that is holding the film in place. Assuming the film comes off, you will need to sand down the window frames before priming and painting.
Mark Philben is the project development manager at Charlie Allen Renovations in Cambridge. Send your questions to [email protected]. Questions are subject to editing.
Address newsletter
Get the latest news on buying, selling, renting, home design, and more.