Local
In Maine, a rare influx of new residents — and a housing crunch
New arrivals over the last few years have fueled hopes of population growth, but workers increasingly struggle to find housing in a market gone wild.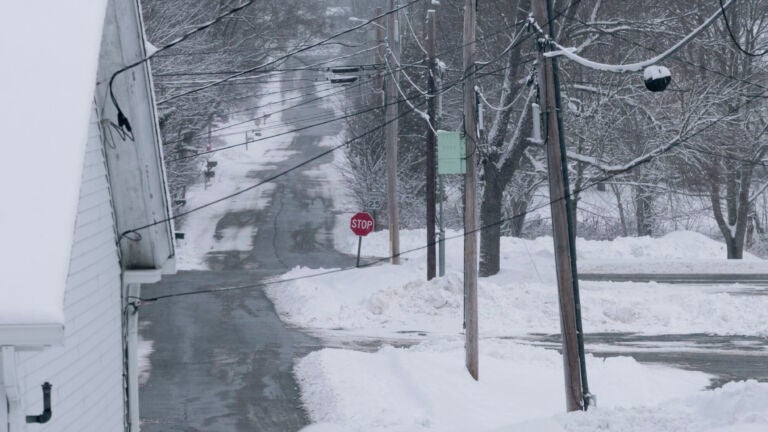 SEARSPORT, Maine — In 2019, when Celine Kelley's daughter was born, there were 13 births and 31 deaths in the coastal town of Searsport, Maine — a familiar phenomenon in a state where deaths had outpaced births for more than a decade.
But the pandemic brought a countervailing force. Maine, Vermont and New Hampshire have seen an uptick in new residents arriving from other states, more than 50,000 across the three states since April 2020, even as other Northeastern states — and especially large metro areas — have experienced a surge in out-migration. While experts say it is unclear if the blip will become a lasting trend in largely rural northern New England, Kelley already sees both good and bad effects.
With more children showing up, she said, it feels more certain that her 3-year-old will have activities to join, from youth soccer to Easter egg hunts in the park. But Kelley also owns a cafe and bakery in Searsport, a town of 2,600 about two hours north of Portland, and as she watches her employees struggle to find housing in a market gone wild, she worries about unintended consequences.
One of her kitchen workers just moved back in with his parents, she said; another lives in a house with no running water, unable to afford rent elsewhere while making repairs. Many residents make do in drafty, run-down trailers.
"No one can just work and save and buy a home," Kelley said. "No one I know in their 20s can afford to rent an apartment on their own."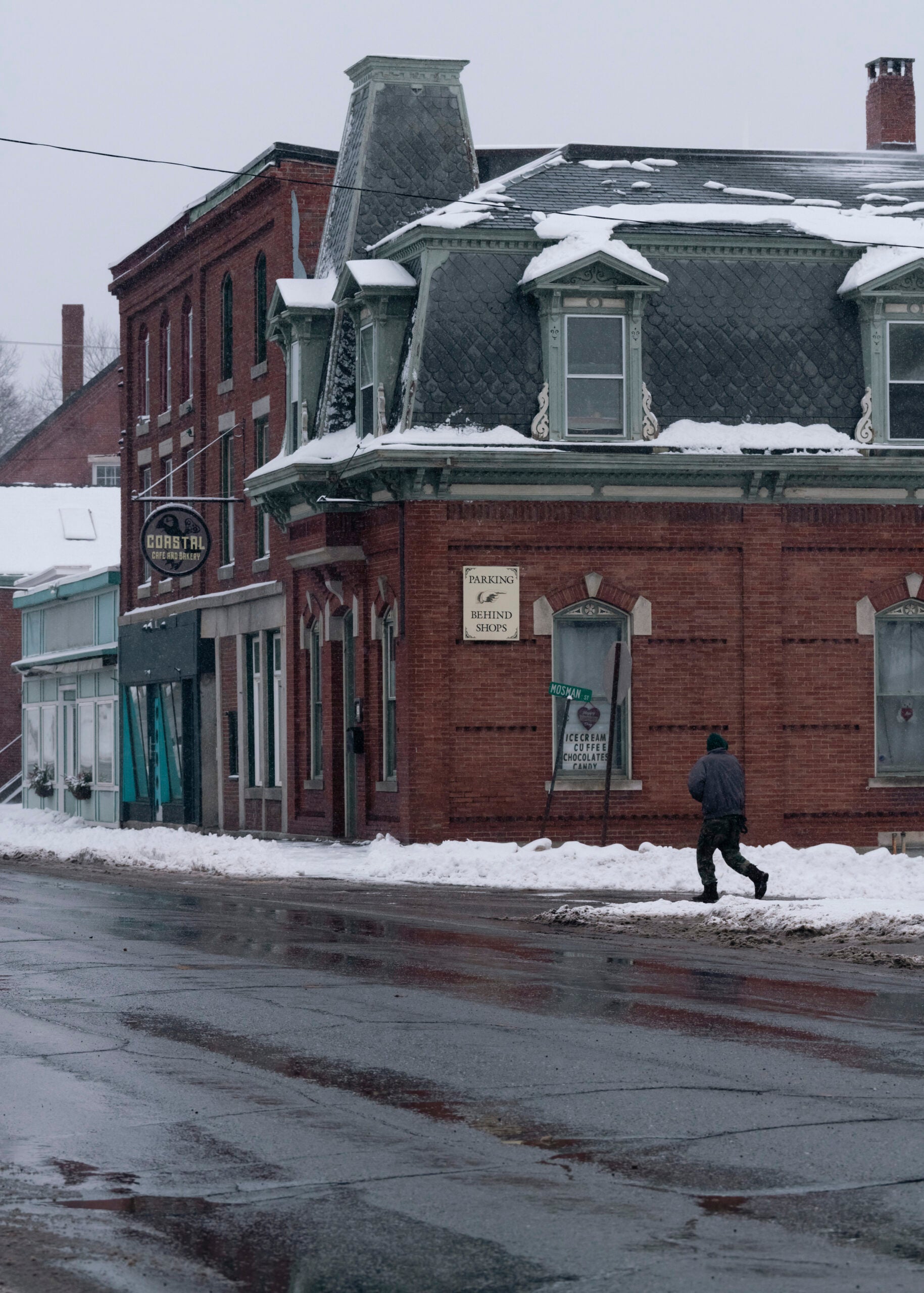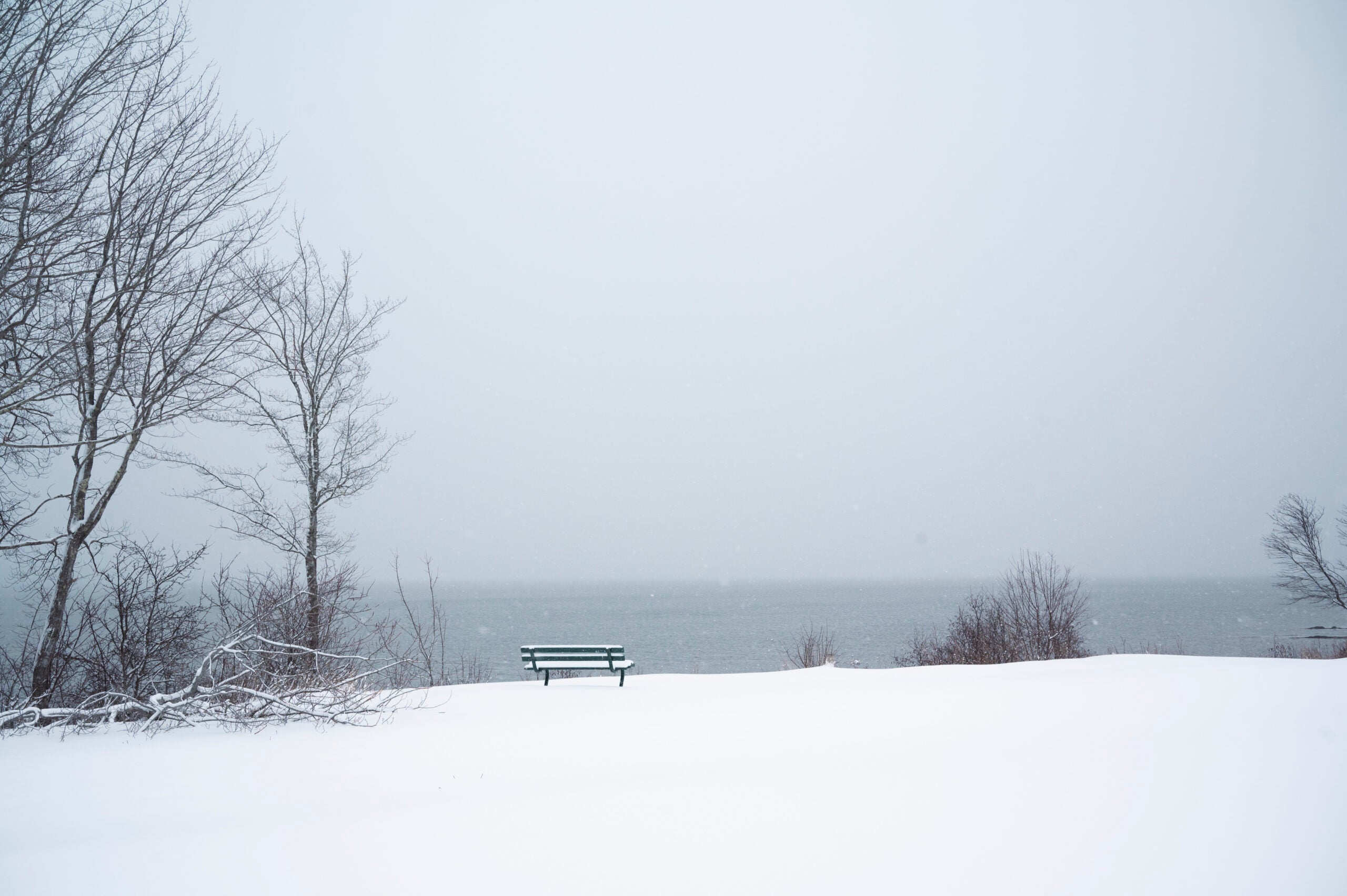 Population shifts — even small ones — carry high stakes in this rural, sparsely populated state and across northern New England, where leaders have worried for years about a so-called "silver tsunami" with implications for the economy and the fate of rural communities. Maine had the oldest population in the nation in 2020 (Vermont and New Hampshire ranked in the top 10) and one of the lowest birthrates; the only consistent population growth has been among those 65 and older.
But the latest census numbers suggest Maine has been thrown an unexpected lifeline. In a milestone few would have imagined a few years ago, it was the only state in the country where the median age declined from 2020 to 2021, the state economist said, largely the result of younger people moving in.
This turn of events has received enthusiastic notice from leaders including Gov. Janet Mills, who heralded the burst of new arrivals — which gave Maine the seventh-highest in-migration rate in the country, ranking among Sun Belt states like Florida, Arizona and North Carolina — in her recent inaugural address.
"For decades, we've been complaining about a brain drain, young people leaving, and we're turning that around," Mills said in an interview. "We're excited about people coming to Maine, and we want to make sure it remains affordable."
In Searsport, known for its seafaring heritage and museum of maritime history, the effects of the influx have been far-reaching. Housing prices were already on the rise before the pandemic struck, but the sudden surge in interest from outsiders cranked up new pressure on the market.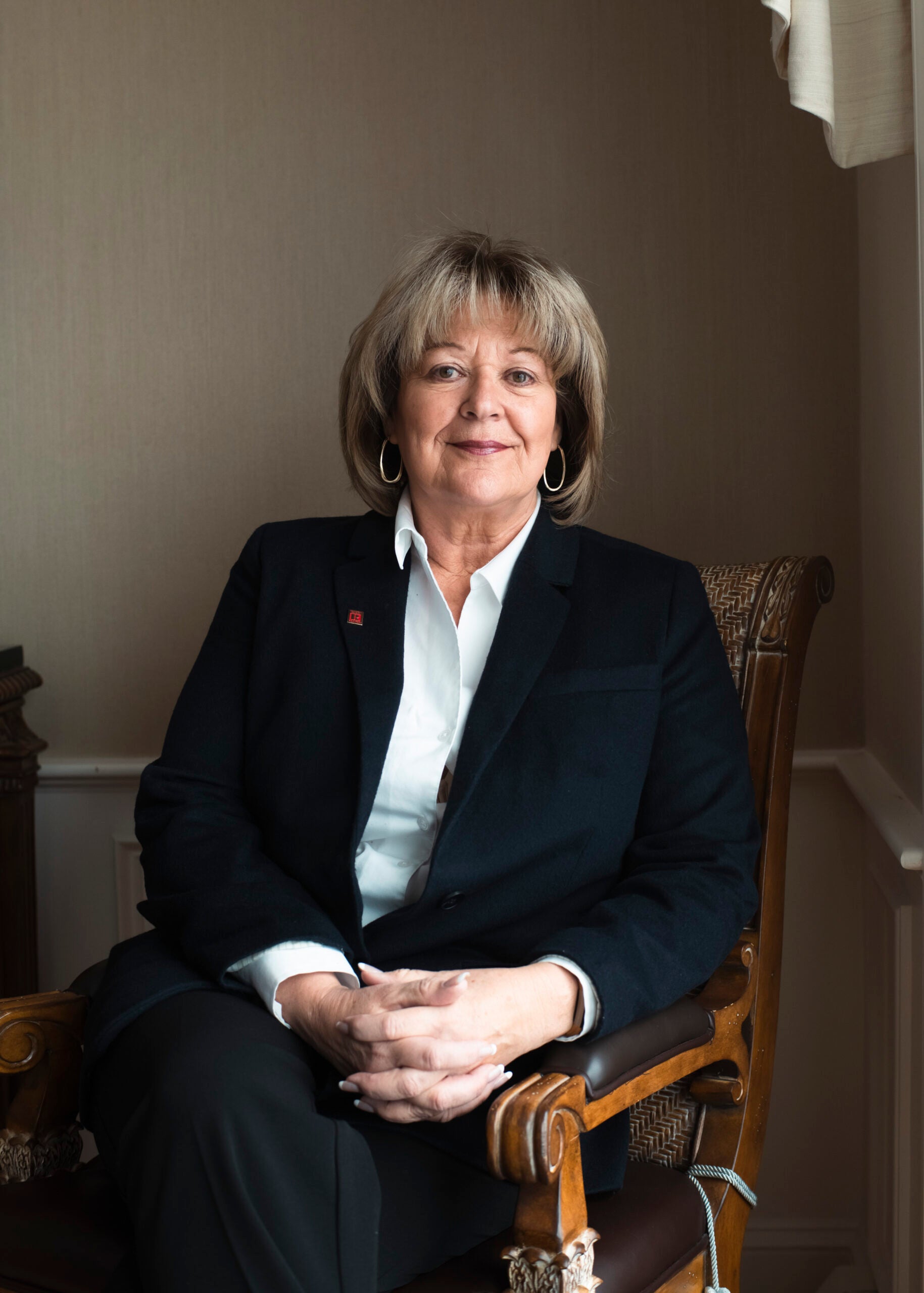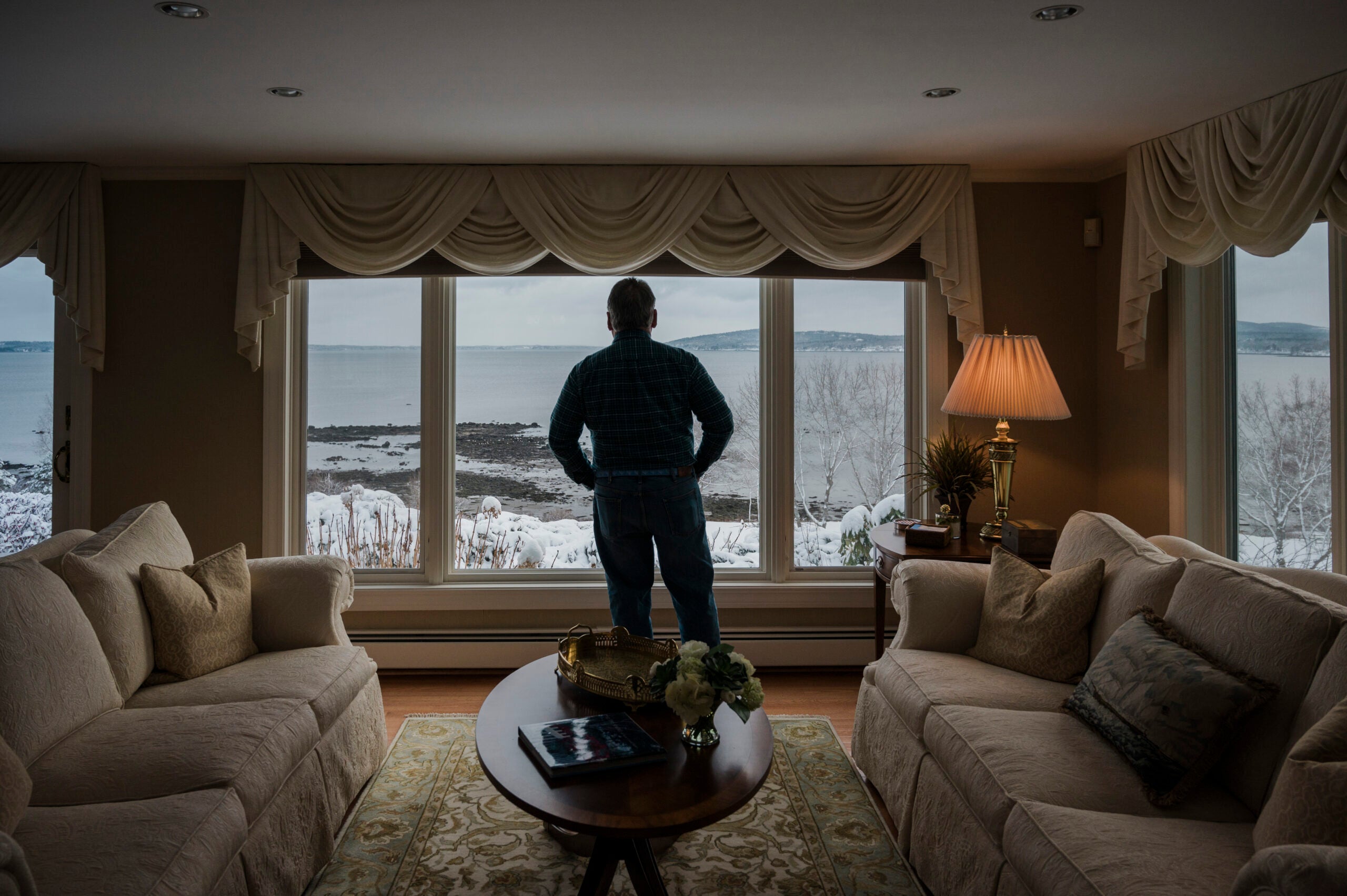 The median sales price for a home in Waldo County, where Searsport perches at the edge of Penobscot Bay, ballooned to $292,000 in 2022 from $181,500 in 2019, an increase of 60%, according to the Maine Association of Realtors. As eager out-of-state buyers snapped up desirable properties sight unseen, relying on video tours and waiving inspections, the supply of available housing drastically contracted.
Three years into the pandemic, outside interest in the region remains strong. "Normally, this would be a quiet time, and I would be in Florida," said Fran Riley, a longtime area real estate agent who spent January working instead.
The frenzy has frozen many renters and would-be buyers in place, preventing them from entering the market. The squeeze affects not just servers and other low-wage earners, but a wide spectrum of workers including Searsport's library director, Sue McClintock, who said she would like to sell her house and buy a new one but finds herself stymied by out-of-reach prices.
In every Maine county except one, "the average house price is unaffordable to the average income household," according to a report last fall by the state housing authority.
Given the shortage of affordable housing near Searsport, Ariel Grotton feels lucky to live with her husband and three young children in a studio apartment in a family member's basement. But after several years of saving money and building her credit score in hopes of buying a house, Grotton, 28, recently deleted the Zillow app on her phone, weary of looking at homes she can't afford.
"If I think about it too much, I just get anxious and depressed, because I want better for my kids and myself," she said.
The latest state budget proposed by Mills includes $30 million for new affordable housing, targeting rural areas, on top of $70 million in new investments last year.
Experts say it is too soon to know if pandemic-driven population gains will continue, hold steady or dwindle as newcomers change their minds, driven off by long winters, a lack of suburban amenities or a tightening of remote-work policies.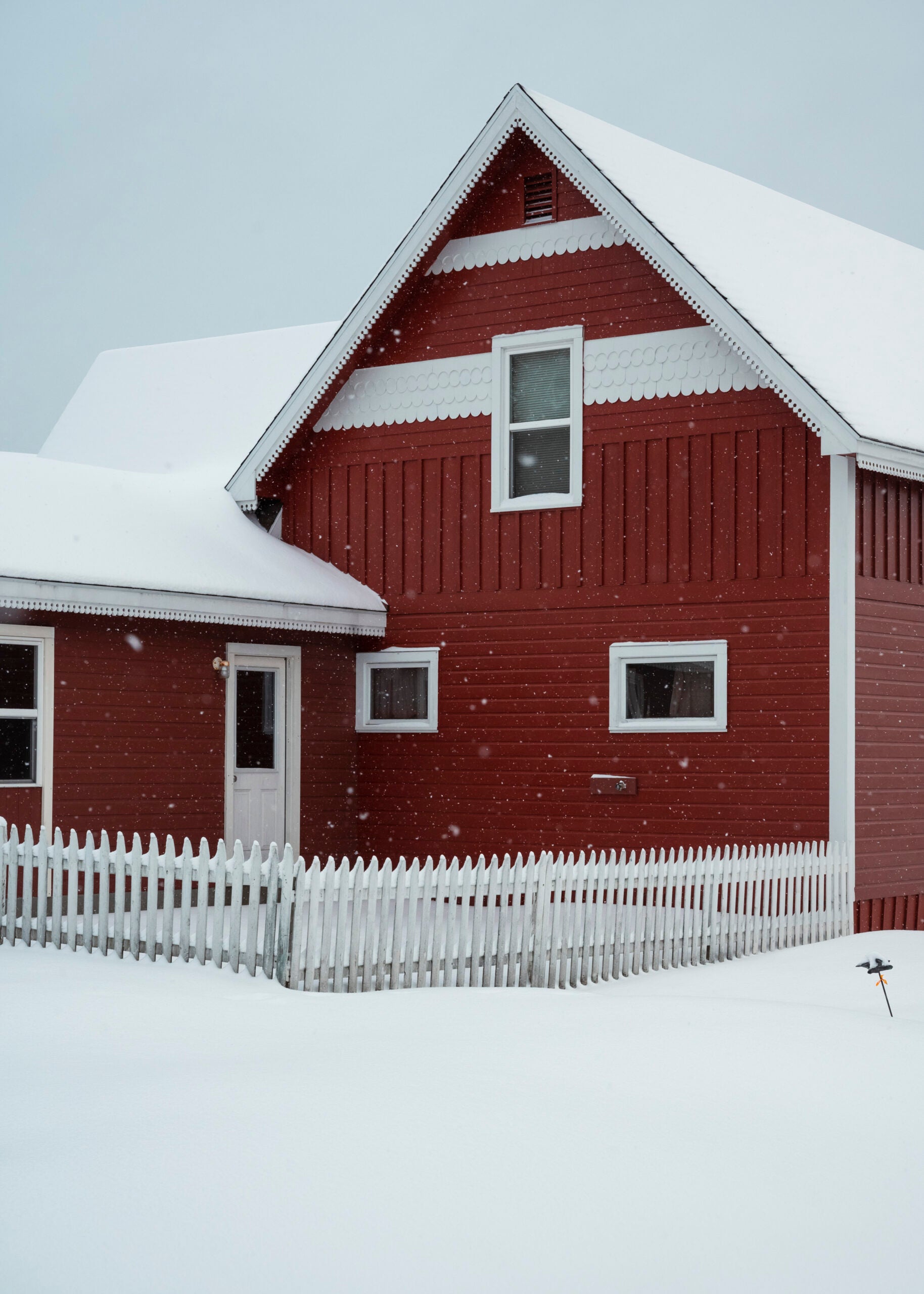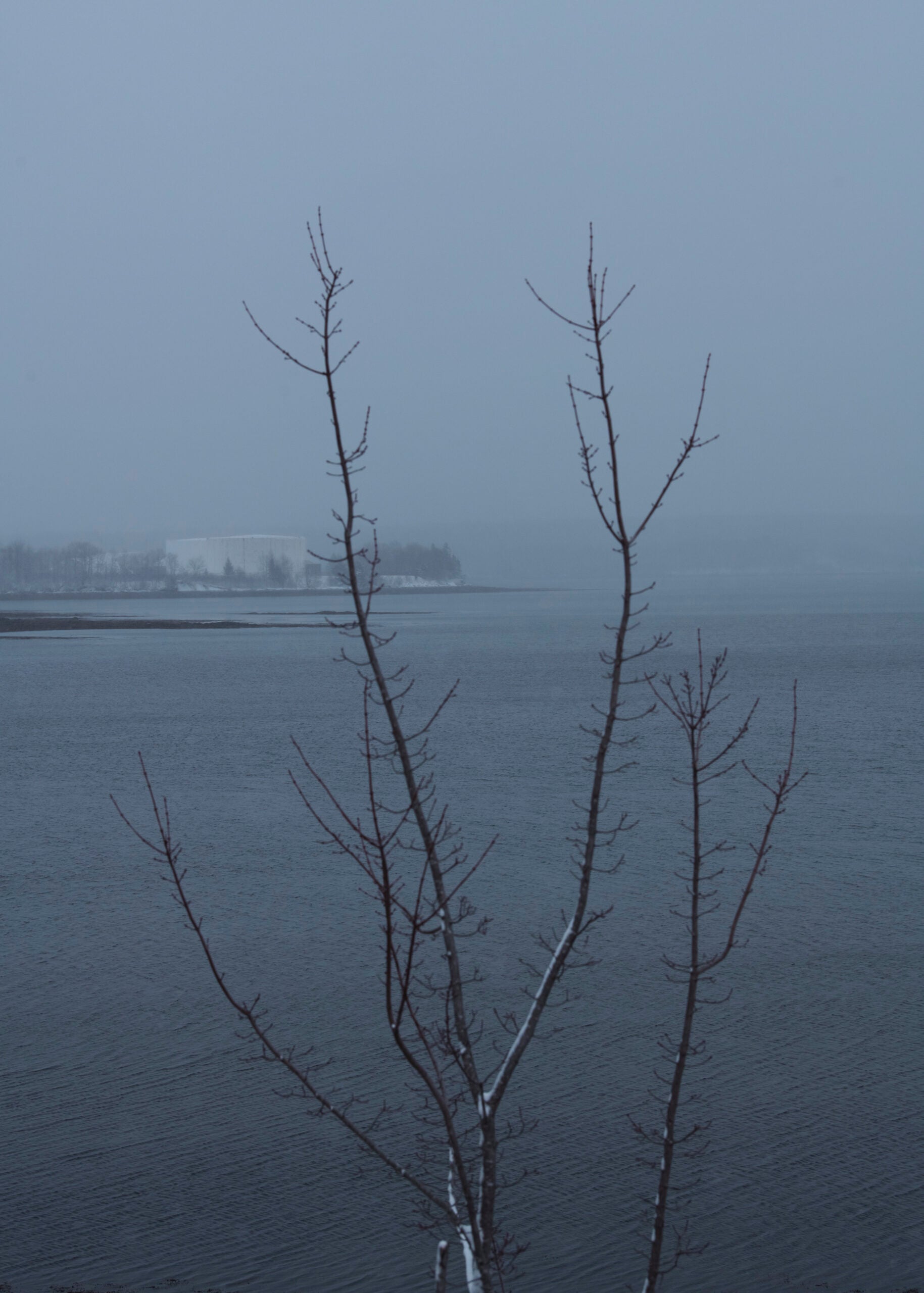 "I never believe someone will stay until they've made it through two winters," said Kelley, the bakery owner, who grew up near Seattle and moved to Maine in 2012 to be near her husband's family.
Andrew Crawley, an economist at the University of Maine who is scrutinizing housing, labor and school data for clues to the future, said the number of workers in the state is still down since the pandemic. School enrollment may be ticking up, he added, but so far, the results are inconclusive.
"For now, it's a blip, not a trend — but even as a blip, it's incredible, and if it holds steady, then it's huge," Crawley said. "For those arguing we need more people, more nurses, more teachers, more plumbers, this is good news; the question is if it will continue."
The blip may mean the most in the state's farthest reaches, like Washington County, the easternmost place in the United States, which has steadily lost population since the 1990s. Even there, 300 miles from Boston, newcomers have been popping up, and median home prices have crossed the $200,000 mark.
"Rural America has been found again, and it's an opportunity for us," said Chris Gardner, a county commissioner who hopes the state will seize the moment and send recruiters nationwide to tout Maine's charms. "Second-home buyers are welcome, but we're hoping to get real, year-round community members to grow our strength."
Across the country, movement out of major metropolitan areas more than tripled between 2020 and 2021, census data shows, driven by factors including the freedom of some professionals to work anywhere, a desire to flee densely populated areas for health reasons, and, for some, a new focus on quality of life.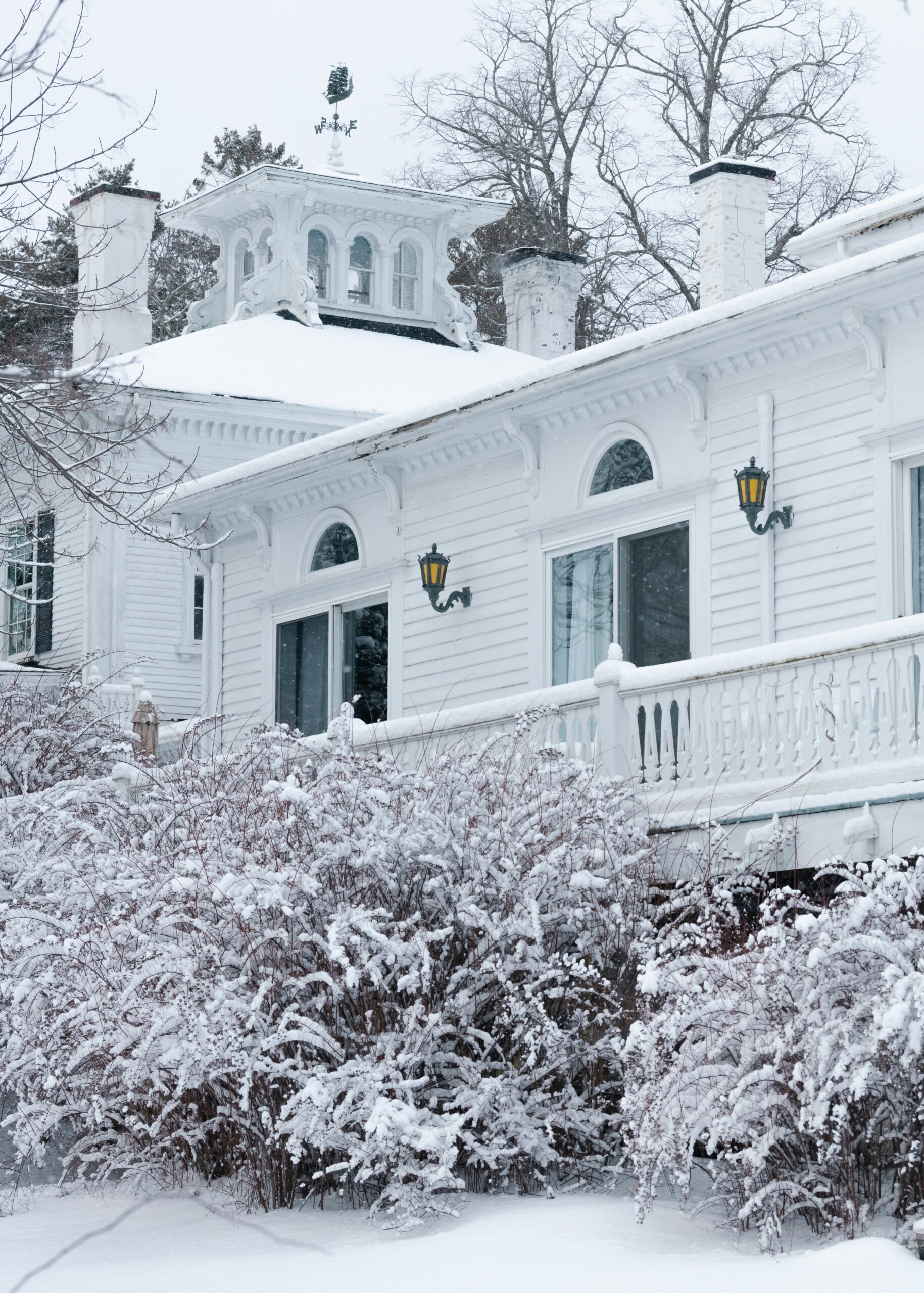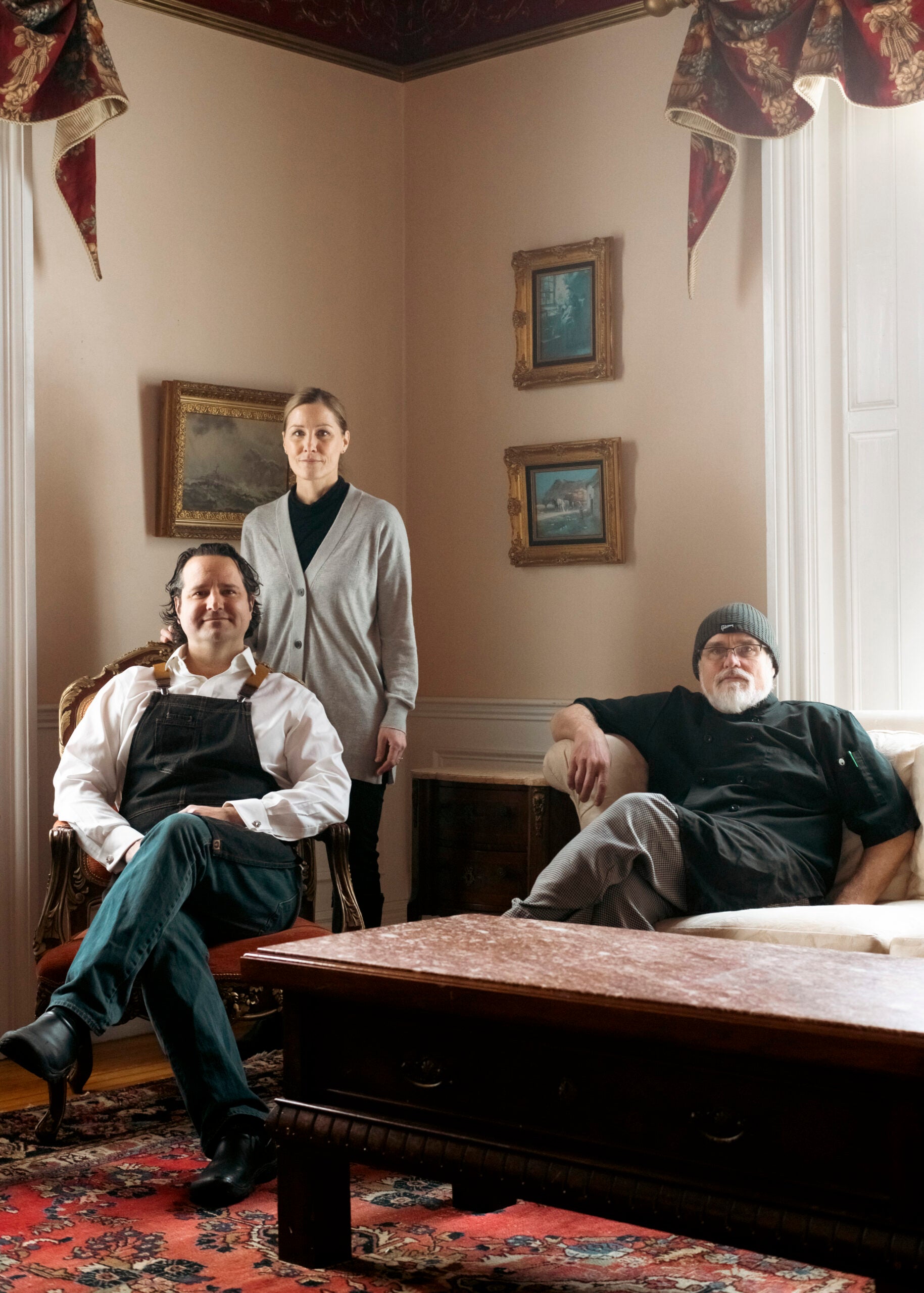 Massachusetts, New York, Connecticut and Rhode Island all lost population to out-migration — by more than 100,000 in Massachusetts and more than 600,000 in New York — from April 2020 to July 2022, the same period when arriving migrants shored up populations to the north, by 30,000 in Maine, 16,000 in New Hampshire and 6,000 in Vermont.
Among those who fled the Boston area for Searsport were Arnaud and Allison Lessard. When the world shut down in 2020 and quiet descended, Arnaud Lessard heard with sudden clarity the question he had pushed aside for years: How did he really want to spend the rest of his life?
The answer crystallized quickly — and it did not include a four-hour commute in peak Boston traffic. Within a few months, the Lessards hatched a plan to quit their corporate jobs, sell their suburban home outside the city and pursue a decadeslong dream of running an inn and restaurant with their close friend Kip Dixon, a chef who made the leap to Maine with them.
"We said, that's it — we're going to do the things we want to do with the time we have left," said Arnaud Lessard, 46, now a proud owner of the lovingly restored Homeport Inn and Tavern, a former sea captain's home built in 1861.
The new owners committed to keep the restaurant open all winter and won a local following, with bowls of expert gumbo and crawfish étouffée prepared by Dixon, a Mobile, Alabama, native, and live music five nights a week. On a Thursday night in January, with snow falling steadily outside and a Celtic band set to play, there were 26 dinner reservations.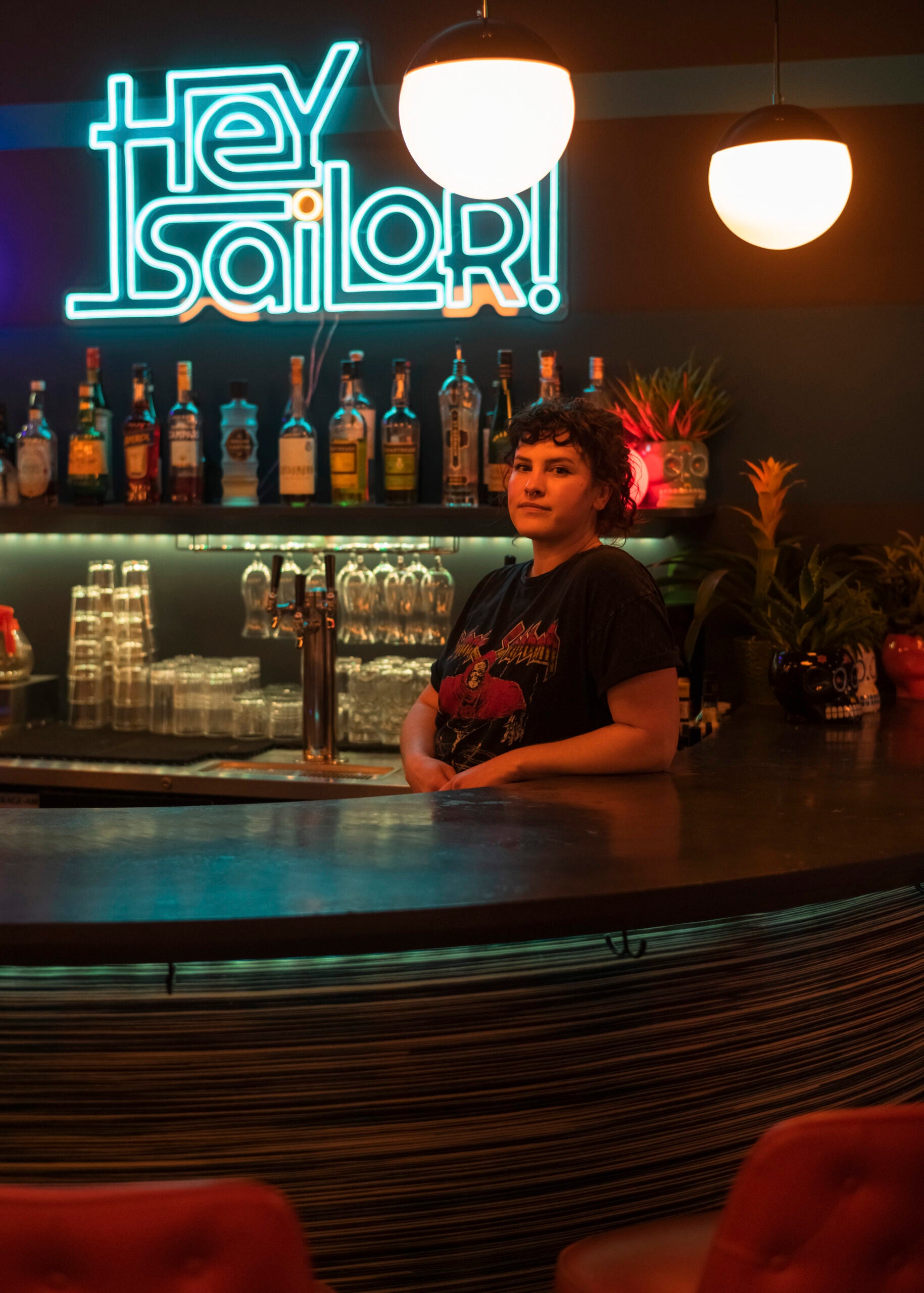 Down the road in the village center, patrons also braved the snow to gather at Hey Sailor!, a "gastro dive bar" serving tacos, arepas and $15 craft cocktails in a cozy space with an artsy, upscale vibe. The area's newer residents have given a boost to the year-old business, which will soon expand into an adjacent space, said Kirk Linder, who started the restaurant with his husband, Charlie Zorich, after they moved to Maine from Portland, Oregon, in 2017.
New businesses bring new jobs, though the lack of housing can make workers hard to keep. Frustrated by job vacancies, one restaurant owner in Lincolnville, 20 miles south of Searsport, bought an inn last year to house employees — a solution few here can afford.
Grotton said her family of five is on a waiting list for an affordable apartment complex nearby. Larger units are hard to come by, but she hopes a spot will open up before her children, now 8, 5 and 3, need more space and privacy.
She noted another link between population and housing: "I know people who stopped having kids," she said, "because they've seen how the rest of us struggle."
This article originally appeared in The New York Times.