Luxury Homes
Red Sox Slugger David Ortiz Is Selling His Brighton Condo
For $3.2 million, you could buy the fully furnished Brighton penthouse, which sits just 3 miles from Fenway Park.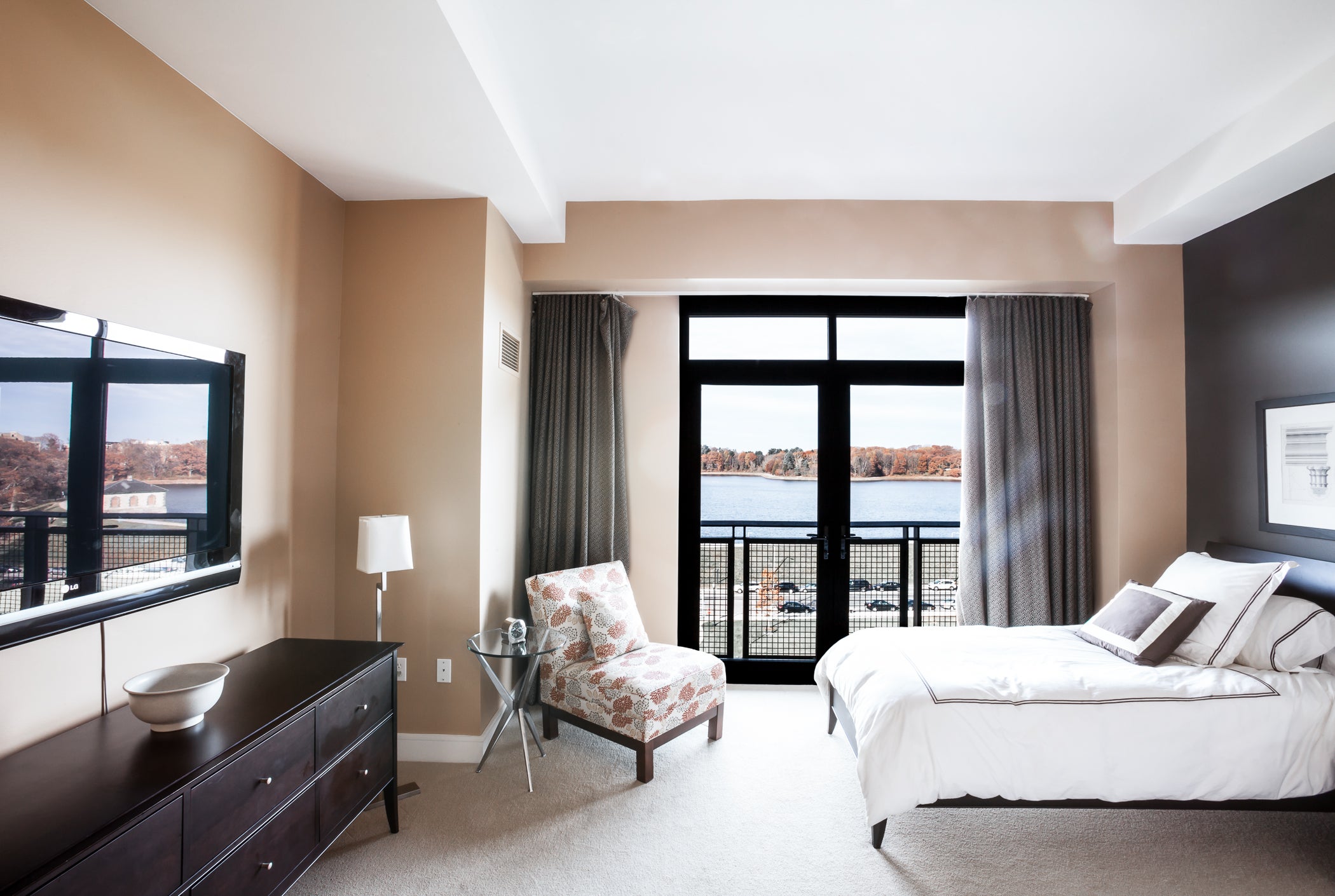 Want to live in the former condo of Red Sox legend David Ortiz?
Now, you could – for a crisp $3.2 million.
Ortiz is selling the Brighton condo, which is just a quarter mile from Cleveland Circle. He bought it in 2013 to be close to Fenway Park.
The penthouse property is in the six-story Watermark building at Chestnut Hill , about three miles away from the ballpark.
The three-bedroom, three-bathroom property boasts 3,100 square feet of living space, two garage spaces, and two terraces with sweeping views of the Chestnut Hill Reservoir. Oh, and it comes fully furnished with five flat screen TVs and a surround sound system – perfect for watching the Red Sox play.
And if you're a baseball fanatic, there's even more to be excited about than the prospect of hanging your coat in the same massive walk-in closet Big Papi used to use.
A 330-square foot deck off the kitchen overlooks three community baseball diamonds at Cassidy Park, where Ortiz liked to watch kids play ball, Braintree Dream Realty listing broker Paul Colleary said.
But living the high life will cost you. Beside the $3.2 million listing price, the property taxes are over $28,000 per year, and there's a monthly condo fee of $2,875.
Sounds like a ton of money, but when you consider that you'd have access to a 24/7 concierge, fitness facility and an on-site Waterworks Museum, it seems slightly less outrageous.
The building is one of three historic municipal water buildings that were converted into high-end condos on the 8.8-acre site in 2007 – hence, the museum.
Other penthouse bonuses include a master bedroom with floor-to-ceiling windows, an adjoining marble bathroom with a super-sized soaking tub, and a gas fireplace. There's also a reportedly impressive wooden chandelier.
Now if only we could find a way to be part of a World Championship like Papi.
Here's a peek of the condo: