Luxury Homes
What Makes a Somerville Condo Worth $1.5 Million?
A pair of condos take "move-in ready'' to the next level.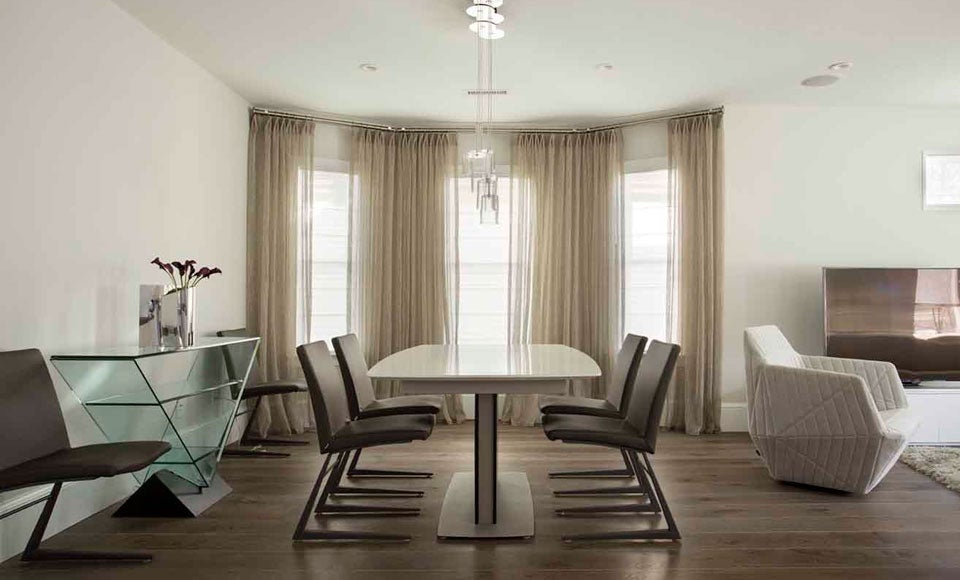 The Wetherby Place condos in Somerville are aiming to take "move-in ready'' to an entirely new level.
The two recently remodeled units at 18-20 Prichard Ave. are being sold completely furnished and stocked with food.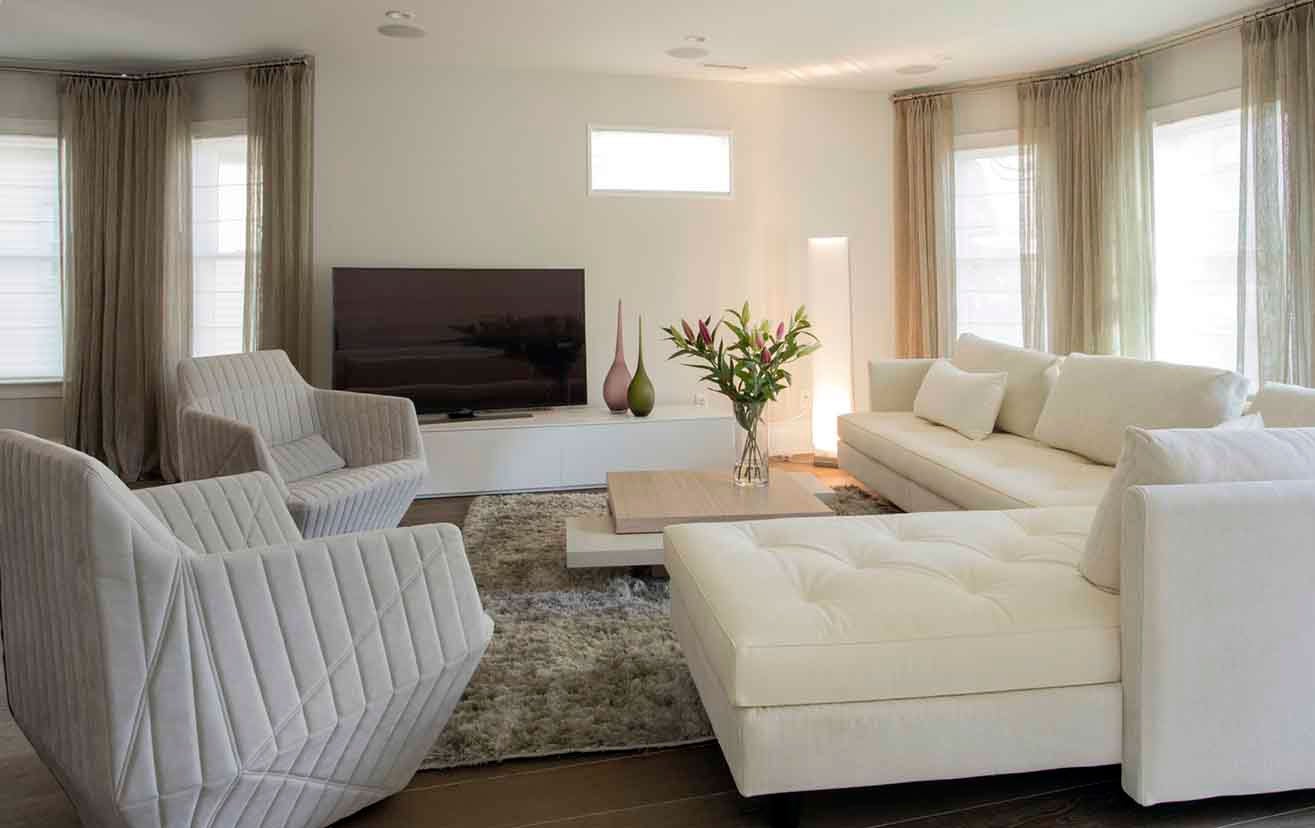 "Each of the two units has been outfitted with designer furniture selected for the space, window treatments, floor coverings, and details down to the linens,'' said Justin Rollo, a broker from Signal Real Estate. "Even imported pasta and other dried foods are going to be transferred with the property.''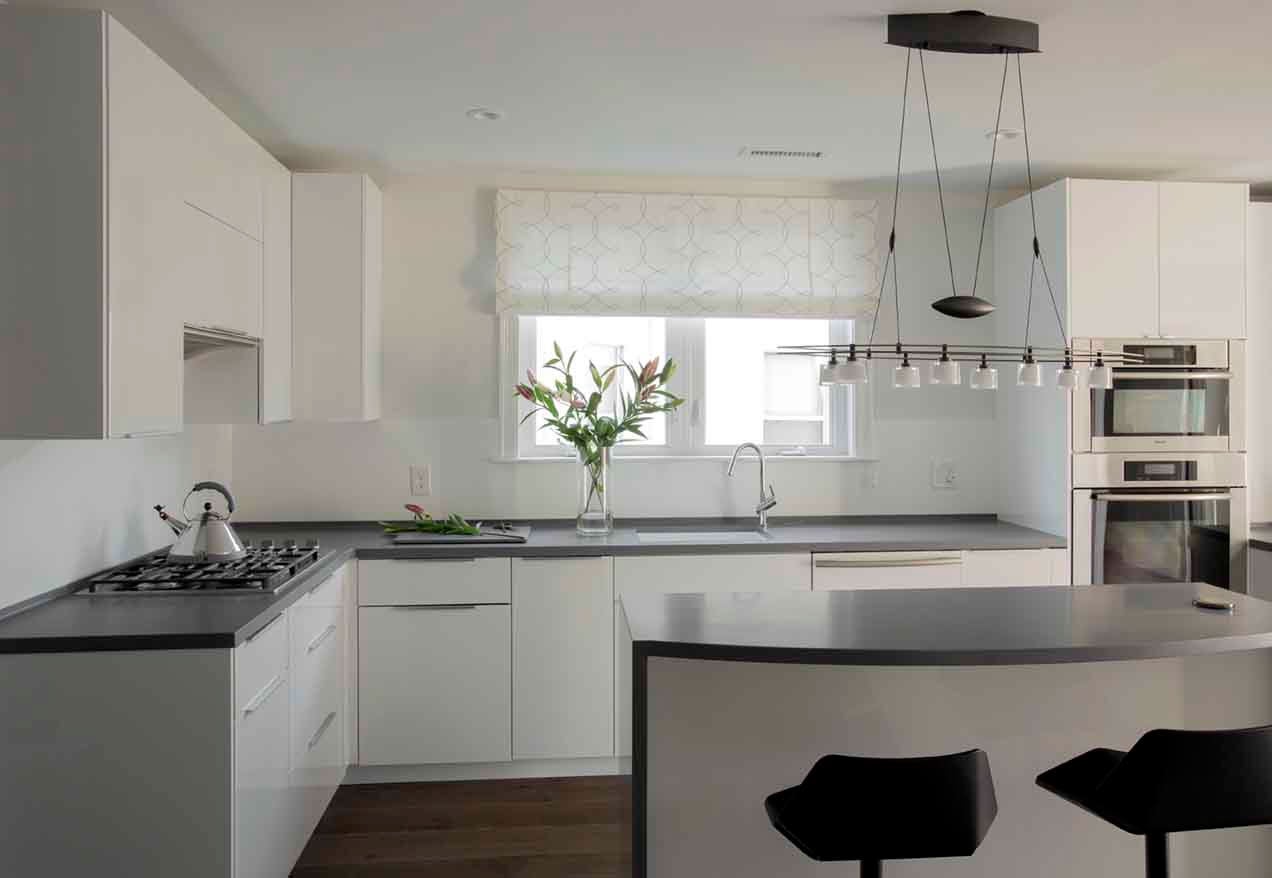 Both condos were recently gutted, renovated, and designed by Beatrice M Fulford-Jones of London-based design firm, Global Interior Design.
"The property in itself is impeccably done with extremely high end finishes,'' Rollo said. "But the uniqueness comes in the fact that it is being sold completely furnished and completely turnkey.''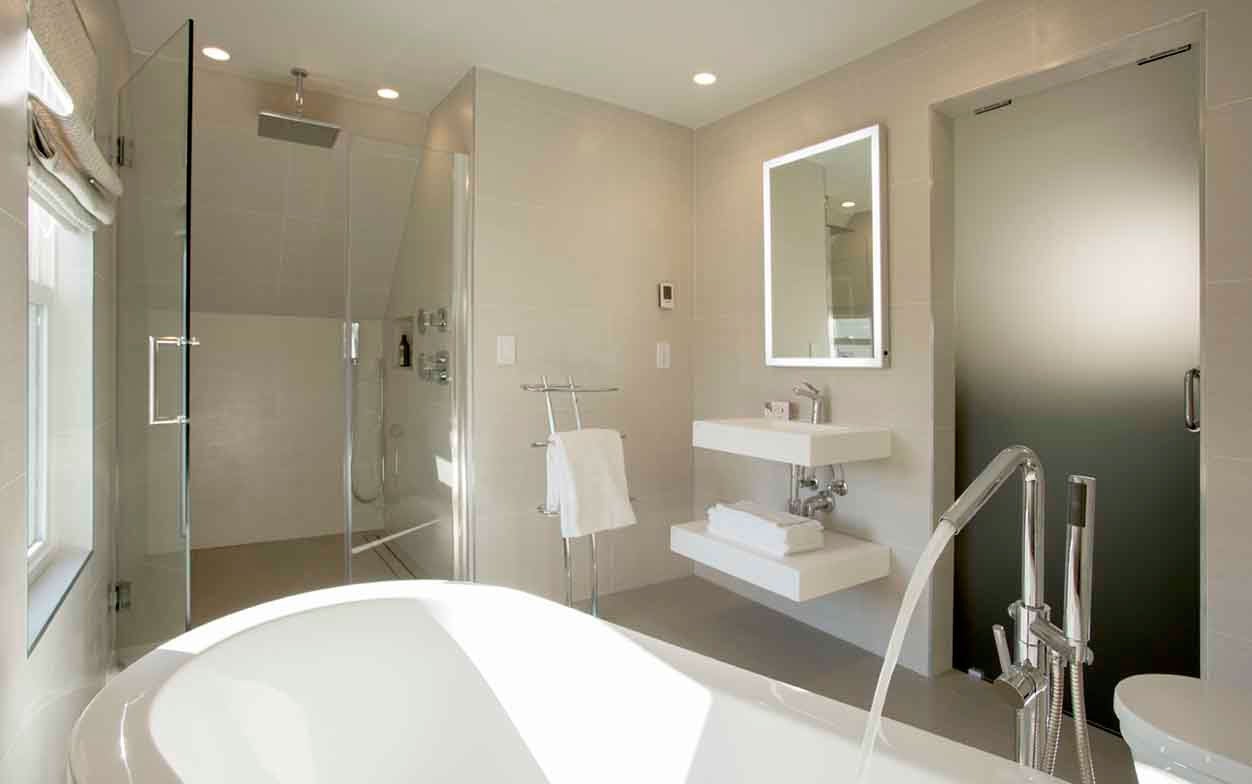 The first floor condo has two bedrooms and two bathrooms. It's about 1,100 square feet and will be listed at $879,000. The upstairs condo will be listed at $1,599,000. It has three bedrooms, three bathrooms and is about 2,200 square feet. Two of the bedrooms are master suites.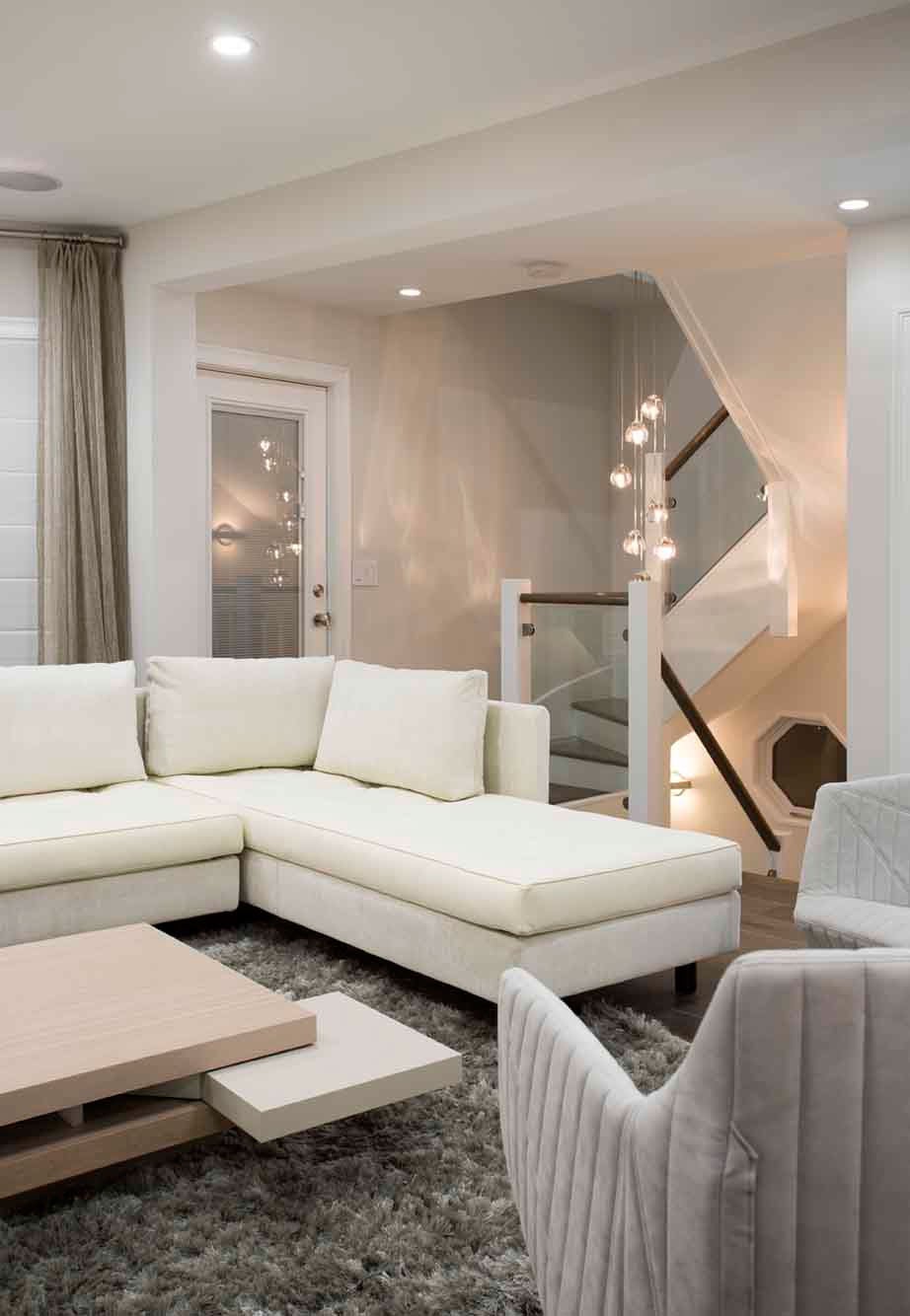 Rollo also said that if the buyer purchases both the bottom and top floor they get a little perk – a BMW i3 electric car with a charging station powered by the solar panels on the house.
"Someone could literally come with the clothes on their back and be able to move in as-is,'' Rollo said.
Check out the 3D tour of the condos here:
Unit 1
[fragment number=0]
Unit 2
[fragment number=1]