Luxury Homes
Government Center Garage redevelopment project to include the tallest residential rental tower in Boston
The Boston Redevelopment Authority has approved the redevelopment of the Government Center Garage to include retail, office, hotel, and residential space.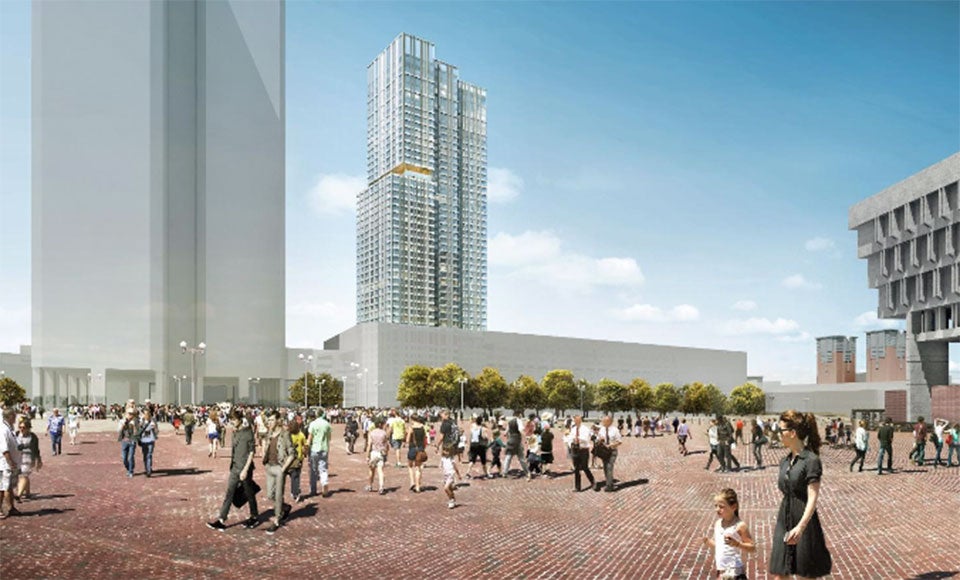 Say goodbye to the Government Center Garage and hello to the tallest rental tower in the city.
The Boston Redevelopment Authority just gave the final approval for a plan to demolish and redevelop the site of the garage where they plan to include retail, office, hotel, and residential space.
National Real Estate Advisors and The HYM Investment Group's $1.5 billion plan includes six different buildings, two of which have been approved by the BRA.
One is a planned luxury apartment building that will be the tallest rental housing building in the city when completed. The 480-foot tall, 486-unit building is set to break ground in the spring.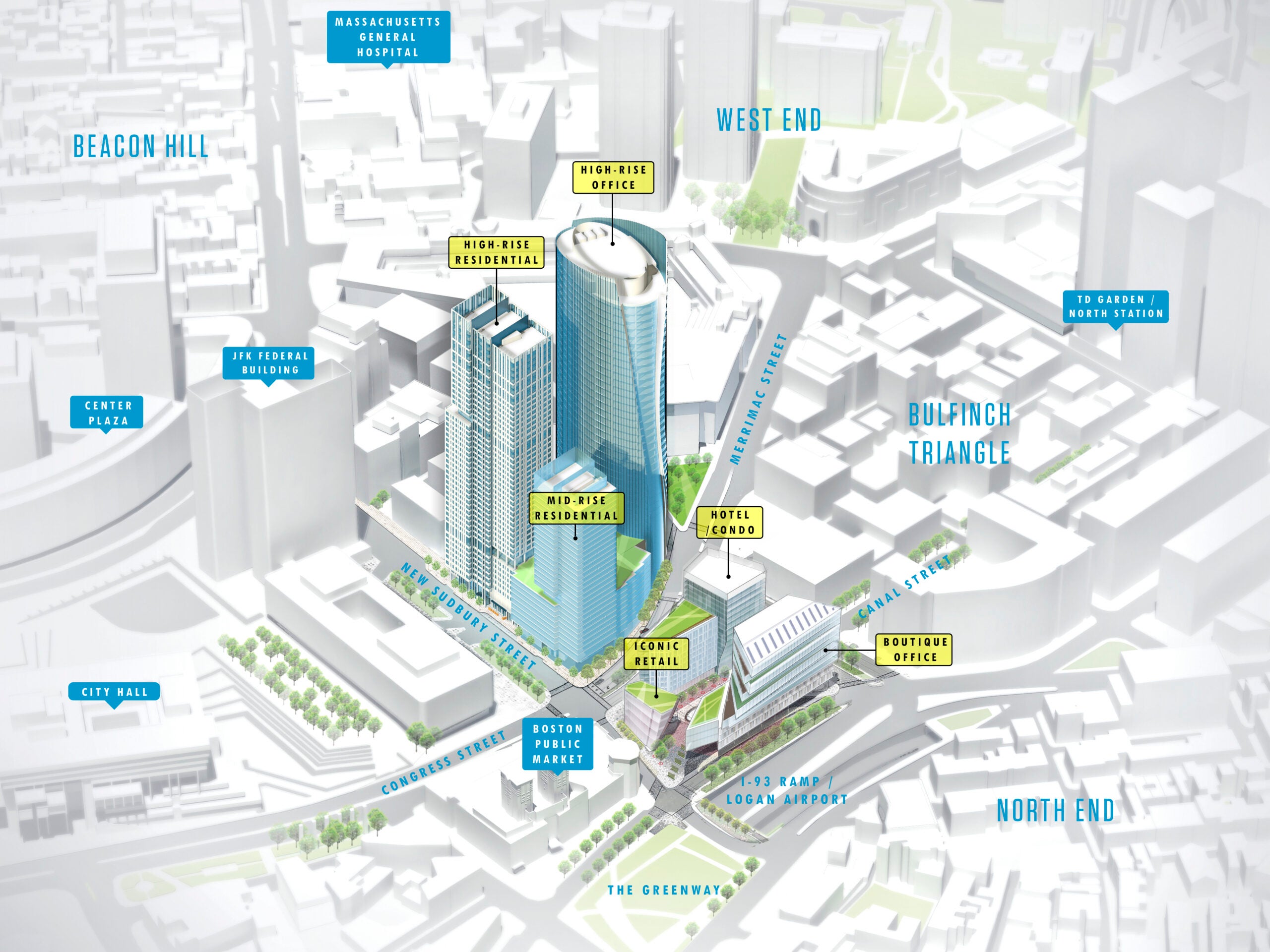 Also approved is a 43-story, 528-foot-tall glass office tower. National plans to break ground as soon as it secures a tenant. Once construction begins on the office tower, the existing Government Center Garage will be demolished.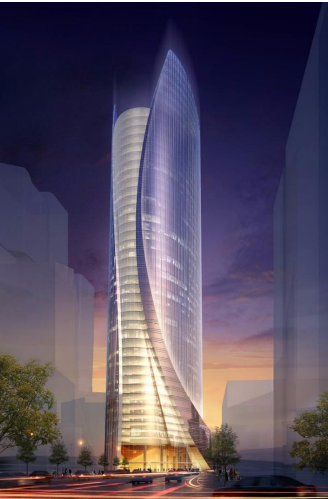 Other proposed buildings include a hotel and condo building, a boutique office, and a retail space. In total, the plan includes 812 residential units, 196 hotel rooms, 1.1 million square feet of office space, and 85,000 square feet of new retail.
"We are humbled by the historic opportunity that this project presents,'' HYM founding partner and managing director Thomas N. O'Brien said in a statement. "This project will reconnect four of Boston's greatest neighborhoods – the North End, the West End, Beacon Hill and Downtown – that have been divided by this hulking concrete structure for decades.''
The plan includes 1,100 parking spaces underneath the office tower and two residential buildings, which will partially replace the 2,300 spaces lost when the garage is torn down. The proposed parking spaces will be available for building residents, daily users, and events.
Related: 9 questions to ask when viewing an apartment
Guide to renting an apartment: 9 questions to ask