Luxury Homes
Luxury Quincy Center apartments now available for pre-leasing
West of Chestnut is a residential and retail project set to open in May.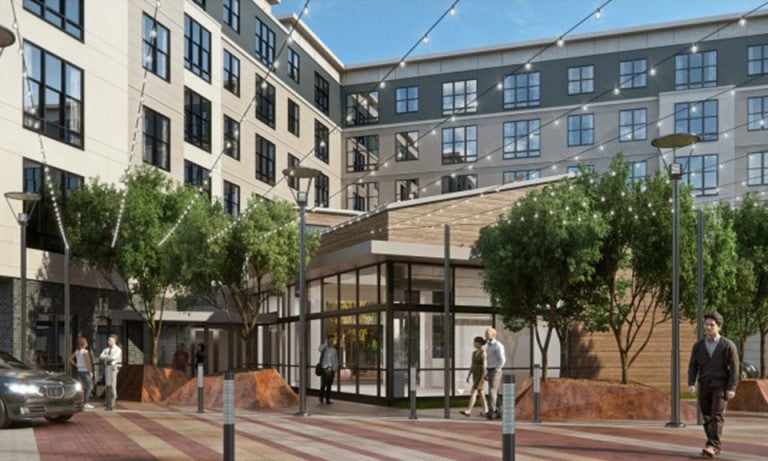 Efforts to revitalize and redevelop Quincy Center have been on the way for the past few years, and have not been without hiccups.
But now Gate Residential has announced pre-leasing for its West of Chestnut luxury apartment development, which is set to open in May.
The development will have 169 studio, one-bedroom, and two-bedroom units across two buildings with shared amenities. There will also be 12,000 square feet of retail space, which Damian Szary, principal at Gate Residential Properties, said is currently under negotiations for leasing.
Story continues after gallery.
See inside West of Chestnut:
DM-020916-westofchestnut.gallery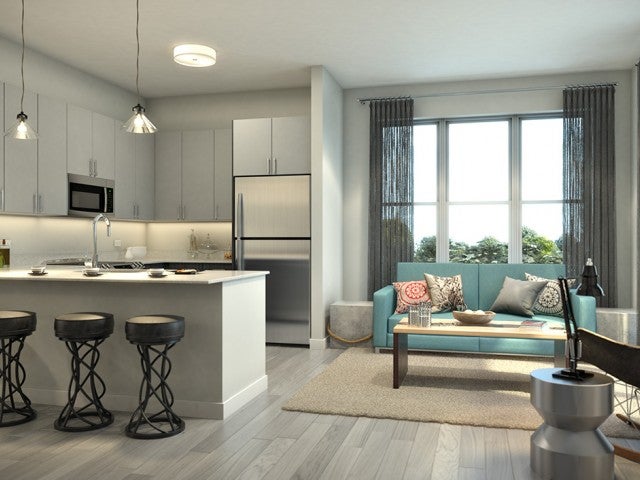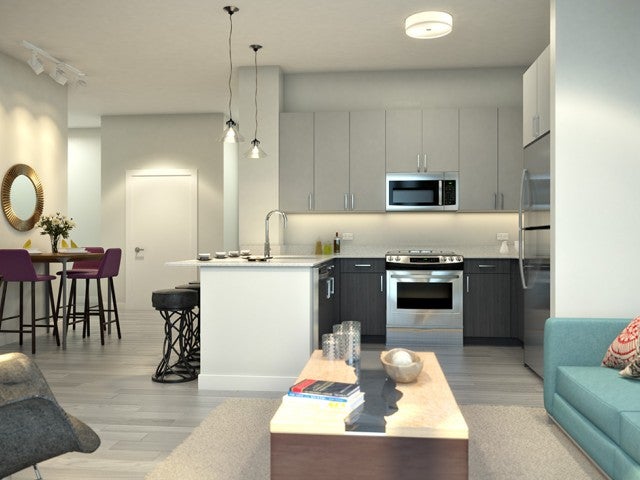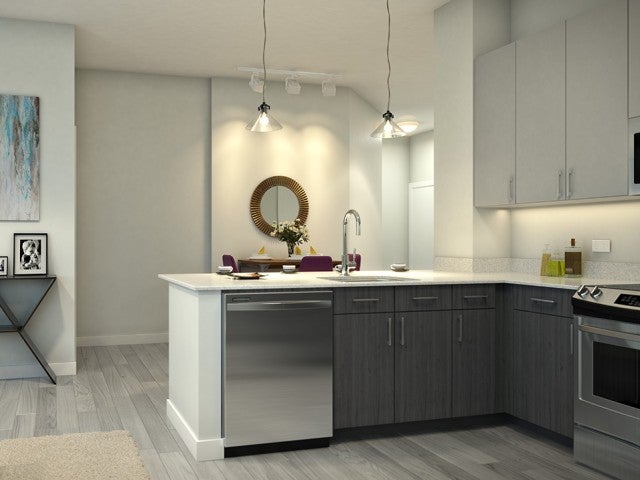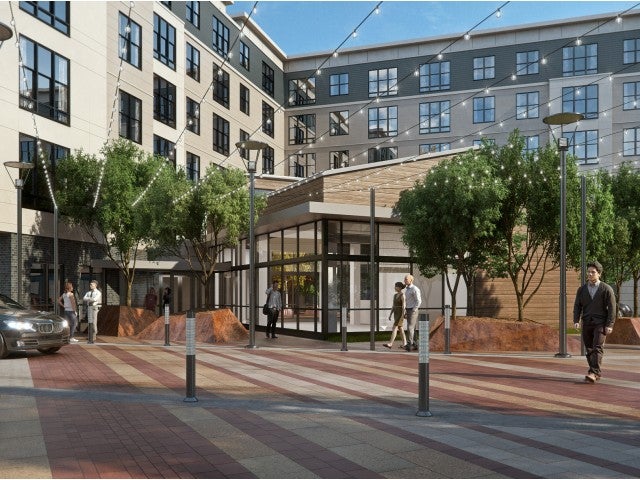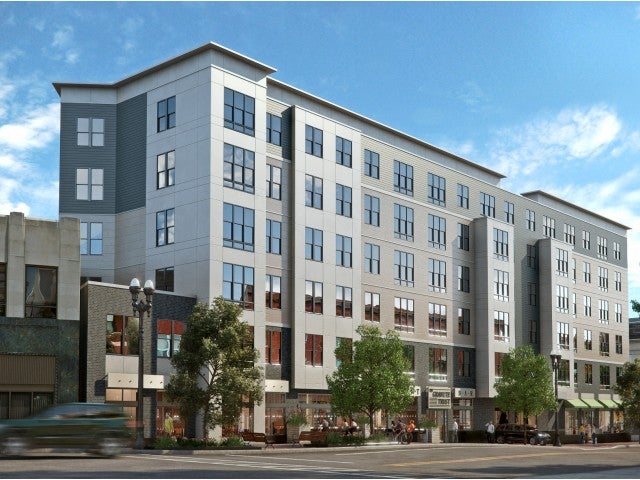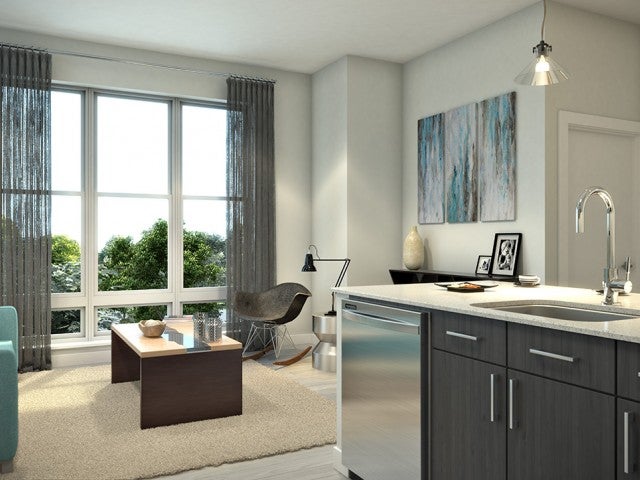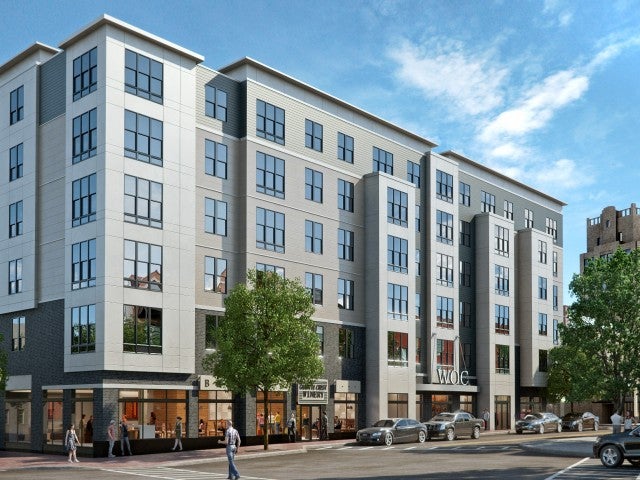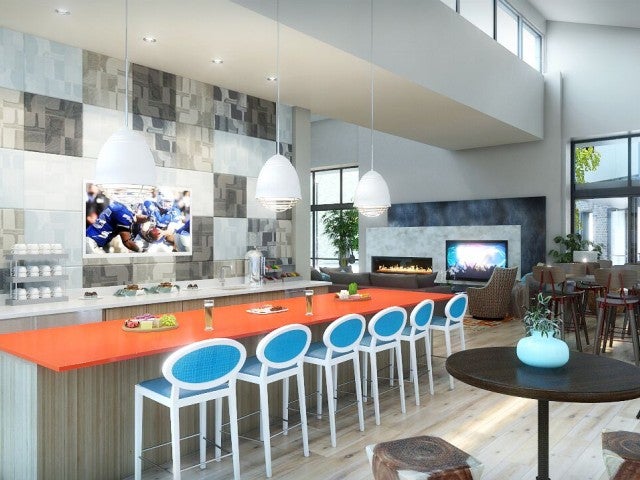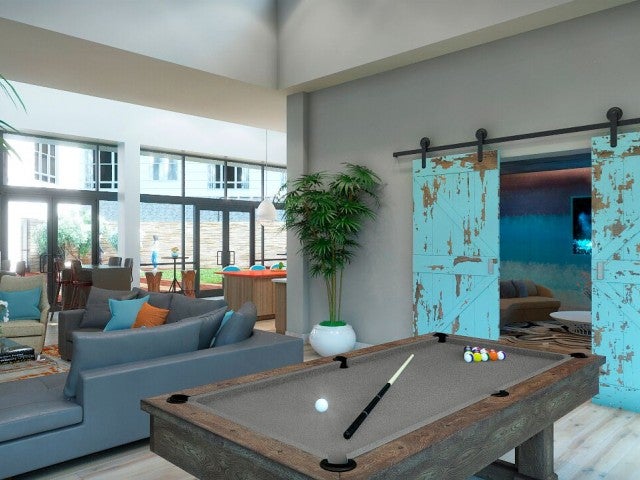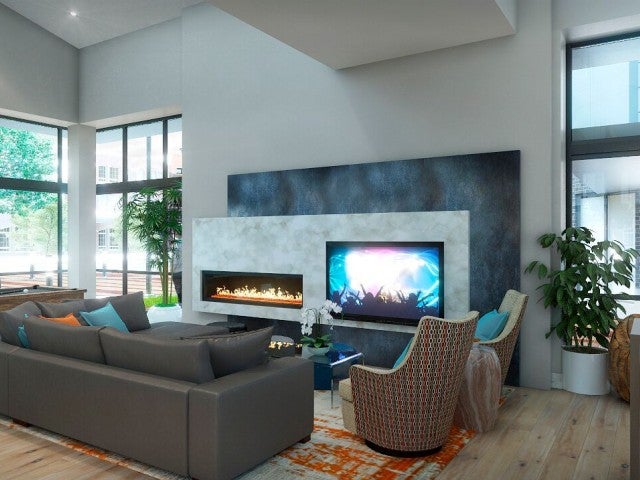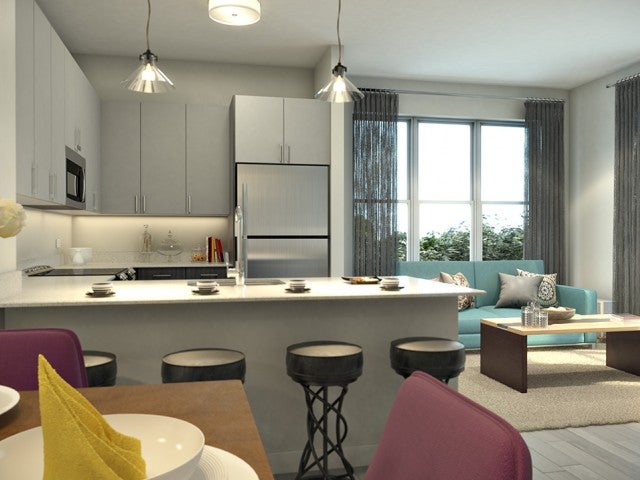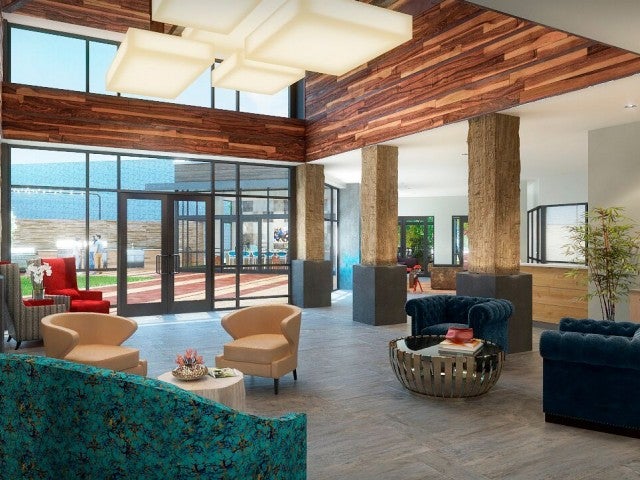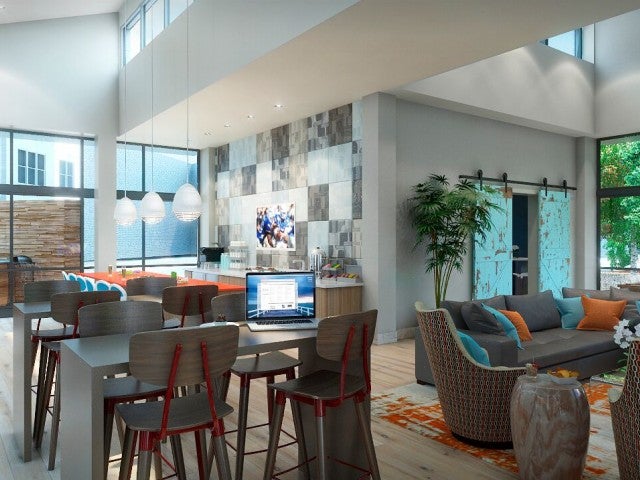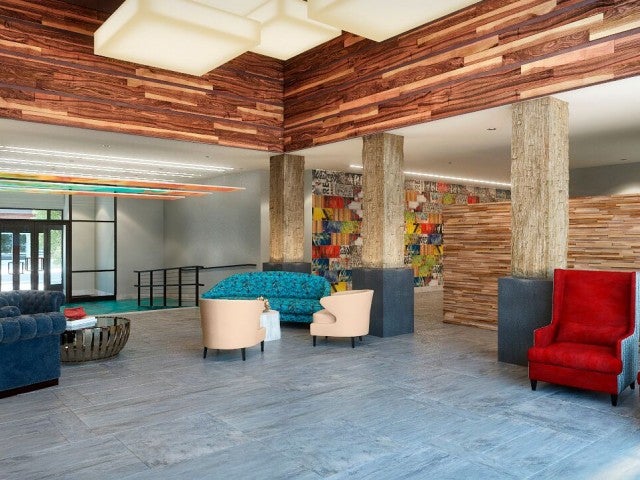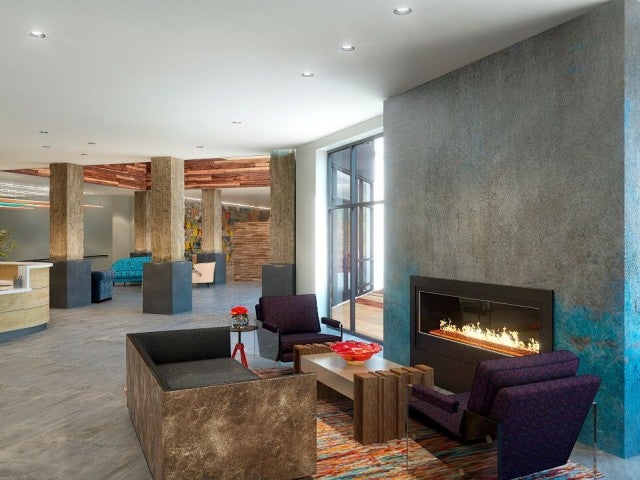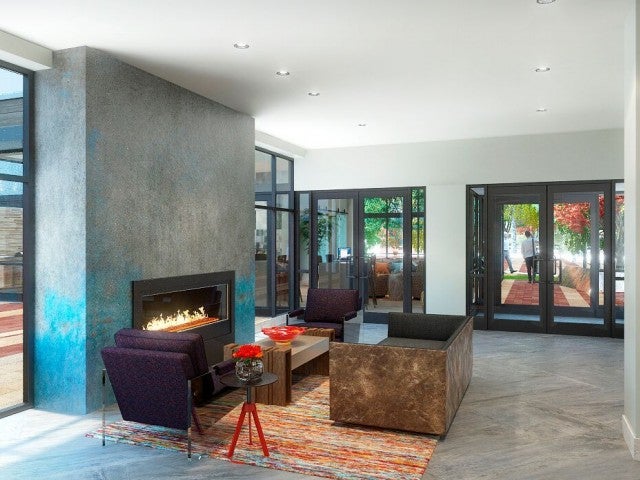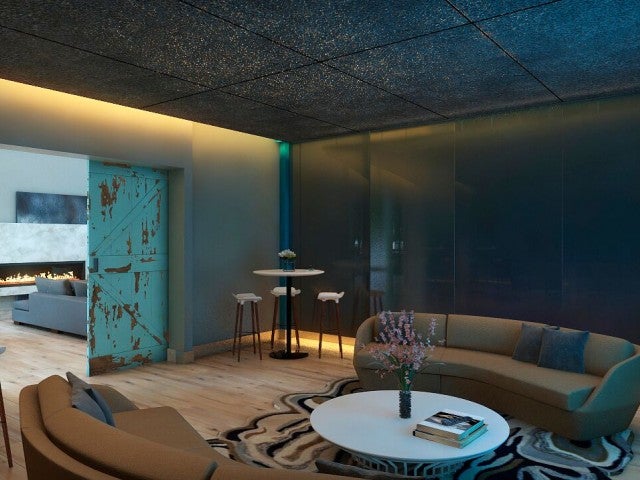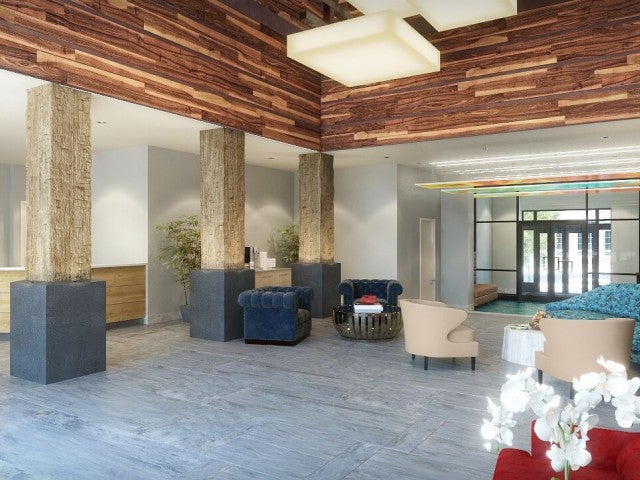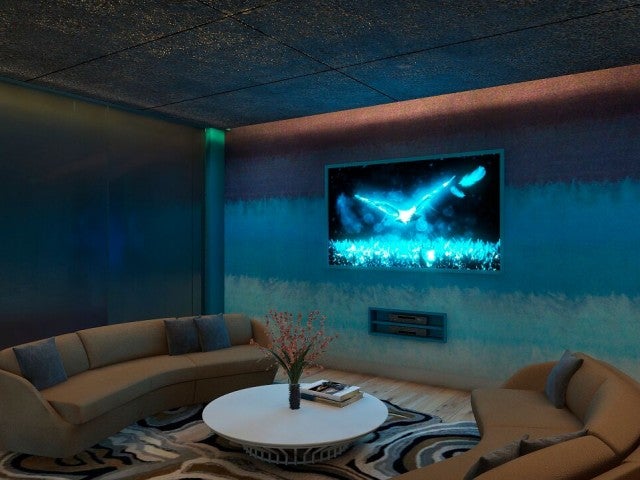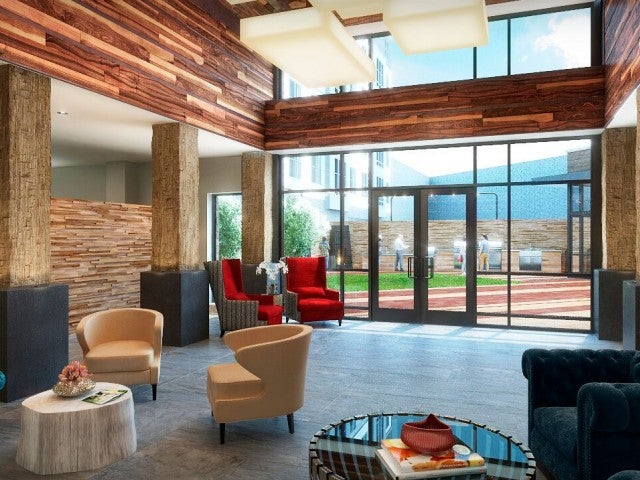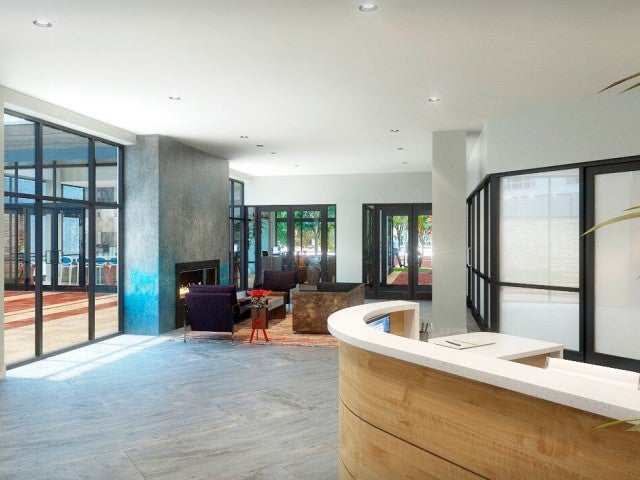 Studio units at West of Chestnut start at $1,825 per month, one-bedrooms start at $1,942, and two-bedrooms begin at $2,495.
"We wanted to design the project as enticing to someone looking in Downtown but can't afford it,'' Szary said. He noted the express commuter rail train from Quincy Center to South Station, which only takes about 13 minutes, and the complex's proximity to the Red line.
Many of the units have fun colors, top-of-the-line appliances, Nest thermostats, breakfast bars, and in-unit washers and dryers.
"We went progressive and fun with interior designs,'' Szary said. "The units are as good as anything you will see in Downtown Boston.''
Common amenities shared between the two buildings include a gaming area with a bar and pool tables, a media lounge space, a dog washing room, a dog park, and a cross-training studio.
A second phase of West of Chestnut, called East of Chestnut, is also planned and would add another 220 units, along with more retail space.