Luxury Homes
Report names buyer of Millennium Tower penthouse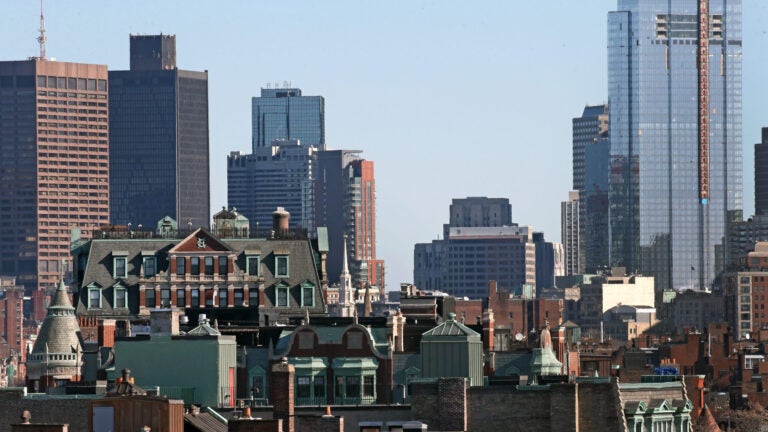 Back in February, the coveted Millennium Tower penthouse went under agreement, but few details about the sale were released. The 13,000-square-foot condo on the 60th floor of the Downtown Crossing building was listed for $37.5 million, making it presumably the largest sale in the city's history, though we didn't know the exact price or who bought it.
Now, Boston Business Journal, citing unnamed sources with knowledge of the deal, reports the buyer is billionaire John Grayken and that he bought the penthouse for around $33 million.
From BBJ:
"Grayken, who was raised in Cohasset and now claims Irish citizenship, founded Dallas-based private equity firm Lone Star Funds in 1995. The firm, which does not have an office in Boston, says it has organized 16 private-equity funds with aggregate capital commitments of more than $65 billion since its founding."
It seems that a company Grayken manages also owns an island off the coast of Cohasset.
Read the full Boston Business Journal story here.
See renderings of the Millennium Tower, including the penthouse unit:
Peeking Inside Boston's Millennium Tower