Luxury Homes
Somerville's priciest home sale ever doesn't even crack the area's top 5 this week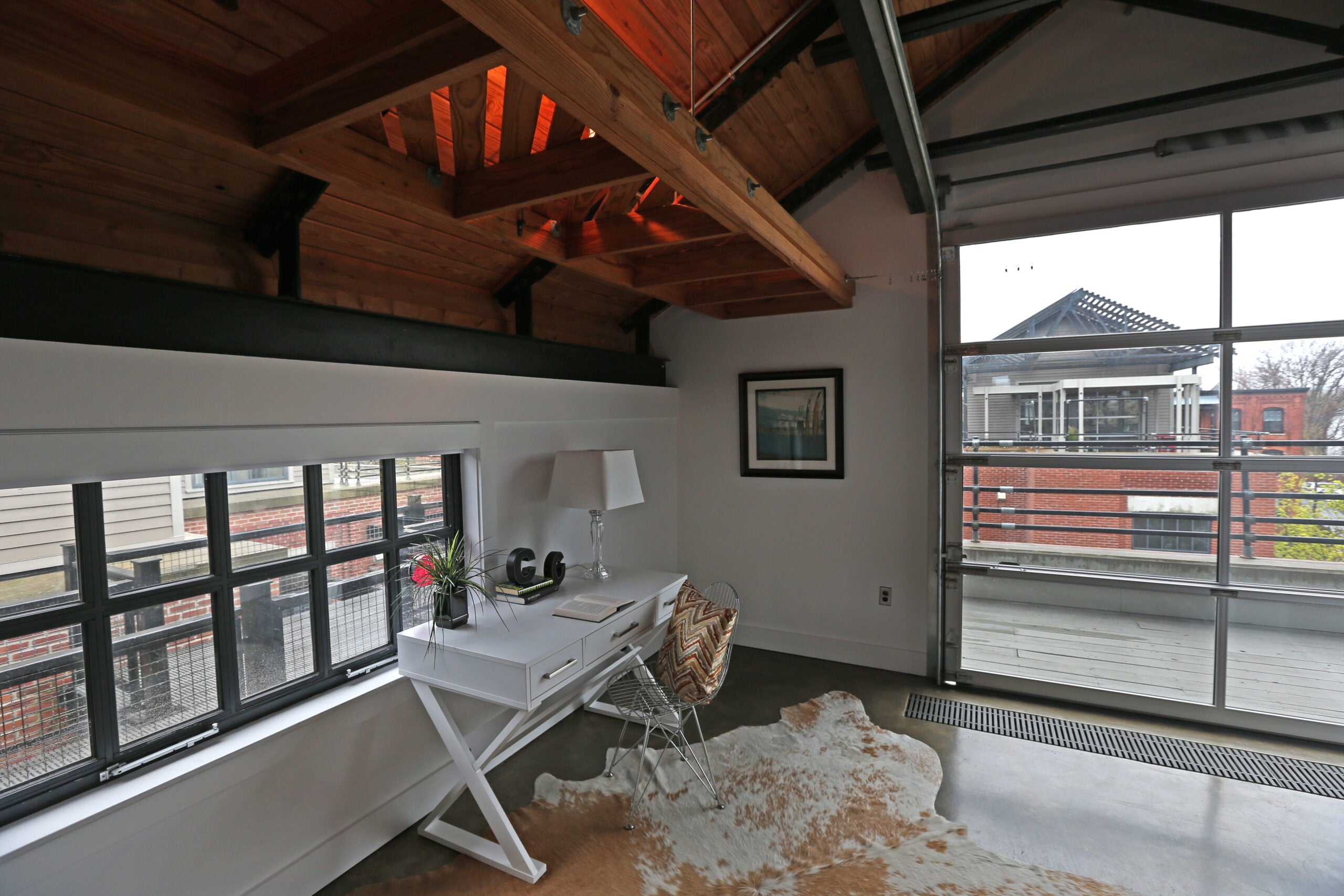 Expensive home sales over the past week are an instructive example of where the power lies in luxury real estate in Greater Boston. Somerville saw its most expensive sale ever, yet that sale didn't even crack the region's top five of the week.
Just as you might have guessed, those positions were filled by high-end condos in Boston proper and a mansion in Weston. Check them out below.
451 Marlborough Street, Penthouse 5, Boston
Located on the top two floors of a new luxury building called Four51, Penthouse 5 is yet to be completed, so only renderings of what it might look like are available. When it's done, the unit will have five bedrooms, 3.5 bathrooms and 5,797 square feet of living space. It sold on July 22 for $7.5 million, leaving Back Bay's median sale price of $863,200 in the dust.
This Weston mansion also sold on July 22, for $6,458,000. That's a million dollars less than the Back Bay penthouse, but at 12,107 square feet this home is more than twice as big. It has five en-suite bedrooms, a mahogany-paneled family room and a private movie theater. It also has room for a gym and a wet bar on the lower level and is just a few minutes from the golf course.
1 Franklin Street, Units 4904, 3702 and 1903, Boston
Does that address look familiar? It's Millennium Tower, of course. As it finally nears completion, the uber-luxury tower is beginning to see some multi-million dollar closings on its units. This week, three units sold for between $2,595,000 and $3,120,000. The most expensive unit has three bedrooms and 3.5 bathrooms, while the other units have two bedrooms each.
30 Howard Street, Unit 5, Somerville
There were actually several other homes — in Boston, Cambridge, Weston, Newton, Wellesley, Brookline and Marblehead — that saw homes sell in the $2-3 million range this week. But we passed over those in favor of highlighting this record-setter from Somerville. With a $1,750,000 price tag, this condo broke the city's previous sales record by just $25,000. It's a top-floor double-unit in a refurbished warehouse near Davis Square. It's got four bedrooms, two bathrooms and it totally nails that industrial chic look.