Luxury Homes
Here's what kind of luxury home $3 million-plus buys you beyond a city
From a church-turned-showplace home in Maine to an artist's respite on the Cape, these properties are turning heads.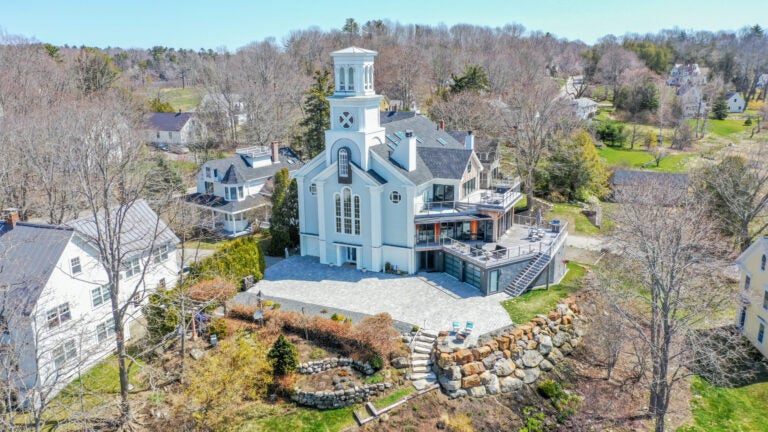 "It's crazy here.'' That's what agent Leslie Glenn Chesloff of William Pitt Sotheby's International Realty in Great Barrington said about the Berkshires market. In the first two weeks of the year, the company's Berkshire offices had $40 million in sales pending for the first quarter compared with $10 million for the entire first quarter of 2019. The top ask? A lakefront location or a pool.
Luxury properties in New Hampshire are also in high demand by those seeking respite from metropolitan areas. Pam Perkins, a broker/owner of Four Seasons Sotheby's International Realty, said more prospective buyers have been inquiring about which airports can accommodate private jets, and many clients are seeking large tracts of land on which to create multigenerational compounds.
(Here's what $3 million-plus buys you in a city.)
Both brokers say these high-priced properties are being snapped up as second residences. According to Redfin, the demand for second homes increased 100 percent year over year in October, and this well surpassed the 50 percent increase in demand for primary residences.
The company points to New Hampshire's Lakes Region as an example of a popular resort destination replete with luxury homes. Indeed, Perkins confirmed that 29 homes in the state sold for $3 million to $4 million last year in New Hampshire, more than twice as many in 2019.
Perkins suspects some buyers may permanently relocate, or at least prolong their stays. "Because they can work effectively from home, people don't think they'll have to go back to the office as often,'' she said. "Instead of spending time in traffic, they'll spend time on the ski slopes, in the woods, and on the lake.''
Jeff Alexander, a vice president and agent with Compass in Hingham, noted that more distant South Shore coastal towns have increased in popularity, a shift he attributes to people working remotely. While 12 to 18 months ago the quaint seaside town of Duxbury was perceived as too far out, there's since been tremendous interest, Alexander said. "Proximity to the city and what you get for your money have flipped. Proximity is secondary now.''
Here's what $3 million-plus buys you beyond a city right now:
150-russell-ave-rockport-maine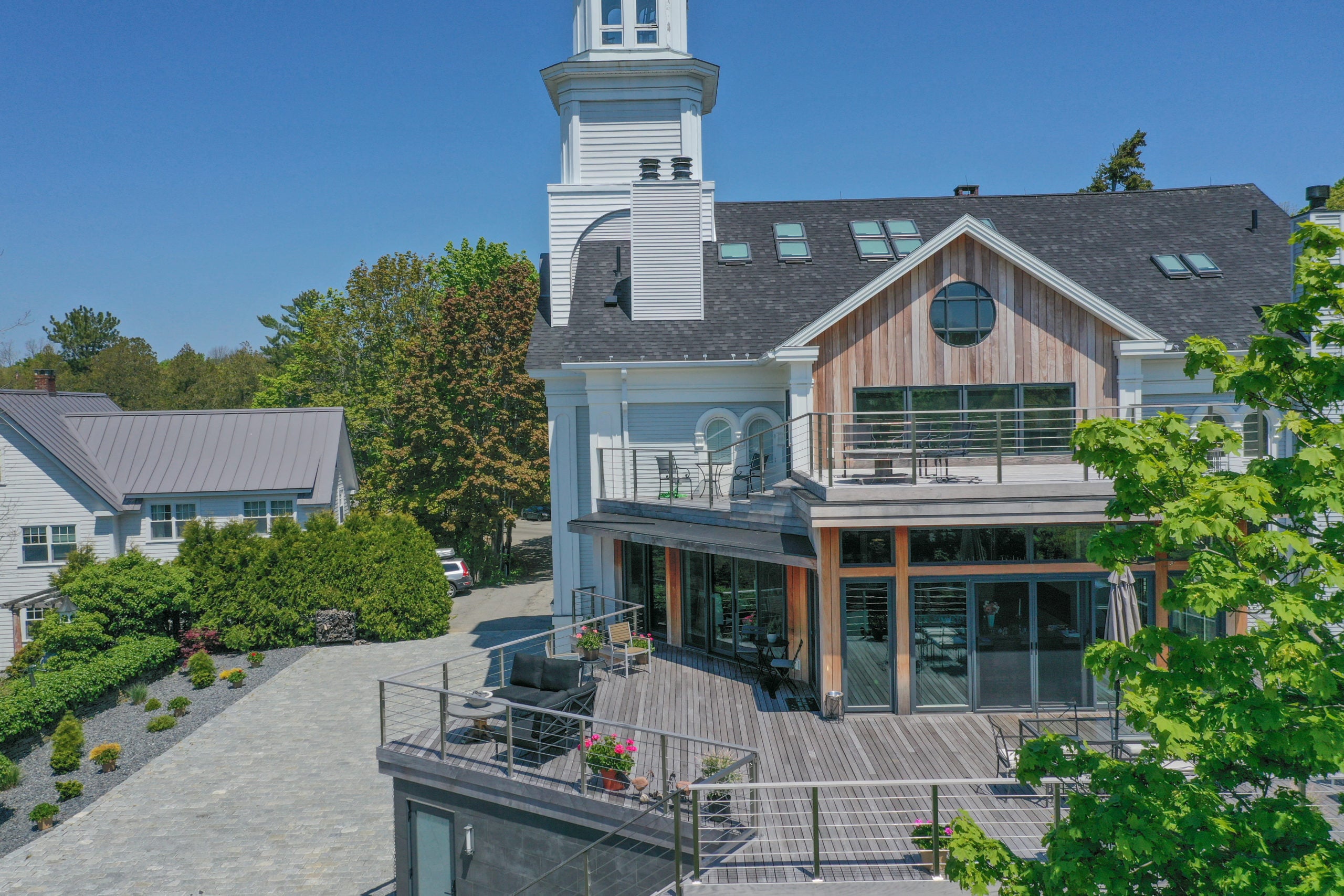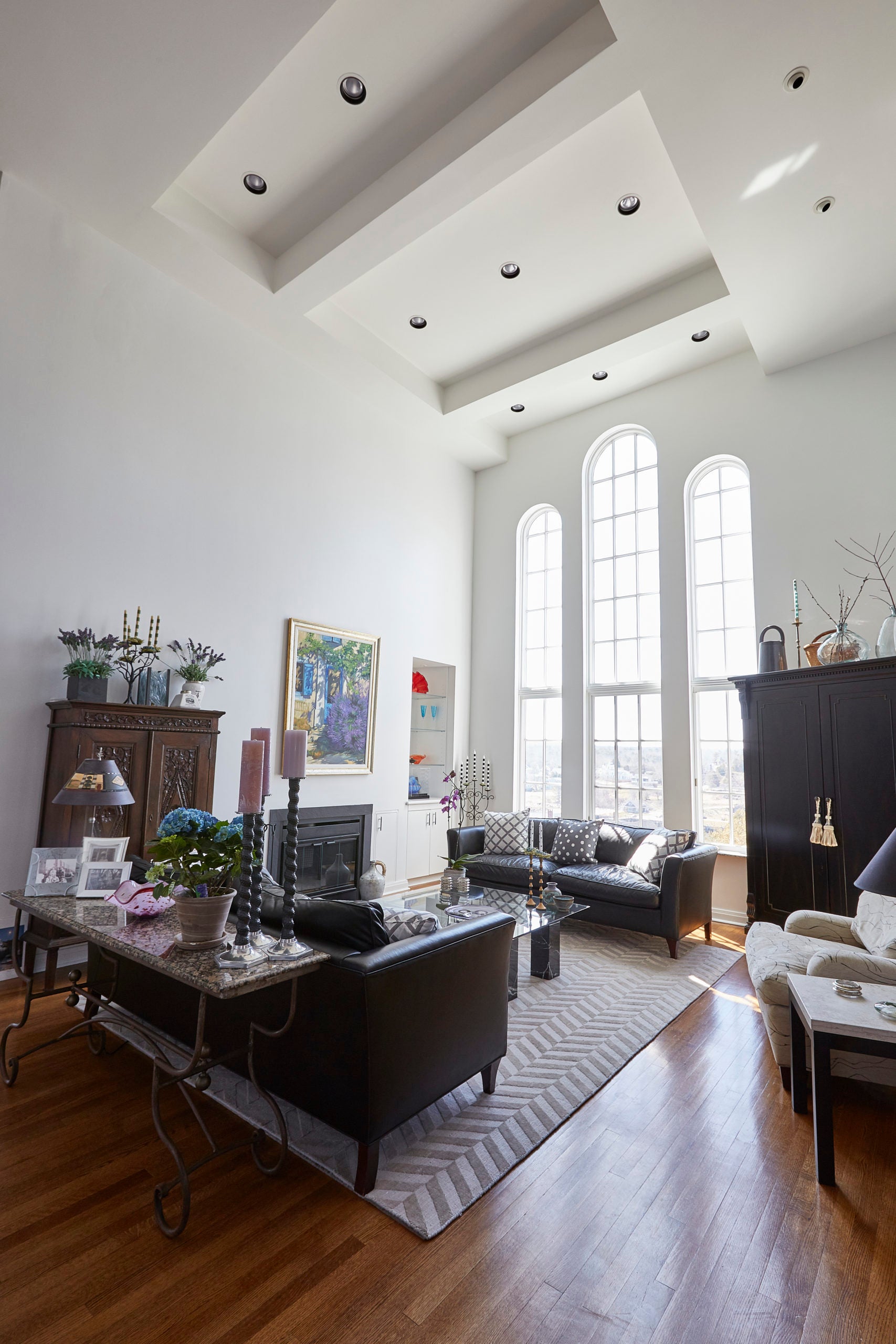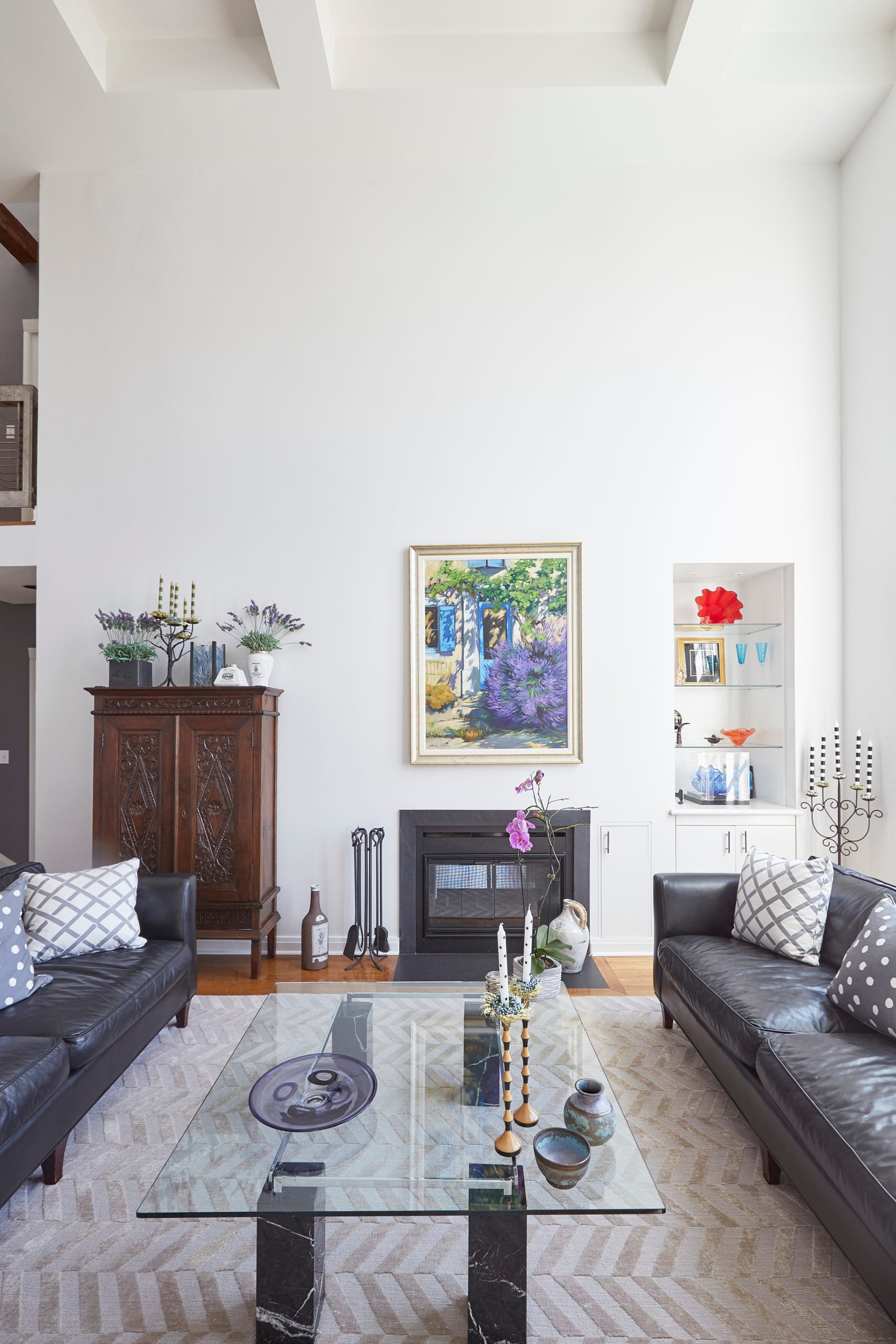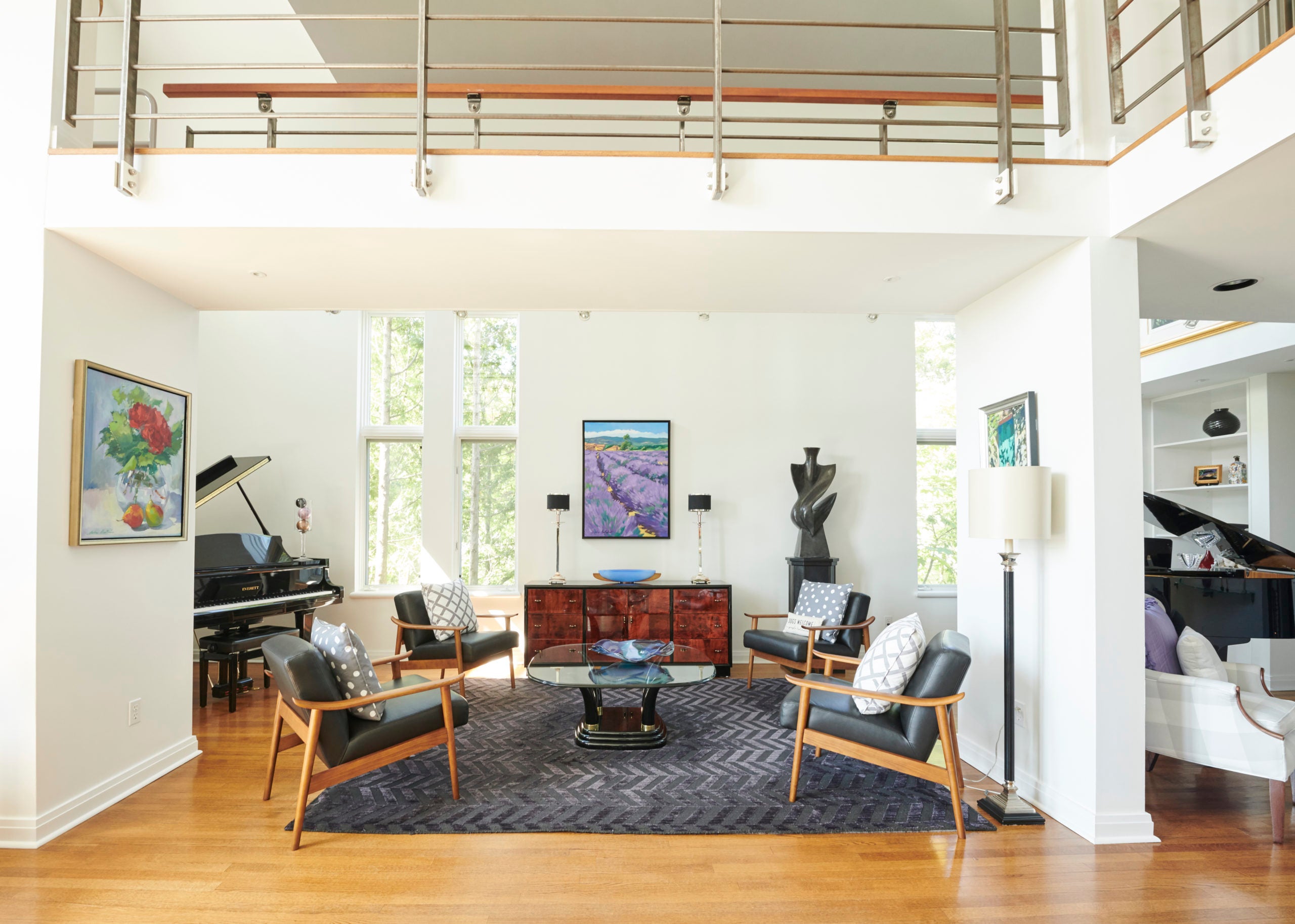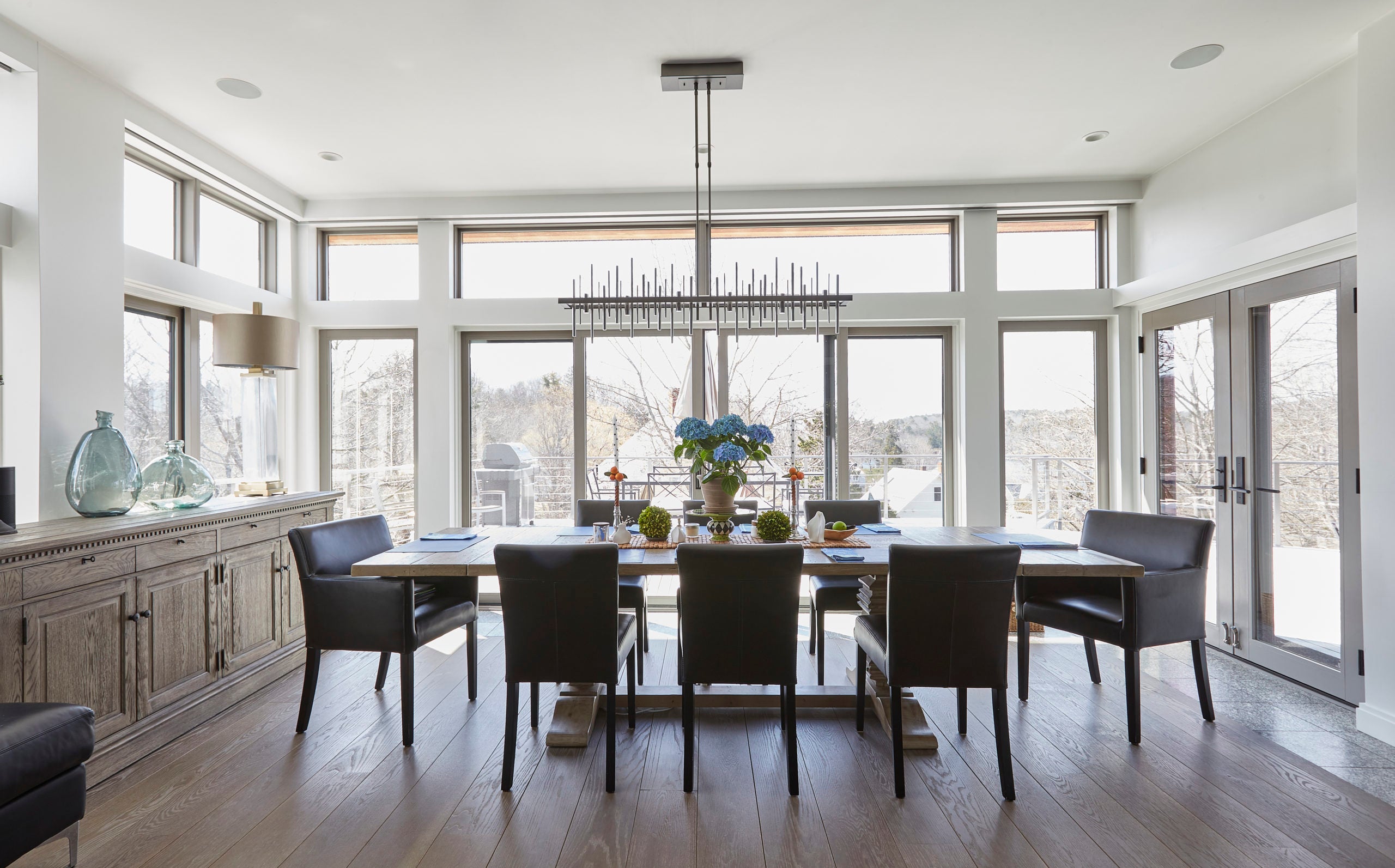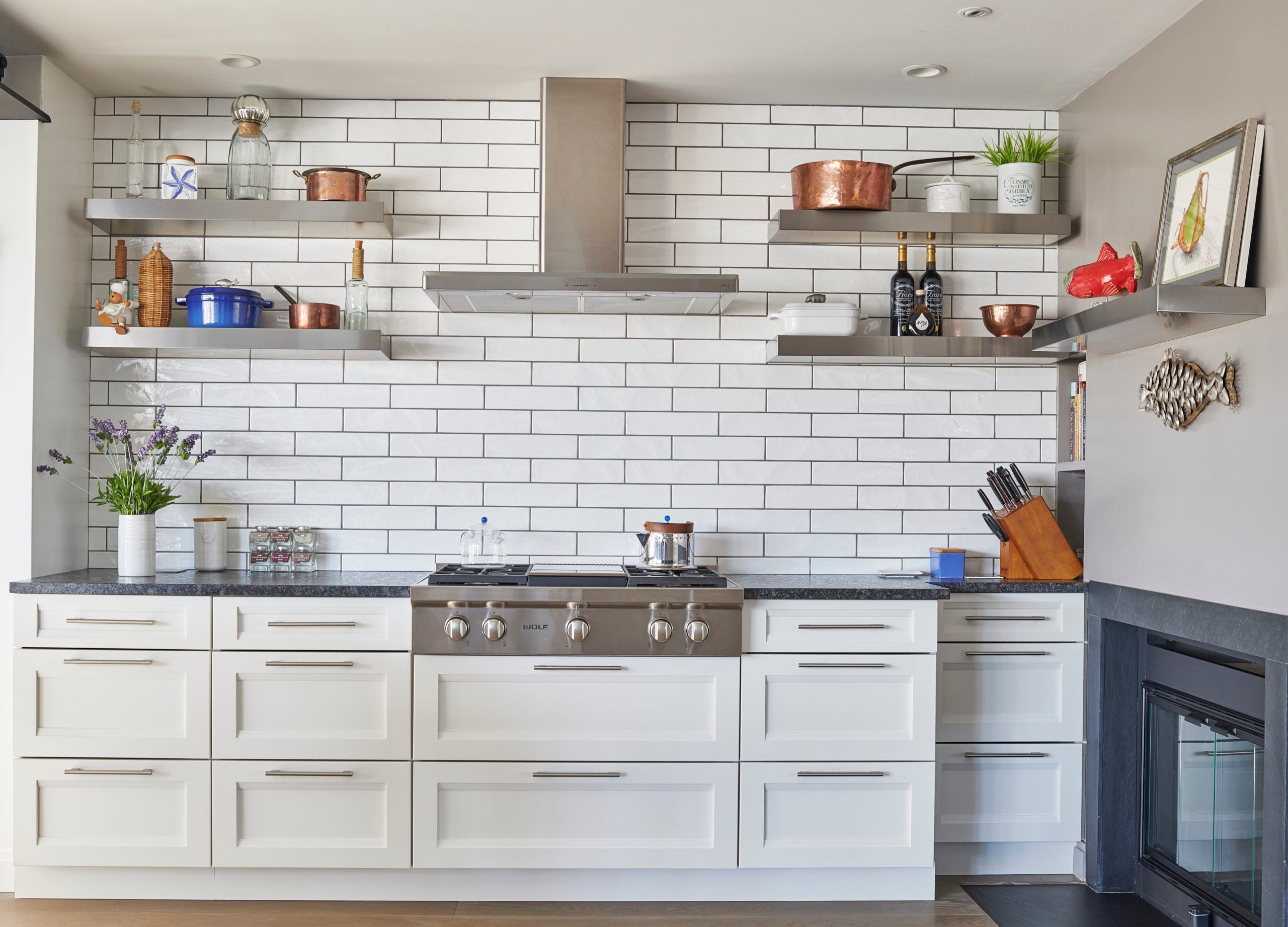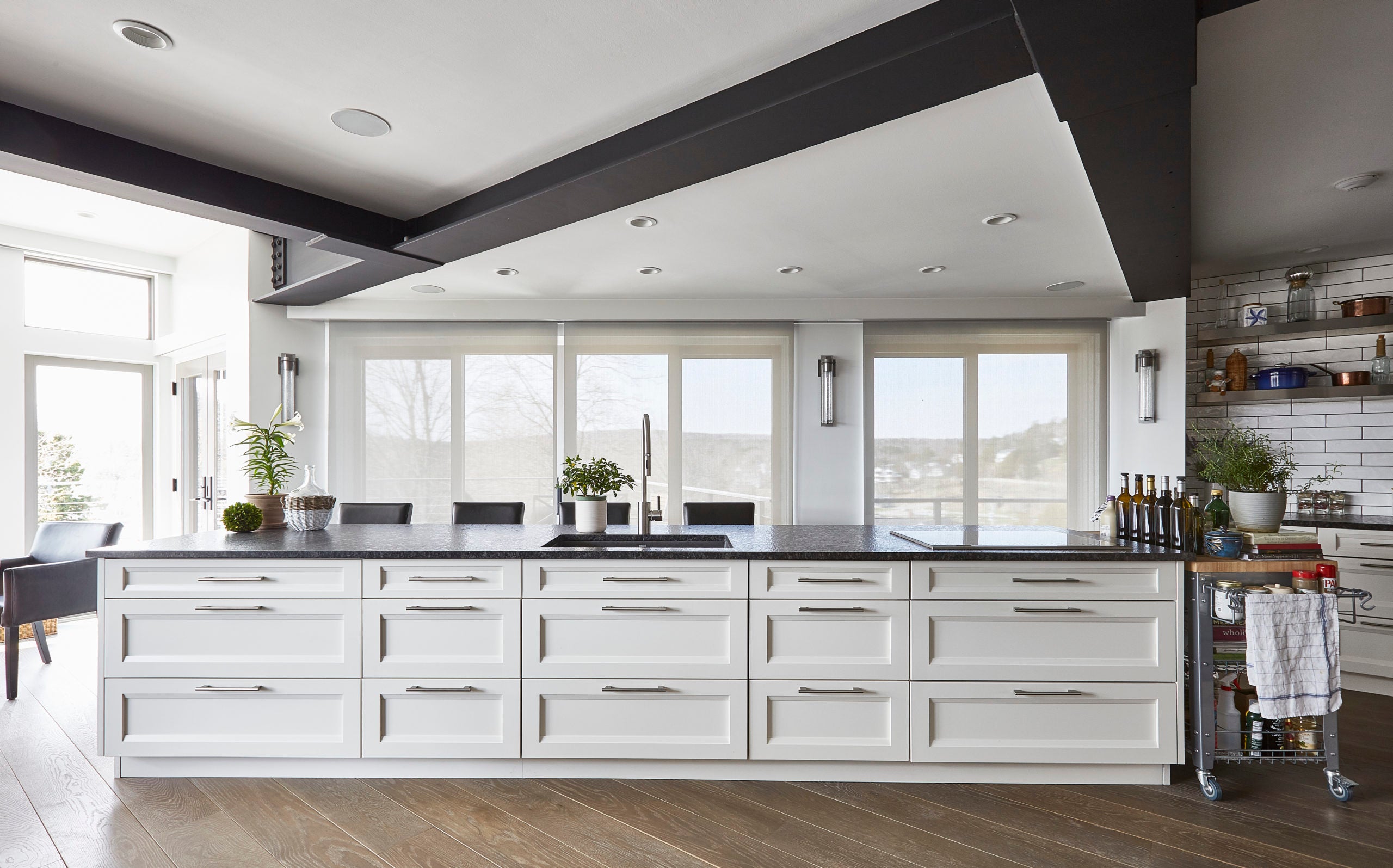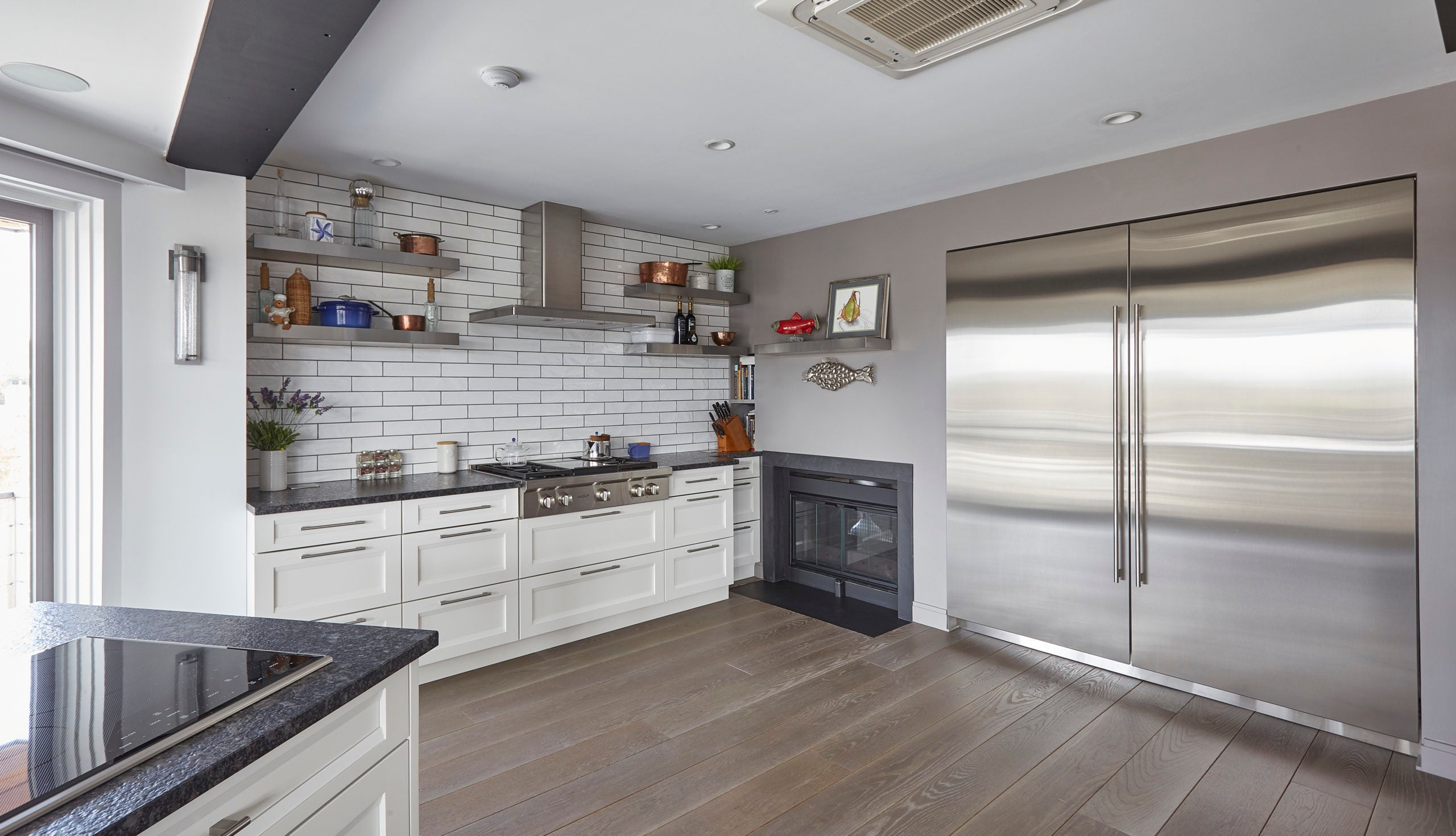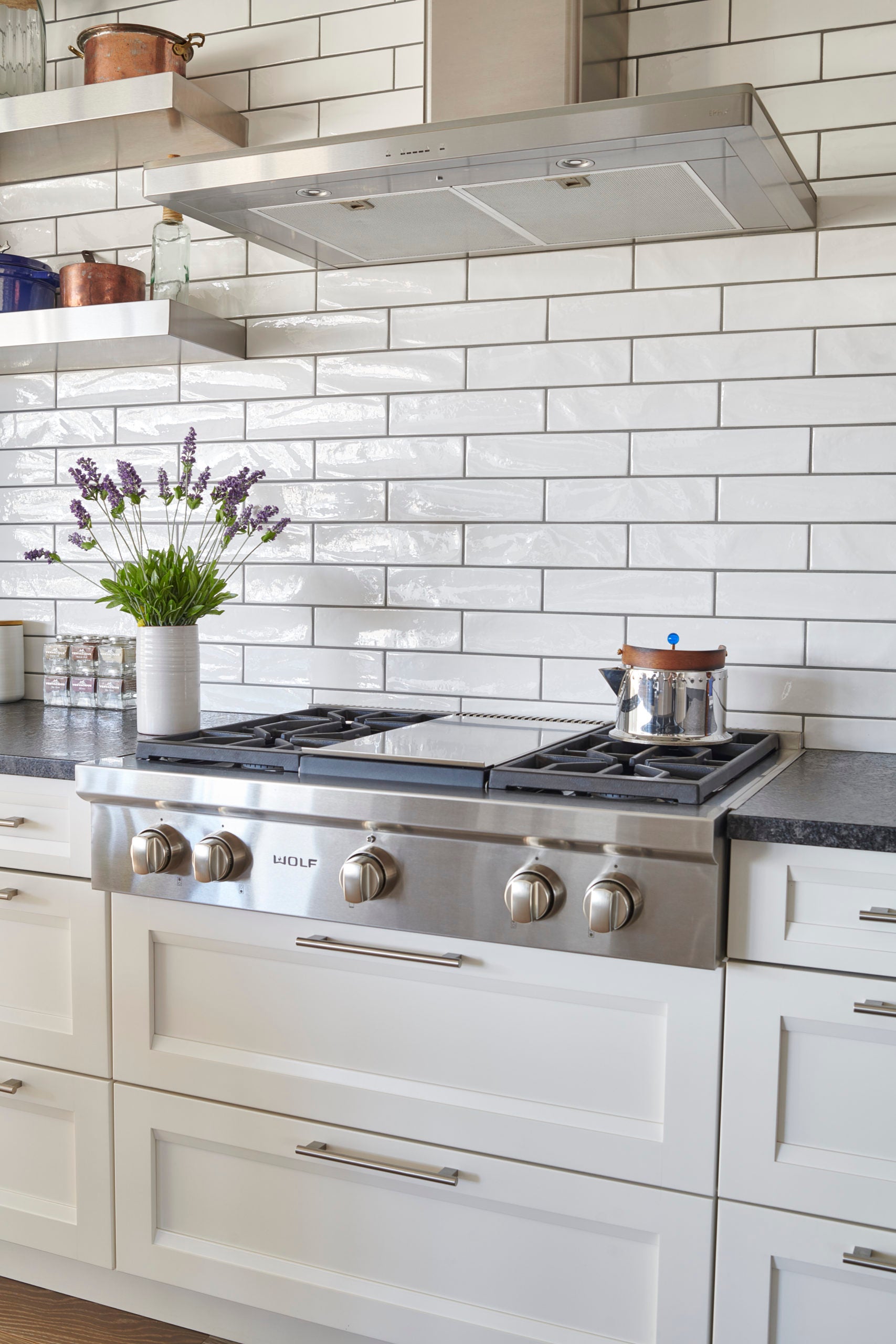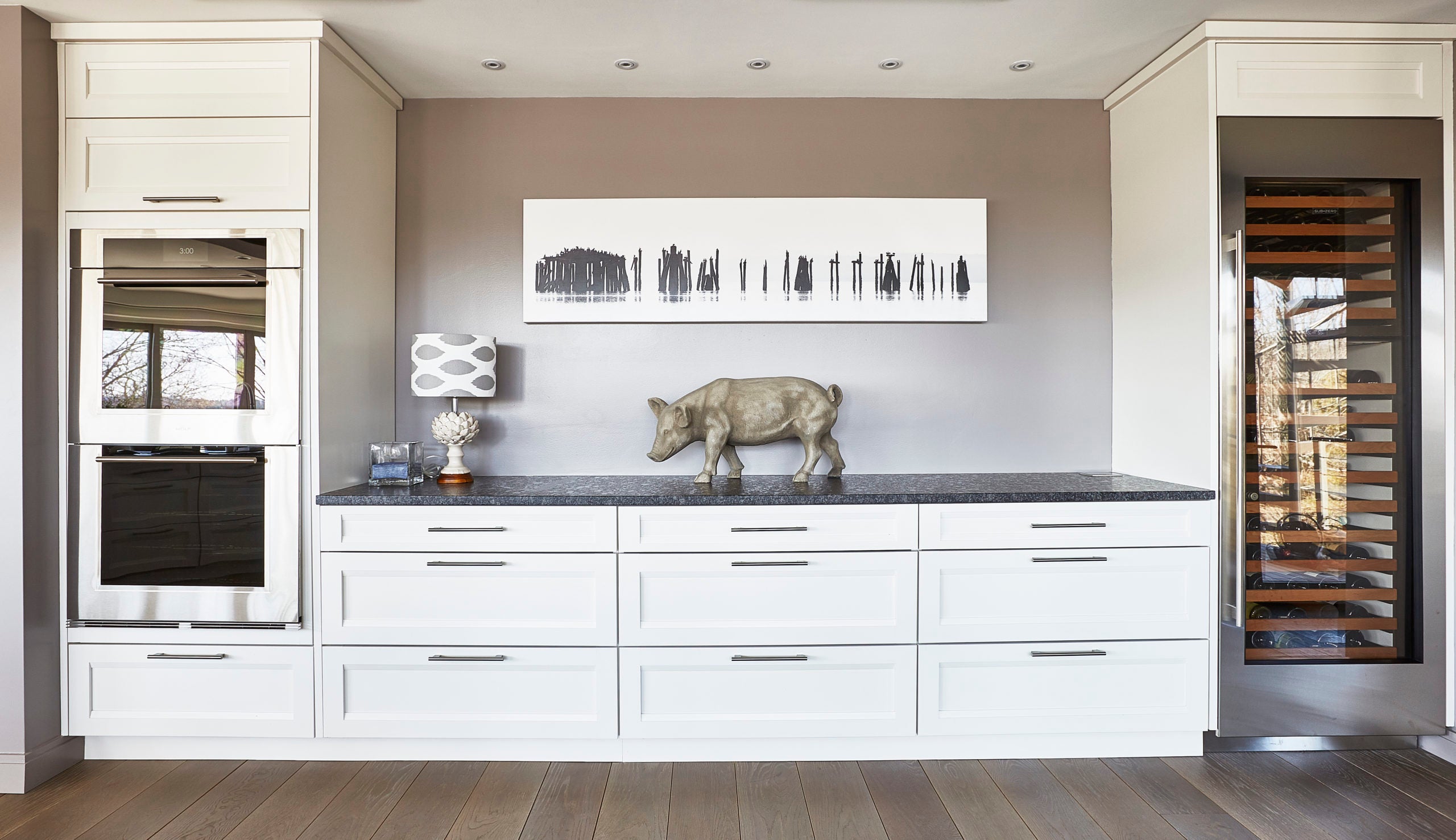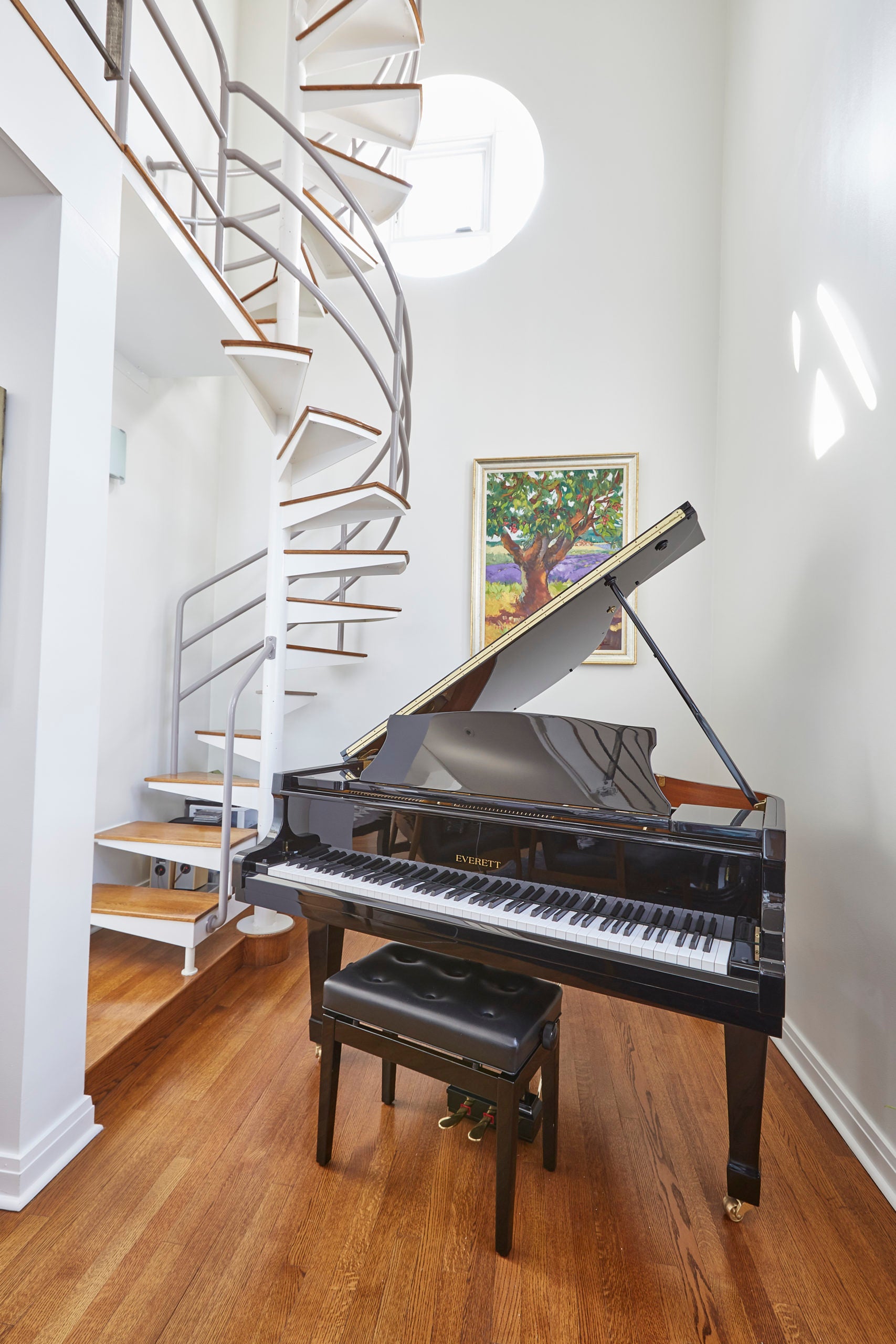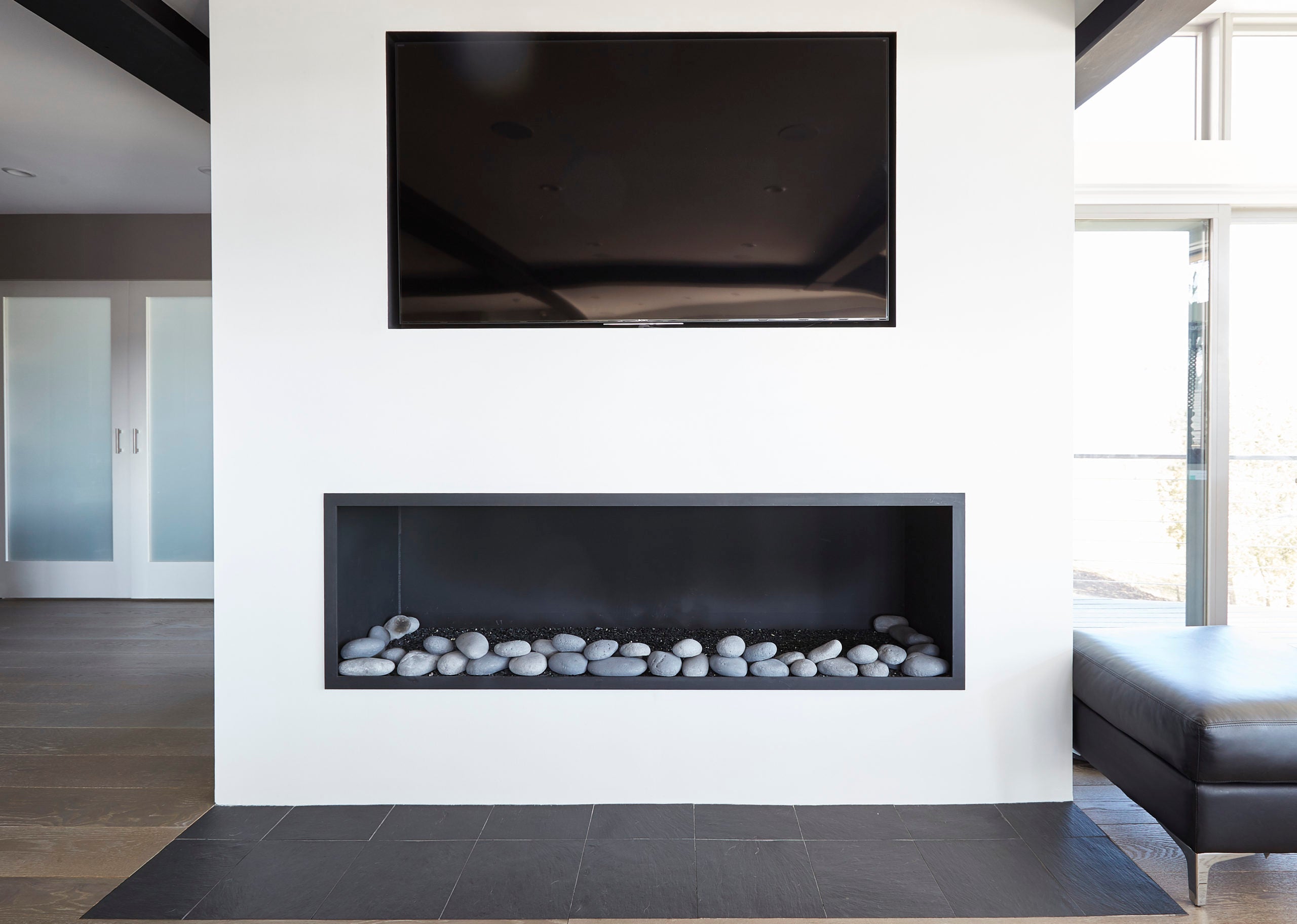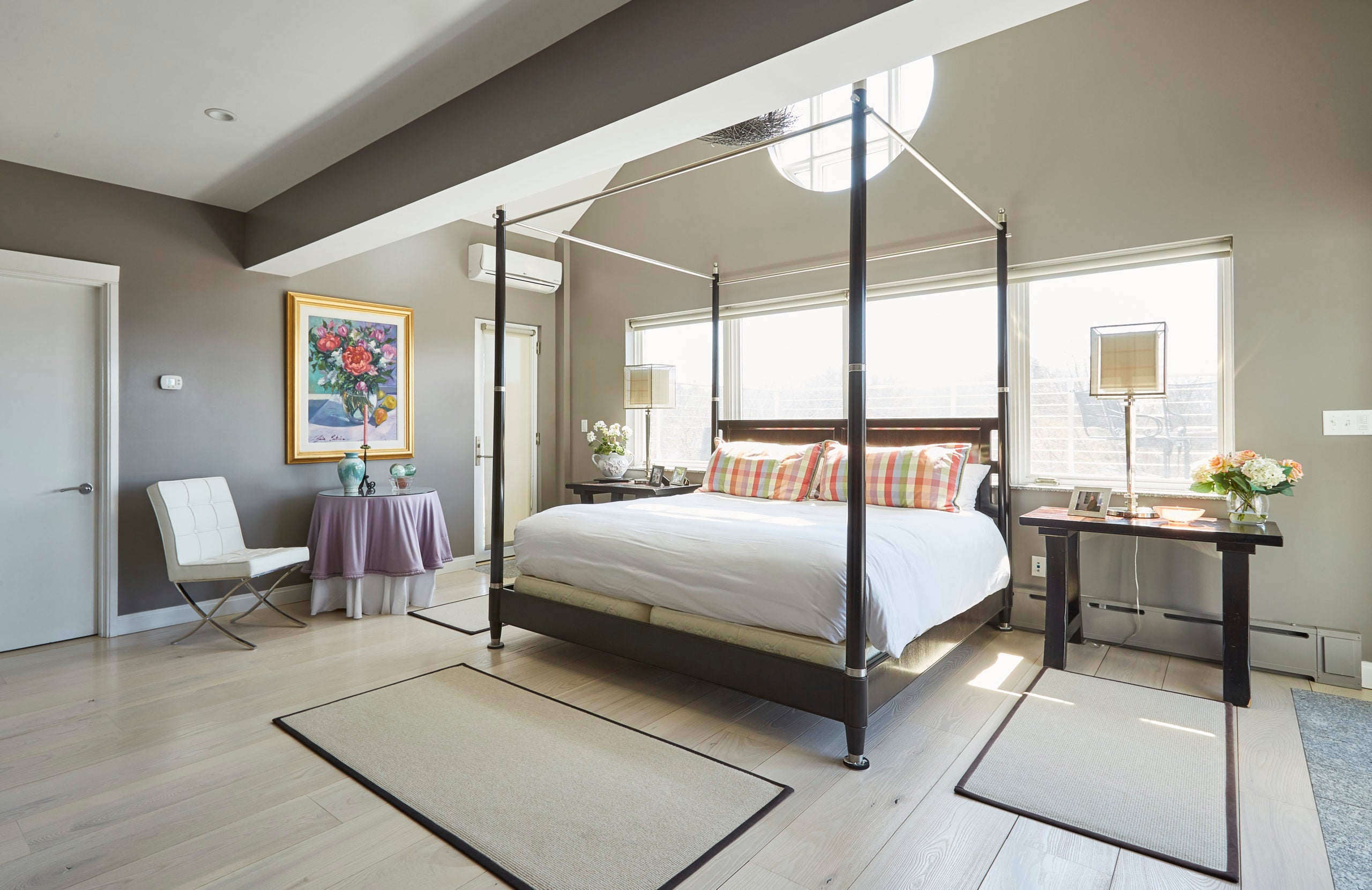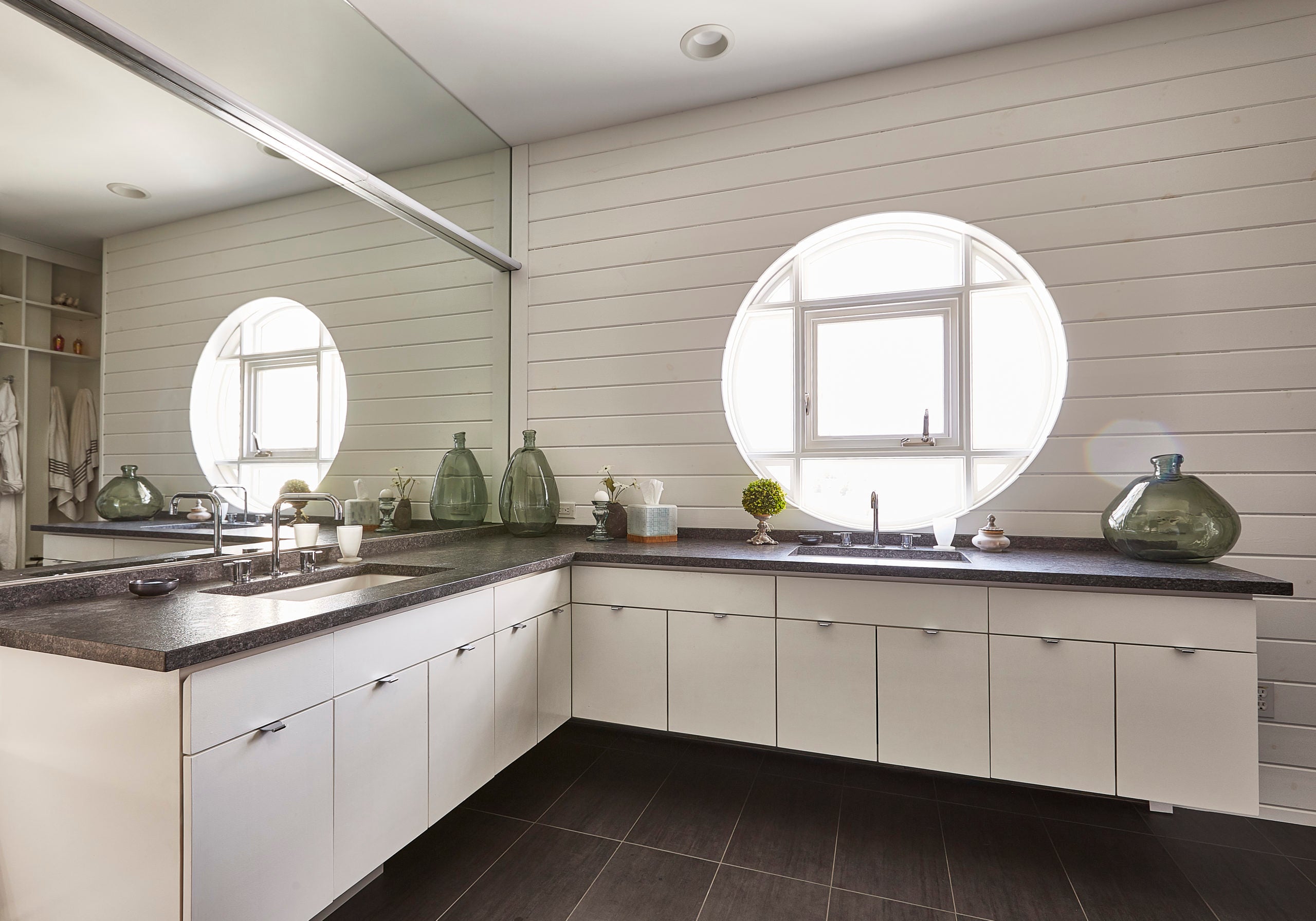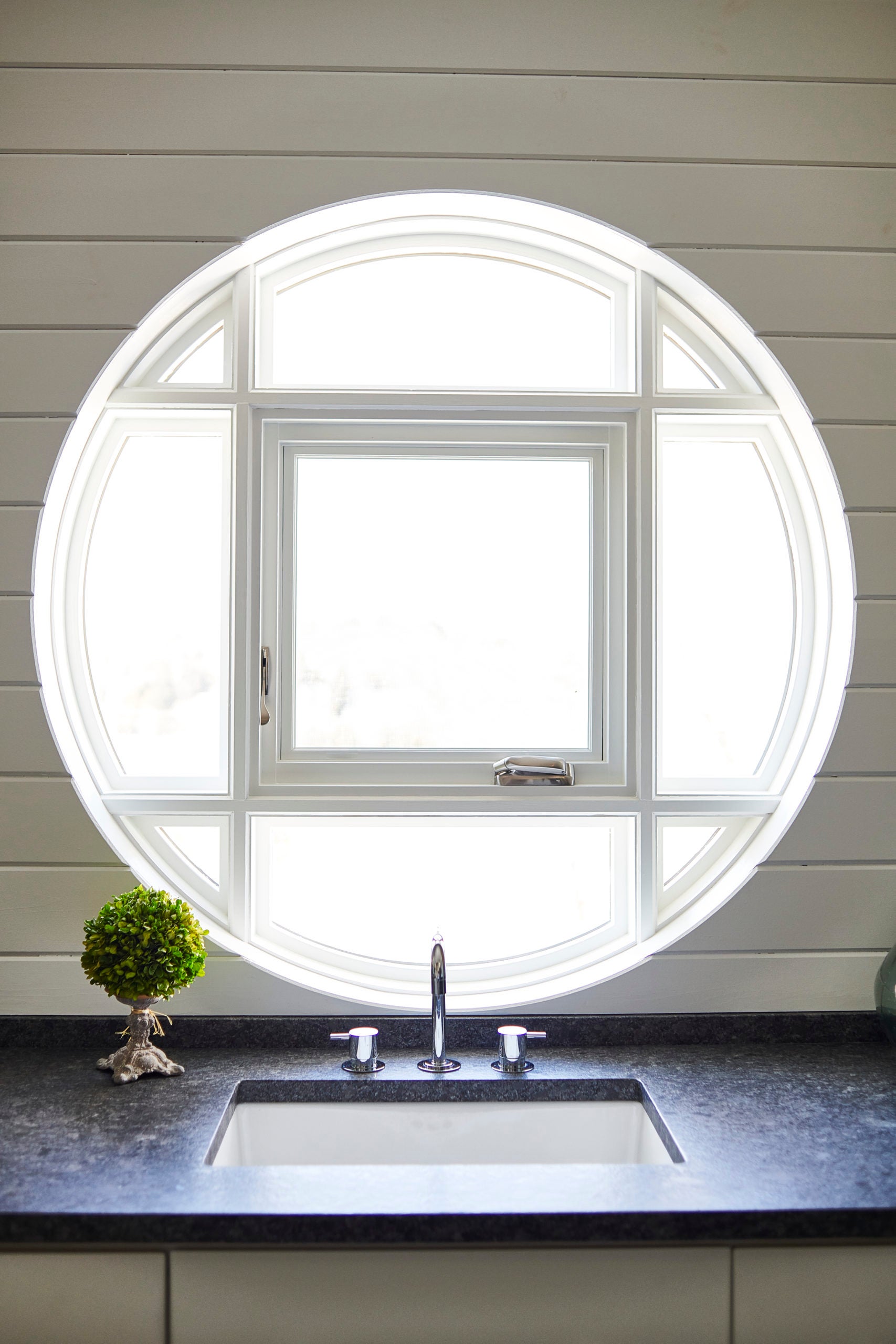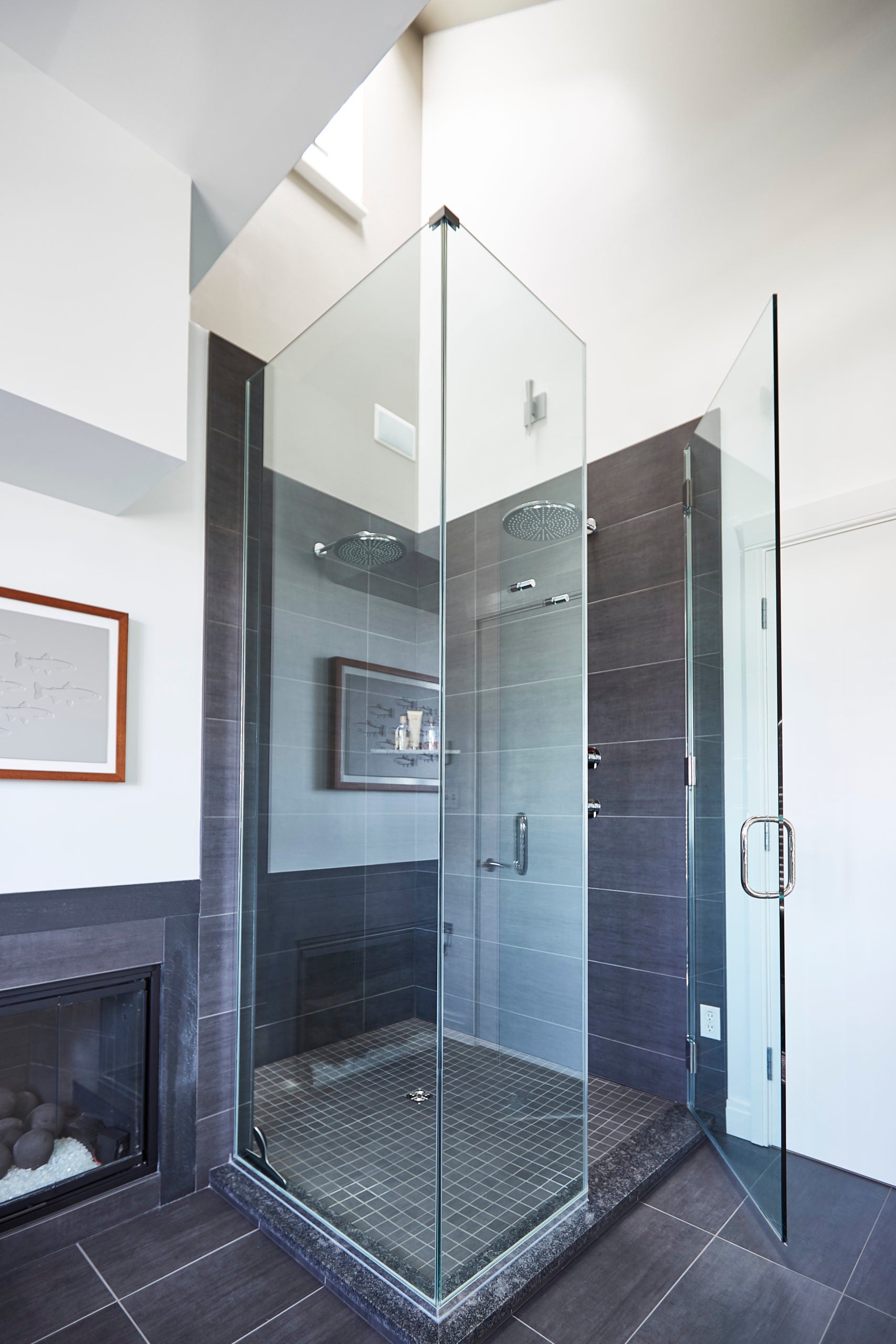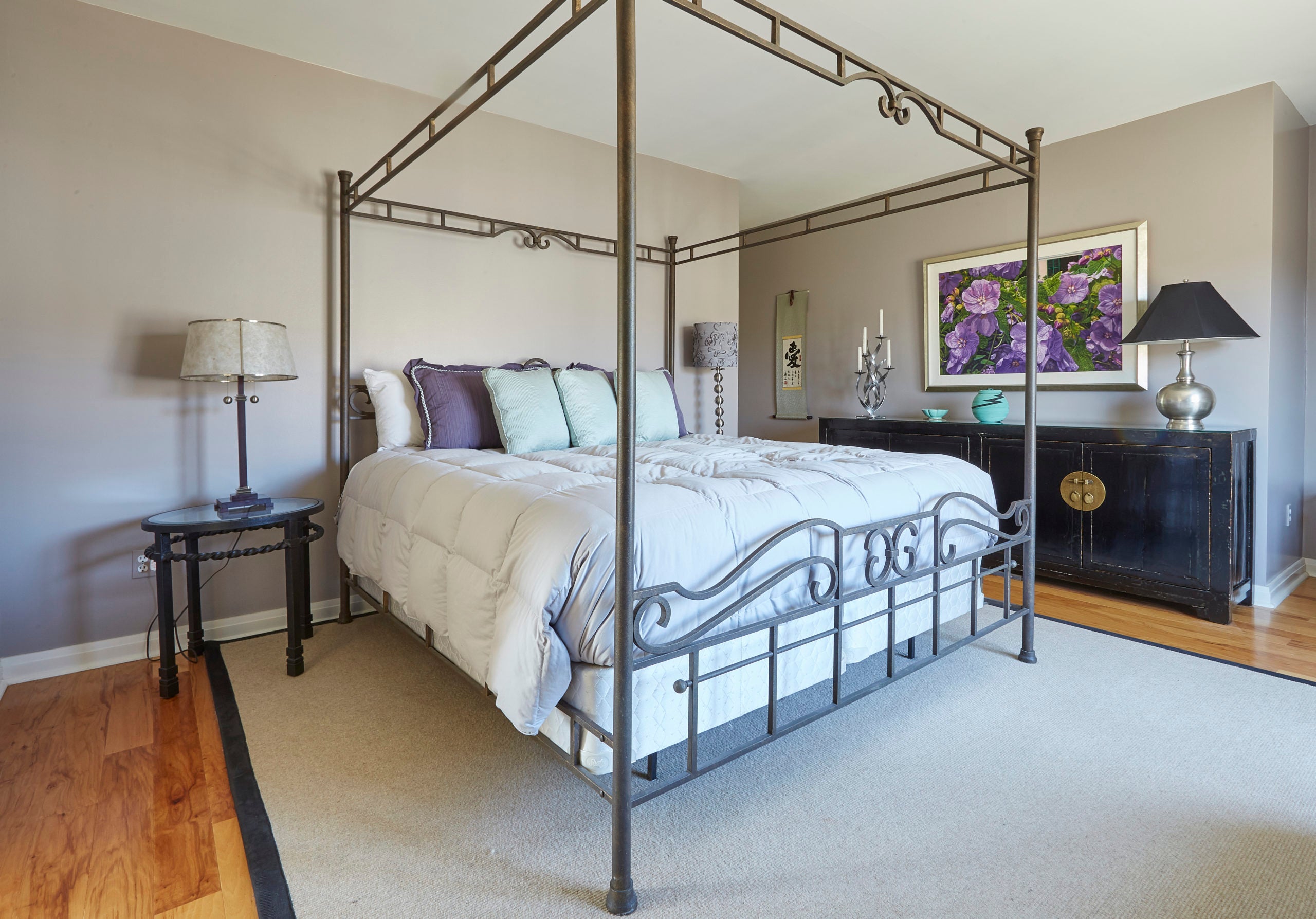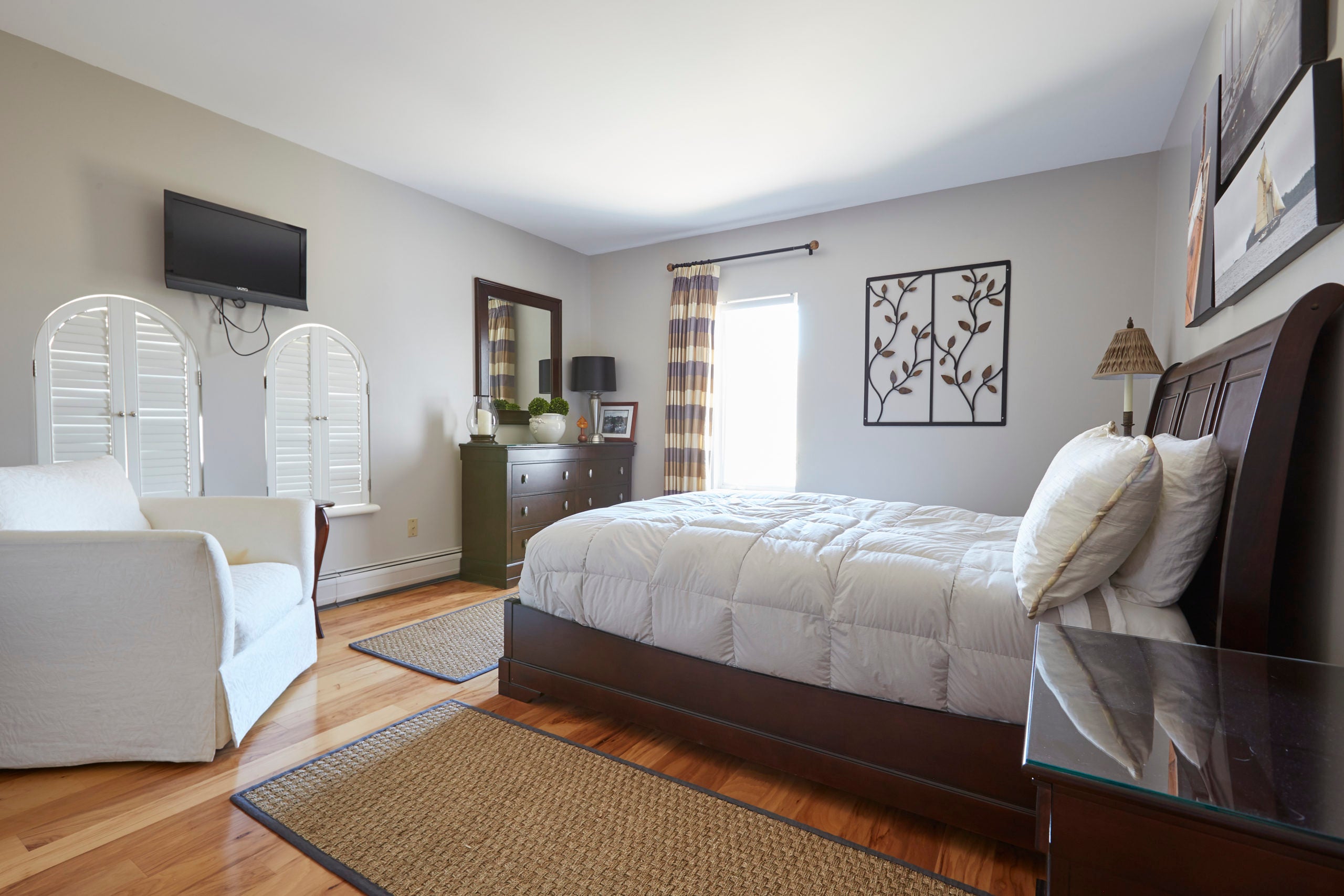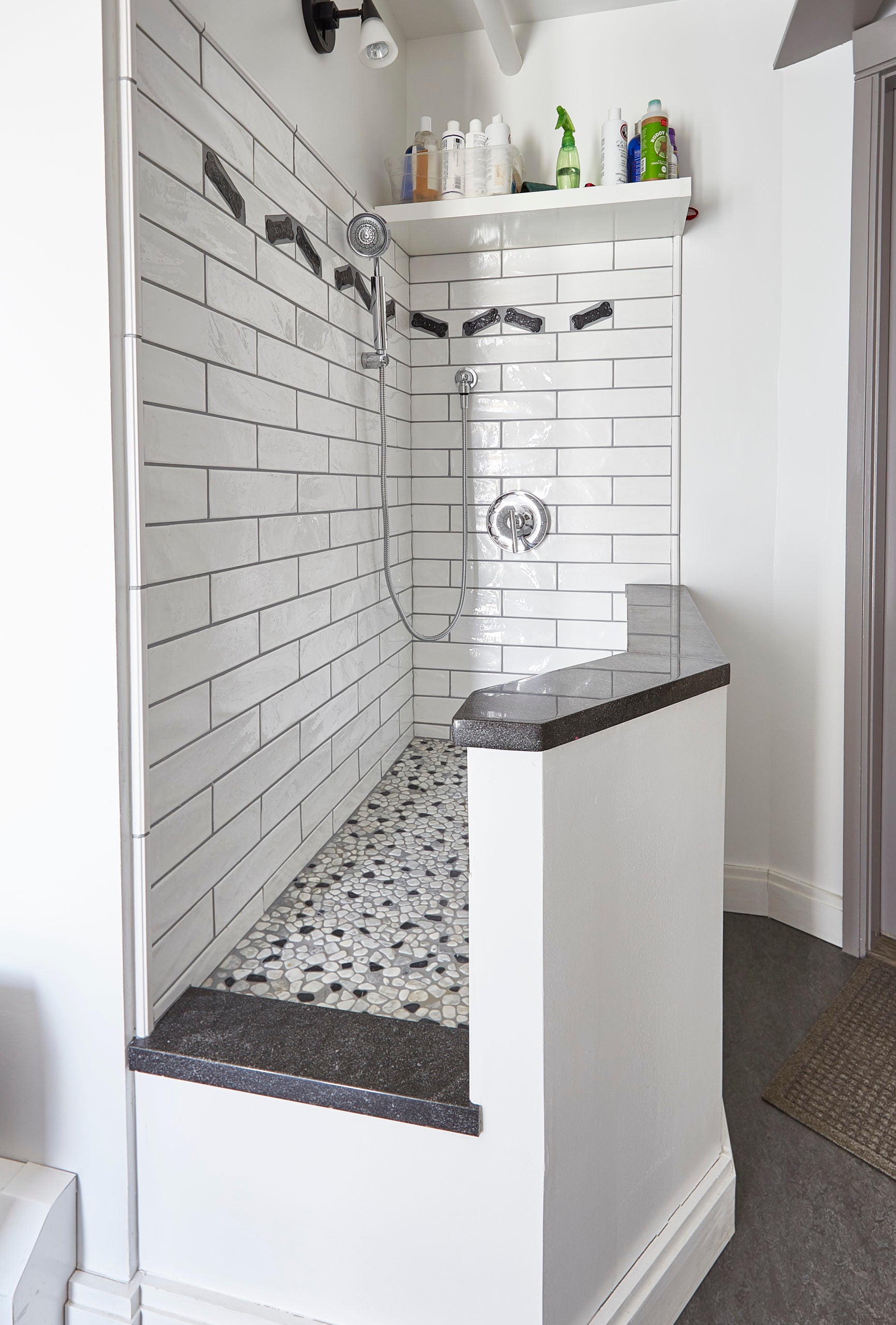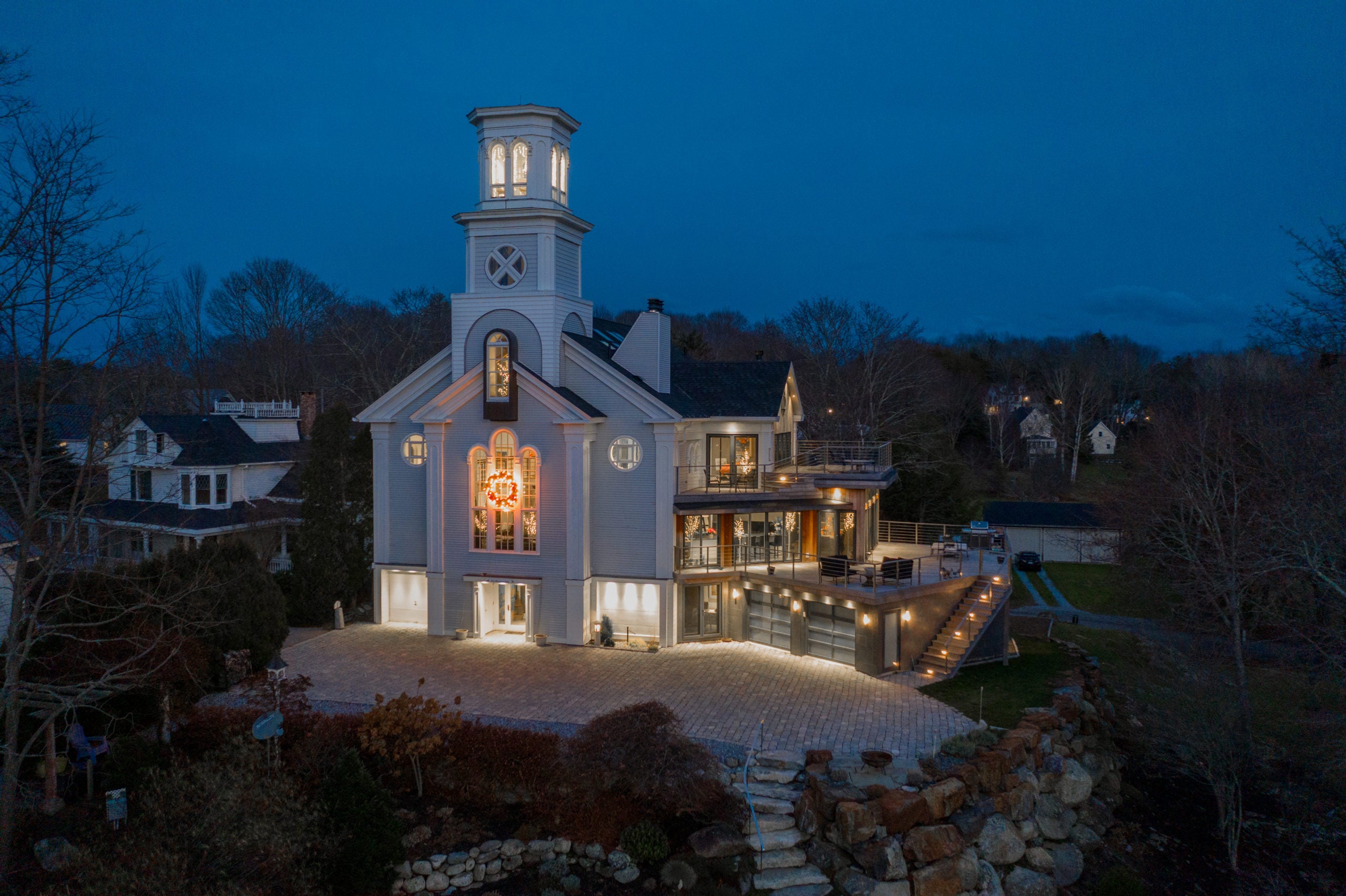 $2,975,000
Year built 1875
Square footage 9,500
Bedrooms 6
Baths 5 full, 3 half
Taxes $39,100 (2020)
Last sold for $783,450 in 1998
Observe activity on Rockport Harbor from this church by the sea-turned-contemporary showplace within walking distance of the village. Nancy Talbot, the founder of Talbots clothing stores, originally converted this historic Methodist church, which dates to 1875. The primary house has since been updated with a 1,500-square-foot addition, an in-law apartment, two large decks, a two-car garage, and fiber-optic broadband Internet access. Other amenities include an expansive kitchen, a living room with 19-foot ceilings, a dog shower, three fireplaces, 13 skylights, and an elevator to all four stories. Outside, there are three decks, two patios, and gorgeous gardens.
>>Joseph Sortwell, LandVest Inc., 23 Main St., Camden, Maine, 207-236-3543; landvest.com
100 Fairbanks Road, Grafton, Vt.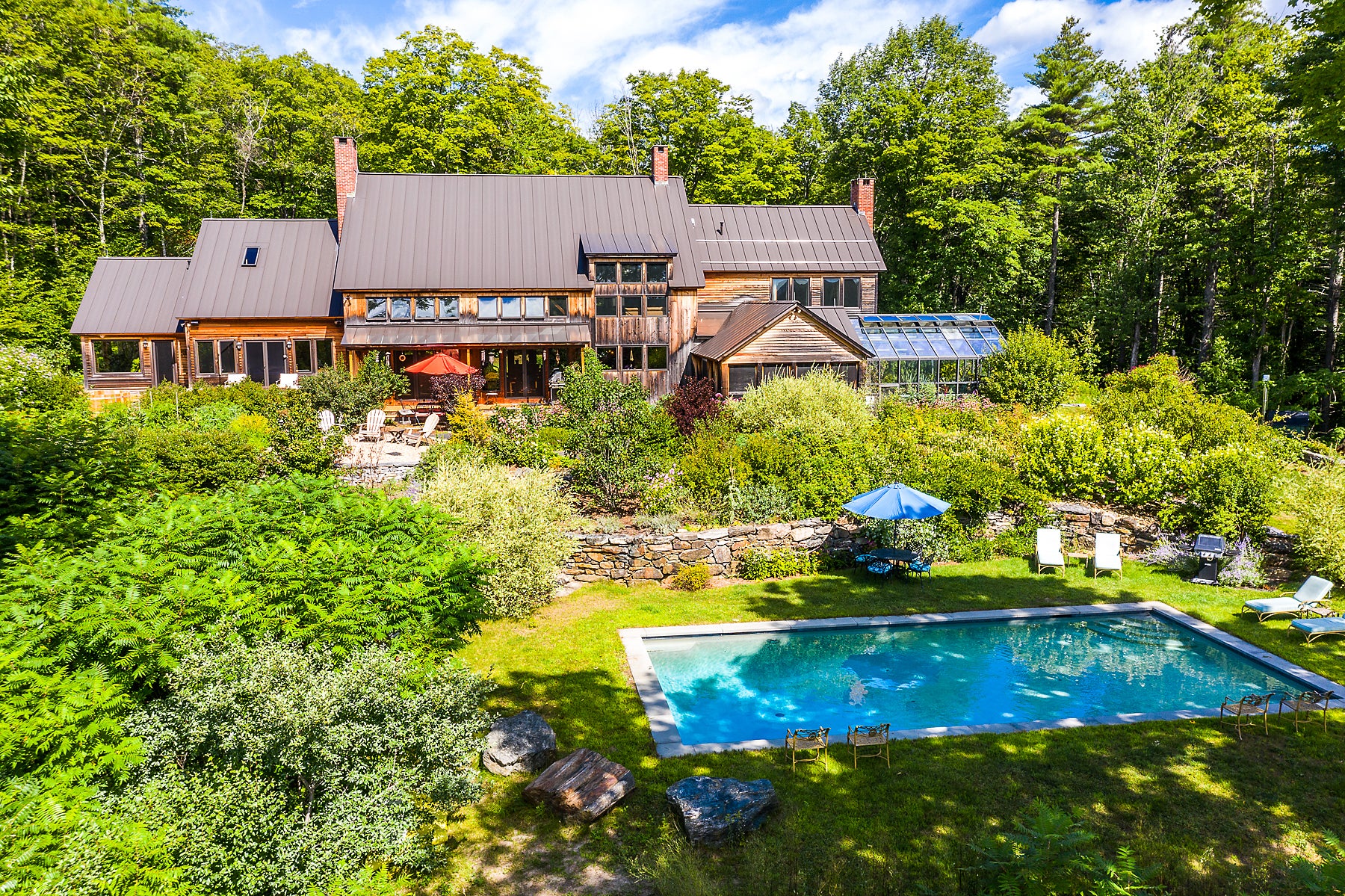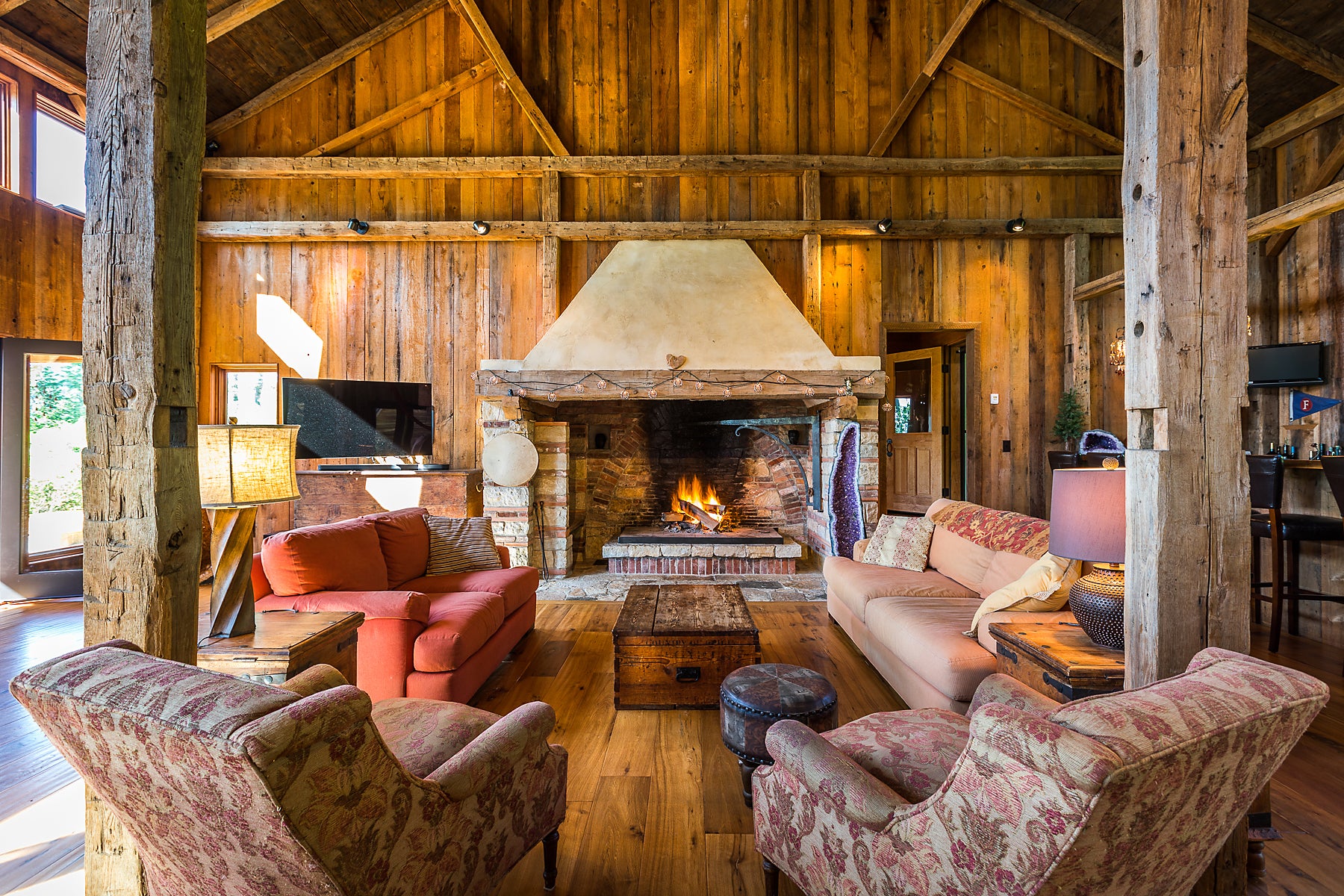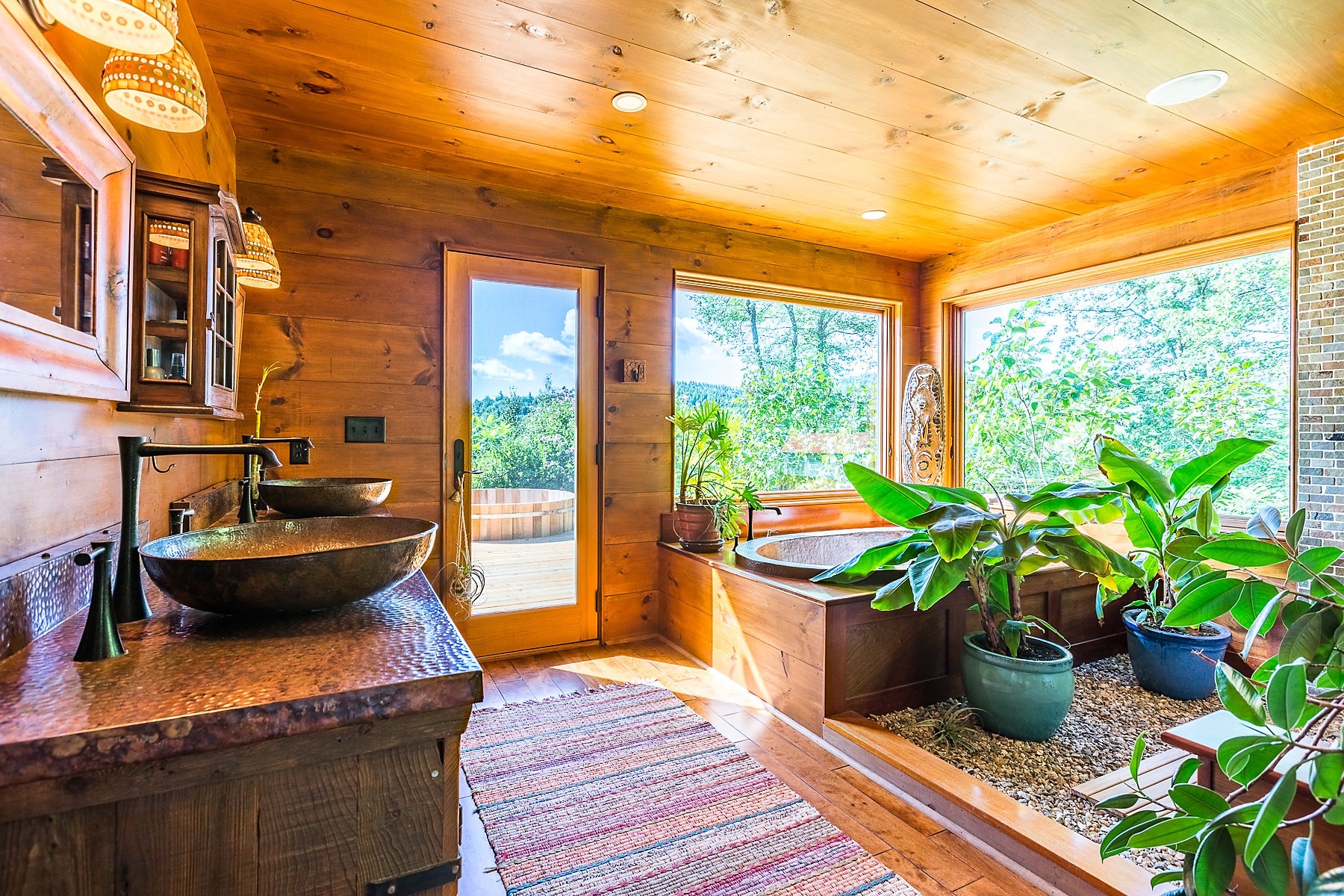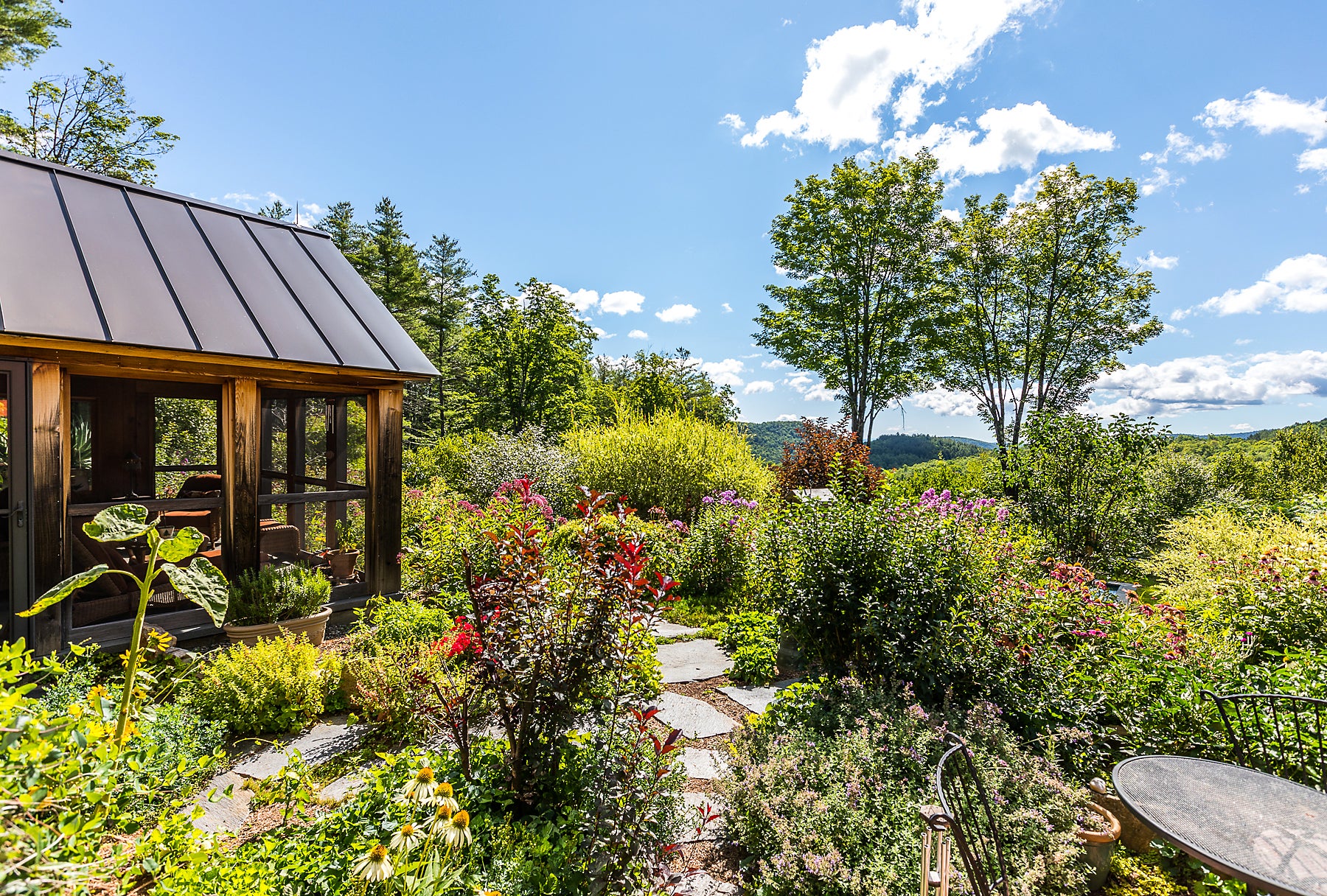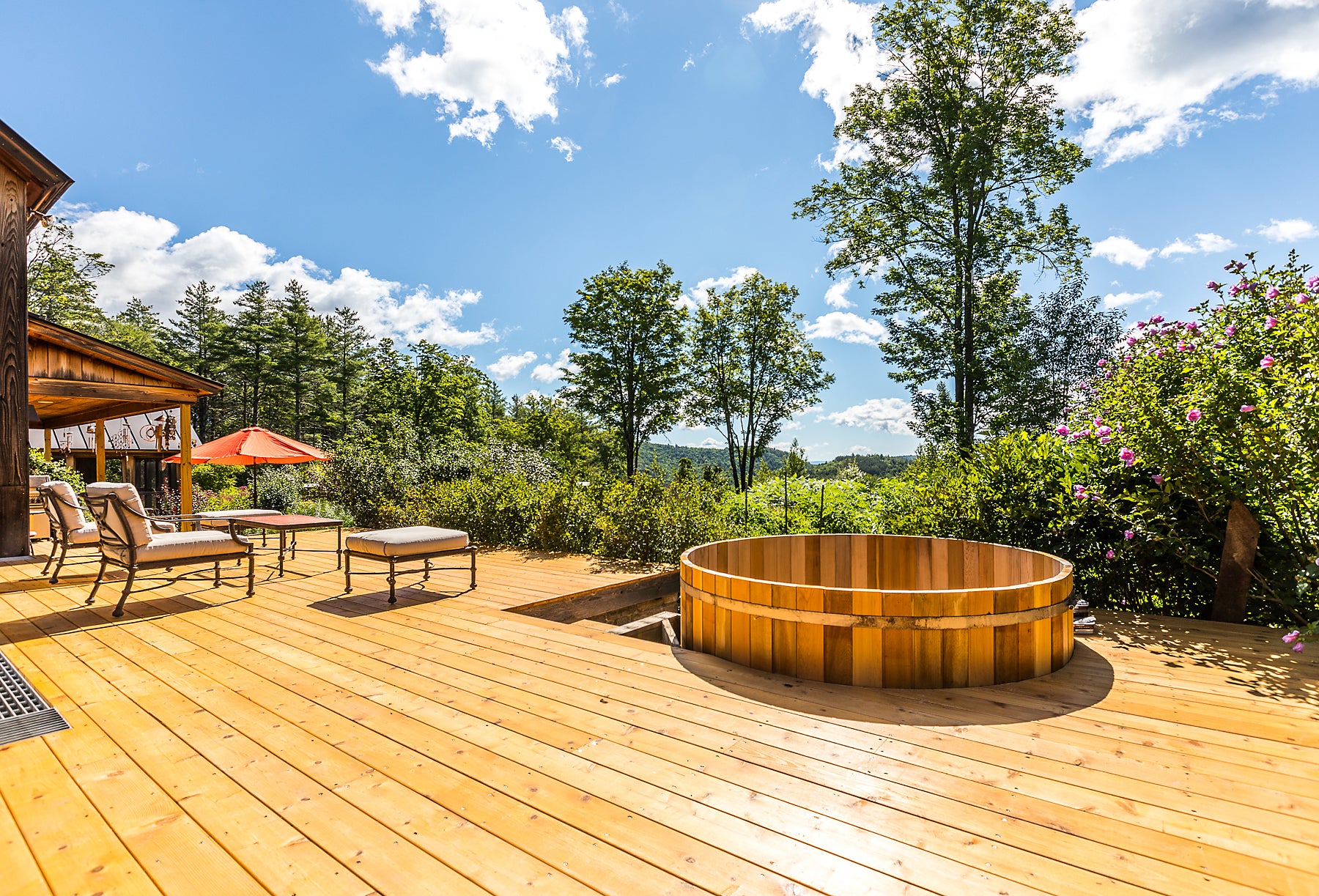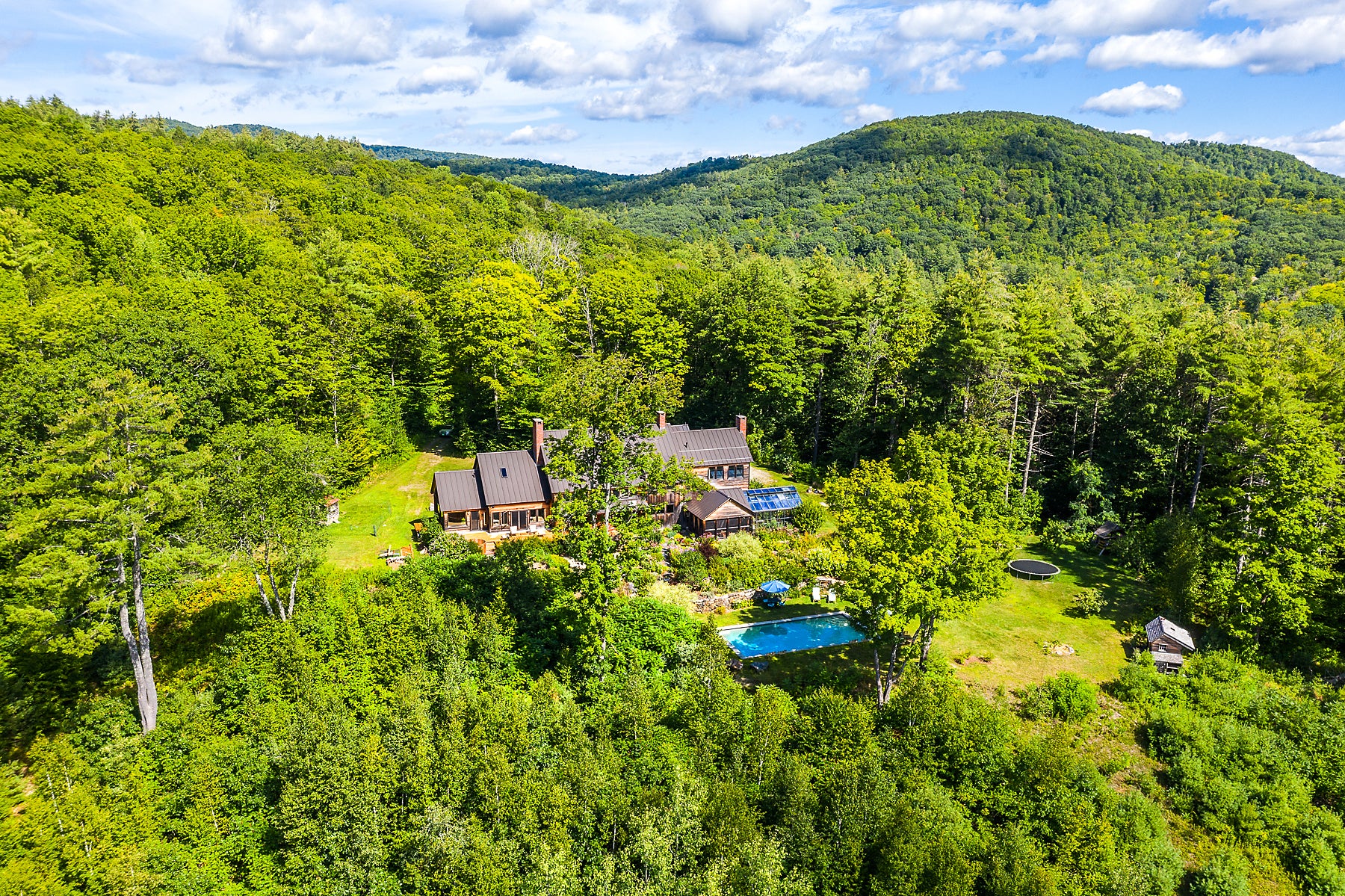 $3,500,000
100 Fairbanks Road, Grafton, Vt.
Year built 2008
Square footage 5,872
Bedrooms 4
Baths 4 full, 1 half
Taxes $26,167 (2020)
Last sold for First time on the market
Staying home isn't a hardship when you own a verdant 150-acre estate five minutes from Grafton Village and less than an hour from the Stratton and Okemo ski resorts. The house itself is luxurious rustic perfection. A barn-style great room ­— with a fireplace, a bar, an expansive kitchen (with a high-end range), a game loft, and French doors to a manicured terrace — is the heart of the home. The primary suite has a fireplace, a copper soaking tub, and a private deck with a wood hot tub. The property also features a greenhouse, mature gardens, a guest house, a heated swimming pool, a swimming pond, a barn with a fenced pasture, and an extensive trail network.
>>Carol Wood and Daniel B. Kogut, Williamson Group Sotheby's International Realty, 24 Elm St., Woodstock, Vt., 802-922-2014 or 802-952-8588; williamson-group.com
505-commercial-st-provincetown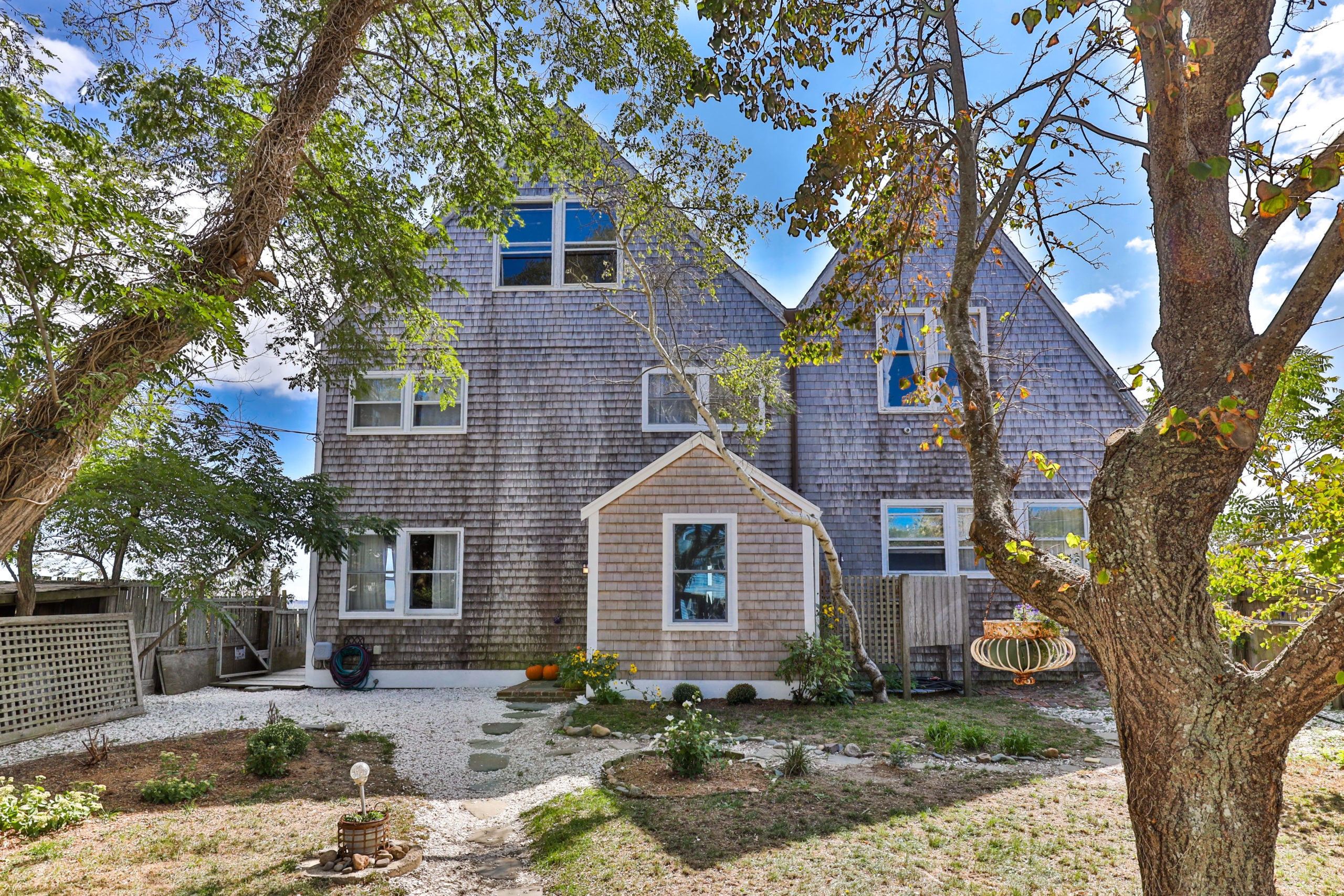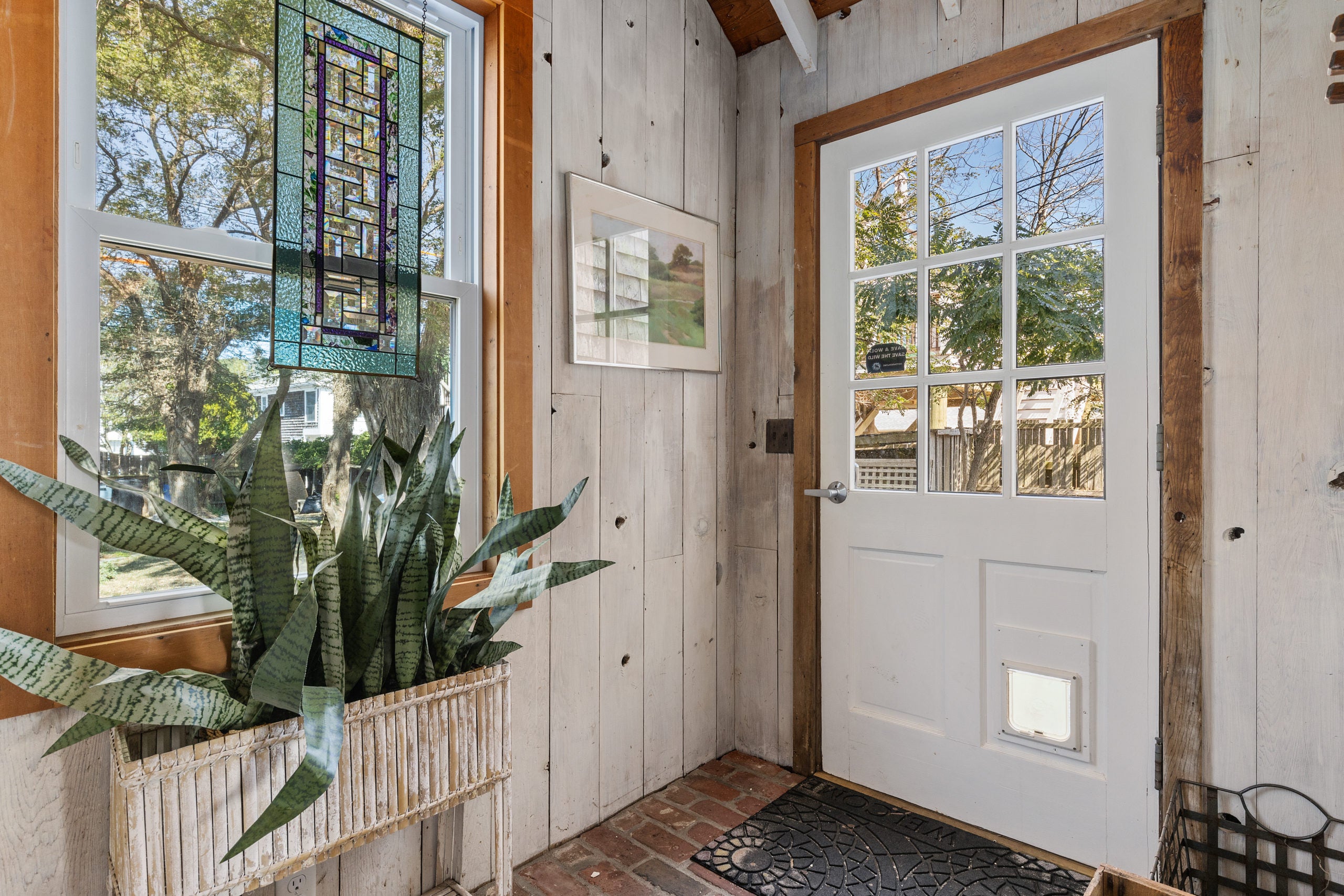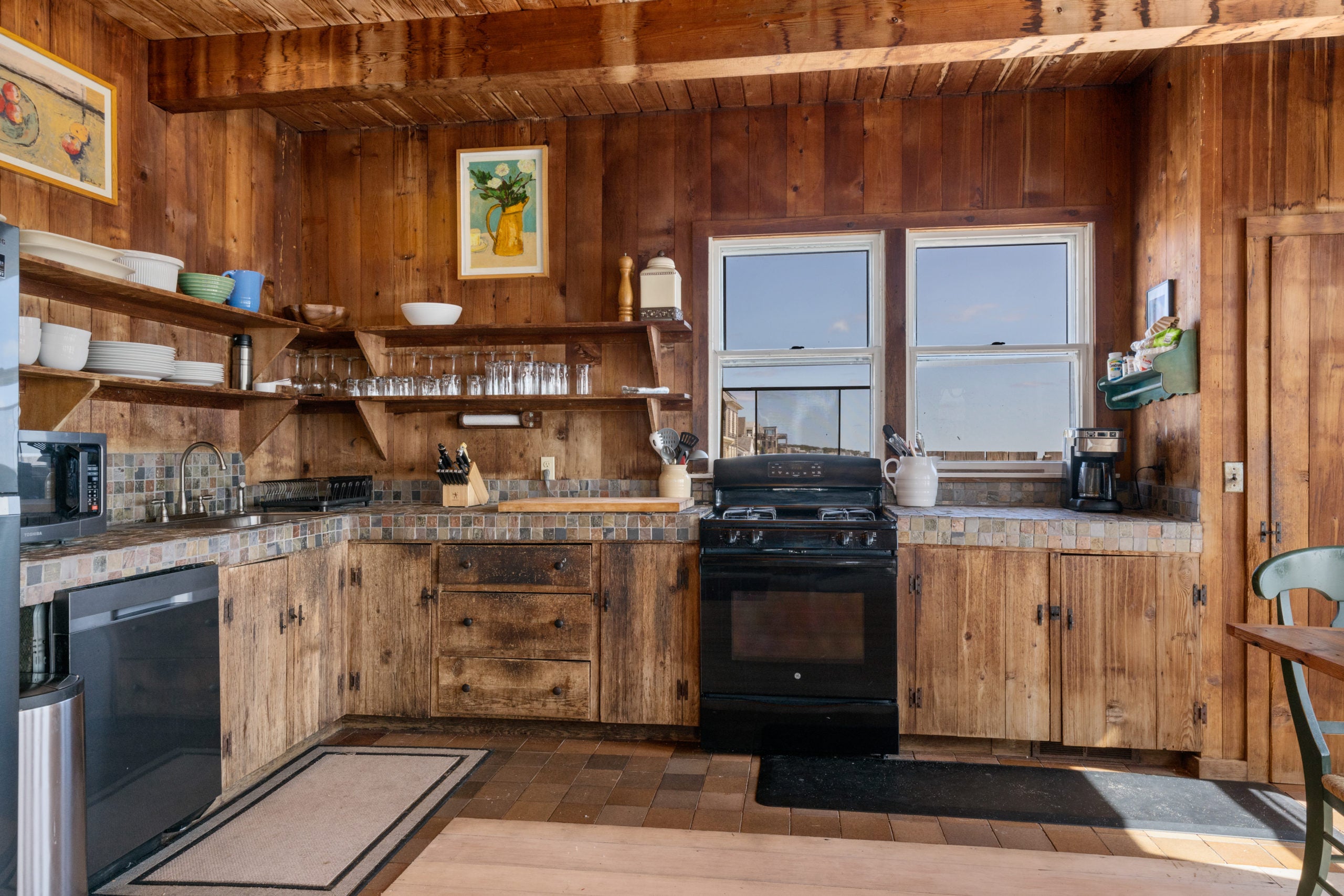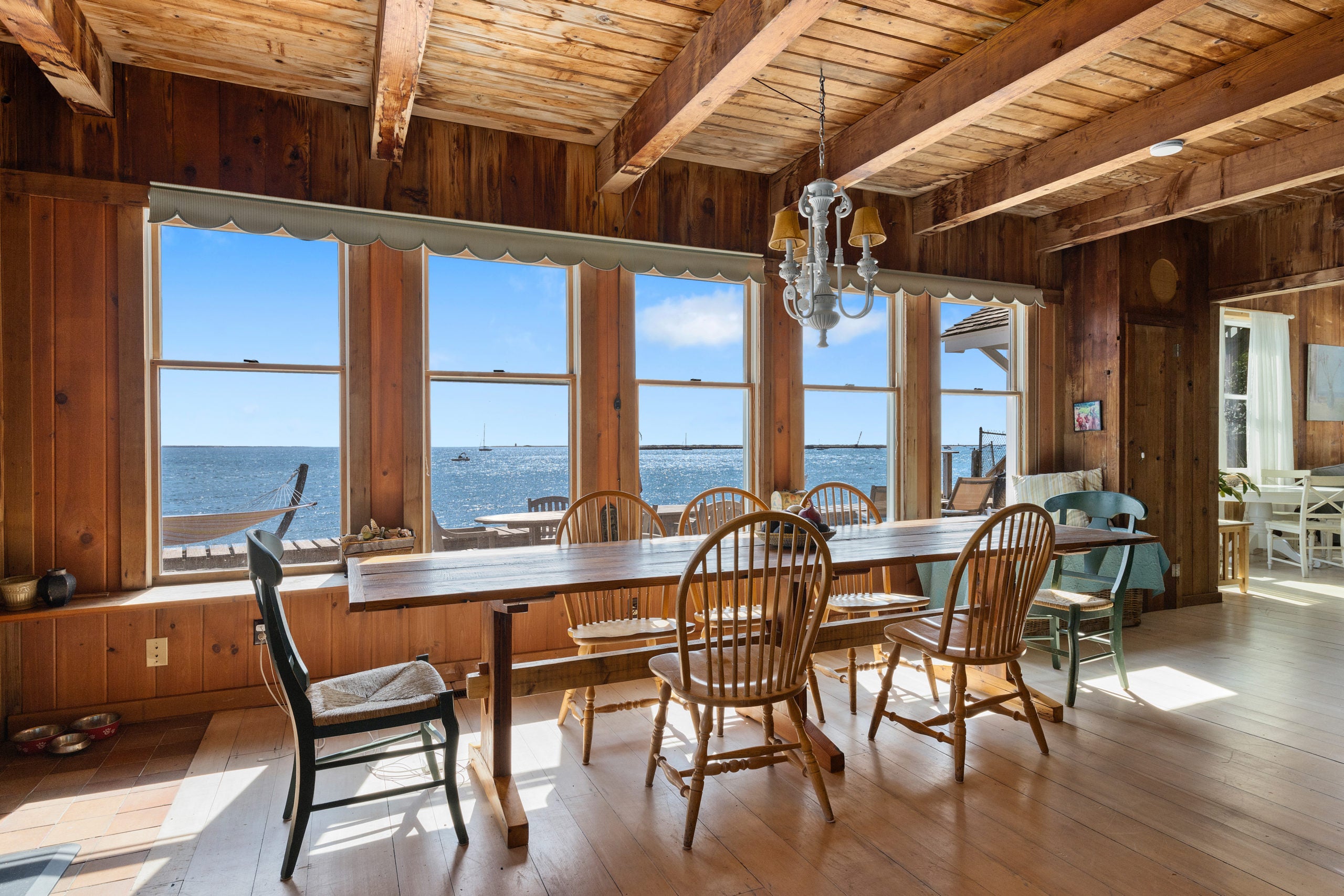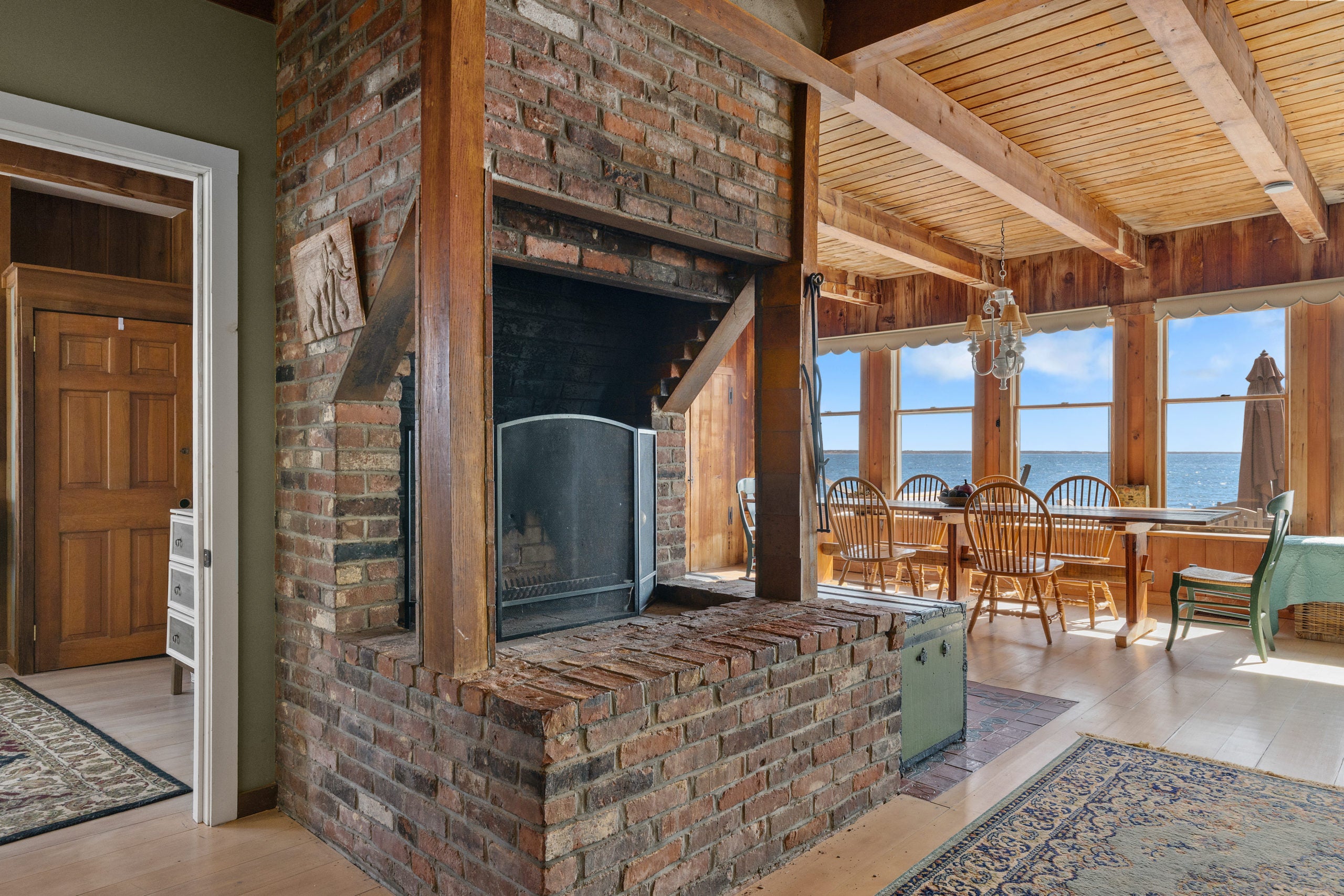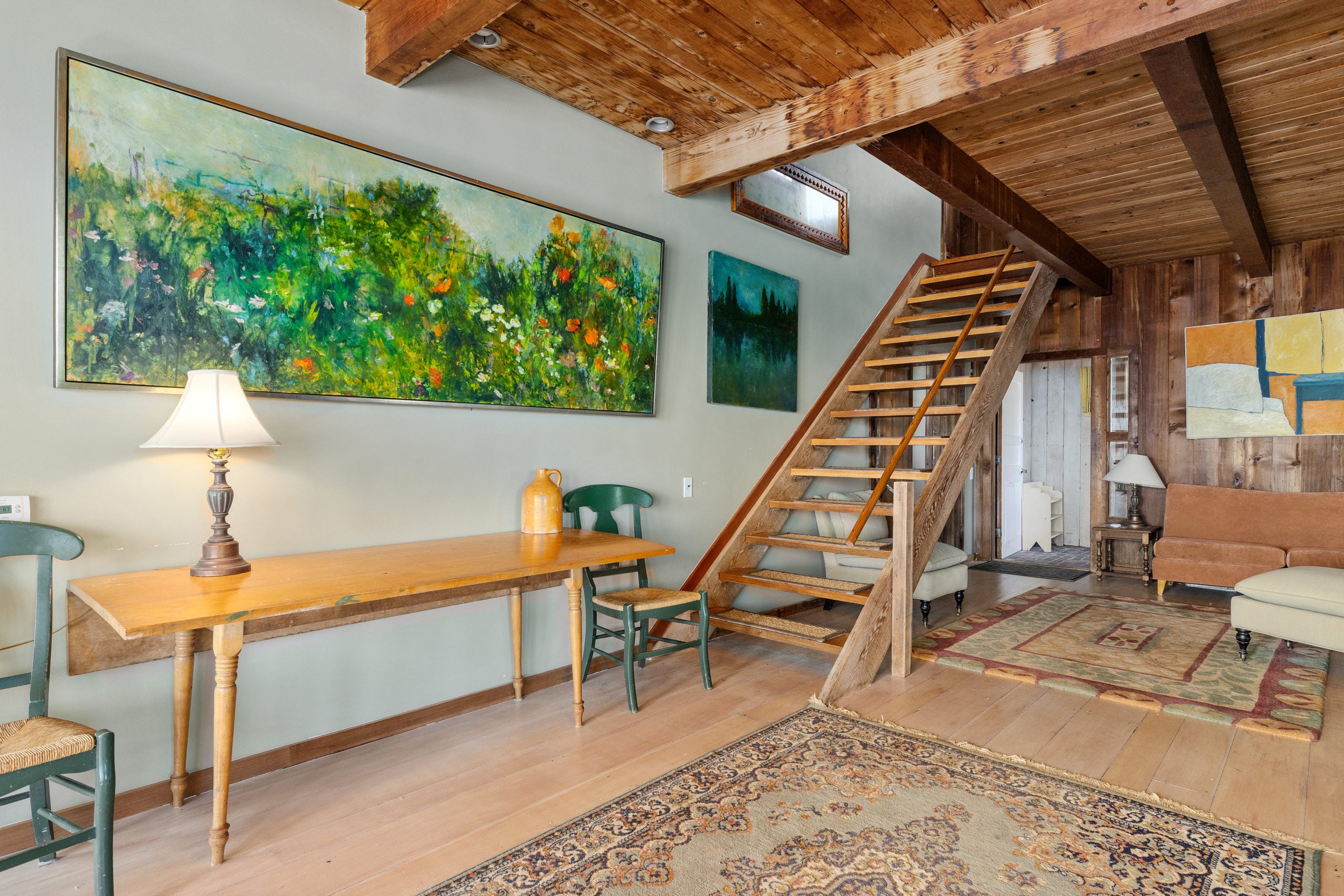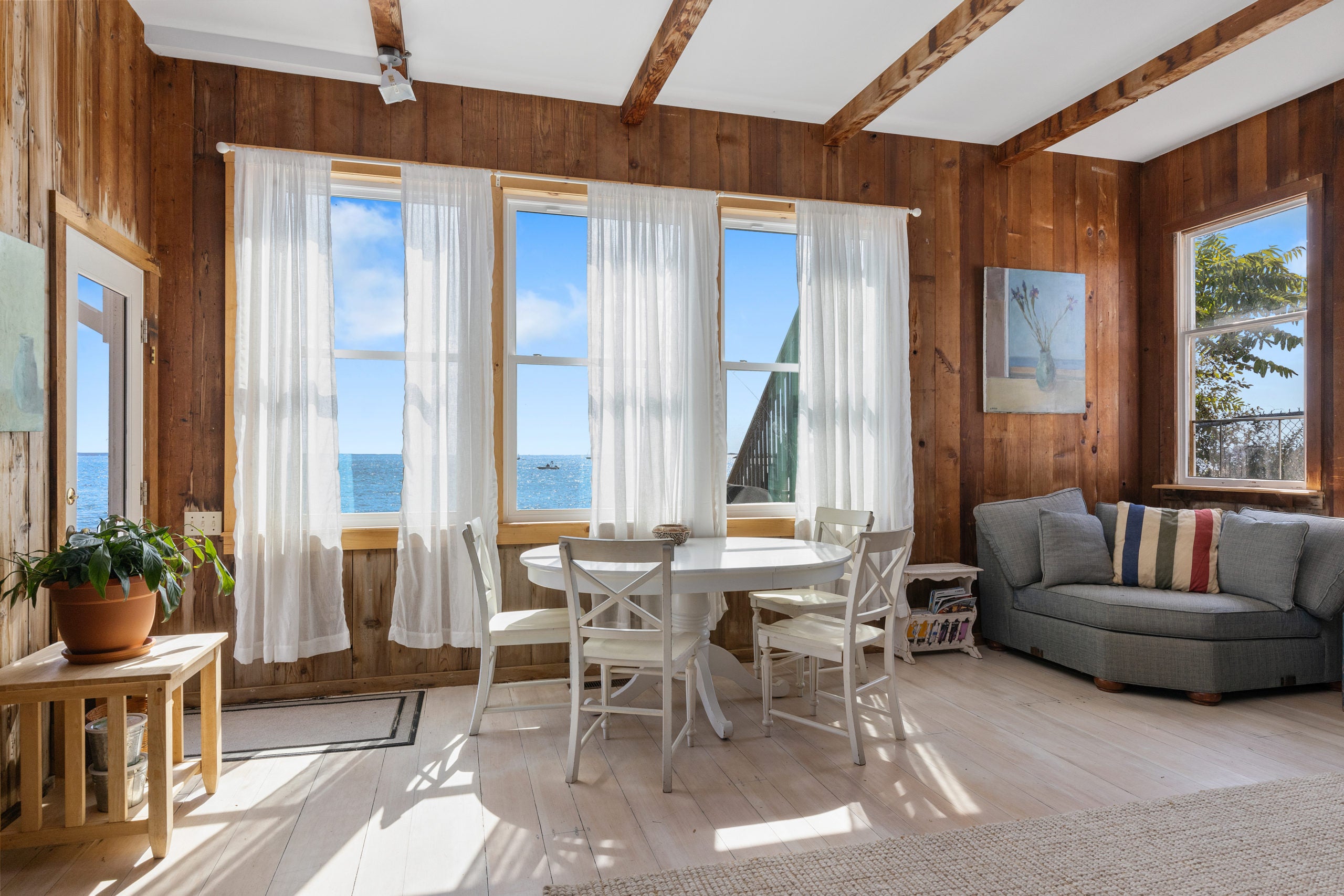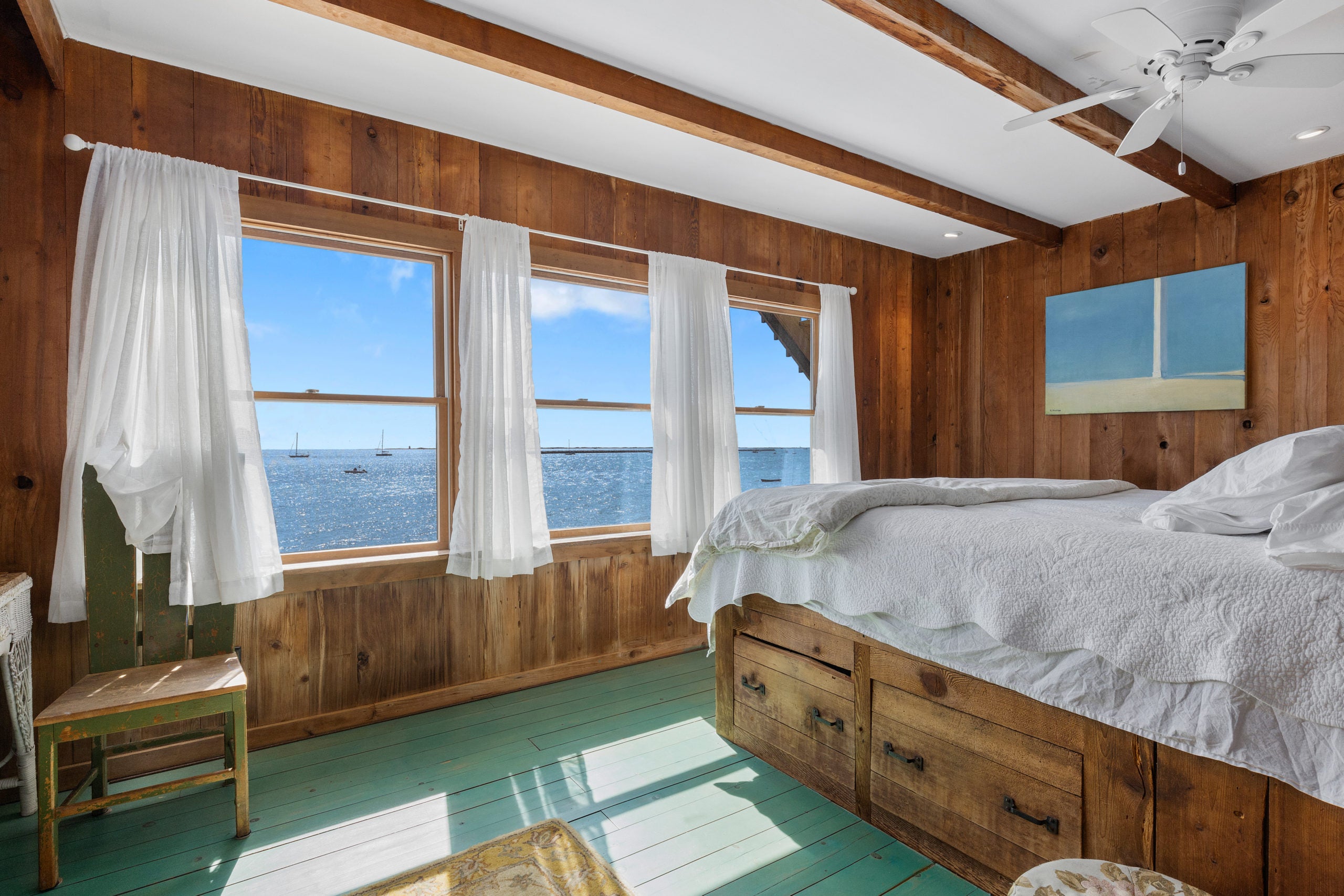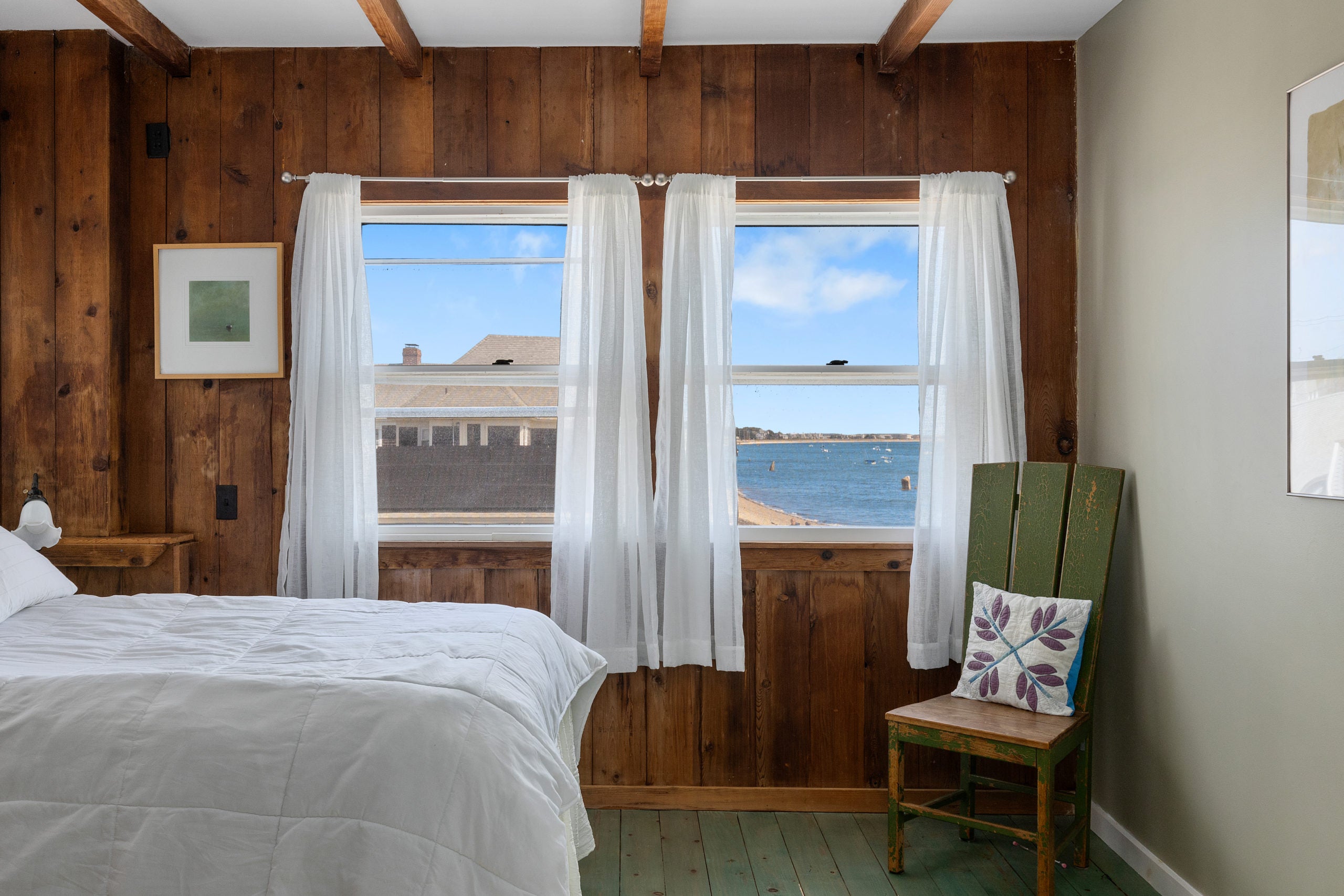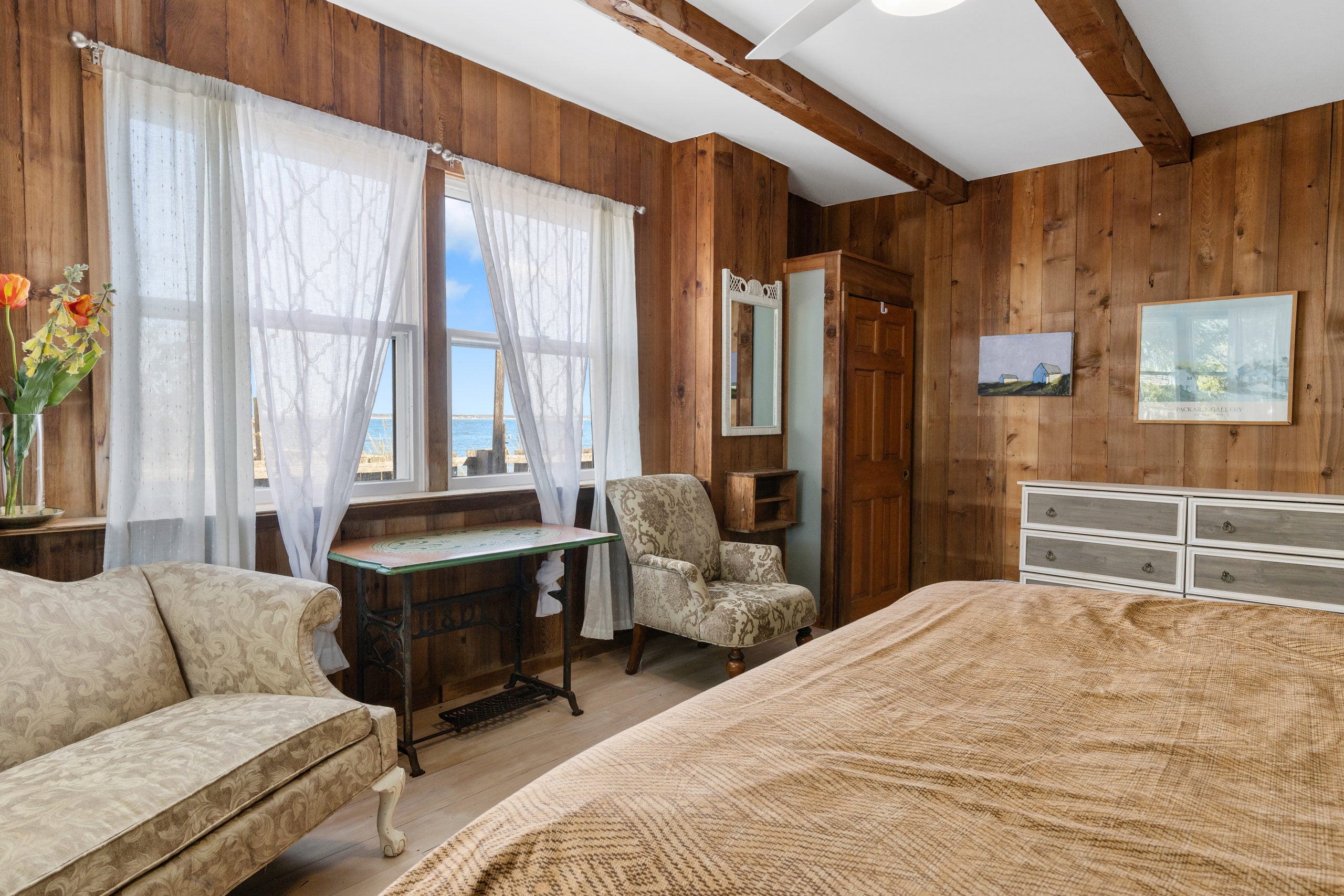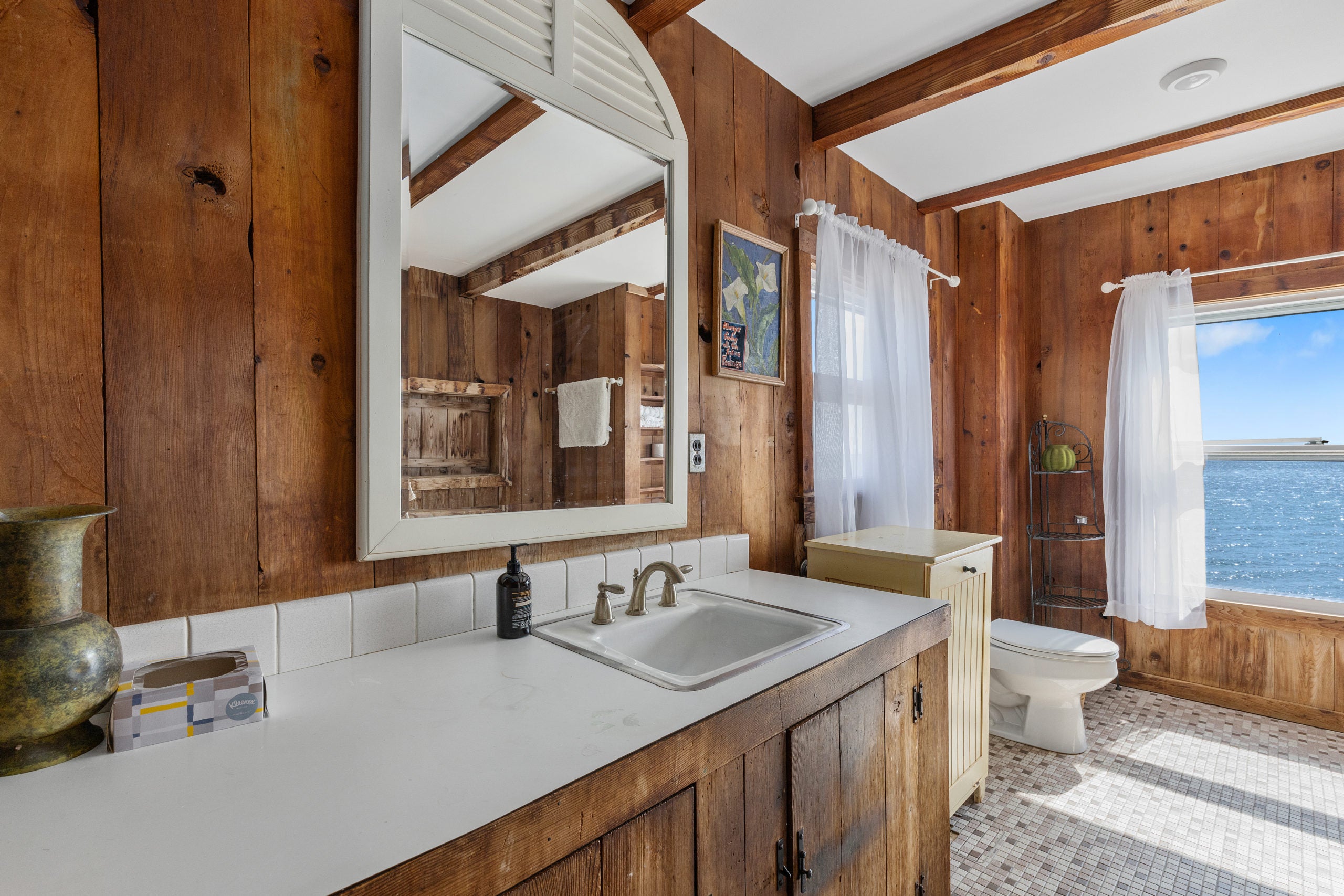 $2,850,000
Year built 1962
Square footage 3,572
Bedrooms 2
Baths 2 full, 2 half
Taxes $14,398 (2020)
Last sold for $2,095,000 in 2018
Secure your place in town history by purchasing the double-gable-roofed house built by storied local artist Pat de Groot and now owned by prominent painter Anne Packard. You can't get much closer to the water than this shingled East End home with views of the bay and Long Point from the windows and a deck that steps right down to the sand. Sunlight that beckons artists pours into a knotty wood-lined interior that lends the home rustic beach cottage appeal. You can rent out the second-story unit, invite extra guests, or turn it into a studio. Two parking spots seal the deal.
>>Shelby Zawaduk, Kinlin Grover Real Estate, 314 State Highway, Unit 1, P.O. Box 747, Truro, 508-349-2782; shelbyzawaduk.kinlingrover.com
64 Stoney Brook Lane Norwell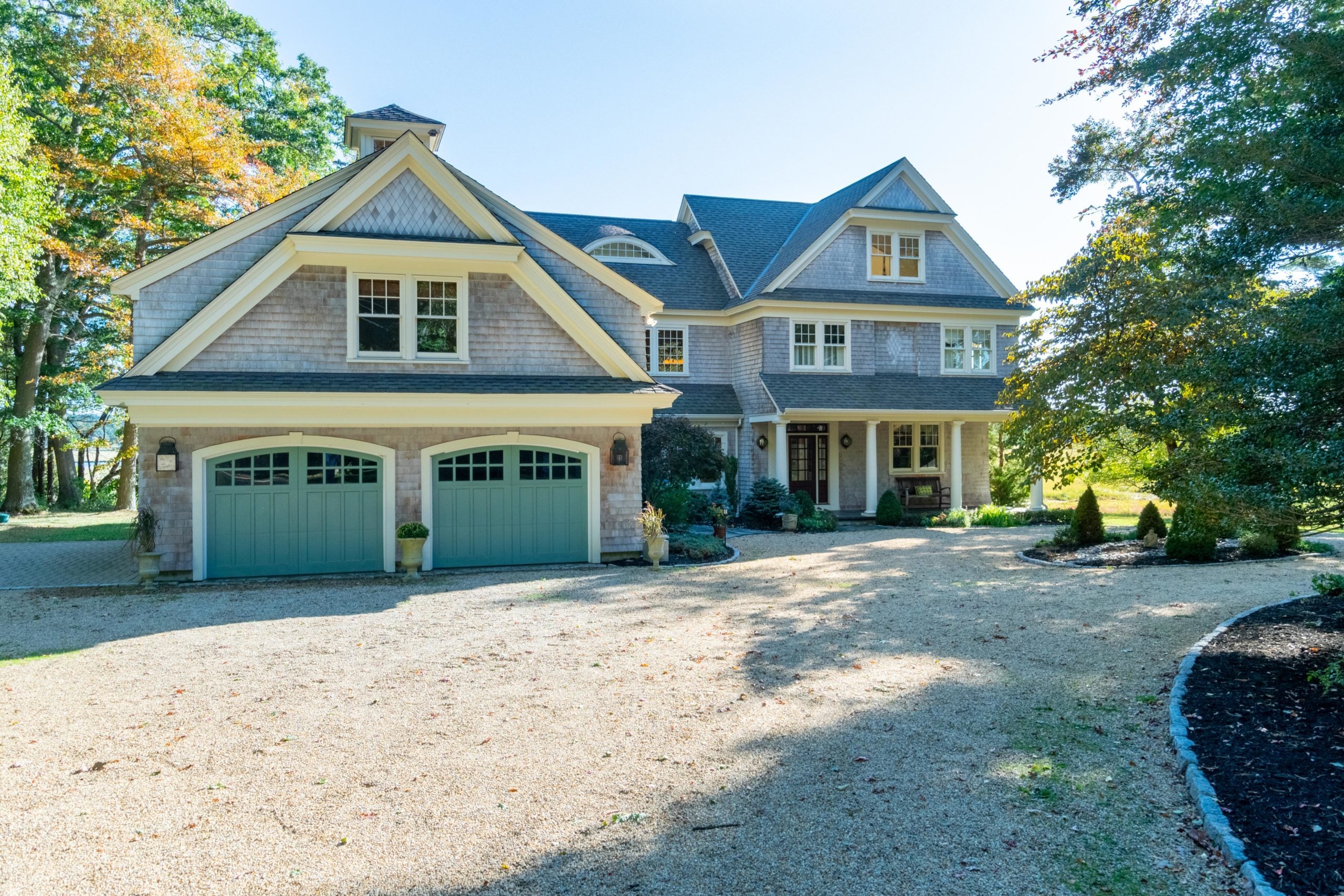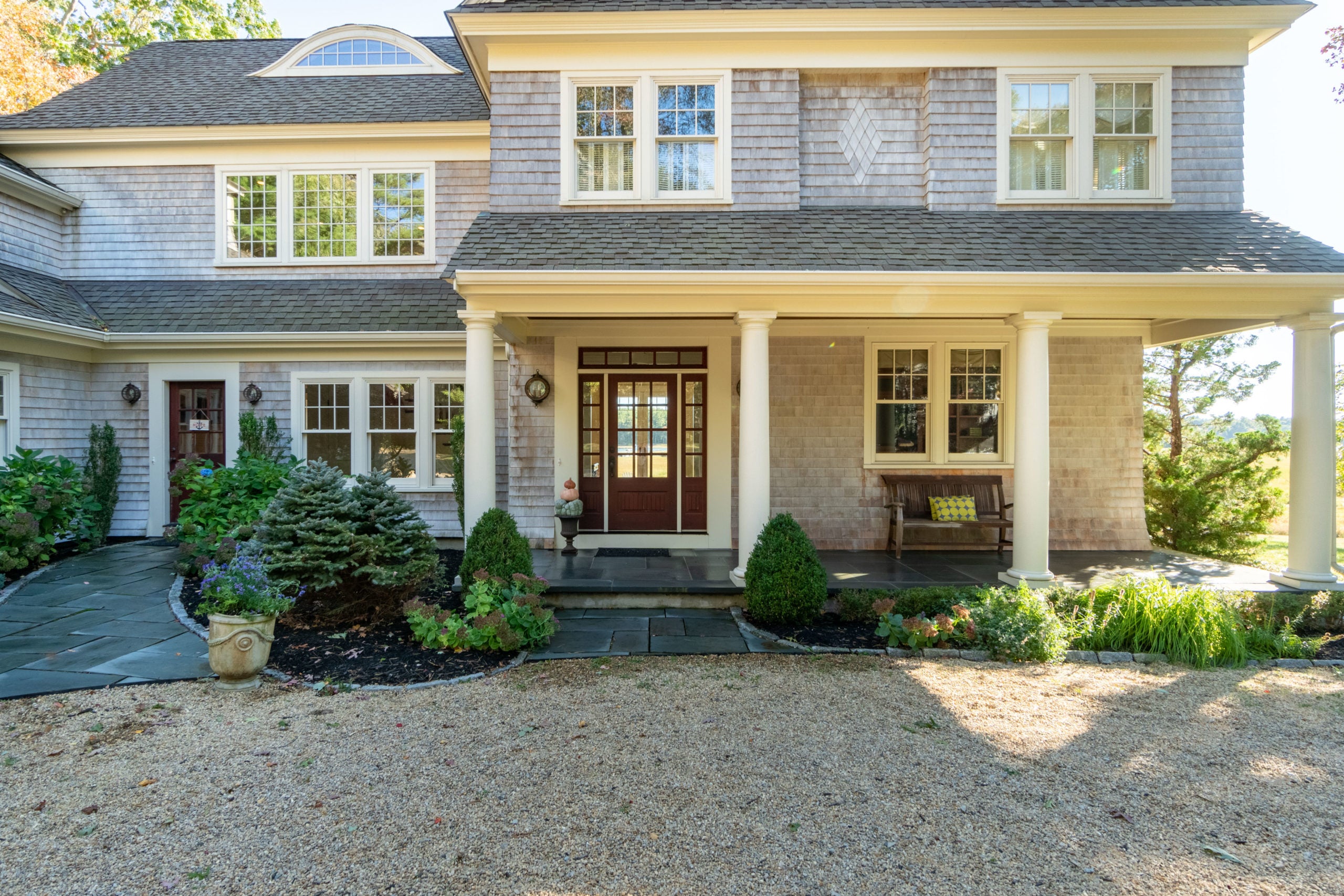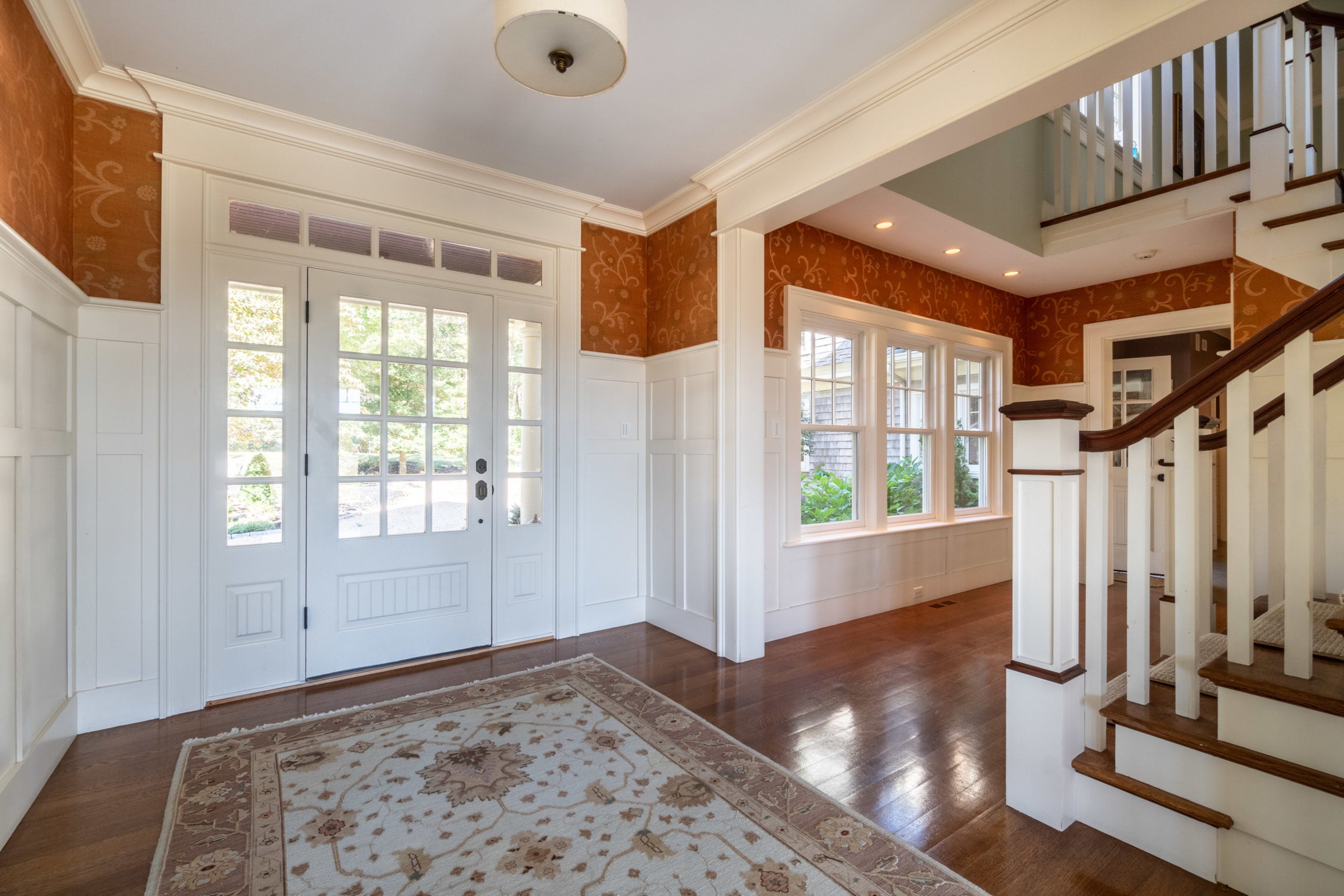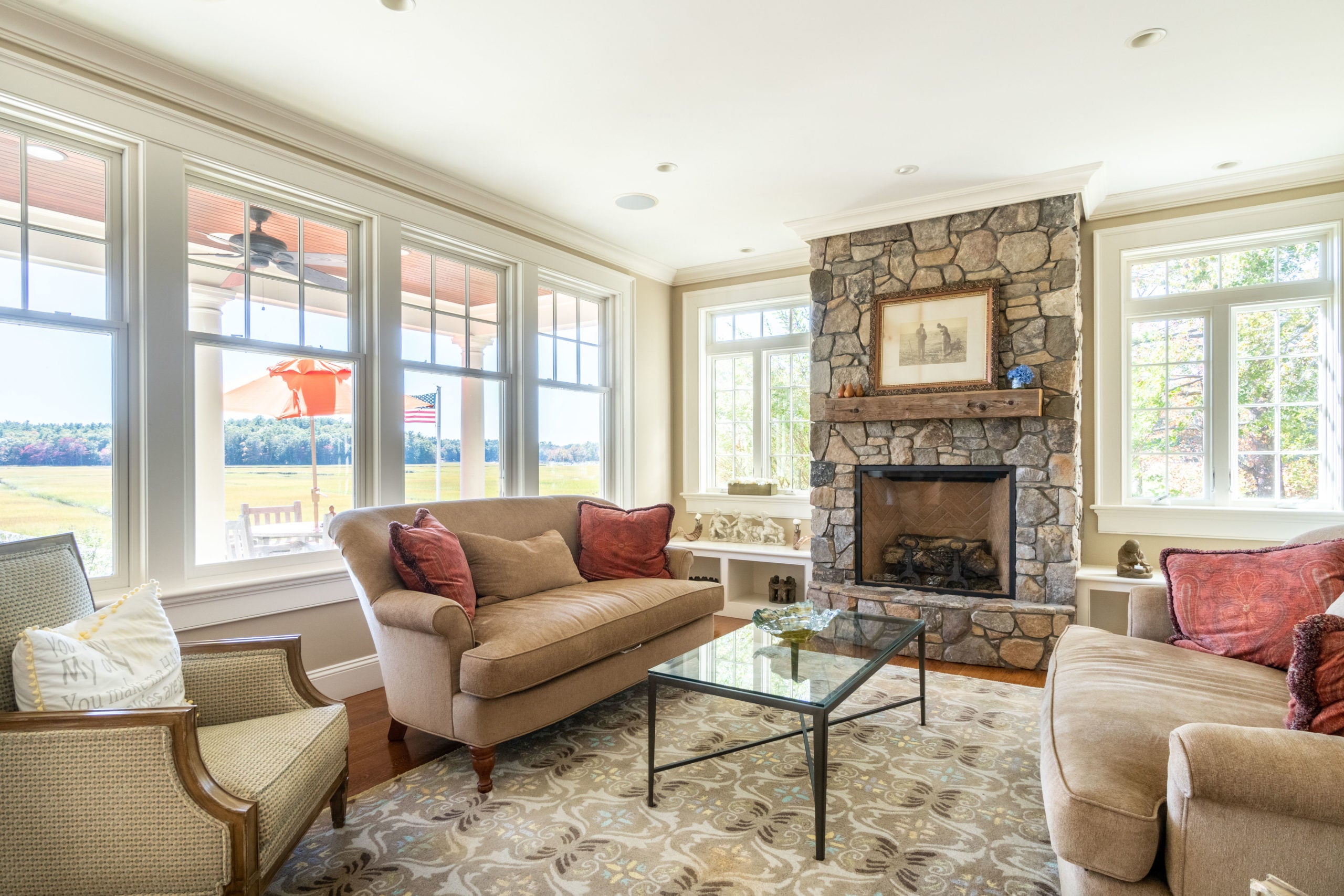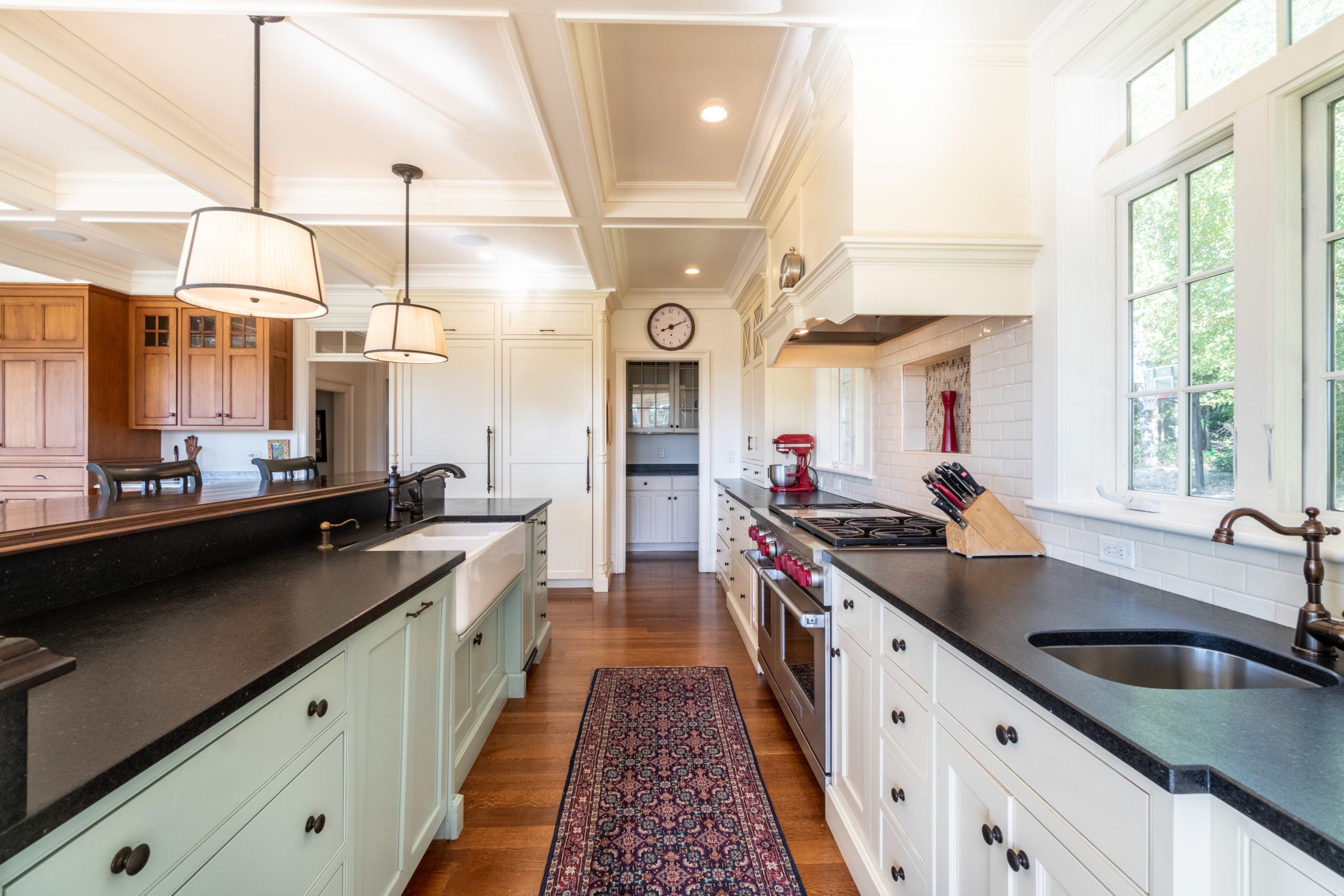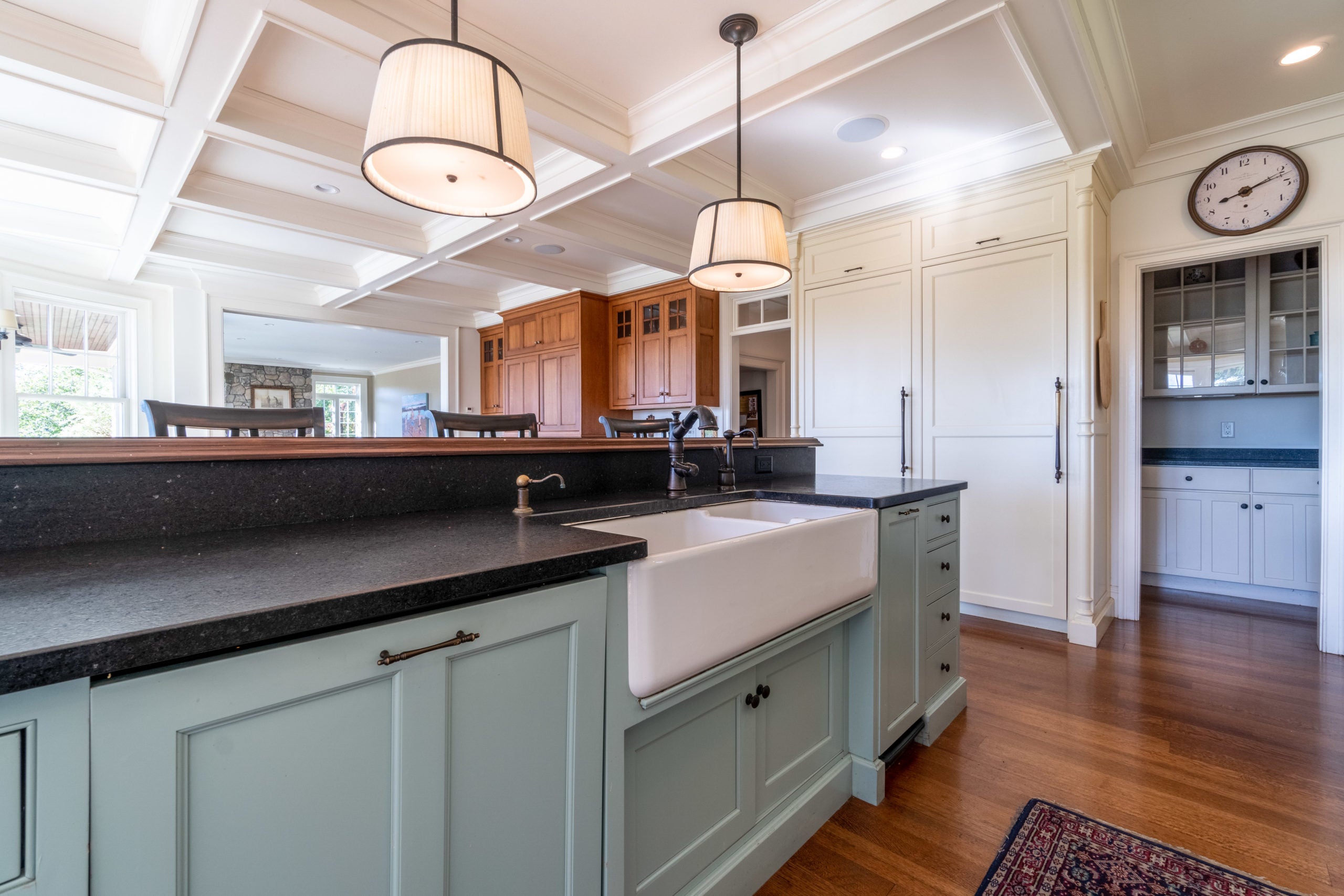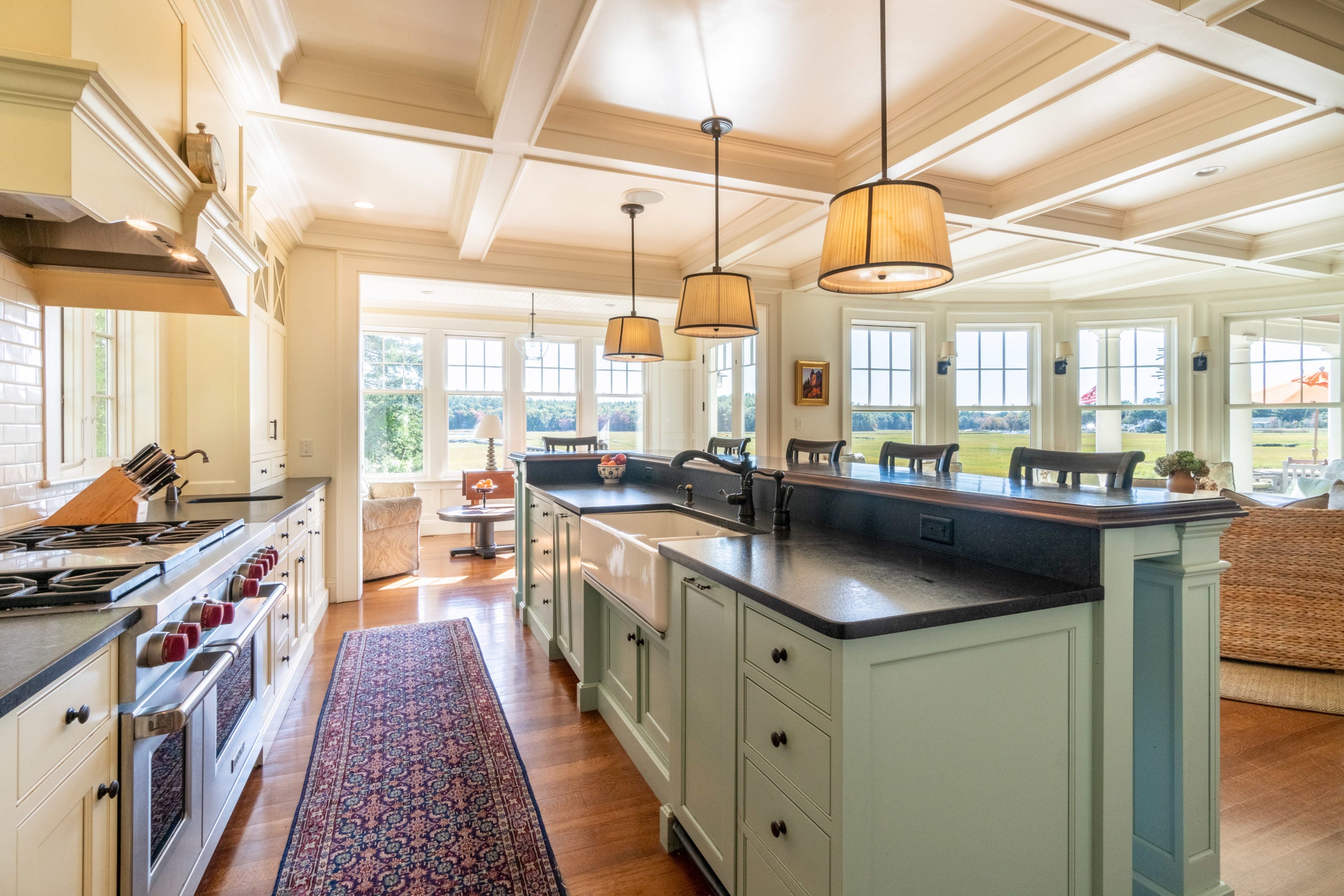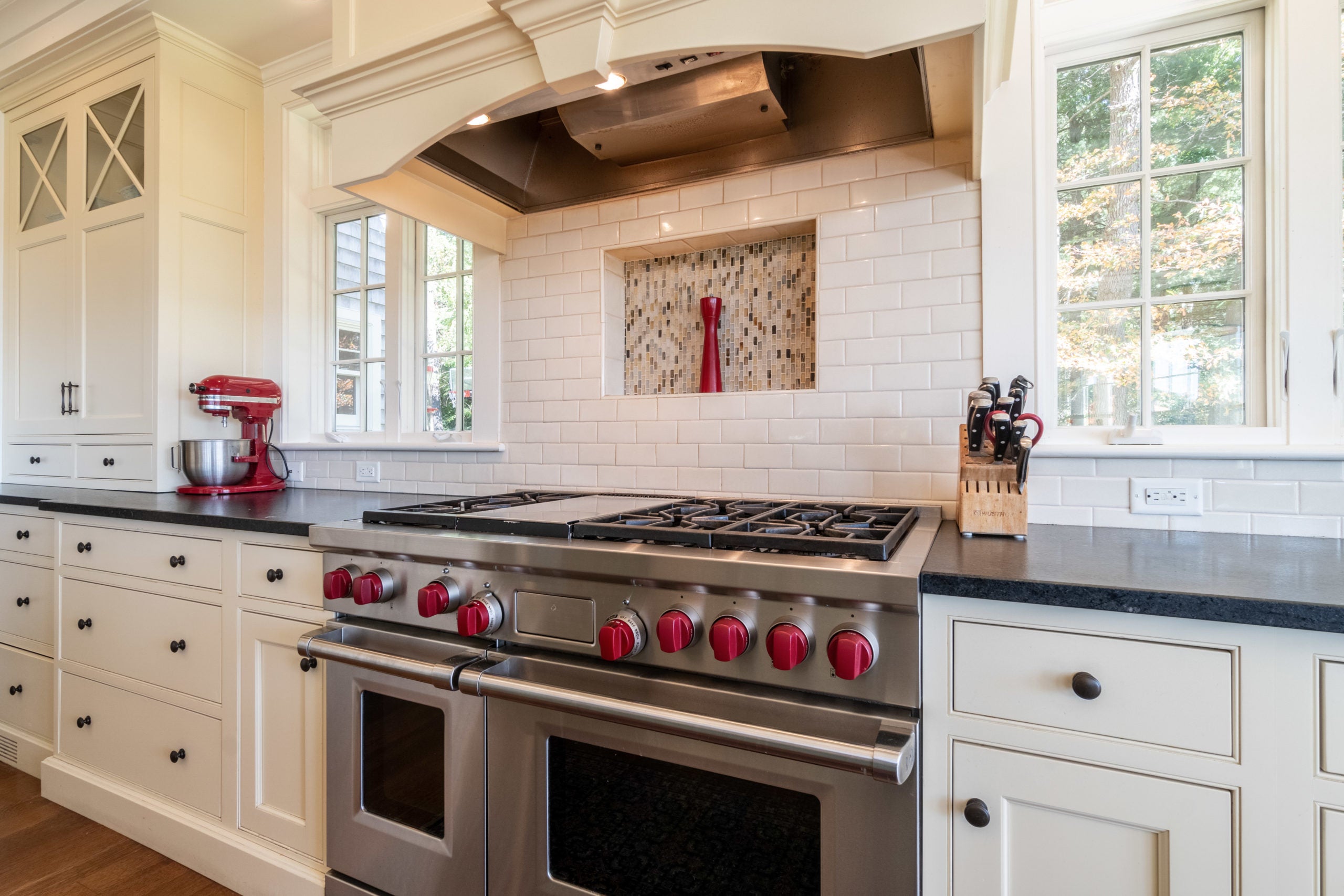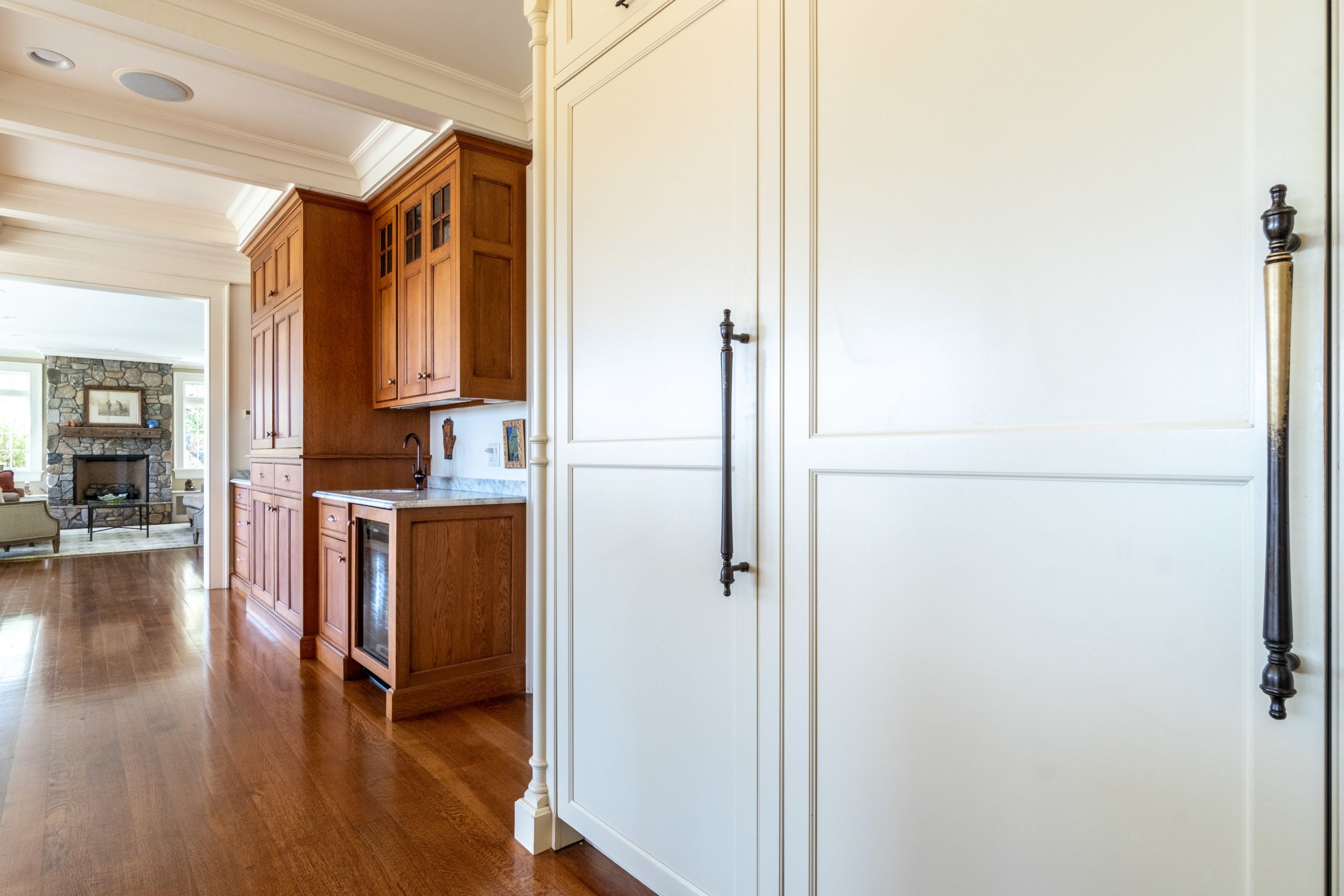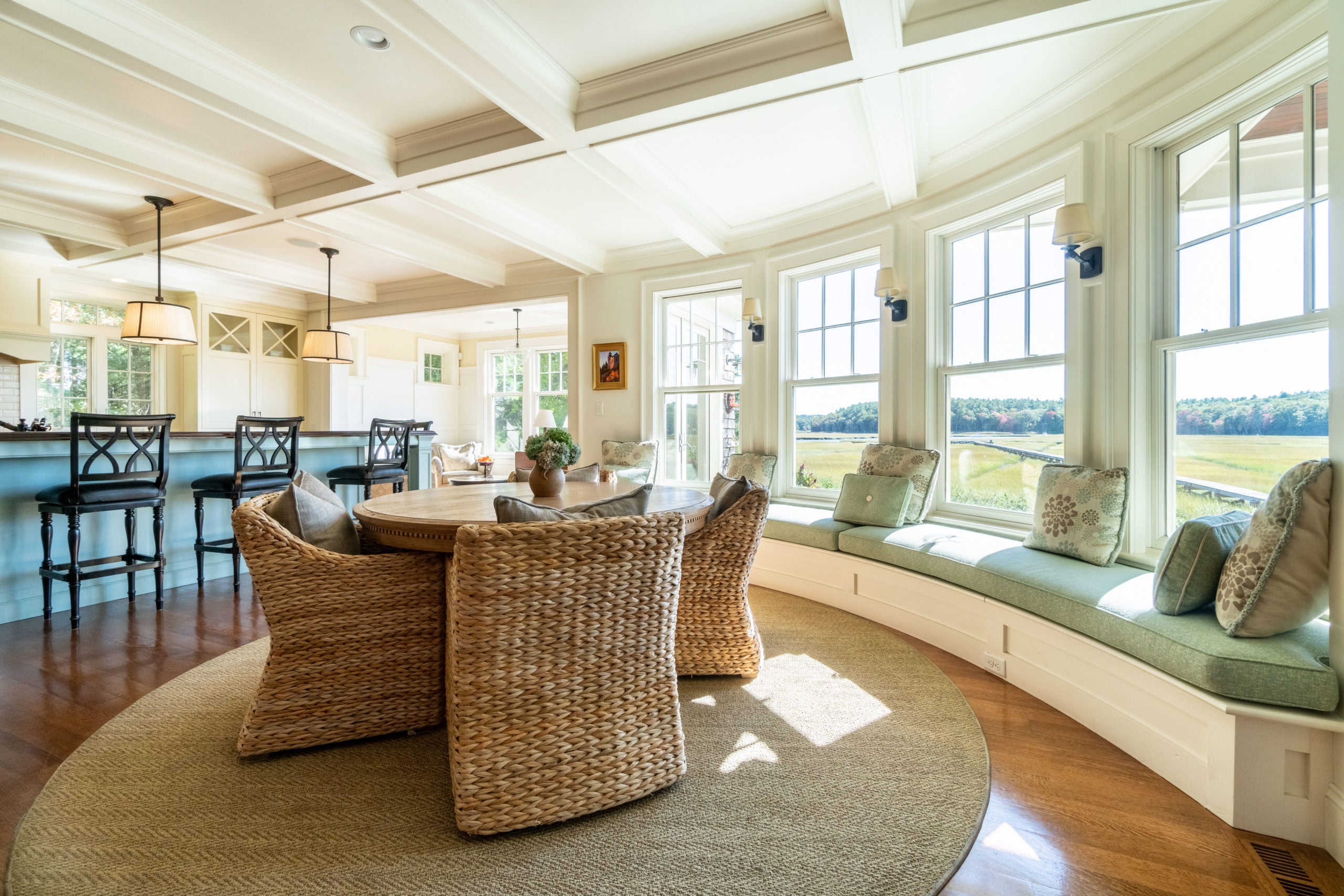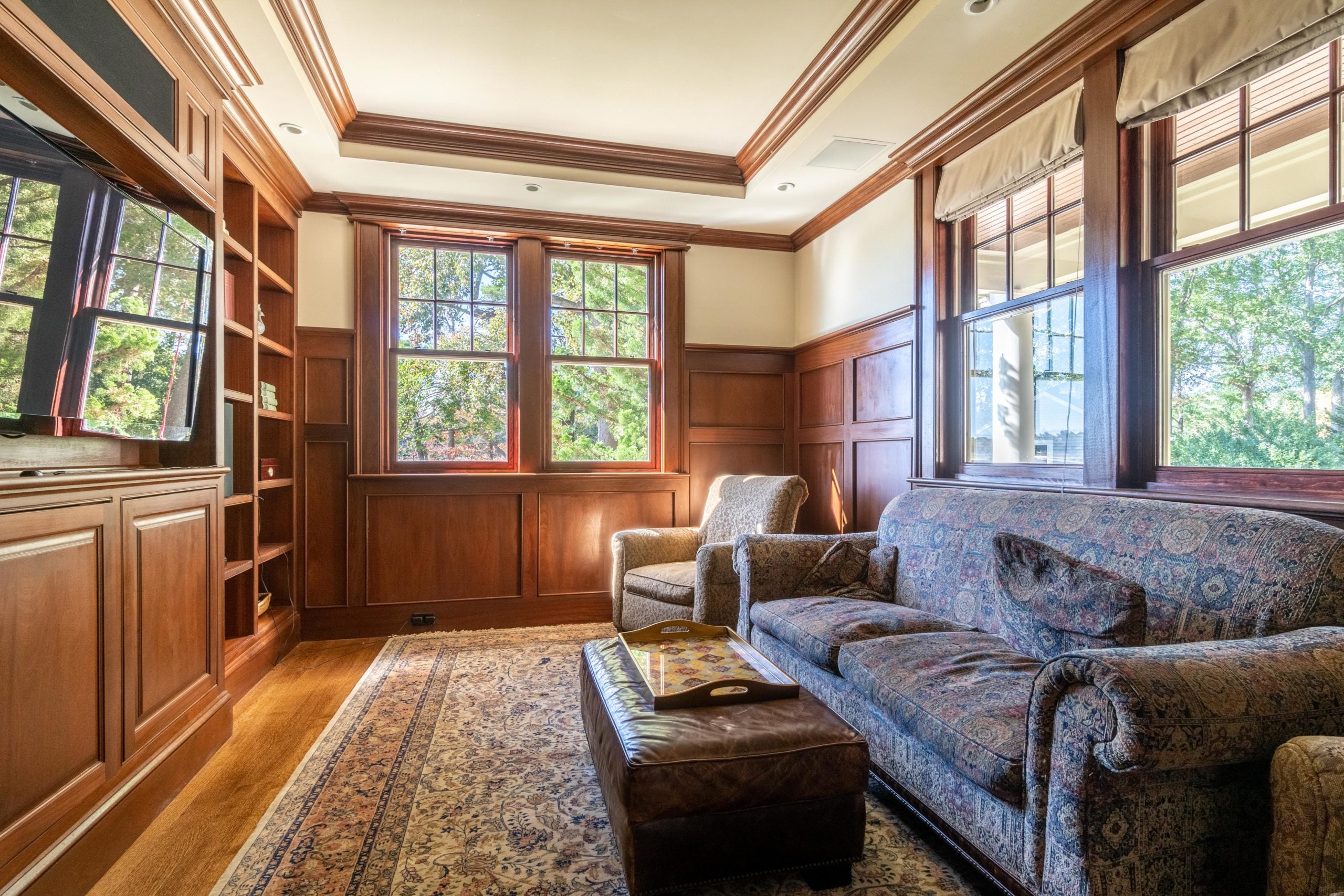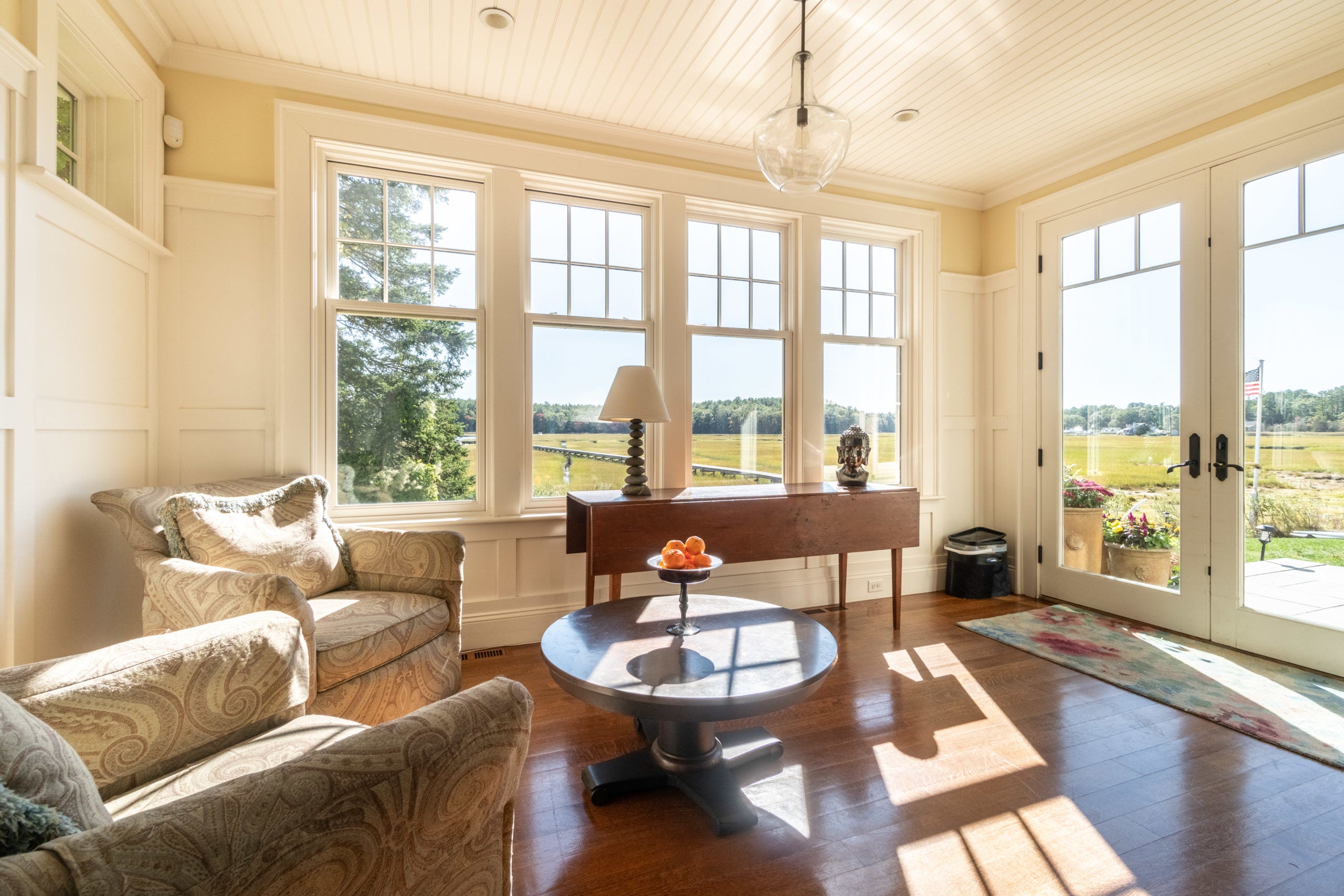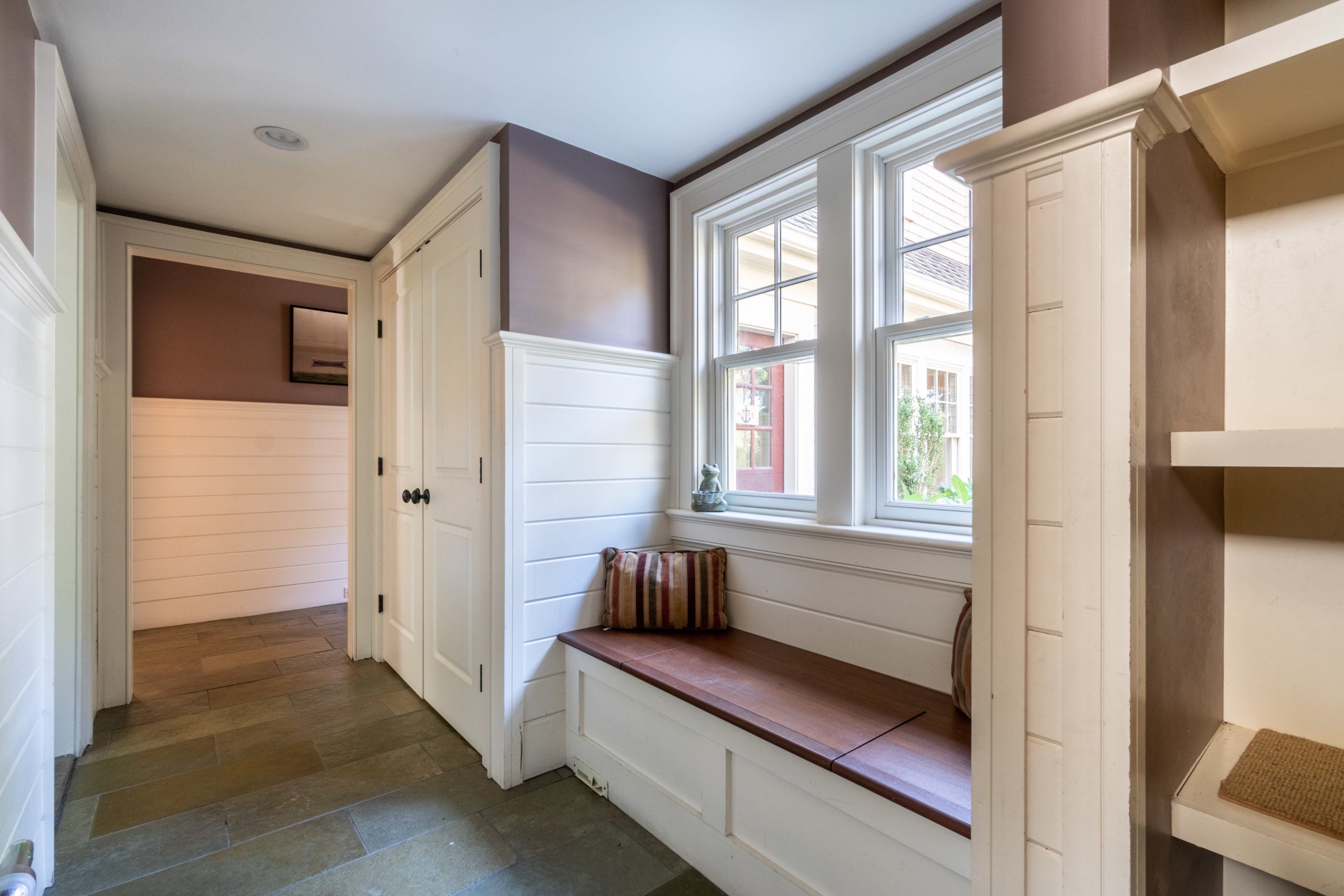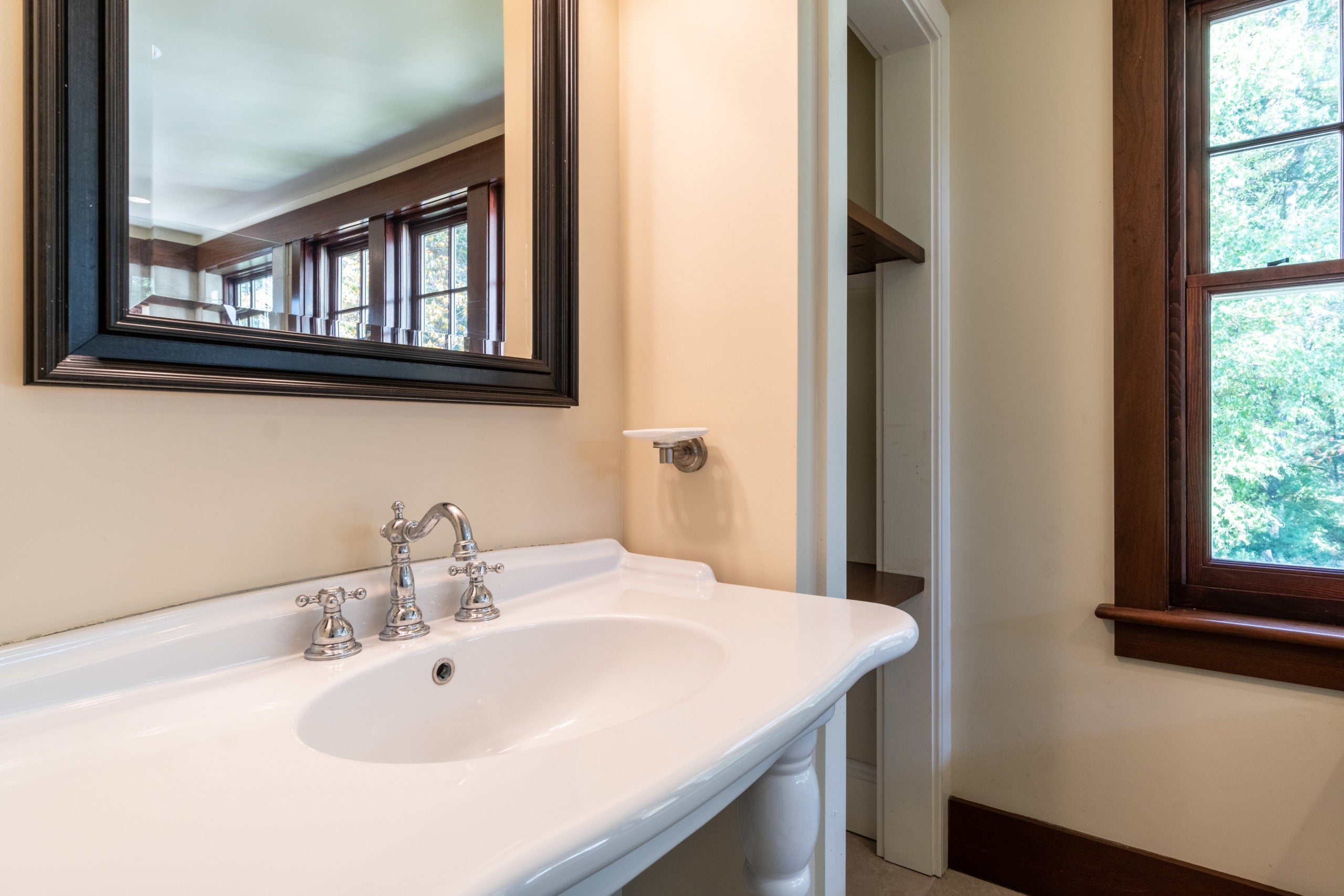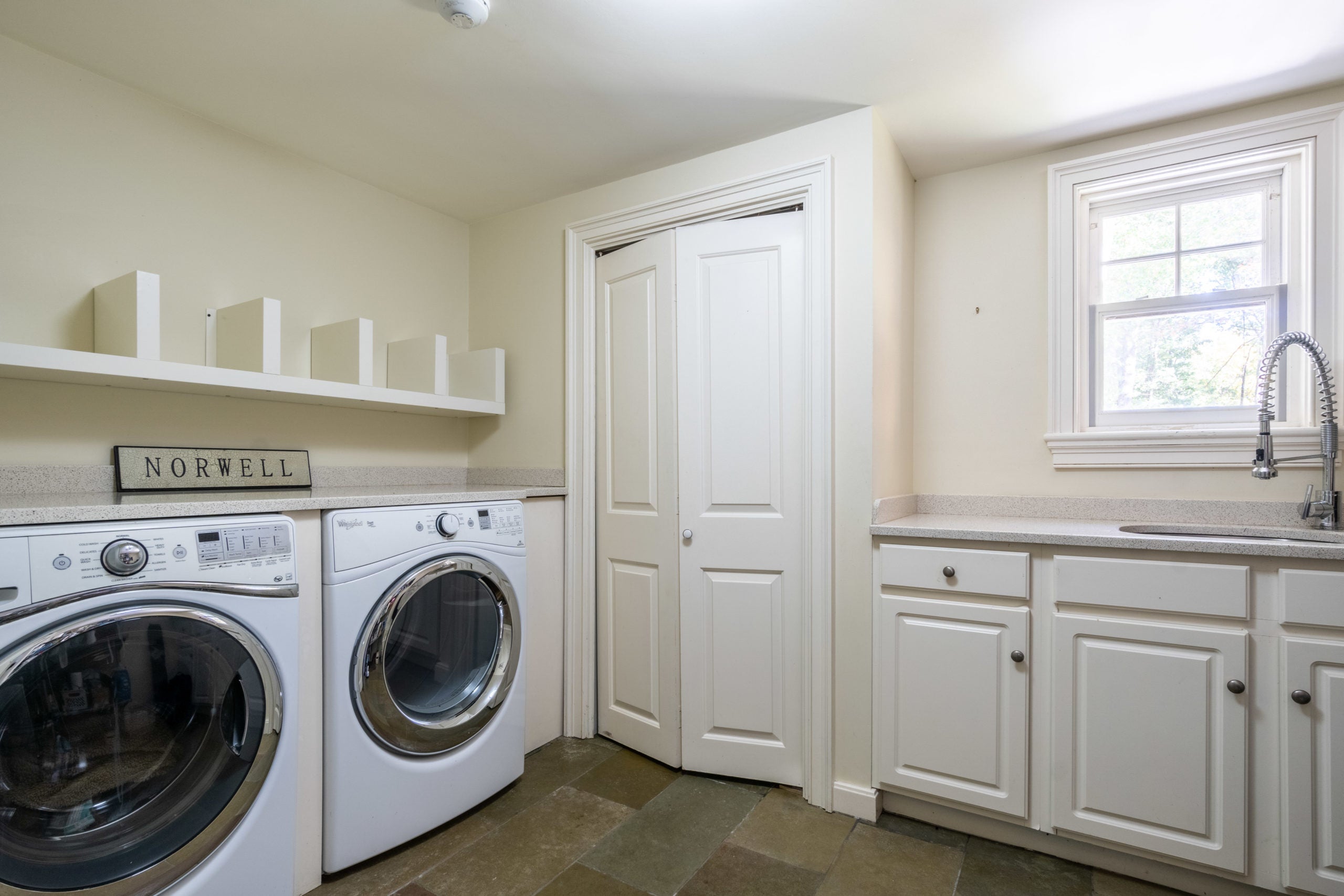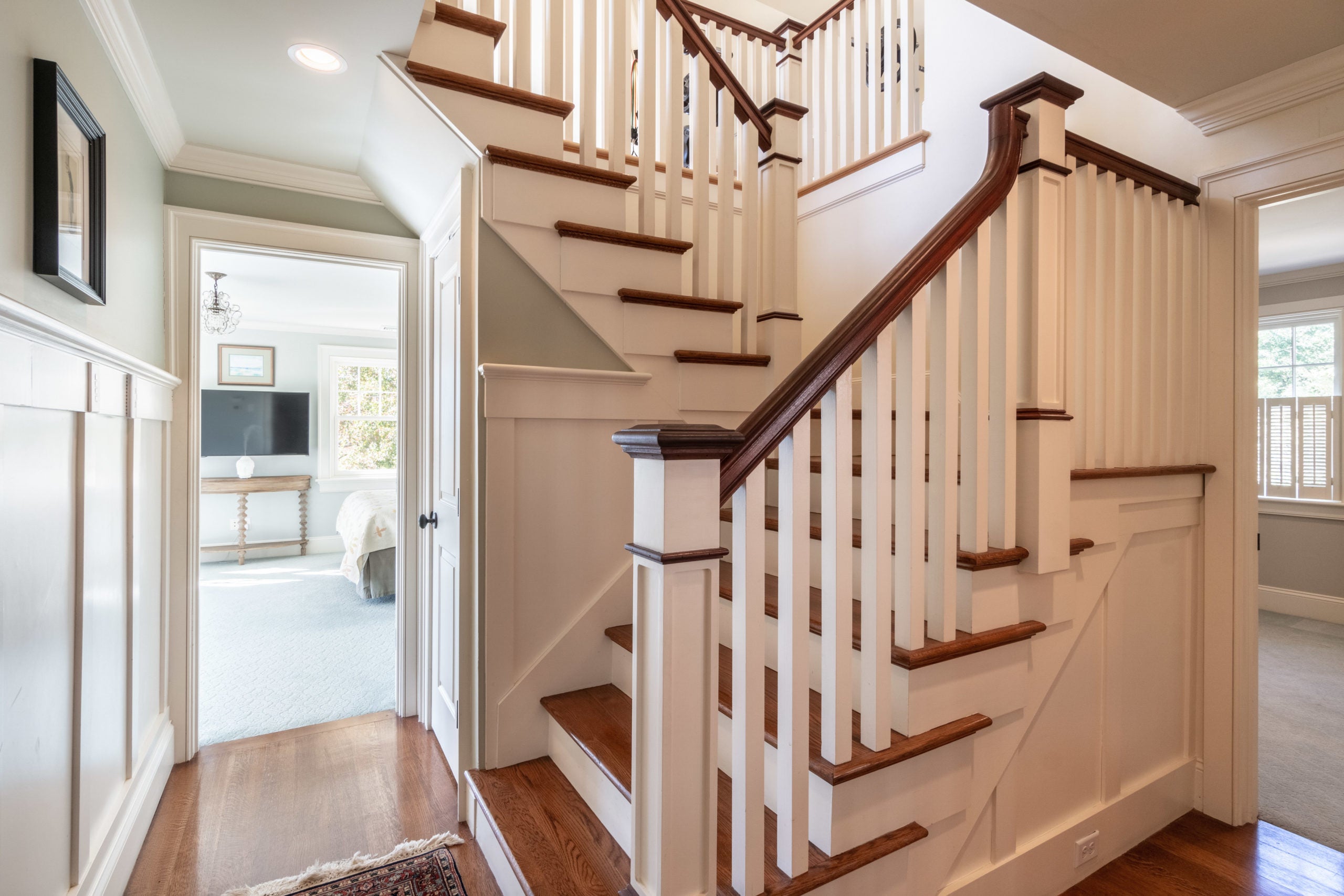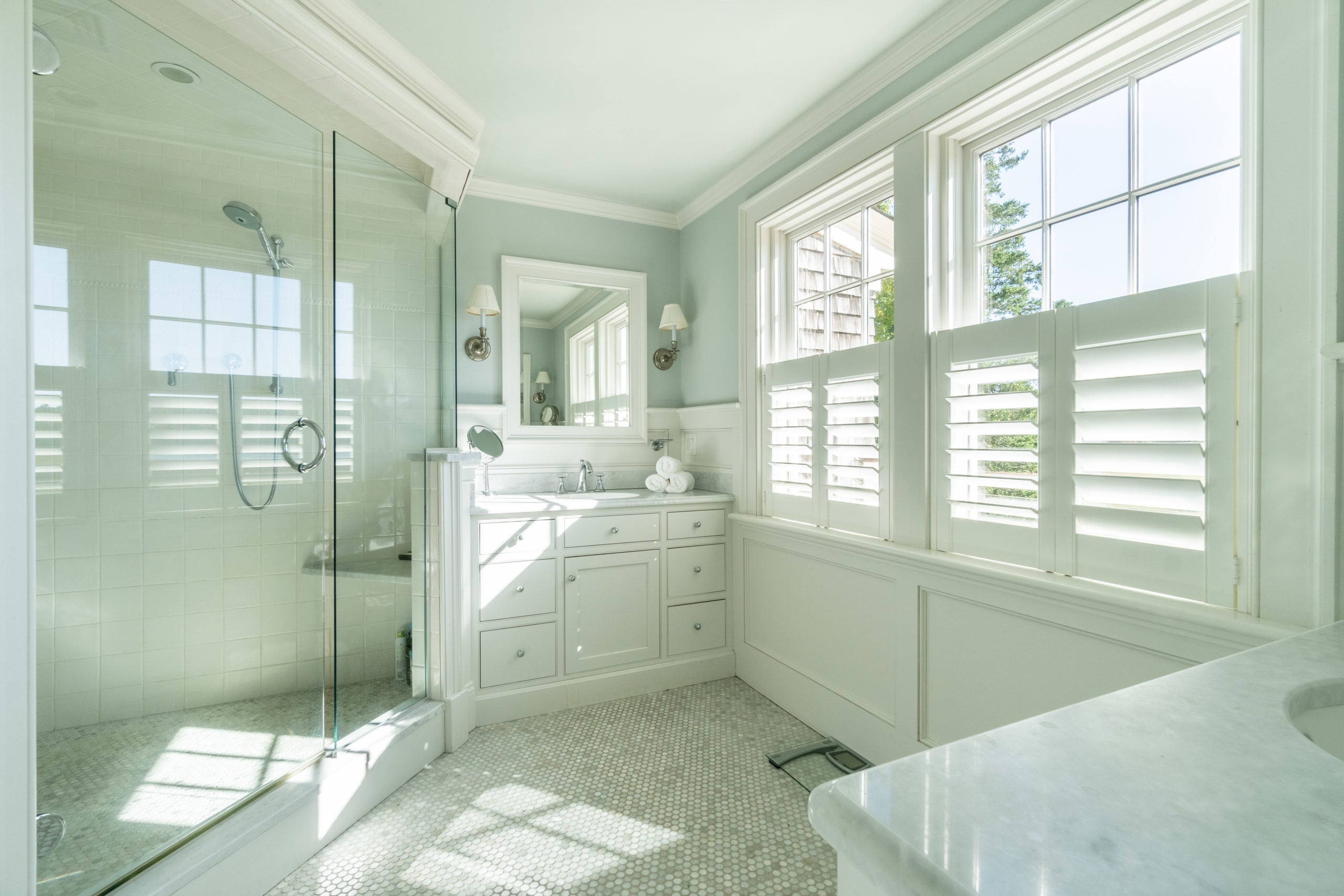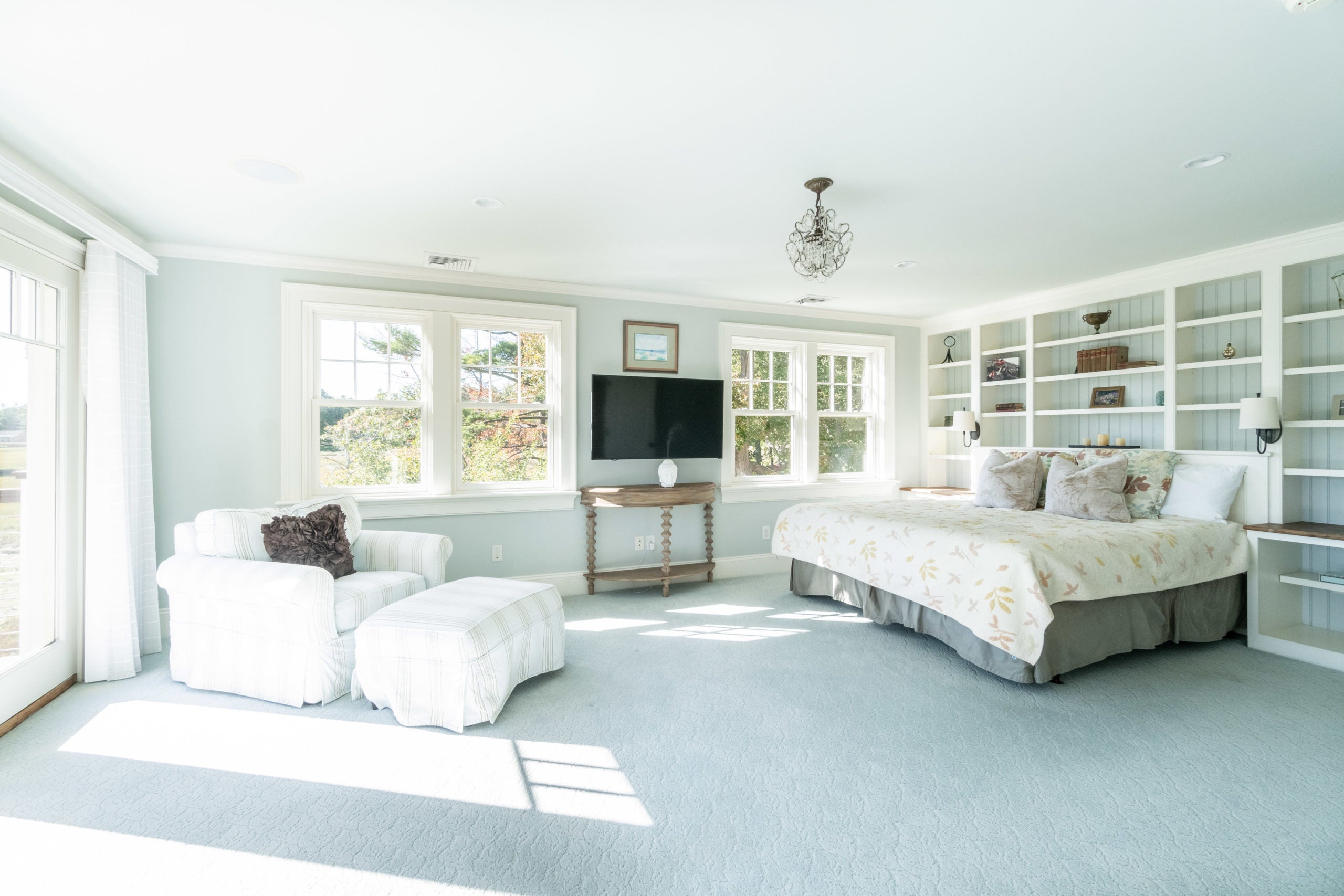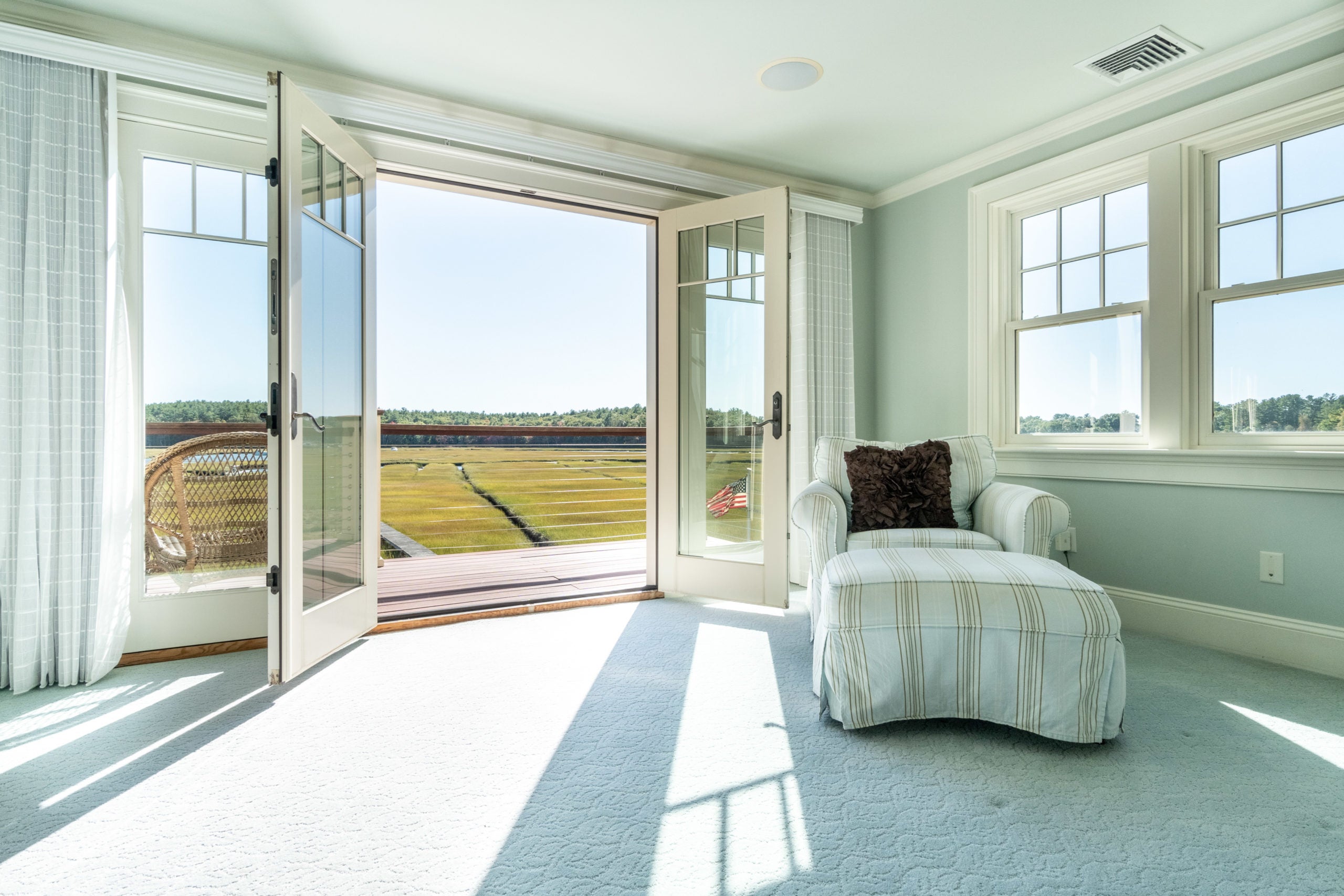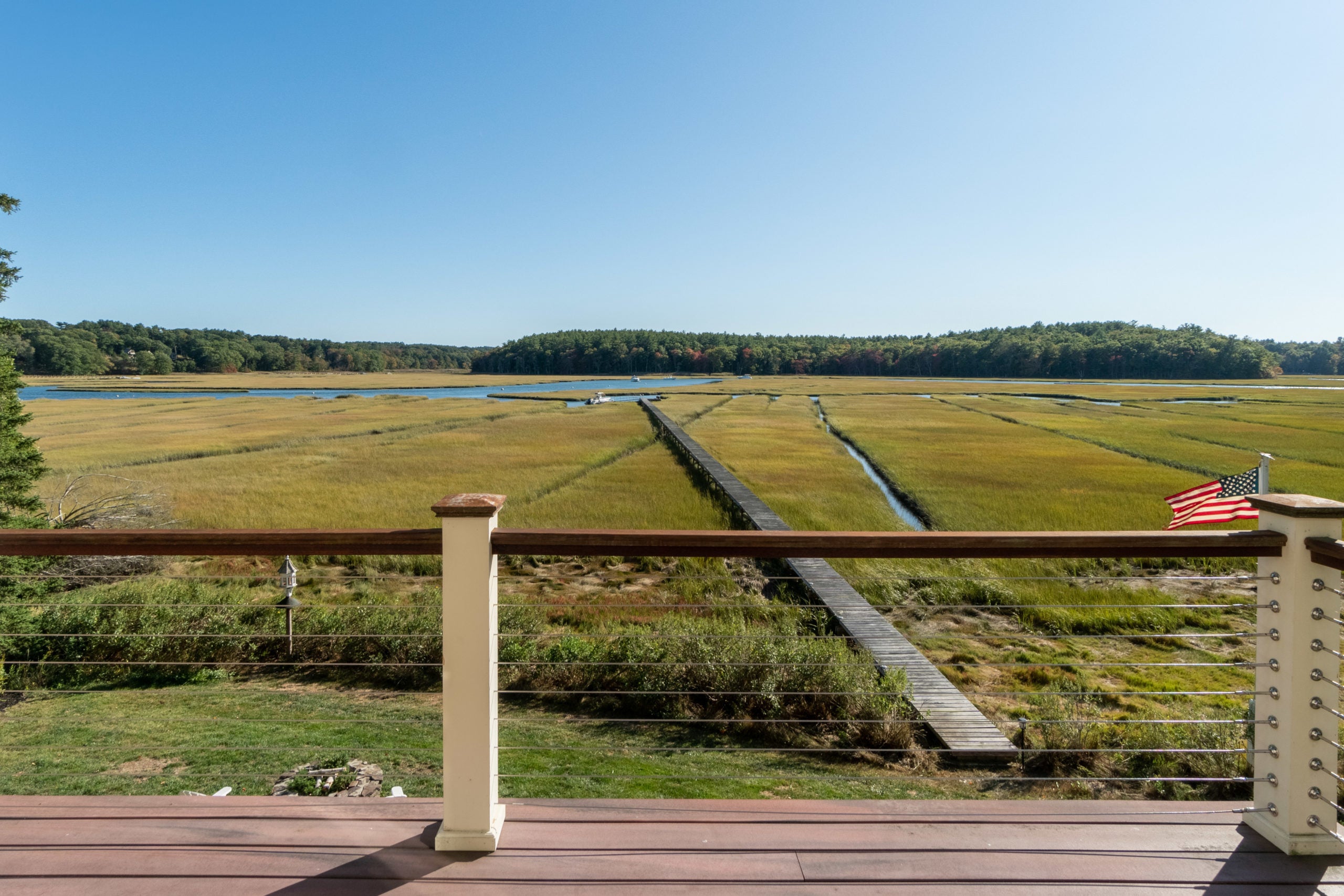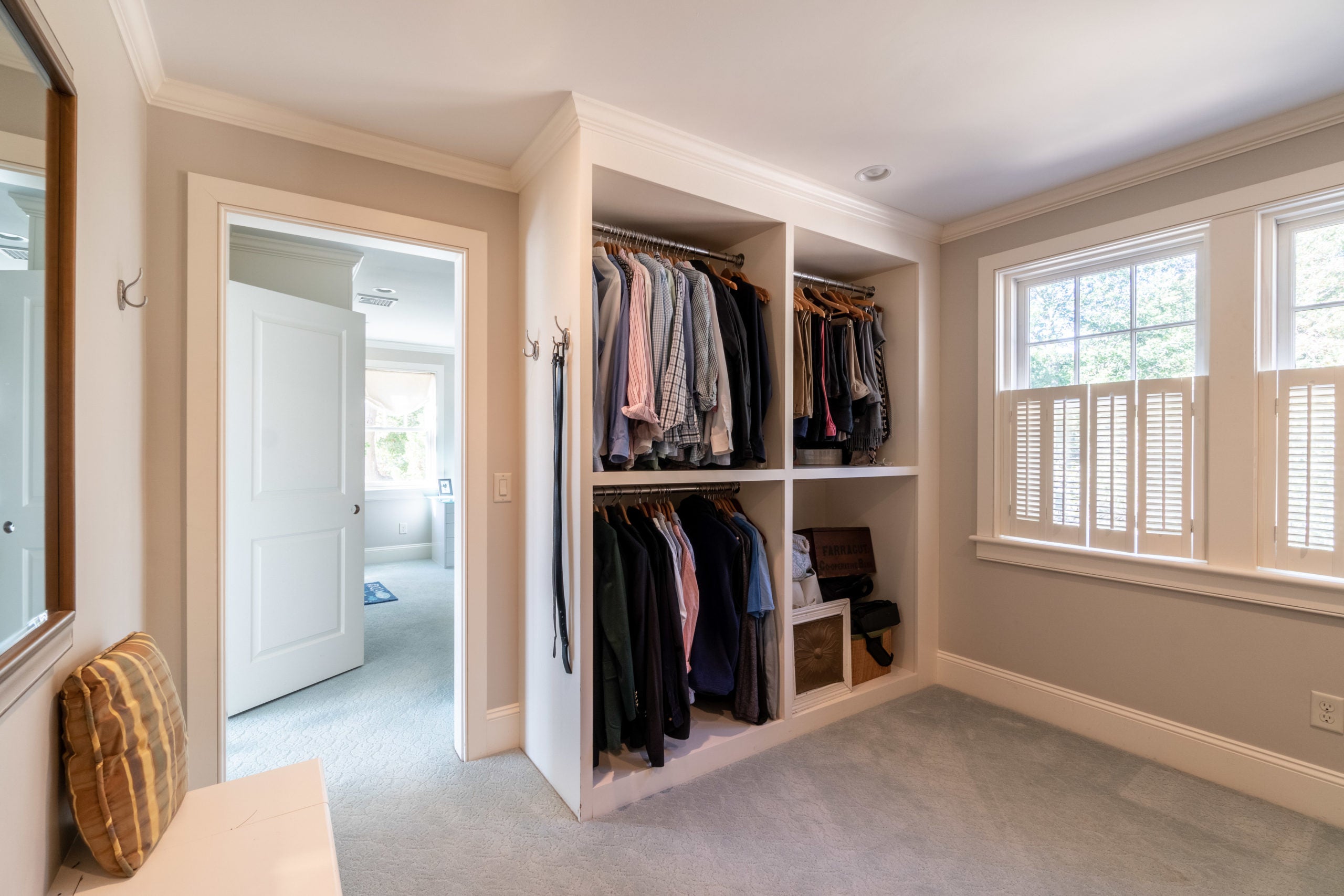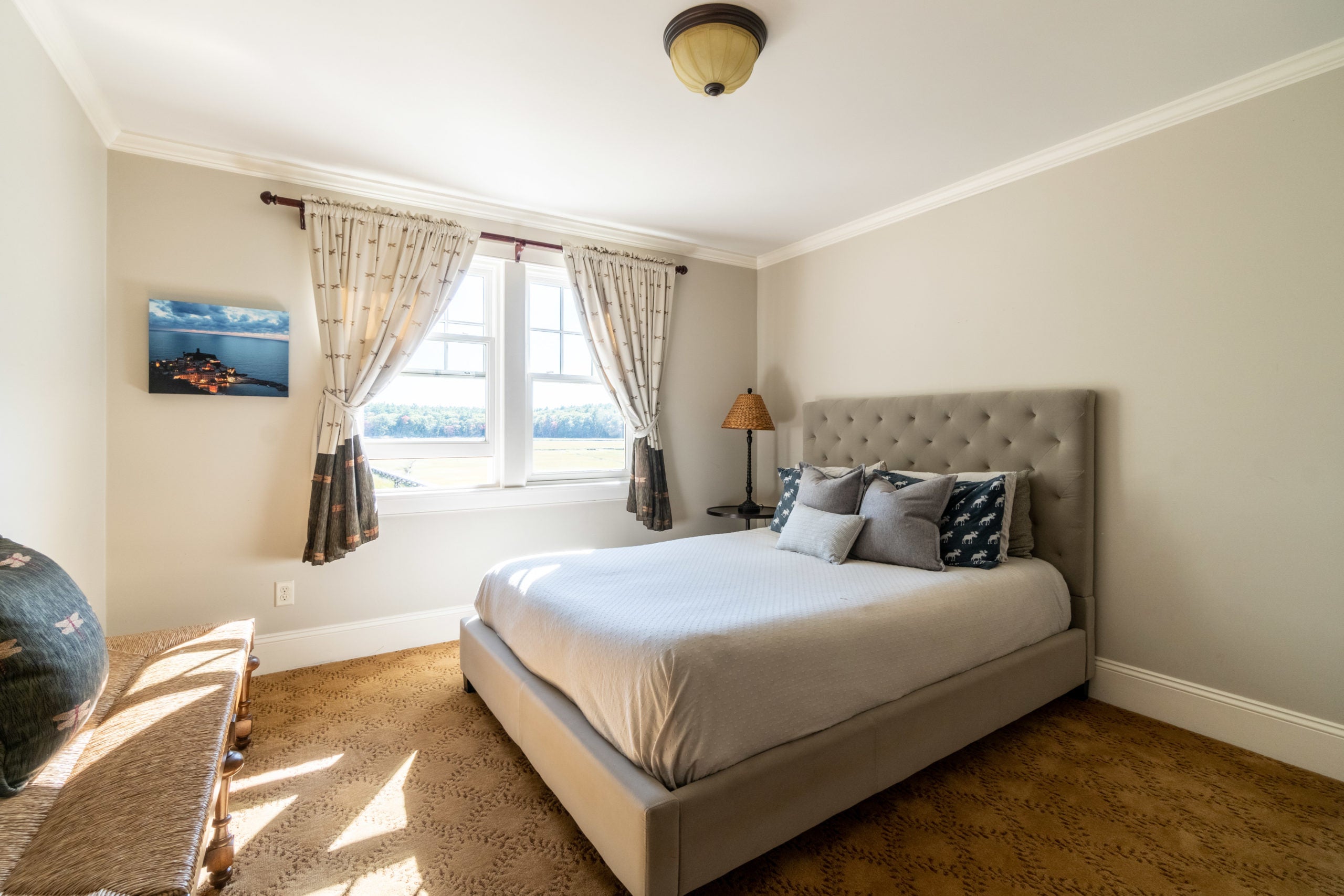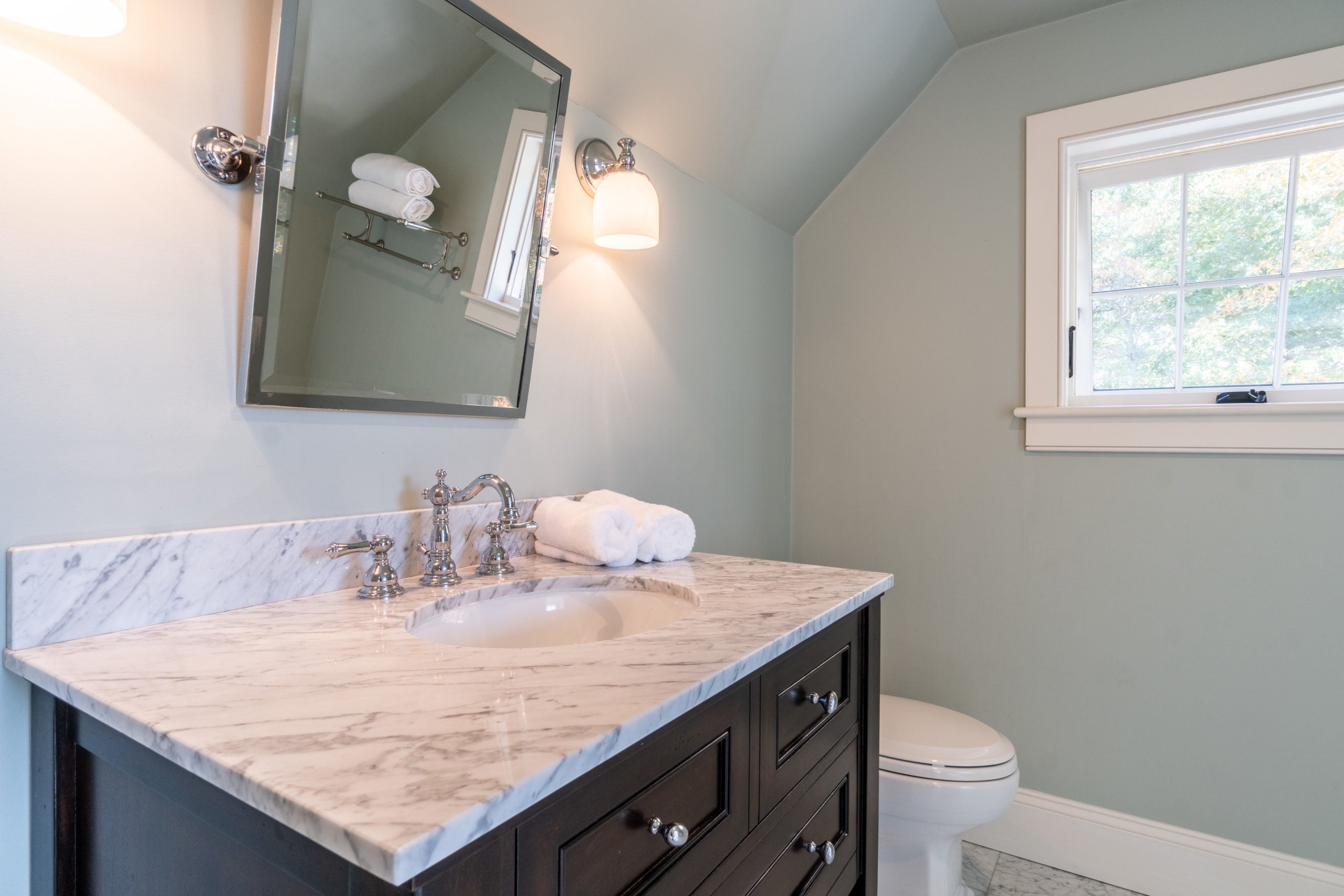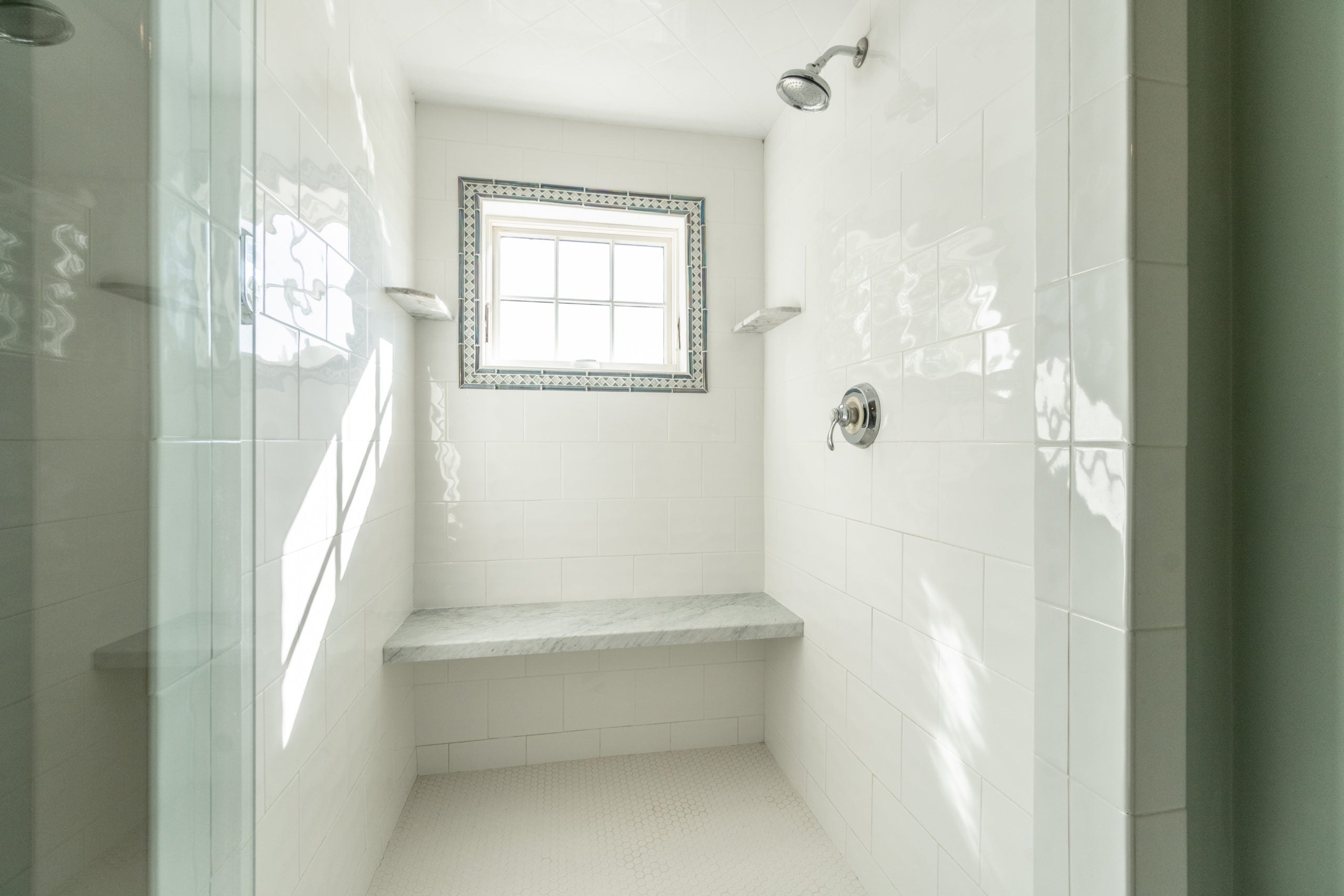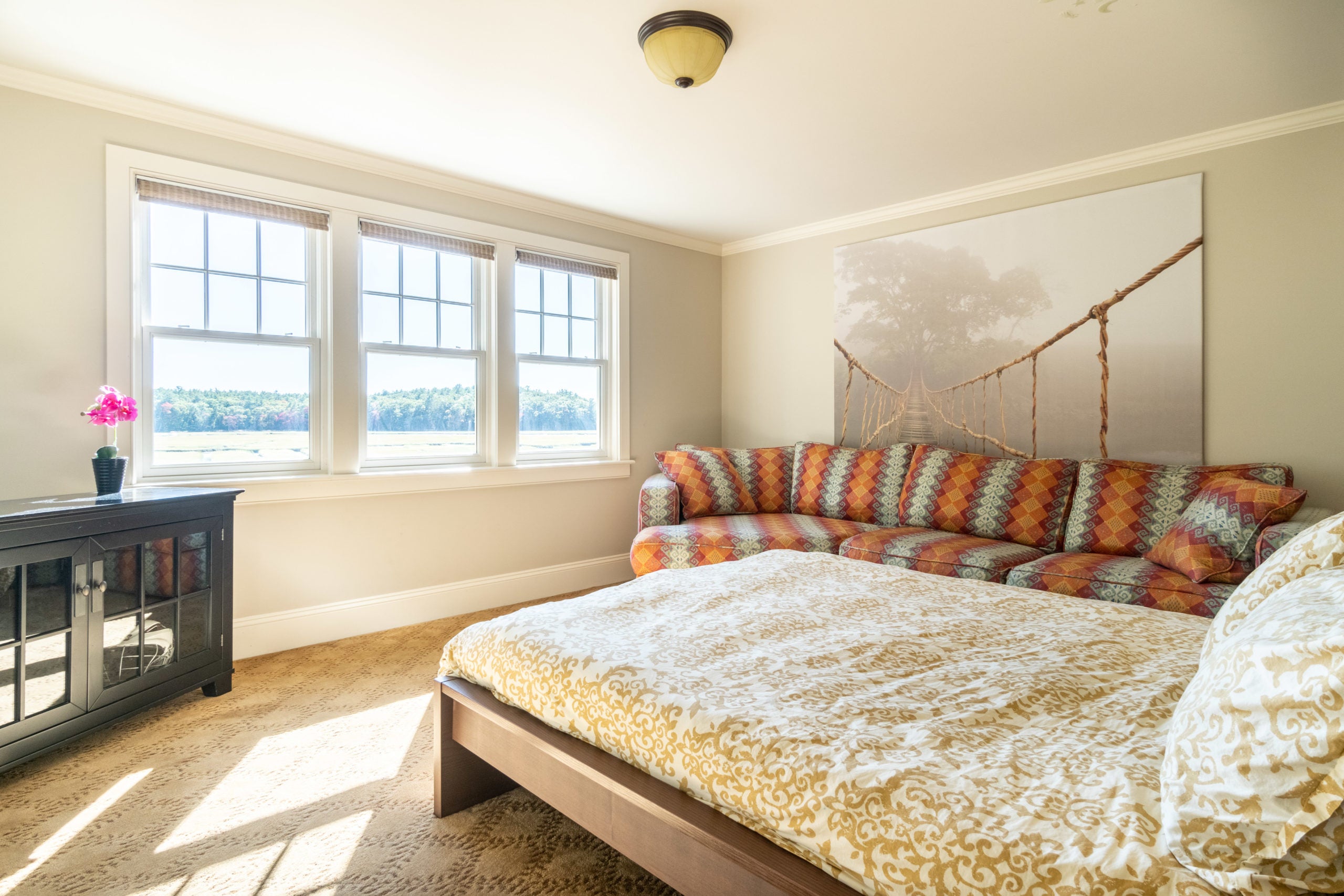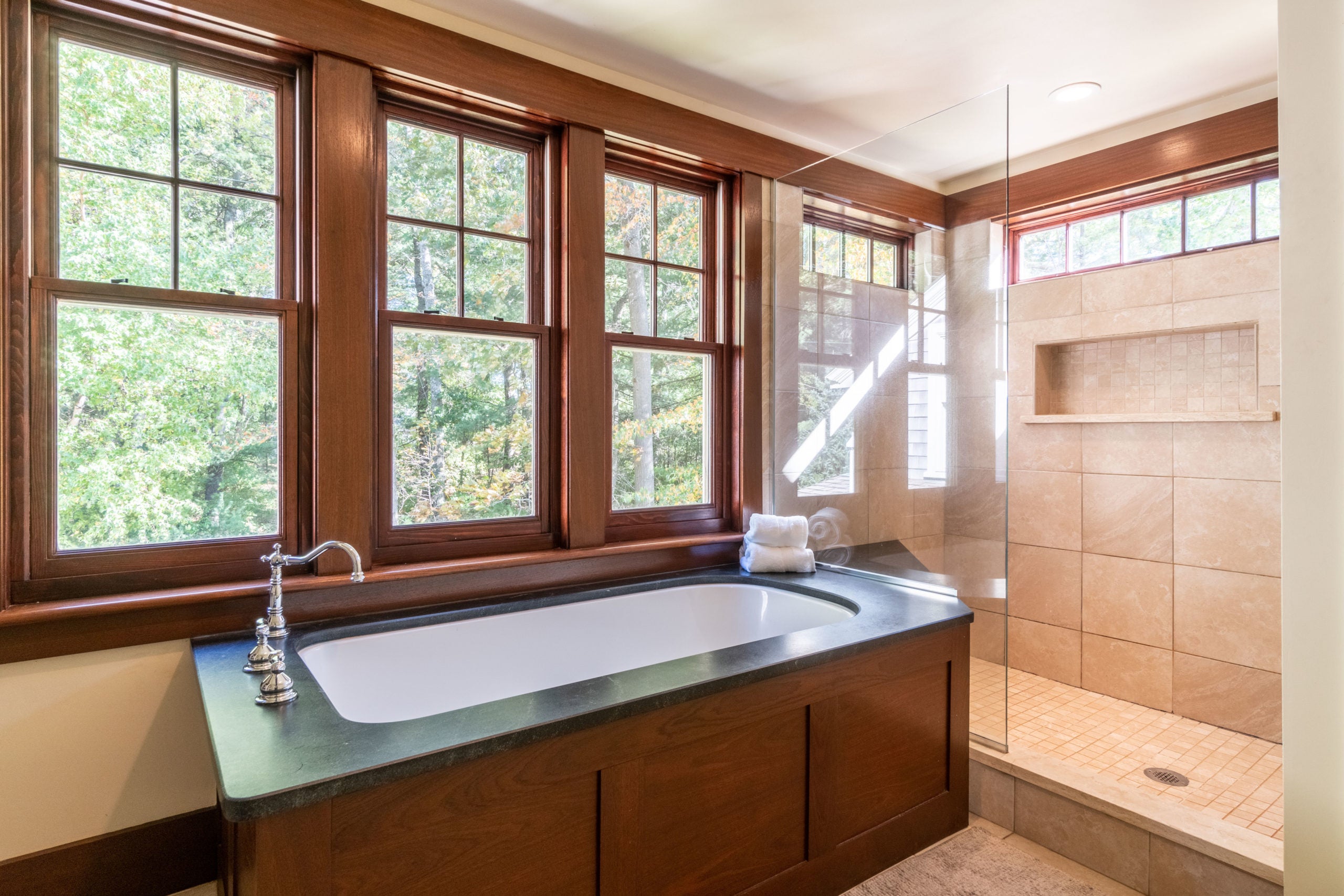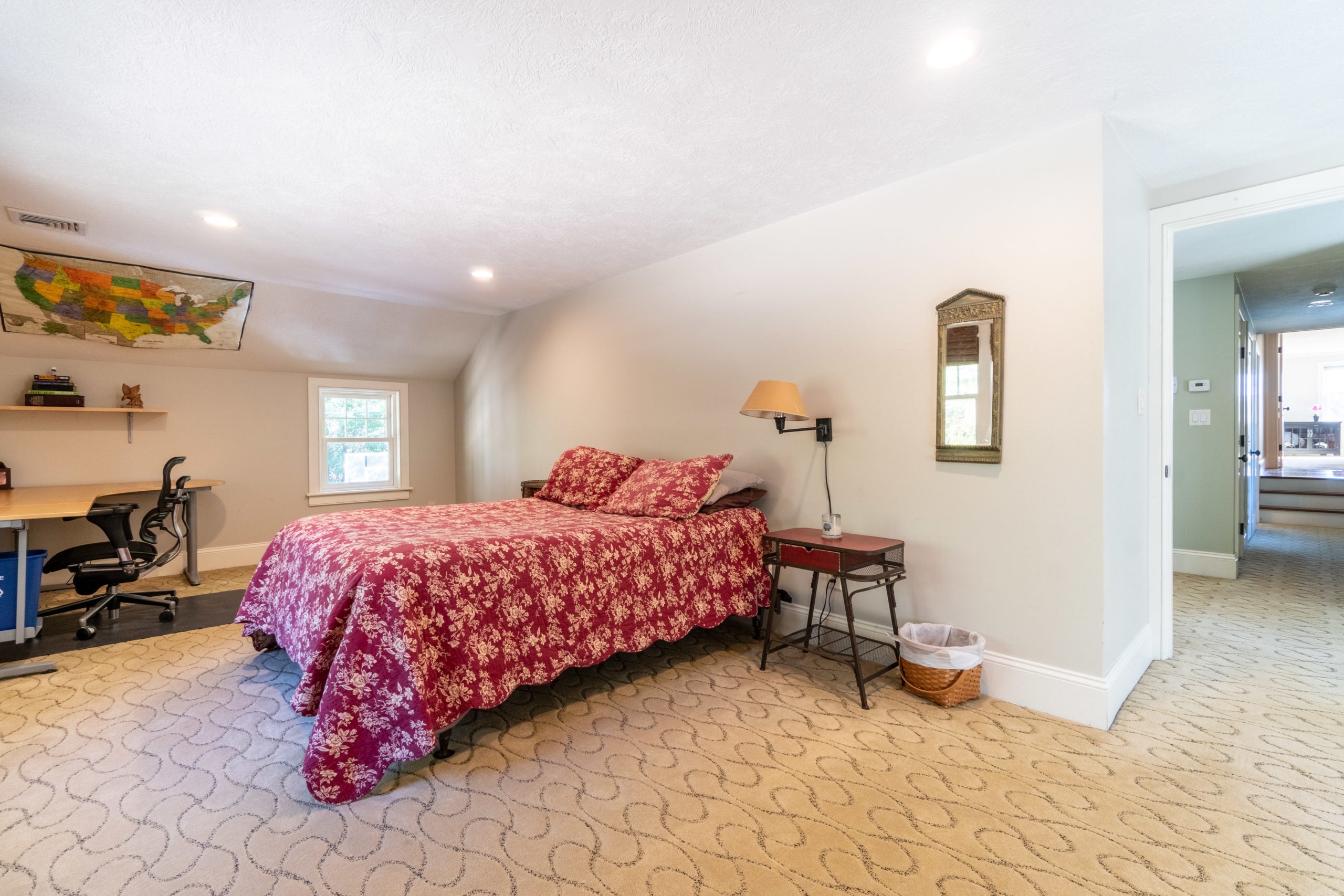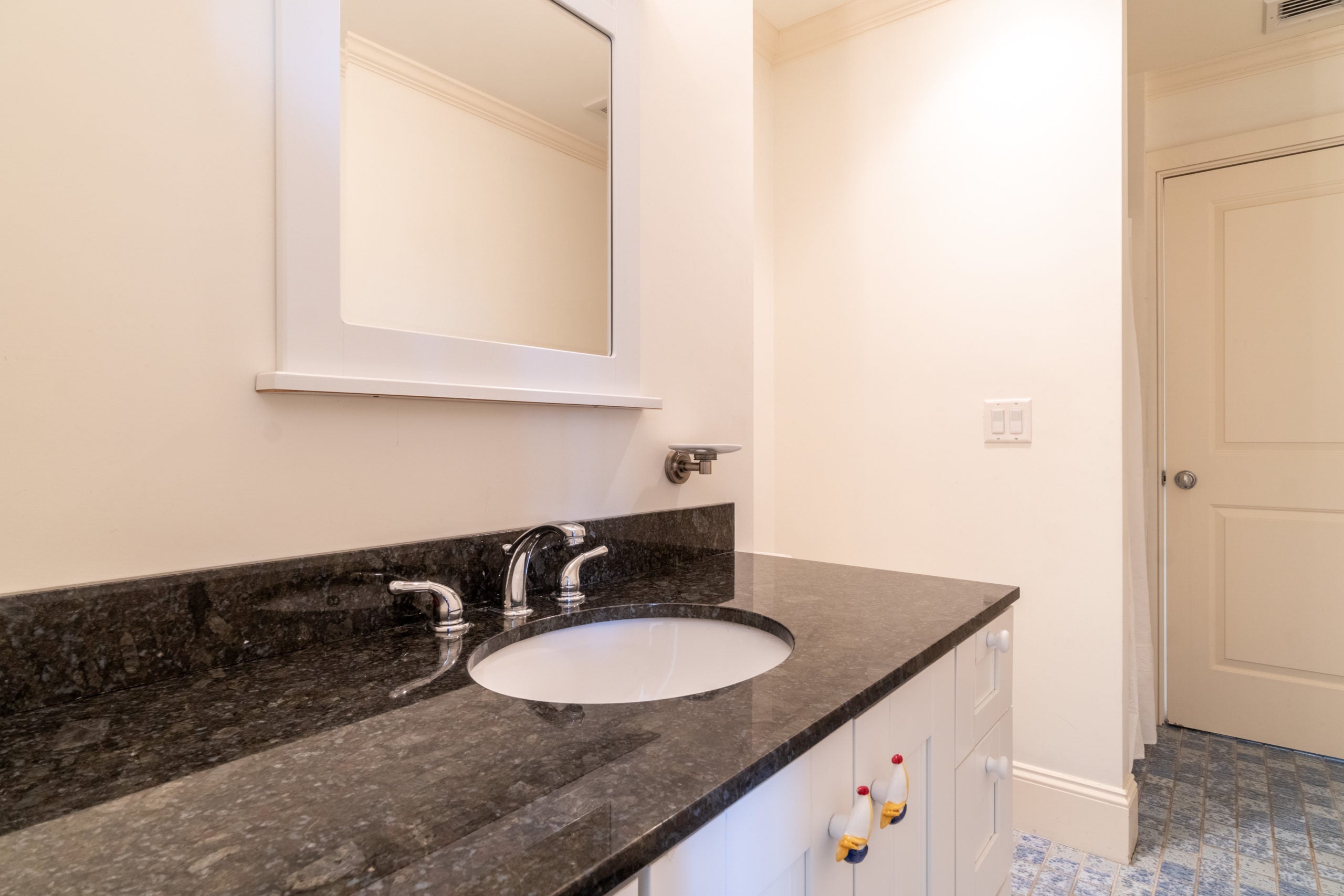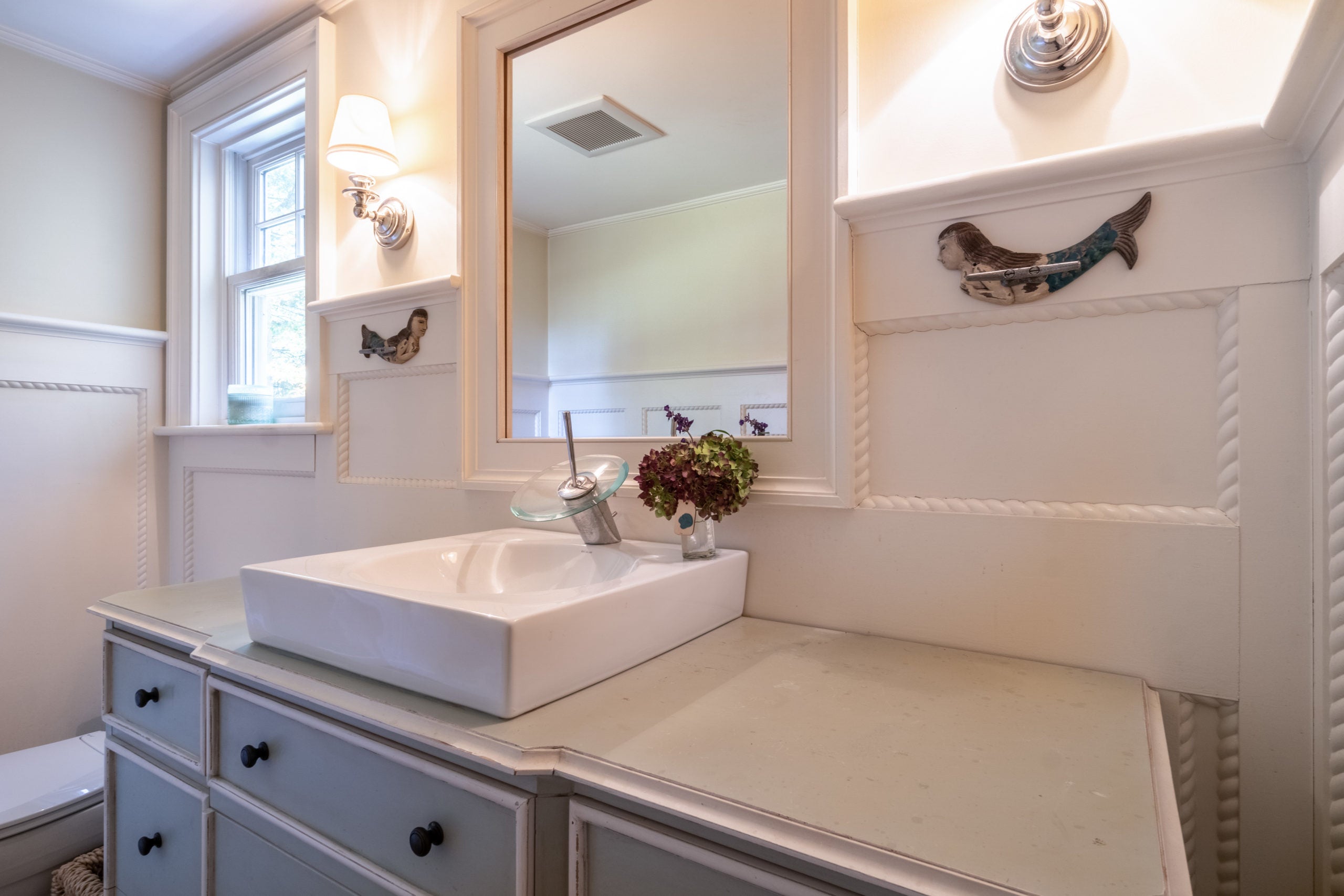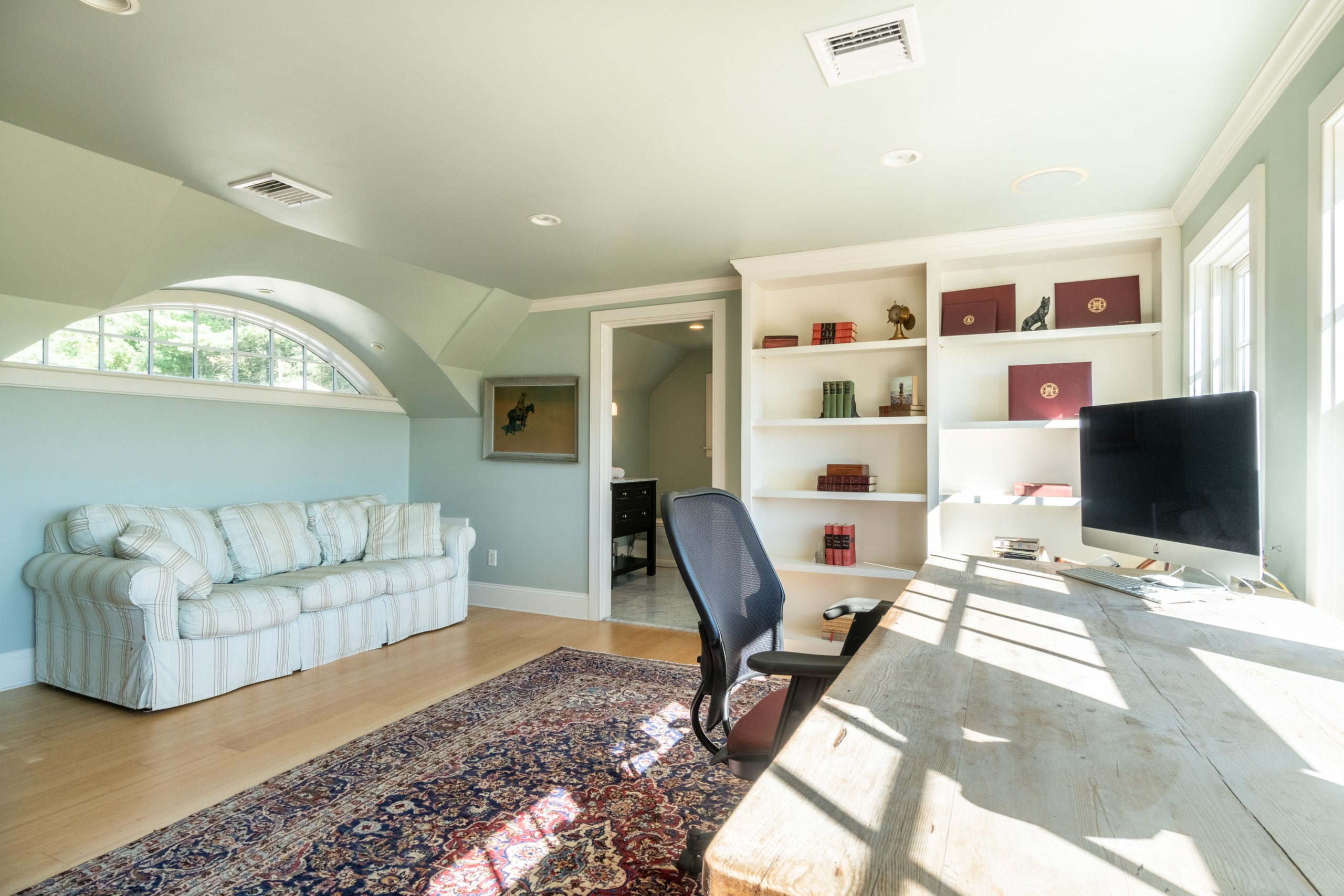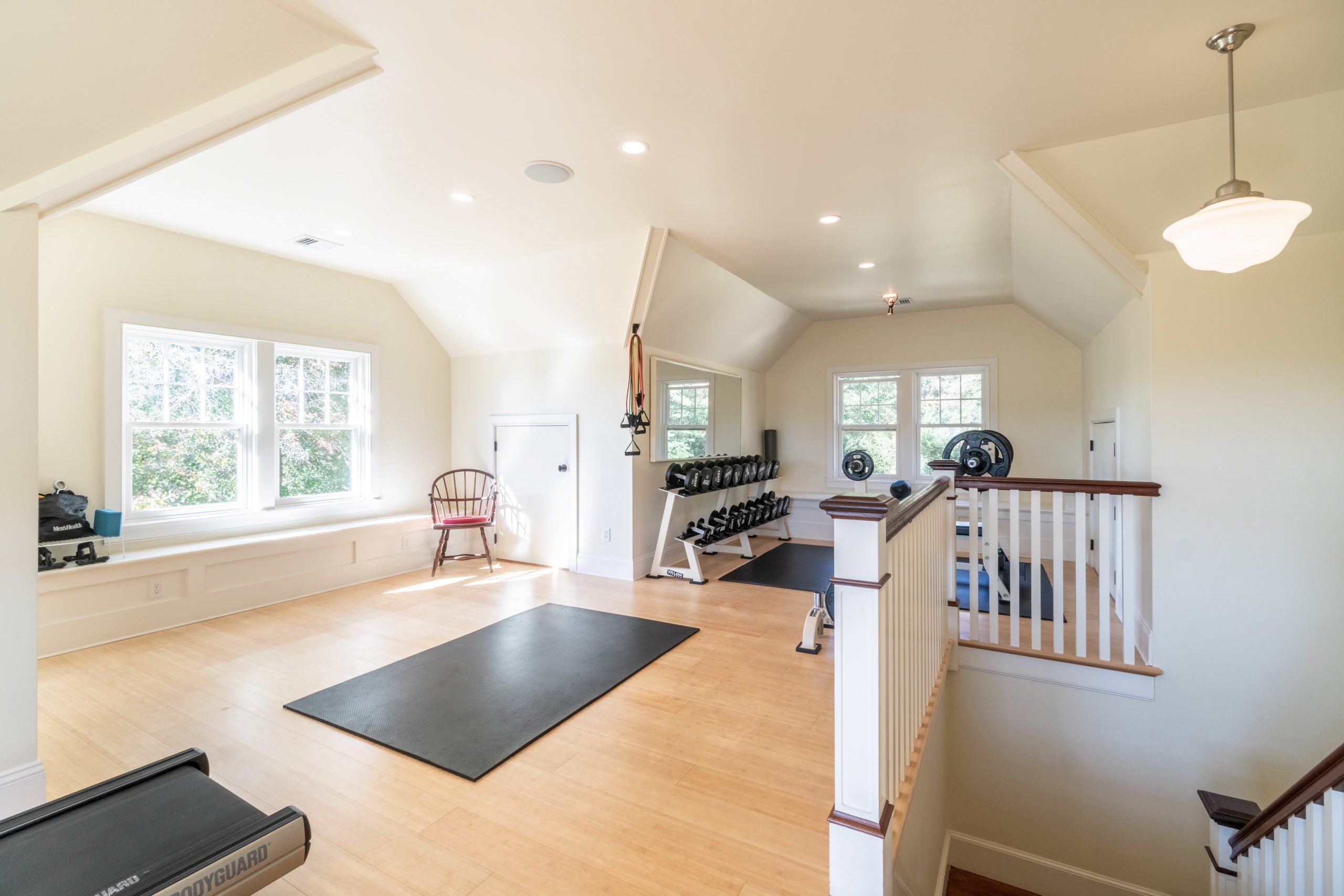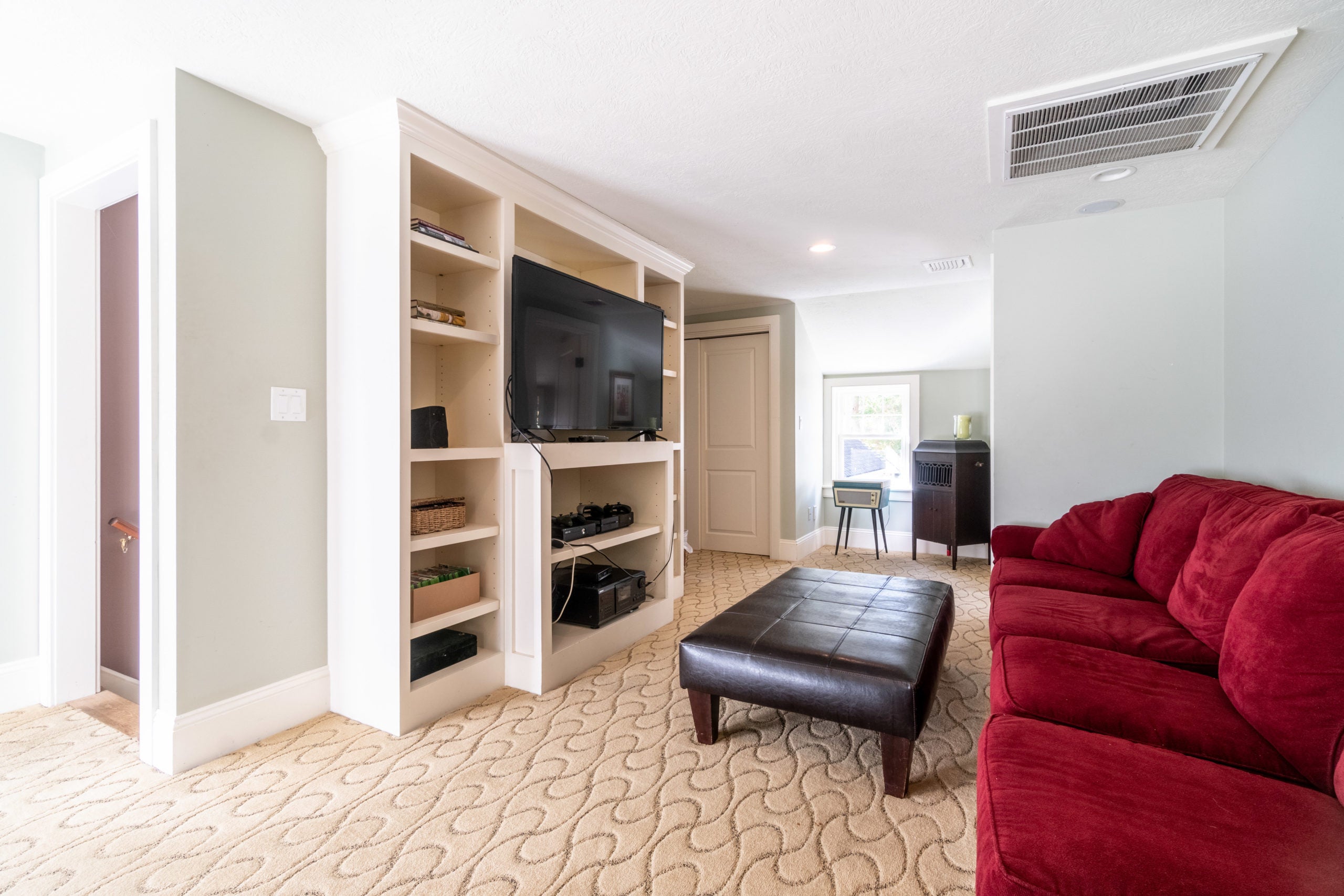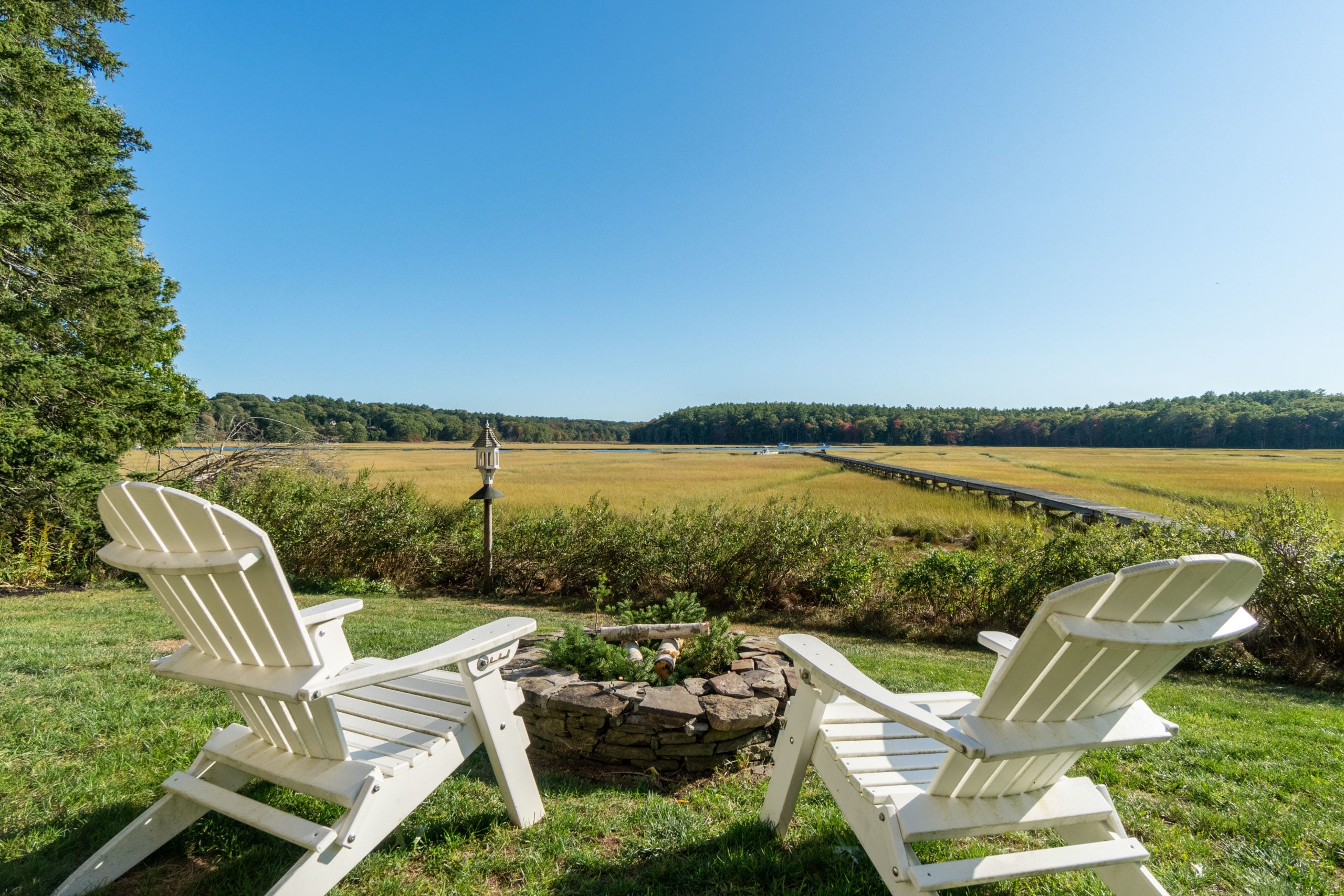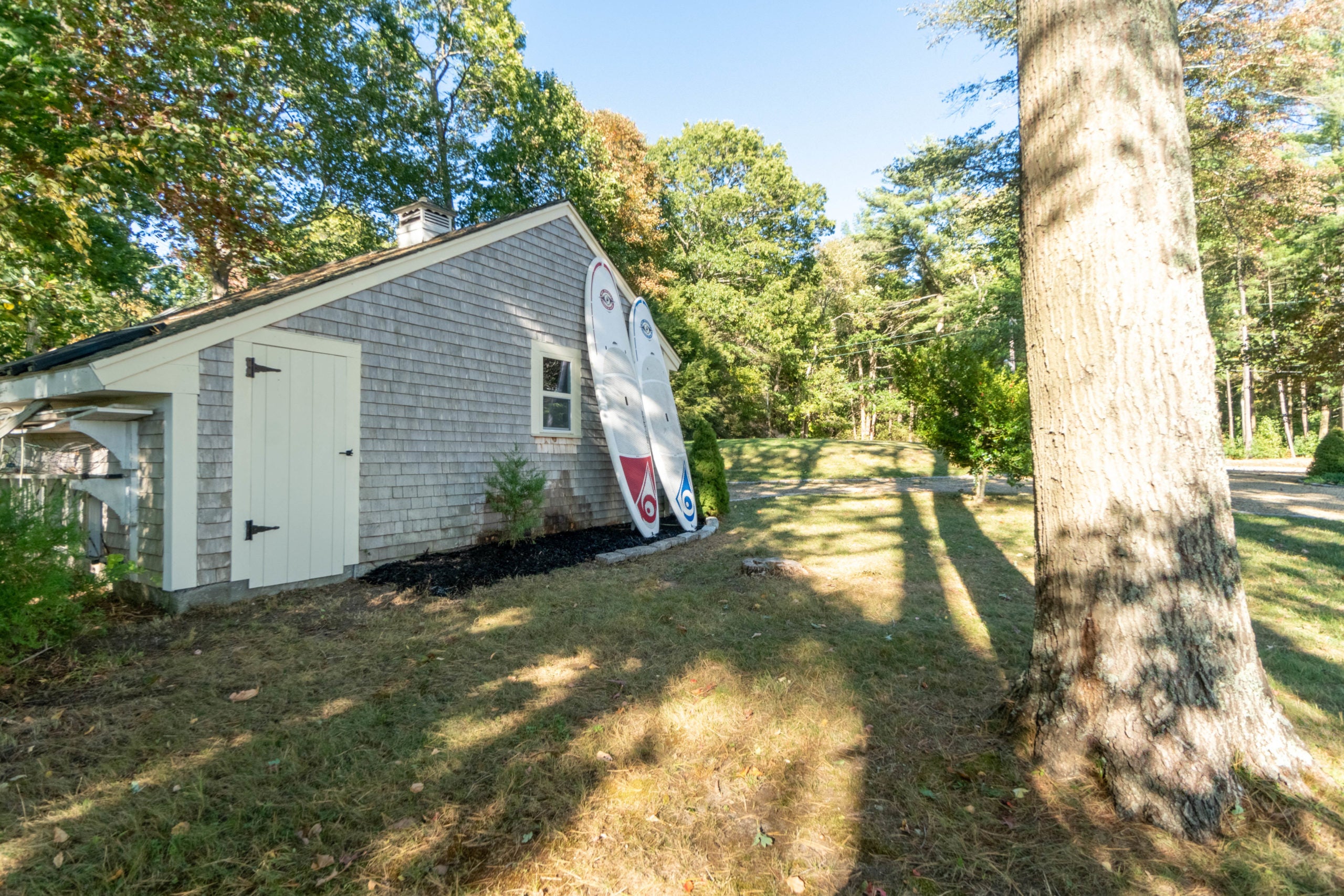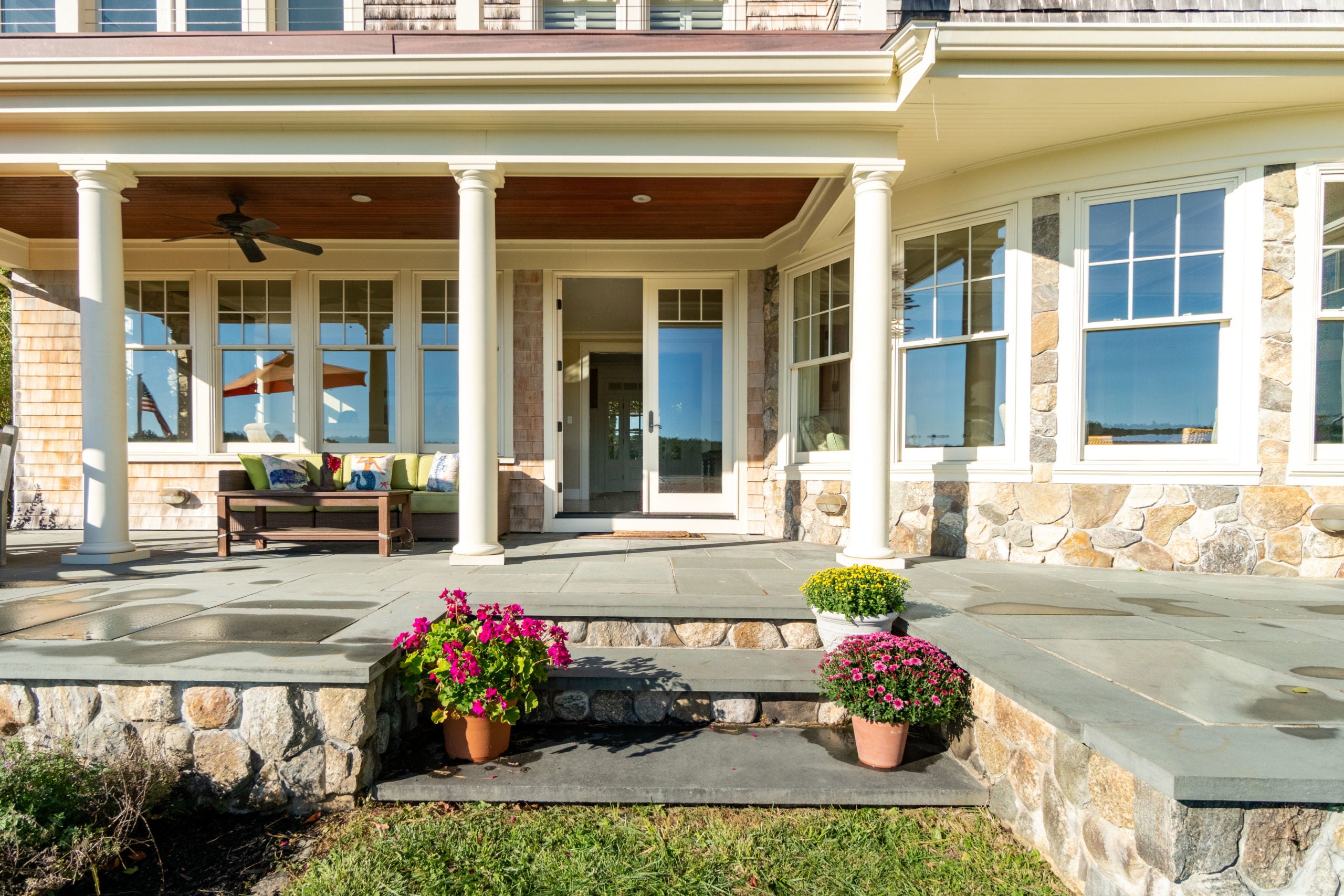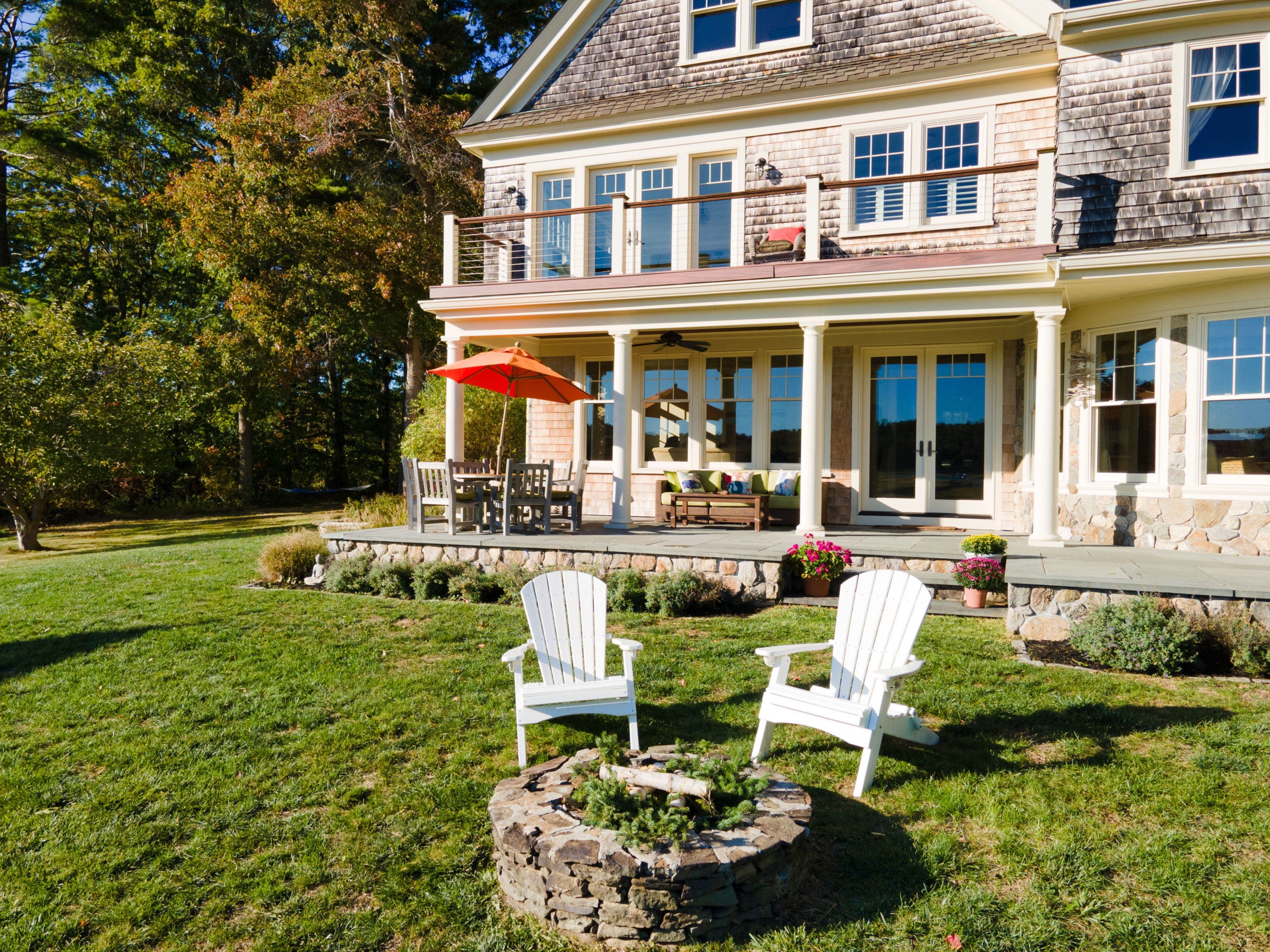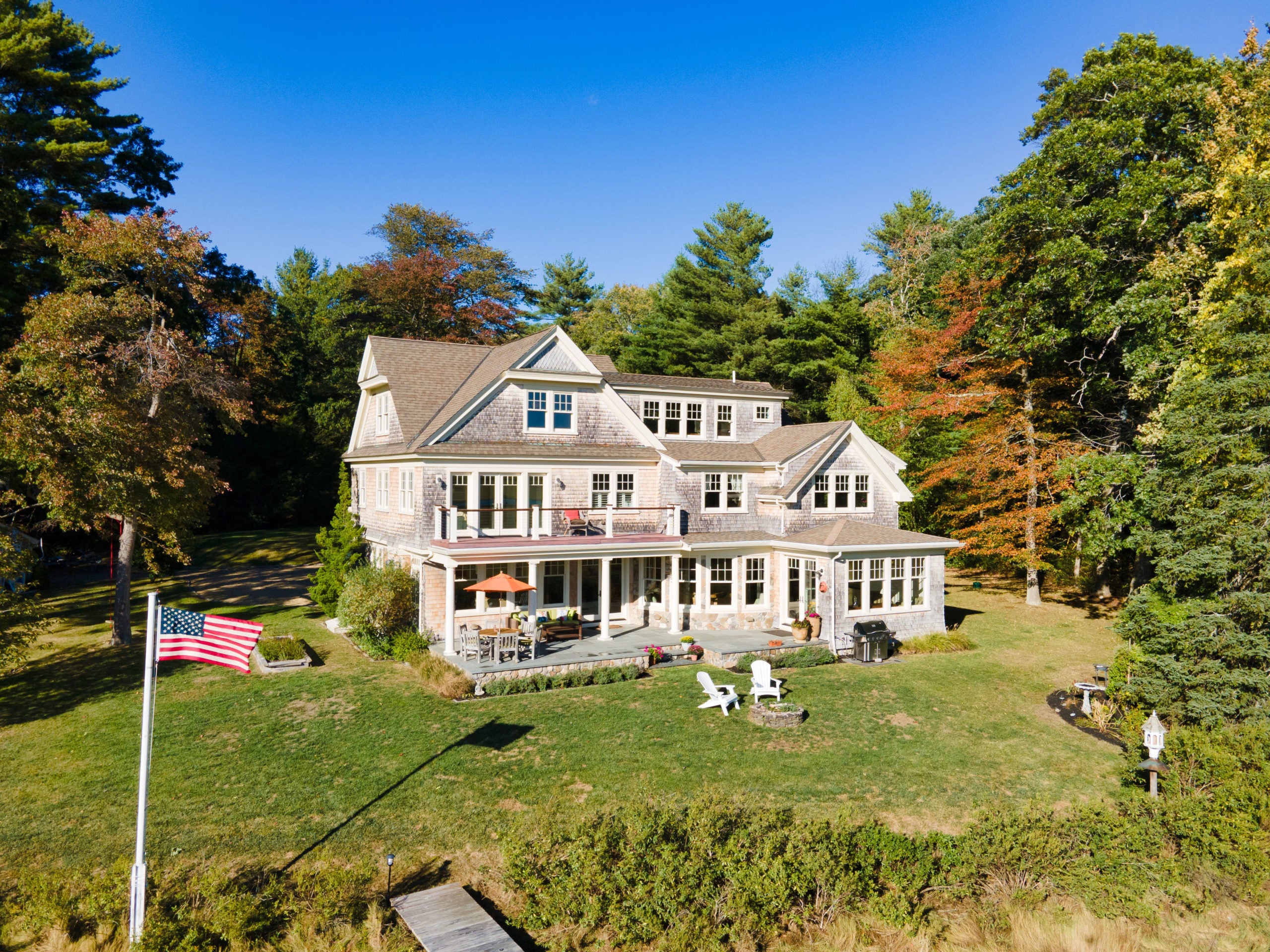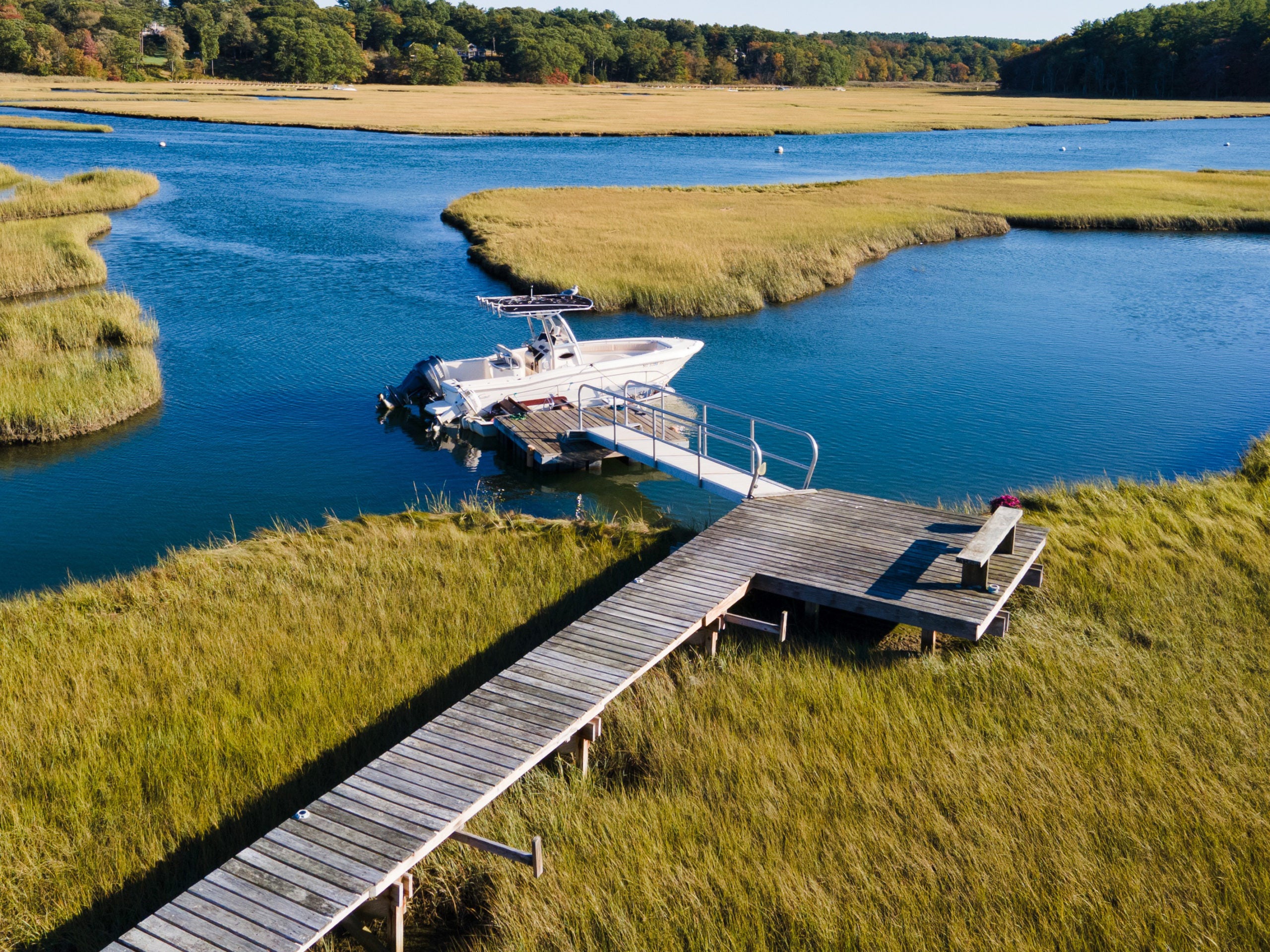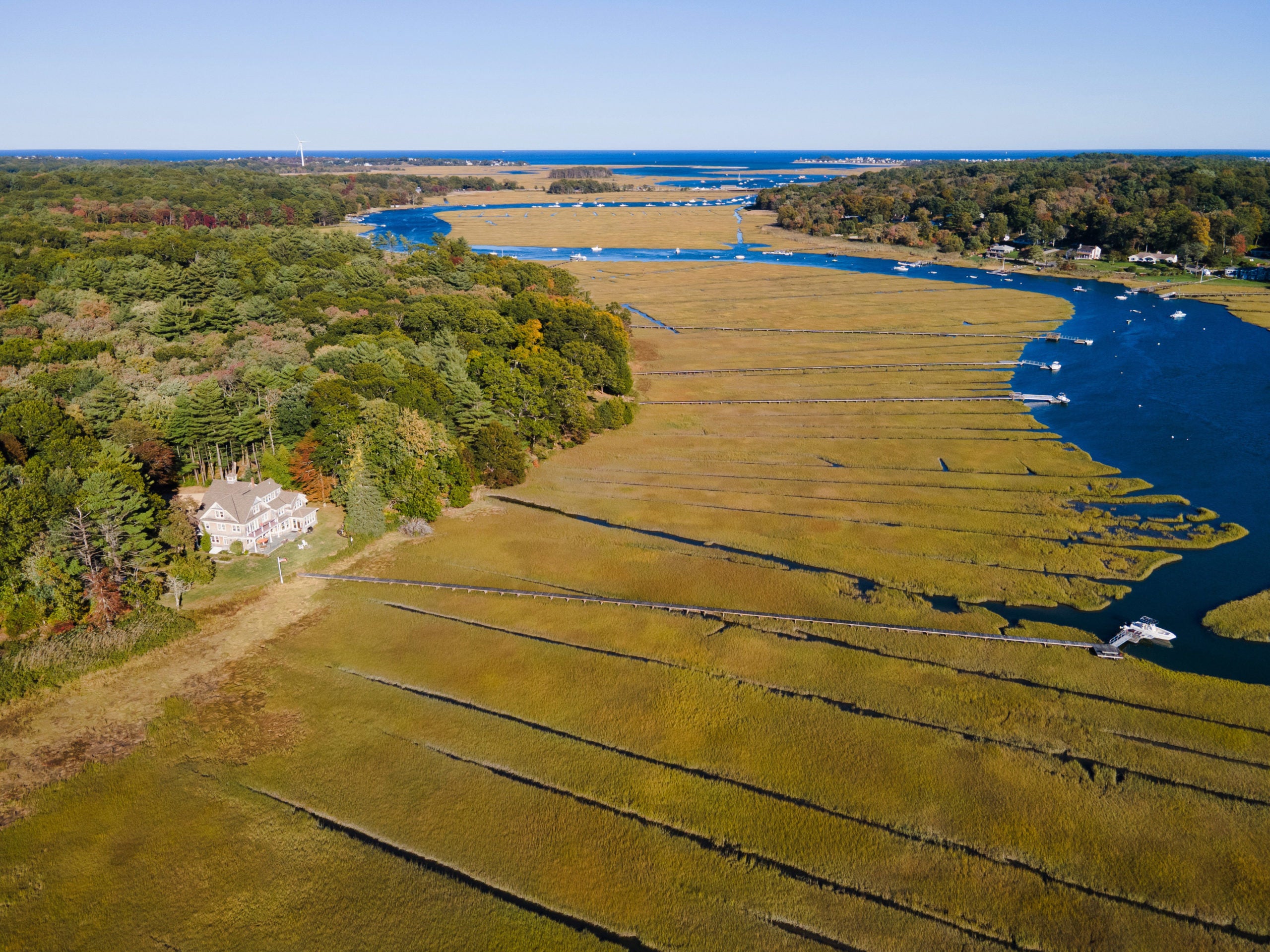 $3,399,999
Year built 2008
Square footage 5,771
Bedrooms 5
Baths 4 full, 1 half
Taxes $23,137 (2020)
Last sold for $1,475,000 in 2005
Live your best life on the North River surrounded by conservation land less than an hour from the city. This five-bedroom, Shingle-style home has a private dock that stretches over marshlands to the river beyond and boasts panoramic views from all three stories. The first floor offers flooring with radiant heat; a custom kitchen with a curved, built-in banquette; a family room with a fieldstone fireplace; and a wood-paneled library. French doors open to a private deck off the primary bedroom suite on the second floor, and on the third floor, there's an airy gym with bamboo floors and a full bath with a steam shower.
>>Stephani Dromeshauser and John Volpe, William Raveis Real Estate–Norwell, 515 Washington St., Norwell, 617-413-6122 and 781-248-2018; raveis.com
Marni Elyse Katz blogs about design at StyleCarrot.com. Follow us on Facebook, Instagram, and Twitter @globehomes. Subscribe to our free real estate newsletter — our weekly digest on buying, selling, and design — at pages.email.bostonglobe.com/AddressSignUp.