Luxury Homes
Listed: For $9,000,000, a coastal Maine estate owned by a former movie star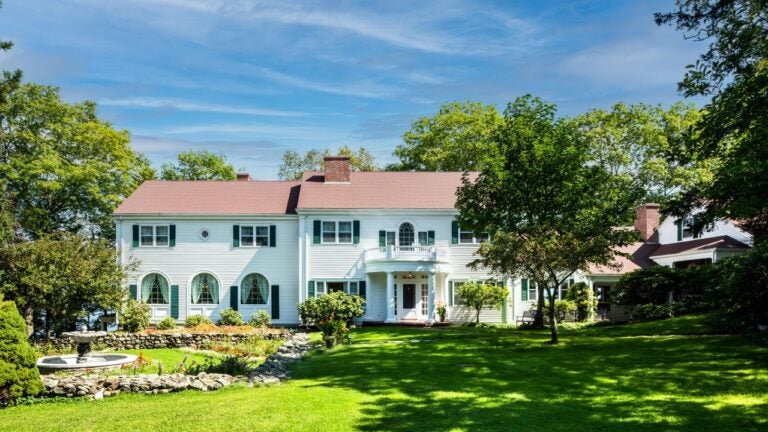 Aptly named "Boldwater," this prominent Colonial at 103 Dodges Wharf Road in Brooklin, Maine, sits on a sprawling 38 acres with a private beach along Blue Hill Bay.
The home belongs to Tahitian actress Louise Tefaafana Murfey, who played a Tahitian in the 1962 film "Mutiny on the Bounty." Murfey moved to the United States and met and married her late husband, Spencer Latham Murfey Jr., a multimillionaire and an avid ocean racer, listing agent Souzan Davood of Coldwell Banker Realty, said.
It was Spencer Murfey's nautical hobby that led the couple to Brooklin, where they erected the expansive home in 1980. The home remains an ideal locale for the seafaring: It comes with 1,400 feet of shoreline and two permitted deep-water moorings, where the Murfeys would dock their yacht, Davood said.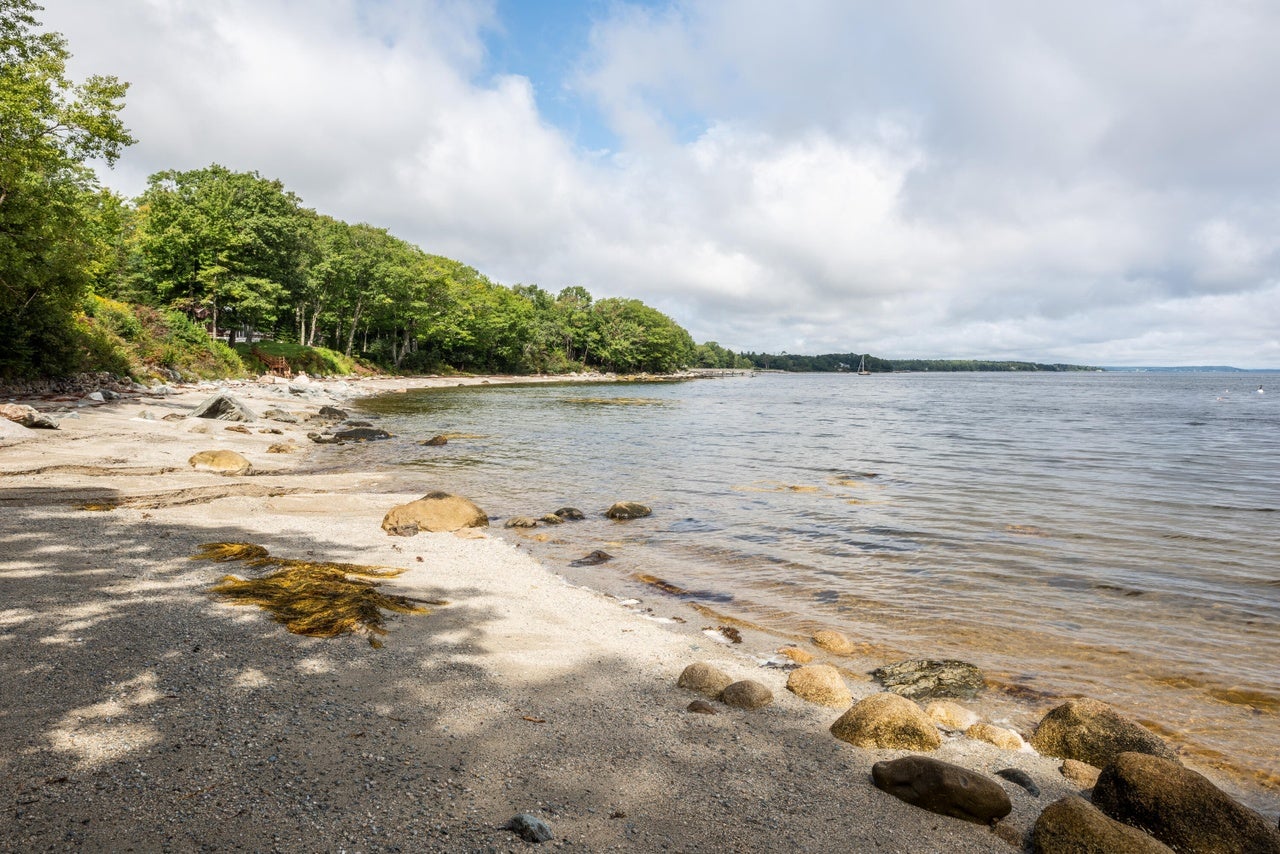 The estate itself, listed for $9,000,000, comprises three buildings: the main house, a gatehouse, and a guest house.
Both the gatehouse and the guest house have four bedrooms, three bathrooms, and kitchen and living room areas, Davood said, though the gatehouse rooms are slightly smaller.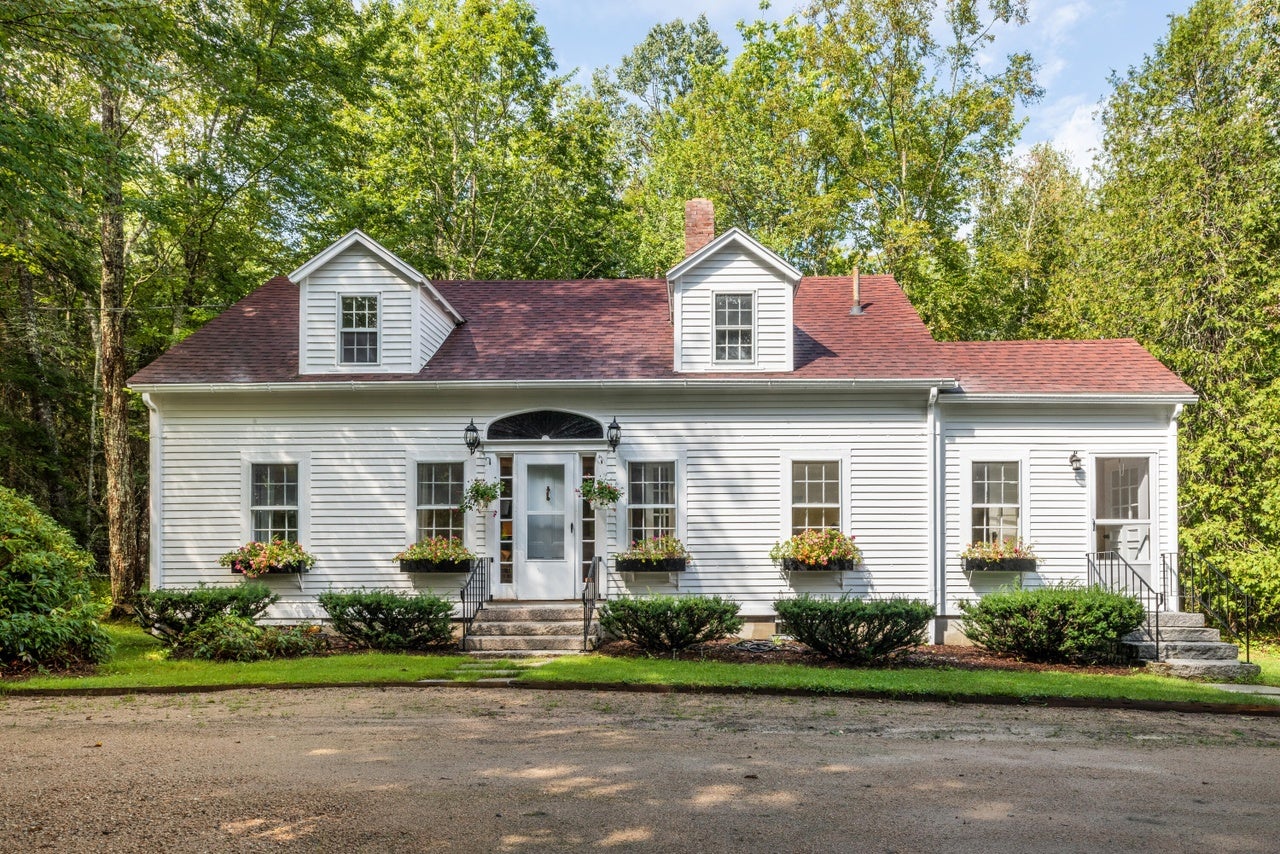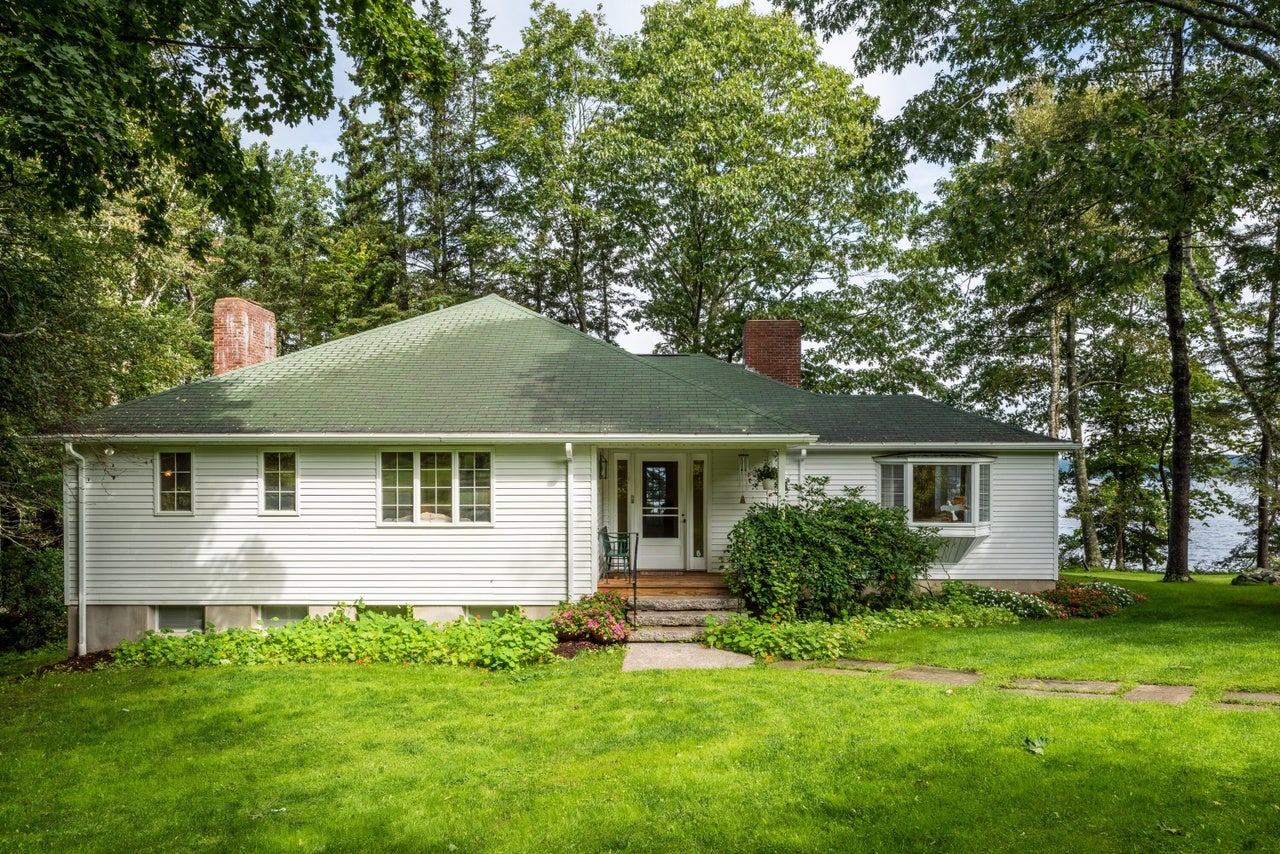 The 14,375-square-foot main house includes six bedrooms, five full bathrooms, three half bathrooms, and nine wood-burning fireplaces. The first floor is home to formal living and dining rooms, a spacious family room with multiple sitting areas and a bar, and a kitchen with stainless steel appliances and granite countertops. There are wood and tile floors throughout and hand-painted murals.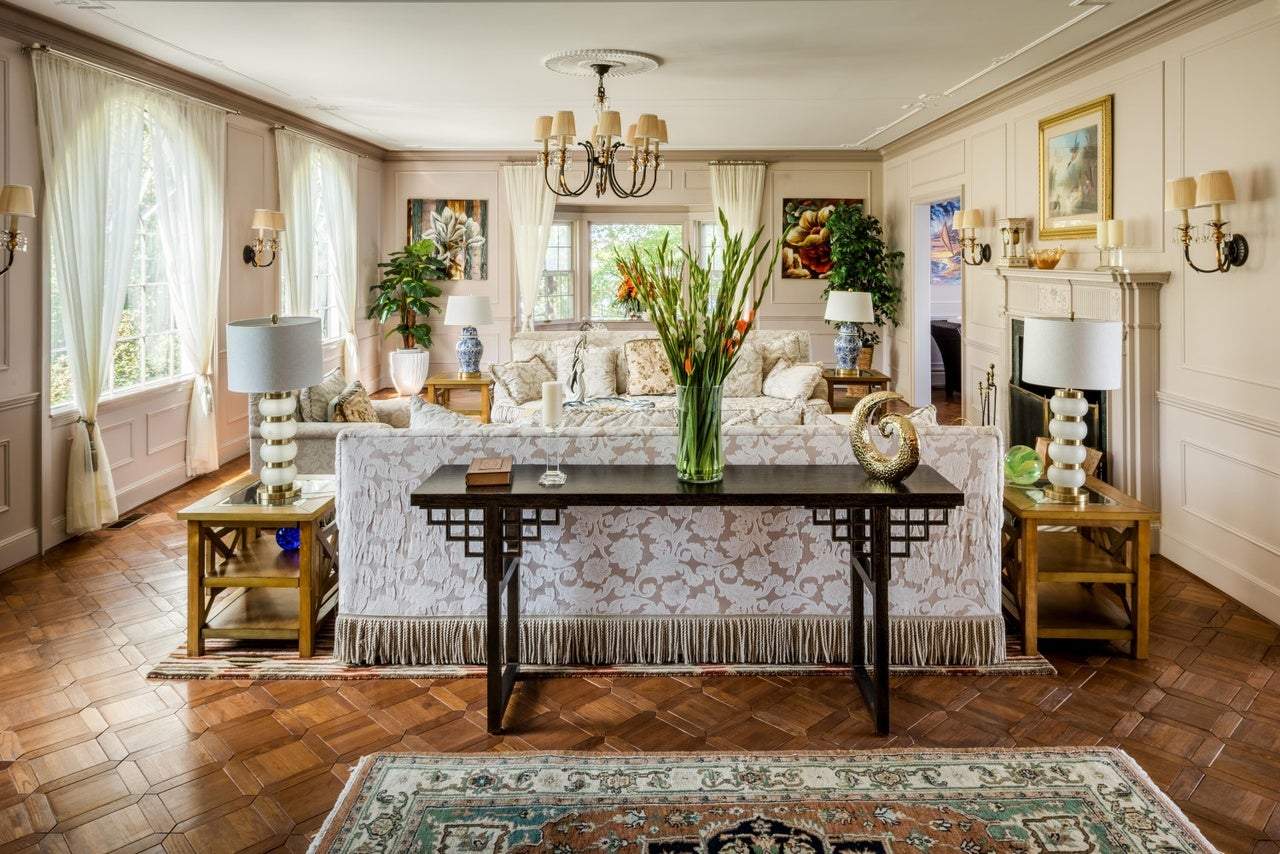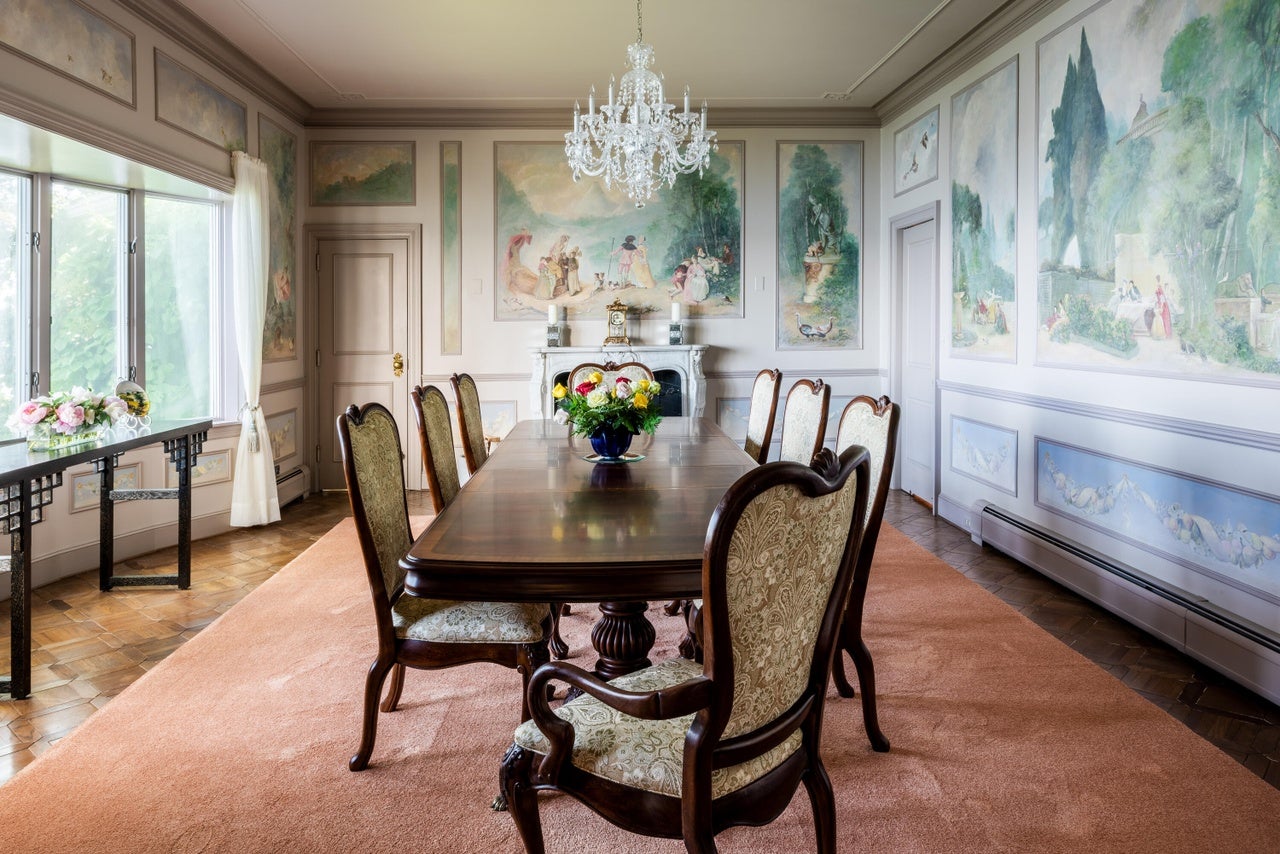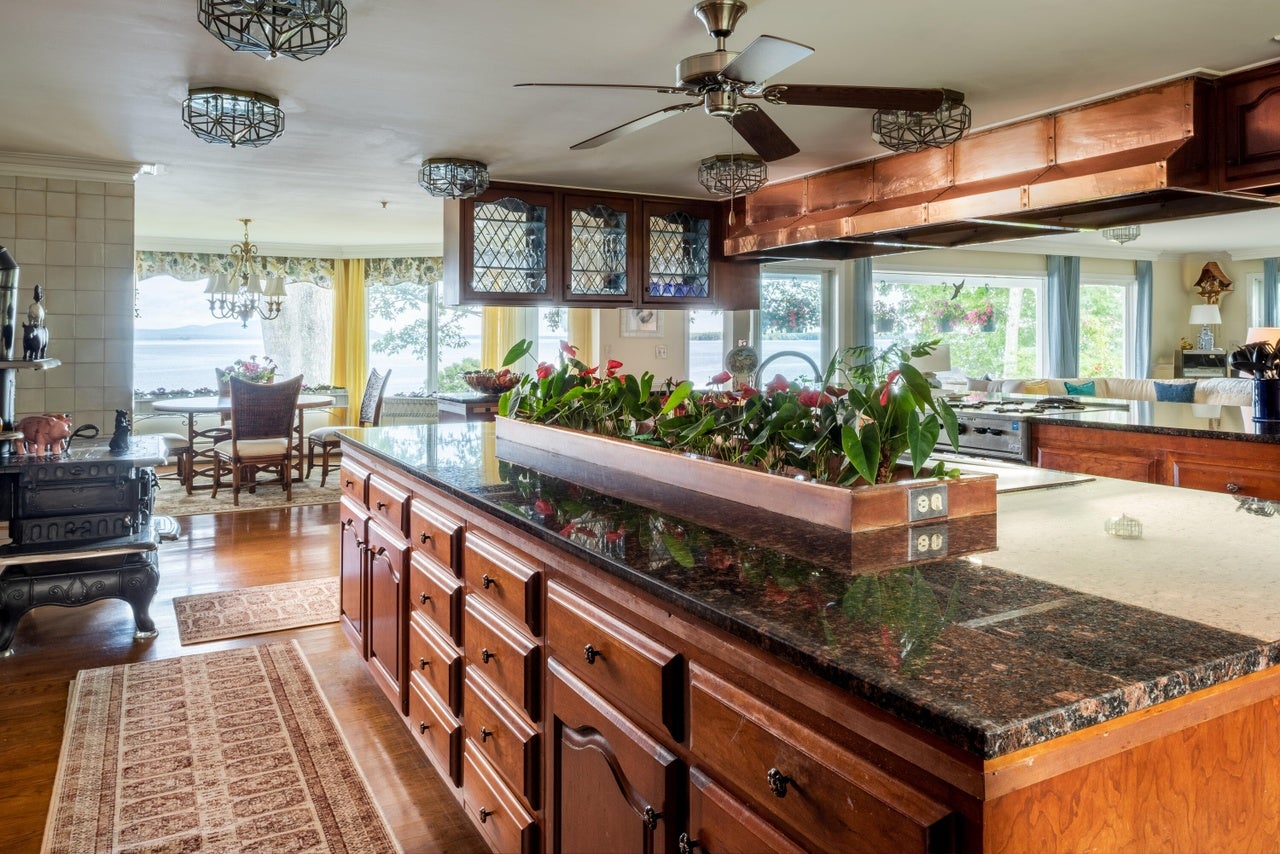 Though the home offers ocean views from nearly every room, the family room eclipses the rest, with floor-to-ceiling windows and glass doors that look out over the water and the distant mountains.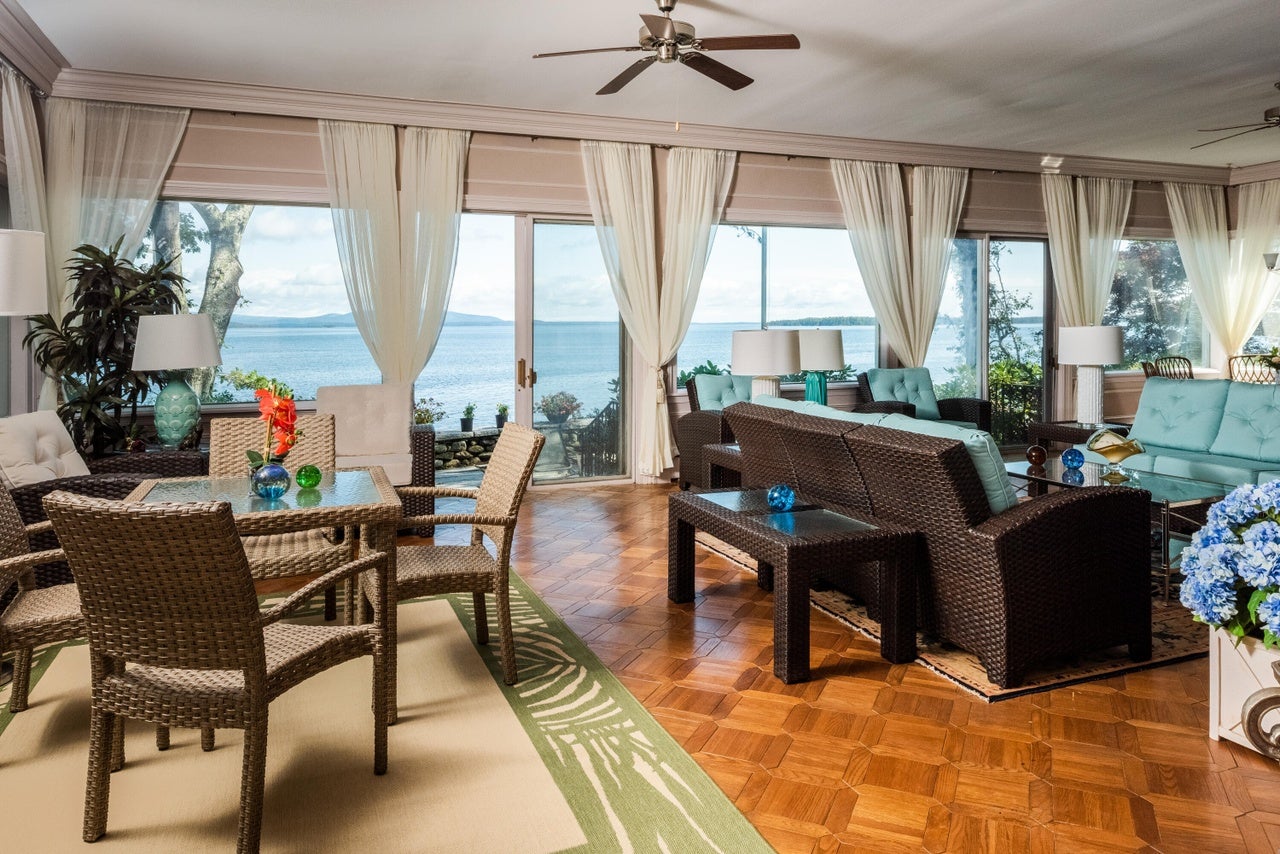 Three of the bedrooms have en-suite bathrooms, and the one on the first floor offers a separate entrance that leads to the private beach. The generously appointed primary suite has its own fireplace, a roomy sitting area with rows of picture windows facing the water, and an elegant en-suite bathroom with wood floors, a stone tub, and a swan-shaped faucet.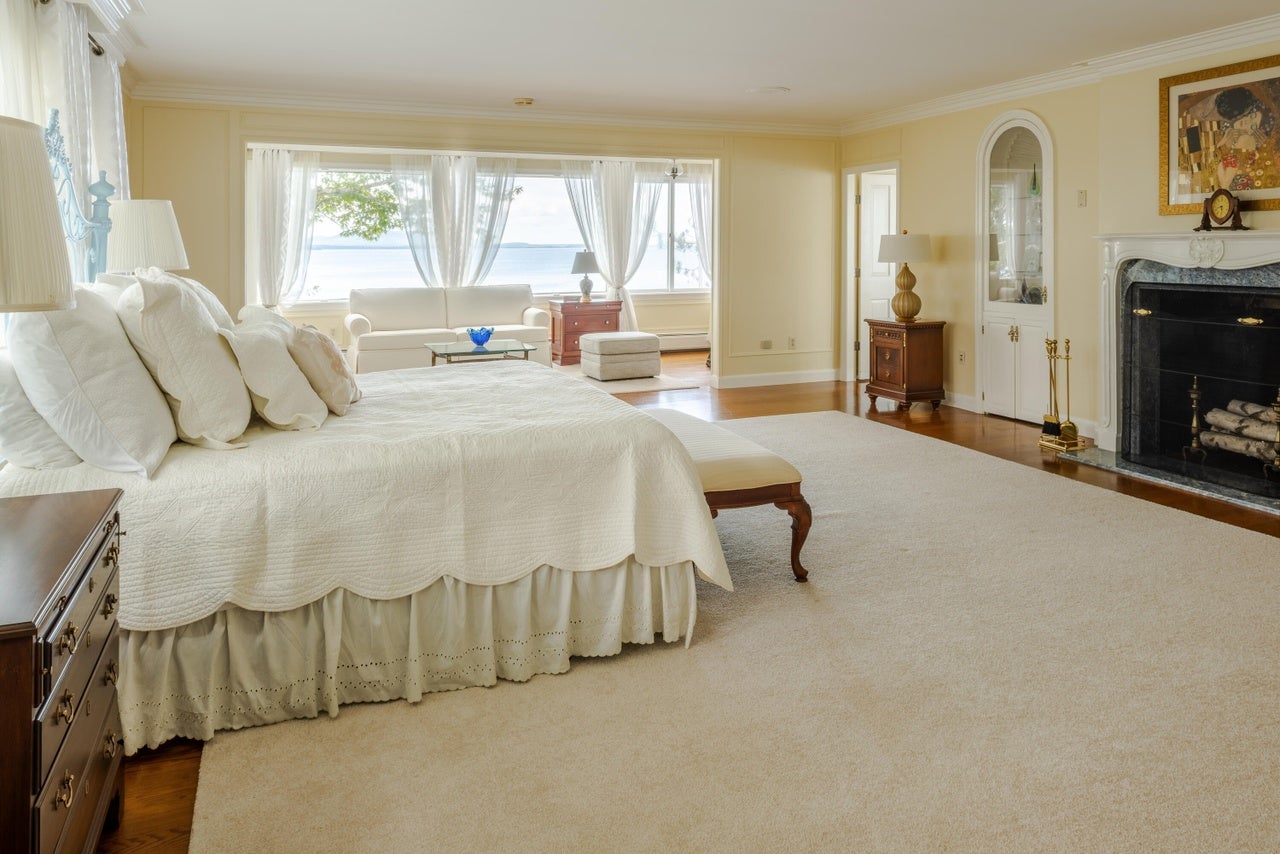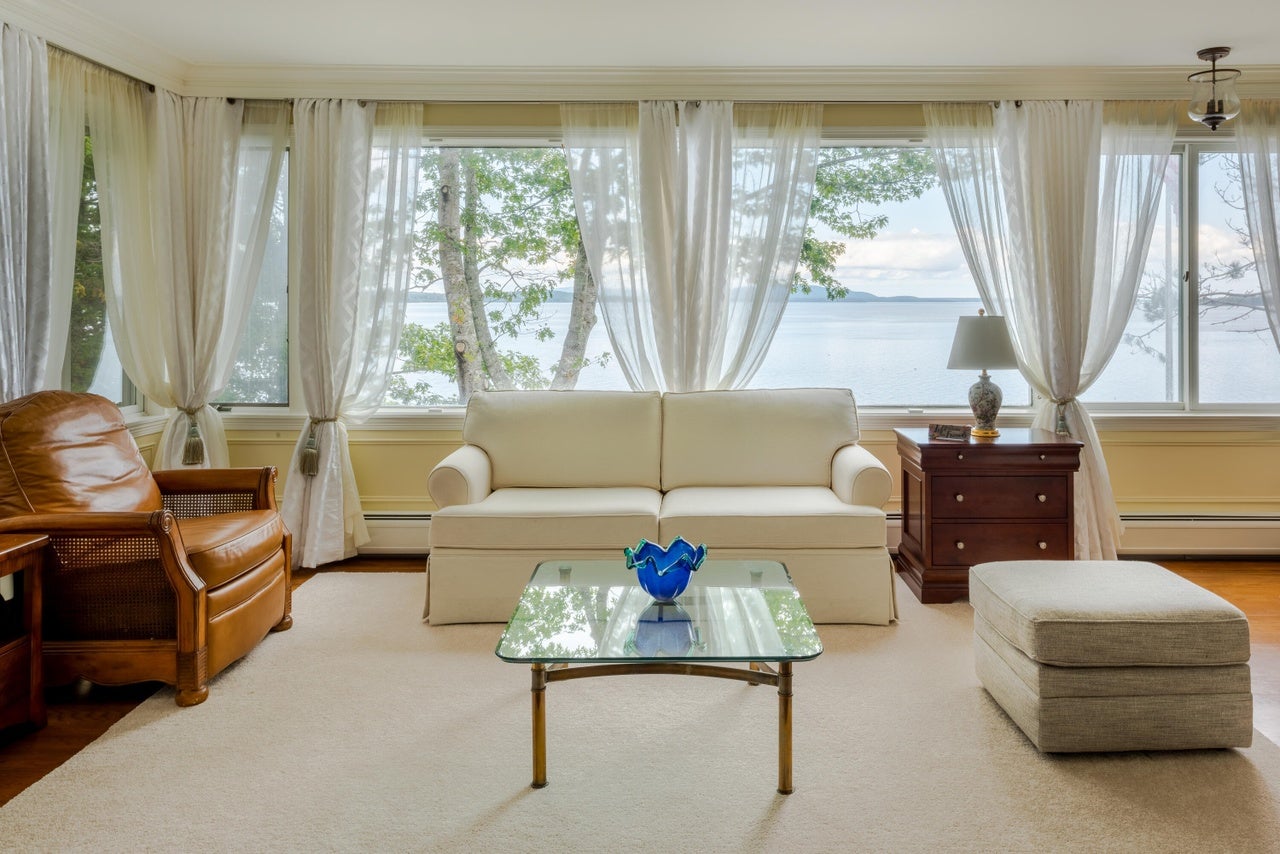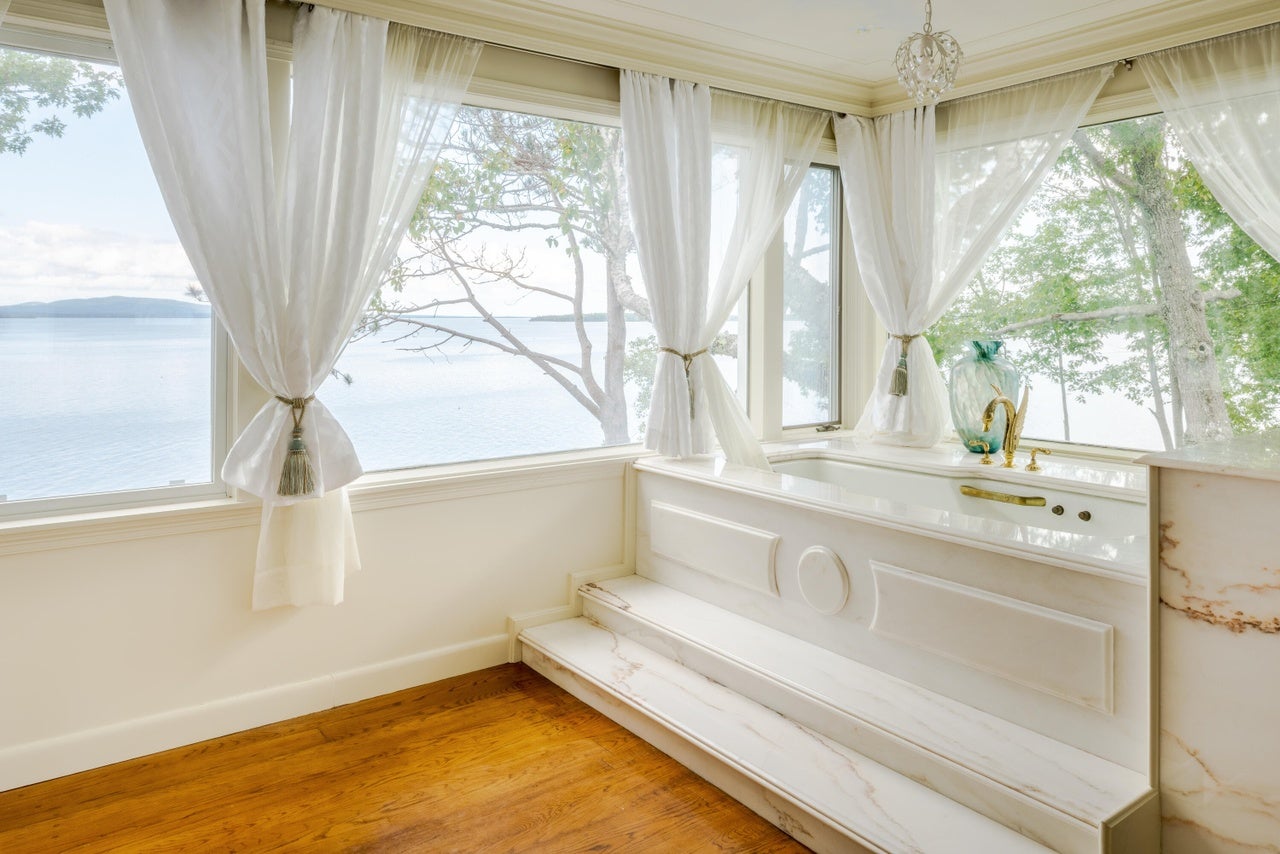 There's room for work and play, with a wood-paneled library on the second floor and a heated pool and one-bathroom pool house on the grounds. There's also space for relaxation, thanks to the sauna, hot tub, and wine cellar in the basement. All three floors of the home are accessible via elevator.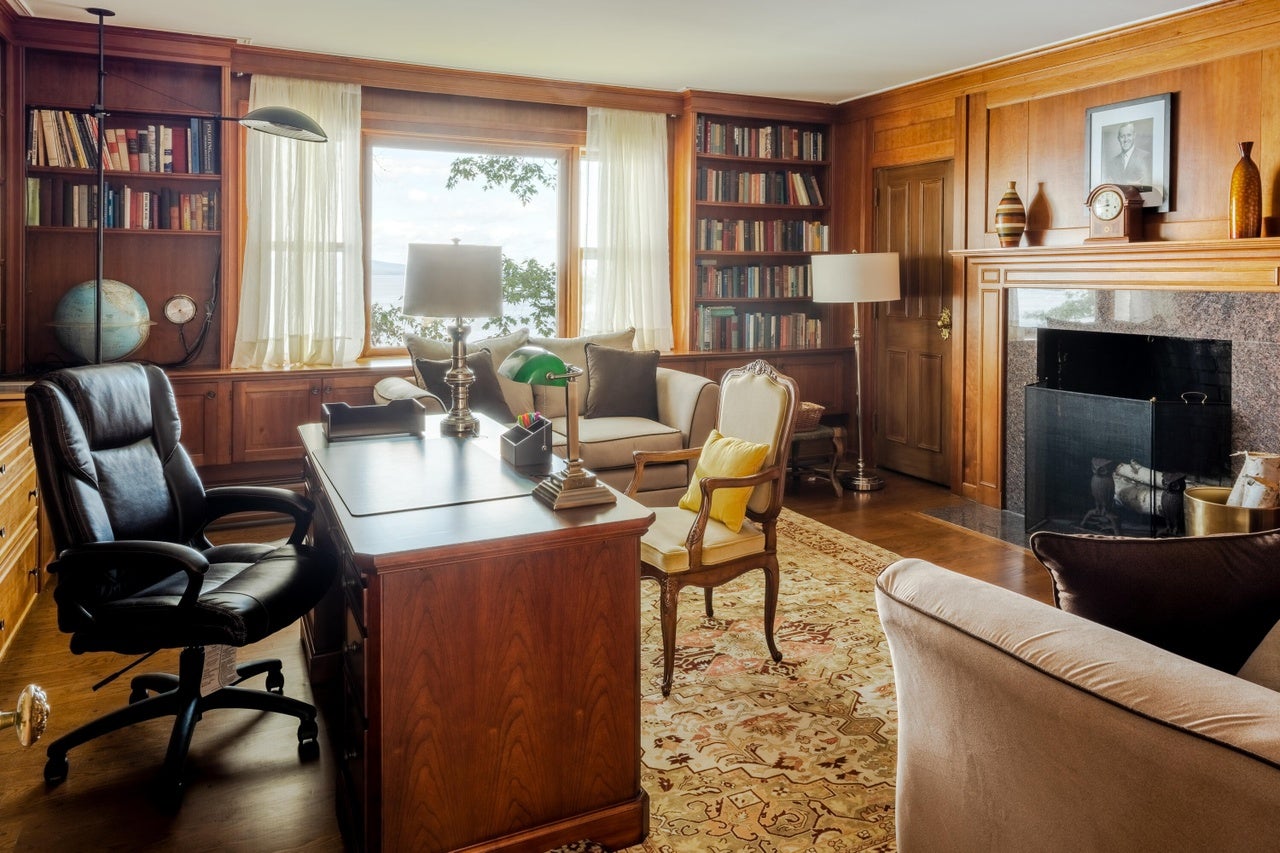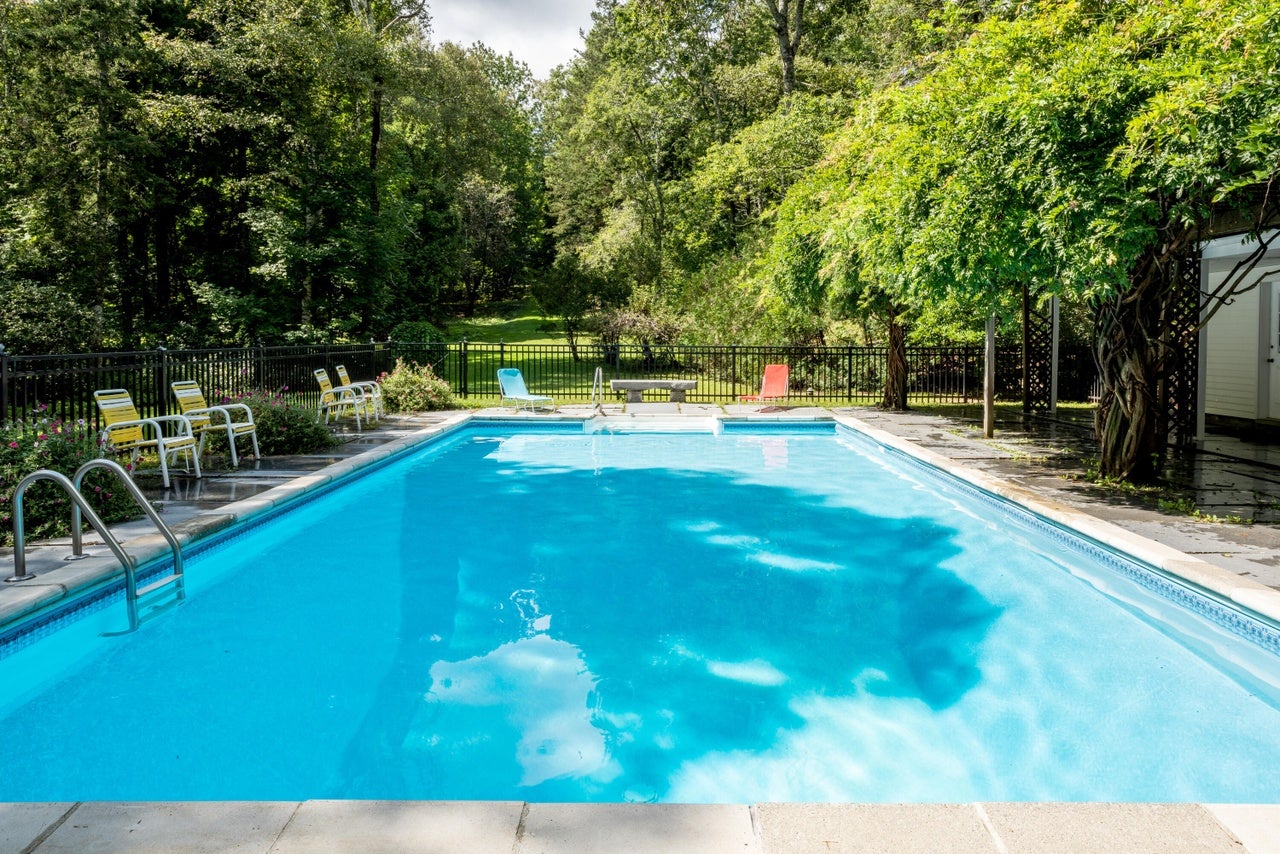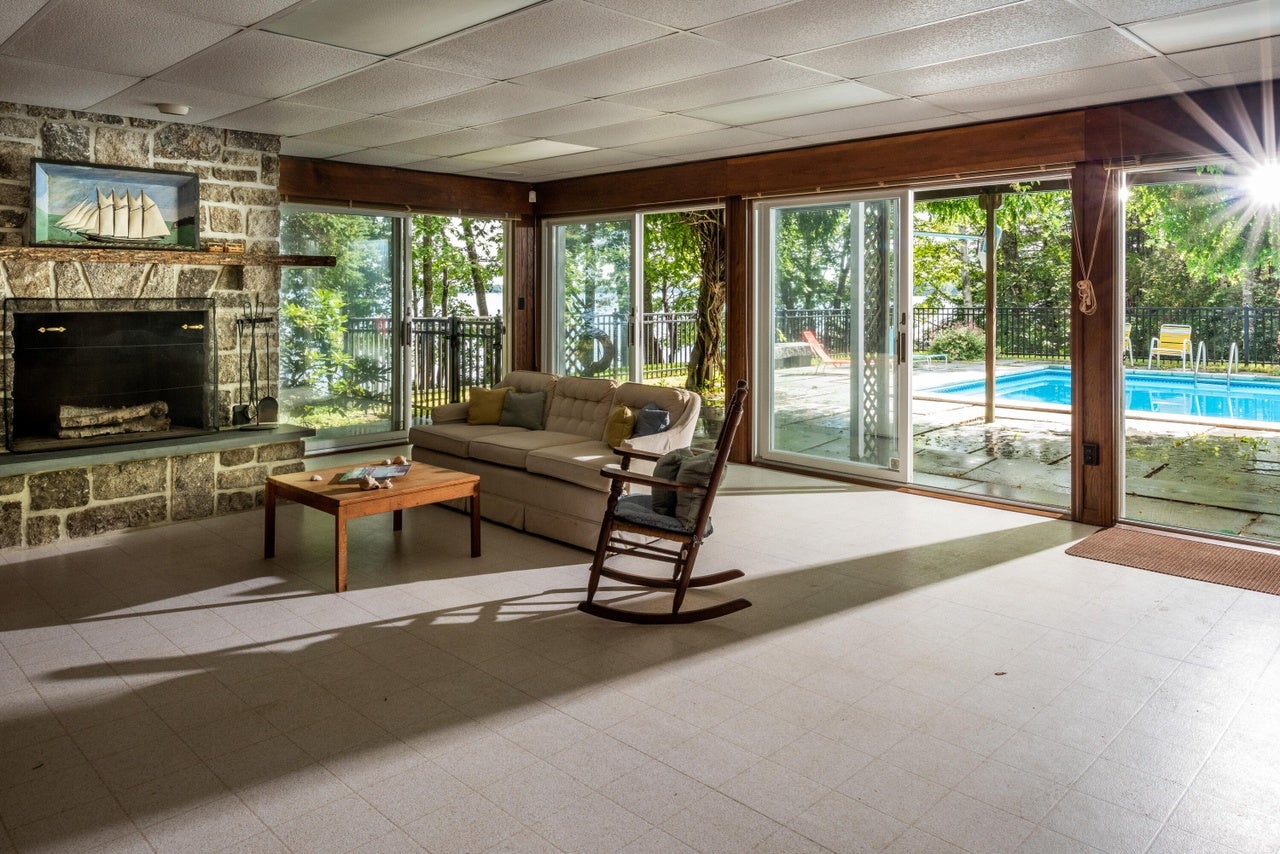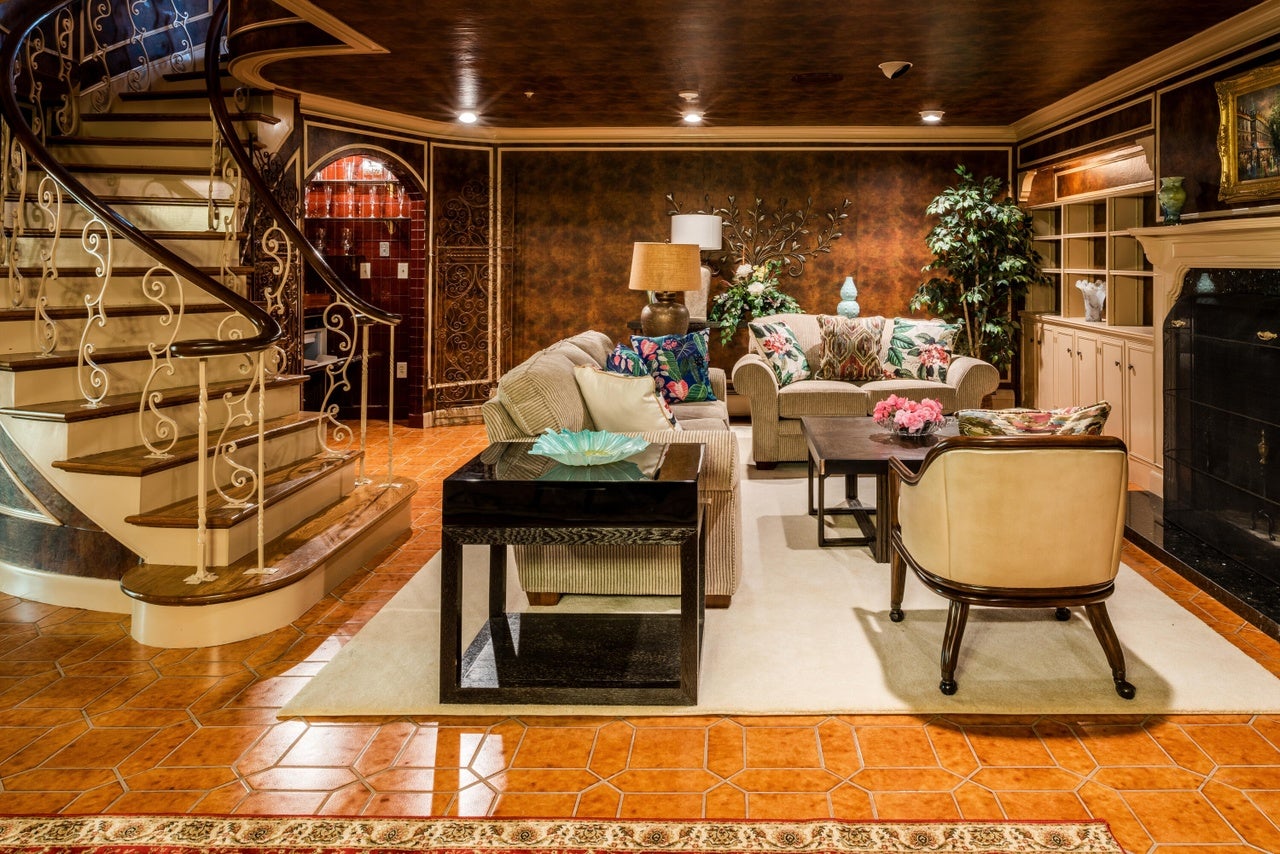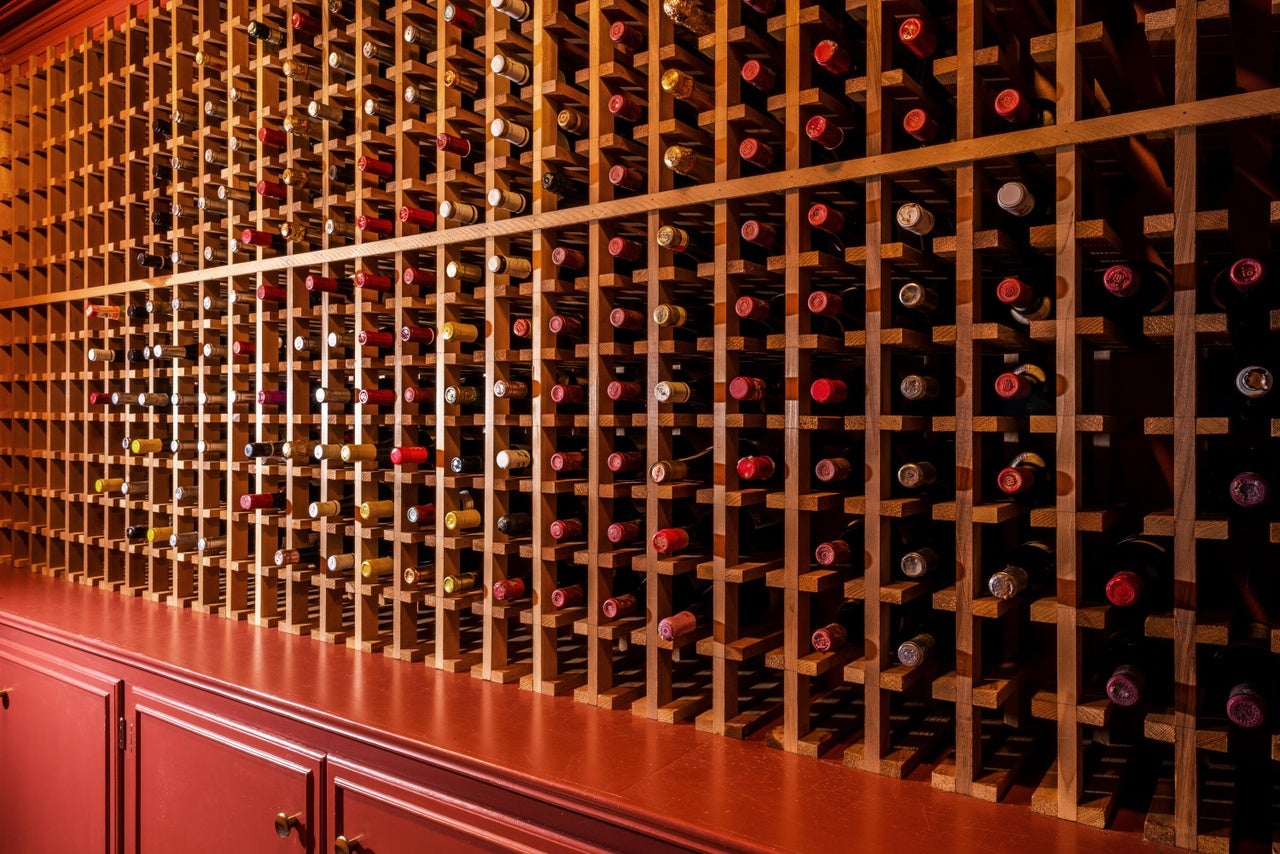 The home offers options for veteran or aspiring horticulturalists, with an apple orchard on the grounds and two greenhouses, one of which is attached to the main house.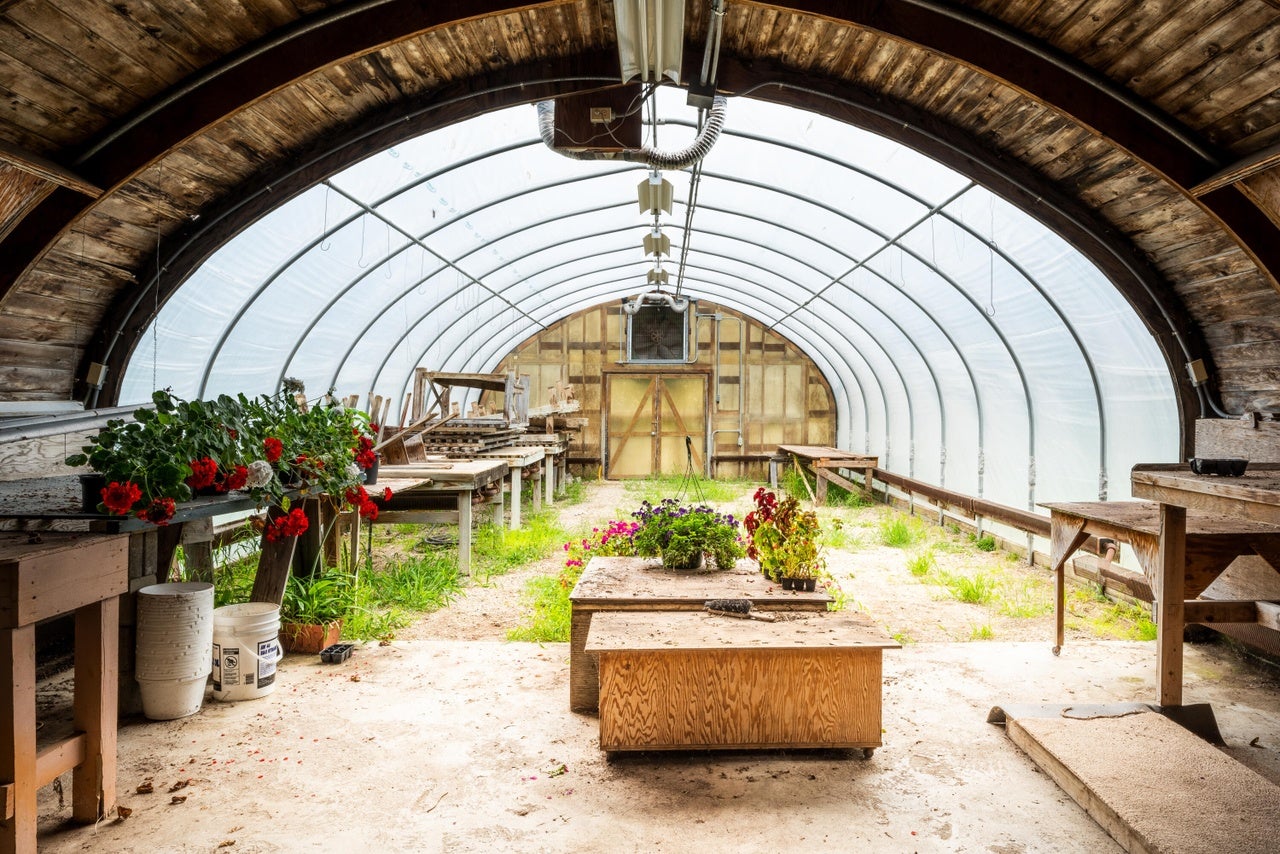 For those looking for even more outdoor space, there are an additional 17 acres of land (currently the site of a farmhouse in need of rehab) that can become part of the sale, Davood said. Potential buyers can easily add more indoor space as well, as permits have already been pulled for an additional two homes on the existing 38 acres, Davood said.
Subscribe to our newsletter at pages.email.bostonglobe.com/AddressSignUp. Follow Boston.com on Facebook and Twitter @GlobeHomes.