Luxury Homes
In Cambridge, Slow Living on Willow
Derived from the Slow Food movement of the 1980s, the development aims to connect residents with nature and ethically sourced materials.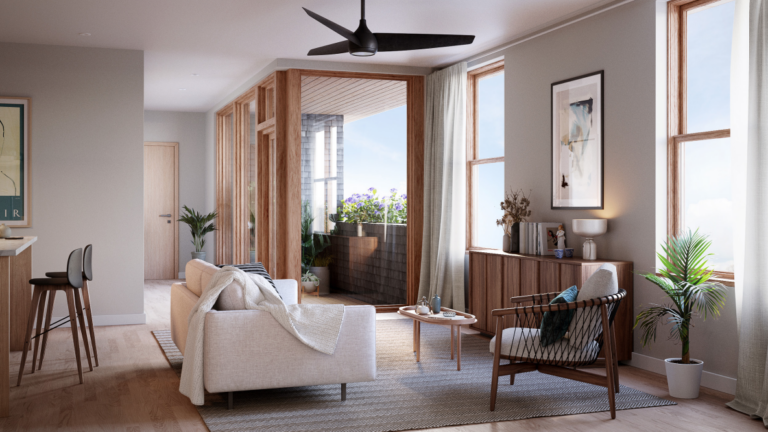 You may have heard of the home design movement known as Hygge. But, what about "slow space?" And how can one live slowly amid the hustle and bustle of Cambridge?
Mette Aamodt, the cofounder and chief executive officer of Aamodt/Plumb Architects, developed the concept with her partner, Andrew Plumb. The two were inspired by the slow food movement of the 1980s.
The movement, which started in Italy, encourages people to eat locally grown foods with the intention of loving and nourishing their bodies. Since the '80s, other disciplines like film and exercise have since adopted the idea of "slowness" in an attempt to break away from today's fast-paced lifestyle.
Located at 145 Willow St. in Cambridge, Slow Living on Willow embodies the slow space movement, connecting with nature through simple aesthetics and sustainable, ethical materials.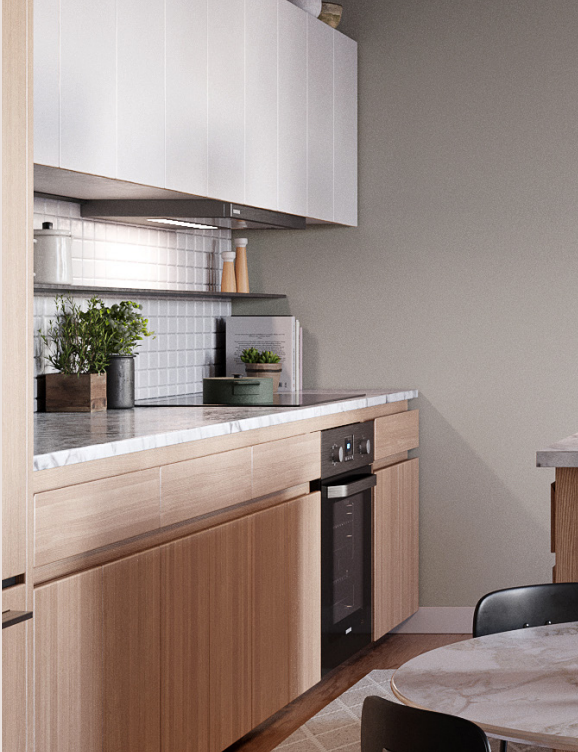 "Slow space is for everything related to the built environment," Aamodt said. "It has the principles of slow living: thoughtful, meaningful, conscious lifestyle and consumption. It's prioritizing experiences over stuff."
Aamodt said slow living is important because we spend most of our time indoors, and our environment can affect our mood and health. A slow space supports the mental and physical health those in it.
"A lot of people are very conscious about the things they're eating. They'll eat organic food and go to restaurants that are farm-to-table," Aamodt said. "You should also be aware of what your home is built of and how the materials are affecting your body."
Slow Living on Willow is influenced by Aamodt's personal lifestyle, as well as her Norwegian heritage. She grew up around Hygge — in her words, a "Scandinavian version of slow living" that prioritizes comfort and quality — and she said this early experience with slow living helped her pursue it later in life.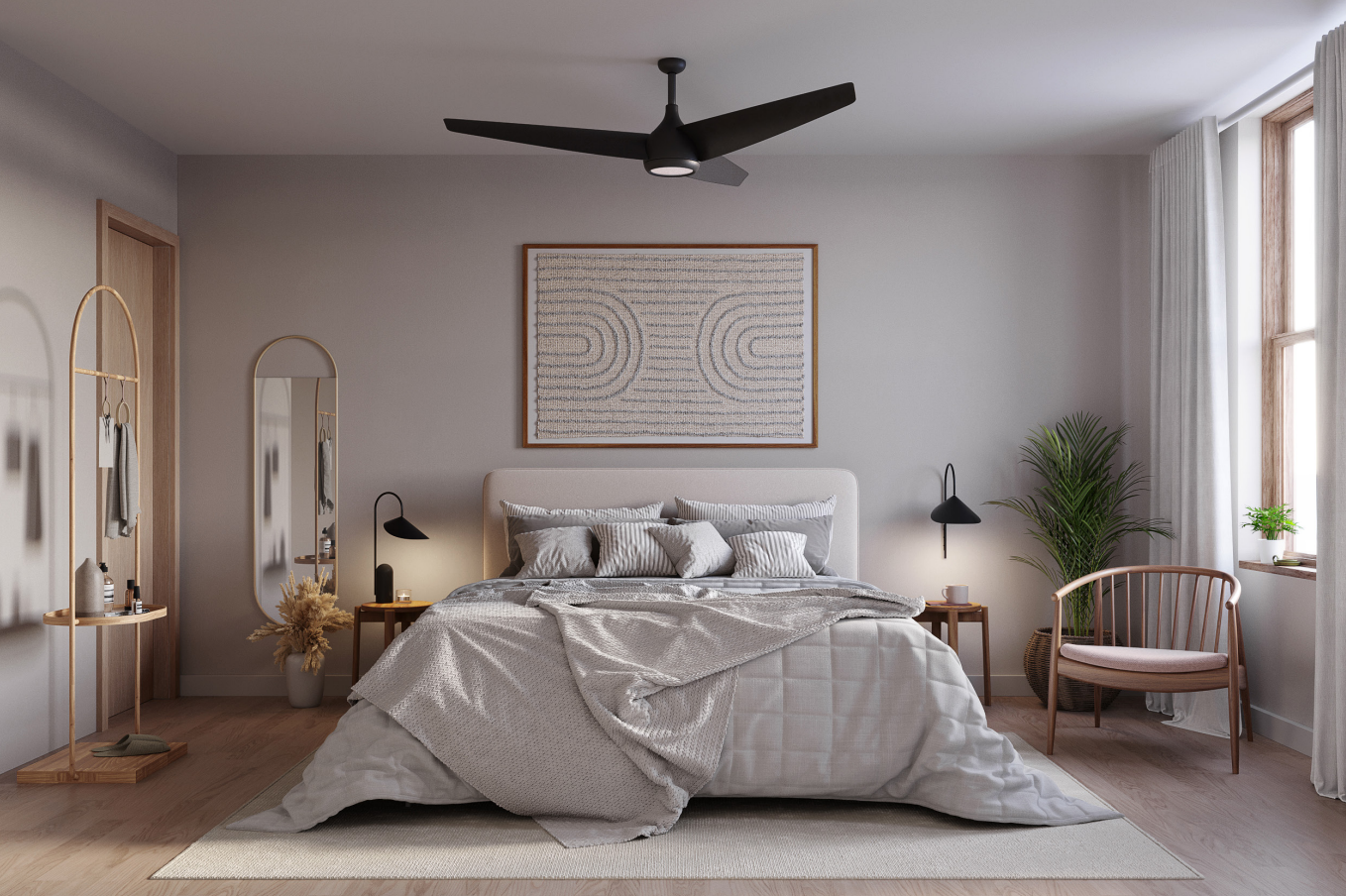 In the case of Slow Living on Willow, this lifestyle manifests as "good, clean, and fair," Aamodt said. Materials are ethically sourced, workers are paid and compensated well, and the interior and exterior design is done with residents' well-being in mind.
Each unit includes Vermont-quarried marble, solid hardwood flooring, and porcelain-ceramic tiling made in the United States. The roof is shingled with sustainably-forested cedar.
Additionally, each unit has a carved-in balcony with floor-to-ceiling windows, bringing the outdoors inside — literally. Windows and outside access allow residents' circadian rhythms to connect with the outdoors' cloud, shadow, and light patterns for better sleep and comfort.
To further promote sustainability, the units are located 0.5 miles from the Union Square stop of the Green Line extension and one mile from the Kendall and Central stops of the Red Line. The unit also has street parking.
Bill Janovitz of the Janovitz and Tse Team at Compass Realty has the listing.
The units have the same layout, and the first floor is ADA-adaptable. Upon completion of the property in June, Units 1 and 2 will be listed for $1,298,000 each. Unit 3 has a pending offer that includes the one available parking spot.
Aamodt said this space is likely not enough for a large family, but said she could see people downsizing from the suburbs living here, as well as young professional couples or small families.
She also acknowledged that the pricing of these units is "on the higher end," due to their prioritization of ethical pay and sustainable, high-end materials.
"These [units] are premium," Aamodt said. "Not in the typical sense of the subzero stove appliance package, but premium in the sense of thoughtful and ethically-minded choices."
Slow Living on Willow is Aamodt/Plumb's first slow space but not its last. Aamodt said there is another facility in Cambridge being designed.
Address Newsletter
Our weekly digest on buying, selling, and design, with expert advice and insider neighborhood knowledge.