New Developments
Millennium Partners is Boston's first choice to redevelop the Winthrop Square Garage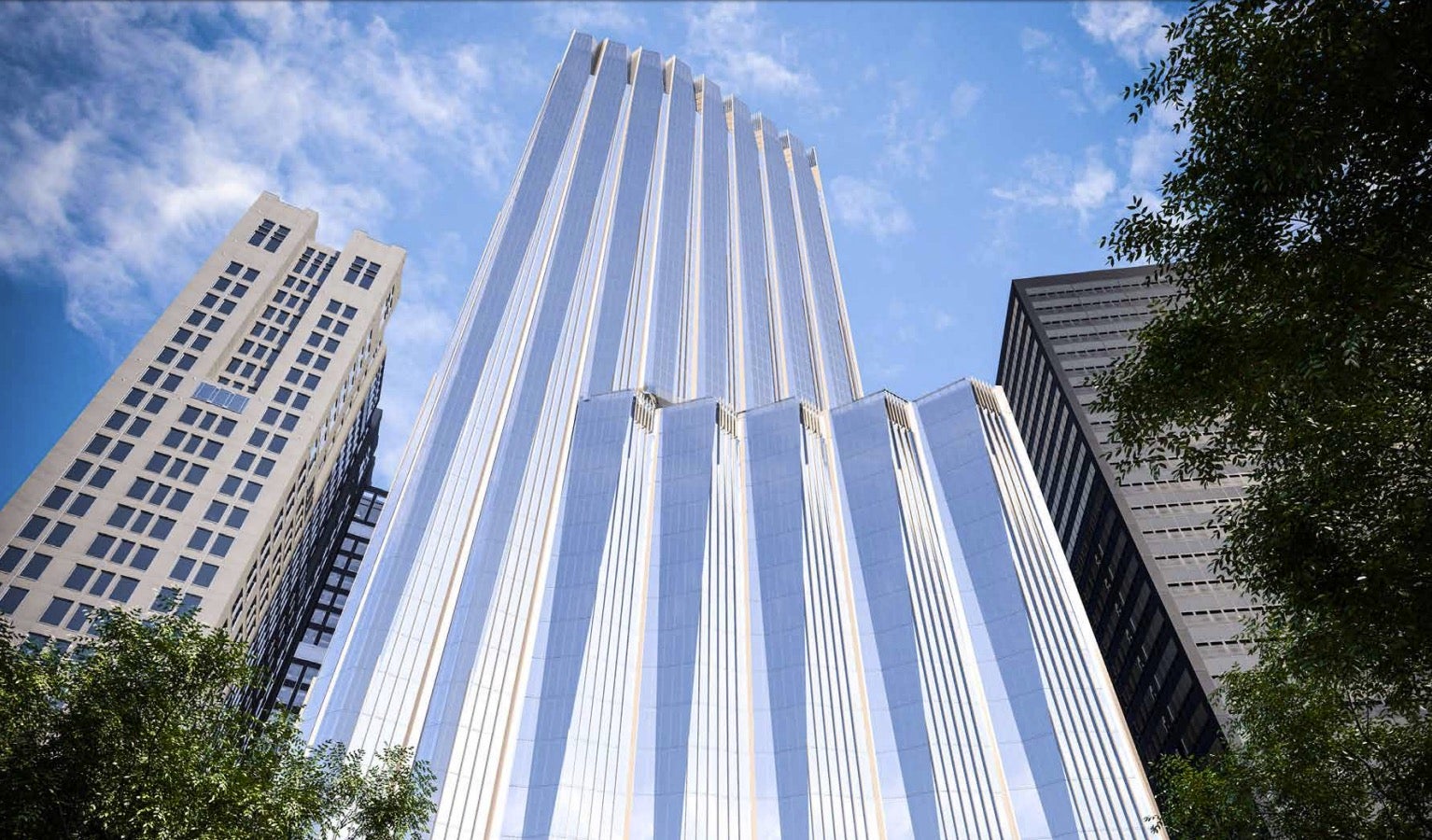 Millennium Partners, the developer behind the ultra-luxury Millennium Tower condo building in Downtown Crossing, is Boston's first choice to redevelop the site of the Winthrop Square Garage.
The Boston Redevelopment Authority announced Wednesday it would begin negotiating with Millennium Partners for the sale of the site in the heart of the Financial District.
Millennium Partners was one of six developers that responded to the BRA's request for project proposals earlier this year. All six companies proposed mixed-use developments that included giant towers, but Millennium Properties offered the most cash for the land — $100 million up front and up to $51 million more depending on how much residential space is included in the final construction.
The BRA and other city officials on the proposal review committee said they chose Millennium Properties because it has a proven history of successful collaborations with its architectural partner, Handel Architects and because the proposed complex would meet LEED Platinum environmental standards. The BRA also cited the inclusion of a 13,000-square-foot "Great Hall" dedicated to cultural and commercial uses as a positive aspect of the proposal.
"Over the past several months the BRA has facilitated the process for the redevelopment of Winthrop Square, and we are eager to see this site serve as a hub for arts, culture, housing, and innovation," Mayor Marty Walsh said in a statement.
The planned tower would include 14 floors of office space and 36 stories of residential units in a 750-foot-tall structure, which, The Boston Globe notes, is higher than the 725-foot limit the Federal Aviation Administration has put on buildings in the area because of its proximity to Logan Airport.