Open Houses
Open house: Duplex condo with a winding staircase in Back Bay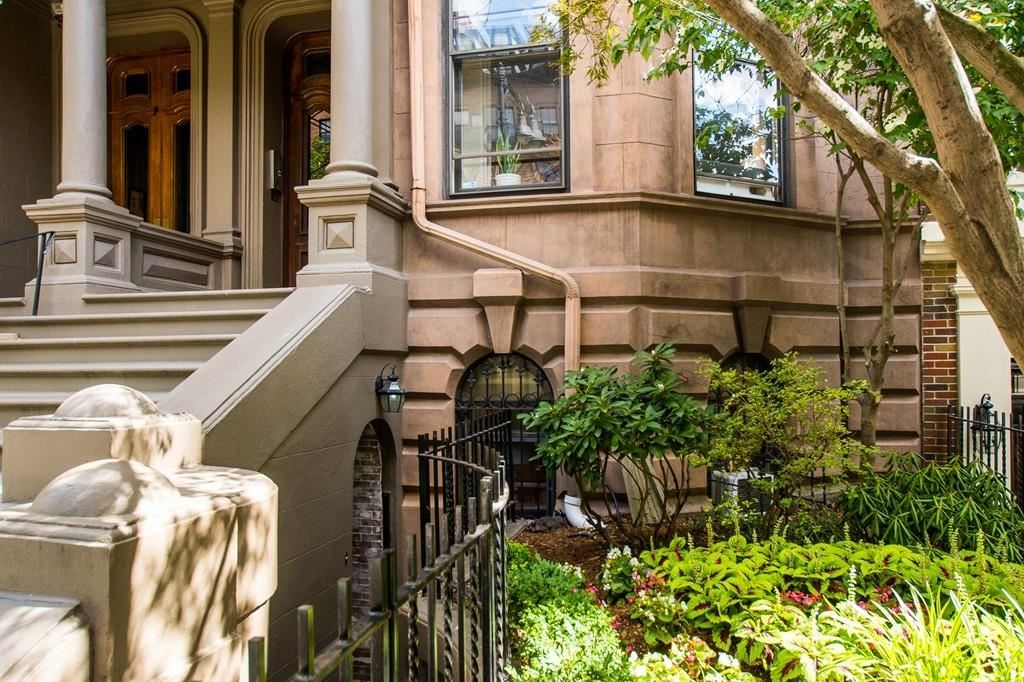 Just steps from the Boston Public Garden, this condo in a Back Bay brownstone has two bedrooms, two bathrooms, and 940 square feet of living space.
121 Beacon Street, Apt 1 is a duplex listed for $785,000 and has a combination of period details and modern appliances. The condo also has open concept living and dining areas, 12-foot ceilings, and a private entrance.
There's an open house Saturday, August 13 from noon to 2 p.m. and Sunday, August 14 from noon to 2 p.m.
OH#2 8/12