Open Houses
Open house: Inside a stunning lakefront estate in North Andover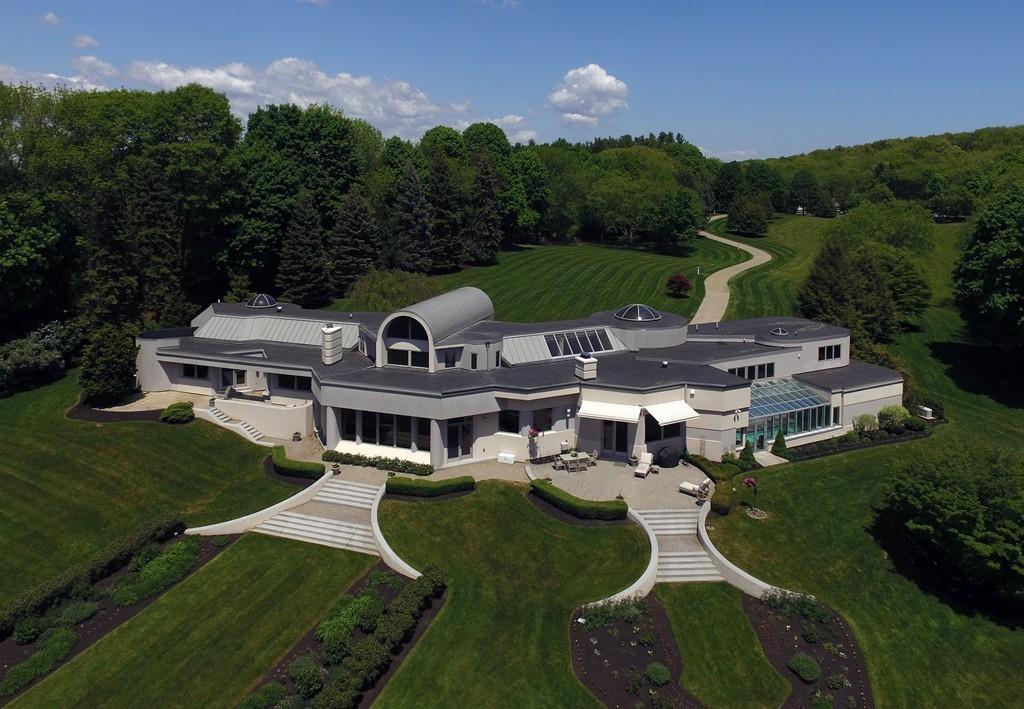 From its 13-acre spread on Lake Cochichewick to its perfectly executed central rotunda, this North Andover mansion is a thing to behold.
Light pours into 1116 Great Pond Road from giant windows facilitated by the home's unique roof lines. Five bedrooms, five full bathrooms and 9,392 square feet of living space are held together by airy open spaces and an elegant internal layout.
Oh, also – there's an indoor lap pool. The home is listed for $2,450,000.
There's an open house Wednesday, August 31, from 4:30 p.m. to 7:30 p.m.
See inside 1116 Great Pond Road in North Andover:
North Andover Open House 08/31