Real Estate News
Historic Downtown Buildings Could Be Topped With Modern Flair
A mixed-use proposal for a section of downtown Boston would update several century-old buildings.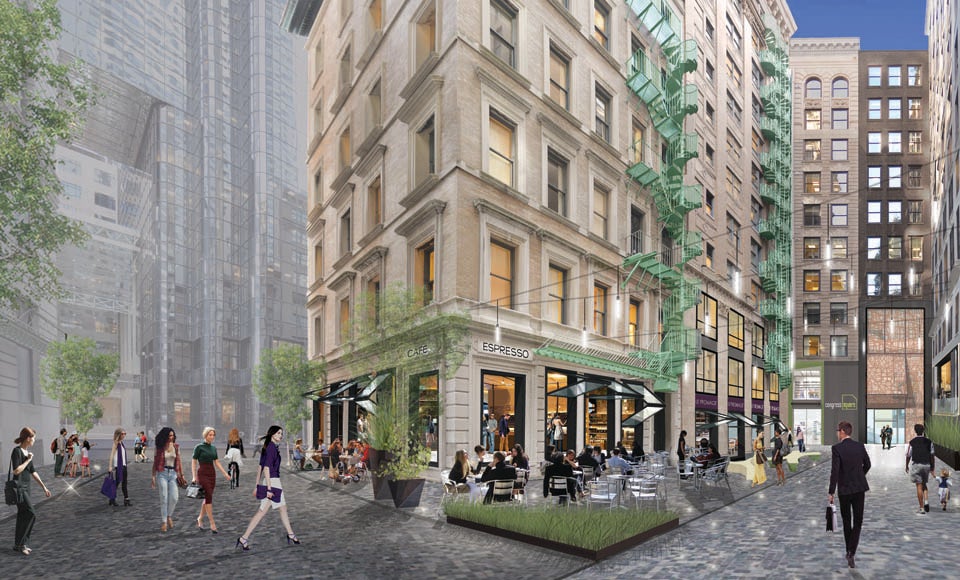 The latest proposal for revamping a small section of downtown takes a unique approach to a very Boston problem: how to make modern use of old buildings.
For several months, developer Related Beal has been angling to turn an area between Congress Street, Water Street and Devonshire Street into a mixed-use development called "Congress Square.''
The structures there were built between 1899 and 1921 and were originally used as banks. But "for the last 40 years, these buildings have been restricted to private use and turned inward, cut off from the surrounding neighborhood and streets,'' according to a project description Related Beal submitted to the Boston Redevelopment Authority in March.
Related Beal's proposal includes multi-story additions made of glass that would sit on top of the historic facades.
"We wanted to create something that would not detract from the existing facades' architectural detail and integrity,'' Steve Faber, executive vice president for Related Beal, told Boston.com. "The new structure is light, noticeably different and celebrates its newness yet compliments the existing buildings.''

Greg Galer, executive director of the Boston Preservation Alliance, said he is happy with what Related Beal is doing with the space.
"I think these are buildings that have great potential,'' Galer said. "They are wonderful on the street and they will bring people close to these buildings to bring life to the street. It is a hidden place that people don't know because of how it has been used.''
The proposal is still under review by the Boston Redevelopment Authority. Faber told Boston.com about a few of the components of the proposed development.
68 Devonshire and 54 Devonshire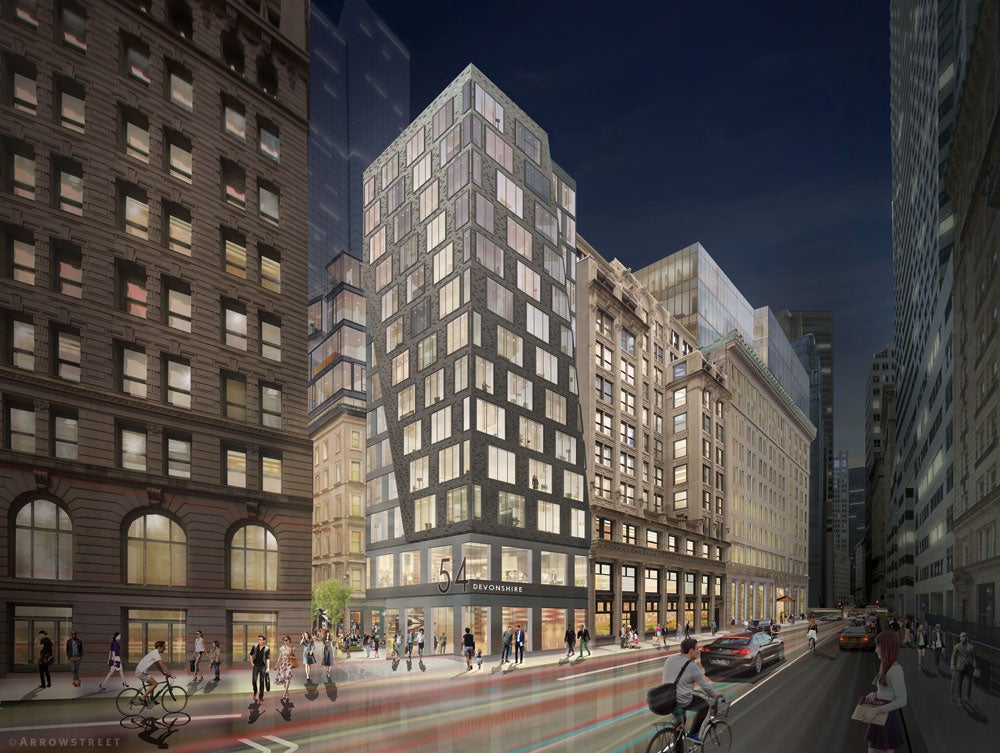 – 54 Devonshire is currently a vacant small parcel of land that used to have a building on it. Related Beal will be adding another building on the parcel.
– 54 Devonshire will include a boutique hotel with retail and a hotel lobby on the ground floor.
– Faber said 68 Devonshire could include a speakeasy or an interesting nightlife location.
15 and 19 Congress Street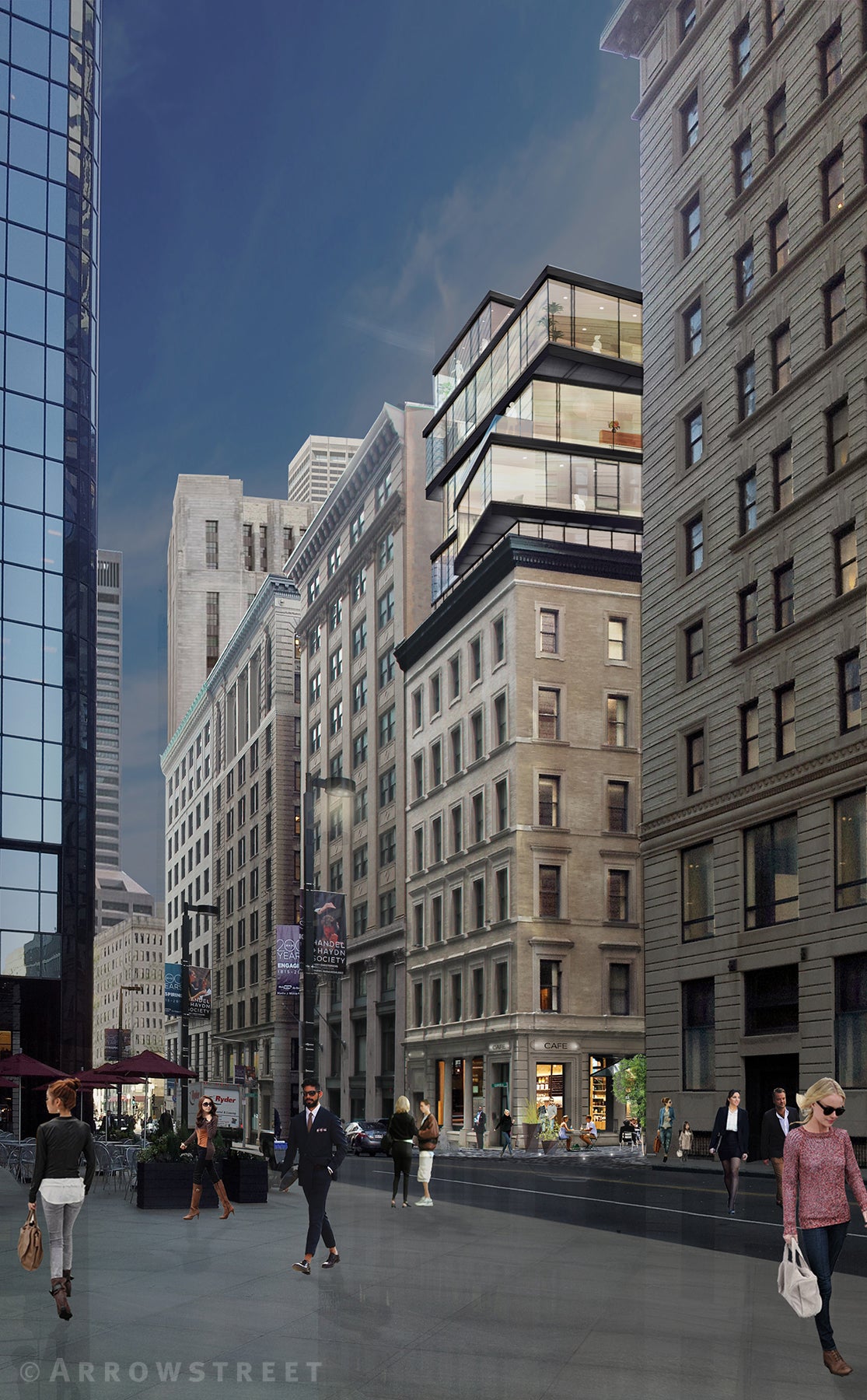 – Related Beal would like to convert the above ground floors of these buildings to residential with glass-walled additions. "The footprint of the buildings are such that they would make for some very interesting and unique residential units and you could join the buildings through a new elevator core,'' Faber said.
– The street level floor of these buildings would be retail.
40 Water Street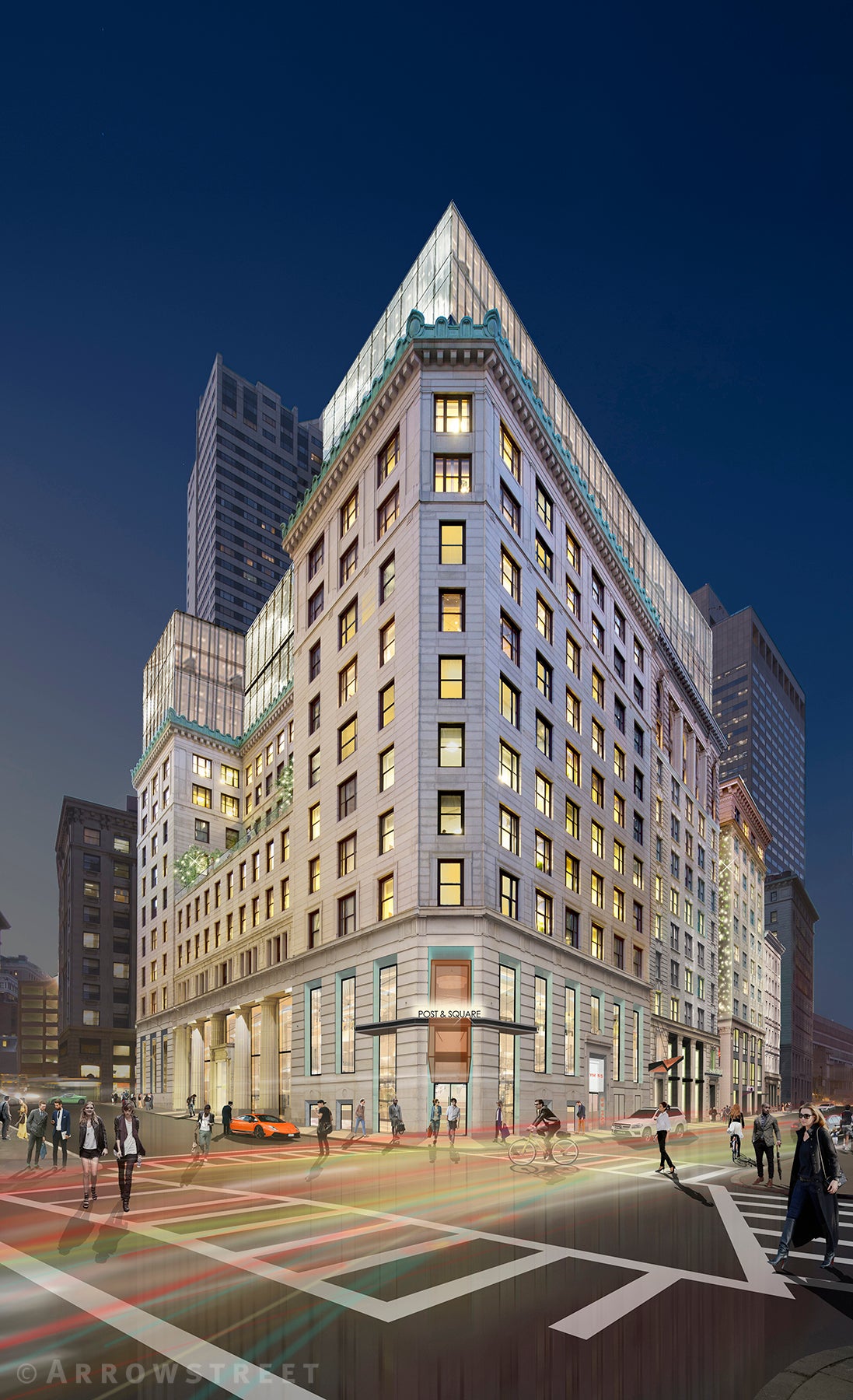 – This is the largest of the buildings. It would be a combination of 40 Water Street, 82 Devonshire, and 33-35 Congress Street. Right now they have separate elevators and stairwells.
– The bottom floors are expected to be retail while the rest of the building will be office space.
– Faber also said that the goal here is to add floors on top of the existing buildings, while still keeping their historic facades.