Real Estate News
Boston, Cambridge ranked among best cities for biking
A recent report from Walk Score ranks Boston as the fifth most bike-friendly city.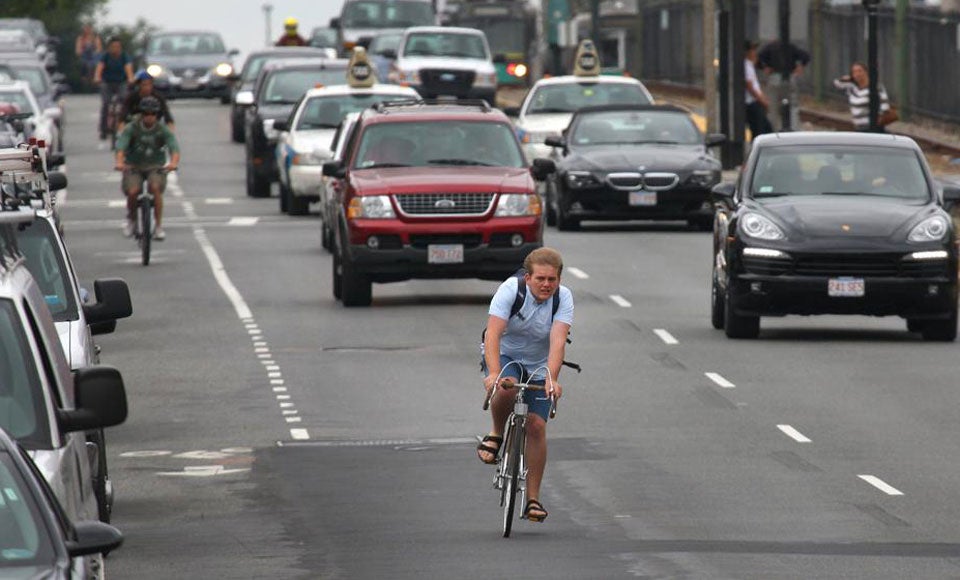 Bike to Work Day is May 15. And Boston has reason to celebrate this year.
Walk Score, a company owned by real estate firm Redfin, looked at conditions for cyclists in over 150 U.S. cities of all population sizes. Of the 20 cities with populations of 300,000 or greater, Boston was ranked the fifth most bikeable city.
Walk Score assigned each city a "Bike Score'' between 0 to 100 based on four equally weighted criteria: the availability of bike lanes, hills, destinations and road connectivity, and the percent of workers who commute by bike.
"The future of biking in cities is to have a grid of protected bike lanes,'' said Walk Score co-founder Matt Lerner in a statement. "The cities at the top of the Bike Score ranking are making progress in this direction.''
Boston had a strong Bike Score of 70.3 out of 100. Beantown was only outperformed by Minneapolis (81.3), San Francisco (75.1), Portland, Oregon (72), and Denver (71.3).
When Redfin expanded its results to smaller cities, Boston's Bike Score paled in comparison to Cambridge. With a Bike Score of 92.8, Cambridge wins the prize for most bikeable city in the country. Boston's rank slipped to number 24, a few spots ahead of Northampton which came in at number 29 with a Bike Score of 69.3.
Neighborhood-by-neighborhood breakdown
The study also looked at the bikability of more than 10,000 neighborhoods across the country.
Boston neighborhoods varied in their Bike Scores. Allston received a score of 95.2, followed by Fenway (91.2), which includes the Kenmore, Longwood, and Audubon Circle neighborhoods. Back Bay had the third best Bike Score of 88.5.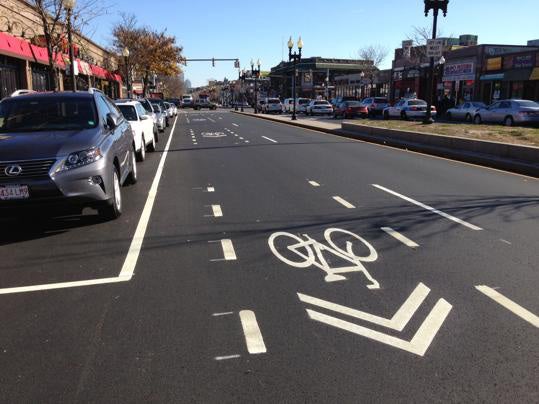 Boston's Harbor Islands received the lowest scores for bikeability, presumably because it's difficult to pedal anywhere else without drowning.
Biking trends
Simon Anderson, a Boston-based Redfin agent said he has seen a "significant increase'' in the number of Bostonians using their bikes to get around in recent years.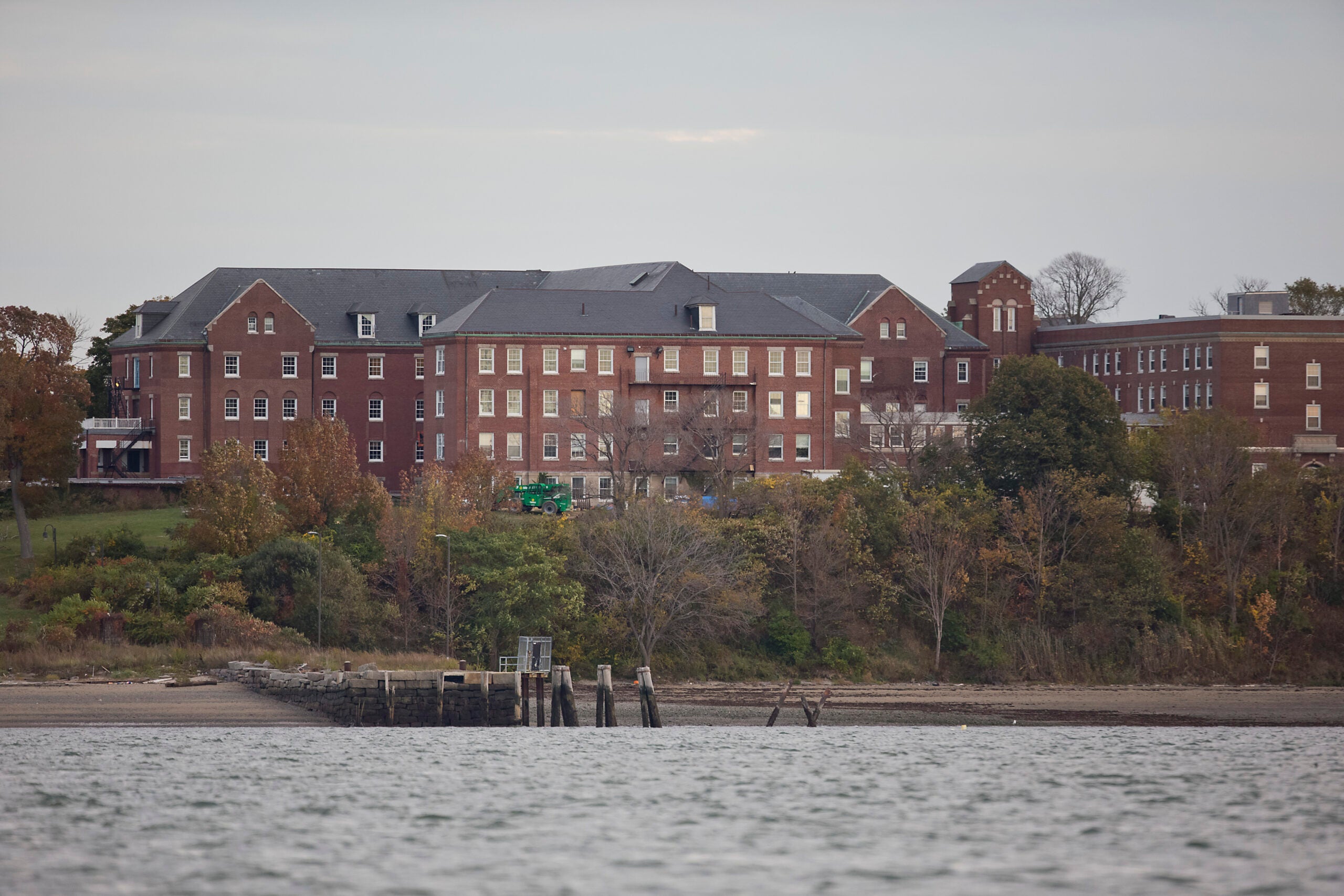 "Many of these riders are commuting to work, which has sparked a trend of commercial office buildings creating secure bike storage rooms and even shower facilities for those biking longer distances,'' said Anderson in an email to Boston.com. "New buildings are including bicycle facilities in their plans and existing buildings are making them a priority when renovating.''
Anderson also said Boston's top five ranking is particularly encouraging to him because he commutes to work by bike every day.
"As a cyclist myself, I love seeing the droves of people on their bikes throughout the city,'' he said.
Boston Mayor Martin Walsh shared his excitement at the news.
"I am thrilled that Boston is ranked as one of top cities in the country for biking,'' said Mayor Walsh in an email.
"We will continue to work towards our goals of increasing active transportation to create a healthier, innovative, and thriving Boston for all residents.''
Walsh's bike safety initiatives include making sure city-contracted vehicles are equipped with blind spot monitors to comply with the Truck Side Guard Ordinance. In March, he also announced an ambitious plan to drastically reduce traffic fatalities for cyclists, pedestrians, and motorists across the city.