Real Estate News
So you want to rent a house in Martha's Vineyard. Here's where to start
Feeling overwhelmed with the various vacation rental options in Martha's Vineyard? Here's what you need to know.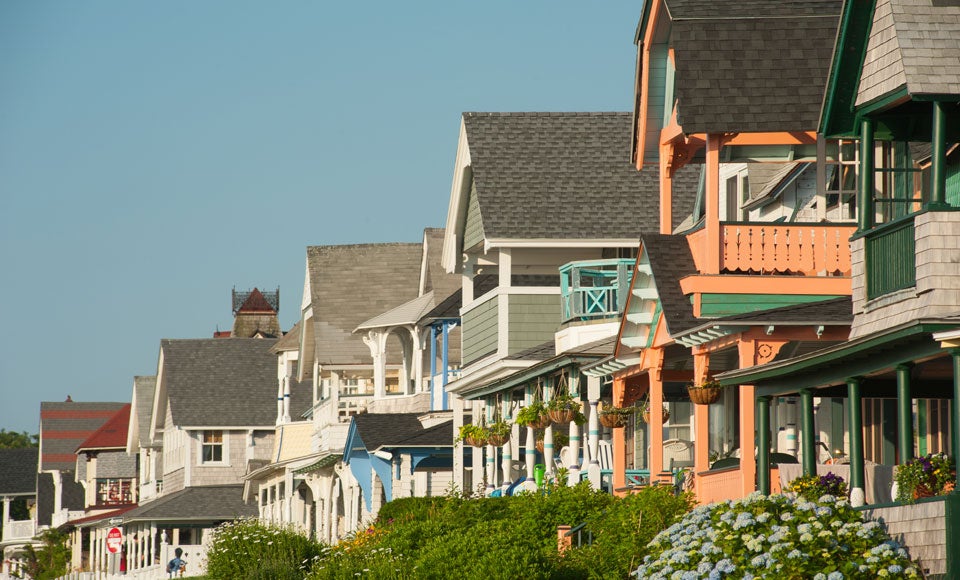 Feeling overwhelmed with the vacation rental market in Martha's Vineyard? Boston.com did some research to help you navigate your different options.
Before you start looking, it's important to note that the summer months are the most expensive time to visit, with many listings costing more in August than in June and July. Also, Martha's Vineyard has six towns, each with a different feel and flavor, so check out their different characteristics before booking a stay.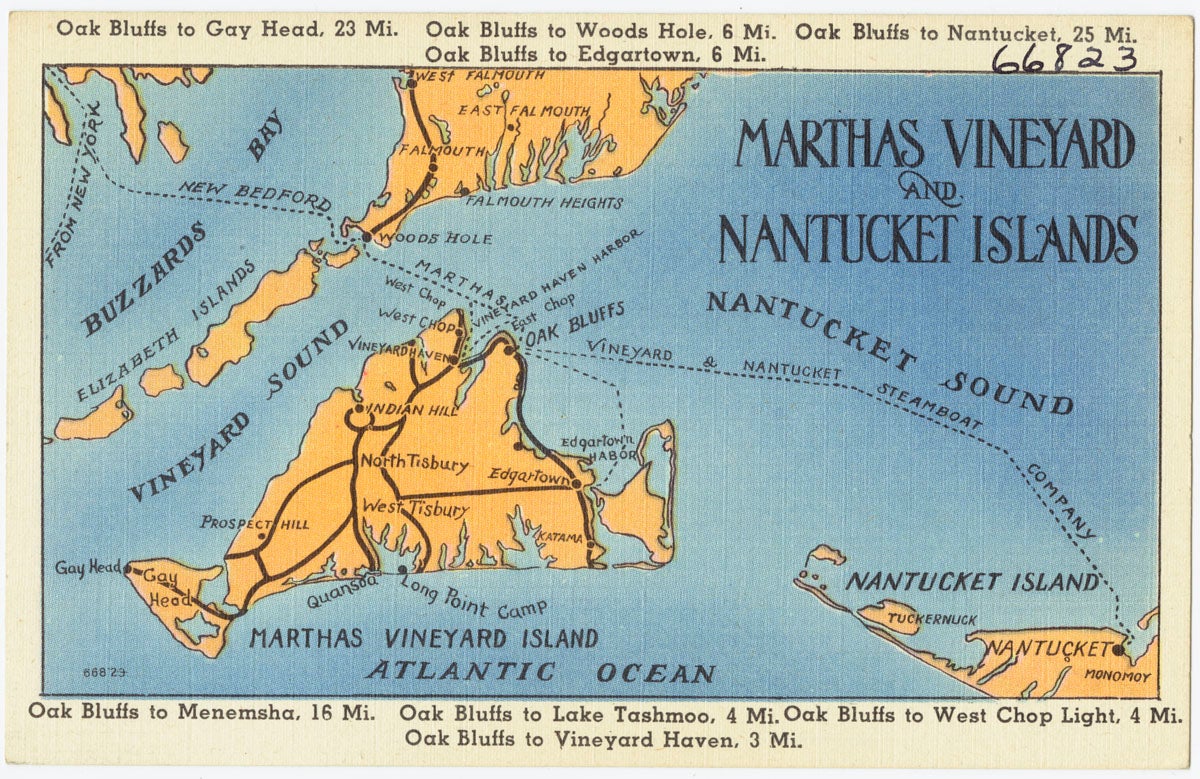 Many residents divide the Vineyard into two larger districts, "Up-Island'' and "Down-Island.'' Up-Island is the western, more rural portion that contains Aquinnah, Chilmark, and West Tisbury, while Down-Island is the more-populated eastern portion, which has the larger historic villages – Edgartown, Oak Bluffs, and Vineyard Haven.
This is the largest town on the Vineyard, and one of the two original towns on the island, established in 1642 as "Great Harbour.'' In the historic district, dignified Greek Revival homes and Federal homes remind visitors of Edgartown's whaling past in the 1800s.
Attractions: Martha's Vineyard Museum, Edgartown Lighthouse, Old Whaling Church
Nearby beaches: Edgartown Great Pond, Fuller Street Beach, South Beach, Lighthouse Beach, Joseph Sylvia State Beach
Price range: Prices vary widely depending on the size of the home and length of the stay, but some Edgartown rentals go for as low as $2,500 a week, others as high as $40,000. Many homes have a seven-night minimum stay in the summer season.
Best reason to choose Edgartown: Edgartown and Oak Bluffs are the island's "wet towns'' where alcohol is for sale.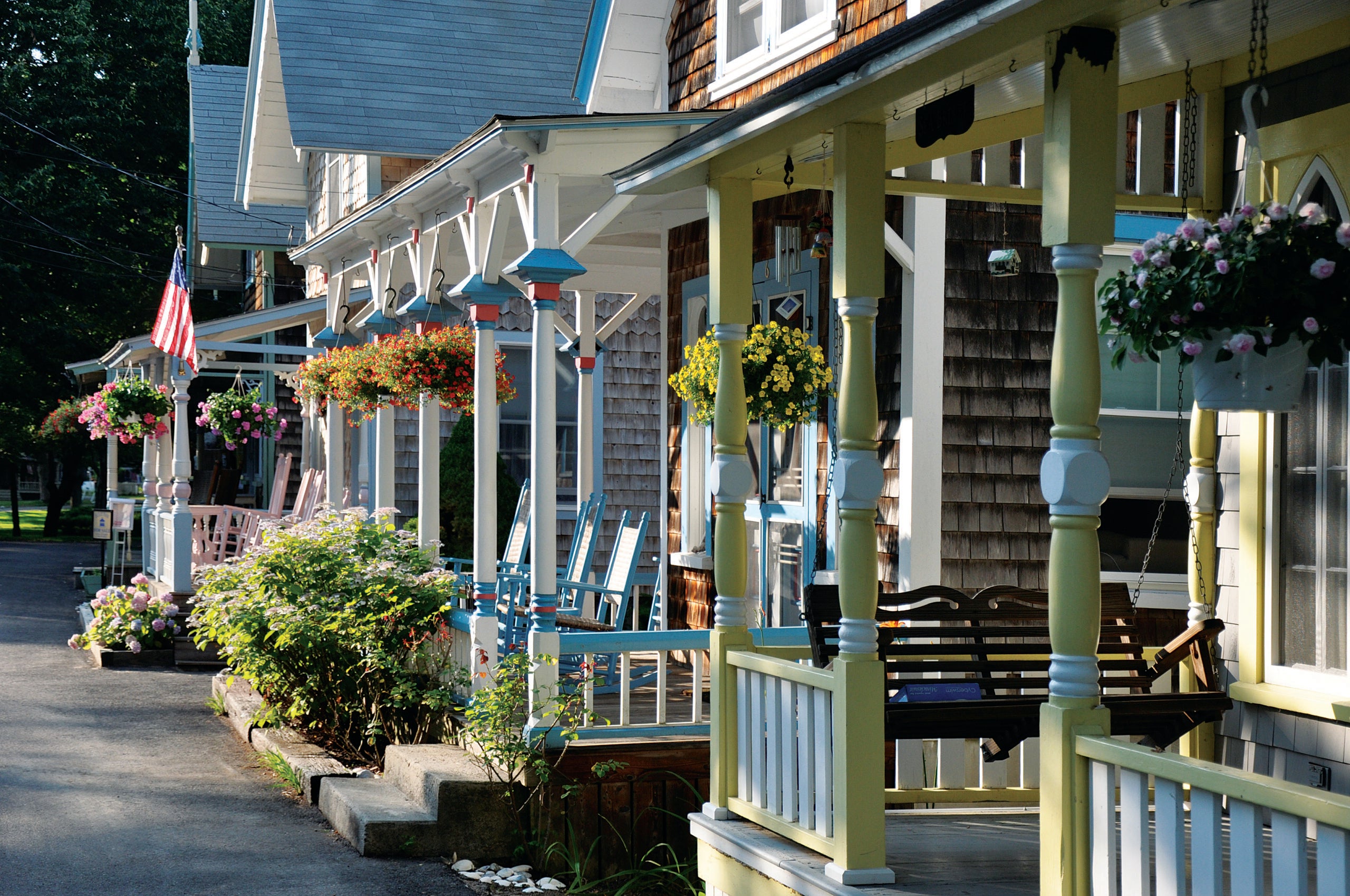 Just north of Edgartown is Oak Bluffs, one of the main ferry ports of the Vineyard and a town with miles of public beaches. Oak Bluffs used to be a part of Edgartown, but seceded in 1880 and changed its name from "Cottage City'' in 1907. In the late 1800s, the town was known for its summer religious retreats and being home to the Methodist Campground.
Attractions: Flying Horses Carousel (the oldest platform carousel in the nation), East Chop Lighthouse, Trinity Park Tabernacle (part of the Methodist Campground)
Nearby beaches: East Chop Beach, Town Beach, and Joseph Sylvia Beach
Price Range: From $1,600 for a week at a small cottage, to $11,500 per week for a luxury home that sleeps eight.
Best reason to choose Oak Bluffs: Buy hot apple fritters, croissants, cinnamon rolls, or donuts from Martha's Vineyard Gourmet Café & Bakery after a night on the town. Open till 1 a.m., the store sells donuts at the back door in the evening. Regular "front door'' hours are 7 a.m. to 5 p.m.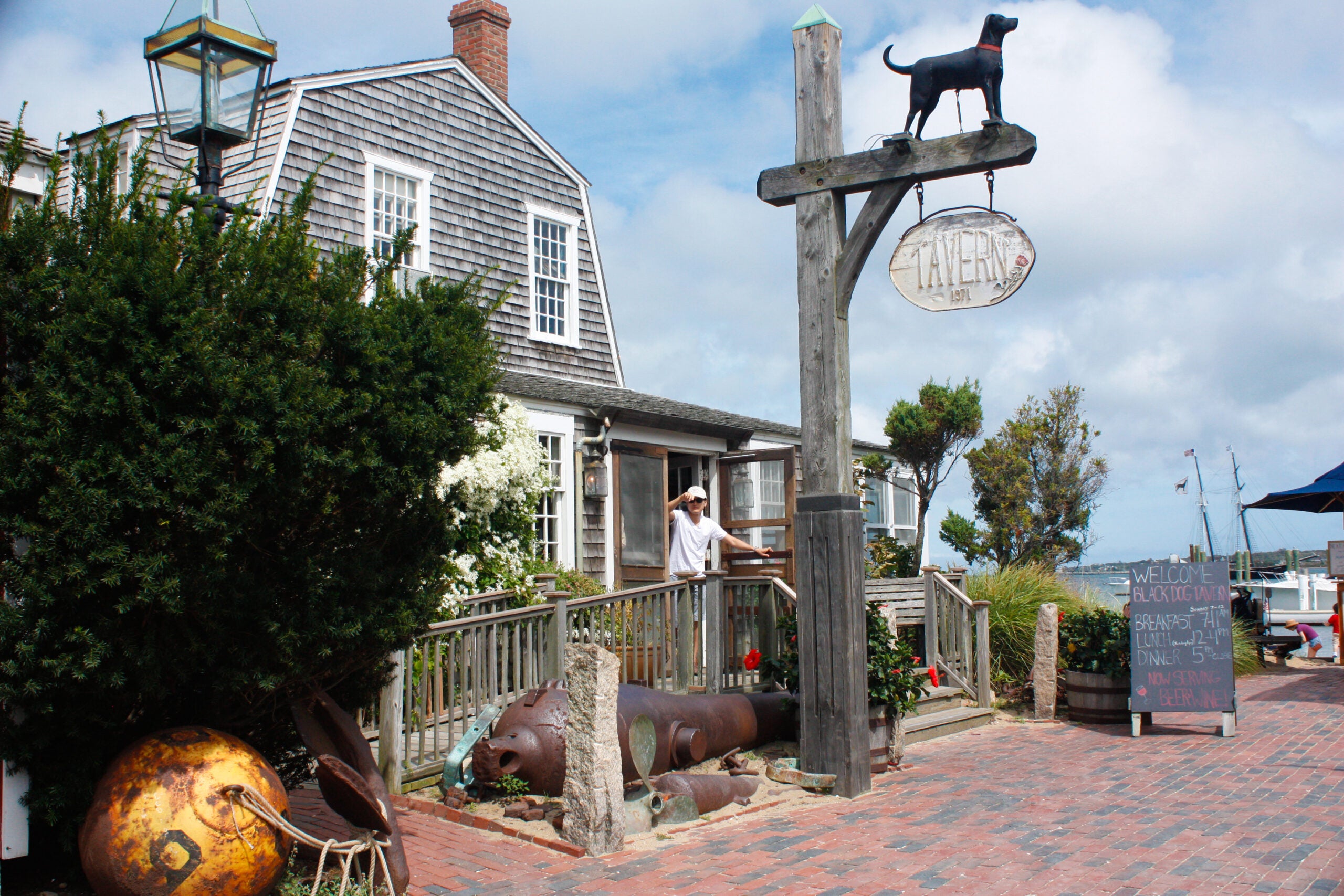 Located in the center of Tisbury, Vineyard Haven was one of early New England's busiest shipping ports. Currently the Island's main port of entry, in 1700, the town was called "Holmes Hole'' and only had three families, according to Sandpiper Rentals. There are now over 21 inns and plenty of stores and restaurants in the downtown area.
Attractions: Felix Neck Wildlife Sanctuary (home to over 100 bird species), independent bookstore Bunch of Grapes, West Chop Lighthouse, and plenty of boat tours
Nearby beaches: Owen Park Beach, Tisbury Town Beach, Lake Tashmoo Town Beach
Price Range: From $1,550 per week for a casual two-bedroom house, to about $10,000 per week for a four-bedroom waterfront mansion with a private beach.
Best reason to choose Vineyard Haven: Catch a play at The Vineyard Playhouse, built on Church Street in 1833 as a Methodist meeting house. Today it houses the only year-round professional theater company on the Island.
Story continues after gallery.
25 New England beaches to visit this summer: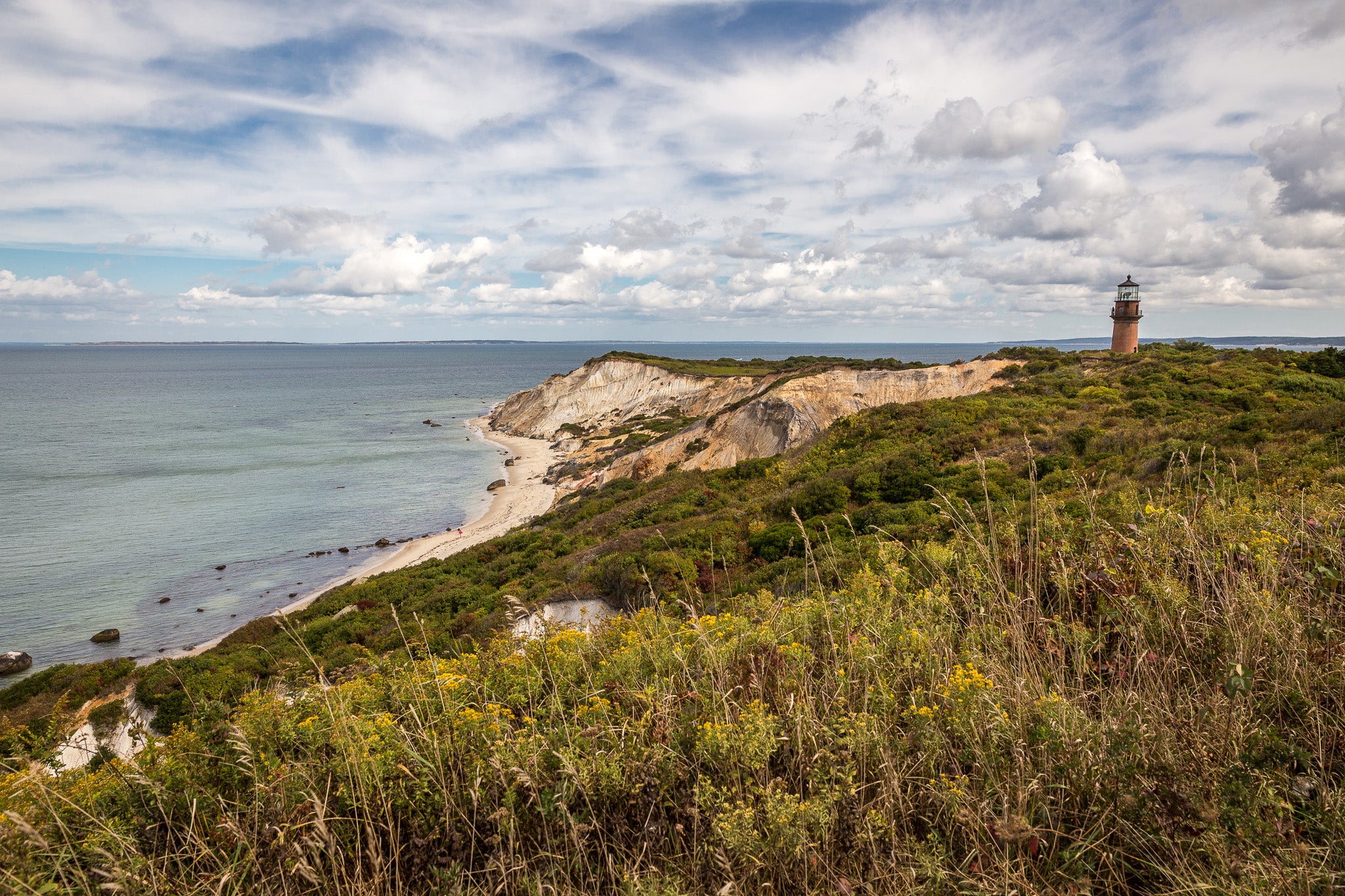 At just six square miles, Aquinnah is the smallest town on Martha's Vineyard. Aquinnah is perhaps best known for the Gay Head Cliffs, brilliantly colored clay cliffs that stretch for a mile over Moshup Beach and are a national landmark. The town is also home to Native American tribe, the Wampanoag.
Attractions: Gay Head Lighthouse
Nearby beaches: Aquinnah Public Beach (Moshup Beach), Lobsterville Beach
Price Range: From $2,000 a week for a three-bedroom cottage, to $6,500 per week for a five-bedroom home with multiple decks and views of Vineyard Sound.
Best reason to choose Aquinnah: The cliffs – at sunset.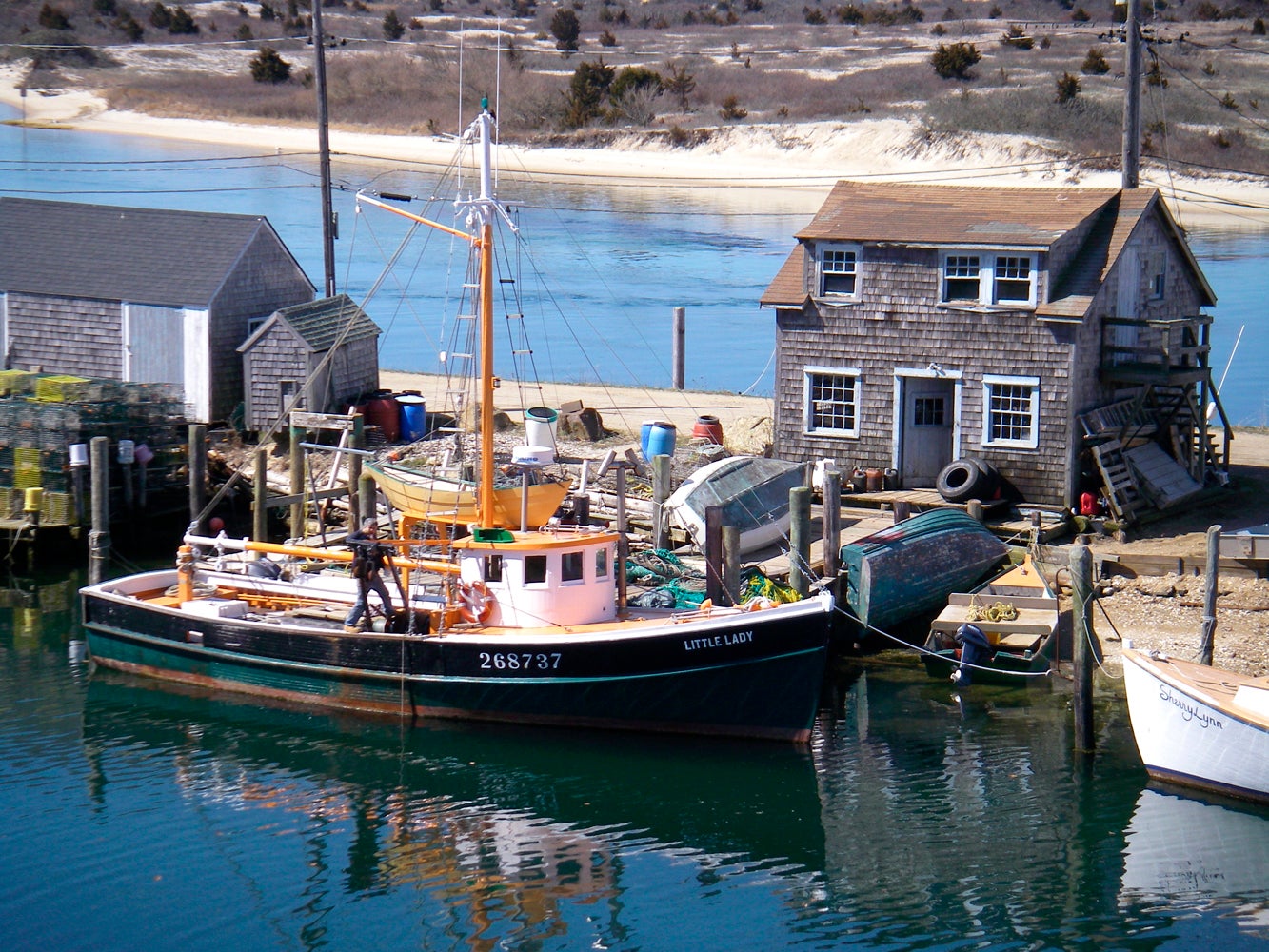 Up-island from West Tisbury is Chilmark, known for its dramatic coastlines, nature preserves, and rolling hills dotted with sheep farms.
Attractions: Chilmark Chocolates, Menemsha Hills (great for hiking)
Nearby beaches: Menemsha Public Beach, Lucy Vincent Beach, Squibnocket Beach
Price range: From $2,900 per week for a two-bedroom cottage, to $20,000 a week for a four-bedroom beachfront home with a deck.
Best reason to choose Chilmark: Buy fresh seafood on the spot in the fishing village known as Menemsha.
Southwest from Vineyard Haven takes you to West Tisbury, a town that has retained its "rural charm,'' according to Martha's Vineyard Online. Take a trip downtown to visit Alley's General Store, or check out the dancing sculptures at the Field Gallery.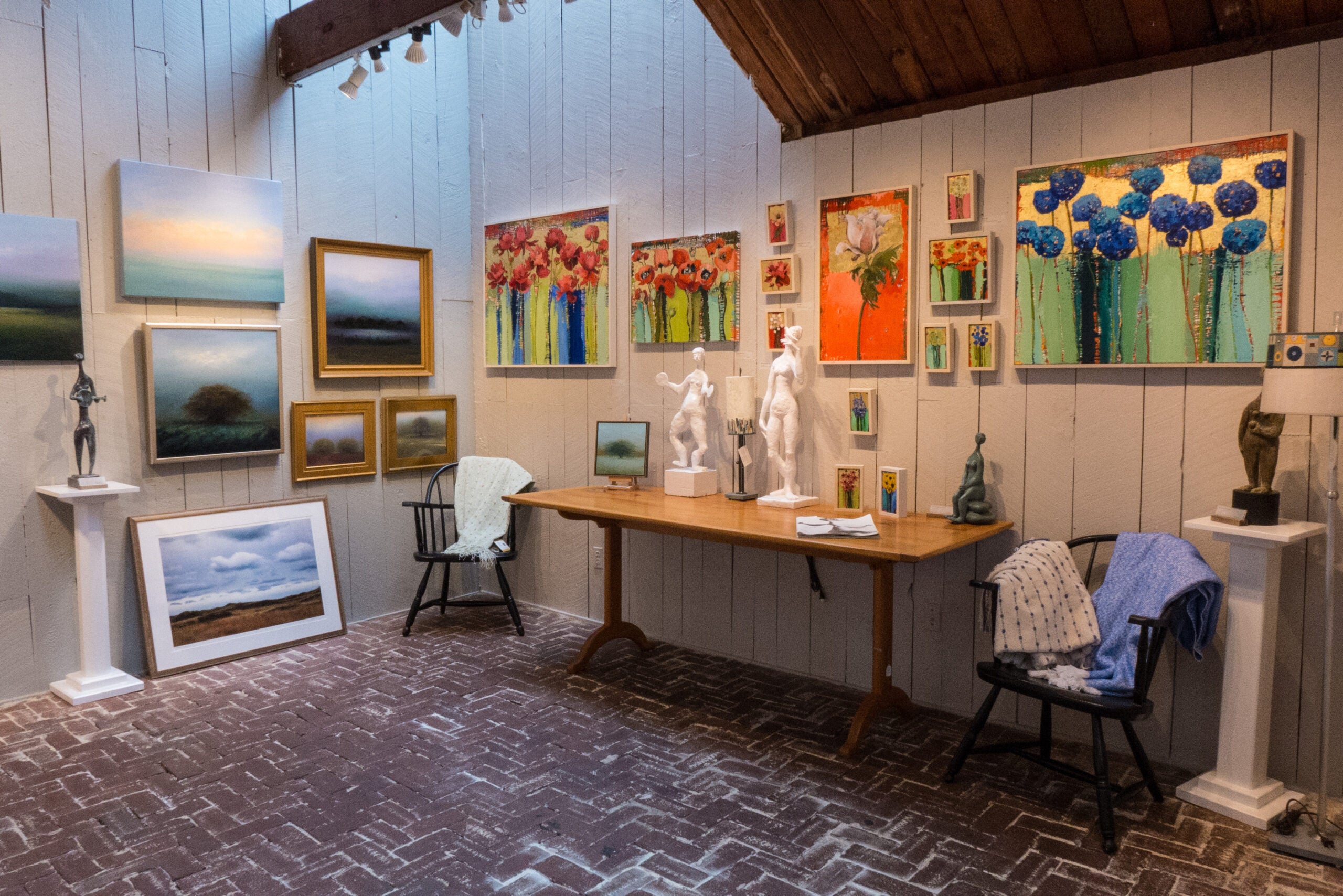 Attractions: Grange Hall, Polly Hill Arboretum, Cedar Tree Neck Sanctuary, the Christiantown Memorial, or take a private sailing trip with "Sail Away on Wing''
Nearby beaches: Lambert's Cove Beach, Long Point Beach
Price range: From $1,350 per week for a quaint two-bedroom cottage, to almost $5,000 per week for a six-bedroom retreat with a deck and hot tub.
Best reason to choose West Tisbury: Head to the popular annual fair held in August on the grounds of the Martha's Vineyard Agricultural Society. It features rides, games, dog & livestock shows, arts tents, and shucking and fiddle contests.
If the summer rental fees seem out of your price-range, visiting the Vineyard in spring or fall can save thousands of dollars.
If you feel inspired to buy a home in Martha's Vineyard, Boston.com can help you find beautiful homes at all different price points.