Real Estate News
Survey proves we all hate apartment searching, but there is hope
Rent.com recently conducted a survey that tells us a lot about millennials and apartment hunting.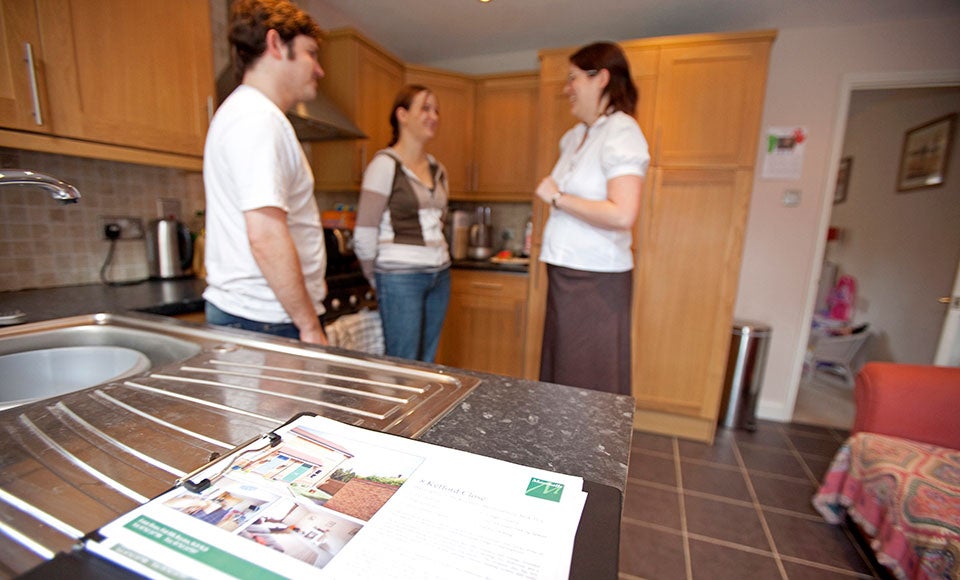 More than one in 10 respondents to a Rent.com survey about millennial apartment hunting said that finding the perfect apartment was better than sex.
Thirty percent of millennials surveyed said apartment searching was worse than cleaning, going to the DMV, or grocery shopping.
Why is the search so miserable?
[fragment number=0]
Length of search
According to the Rent.com survey, 44 percent of millennial respondents said the process of finding an apartment was extremely difficult.
Over half of the people who took the survey said they spent more than three weeks looking for a new apartment, and 40 percent of respondents said they looked more than seven apartments in person before choosing one.
[fragment number=1]
Well, at the height of search season, when apartments are being snapped up from under your nose, it may be impossible to avoid multiple visits. But Lee Lin, founder of RentHop.com, recently shared a tip for getting an extra step on your competition.
"Most [brokers] post listings in the morning and forget about it for the day,'' Lin told Boston.com. "They post around 9, 10, or 11. The rest of the day they might be on the go, so if you want to take first crack on all the listings right around it will be around 10 or 10:30.''
Quality of listing
Sixty-two percent of the millennials surveyed said that illegitimate or misleading listings were the most frustrating aspects of searching for apartments.
There are two things to know about this problem.
[fragment number=2]
One is that, though forums like Craigslist are hit or miss, they remain an important place to search in the short term. There are a variety of ways to make sure you aren't getting scammed on a listing. Bankrate has a good tip sheet here.
The second is that the search process is getting better in the medium- to long-term.
A pair of Boston entrepreneurs are already trying to make finding a roommate less "sketchy'' with a new app called Sumu.
[fragment number=3]
And new 3D technology being used to sell apartments could potentially help millennials' desire to get a sense of the apartment before they take the time to go see it. The Rent.com survey showed that over 60 percent of respondents said that 3D floor plans and HD photos would help them view an apartment.
Maybe, one day, you'll have apartment listing that come complete with sweeping drone video.