Real Estate News
Boston makes it easier to get moving truck parking permits on September 1
The Walsh administration just made it easier to get moving truck parking permits on September 1.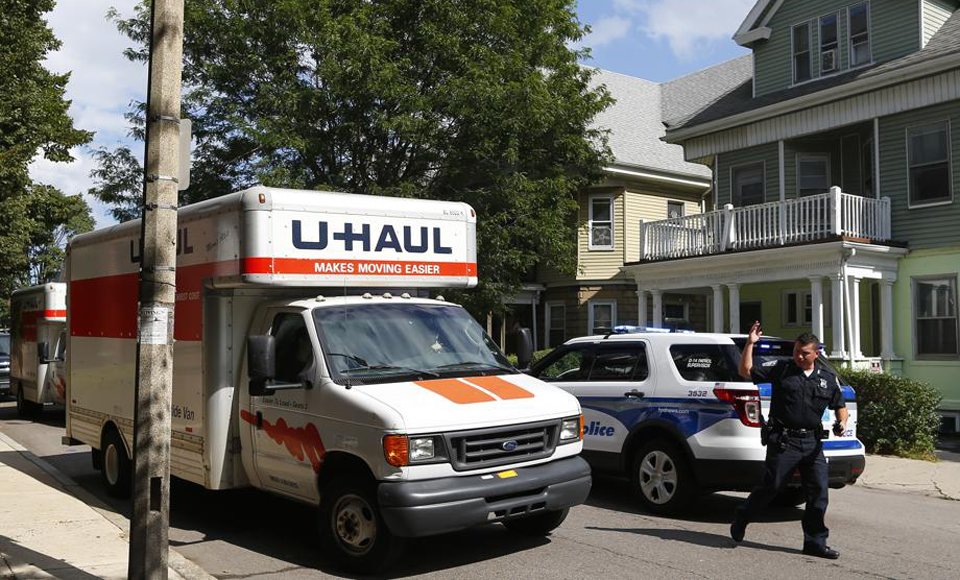 With thousands of people trying to move into apartments on the same day, September 1 in Boston has never been an easy day for the city. But a recent change by the Walsh administration might make things a little easier on the movers.
On Tuesday, Boston Mayor Martin Walsh announced a new tool to allow users to apply for moving truck parking permits online. Previously you had to visit City Hall in person to get the permit. Movers may apply for a one-day moving truck permit for a truck that occupies two parking spaces.
Those planning to move on September 1 will need a Street Occupancy Permit if they anticipate their moving vehicle will temporarily block access on a public street. The permits must be obtained at least two weeks before the scheduled move and no more than a month in advance of the planned move.
"I am committed to making accessing city services easier for Boston residents and students,'' said Mayor Walsh in a statement. "We are excited to offer our residents the ability to apply for moving truck permits from anywhere and hopefully relieve some of the stress that moving brings.''
According to the City of Boston website, if a residents needs a permit for more than a day, or cannot get one two weeks ahead of time, they will be required to apply for one in person at City Hall. The city website also notes there are special restrictions for people moving into the North End.
The old-fashioned way of obtaining a moving permit is still an option. Residents can apply for a moving truck permit by visiting the City Hall To Go truck and get their permits in person.
Scenes from Allston on September 1, 2014
Scenes from Allston move-in day 2014