Real Estate News
Dennis cottage community stands on former RV park
Please note these cottages can only be used from April until October.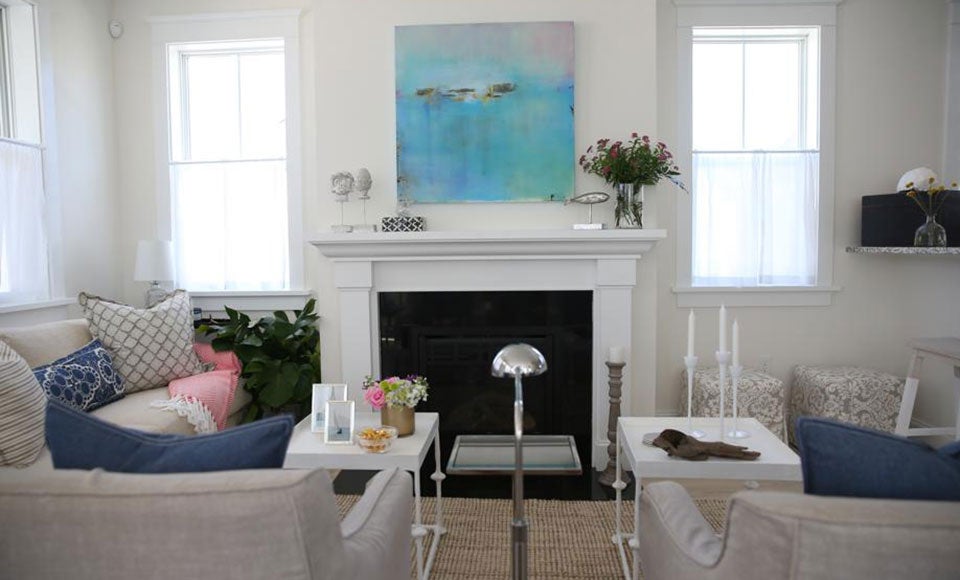 Pathways made of crushed seashells ribbon between cottages scattered across eight acres that once hosted hulking recreational vehicles.
Welcome to Heritage Sands, a cottage community on Cape Cod.
"We wanted to capture that neighborhood spirit … to rekindle the community fabric that has defined 'cottage living' on Cape Cod for generations,'' Rob Brennan, co-developer with property owner Mark DeWitt, said about the decision to build 63 cottages instead of seven "trophy homes'' at the former site of Grindell's Ocean View Park. "It's a way of life that is the epitome of a Cape Cod summer.''
The community includes a 600-foot private beach protected by jetties; a clubhouse with a gym and event space; a pool; and a kayak and Sunfish launch. Forty-two units are sold, and the last phase with direct waterfront homes just hit the market.
Residents of the development, which is slated for completion in spring 2017, are permitted to live there full time from April 1 to Oct. 31, and four days per month the rest of the year. Cottages range from a one-bedroom, one-bath home plus loft for $425,000, to a three-bedroom, two-bath home plus balcony with direct beachfront access for $955,000.
Story continues after gallery
A Bayview 2 unit in Heritage Sands is for sale
A Dennis cottage on the waterfront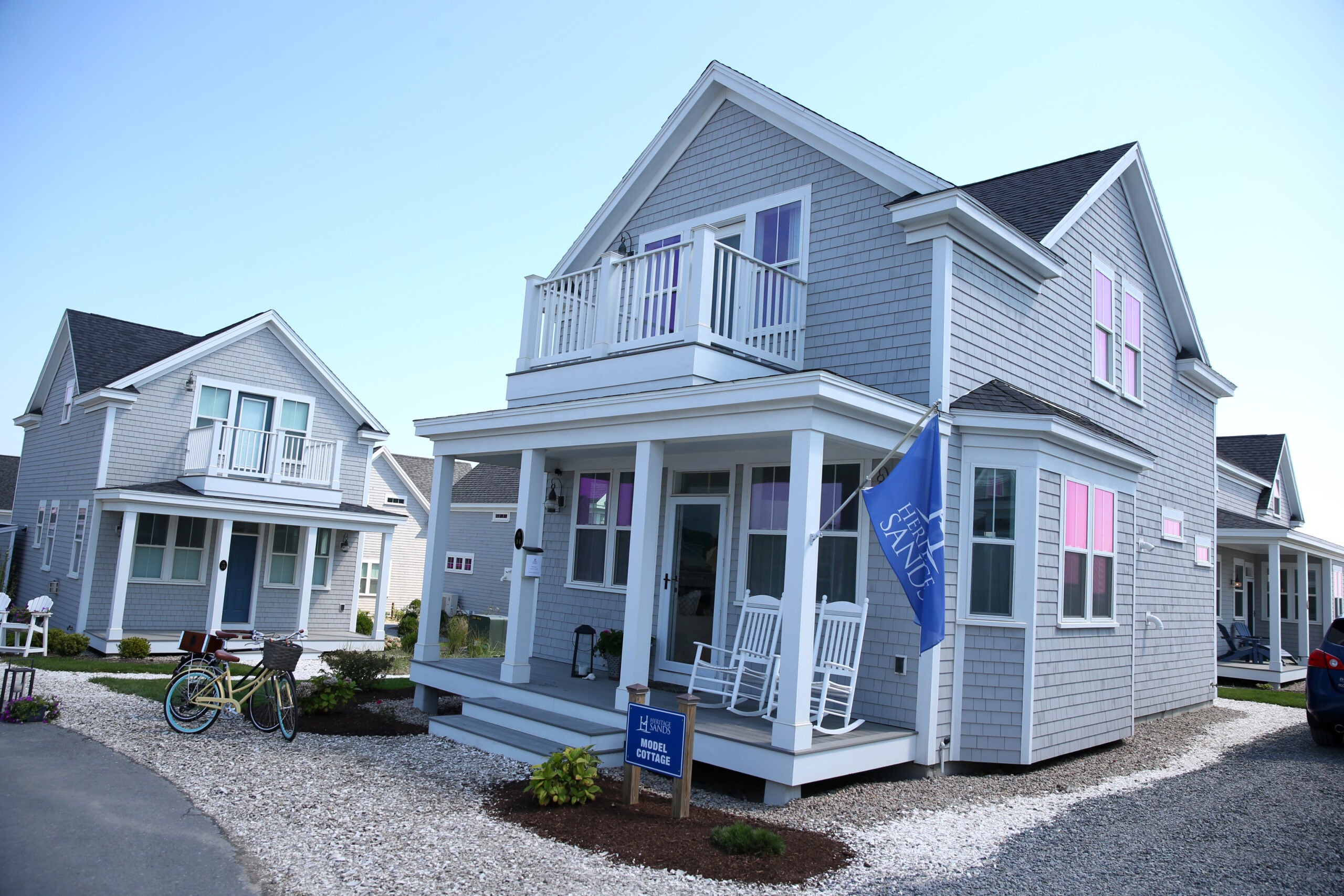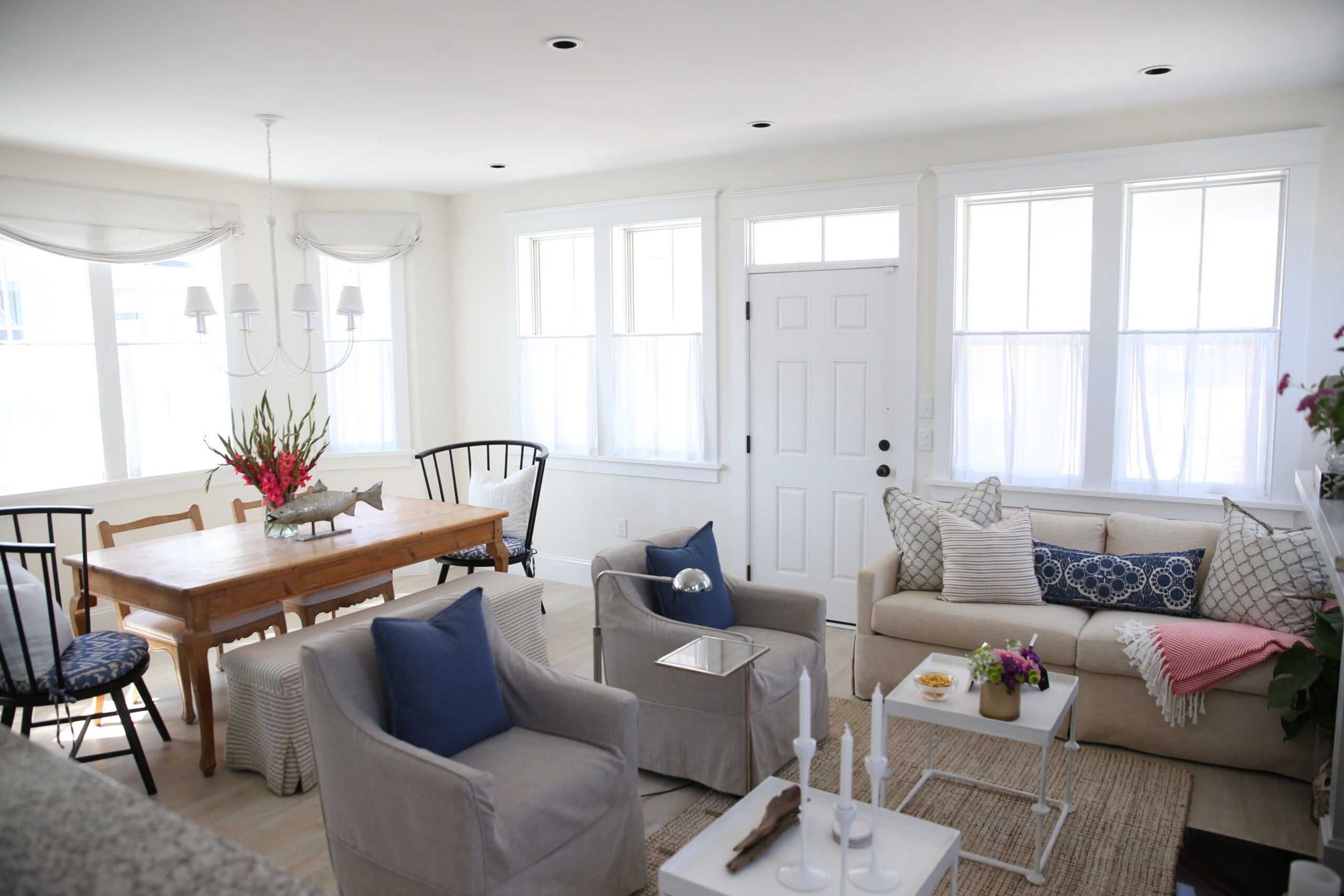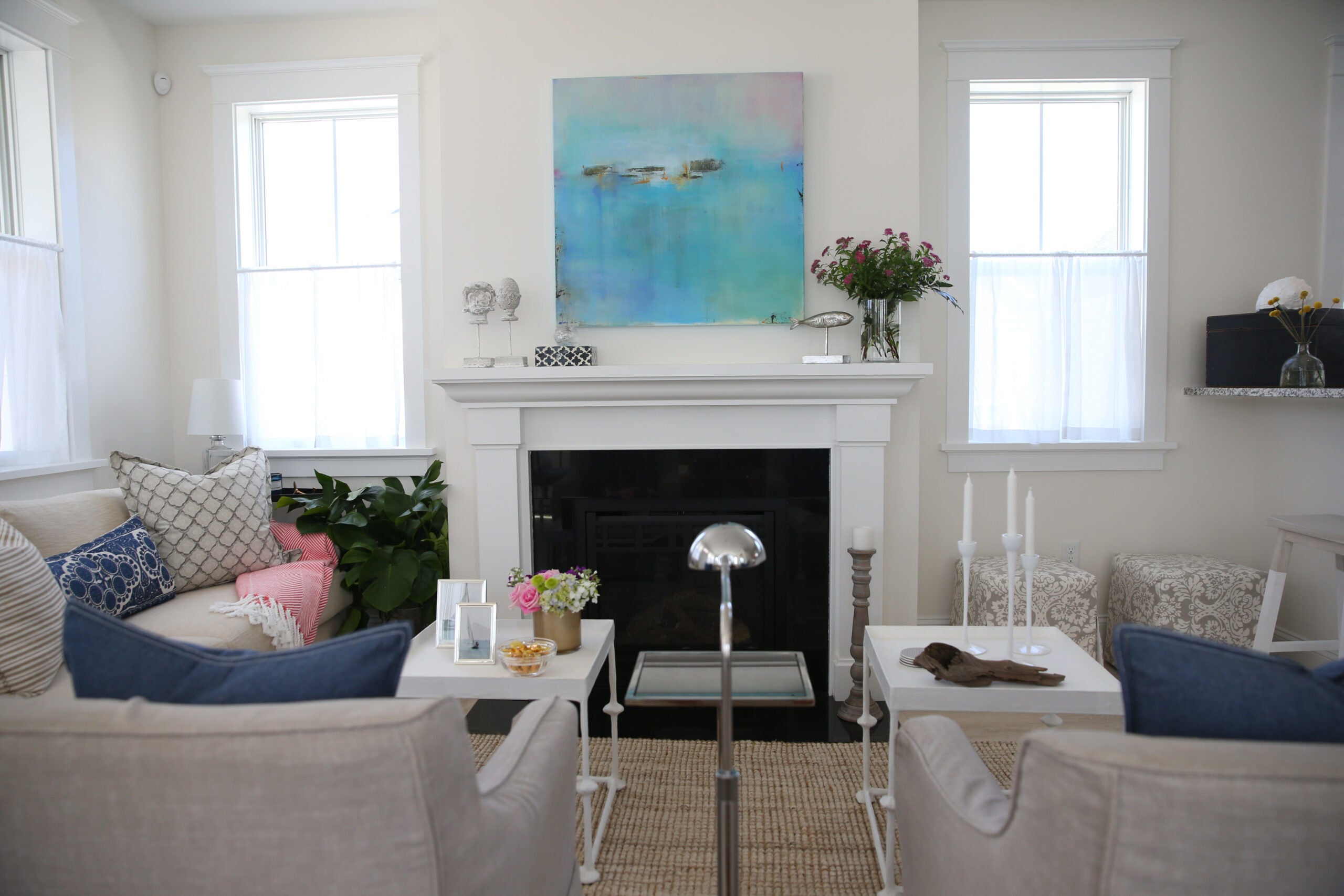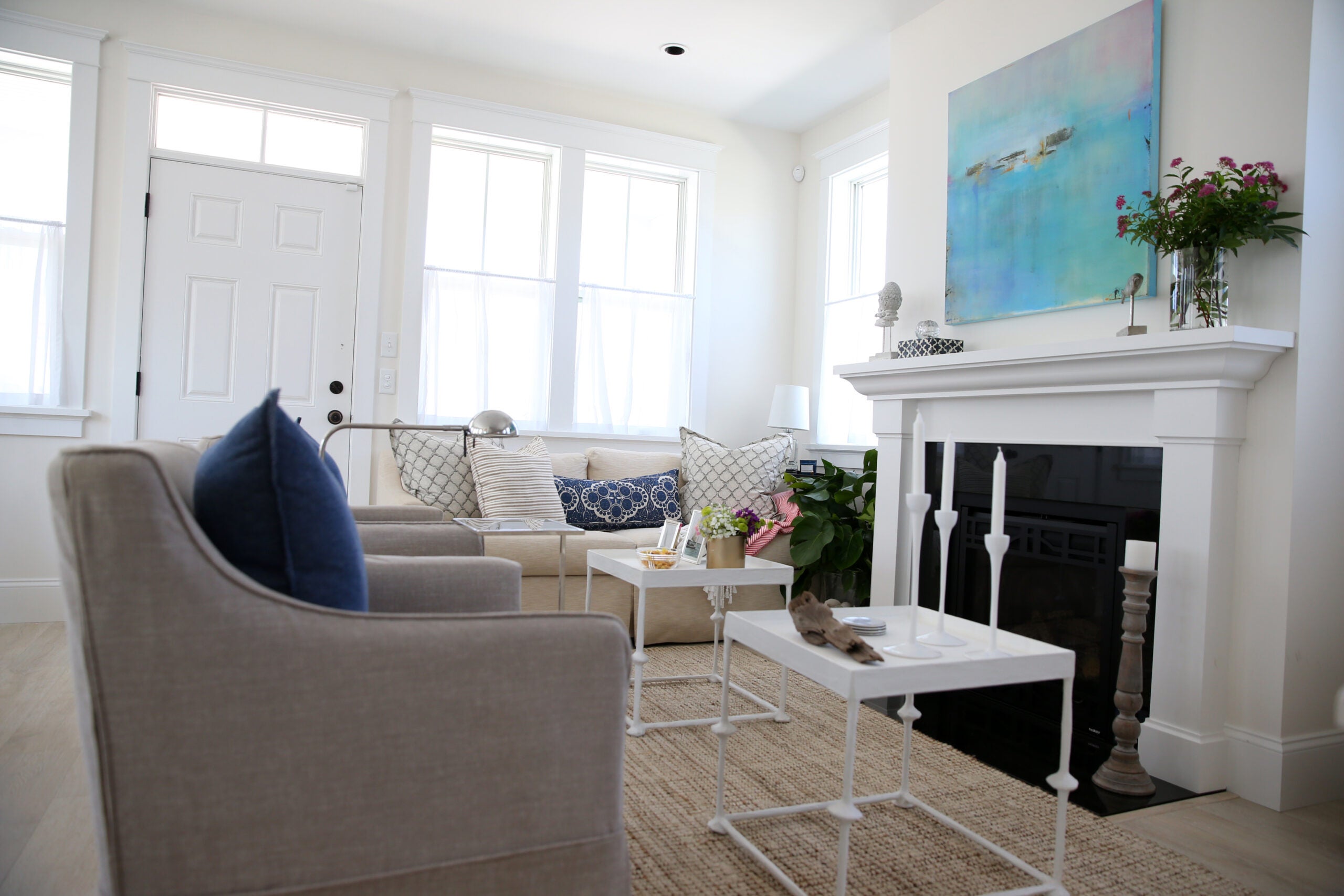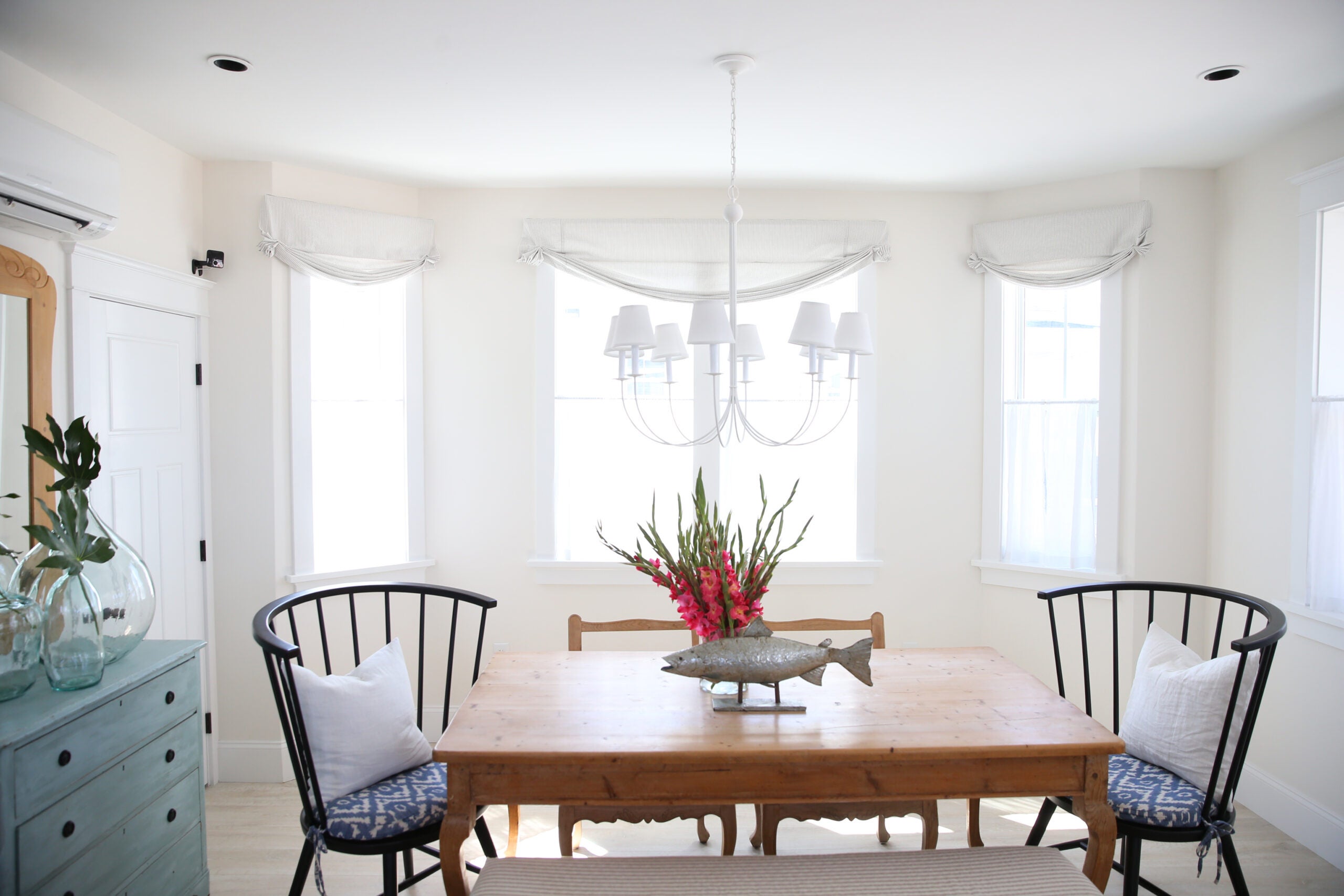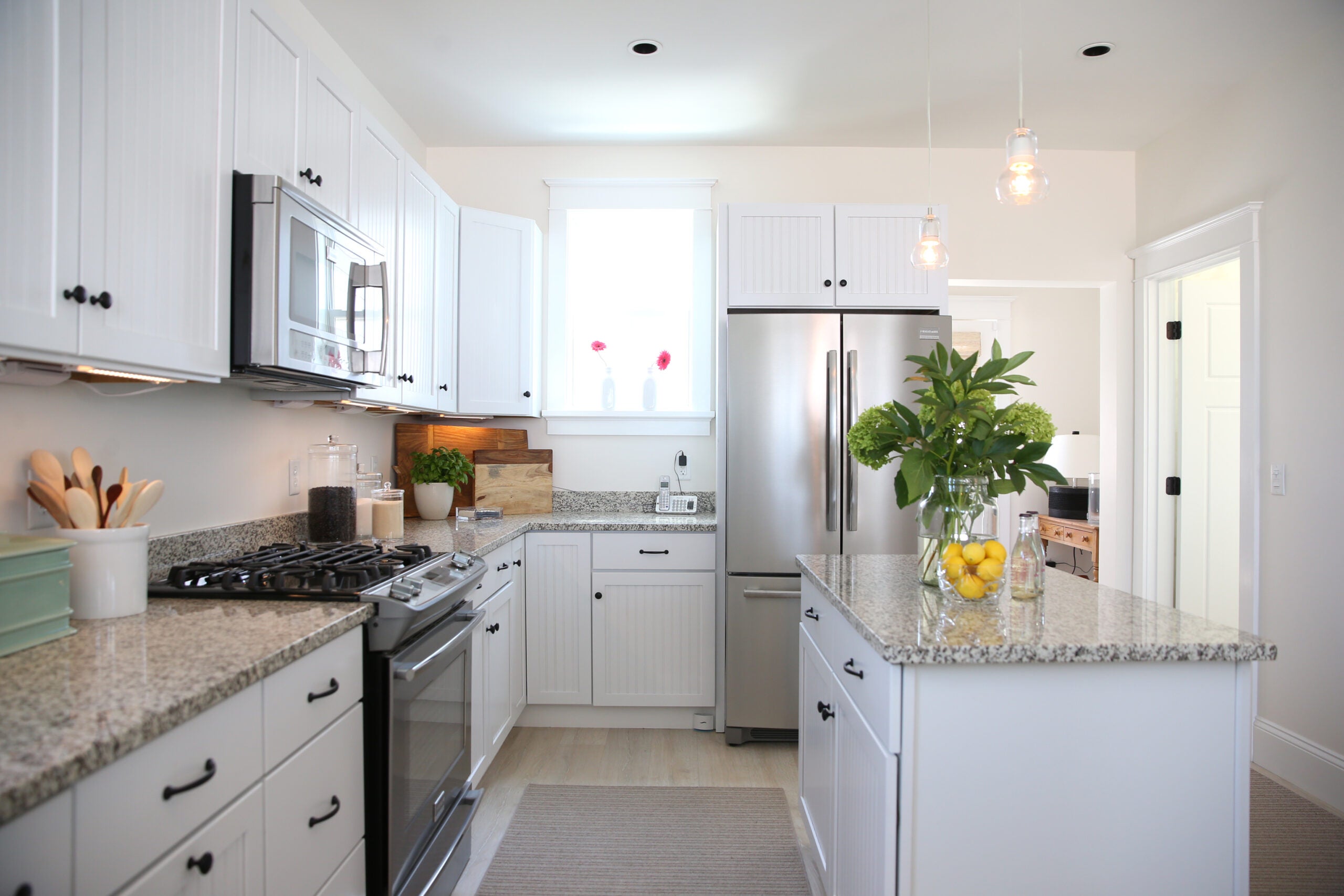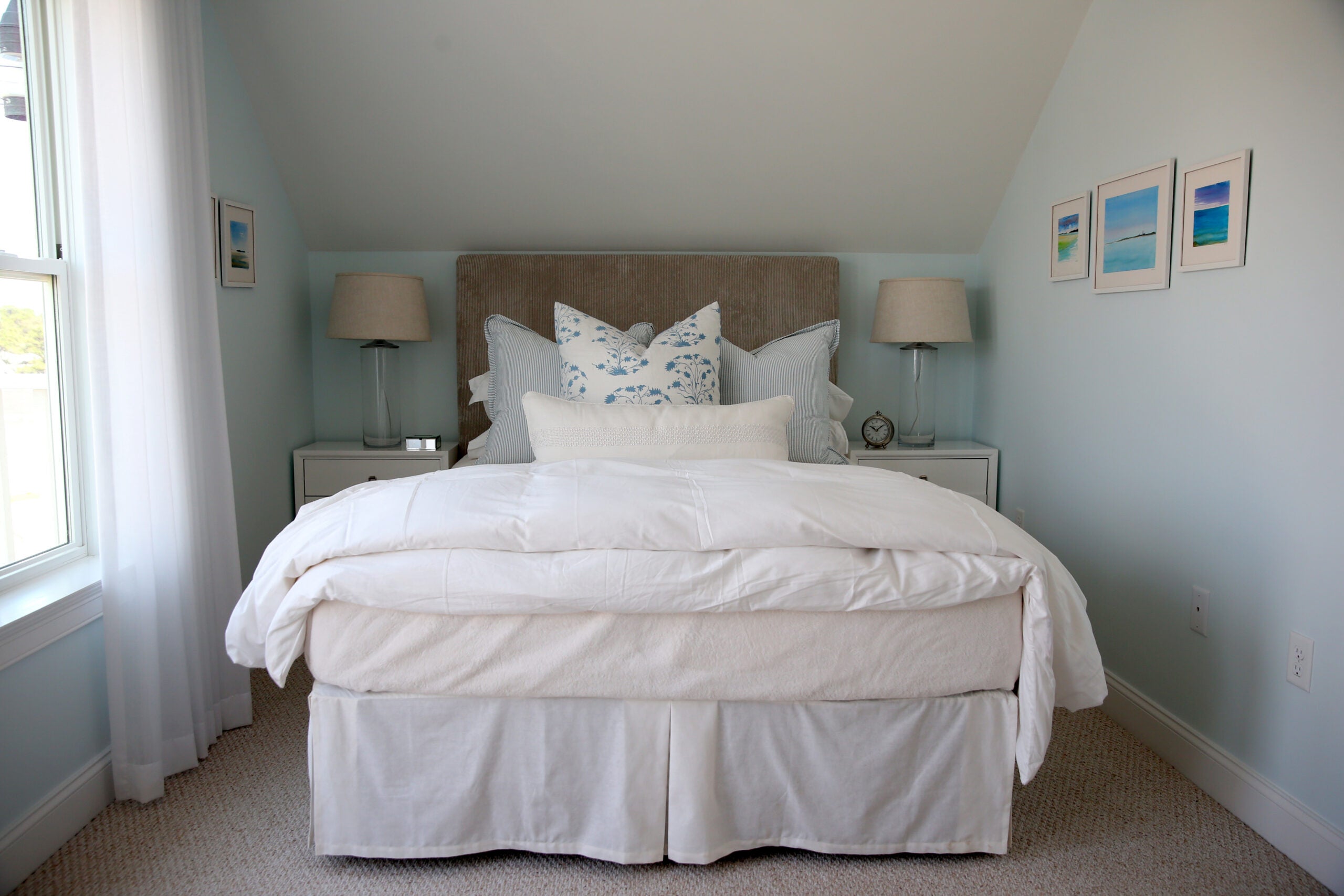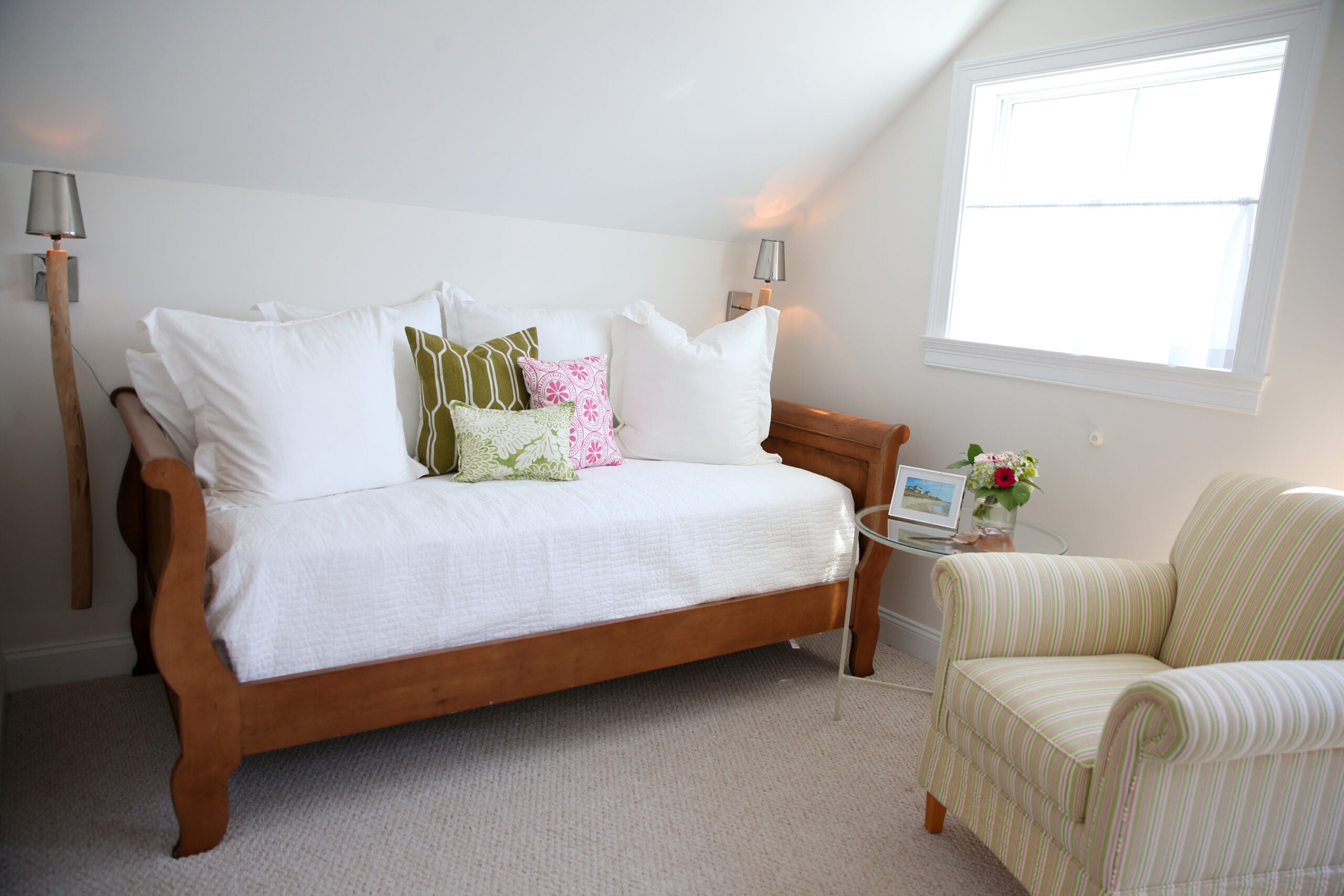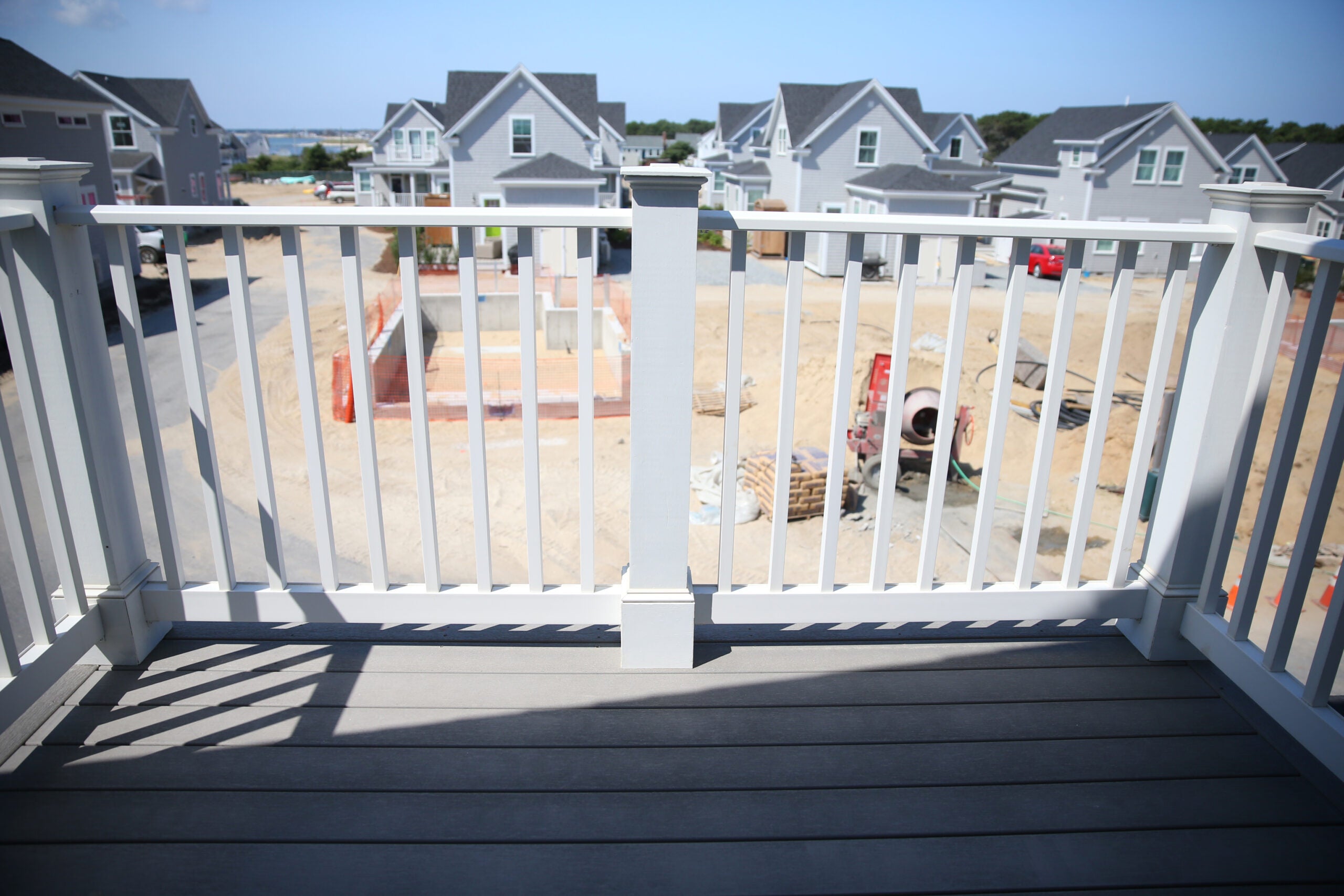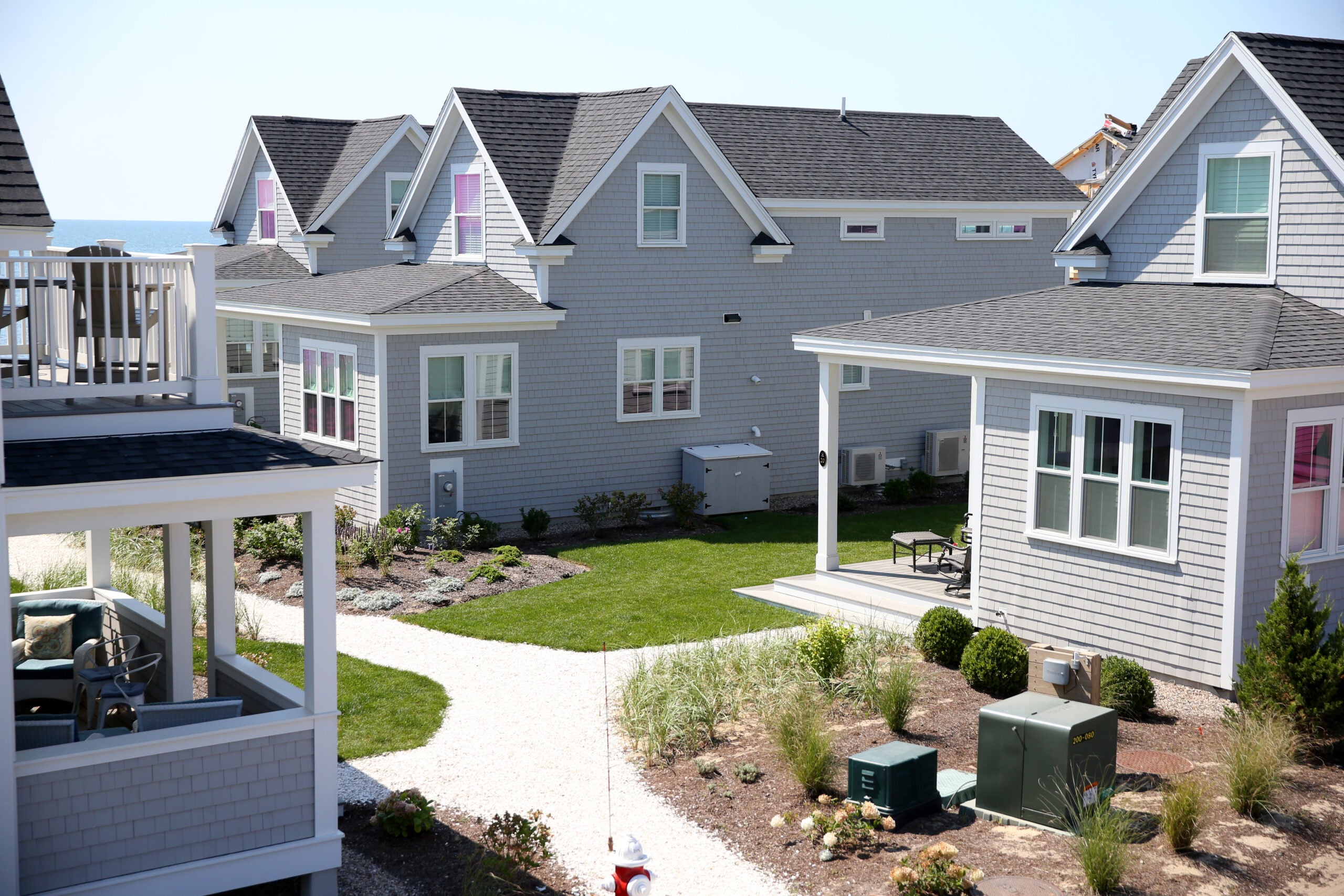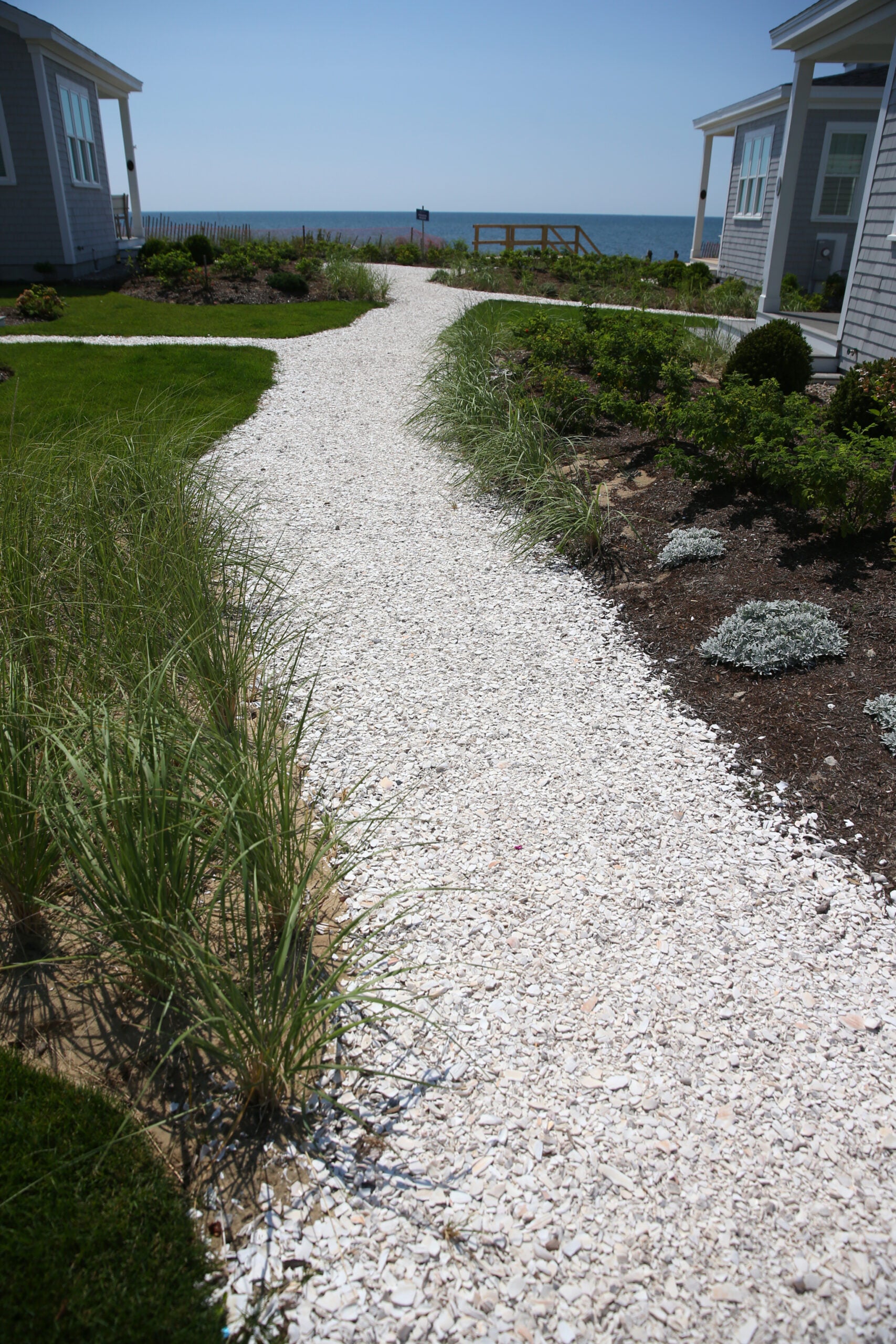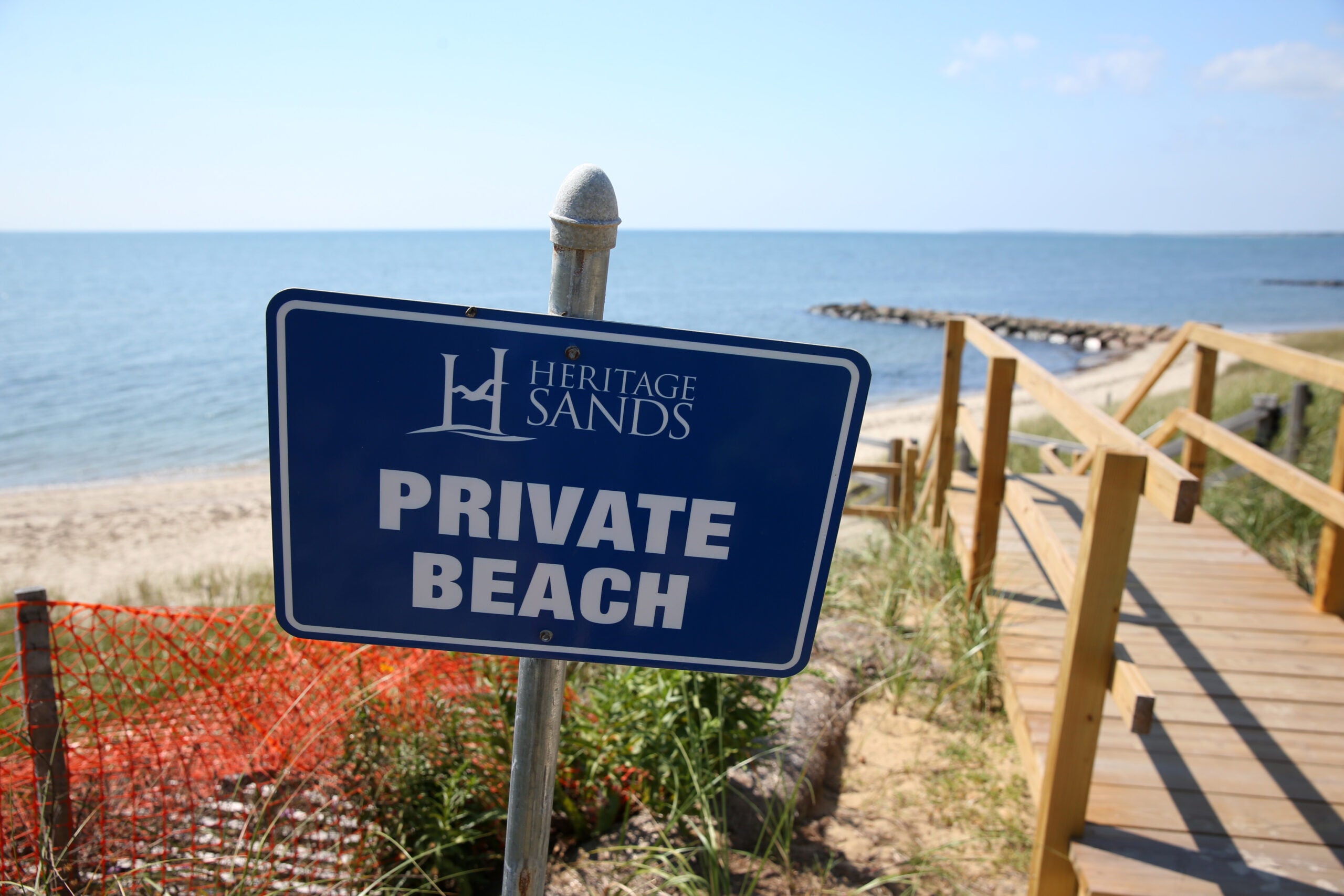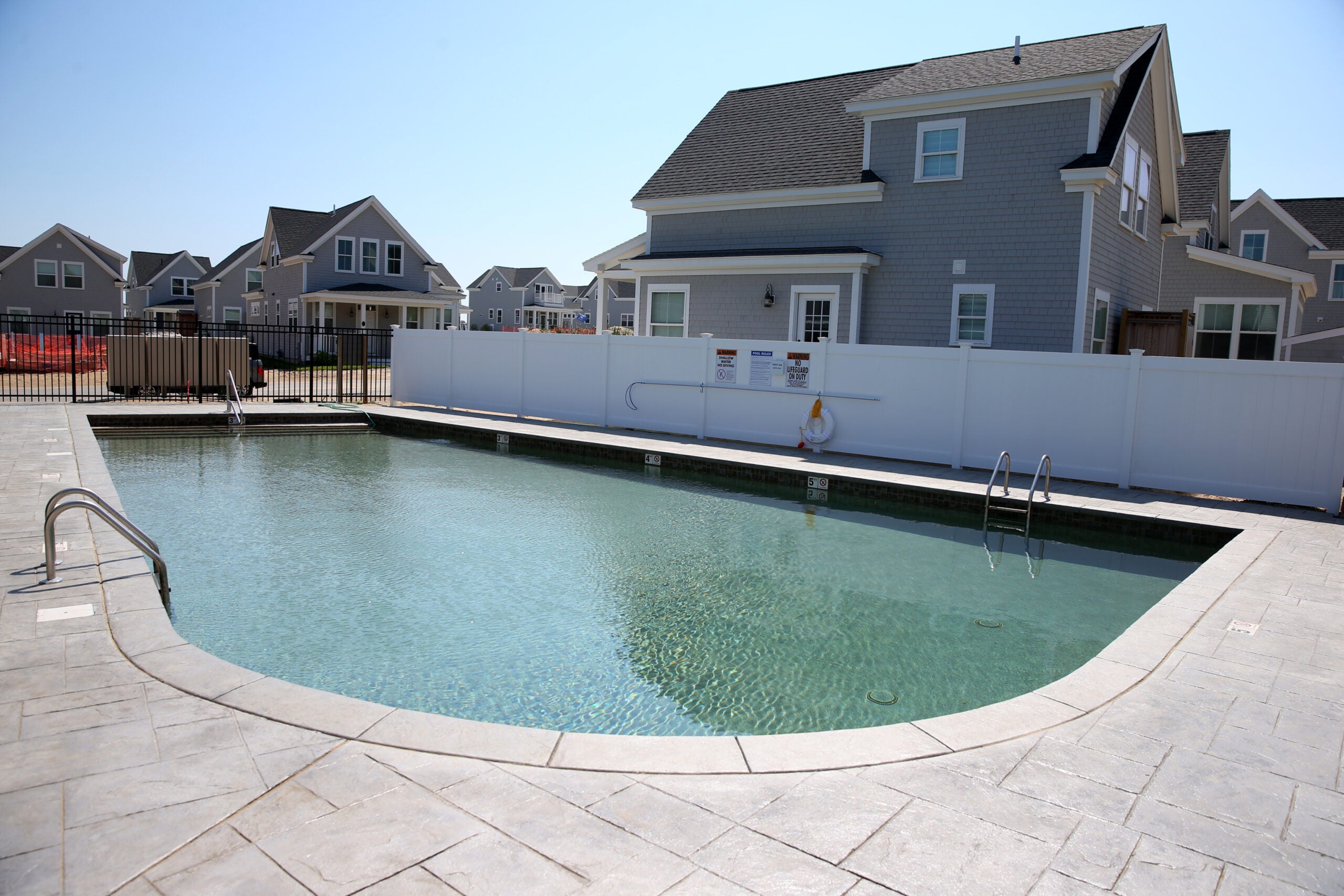 The Bayview 2 model home, which is for sale, is a two-bedroom house surrounded by a small patch of bright green grass, and features a welcoming farmer's porch and numerous windows that bestow views of Nantucket Sound.
The first step inside the front entrance takes you to the living room, with fireplace on the left and the dining room on the right. Also part of the open floor plan, the kitchen is a good size, with maple and granite counters forming a large C around a prep island. The mudroom at the back of the home offers a great place to shake the sand out of your shoes. Wash up afterward in the half bath off the kitchen.
A stairwell off the kitchen leads to the second floor, where the already sun-washed house brightens even more, thanks to myriad windows. Here, the two bedrooms are at opposite ends of the house. One has two closets, including a walk-in, and the other is larger, spanning the front of the home.
Each bedroom has a deck, an upgrade included in the price of this home. They offer a perfect spot to sip your morning coffee and plan your day, or to reminisce with a glass of wine as the sun sets. The bedrooms share a full bath off the main hallway.
You can buy the home furnished for $722,000.
The model is open daily from 10 a.m. to 4 p.m.