Real Estate News
Thousands of Boston apartments unregistered after missing (or ignoring) deadline with city
Nearly a third of Boston's apartments missed their mandatory registration deadline with the city.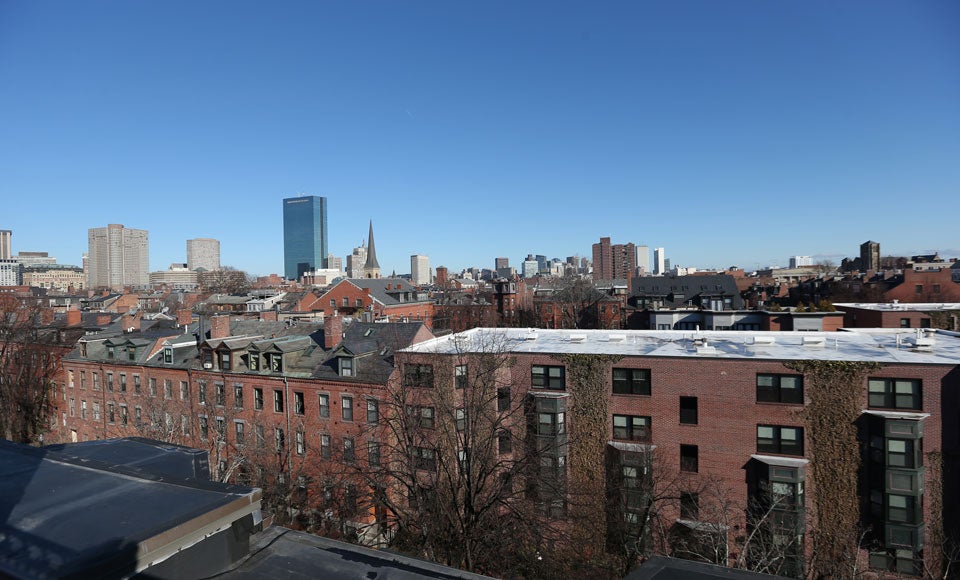 Nearly a third of Boston's apartments are still "unregistered,'' The Boston Globe reports, after missing a mandatory deadline to register with the city two years ago. That could make it harder for inspectors to make sure those units are up to snuff.
The initial deadline to register units was August 1, 2013 after a law was enacted amid growing concern over substandard conditions at multiple rental properties. But after many landlords missed that deadline, the city extended it by a month. Now, landlords are required to re-register units by the start of July each year.
About 16,000 different landlords have registered, according to the Globe, a process that costs $25 per unit the first time and $15 to renew annually.
But an estimated 50,000 units have never been registered and are not being tracked. The Globe detected the discrepancy after comparing data provided by the city to information from the U.S. Census Bureau. There are roughly 164,000 renter-occupied units in Boston, and only 111,467 units registered. The database is important to the city's Housing Division of the Inspectional Services Department because it helps the agency identify and contact landlords who don't comply with housing regulations.
Read the full Globe story here.
The safest towns in Massachusetts:
The safest towns in Massachusetts