Real Estate News
More than just a house: What to look for in a new neighborhood
Finding the right property is just a start.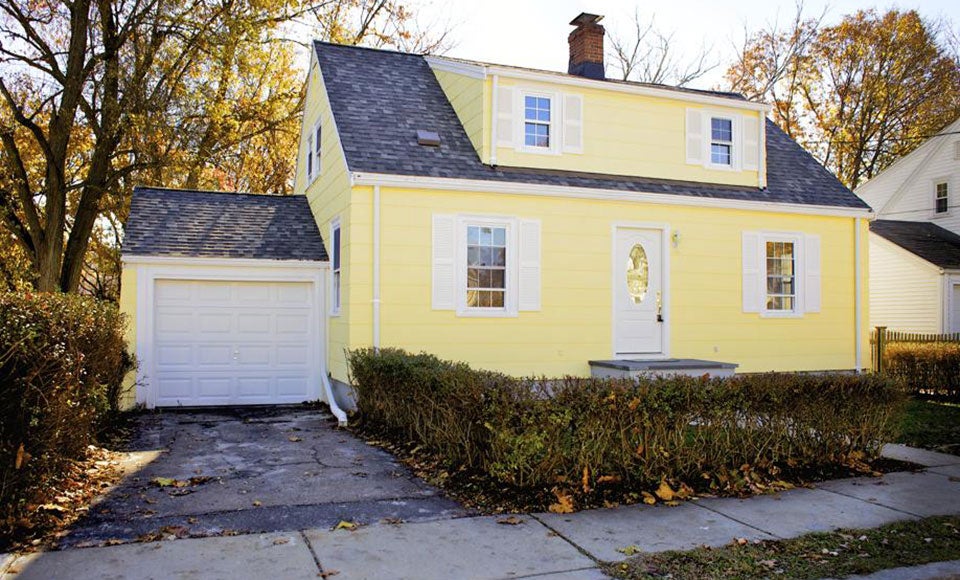 Buying a home can be an exhilarating experience, especially if you're certain you've found your ideal house or condo.
But what about the neighborhood where your dream home is located? Will your new community make you happy once you step outside the door and into the community? Can you handle the daily commute? Do you like the schools? And what neighborhood amenities are within walking distance?
Dan Sharry, a lead agent with Redfin, compares the process of searching for a compatible community to a "three-legged stool.'' Sharry operates in several Greater Boston suburbs including Wellesley, Weston, and Wayland.
"First, buyers need to look at their budget and determine what they can afford,'' said Sharry. "Because that money can be spent anywhere, they should consider the proximity to their work and consider what kind of commute they're willing to endure. And what kind of schools are there?''
"The interplay between those three characteristics will help [buyers] set their search parameters,'' he said.
To find the right neighborhood, Sharry recommends buyers consider the following criteria about a property's neighborhood if they are serious about buying a home.
Story continues after gallery
Check out the safest towns in Massachusetts
The safest towns in Massachusetts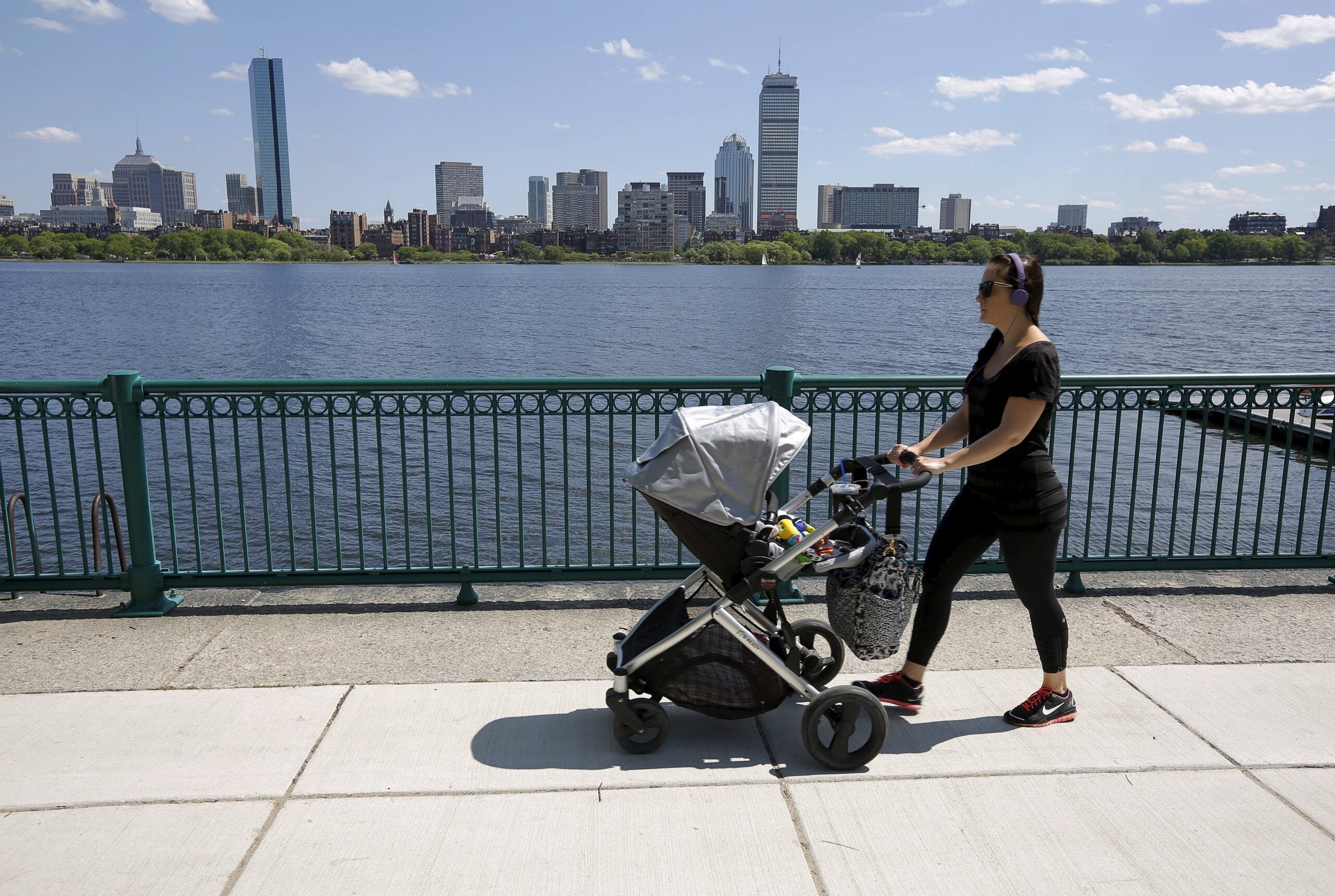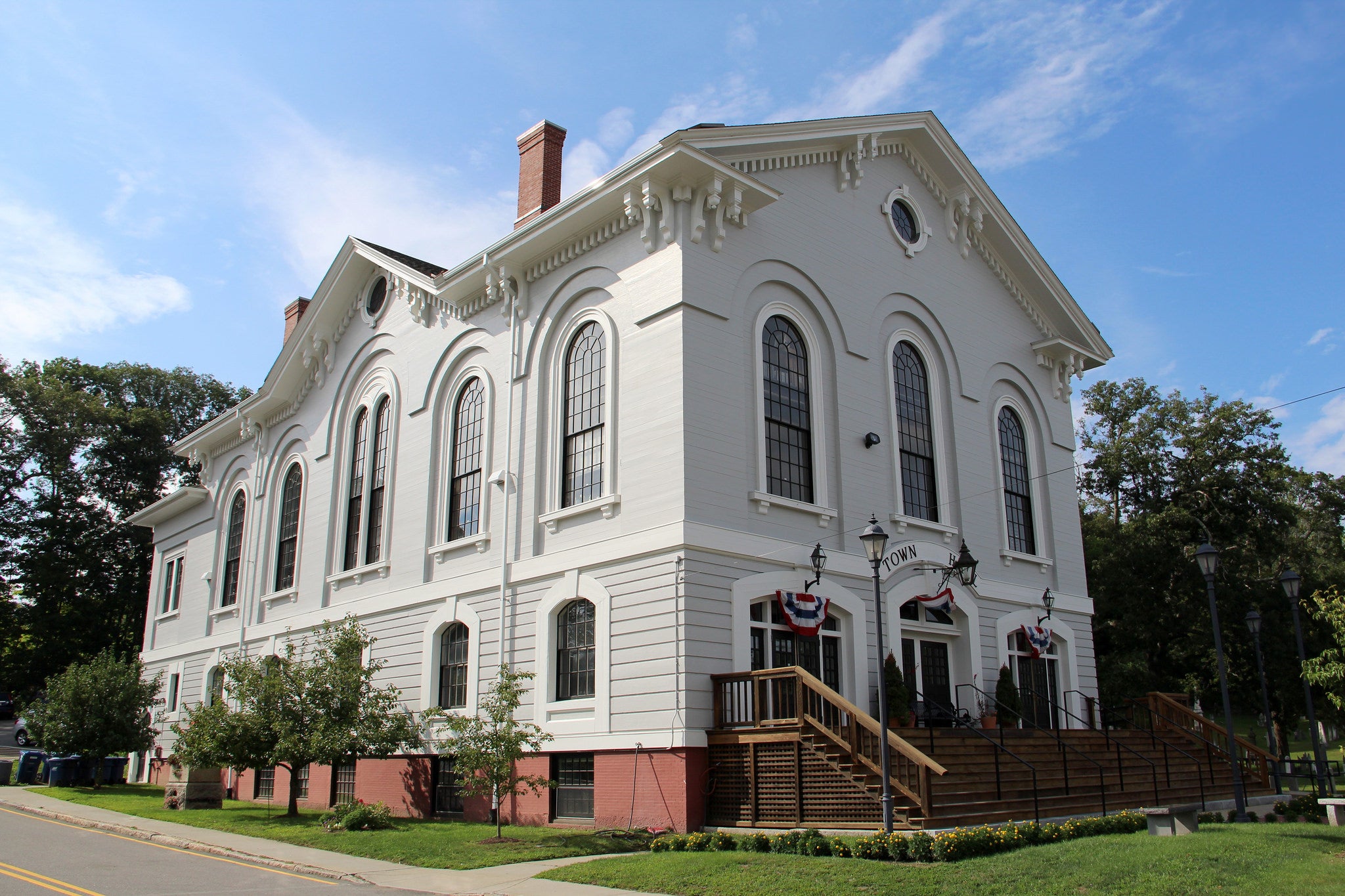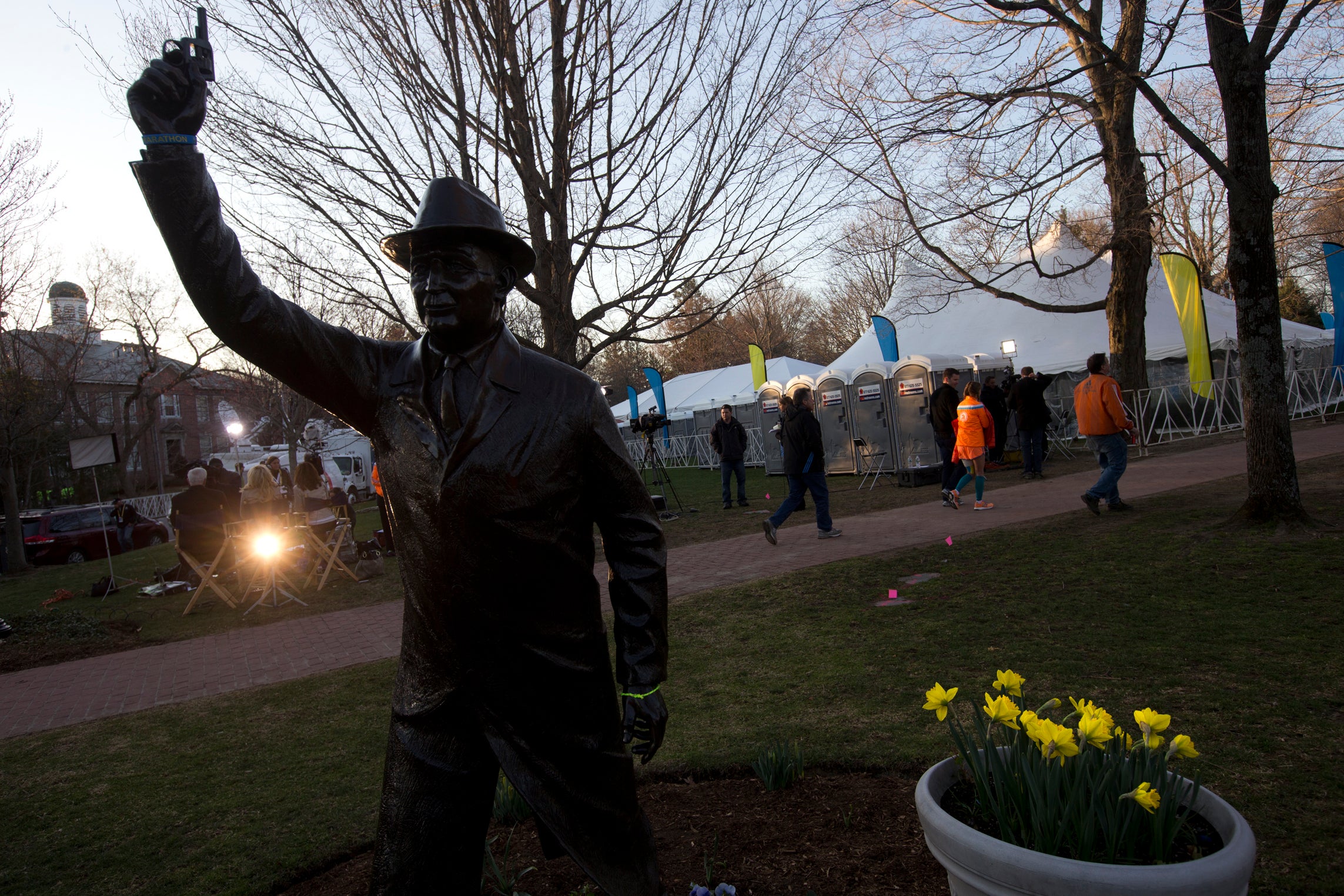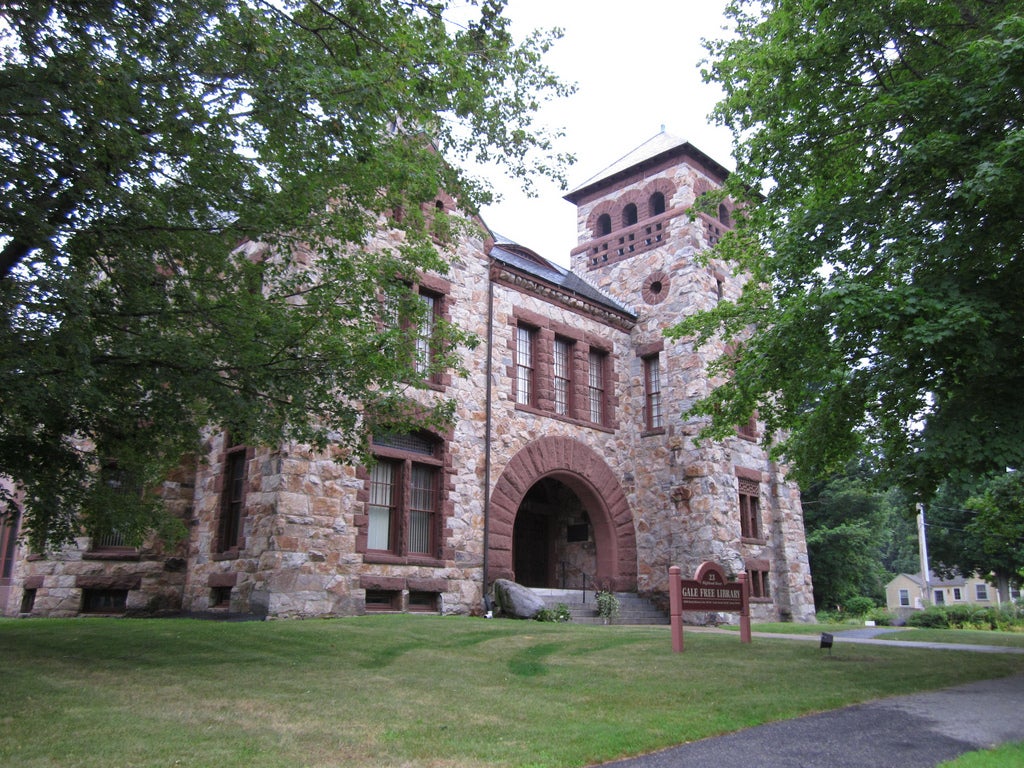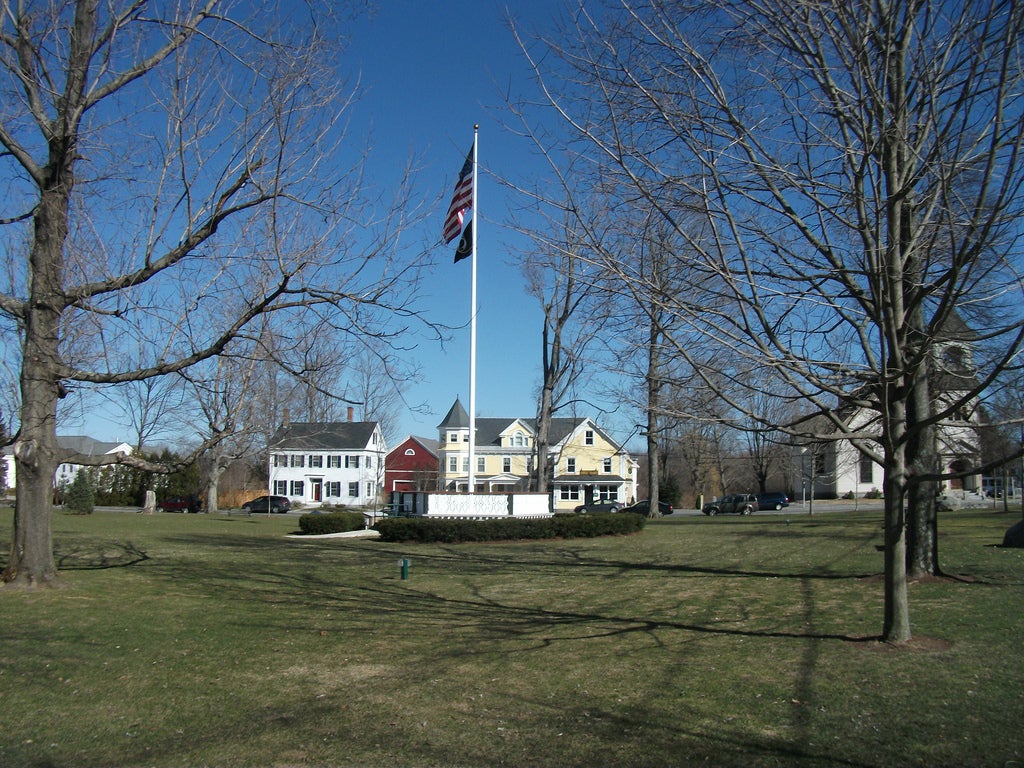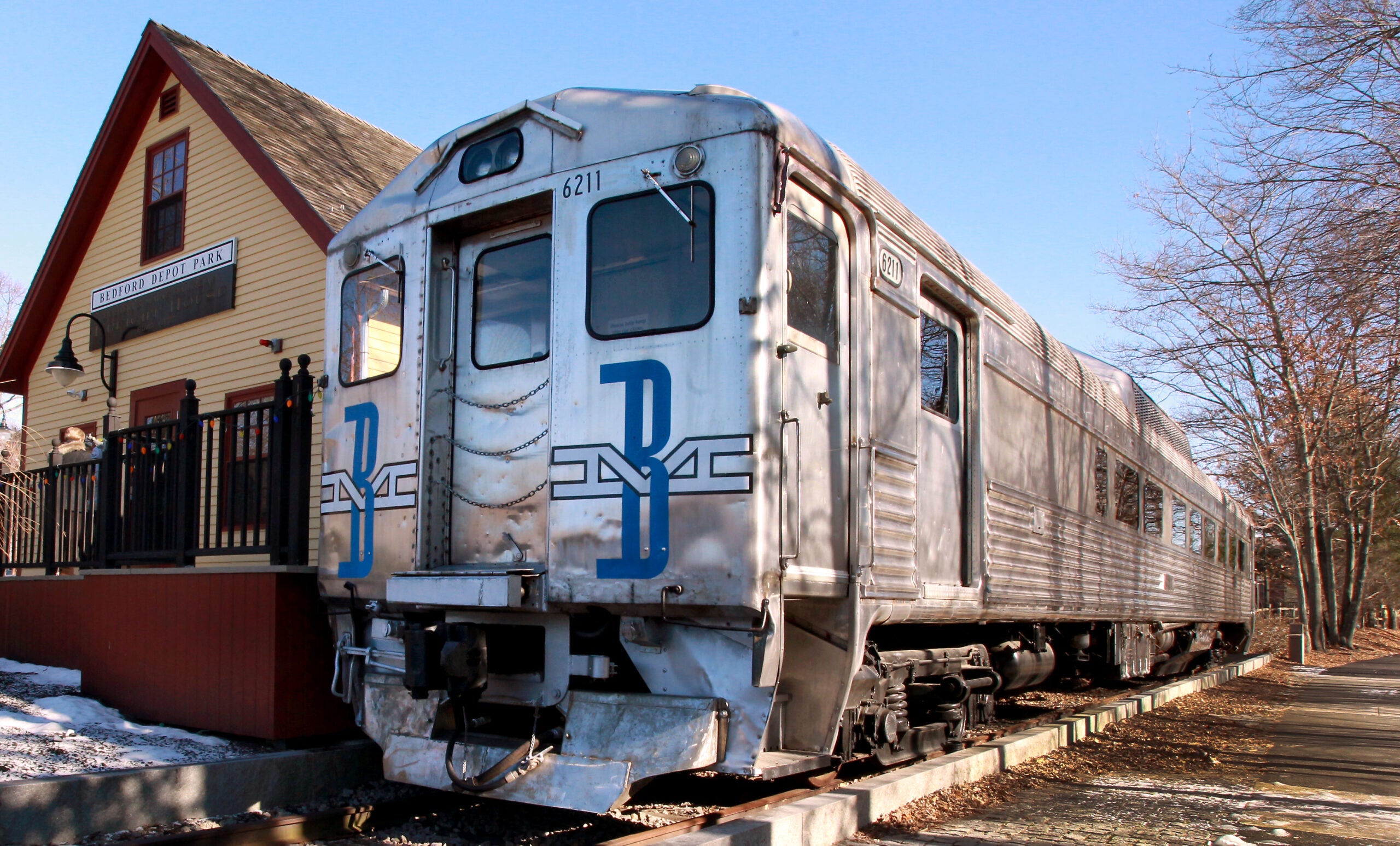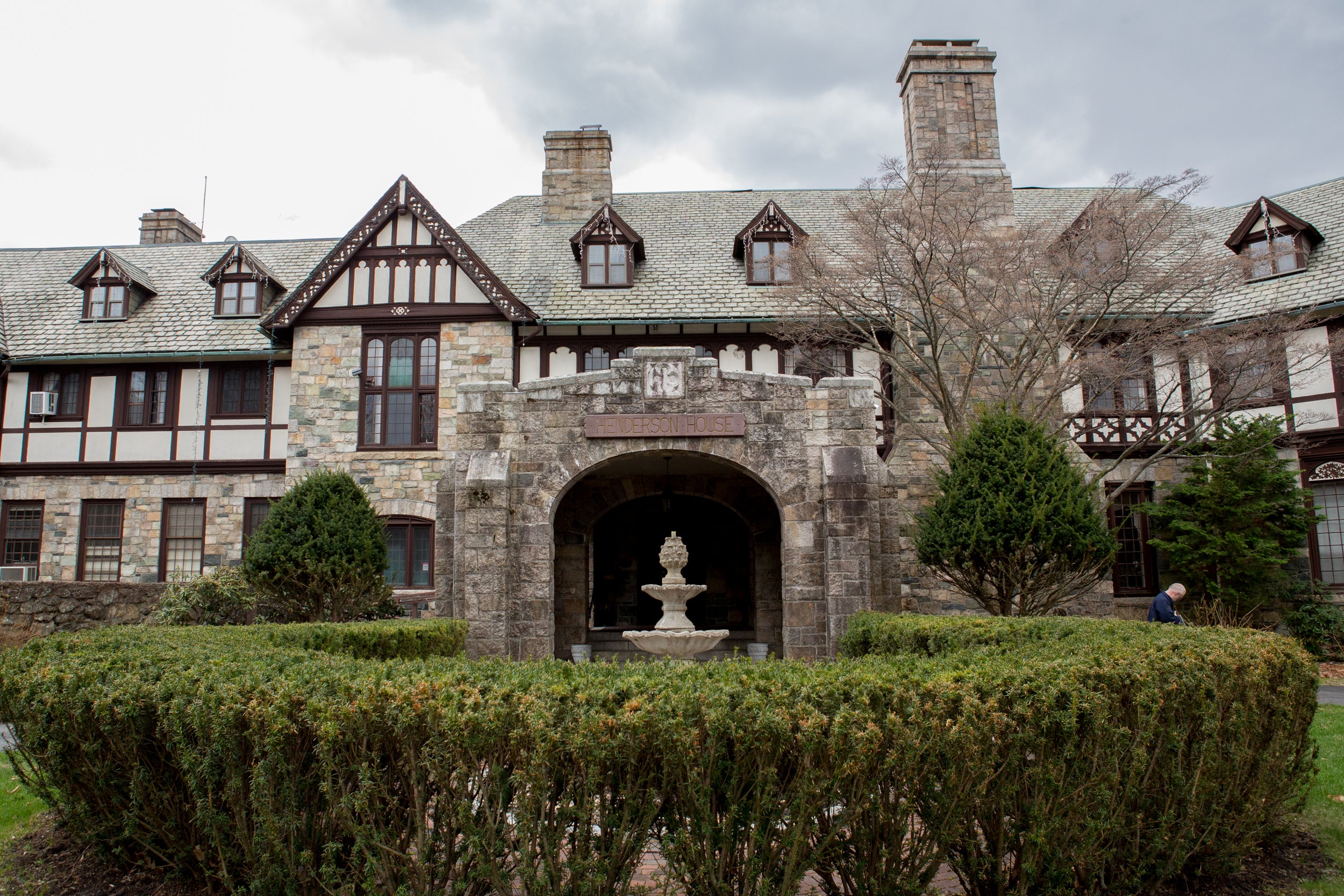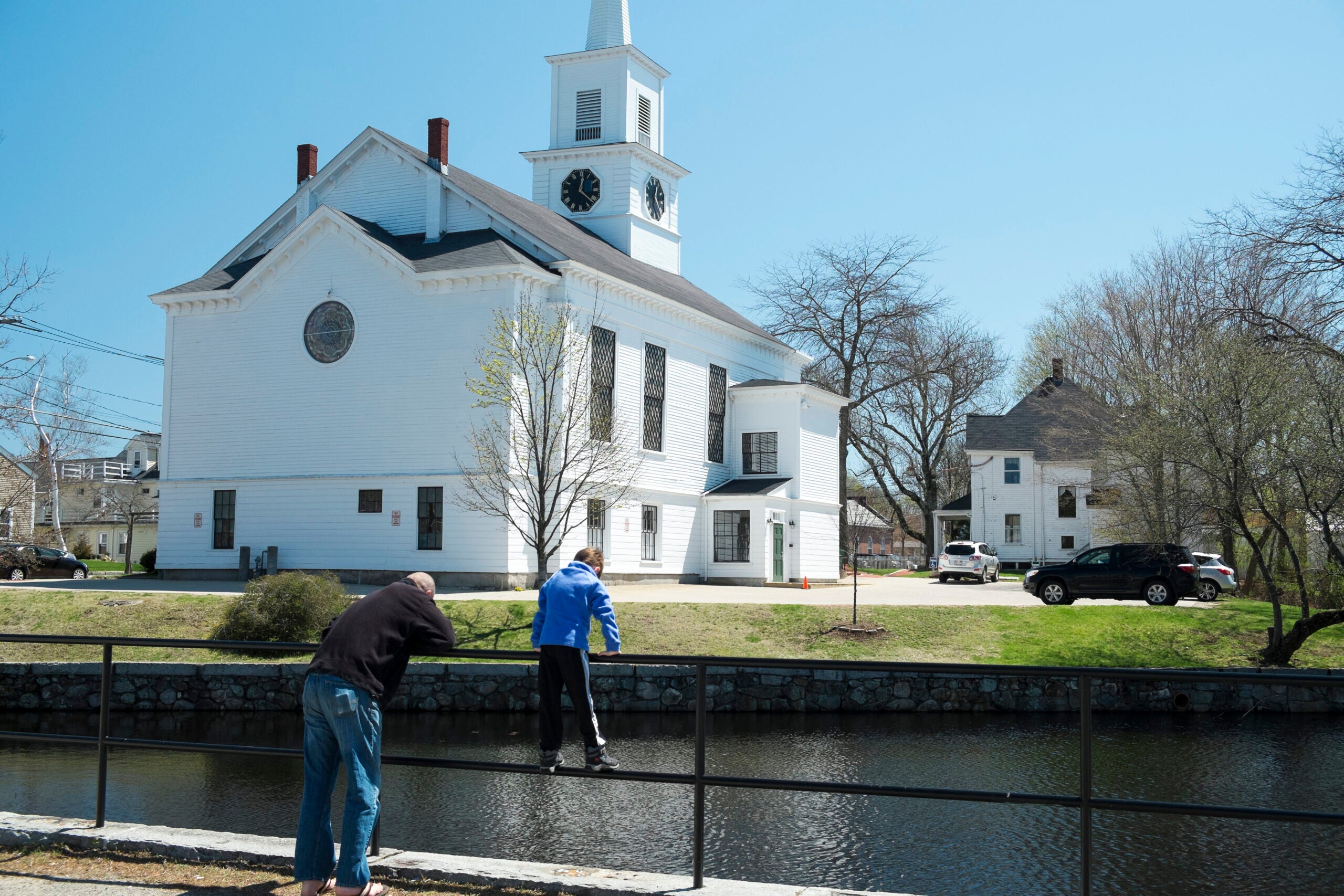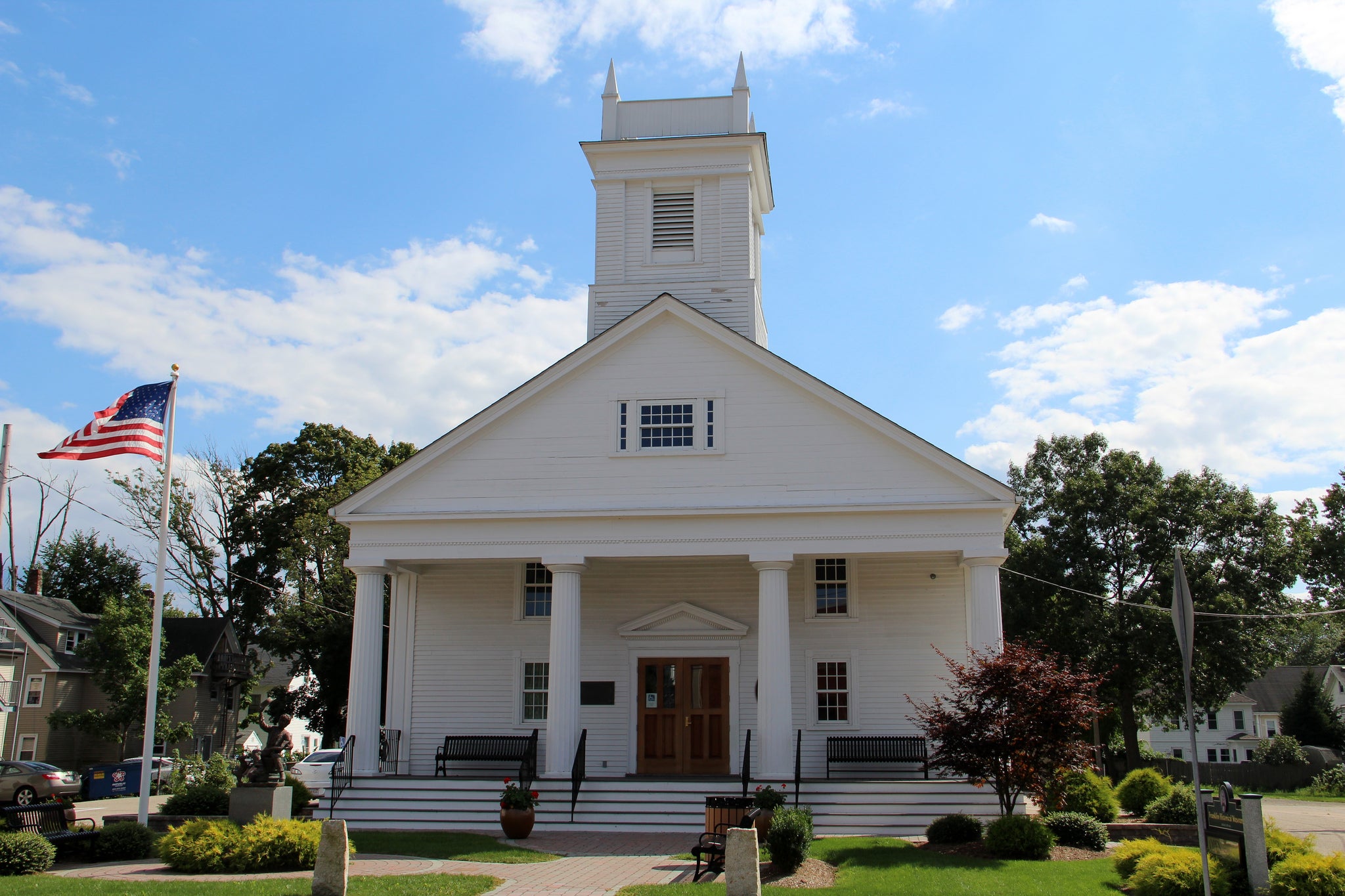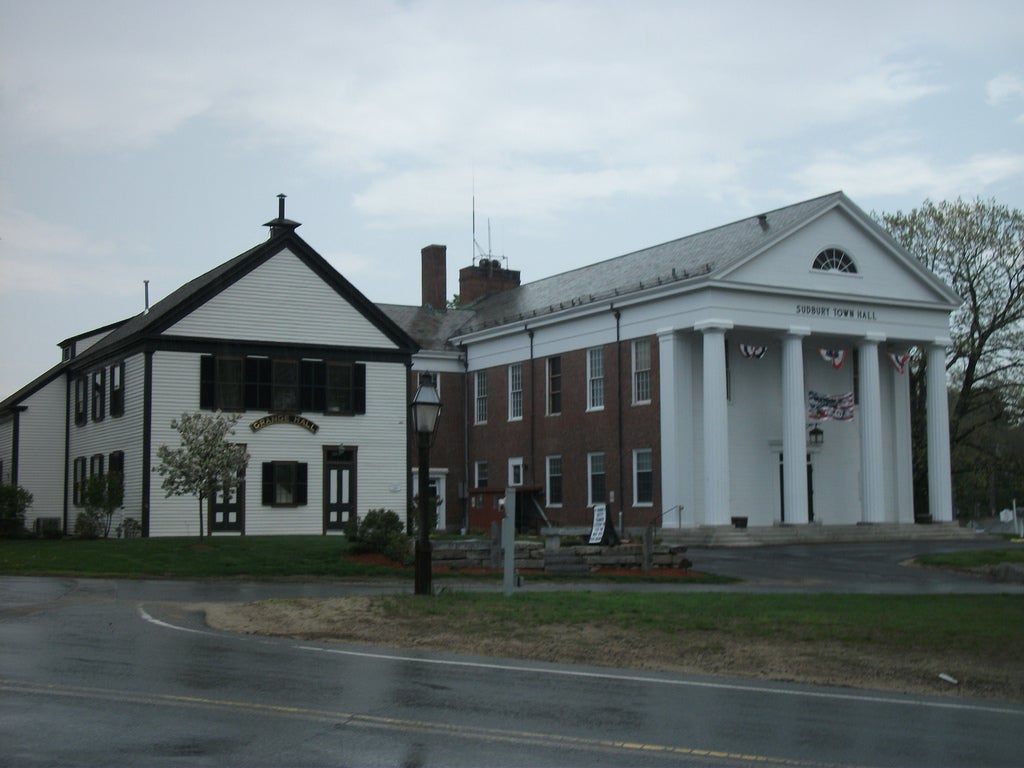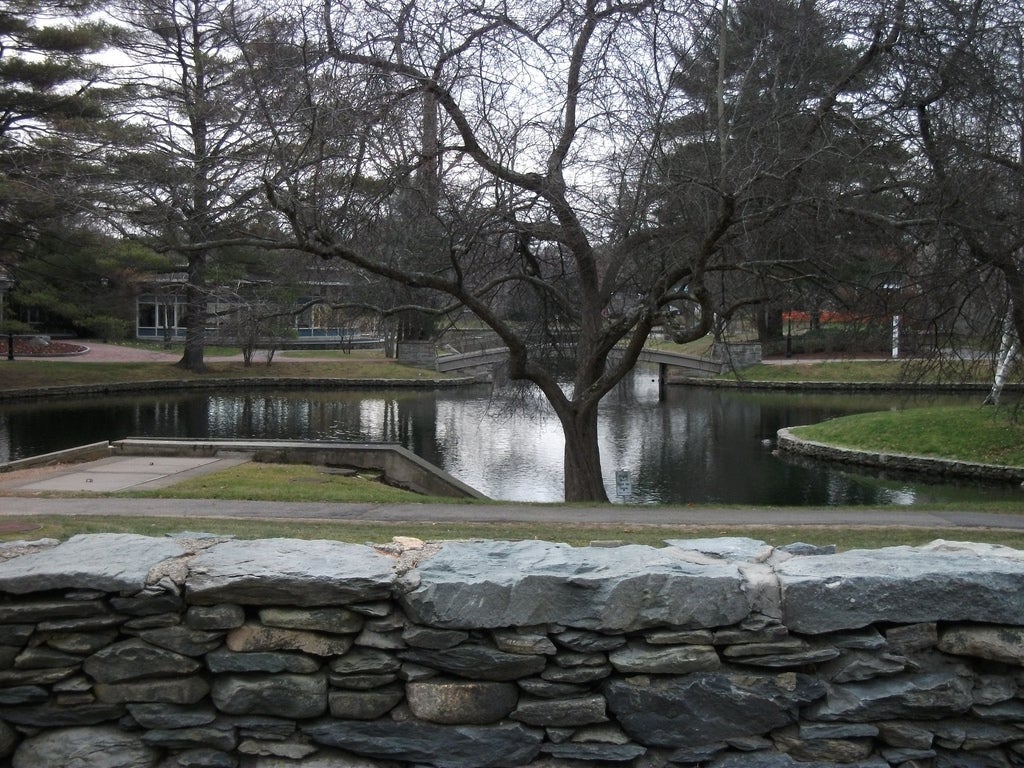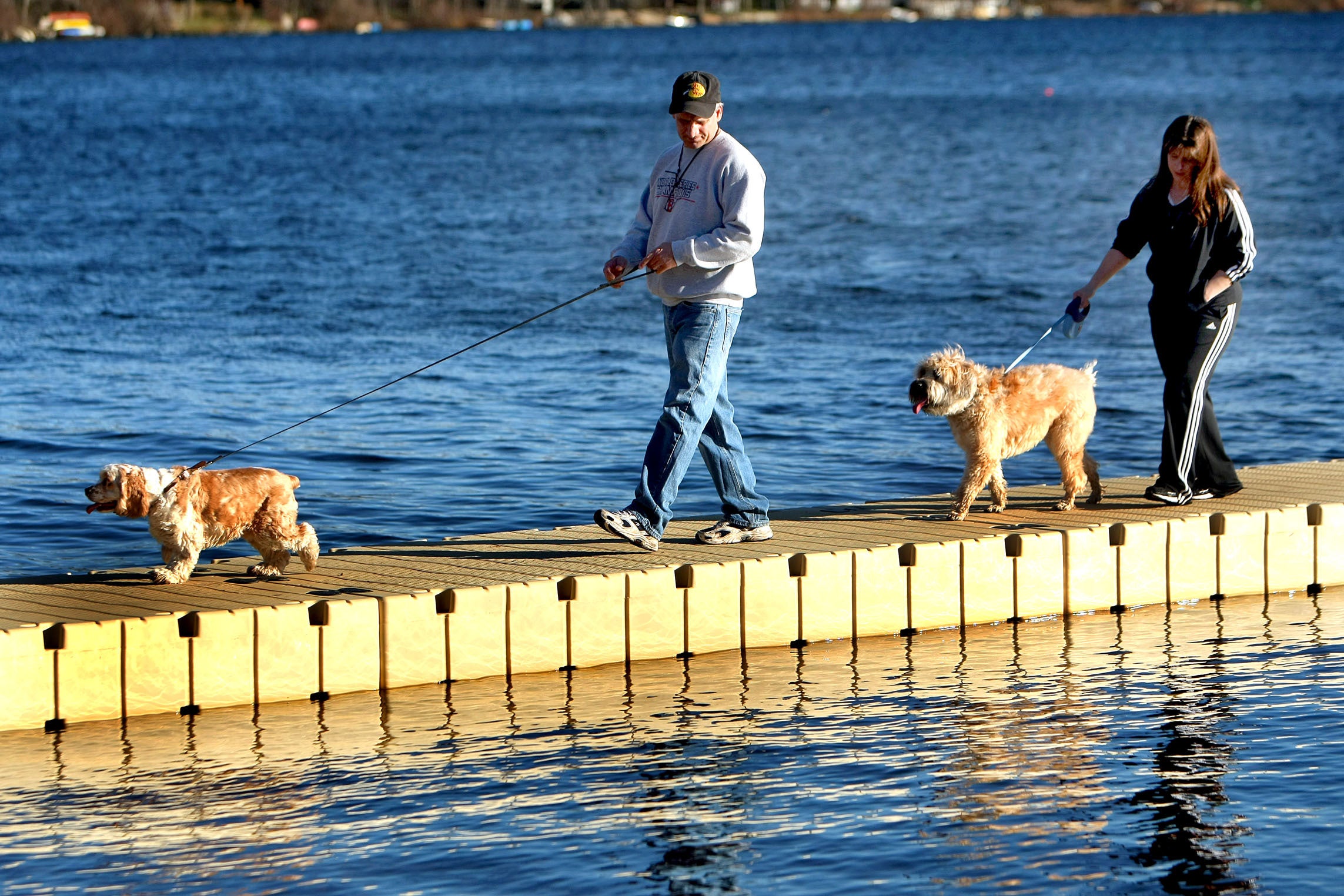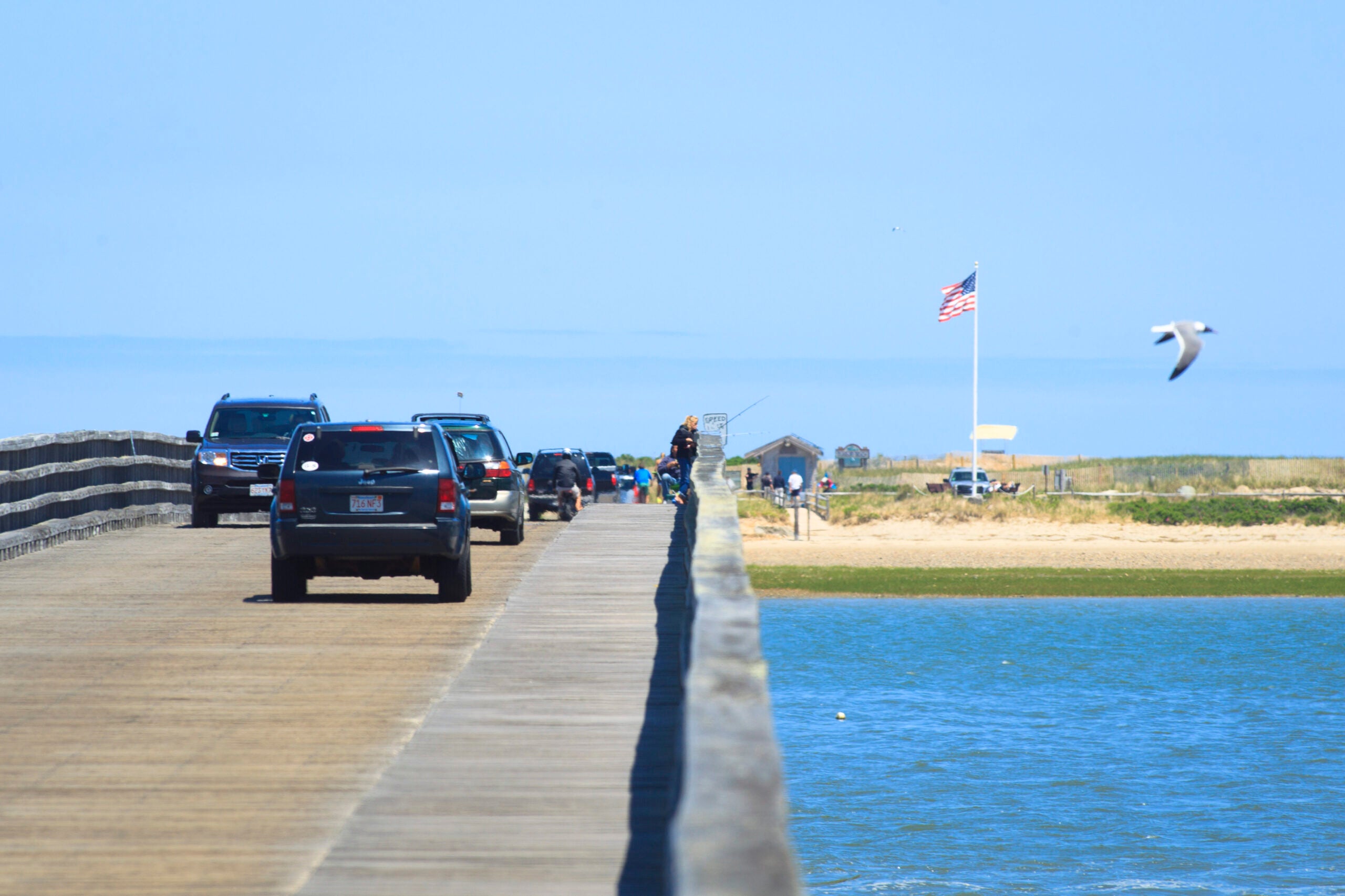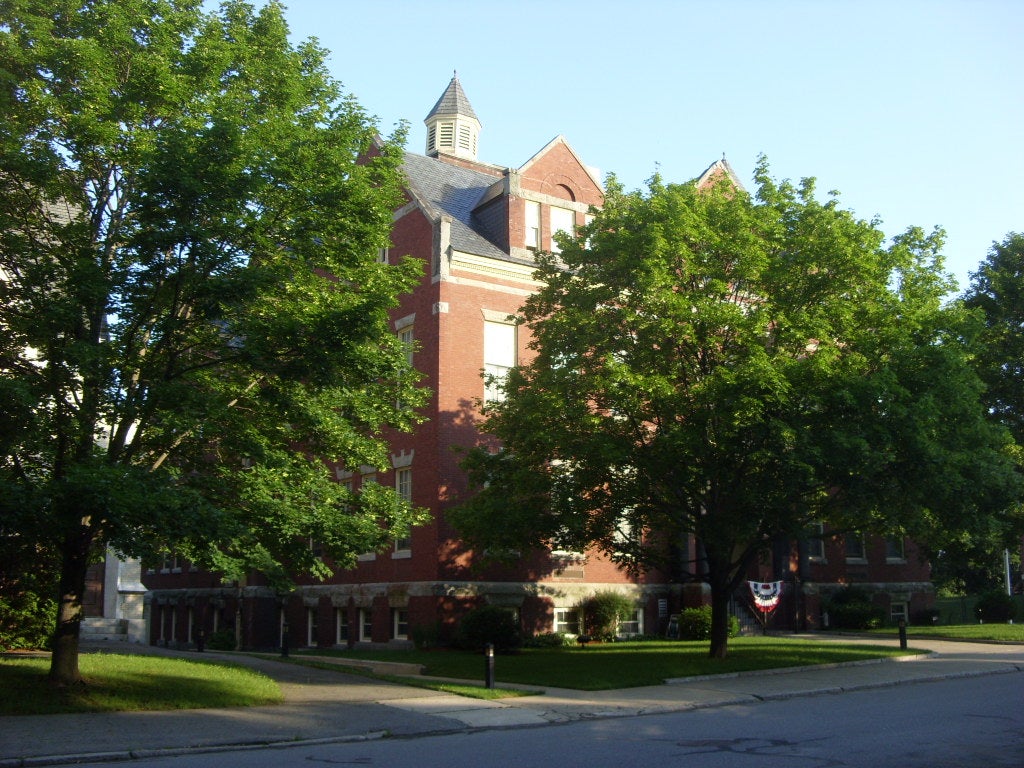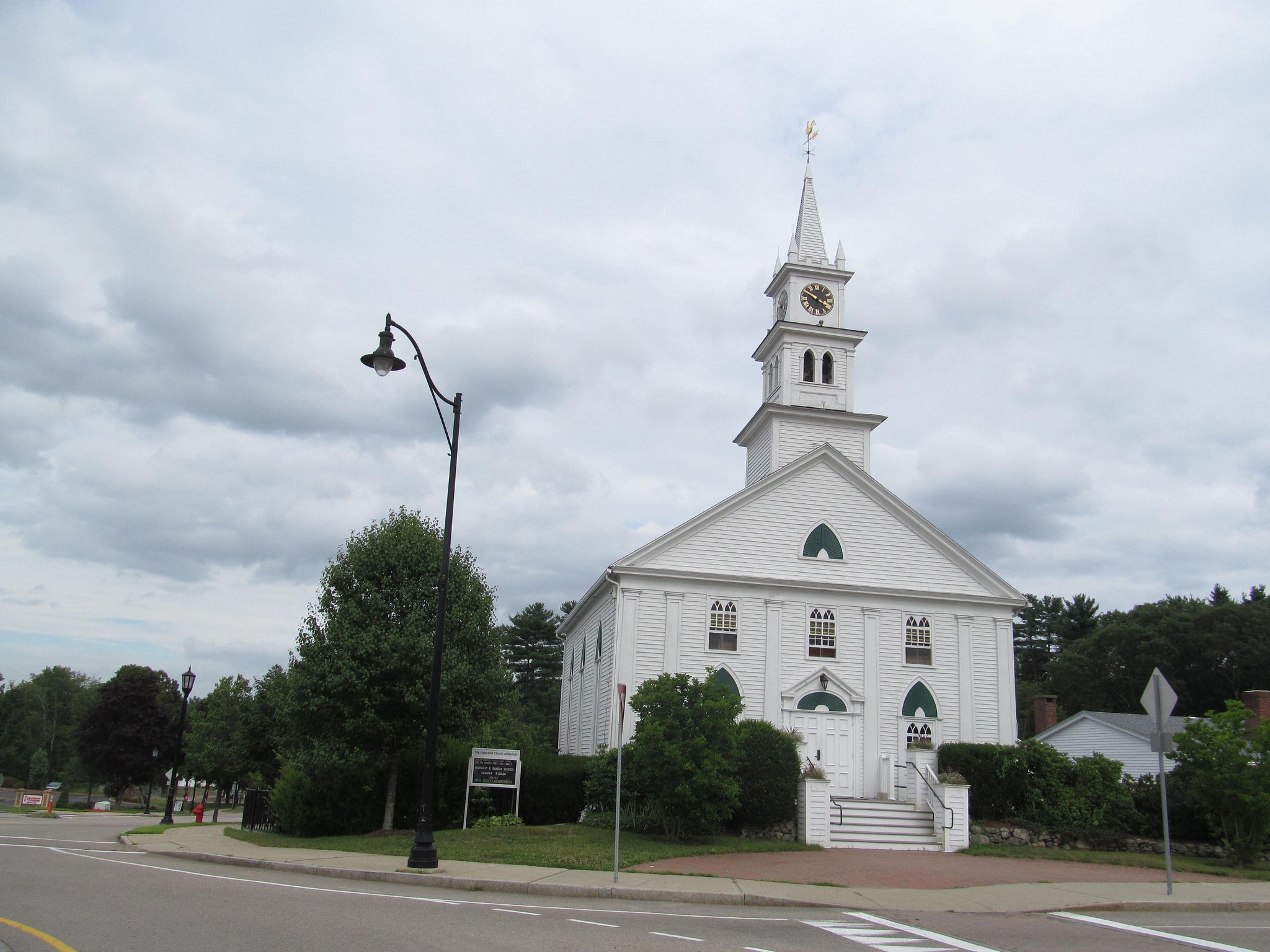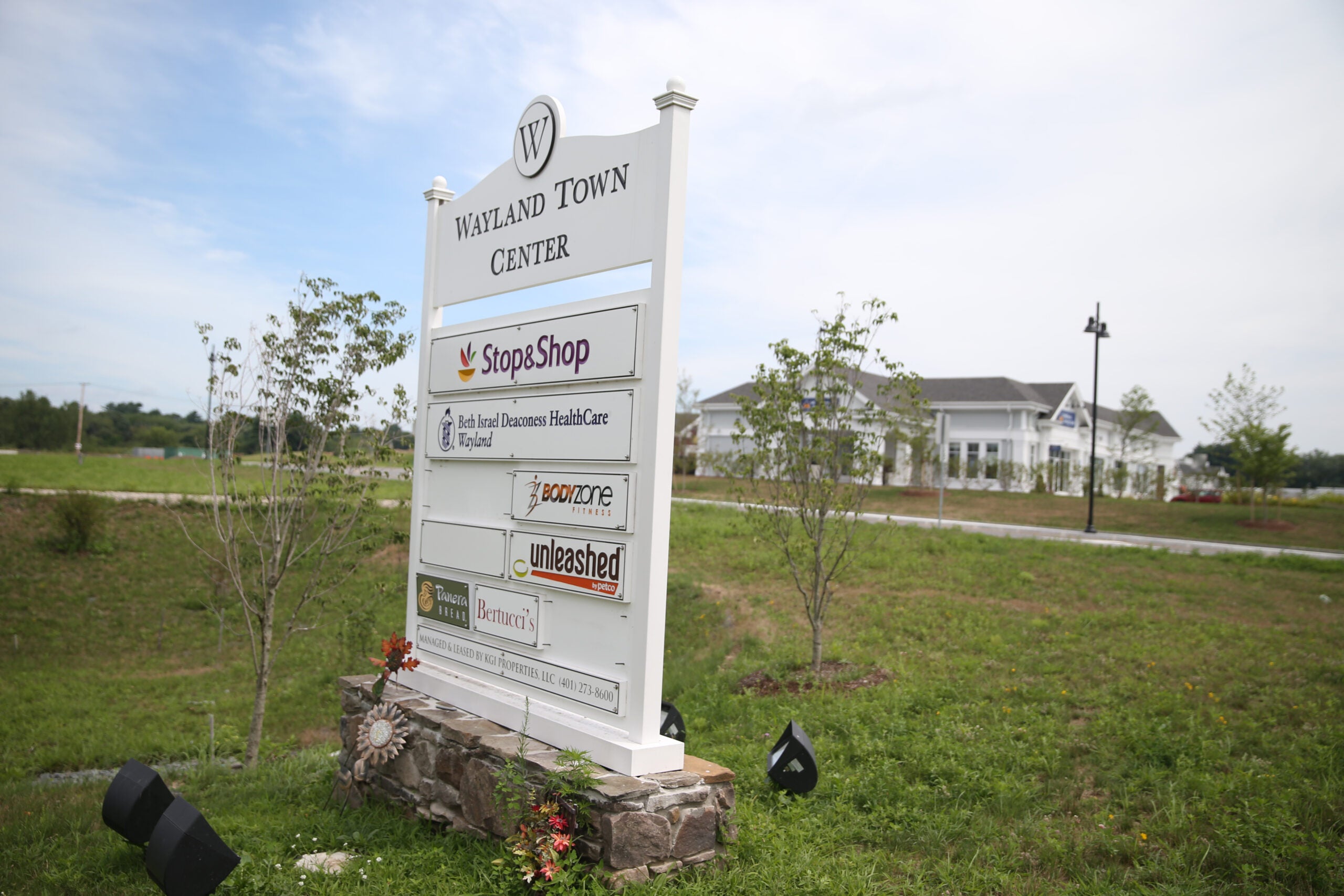 What's the daily commute like?
The time spent in a car or on public transportation going to and from work can have a significant impact on a homeowner's happiness level, says Sharry. That's why it's important to map out a route to work from the home.
"The morning commute isn't just about major thoroughfares,'' said Sharry, who points out that navigating local roads to get to a major route can also be a headache.
The distance to major routes can vary greatly – even within the same town.
"I've shown couples one home as close as 5 minutes to Route 9, and another as close as 20 minutes to Route 9,'' said Sharry. "Both homes were in the same town…so they had to determine if they were willing to accommodate the price difference.''
What are the schools like?
The quality of a neighborhood's schools are important to consider, and not only for families with children, says Sharry.
"In New England…the measured quality of schools is the number one supporting metric for property values,'' said Sharry. He recommends investigating the quality of schools with such tools as GreatSchools.org or by checking the most recent rankings in Boston Magazine's Best Public Schools rankings.
"Whether the school's quality is perceived, real, or measured, it directly equates to desirability,'' said Sharry. "Desirability relates to price, which supports home prices because it's attributed to demand.''
And if you are interested in school because you have children who will be attending them, read our "8 questions to ask when comparing Greater Boston public schools.''
What about sidewalks?
Sharry says the availability of sidewalks in a community is an "enormously overlooked'' factor when finding a home. Sharry believes having a sidewalk to keep kids out of streets can offer homebuyers who are also parents' peace of mind.
"If you've got children in a core city…at a certain age they get more freedom to play,'' said Sharry. "Are they in the street when they play or is there a sidewalk to keep them safe?''
If the home has a driveway, he recommends buyers with children look for flat driveways over slanted ones so that their kids are not at risk of chasing a ball or riding a bicycle into a street.
How far can you walk?
Sharry recommends checking WalkScore to determine if coffee shops, restaurants, supermarkets, or other amenities are walkable from a property or if they require a car to get to.
Giving up the ability to walk to shops or restaurants is often something that buyers who relocate from the city to the suburbs have to confront, he points out.
"Town centers like Lexington, Wellesley, or Needham are clearly definable areas with a lot of commercial interests people can walk to,'' said Sharry. "Those are things that draw people to town.''
How much personal space will you get?
Sharry says a comfortable distance between neighbors will vary between buyers. That's why he recommends buyers prioritize what kind of neighborhood setting they are interested in.
"Some people are looking for a stereotypical neighborhood with a quarter-acre lot, houses side-by-side in a cul-de-sac, or something like that,'' he said. "Others are looking for a long driveway and privacy so they can't even see their neighbors.''
But a community with more personal space may mean fewer places are within walking distance. With this is in mind, Sharry says buyers must prioritize which factor bears greater importance.
"Buyers may find a property may have a flat yard to build a jungle gym, or room for kids to kick a soccer ball,'' he said. "To get this house, [they] won't be able to walk anywhere but they may say the benefits outweigh that.''