Real Estate News
This is the salary needed to buy a typical house in Boston
HSH.com, a mortgage and consumer loan site, looked at median home prices and mortgages in cities around the U.S. and found the average salary you need to make to live in each.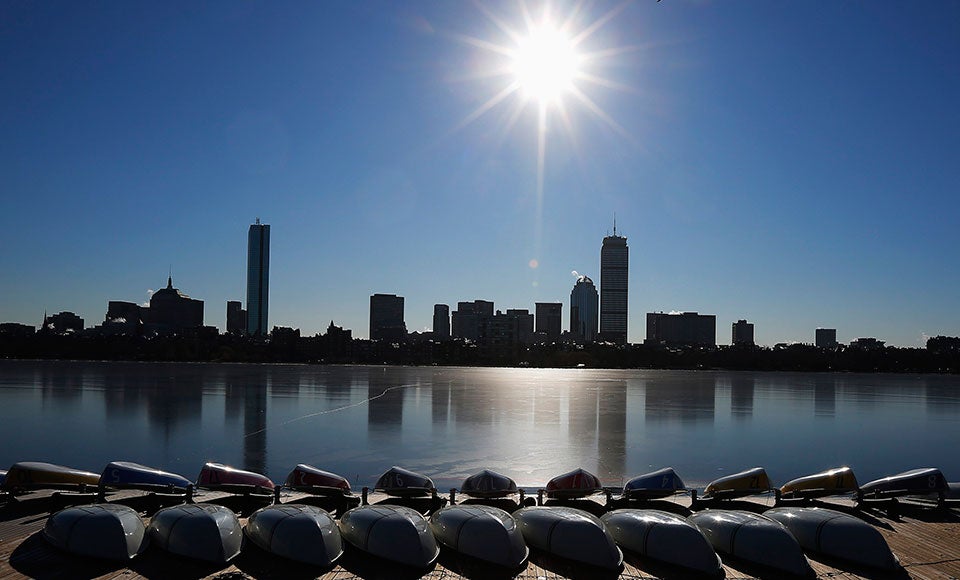 In a new report, HSH.com, a mortgage and consumer loan site, looked at 27 metro areas in the third quarter of 2015 and found the minimum salary you would need to afford the loan principal and interest, the taxes, and the insurance payments on a median-priced home.
In the Boston metro, you need to earn $92,796.90 to afford the mortgage on a home with the median price of $449,000, according to HSH's findings. The average monthly payment – assuming a 20 percent down payment and an interest rate of 4.03 percent for a 30-year, fixed rate mortgage – would be $2,165.26.
With a salary of $92,796.90, the monthly payment of $2,165.25 would eat up 28 percent of your income – the level HSH has deemed as affordable for this analysis. Other studies have considered it reasonably affordable to spend up to 31 percent of your income on housing, which would reduce your necessary salary to about $84,800.
HSH.com mentions that if you can't afford a 20 percent down payment of $90,000, your necessary salary increases significantly. If you only put 10 percent down, the necessary salary increases by $15,570 because your mortgage rates will be higher.
Story continues after gallery.
Neighborhoods where homes sellers get more money than they asked for:
Neighborhood where home sellers get more than they asked for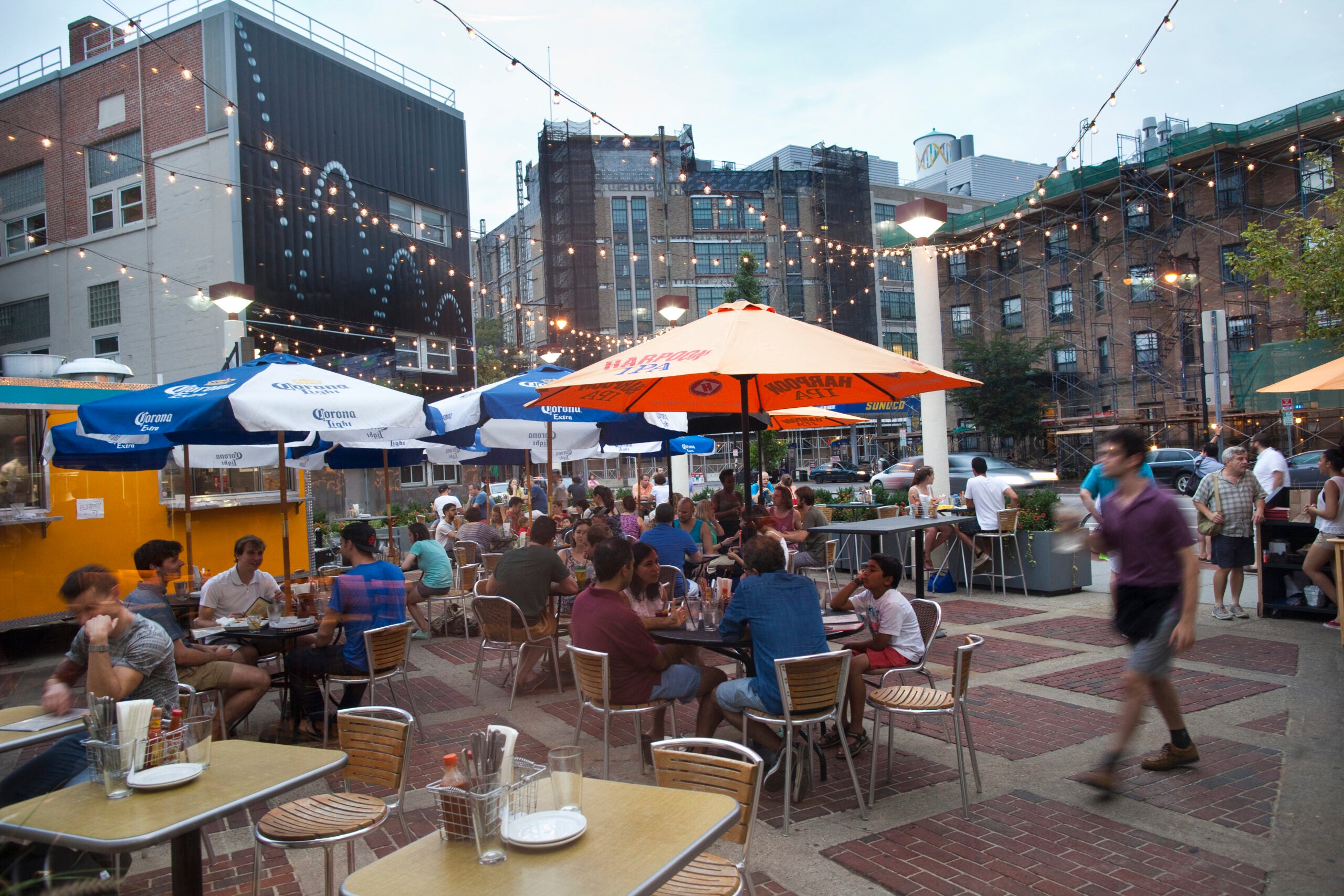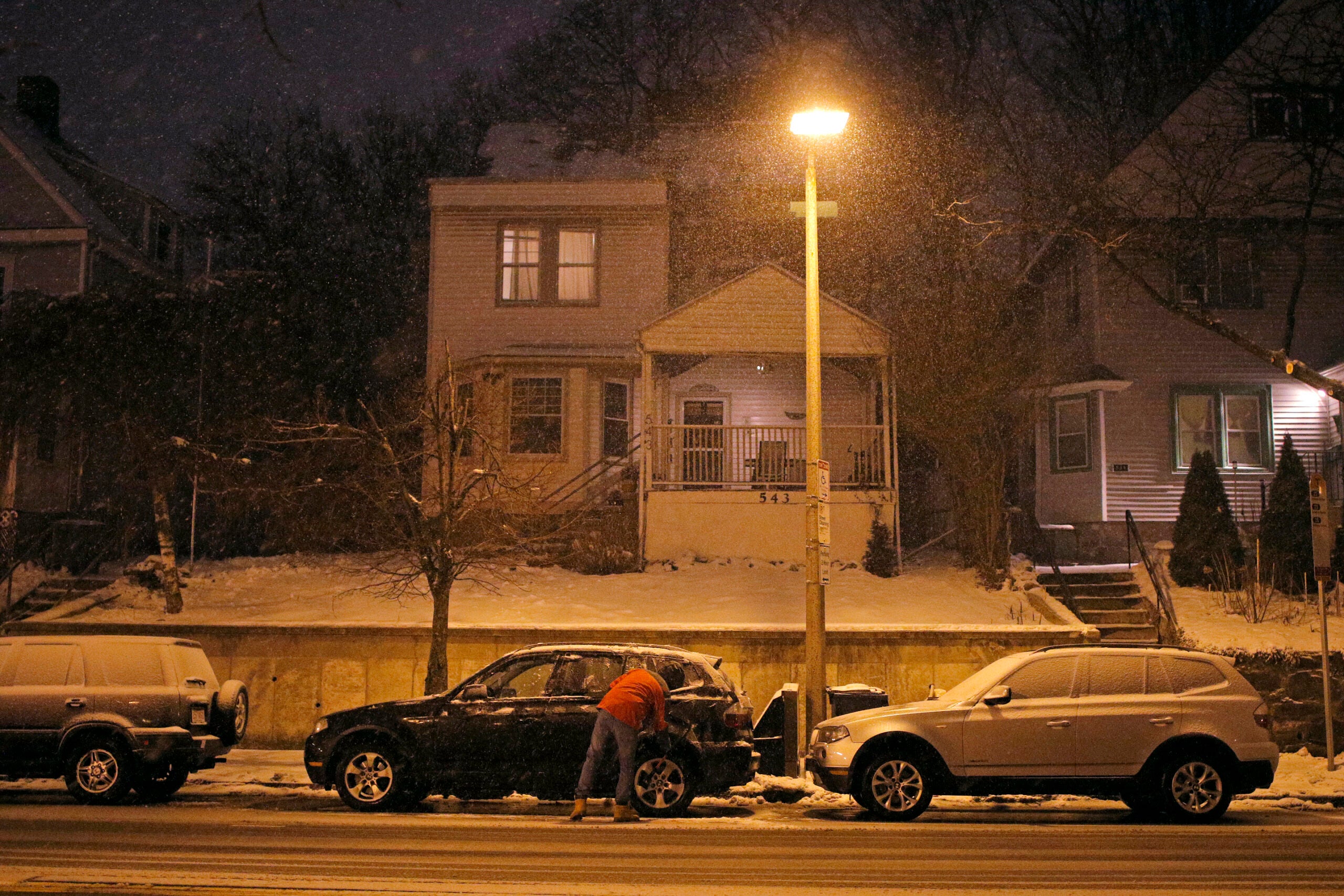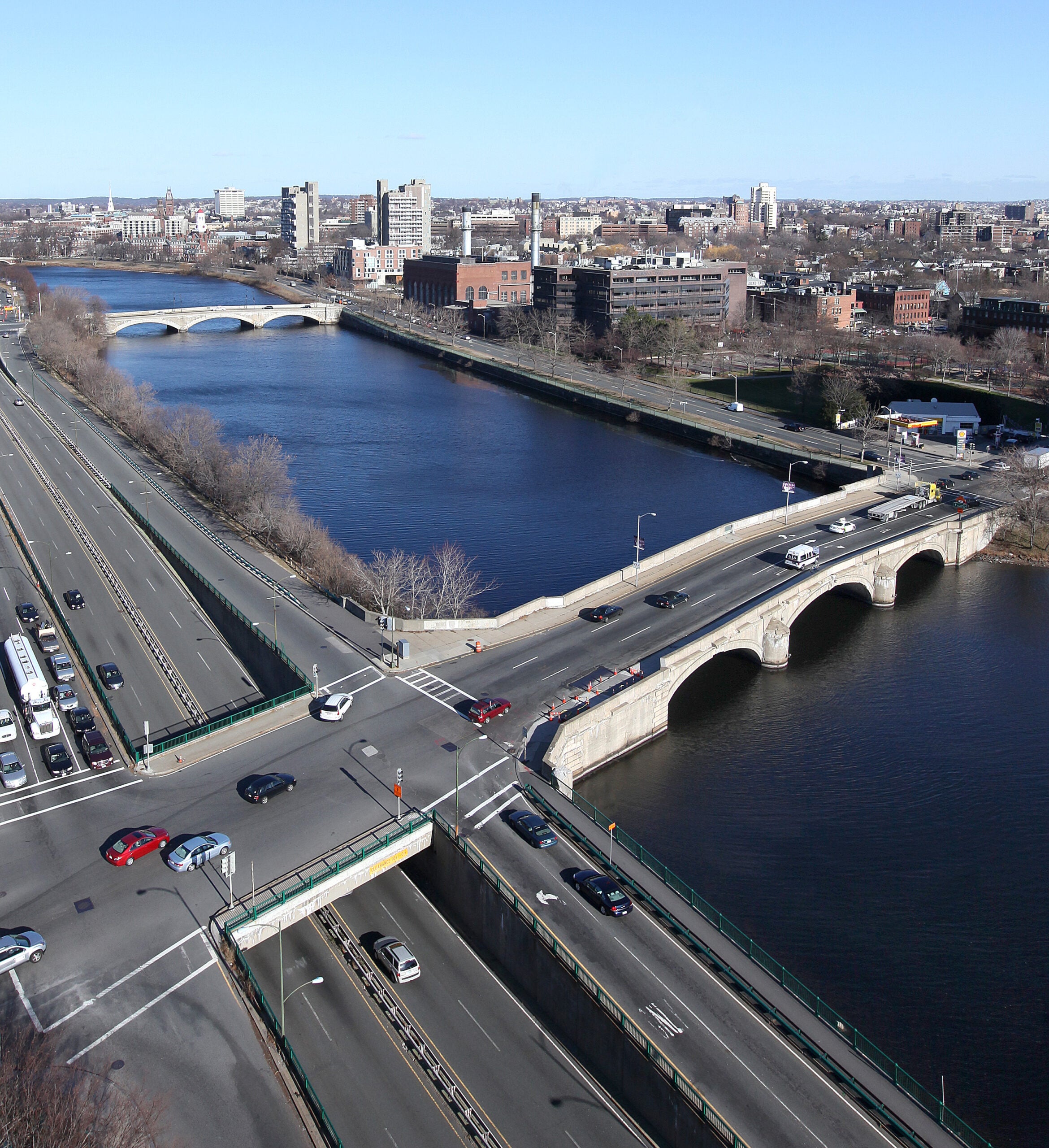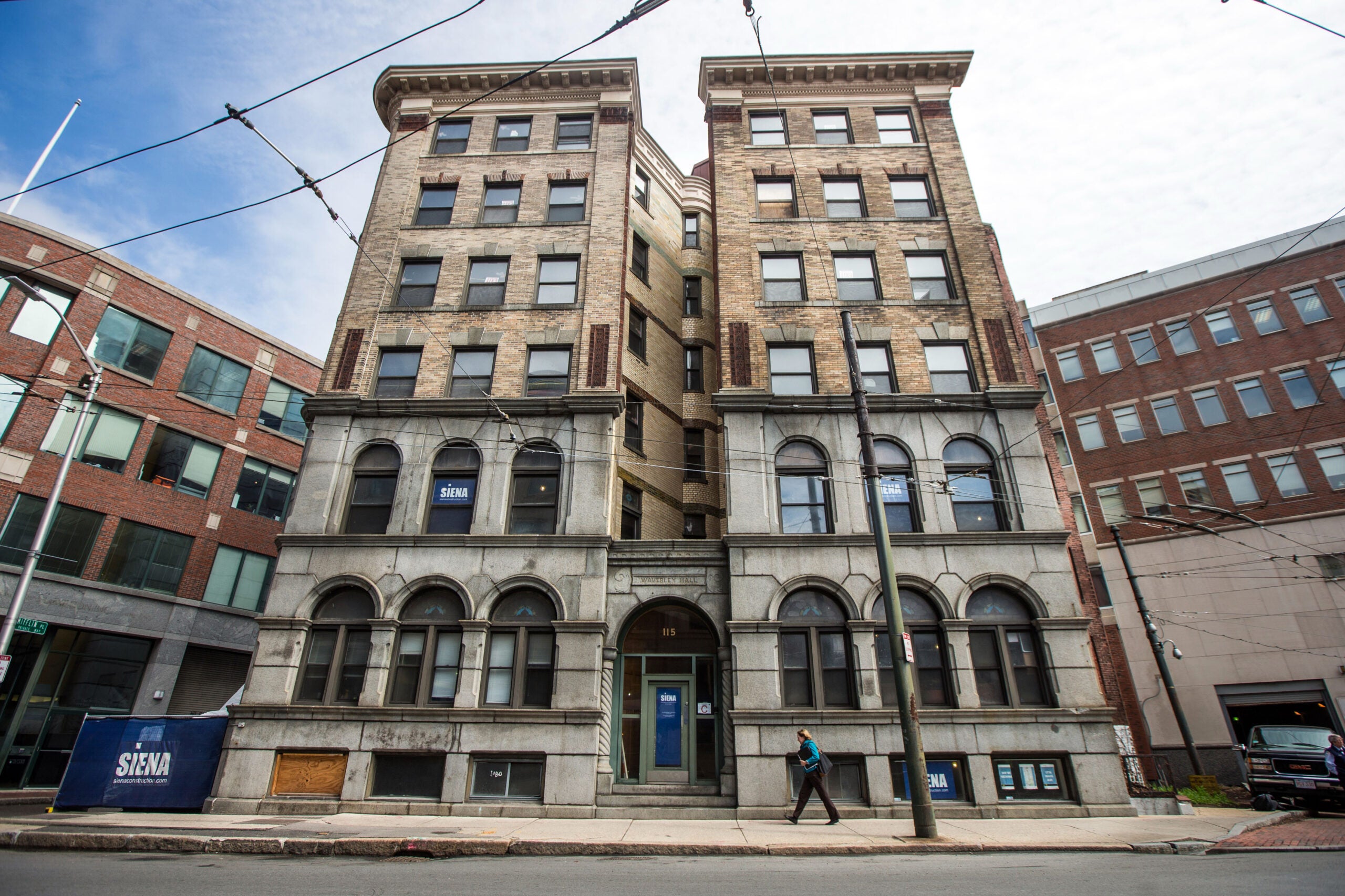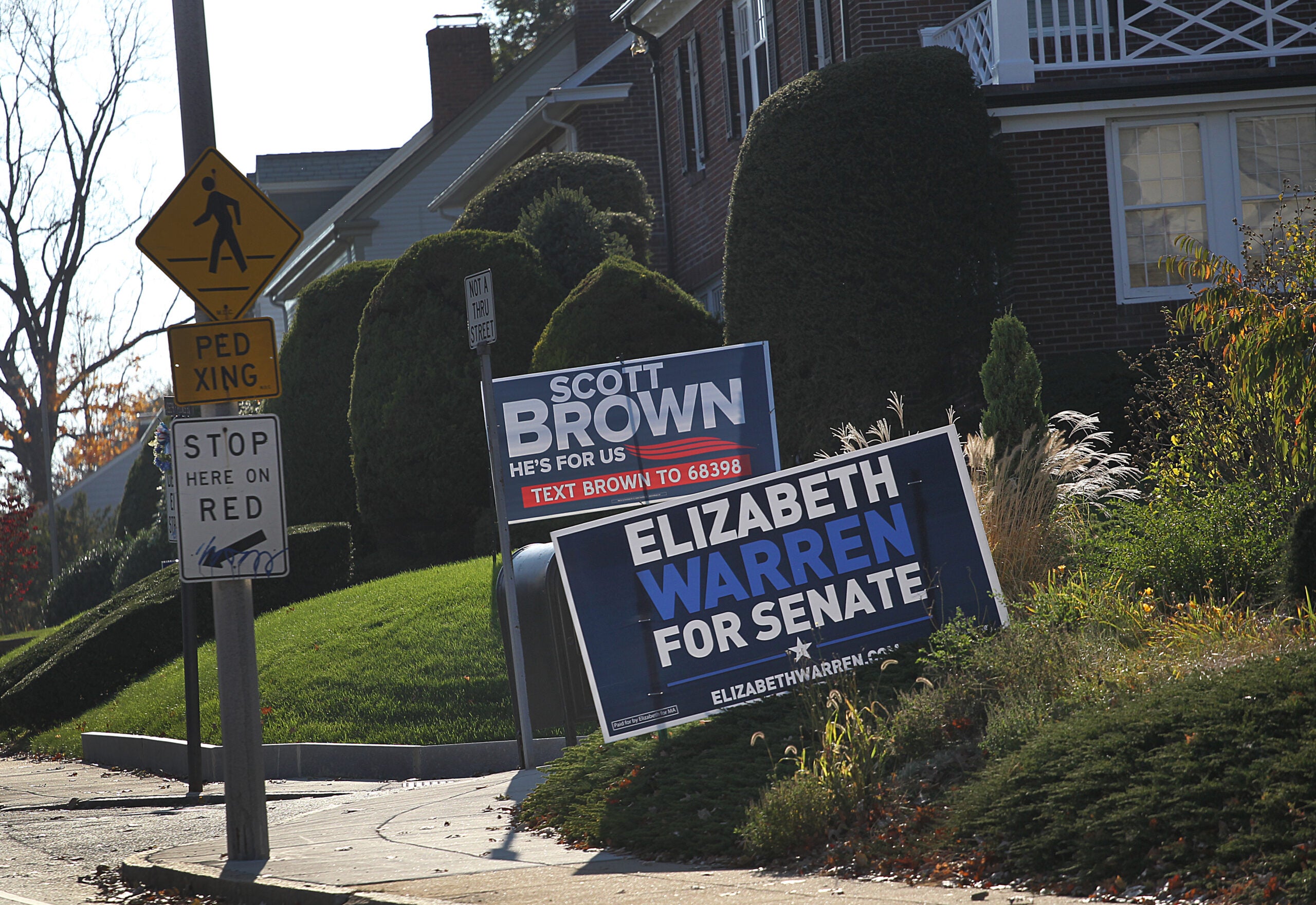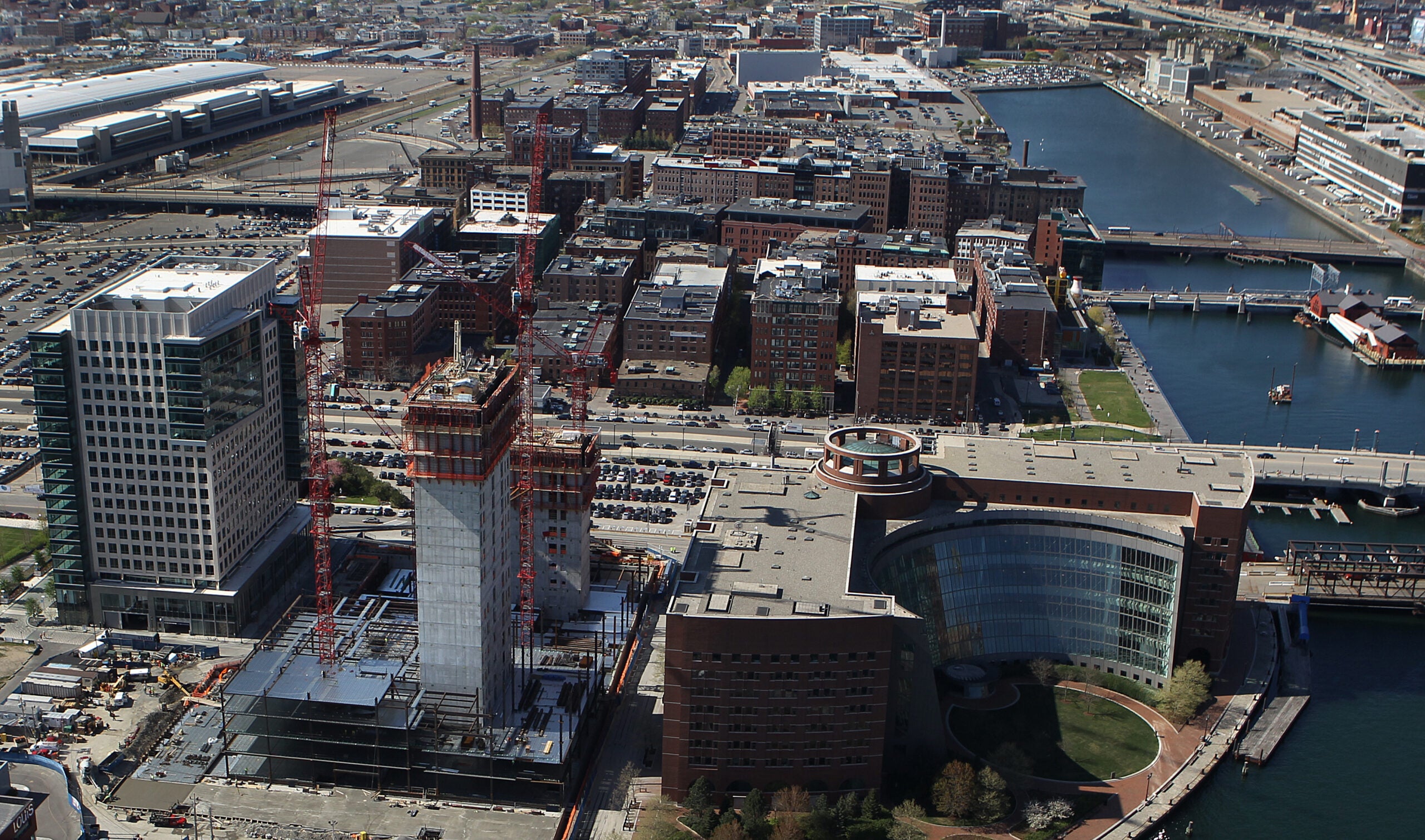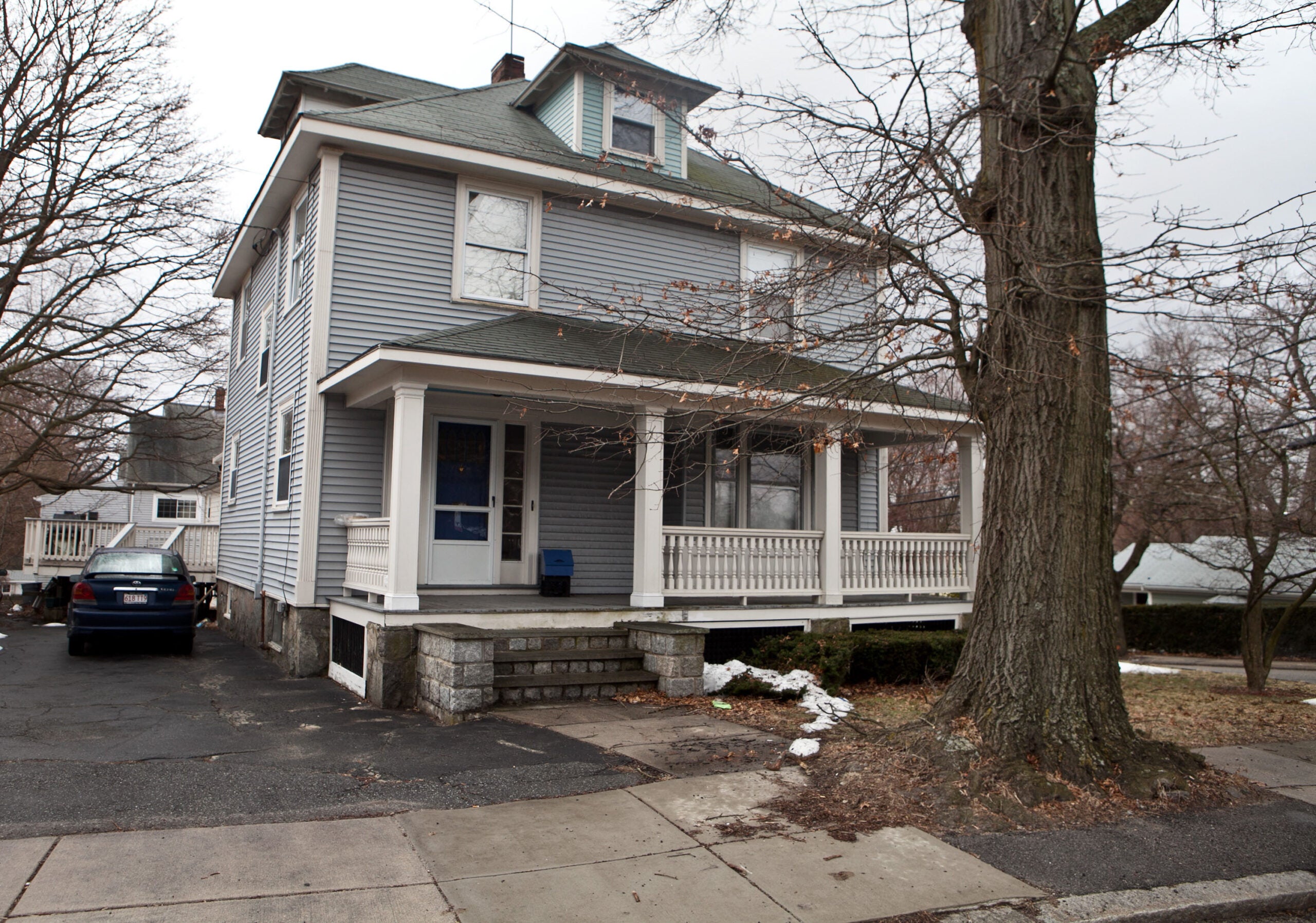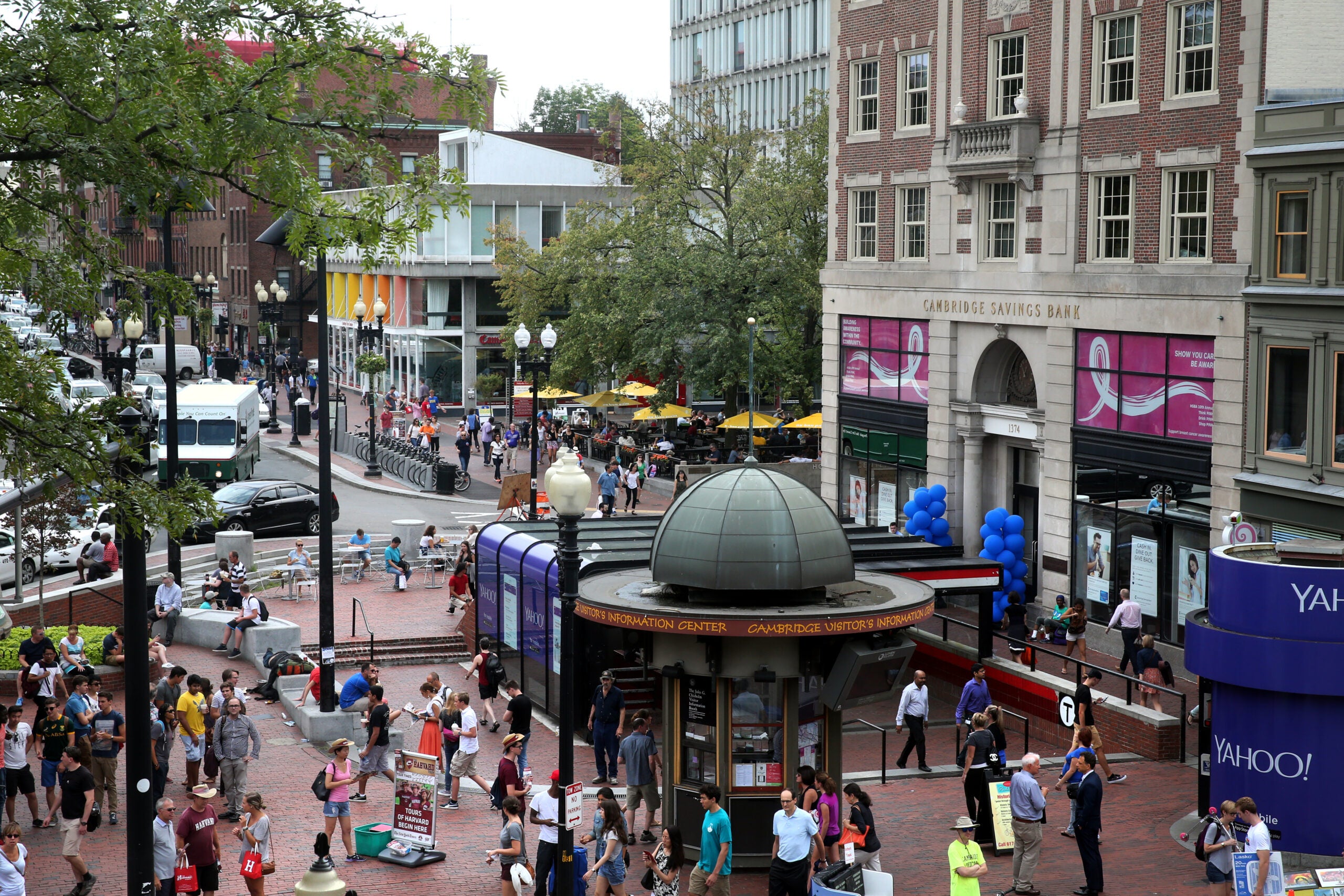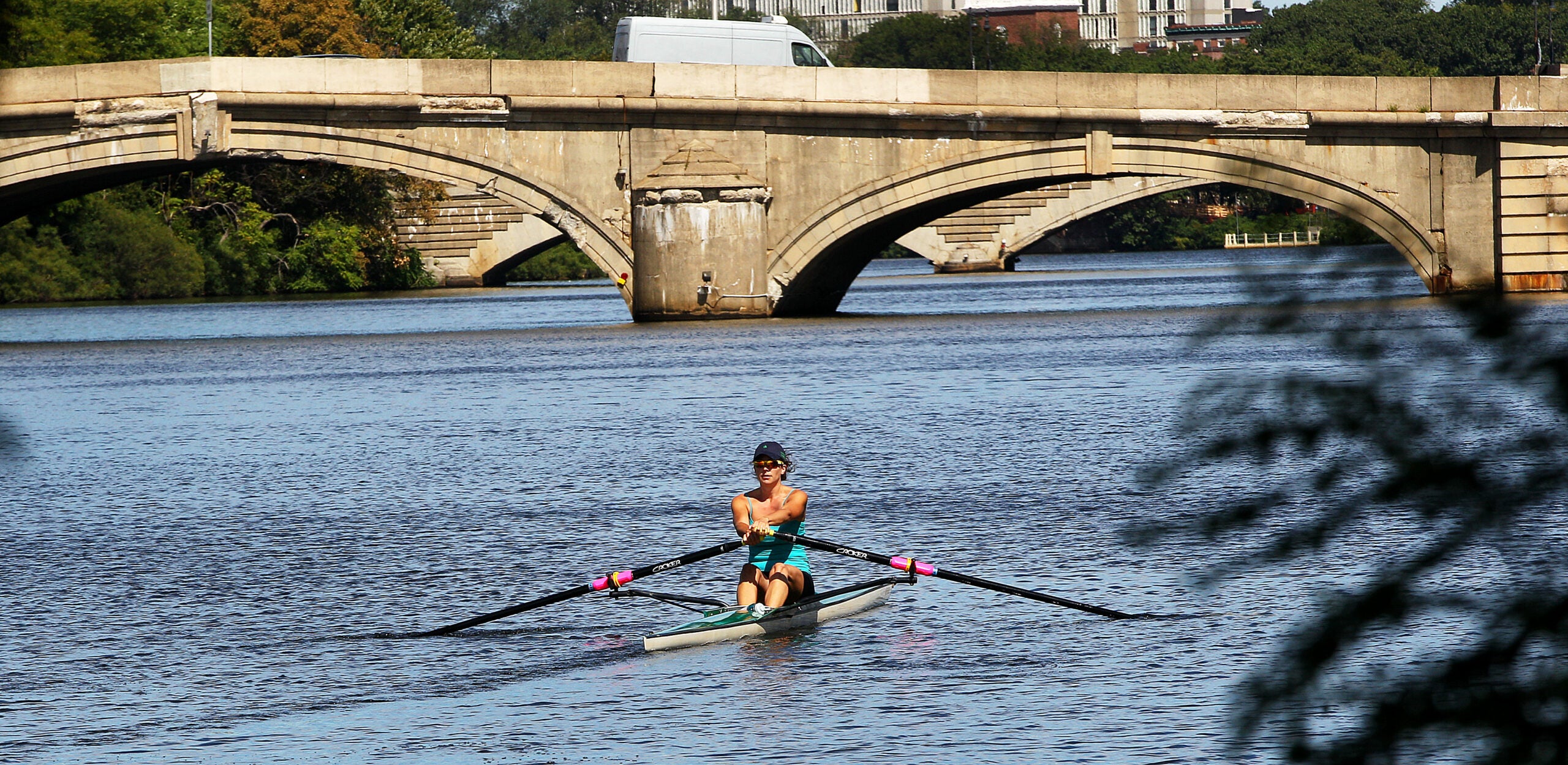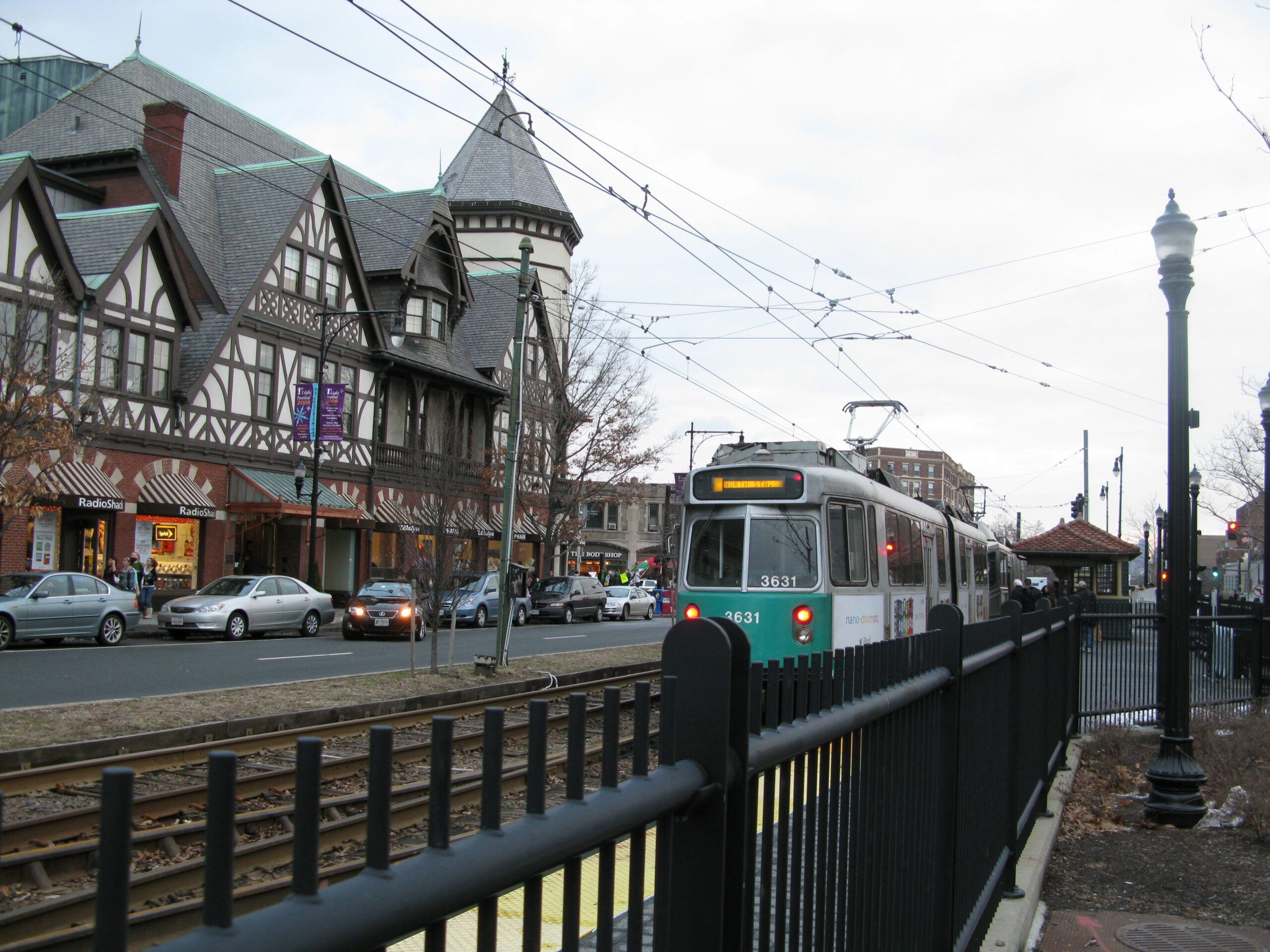 Boston falls behind only three California metros in having the highest salary needed to afford the median home price: San Francisco, Los Angeles, and San Diego.
Boston even has a slightly higher necessary salary than New York City, which requires $91,497.39 to cover the payments the median $410,500 home, and Washington, D.C., which requires $81,873.73 for the median $388,600 home.
Nationally, the median home price is $229,000, which would require $52,420.76 to make all the payments.
Boston had the second-highest increase in necessary salary from the second to third quarter of the year, at just over 12 percent. Los Angeles had the highest quarter-to-quarter increase at 14 percent.