Real Estate News
Mortgages still hard to come by for minorities in Massachusetts
An economics professor explains that even when salaries are the same, whites still get more home loans than minorities.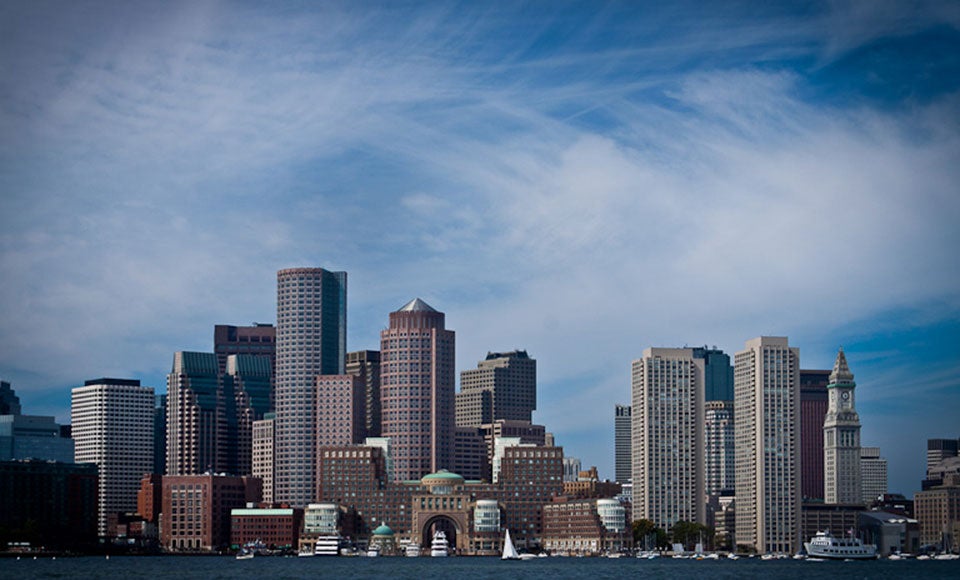 In his annual home-loan trend study, Jim Campen, economics professor emeritus at University of Massachusetts Boston, confirmed the continuation of a trend that was first identified more than 20 years ago.
The Boston Globe reports that Campen found aspiring minority homebuyers still have a much harder time getting mortgages than white buyers, even when their salaries are similar. Twenty-one percent of black Boston mortgage applicants in 2014 were rejected, while only 6 percent of white loan applicants were rejected.
The Globe writes:
"Even when minorities make as much money as whites, the disparities remain. Among applicants with incomes between $71,000 and $90,000, blacks and Latinos were rejected at significantly higher rates than whites, according to Campen's analysis.''
The Federal Reserve Bank of Boston identified this as a problem as early as 1992, when lenders pledged they were going to do something about it, the Globe noted, but Campen has confirmed not much as changed since then.
"It's a combination of a lot of things,'' Campen said. "It's very discouraging. It's all about the long legacy of historical discrimination.''
Read the full Boston Globe story here.
Related: Neighborhoods where homes sellers get more money than they asked for
Neighborhood where home sellers get more than they asked for