Real Estate News
When should you try to find that September 1 apartment in Boston?
We asked apartment listing sites about the search patterns they see.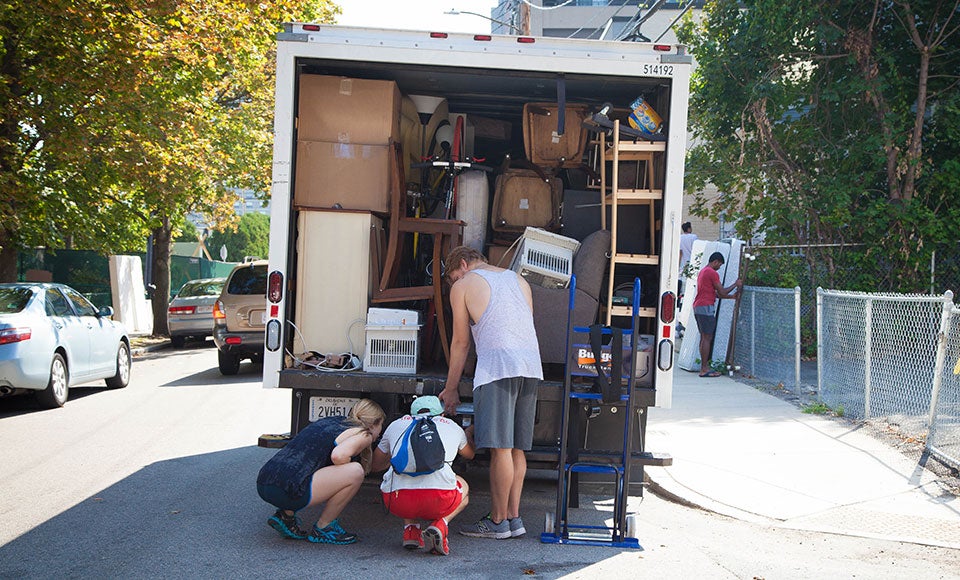 Though it seems like Allston Christmas and the September 1 moving day just happened, the time might have come to start looking again.
According to online rental listing service Rental Beast, 64 percent of the annual rental turnover in Boston happens on September 1. That can create a lot of competition.
If you're a September 1 lessee, you can expect your landlord to send you a renewal notice soon, asking if you plan to stay or leave your current place when your lease is up.
Rental Beast said renewal notices have already gone out to about 30 percent of the September 1 inventory. In fact, some tenants have already told their landlord they will be leaving when their lease is up. Rental Beast told Boston.com that 10 percent of the total September 1 inventory has been released and is available to look at or rent.
Zillow told Boston.com that its peak month for rental searches in the area is in April, followed by May and June, so you still have time to get ahead of the crowd. The months with the lowest searches are in September, October, and August, when most Bostonians either know where they are moving or have already made the move and are settling in.
Rental Beast's advice is that people looking to live in Downtown Boston need to start looking six to nine months in advance, while those looking to move in September in the suburbs only need to look 60 to 90 days ahead of time.
Looking sooner rather than later could also have a cost benefit, though.
Rental Beast said over the years it has been running reports that have shown the same units rent for, on average, 15 percent more in July than they would have in February.
Bottom line is: September 1 renters, you better get looking soon.