Real Estate News
Which direction is the Boston-area housing market heading?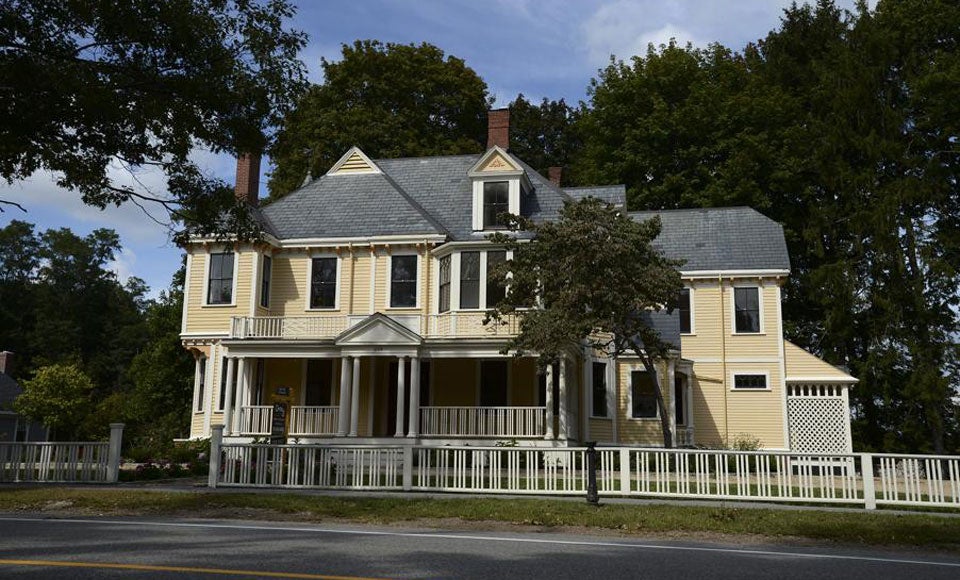 This year's spring market could very well turn out to be the busiest in years. Home buyers are out in force and pending sales are off the charts.
But which direction real estate values are headed in the Boston area and across Massachusetts is another issue, with signs that the phenomenal growth in home prices may at least be slowing down.
Pending sales are a key measure of market activity, tracing homes where buyers have signed a purchase and sales agreement but have yet to officially close, which often takes another month or two.
Yet prices of both condos and homes fell for the first time in a year, even as pending sales went through the roof February, according to a new report by the Massachusetts Association of Realtors.
"I do think at some point we are going to start pushing up against the fact that it is actually quite expensive to buy a home," says Svenja Gudell, chief economist at Zillow. "Even smaller increases will start to deter some homebuyers."
What the numbers say
The median price of homes in the pending sales category fell 2.3 percent in February, to $308,750, while condos dropped 2.8 percent, to $285,000, according to MAR.
By contrast, pending home sales jumped 75 percent in February compared to last year, when the region was buried under a deluge of snow.
In raw numbers, that's 4,521 compared to 2,578, making it the most pending sales for February since 2004. Condo pending sales were up by more than 61 percent.
After a 6 percent increase in 2015, Zillow's Gudell is lowering her Boston area price projections now for 2016. While she expects some sort of bump in the spring, prices will slow significantly in the second half of the year.
All told, home values in the Boston area will edge up just a modest 1.5 percent this year, Gudell forecasts.
Meanwhile, home prices fell last year in some of the most exclusive suburbs in Greater Boston, including Lexington, Concord, Weston, Lincoln, Sherborn, and Cohasset, while stalling out in Winchester, Wellesley and Belmont, according to The Warren Group, publisher of Banker & Tradesman.
What do they mean?
Still, others are skeptical though, arguing prices will keep inexorably rising thanks to the long-standing shortage of homes and condos for sale in the Boston area.
The number of listings has been falling now for years as new residential construction has lagged behind demand, with another 20 percent decline this January compared to the start of 2015.
And few see any imminent declines in such perpetual urban hotspots like Cambridge, Somerville and downtown Boston.
"The bottom line is prices will continue to rise through the spring, if not throughout the year, until supply and demand come to a nexis point," wrote David Crowley of One Boston/Raveis Marketing Group, in an email.
"I just don't see that happening anytime soon for a variety of reasons," Crowley noted, citing "the pure economics of supply and demand."