Real Estate News
Women and minorities are less likely to own a home in Boston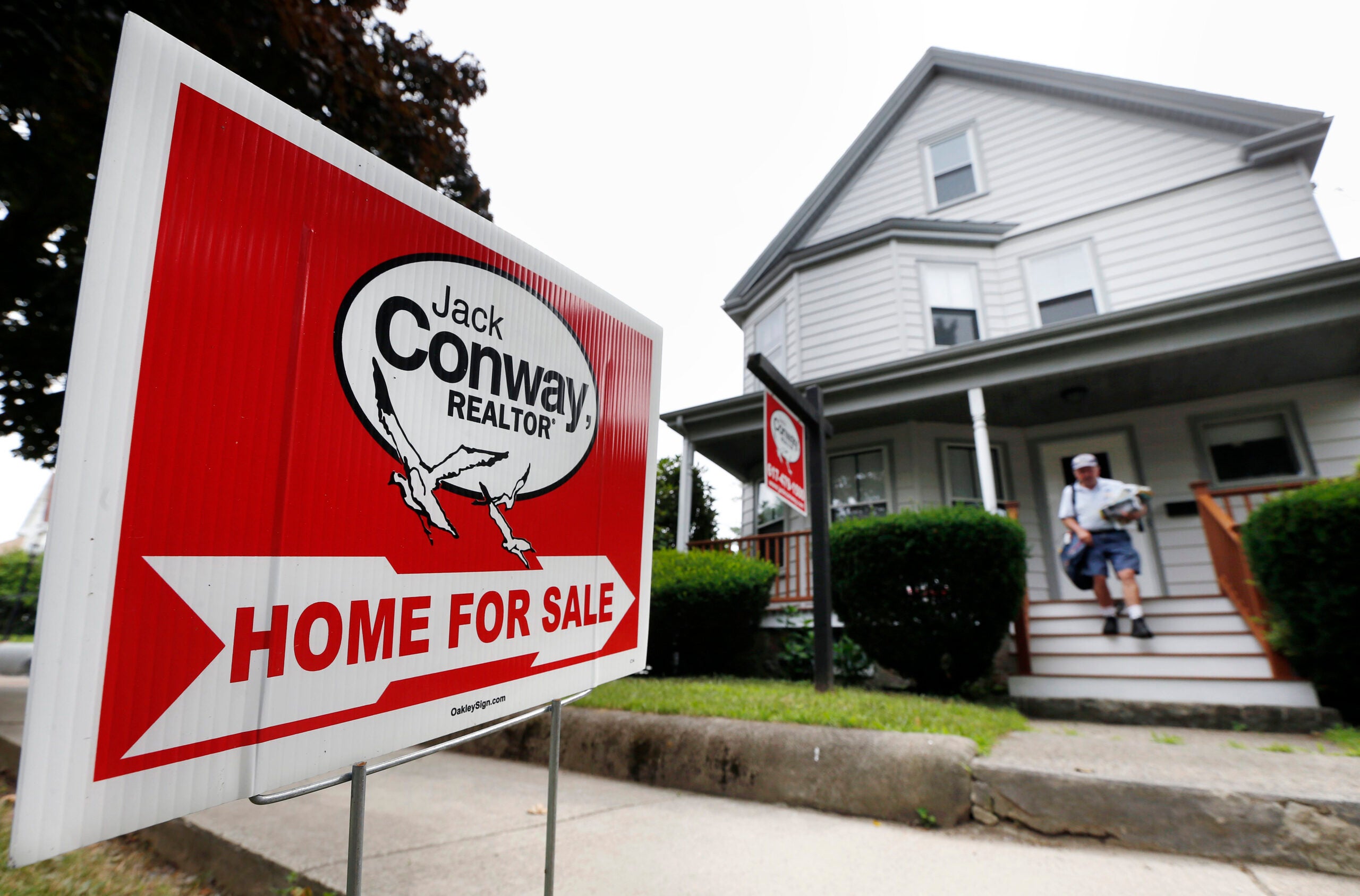 Back in December, Jim Campen, economics professor emeritus at University of Massachusetts Boston, released a home-loan trend study, which found that minority homebuyers still have a much harder time getting mortgages than white buyers, even when their salaries are similar.
A new report by homebuying site Trulia backs up the finding that minorities are much less likely to have mortgages than their white counterparts.
Controlling for age and income, black people in Boston are 58.9 percent less likely to own a home with a mortgage than white people. Similarly, hispanics in Boston are 71.3 percent less likely to own than whites.
Trulia found women are also less likely to own a home than men, though difference is not as stark as it is between whites and minorities.
Though nationally women are 10.5 percent less likely to own a home with a mortgage than men of similar age and income, in Boston women are only 5 percent less likely.
An even bigger gap was between single, never-married women and single, never-married men. Single women in Boston were 11.1 percent less likely than single men to be mortgage holders.