Real Estate News
The number of homes for sale is plunging, so competition is getting intense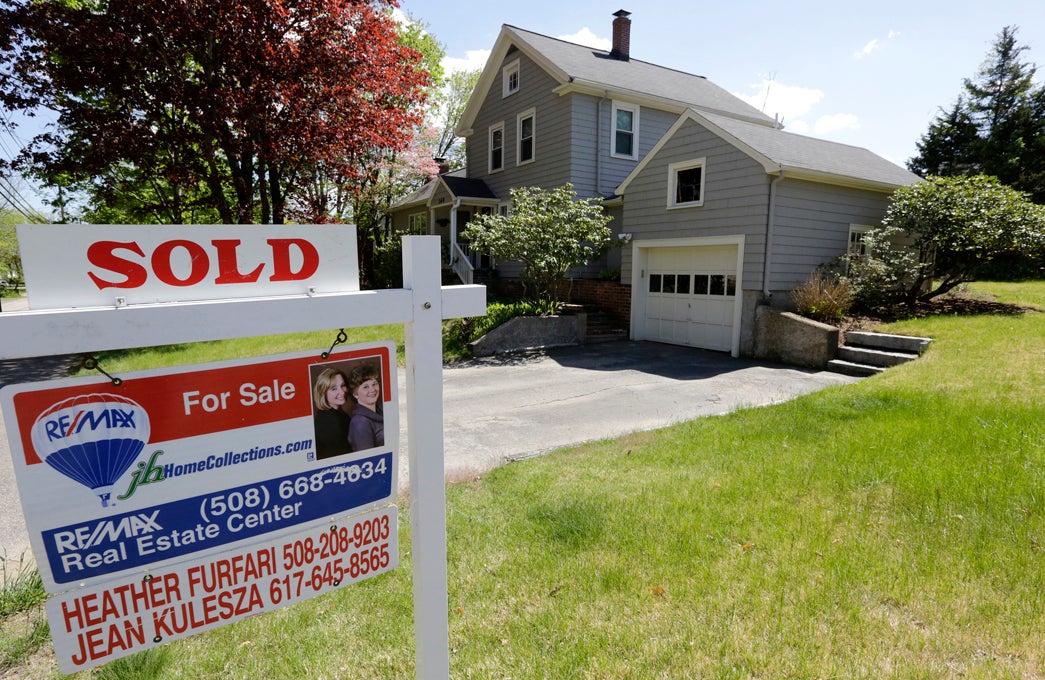 Water is not the only thing in short supply this summer. Greater Boston's long-running drought of homes for sale just went from bad to worse.
Listings of homes for sale across the state plunged 28 percent in June compared to the same month the year before, the Massachusetts Association of Realtors reports.
That's the largest year-over-year drop in the number of homes on the market since the real estate group began tracking the number in 2004.
The shortage of homes for sale has fueled multiple bidding-war situations while also pushing up the median price of a home in Massachusetts to a record $372,000, according to real estate market tracker, The Warren Group.
"The competition to buy a home in Massachusetts right now very intense," said MAR President Annie Blatz, branch executive at Kinlin Grover Real Estate in Brewster, in a press statement. "Buyers are having to use every additional dollar worth of purchasing power they are getting from these historically-low interest rates to close a deal."
The shortage in "inventory" – homes on the market – has created a vicious cycle that is pushing the number of listings ever downward and prices relentlessly upward.
Demand has never been higher, with buyers stripping the shelves clean as they snap up homes in record numbers. June saw 6,374 homes sold, the most of any June since 2004, according to MAR.
Yet while would-be sellers have a better chance than they've had in years for getting a handsome price on their homes, many are holding back out of concern with what happens on the other end after they find a buyer.
"Anybody who wants to change homes is reluctant to put their house on their market right now because they are afraid they won't be able to find something," Blatz said, adding it is leading to a "little bit of stagnation" in the market.
Of course, there are other factors as well in creating the housing shortage.
One big reason is years of falling home construction in the Boston area, especially of more moderately priced homes affordable to middle-class families, industry experts say.
There are also growing numbers of seniors with big homes in the suburbs, but who are reluctant to sell because they can't find another house – such as a single-story ranch or condo – that they can downsize into.
Still others are just finally seeing the value of their homes recover after years of being underwater or close to it.
All told, just 17,711 homes were on the market in June, the lowest number since 2004, when a scarcity of homes helped push prices to inflated peaks that are just now being reached or surpassed.
"I have never seen this degree of competition," said Sam Schneiderman, vice president of Mass Association of Buyer Agents and the broker-owner of Greater Boston Home Team. "I thought it was hot a couple cycles ago but this is crazy."