Real Estate News
What is it like to live in Acton?
Acton has preserved much of its history, but it isn't as much of a tourist draw as nearby Concord.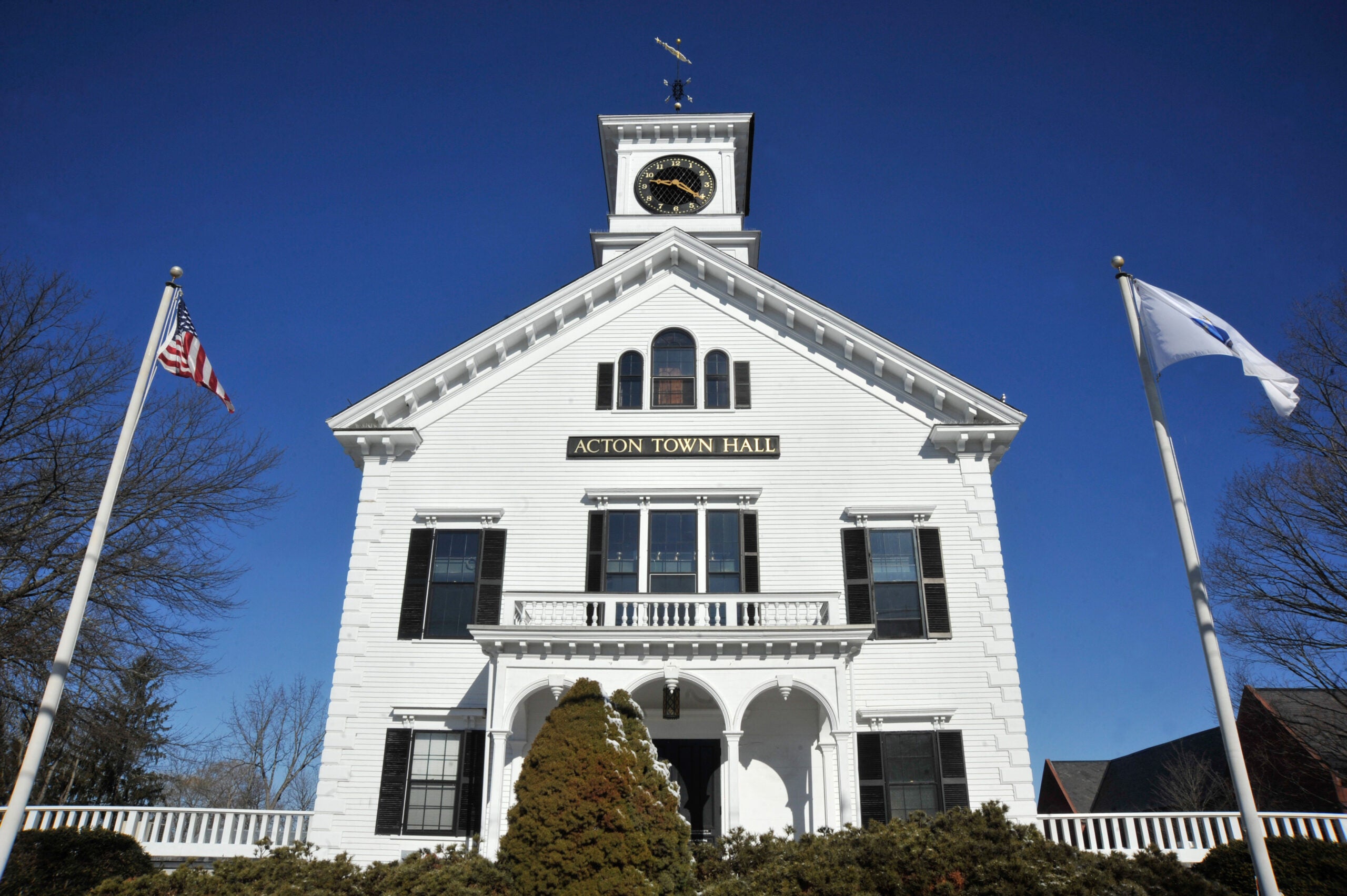 Emmy Whitney and her husband, Mark, both grew up in Concord, five years apart. While living in South Boston a few years ago, they were preparing to start a family and chose to move back west — not to Concord, but to Acton.
"One of the draws for us is that it just fit our pace better,'' said Whitney (at left), an event planner who is now mother to a 4-year-old girl and a 2-year-old boy. Acton has preserved much of its history, but it isn't as much of a tourist draw as Concord.
Growing up in Concord, where her parents still own a home, Whitney was quite familiar with Acton: It was the place you did your grocery shopping. There's plenty of retail business now in Acton, a town of roughly 22,000, with book and toy stores and clothing shops. Whitney said she and her friends sometimes wish there were more restaurant choices in town, though some new ones — the Rapscallion Table & Tap and The Red Raven Gastropub, for example — have been opening. With lots of development going on, there are more on the way.
Mainly, though, her investment in the town revolves around her kids. Like many other families, the Whitneys chose Acton in part because of its excellent public school system. Emmy Whitney serves on the board of the Acton Family Network, an active hub that organizes playgroups, book clubs, a baby-sitting co-op, and more.
"Everyone pitches in,'' she said of her adopted hometown. "There's a lot of really nice people, businesses, and families.''
Emmy Whitney.
BY THE NUMBERS
16
Rank on Money Magazine's "Best Places to Live'' survey of small-town America in 2011
1,650
Acres of conservation land overseen by the Land Stewardship Committee of the Acton Conservation Commission, including Acton Arboretum, Great Hill, and the Wills Hole Conservation Land and Town Forest.
6
Villages and centers: North, South, East, and West Acton, Acton Center, and Kelley's Corner.
3
The number of Acton minutemen who were killed in the Battle of Lexington and Concord at the outset of the Revolutionary War: Captain Isaac Davis, James Hayward, and Abner Hosmer. For more than 50 years, the Acton Minutemen have organized a Patriots Day march from Davis's house to Concord.
PROS & CONS
Pro
Commuter rail
The MBTA's Fitchburg Line stops at South Acton Station; however, if you want to hop on a train to Boston on the weekend, hold that thought. From April 25 to Nov. 22, Saturday and Sunday service on the entire line will be suspended, except on holiday weekends, for an improvement project.
Con
Sprawl
Because of the town's makeup, there is no centralized downtown of the quaint, old New England variety.
Pro
Activities
The town oversees nearly two dozen parcels of conservation land, with hiking trails through forests, meadows, and marshland, as well as playgrounds, baseball and soccer fields, a skate park, and more. The community also supports a wide variety of artistic endeavors, led by two long-running theater groups, Theater III and Open Door Theater, and creative spaces such as the interactive The Discovery Museums and West Acton's Color*Full Art Studio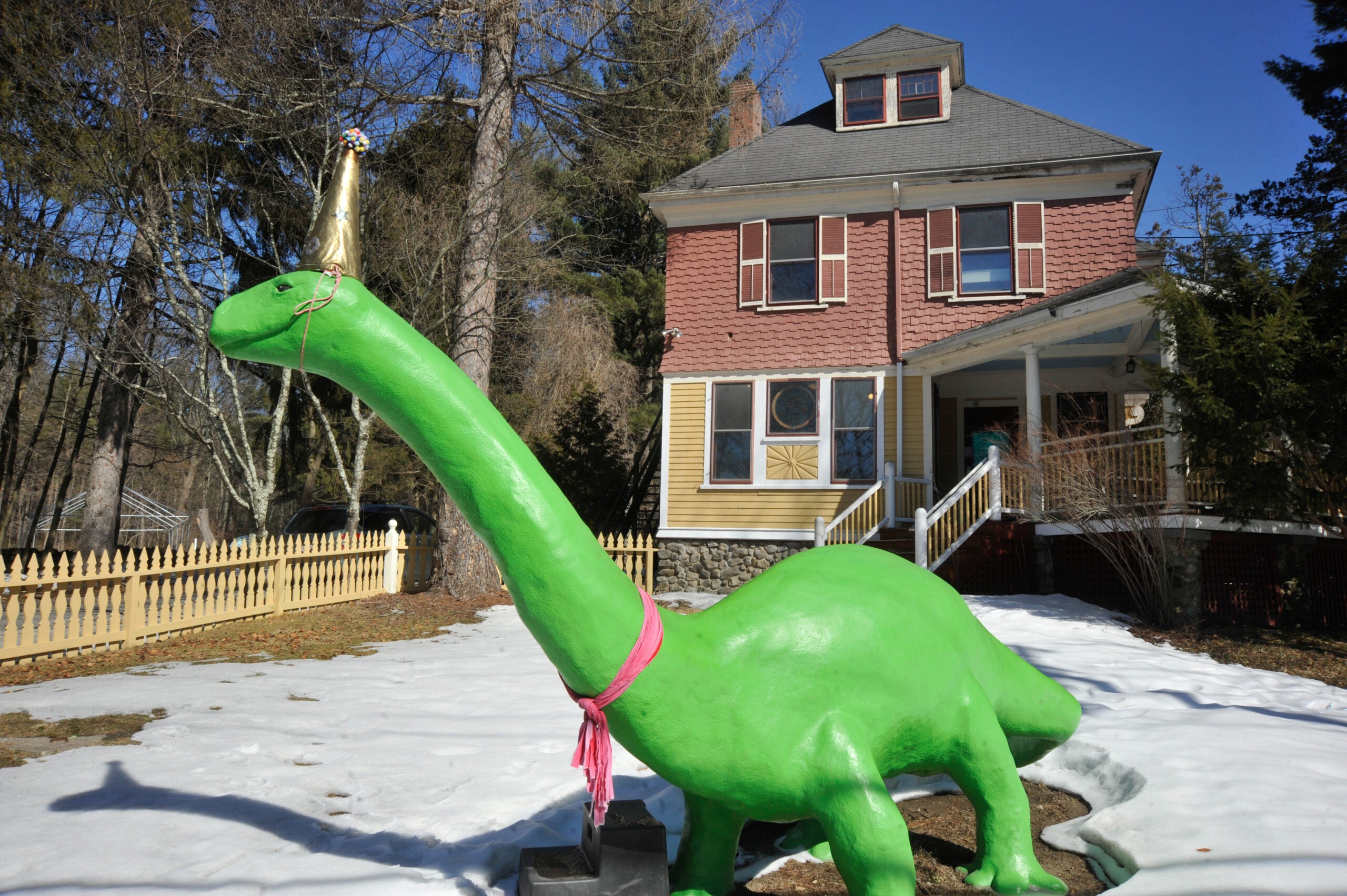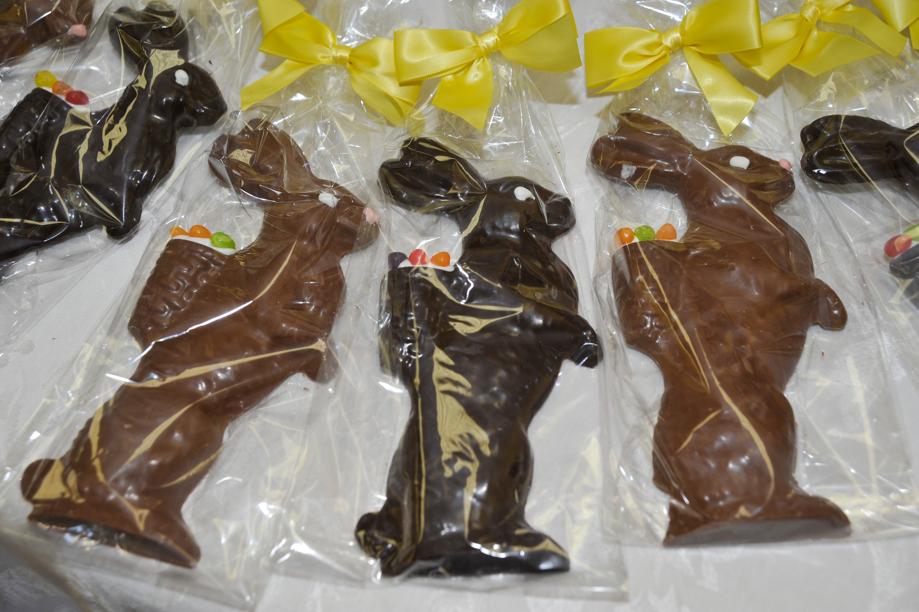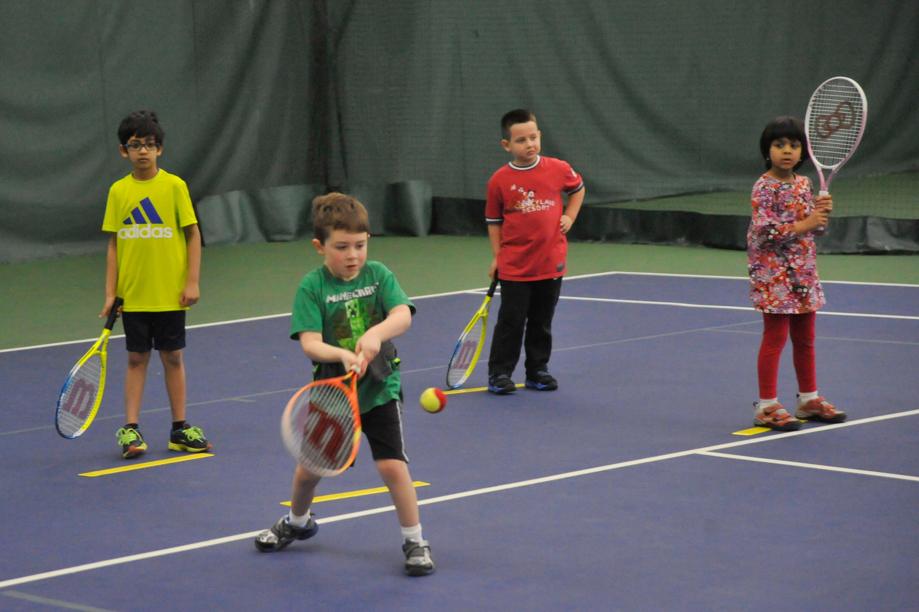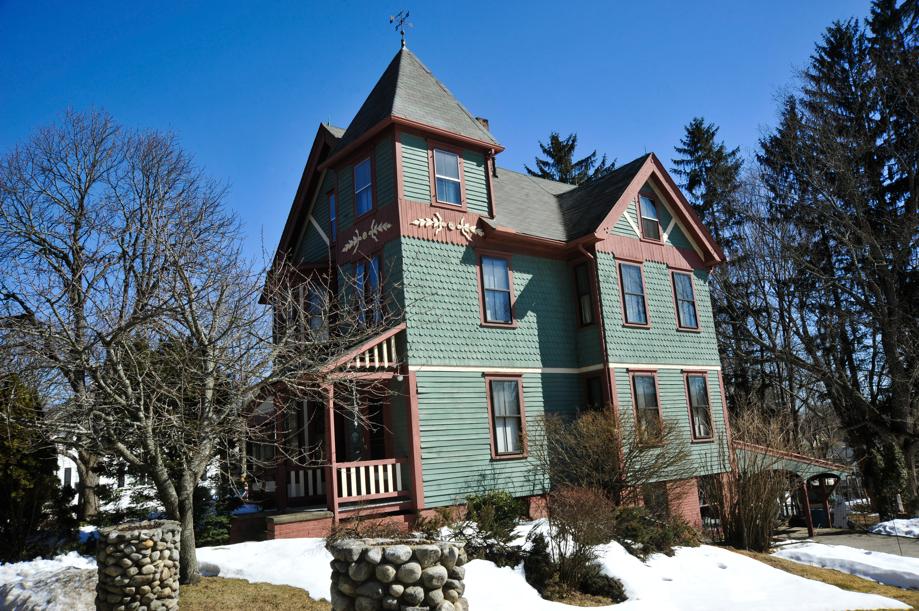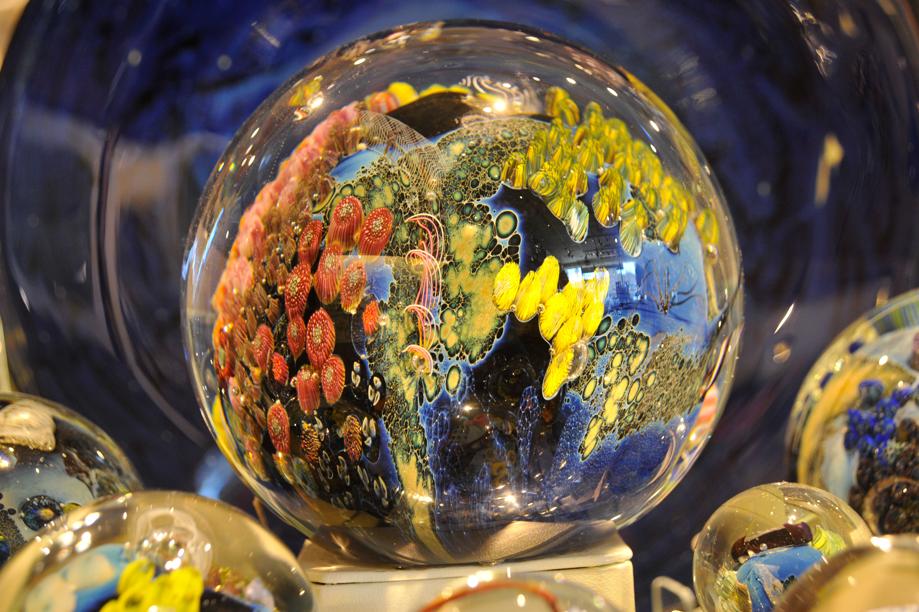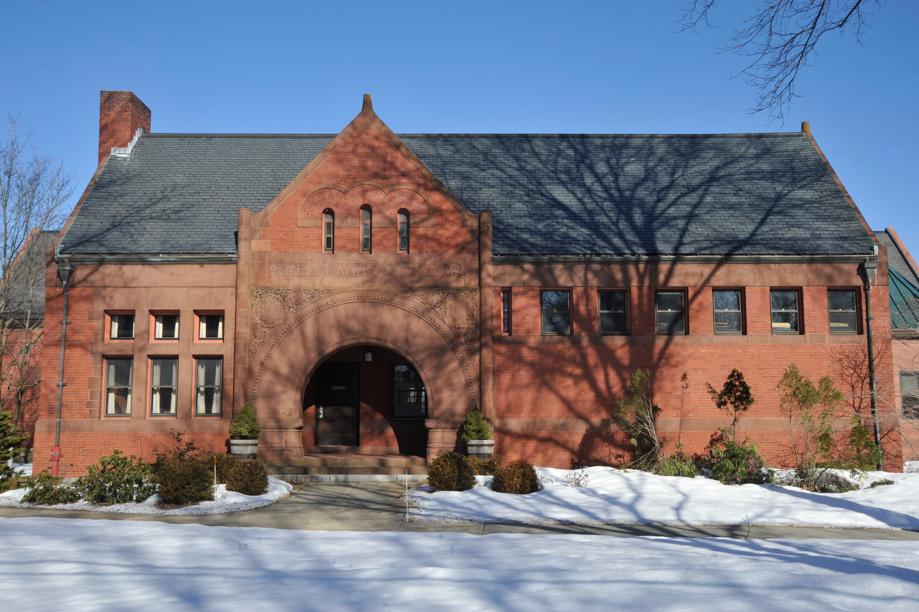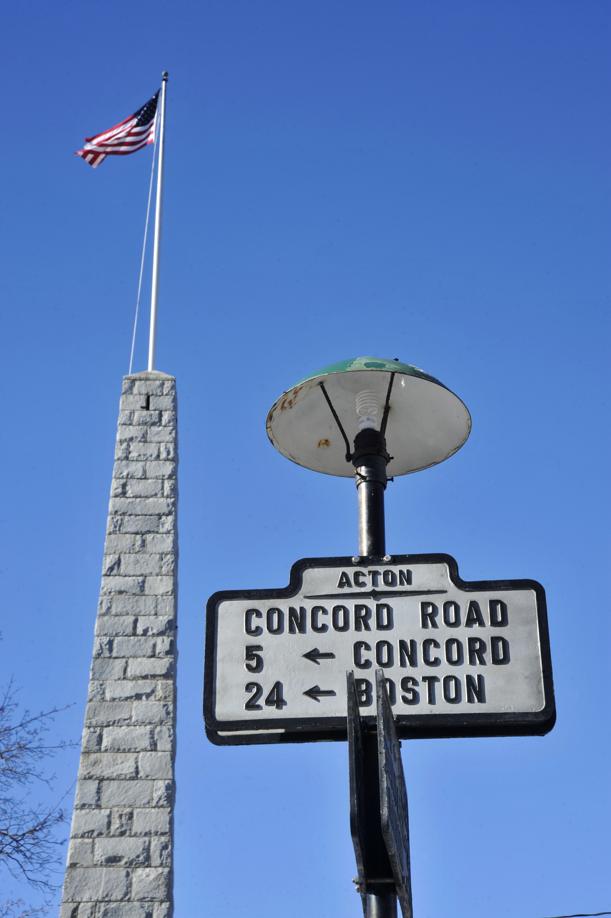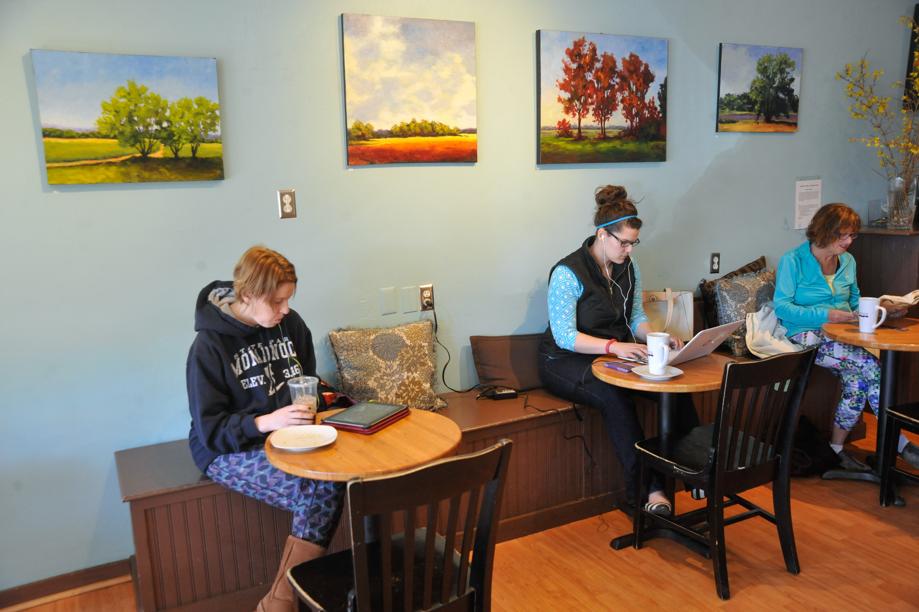 James Sullivan can be reached at [email protected]. Follow him on Twitter @sullivanjames.