Real Estate News
What is it like to live in Ashland?
Bruce Scotland laments the loss of open space in Ashland, but enjoys the town's recreational and senior activities.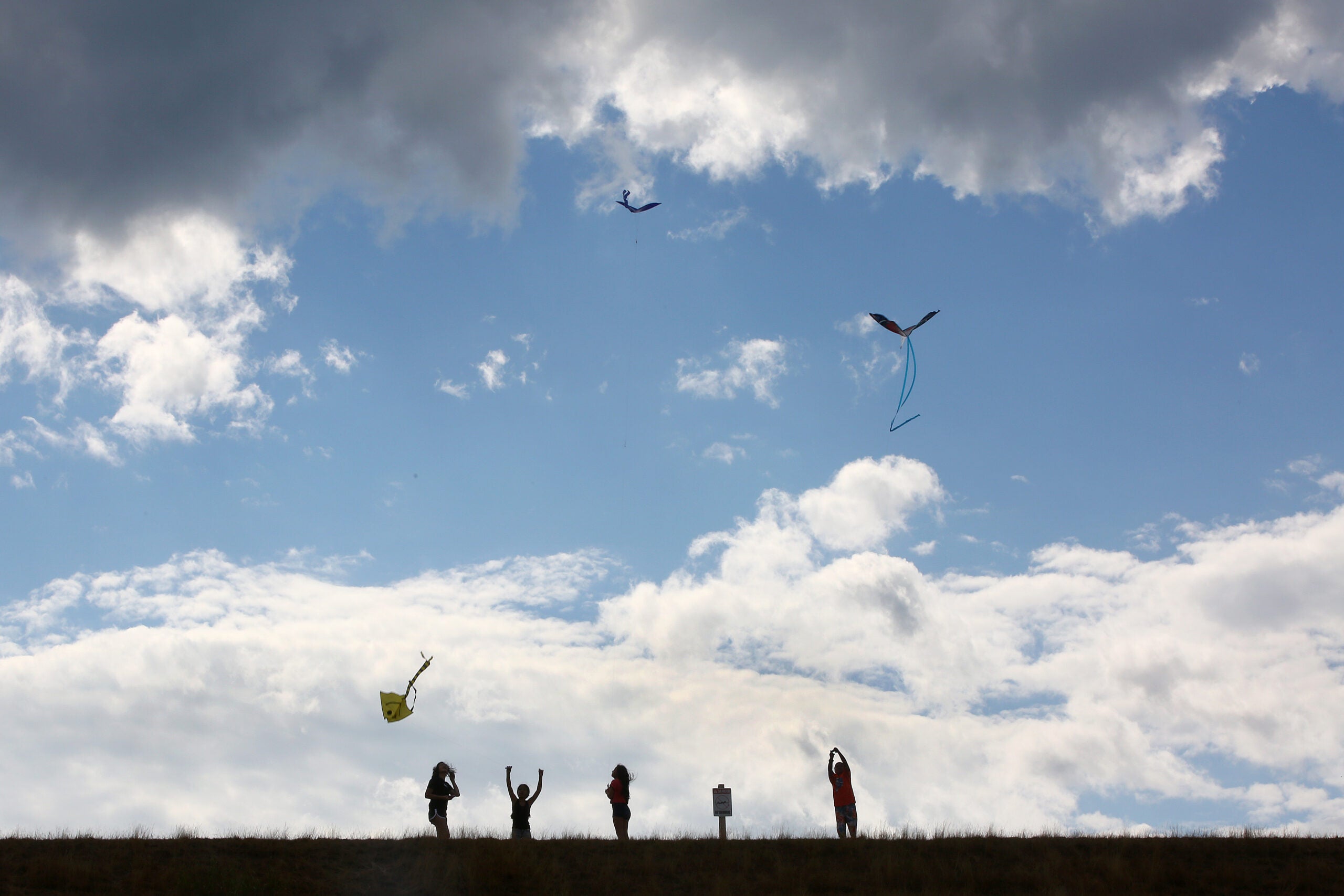 Bruce Scotland's family moved from Framingham to Ashland in 1942, in the early days of the US involvement in World War II. During that time, his father, a farmer by trade, maintained a large "victory garden,'' supplying squash and other items for the war effort.
"It was quite a country town, so to speak,'' said Scotland, 82, who grew up on Chestnut Street near the Holliston border. He graduated from high school in 1951 with only 20 students in his class. He has lived on Warren Road for 58 years; he and his wife, Susan, raised three children, one of whom still lives in Ashland.
The town's population has climbed precipitously over the years, from a few thousand people when Scotland moved to town to about 16,000 today. Truth be told, "I am disappointed it has grown so much,'' Scotland said. He particularly laments the loss of open space (although Ashland State Park continues to provide both greenery and recreational opportunities). He would prefer to see building heights kept below four stories, he said, but all the development "is progress in the works.''
Scotland, who worked in management and sales at Sears for 37 years, has volunteered at the town polls on election days for 55 years. Nearly every "election I've been there,'' he said proudly. He also participates in and volunteers at many Senior Center activities, and he picks up and delivers items to the town's food pantry a couple of times a week.
The town's family-friendly summer concert series is a hit in his household. "My wife and I will take our summer chairs down and listen to the music,'' he said. The multicultural Dragonfly Festival in mid-August is another local favorite, he said, and its inclusiveness is indicative of what makes the town special.
"I think Ashland is a very friendly and welcoming town,'' he said.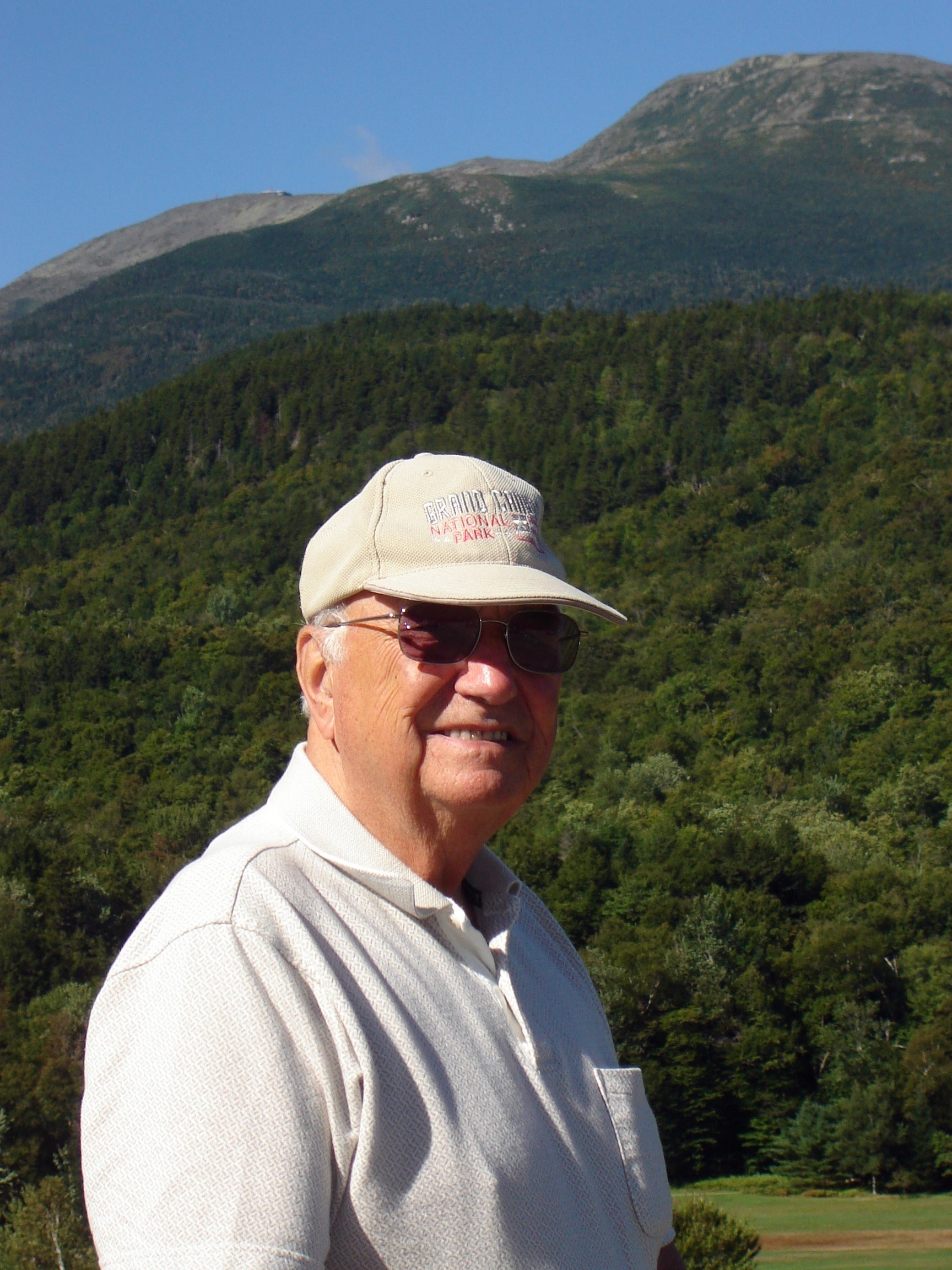 BY THE NUMBERS
8
The number of communities through which Boston Marathon runners pass each spring. Ashland is the second "stop,'' after Hopkinton. For the first quarter century of the Marathon, the starting line was in Ashland; it was moved to Hopkinton in 1924.
1834
The year John Stone opened the Railroad House hotel in the building that now houses Stone's Public House. The structure fell into disrepair, but a new owner resurrected it in the mid-1970s as a restaurant. Around that time, the owner and staff began noticing strange things: doors that would not stay bolted and water taps and lights that seemingly turned on by themselves. The restaurant is reputedly haunted.
135
The number of US patents held by Henry Ellis Warren, an American inventor who established the Warren Clock Co. in Ashland in 1912 (General Electric Co. later purchased a half interest and eventually renamed it Telechron). Warren has been credited as the inventor of the first electric clock synchronized to the power electric utility companies supply. The high school's sports teams are called the Clockers, and a number of institutions in town bear his name, including Warren Elementary School and the Warren Conference Center and Inn.
PROS & CONS
Pro
Lots of transportation options
Ashland commuters have quick access to the Massachusetts Turnpike, Interstate 495, and Route 9, and the town has its own station on the MBTA's Framingham/Worcester Line that delivers commuters to South Station in less than an hour.
Con
Planned development raises fears
For years, the Nyanza dye factory generated industrial wastewater containing high levels of acids and chemicals, including mercury, polluting soil and groundwater to the point that it was deemed a Superfund site. A planned 398-unit housing development has sparked fears among some residents that blasting could disturb the Nyanza site. The developer has expressed confidence that the work would not pose a risk to the cap keeping the contamination at bay. Elevated cancer rates had been linked to the chemical waste dump.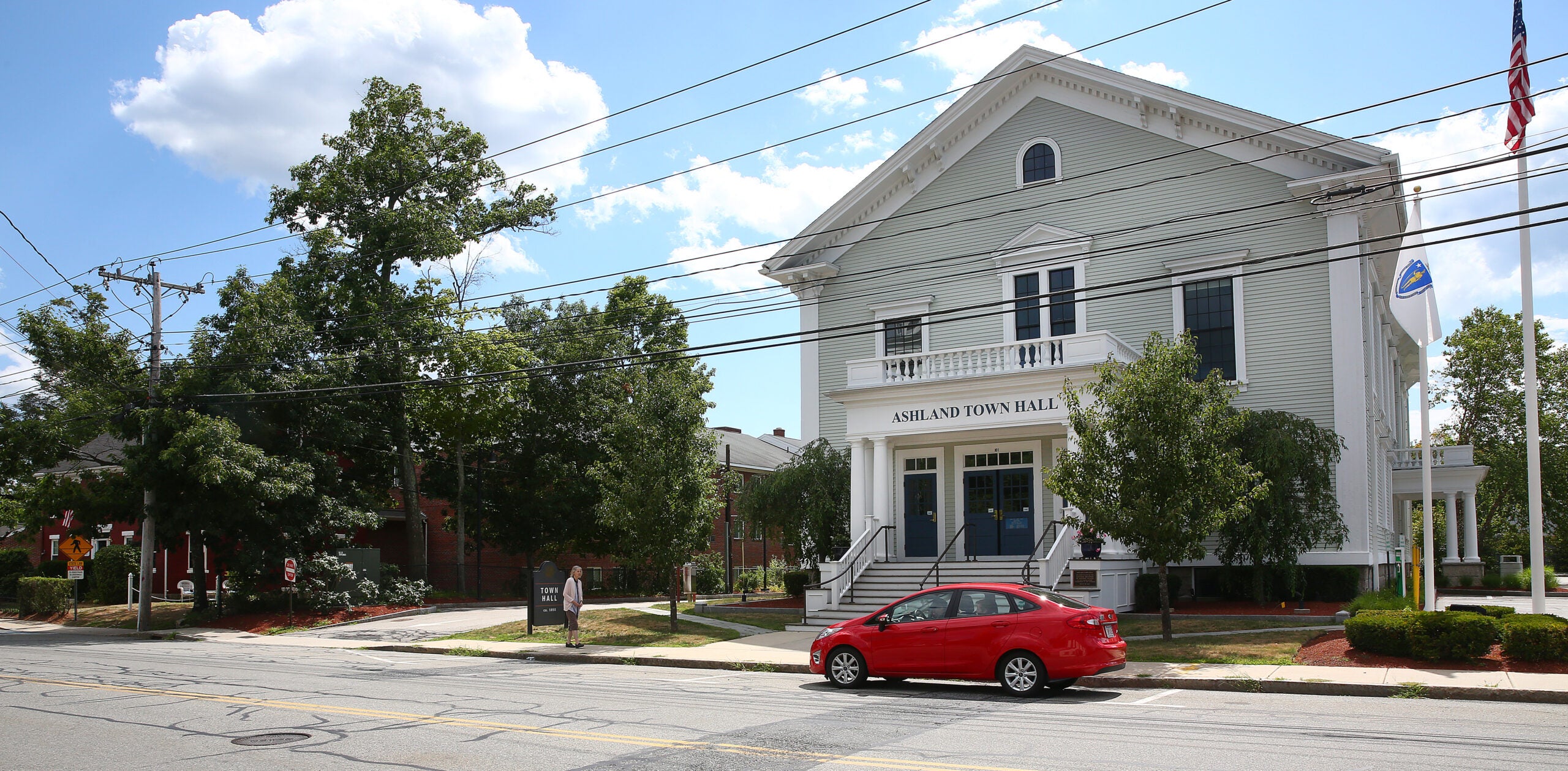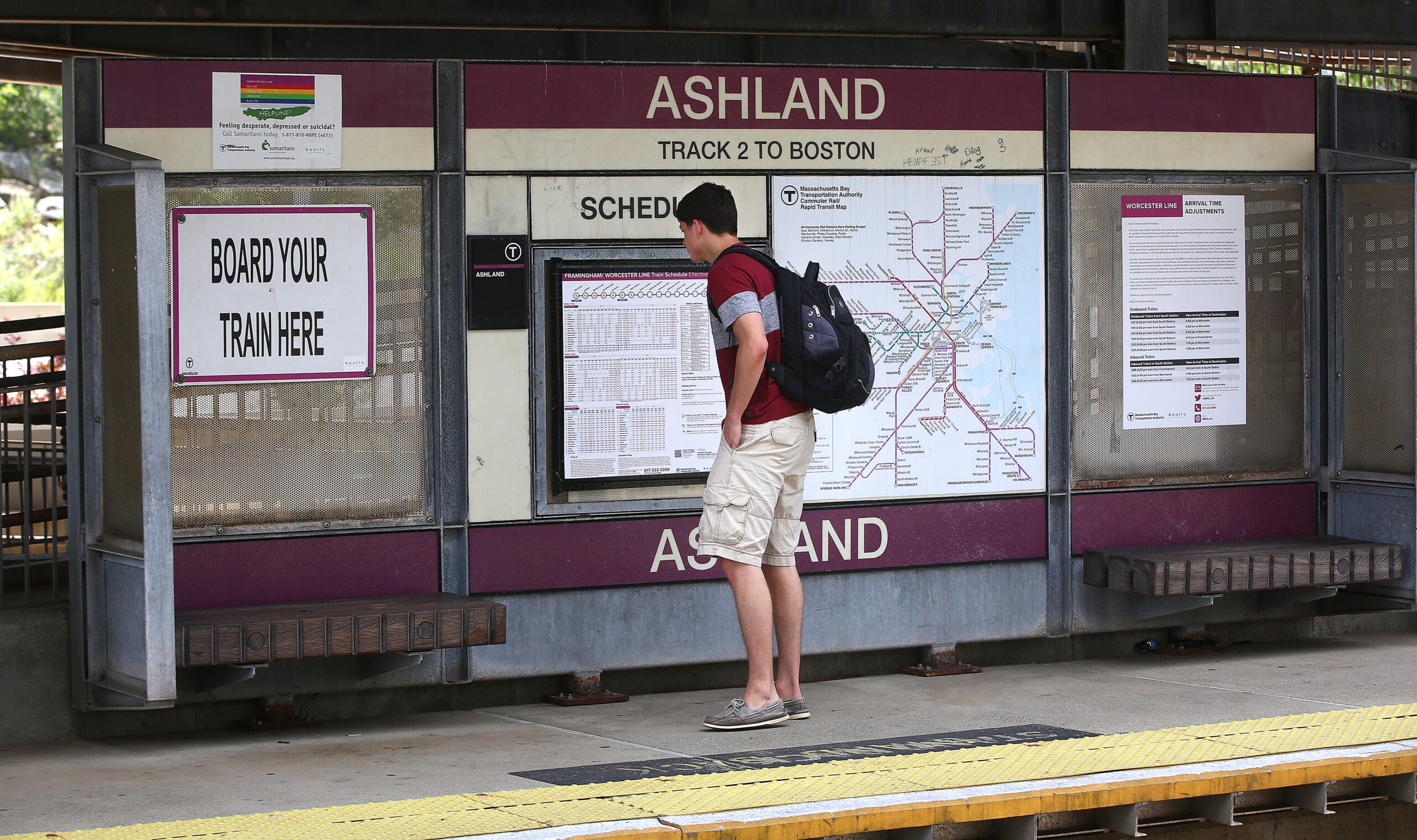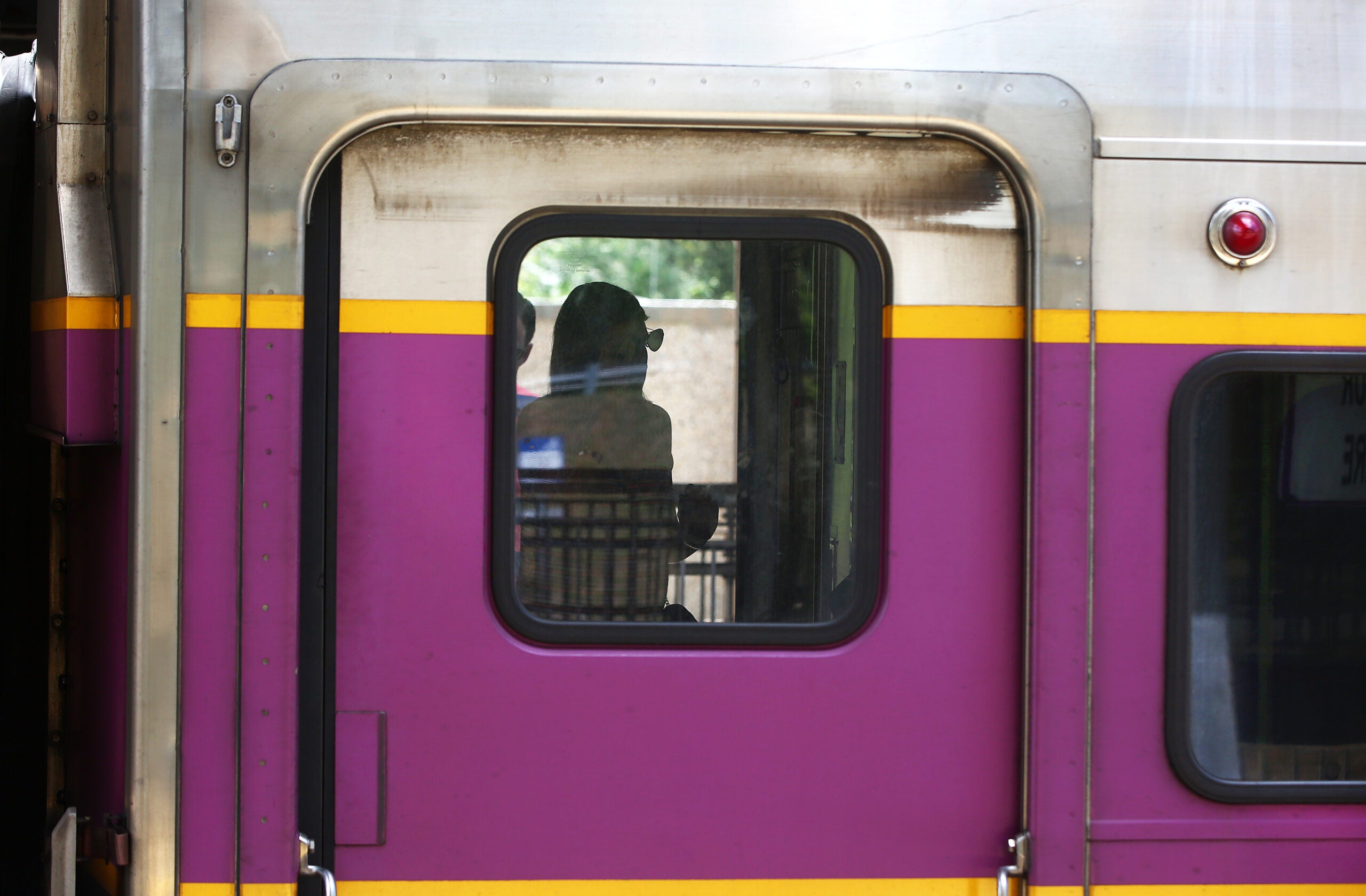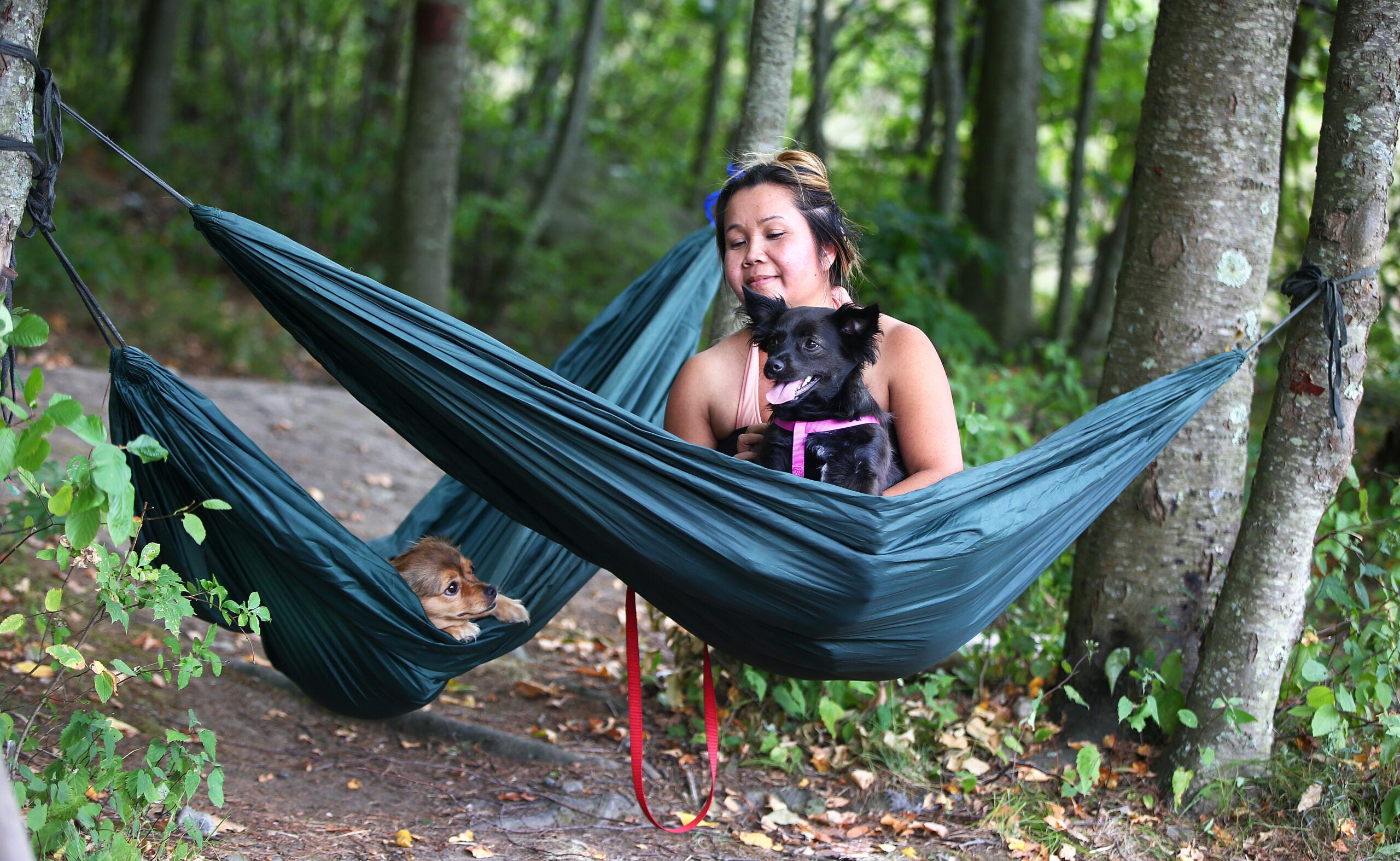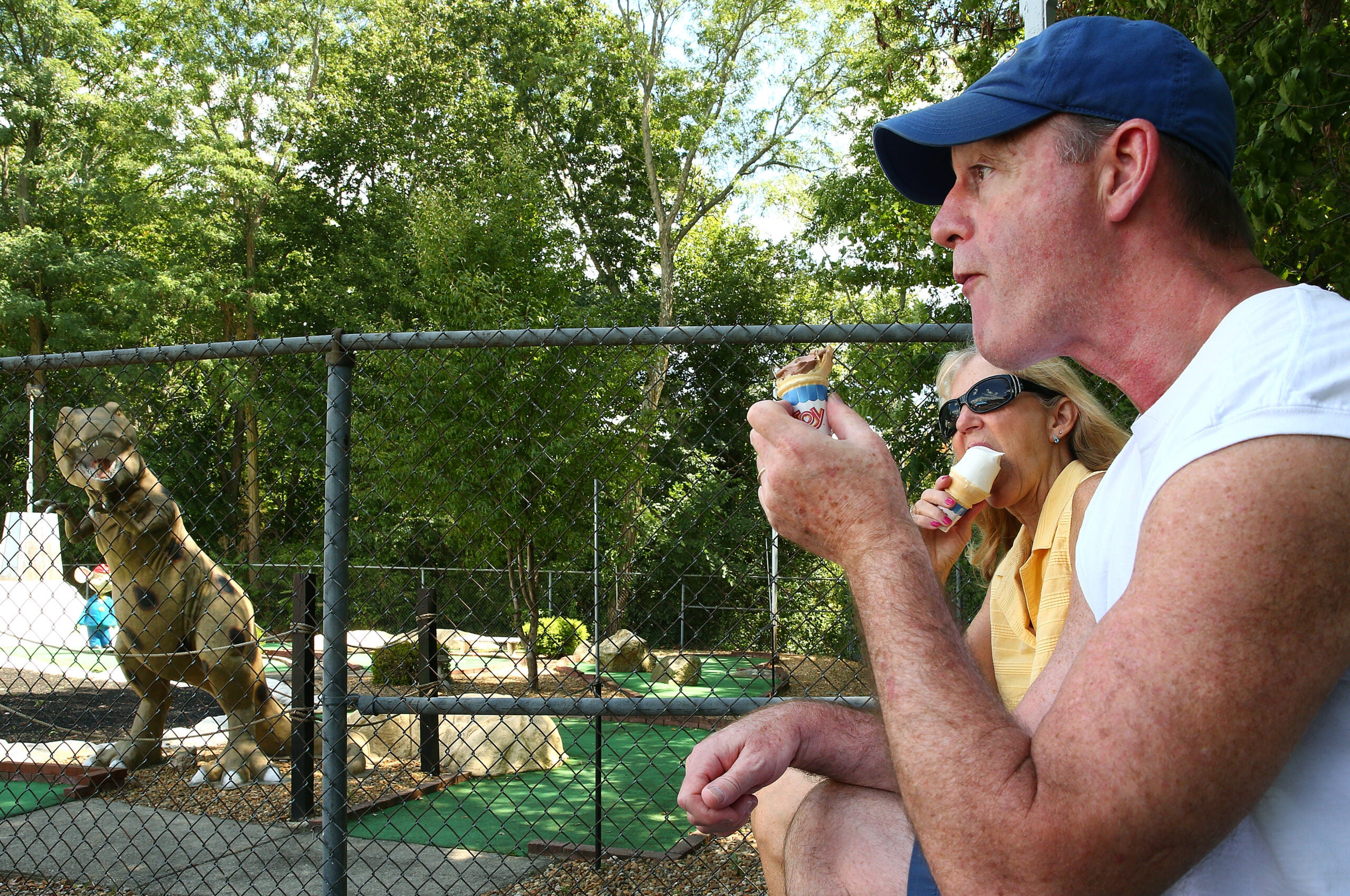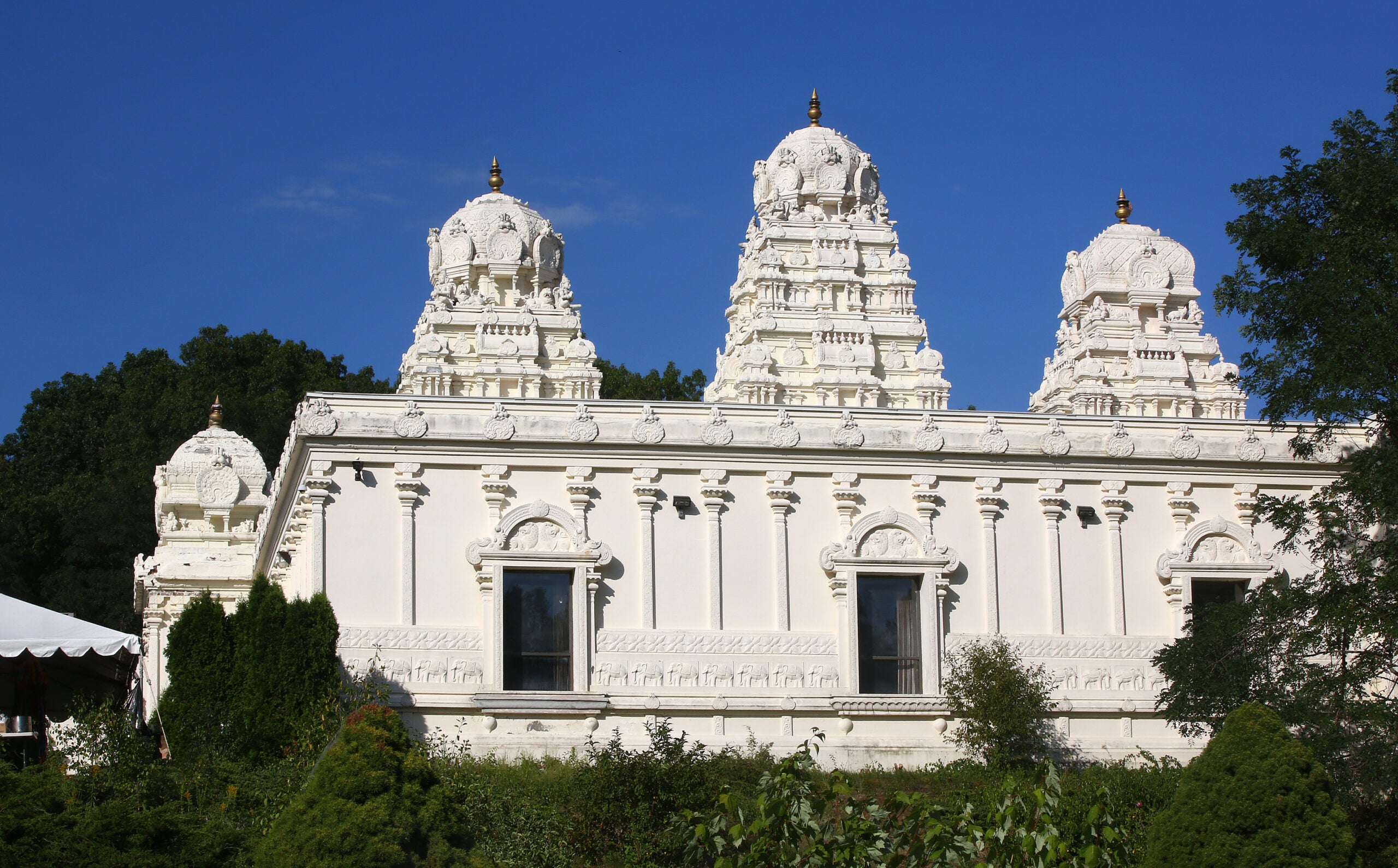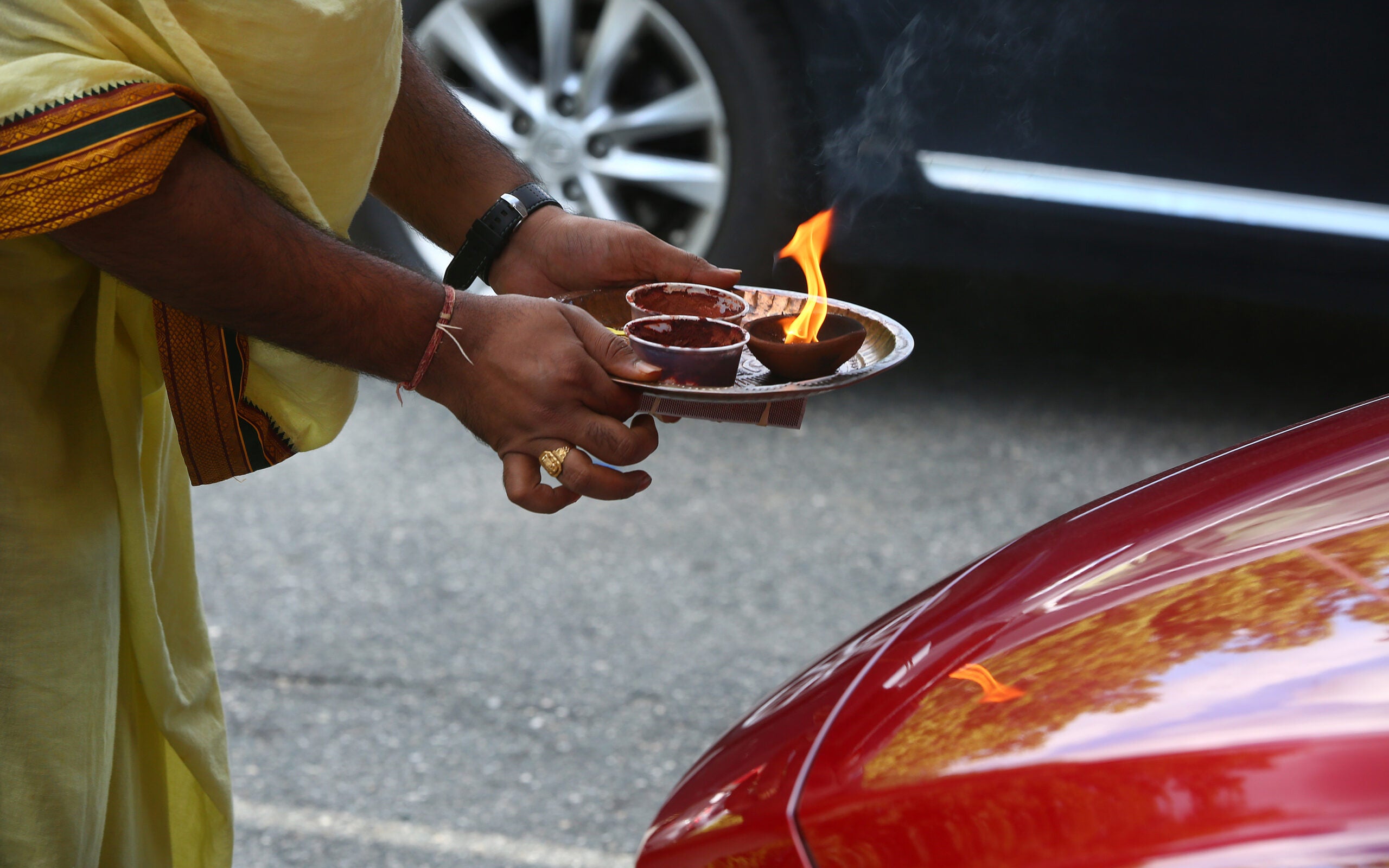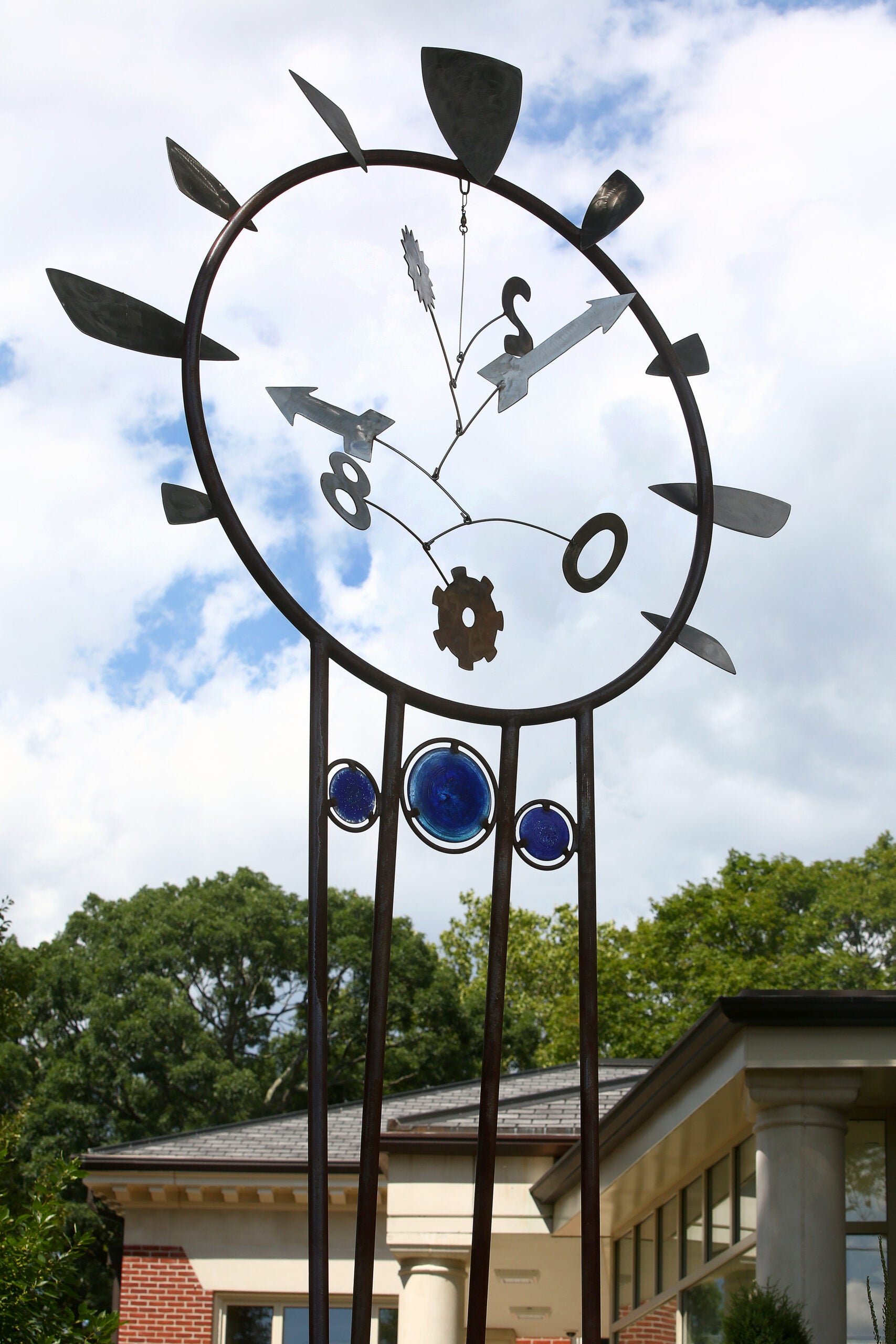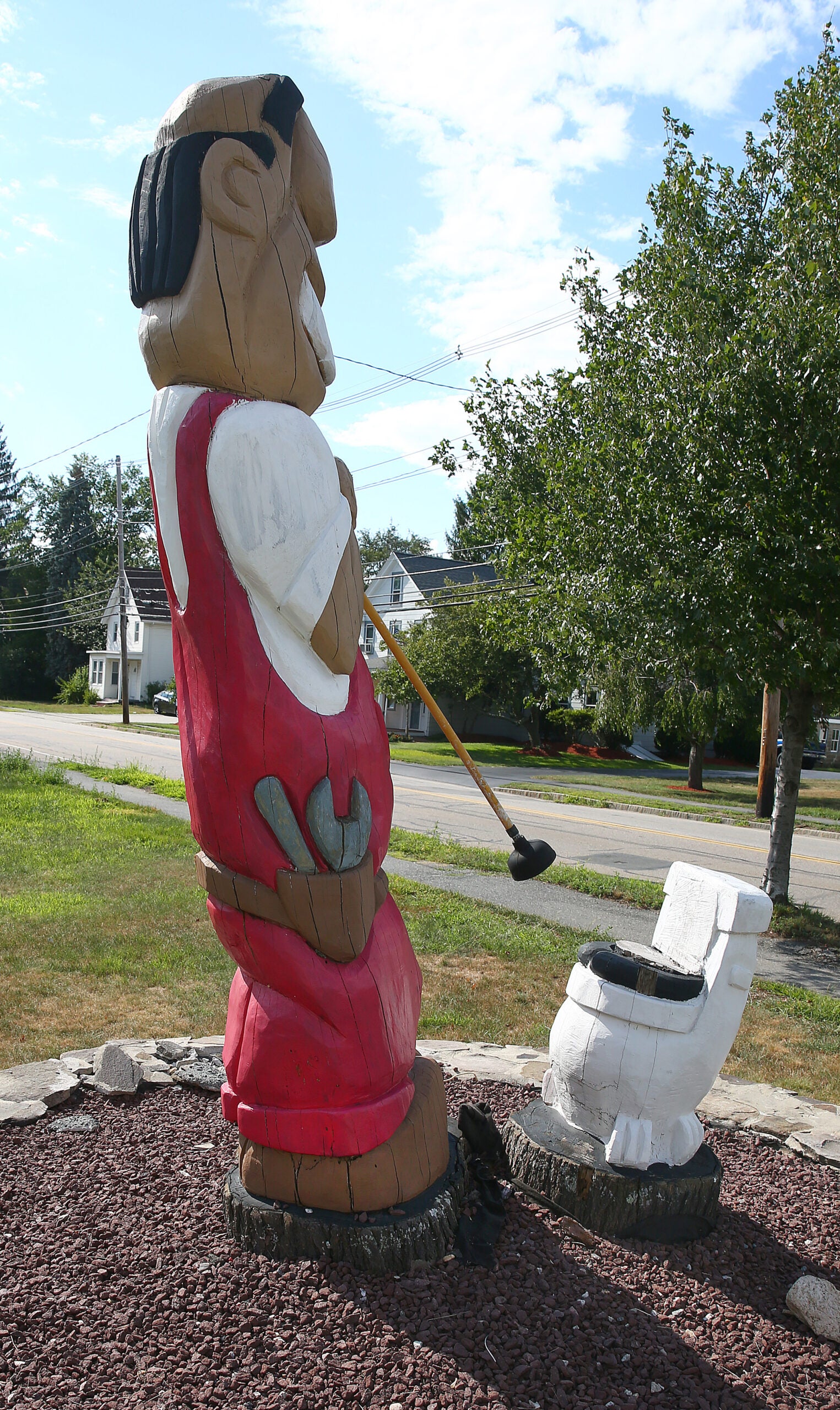 Rachel Lebeaux can be reached at [email protected].