Real Estate News
What is it like to live in Avon?
Good things come in small packages. That's what people who live in Avon say about their town.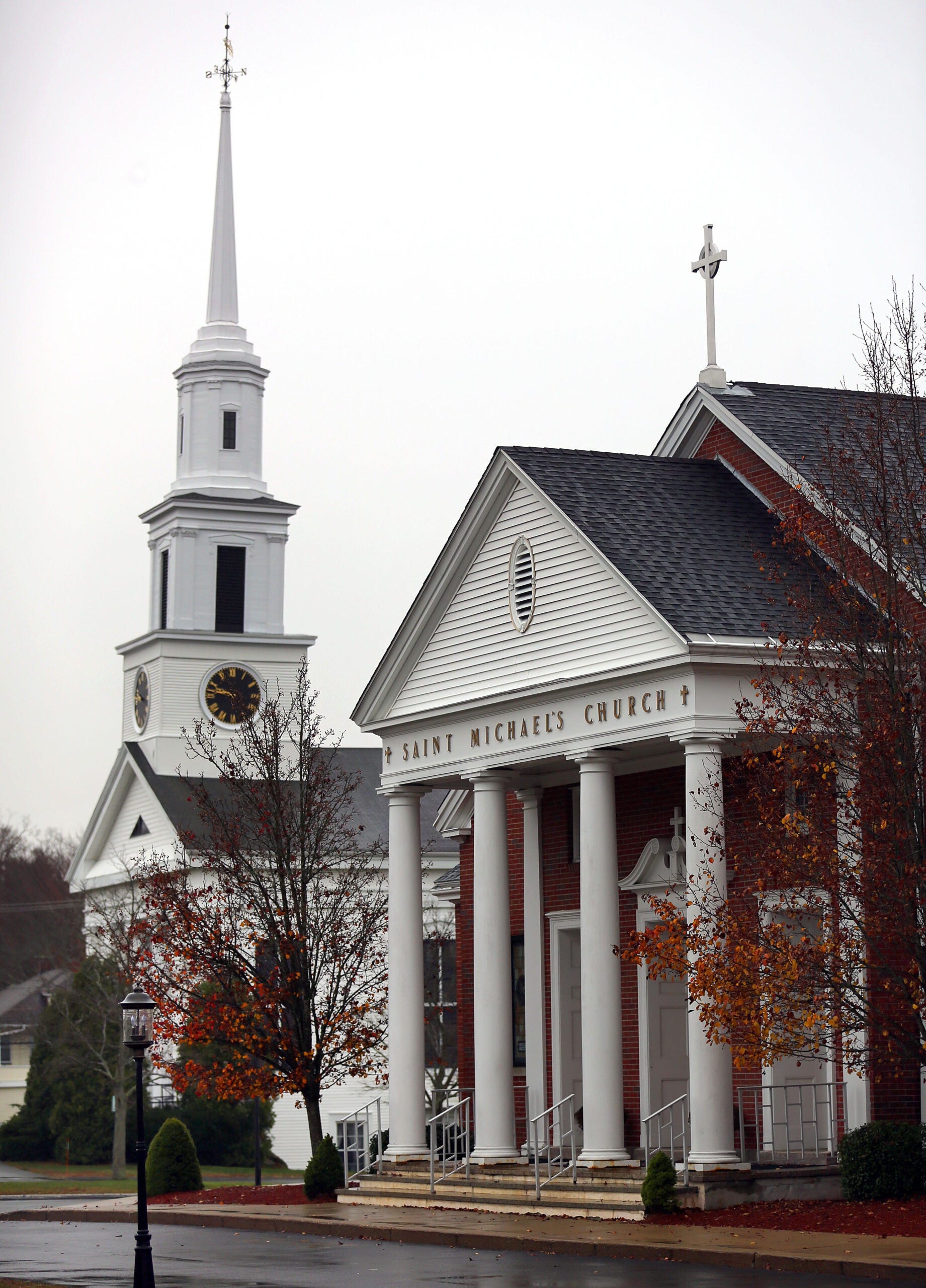 Good things come in small packages. That's what people who live in Avon say about their town — at 4.35 square miles one of the smallest communities in the state.
It's compact, but its heart is in the right place.
"Avon's location is ideal,'' said Patricia Bessette, a native and the town clerk. "We have a great location. We can get into Boston in 20 minutes. We're right on Route 24.''
That Route 24 portal into the Greater Boston highway nexus has served the town well. Avon built an industrial park right off Route 24 back in the 1960s that has provided employment and been a significant part of the town's tax base.
Bessette grew up here and attended the town's public schools. "I graduated with 52 in my class. My daughter is a senior in the same high school and has a few less in her graduating class.''
Bessette went to Stonehill College, majored in marketing, and met her husband, Patrick, there. She spent a few years in the job market and then stayed home for 14 years to raise her three daughters: Kellie, a senior; Allison, a sophomore; and Sarah, a fourth-grader.
"I was very fortunate; I stayed at home and raised my family. I was actively involved as a volunteer in the community. . . . I used to take Brownie troops'' to Blanchard's Colonial Tavern Museum, the curator of the town's history.
Avon was part of Stoughton until 1888, when East Stoughton broke away and incorporated as a separate town, named for a well-known waterway in the town where William Shakespeare was born. A bust of the "Bard of Avon'' adorns the town seal.
Bessette has taken her own life story in a new direction.
"I was ready to go back to work,'' Bessette said of her decision to run for office in April, "and I got to do it in my own town.''
Working and living in the town in which she grew up, Bessette finds echoes of her childhood all around her. "I see people on the soccer field that I went to high school with. Somebody I graduated with is my daughter's high school English teacher,'' she added.
Bessette stops the interview to notarize a document. "A high school friend and her mom just walked in,'' she said upon her return. "I was in her wedding. She was in my wedding.''
Even when you're off on a new adventure, there's comfort in familiarity.
"I grew up on the street where I live,'' said Bessette.
How often does that happen?
"It happens often in this town.''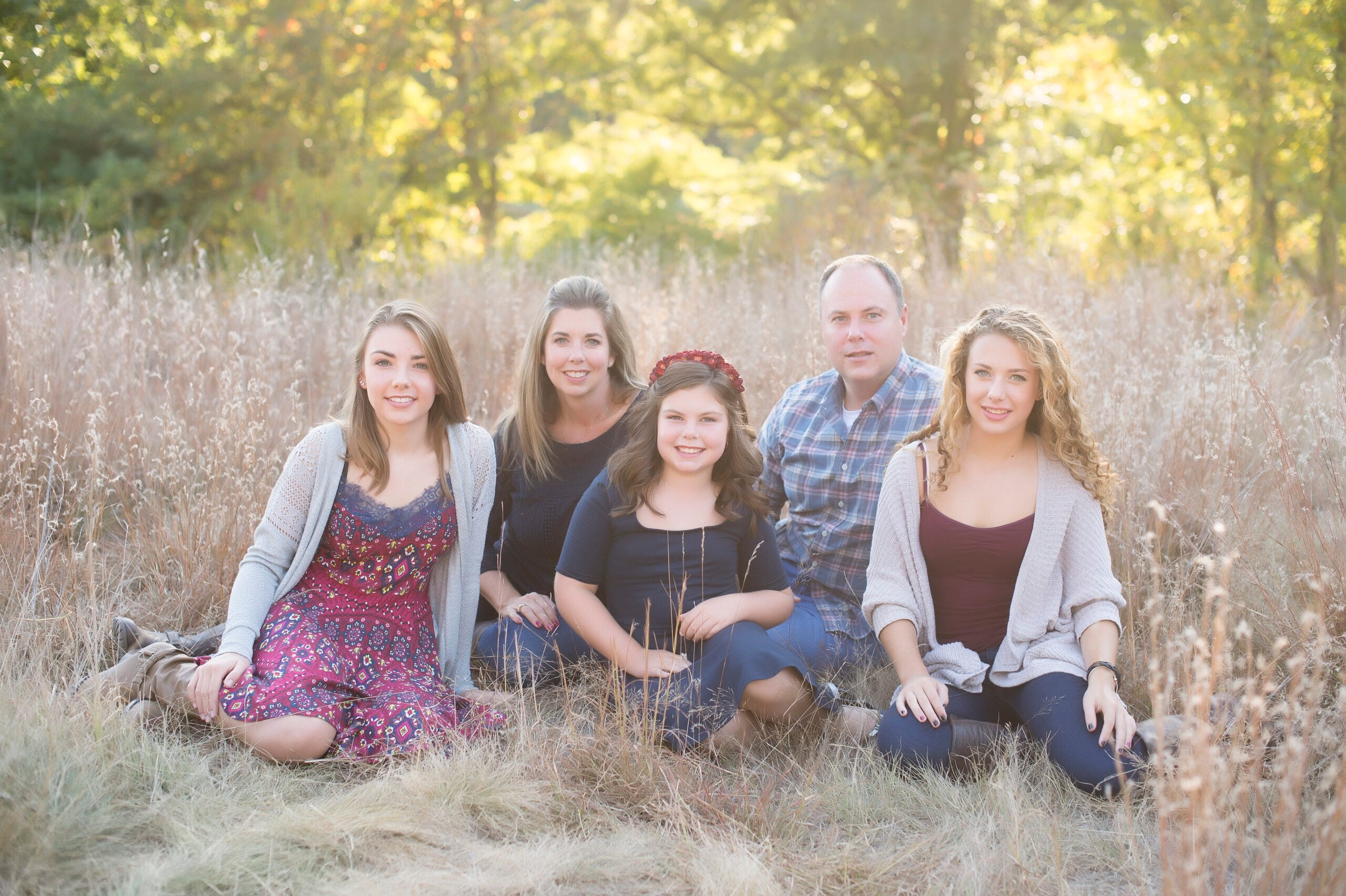 BY THE NUMBERS
64
Percentage of tax revenue the town's commercial and industrial base contributes. One of the biggest is Avon Industrial Park, which was launched in 1966 on land that included a 109-acre former pig farm.
2
Number of trees given to the town of Avon by Green Legacy Hiroshima. The saplings are from a 250-year-old ginkgo biloba tree growing in the 17th-century Shukkeien Garden, located about 1,500 yards from ground zero of the atomic blast that destroyed Hiroshima, Japan, in 1945.
1888
The year that East Stoughton broke away from Stoughton to become the separate town of Avon. Avon celebrated its 125th anniversary last year.
19
The number of proposed names for the community when it became a separate town. Among them: Grover, Garfield, Auburn, Denver, and Ginger.
PROS & CONS
Pro
Stable finances
With a large commercial and industrial base, residential taxes are low ($16.37 for 2015). This means seniors on fixed incomes often can afford to remain in town.
Con
Low inventory
Because of its size, tax rate, and neighborliness, Avon does not have a large number of homes on the market.
Pro
Inexpensive town services
The water rates are low, town officials say, and Avon provides curbside pickup and recycling without a fee.
Con
Dining options
With a few exceptions, Avon's eating-out offerings are mostly limited to pizza places and sub and doughnut shops. Other options in neighboring communities, however, are only a quick drive away.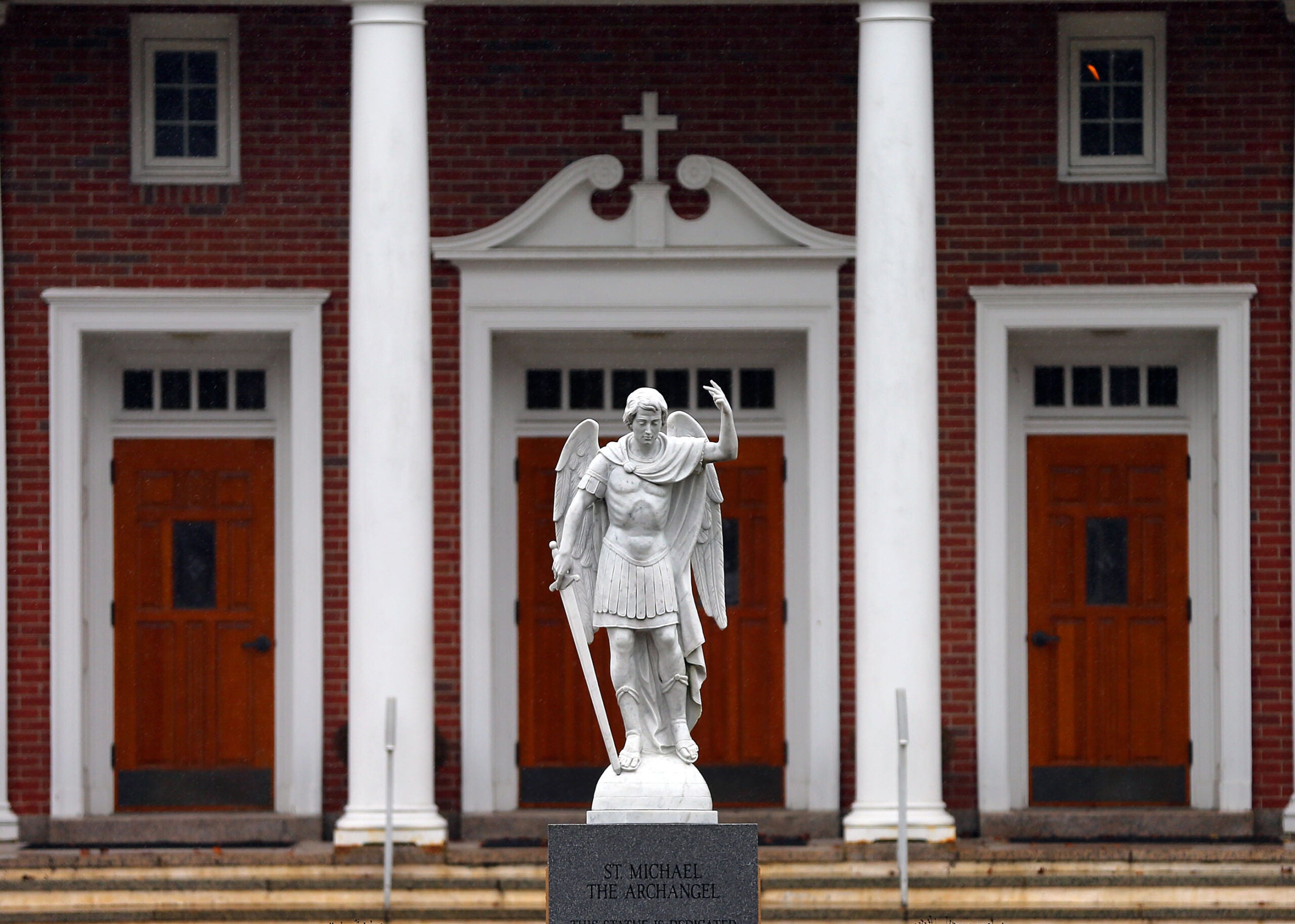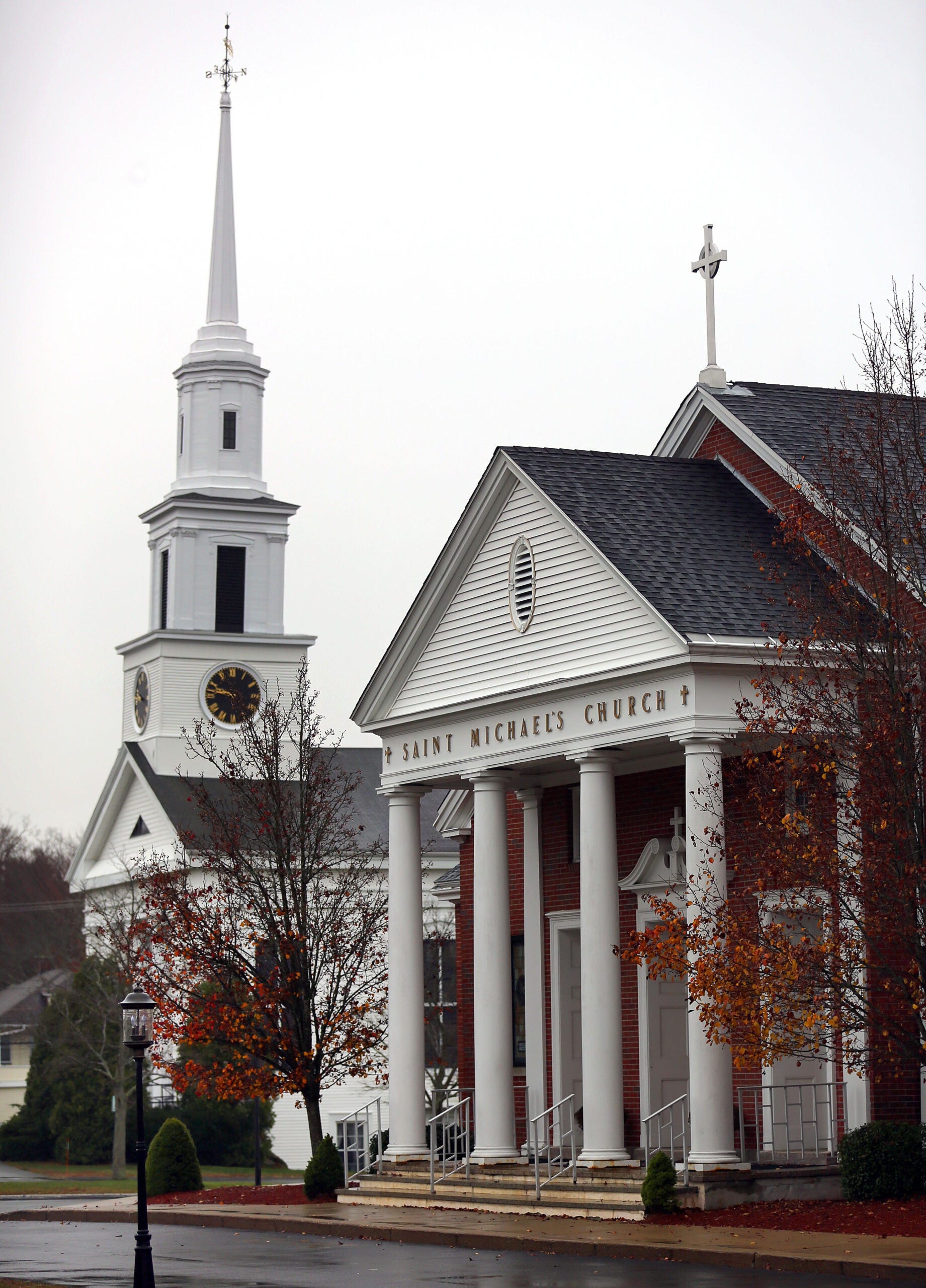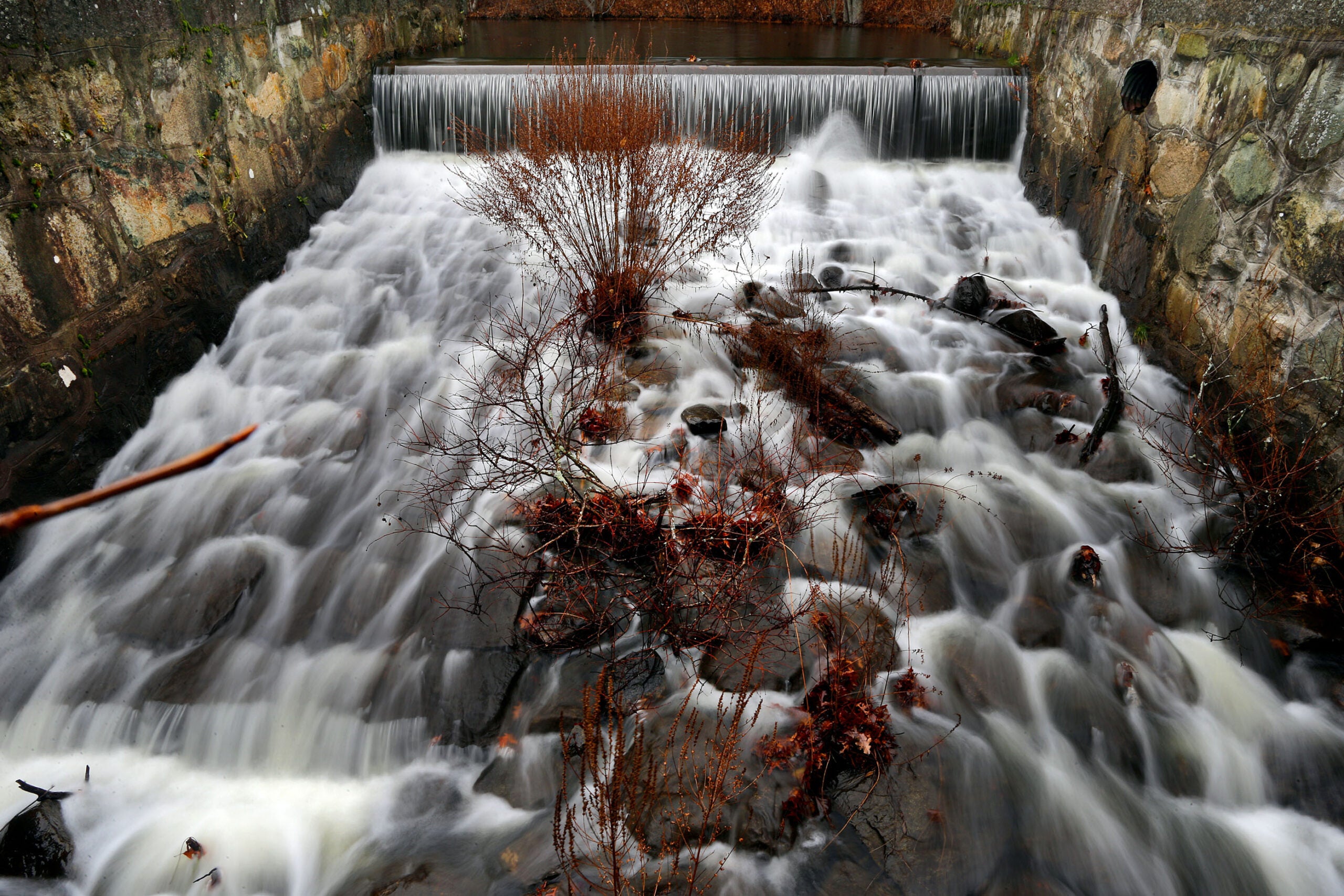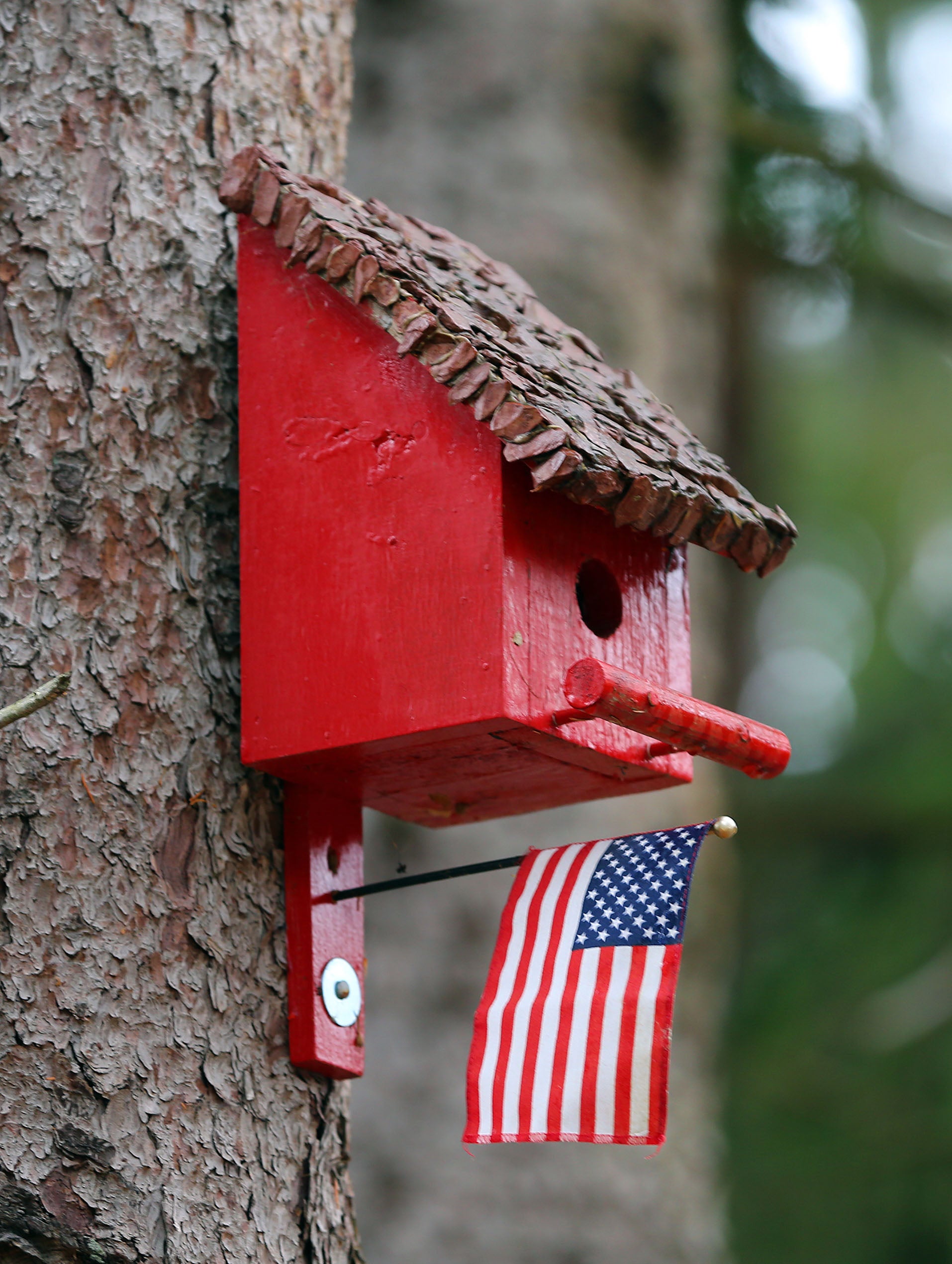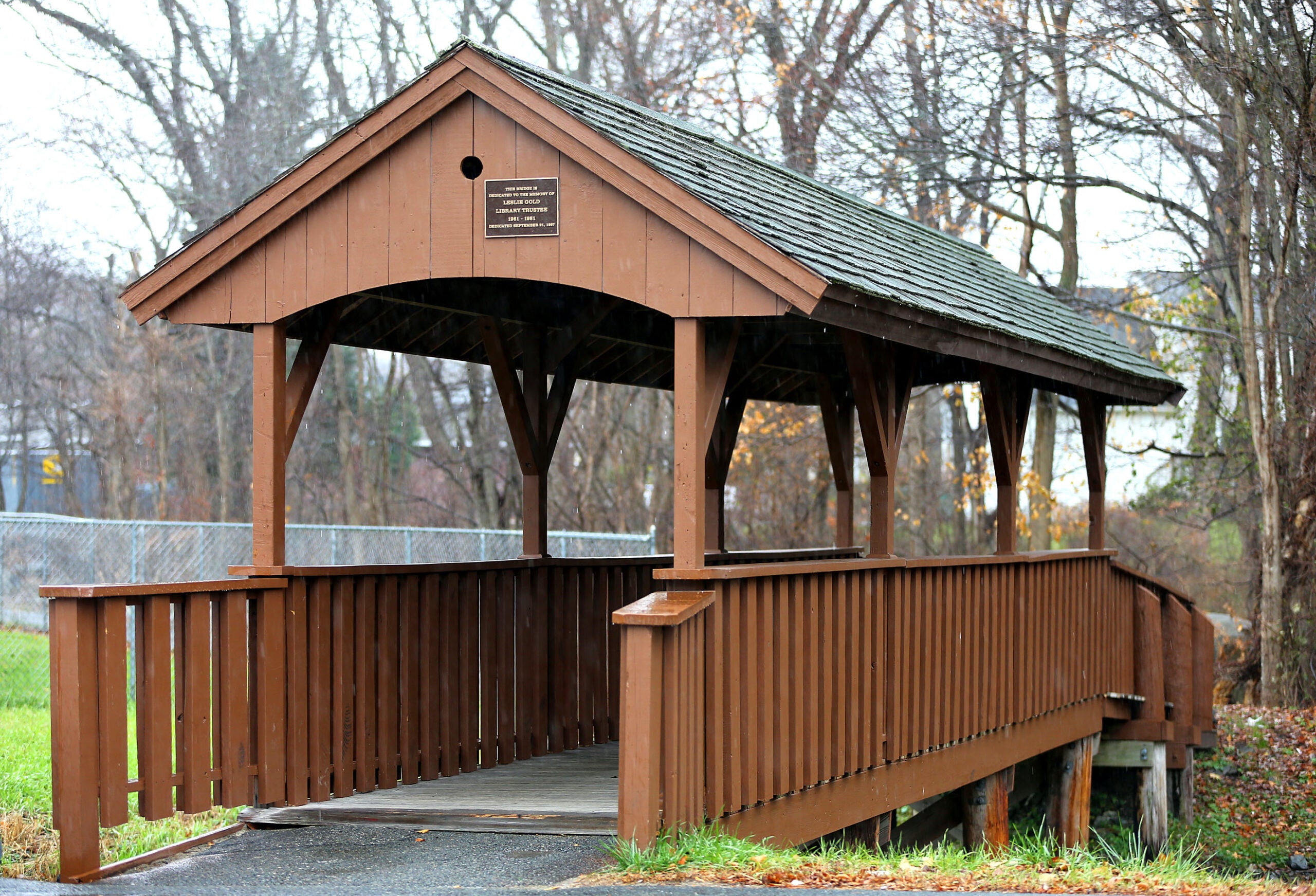 Robert Knox can be reached at [email protected].