Real Estate News
What is it like to live in Bellingham?
Ann Odabashian and her family moved to Bellingham from Colorado Springs in 1979 due to a job transfer.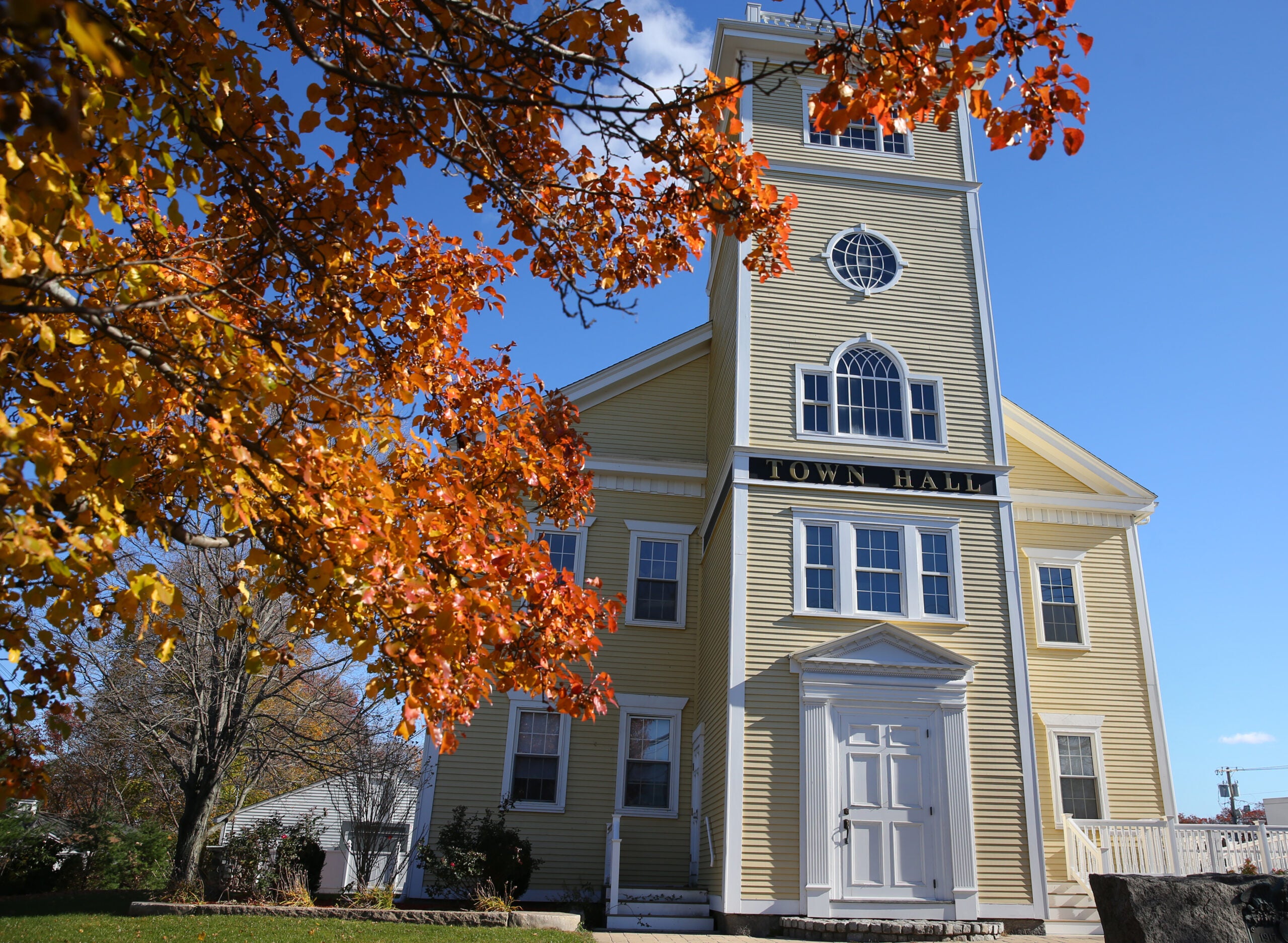 Ann Odabashian and her family moved to Massachusetts from Colorado Springs in 1979 due to a job transfer. In the course of their house hunting, Odabashian and her husband flipped through an alphabetically organized real estate book, starting with the A's.
They landed on Bellingham. "My husband said, 'Where in god's name is Bellingham?' '' Odabashian said, laughing.
But the more they learned, the more they approved.
"We picked Bellingham because the tax rate was something we could afford. The house prices were reasonable. It was small-town living, and we thought it might be a nice change,'' she said.
The family settled on a house on a cul-de-sac on Susan Lane. It came with bragging rights.
"We bought our very first house from Geoff Bodine,'' Odabashian said, referencing the famed NASCAR driver. "We were so excited! My husband is a big race-car fan.''
With three children, it didn't take long for Odabashian to get involved in the schools, starting with a parent-teacher organization. She was then elected to the School Committee, serving for nine years, followed by a stint on the town's Finance Committee. She then secured a spot on the Board of Selectmen, on which she served until 2008. That year, she was elected town clerk, a post she's held ever since.
"I love the interaction with residents. That connection is important to me — it makes me who I am,'' said Odabashian, who also ran a restaurant called Ann's Lakeview Farms for a time.
The town's infrastructure has vastly improved over the years, Odabashian said. When her family moved to town: "We didn't even have a stoplight at Route 126 and Hartford Avenue. It was just a blinking light, and you just prayed you would get through'' the intersection, she said.
Odabashian said she believes the same factors that attracted her family 35 years ago — affordable housing, low residential tax rates — continue to draw young families, as do the newer high school and renovated middle school buildings, town services, and shopping. "Now, you don't even have to leave town to do anything,'' she said.
Odabashian and her husband now live in a condo on Bellwood Circle, and "we won't move for a long time,'' she said.
"The most important thing that's kept me here through all these years is I've probably met the nicest people and have the greatest group of friends and acquaintances anybody could ask for.''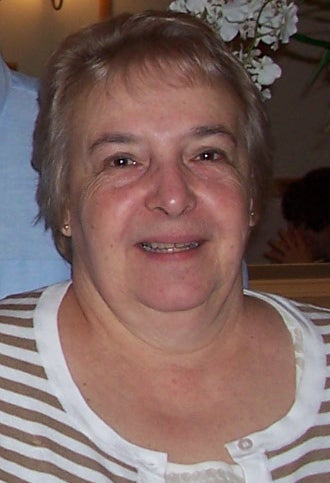 BY THE NUMBERS
6
Number of votes by which Richard Bellingham, for whom the town is named, was elected to his first term as governor of Massachusetts Bay Colony. "Governor Bellingham'' is a character is Nathaniel Hawthorne's "The Scarlet Letter.''
$25
The sum voters at the Town Meeting on Nov. 6, 1894, appropriated to secure $100 in books from the state to open a library. It started as a room in someone's home.
$40
The cost for nonresidents to obtain a yearly parking permit at Arcand Park and the beach at Silver Lake. Daily passes are $2. Residents get their permits for free.
PROS & CONS
Pro
Low taxes
Residential properties make up 70 percent of the town's assessment, but thanks in part to a split rate, in 2013, Bellingham ranked 204th in the state for the amount paid by the average single-family taxpayer. The current residential rate is $14.66.
Con
Commute to Boston
Whether you are driving or hopping on the commuter rail in neighboring Franklin, it will take at least an hour — on a good day.
Pro
Town services
The library has been running programming dedicated to science, technology, engineering, and mathematics education, while the senior center offers a variety of activities, from talks and fitness classes to the upcoming vaudeville show.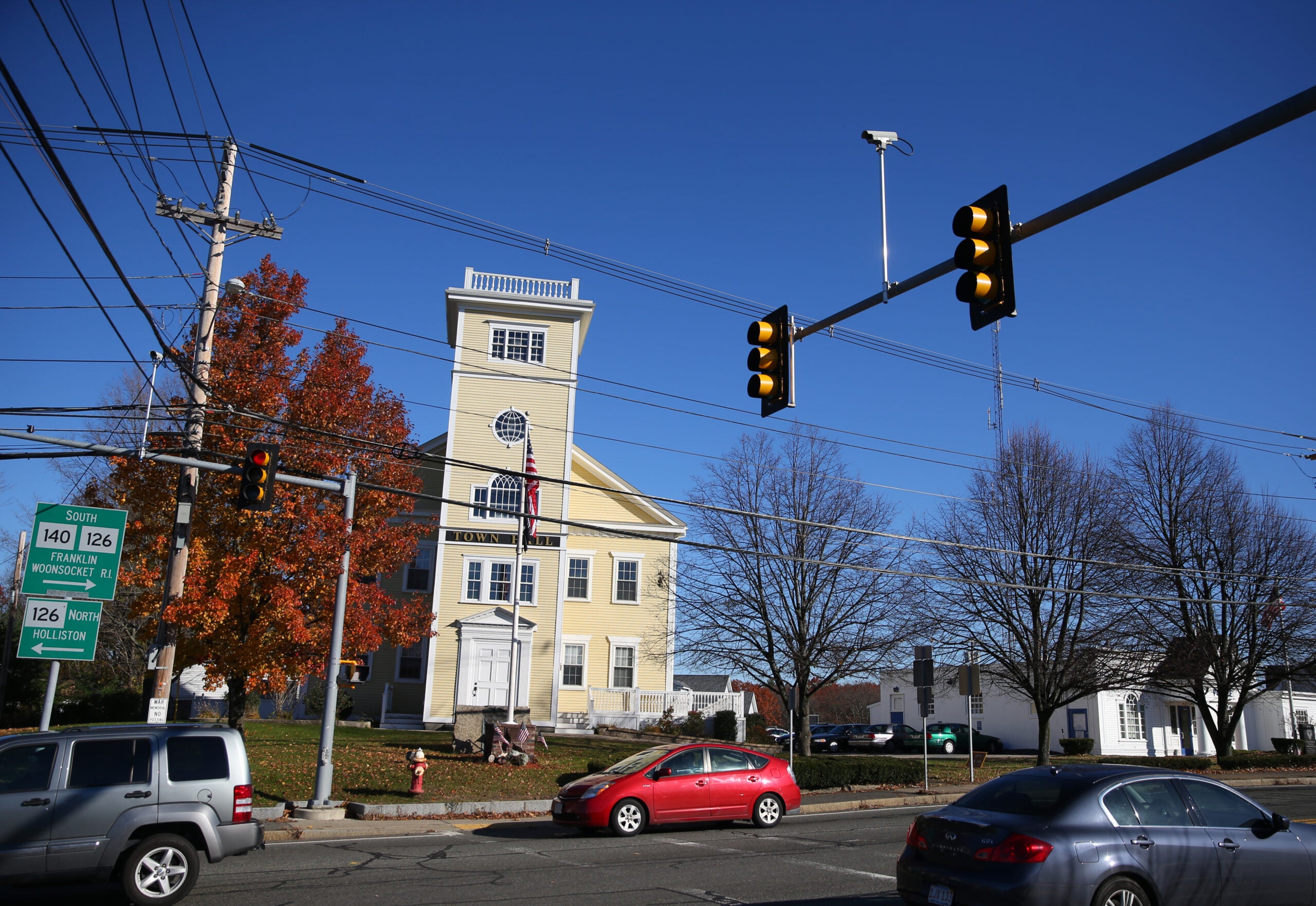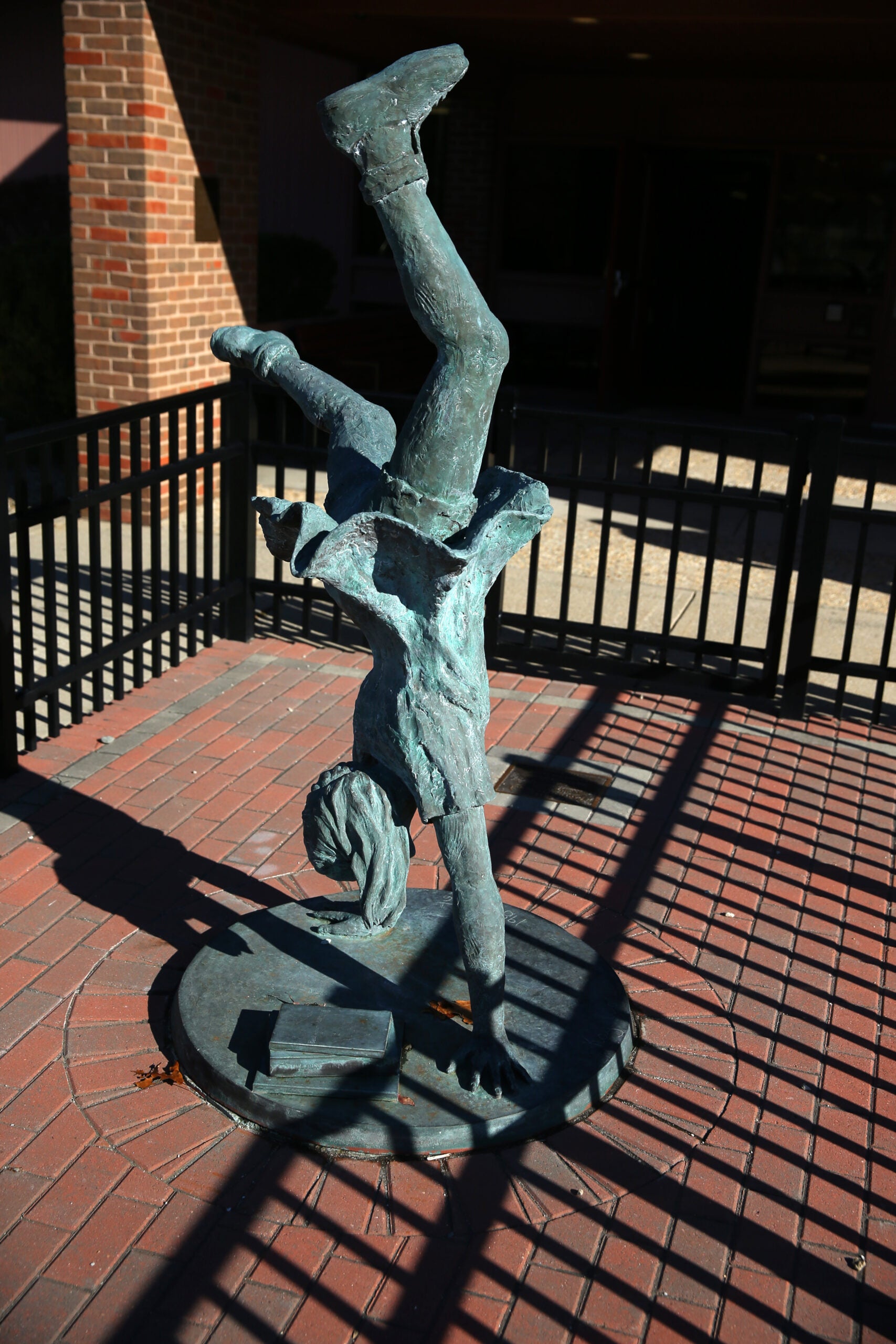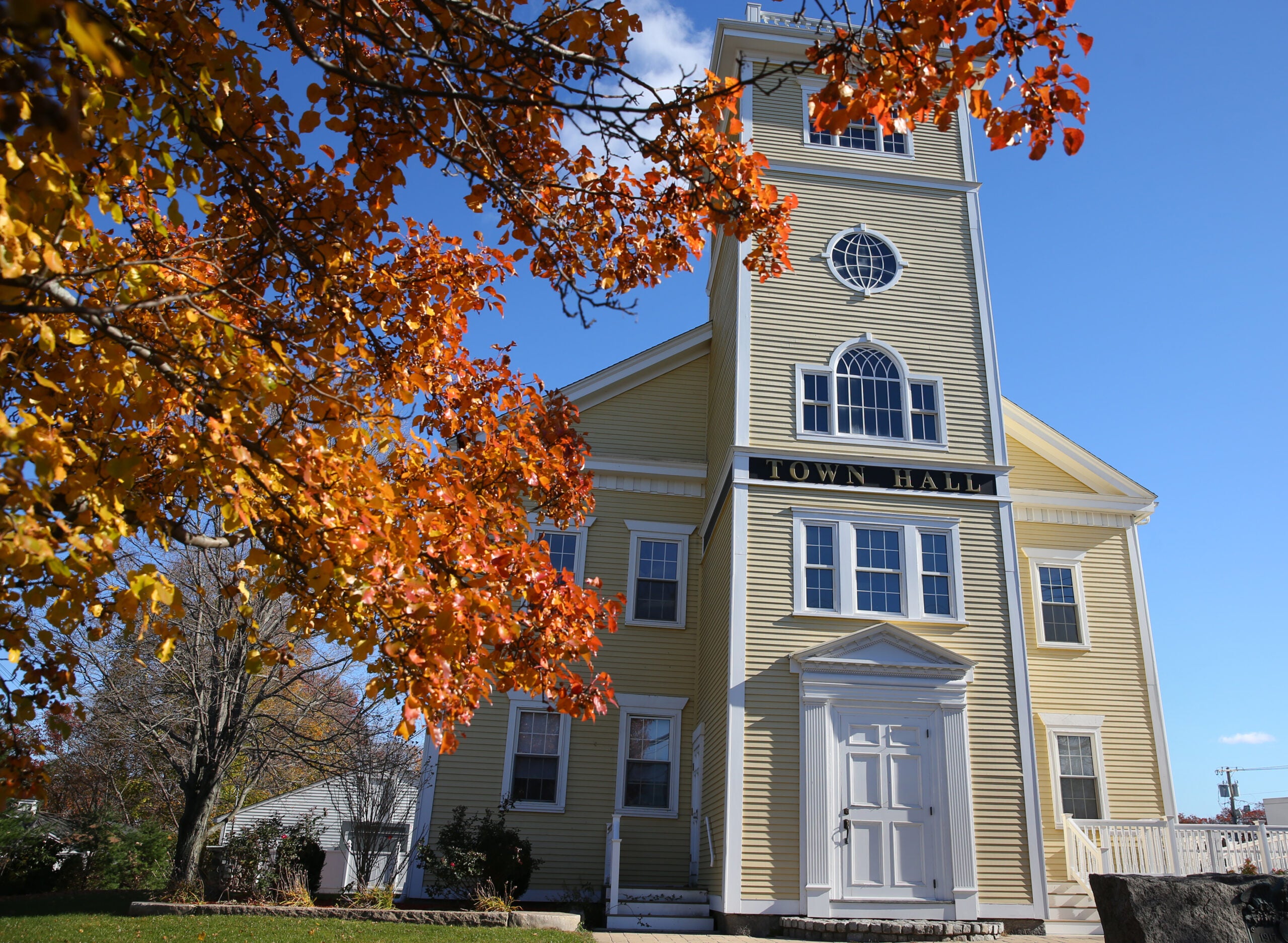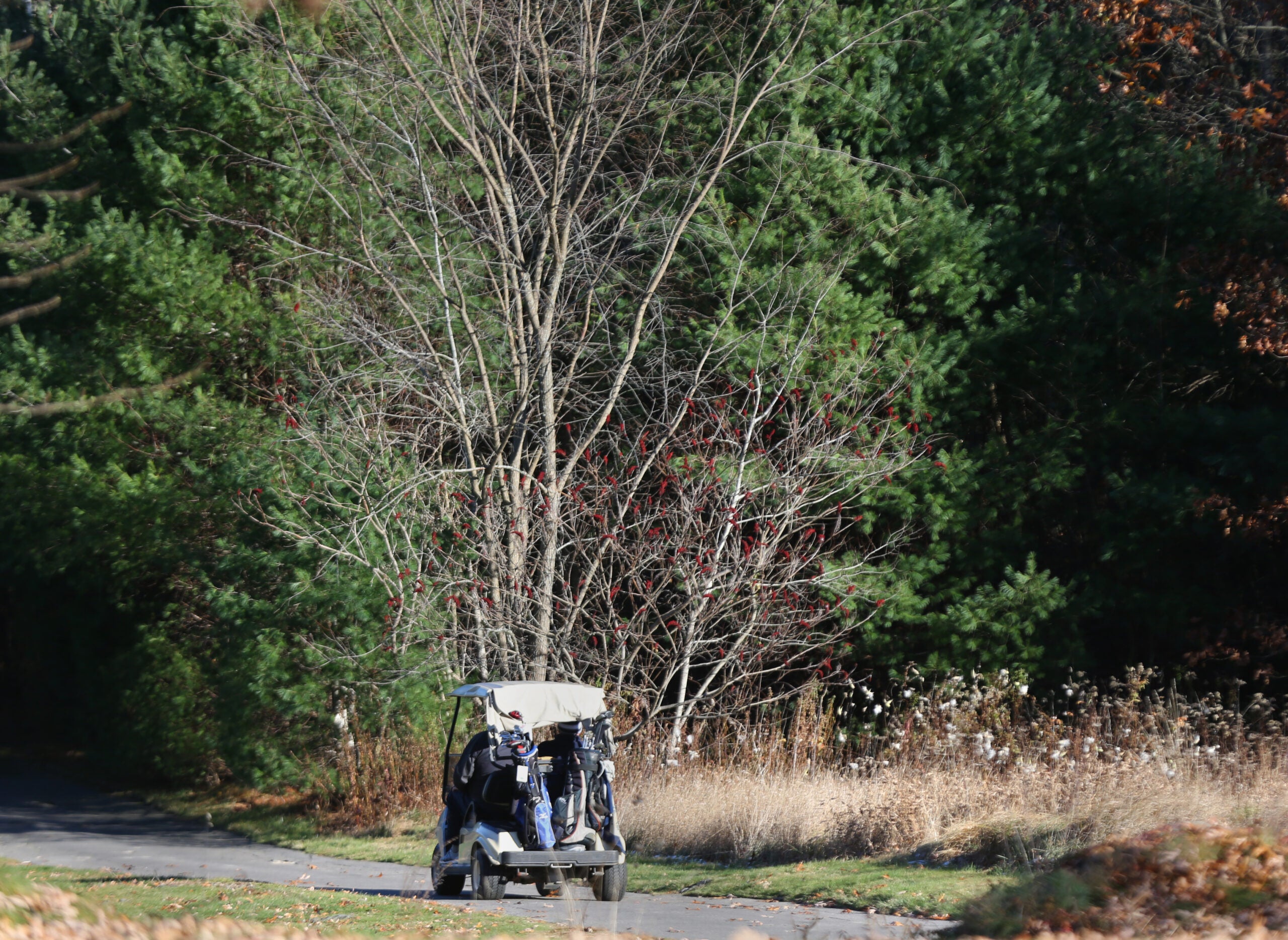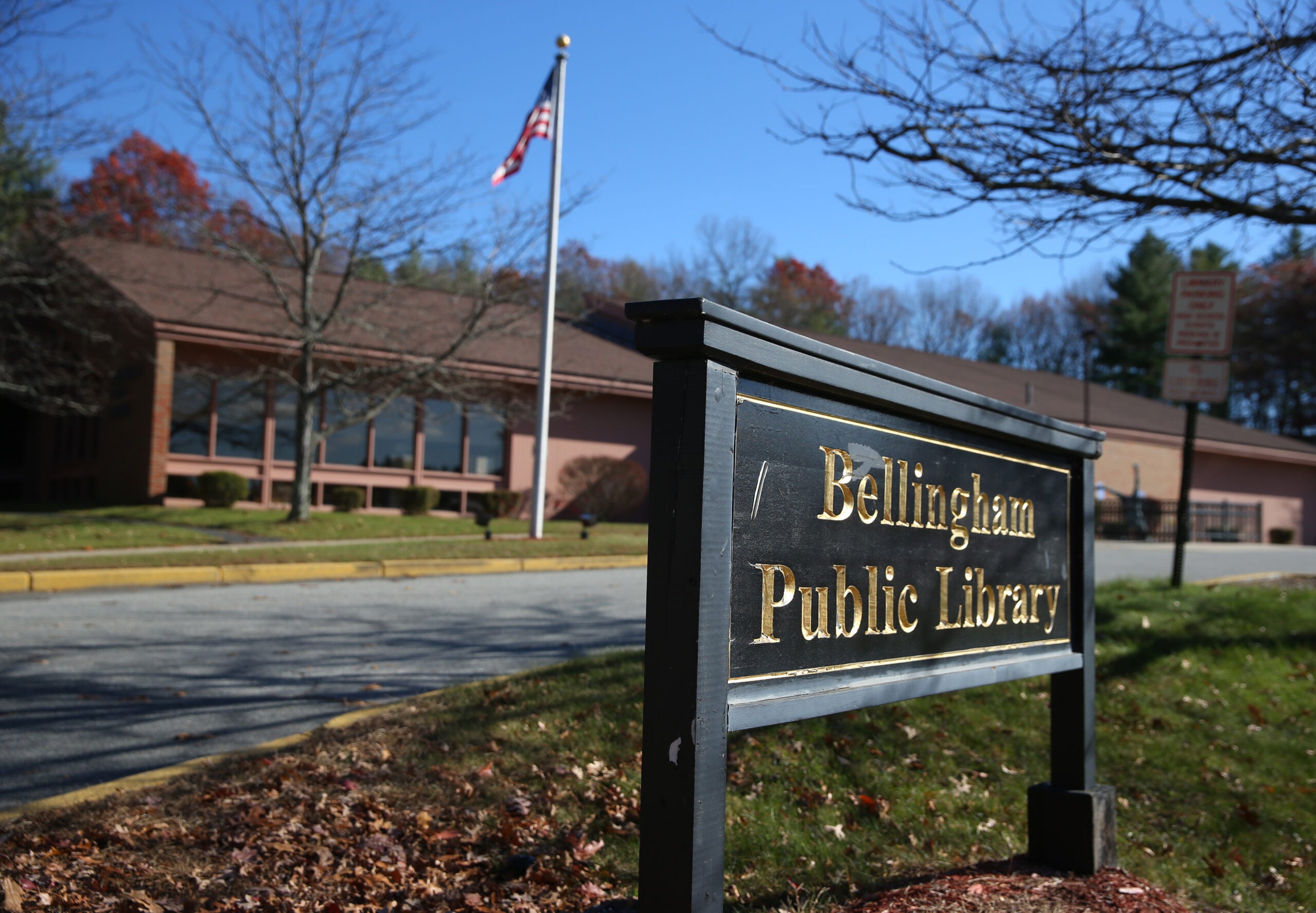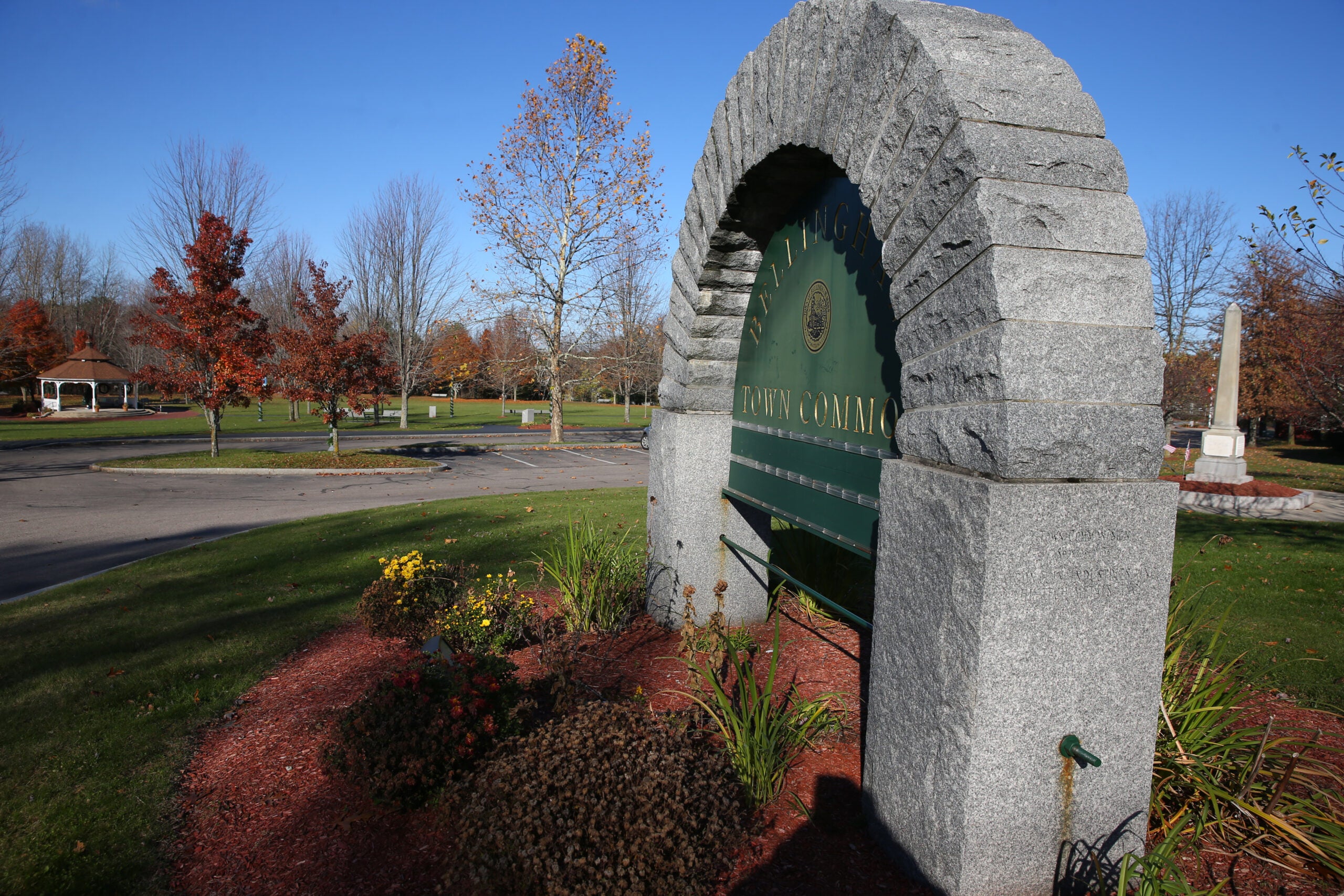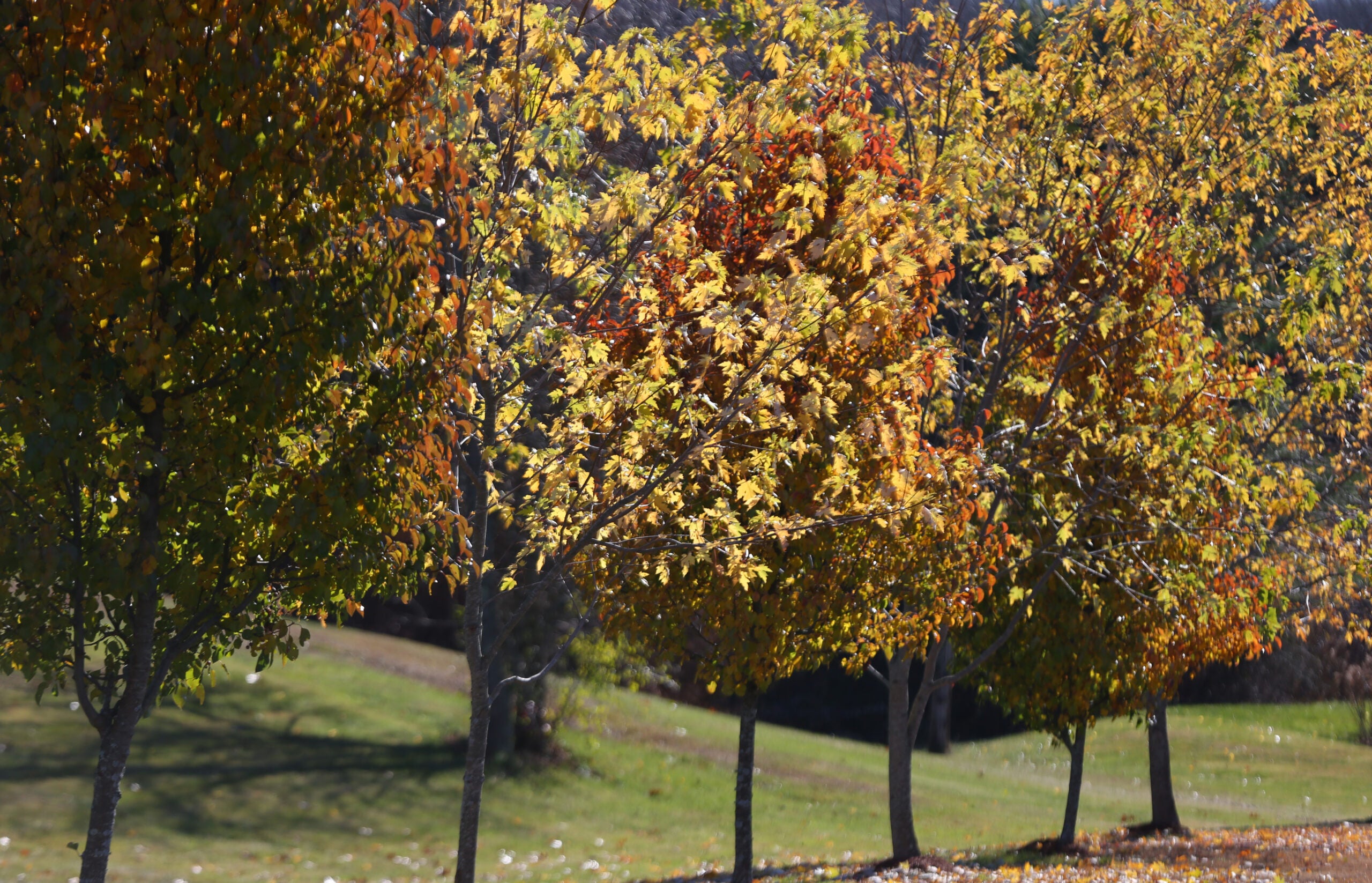 Rachel Lebeaux can be reached at [email protected].