Real Estate News
What is it like to live in Beverly?
Victoria Farnsworth has seen the commercial flow of the huge office park boost the city's economic base considerably.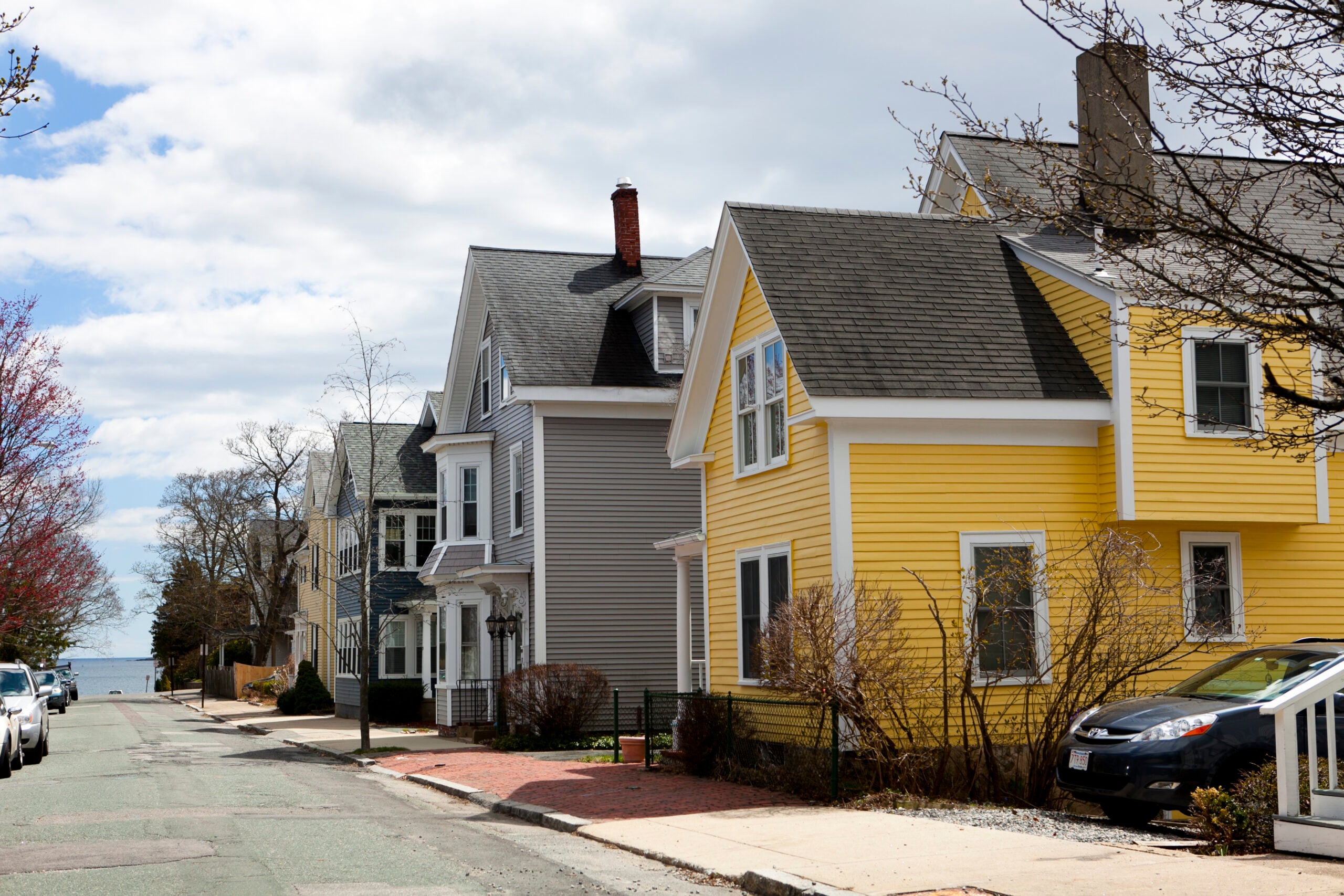 Victoria Farnsworth came to Beverly from her small-town home in Maine more than a decade ago, when she enrolled at Endicott College. She fell in love with the city, and with the man who is now her longtime boyfriend, Anthony Marino. Together they own Marino's Cafe, a popular weekday breakfast-and-lunch spot and catering business now located in the Cummings Center. (The couple also recently took over Lime Rickey's in Marblehead.)
Farnsworth, 29, has seen the commercial flow of the huge office park boost the city's economic base considerably. "It's brought so much business to the town [city] of Beverly. It's kind of blown up,'' she sayssaid. With its beaches, parks, and traditional downtown district, the city reminds her of her hometown in Maine, "but [it's] bigger, with more to do. It's sort of the best of both worlds.''
She has been impressed by the efforts of the civic organizations that have ushered in the new Beverly Arts District. And she noted that the city "is trying to fix the waterfront by the Beverly-Salem bridge,'' officially Veterans Memorial Bridge. But there is always room for improvement.
"The college-town thing is definitely a big draw,'' she said, "but it could be even more so.''
Farnsworth and Marino, who grew up in Beverly, have been living with his parents in the Centerville neighborhood while they save for their first home. They have little doubt that home will be in Beverly.
"I'm hoping to make a lot of money and buy something in Beverly Farms,'' Farnsworth says said with a laugh.
BY THE NUMBERS
2 million
Number of square feet in the enormous Cummings Center. Located on the site of the former United Shoe Machinery Corp., the 77-acre "corporate campus'' leases space to more than 500 businesses.
Oct. 13, 1775
Date on which the Continental Congress established the Continental Navy, which the US Navy recognizes as its official birth date. Beverly and Marblehead, however, both have claimed that they are the birthplace because General George Washington had had ordered the schooner Hannah, a ship registered and manned crewed by Marblehead men, launched from Beverly that September.
4
Number of galleries at Montserrat College of Art, which serves about 400 undergraduates on its city campus in downtown Beverly
35
Number of years of operation for Le Grand David and His Spectacular Magic Company, the hometown show that debuted at the Cabot Street Cinema Theatre in 1977. Often cited as the longest-running stage magic show in the world, Le Grand David gave its last performance in 2012.
PROS & CONS
Pro
Natural beauty
Beverly boasts some gorgeous waterfront, and the picturesque Beverly Farms section can seem downright rural on certain roads.
Con
Bigger-city problems
Downtown Beverly, along Cabot Street and its surrounding blocks, has made great strides with new restaurants and businesses in recent years, but some sections could still use a little sprucing up. The influx of commuters into the Cummings Center offices has brought increased congestion along with economic benefits.
Pro
Vitality
The presence of Endicott College and Montserrat College of Art gives the city, especially downtown, a distinct infusion of youthful energy. The nonprofit organization Beverly Main Streets has helped revive the area with incentive and cultural programs, block parties, and more.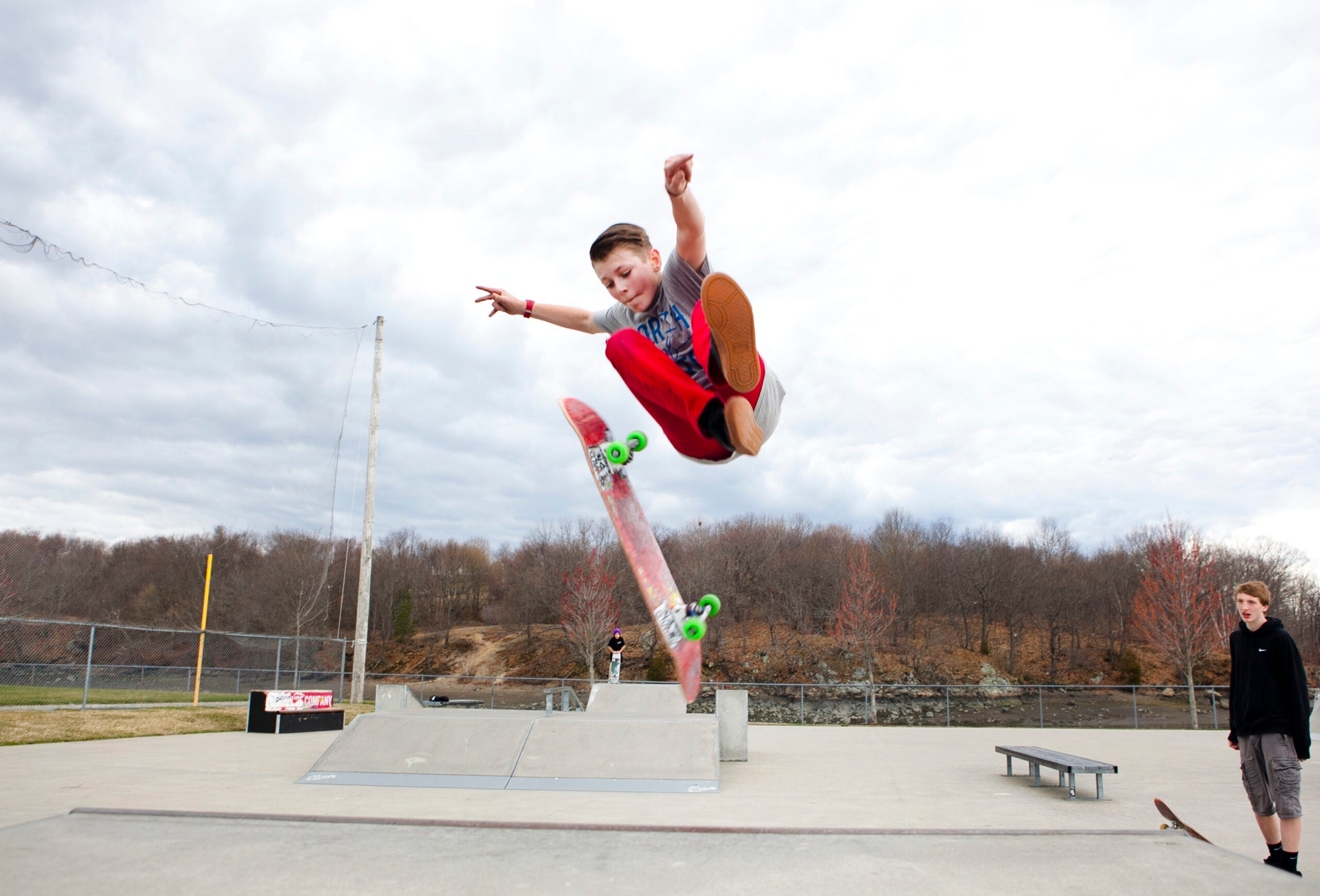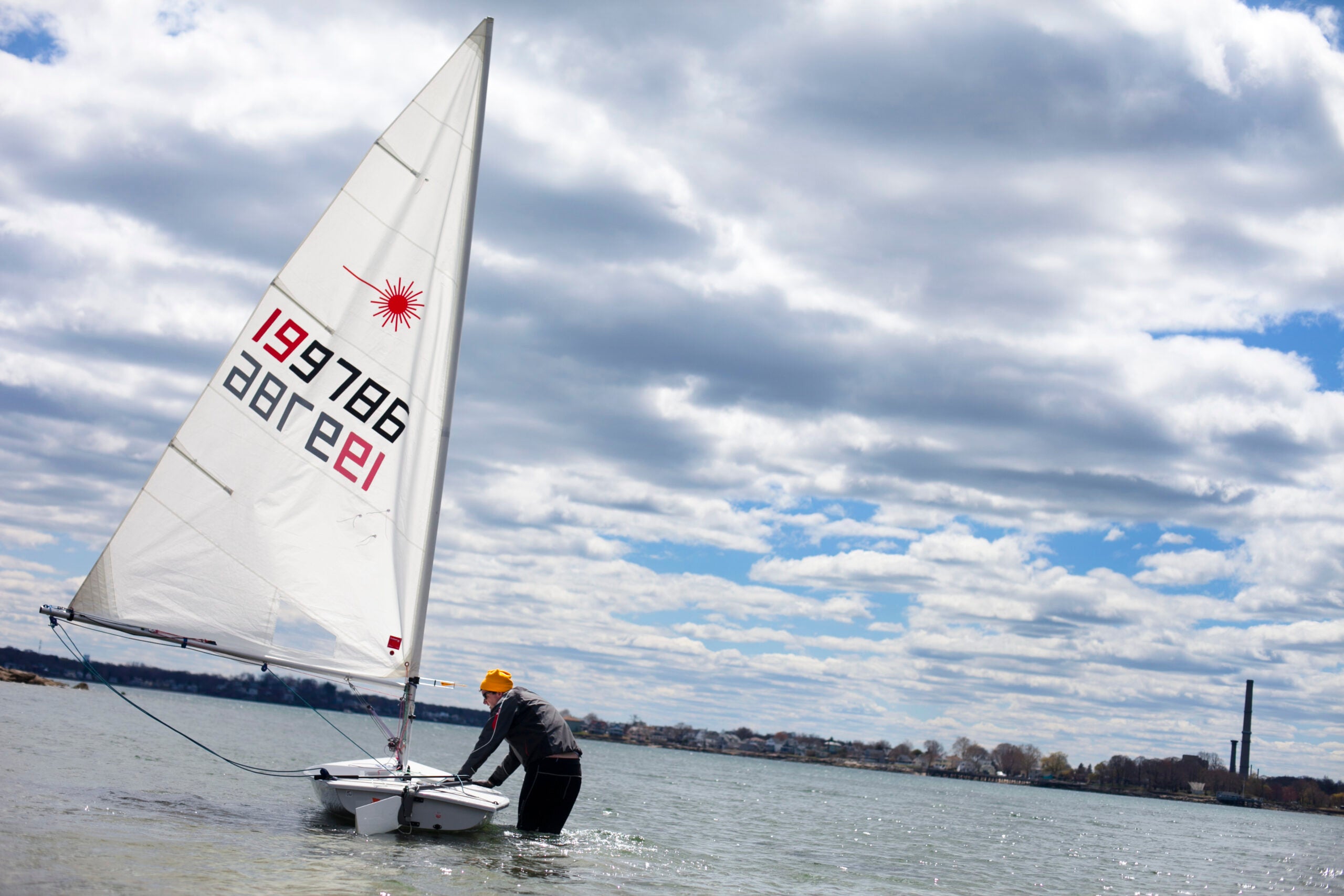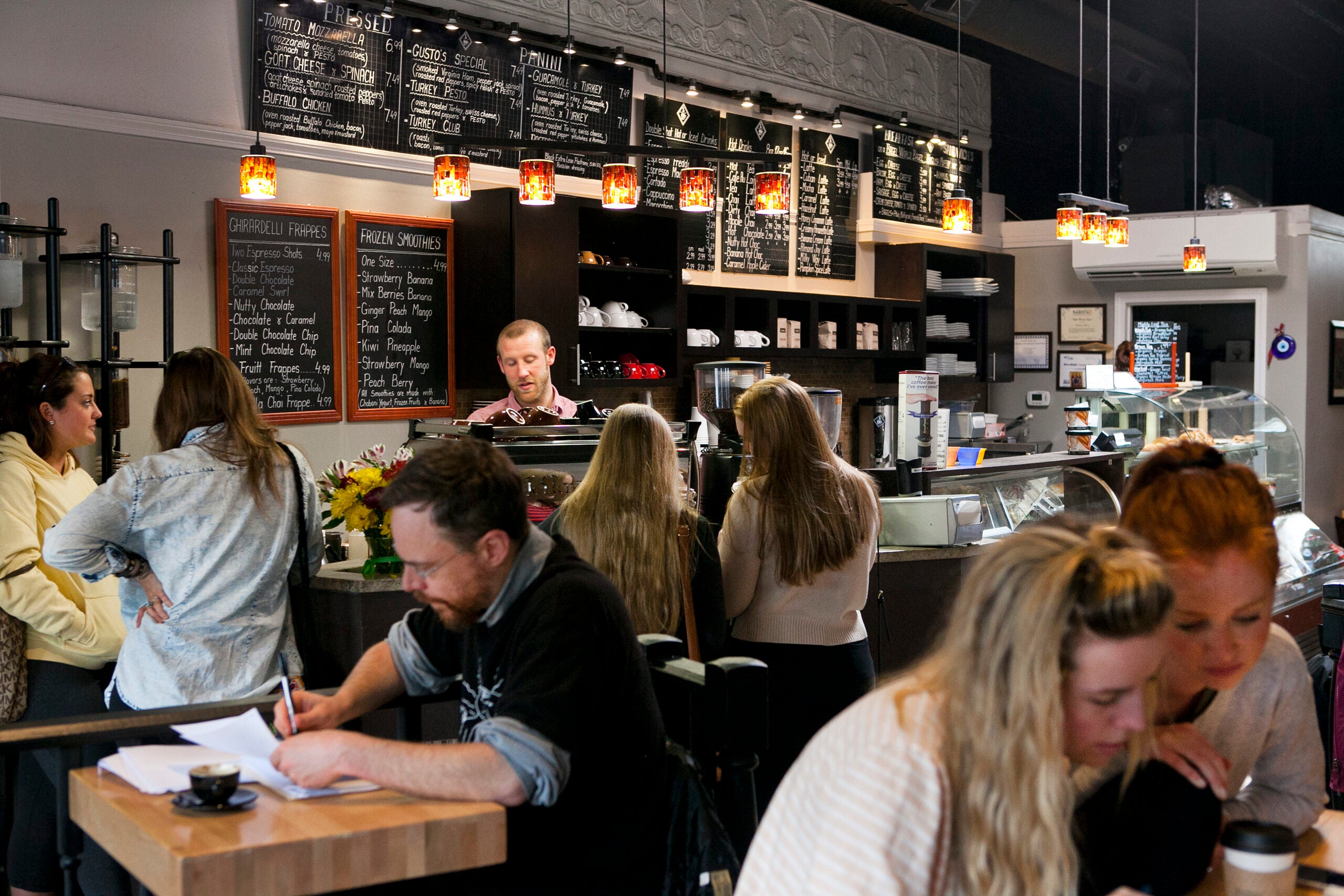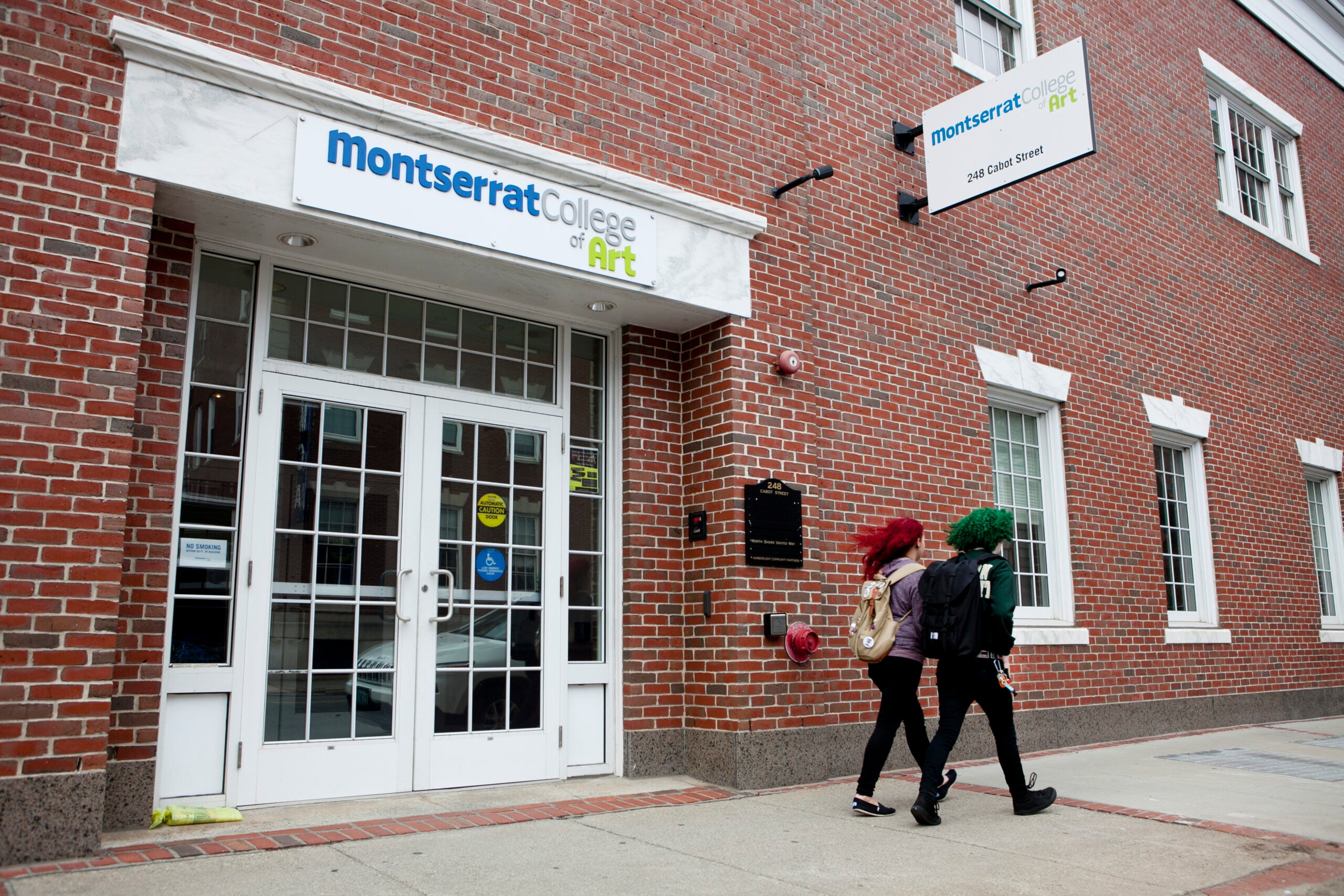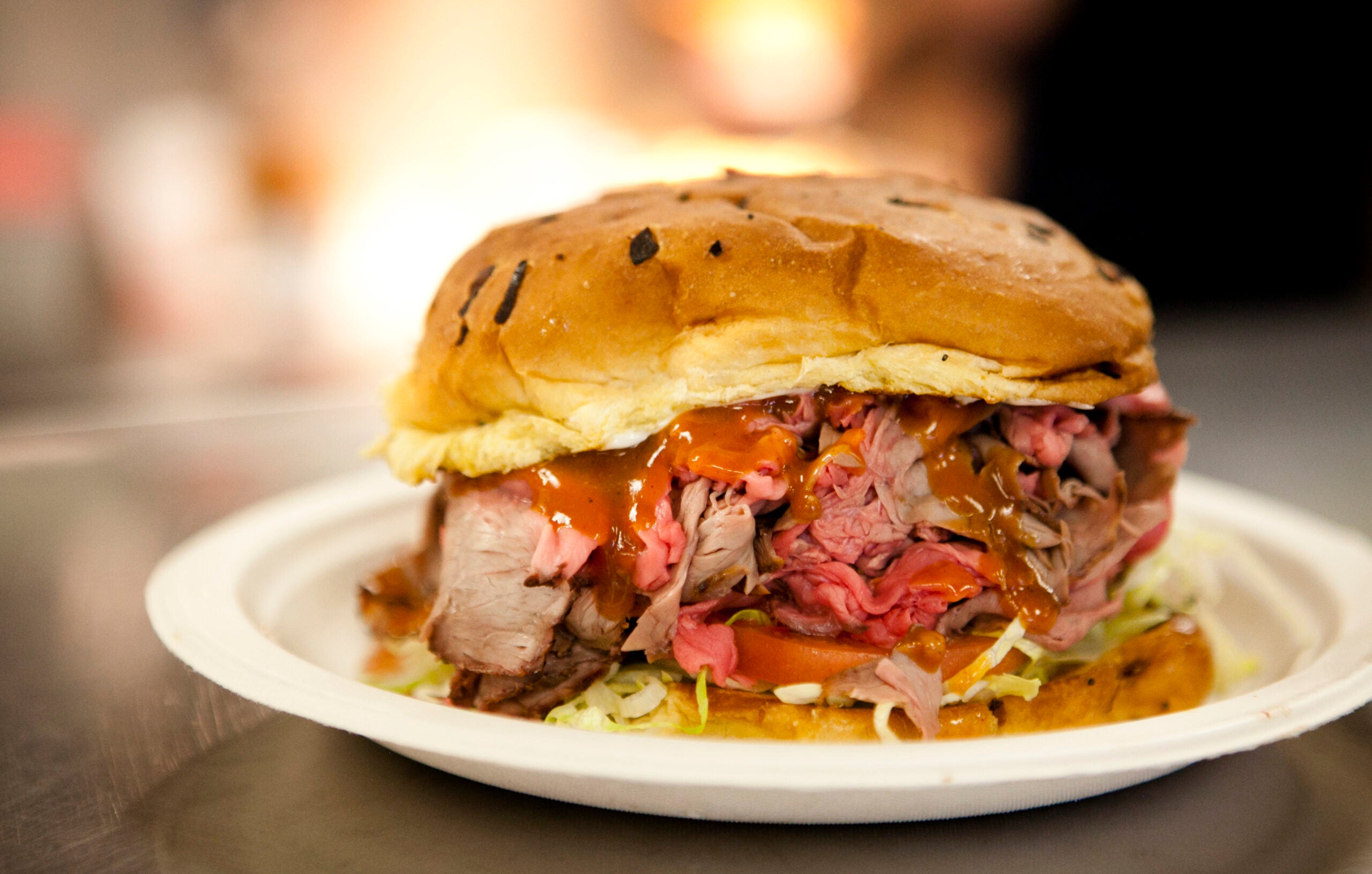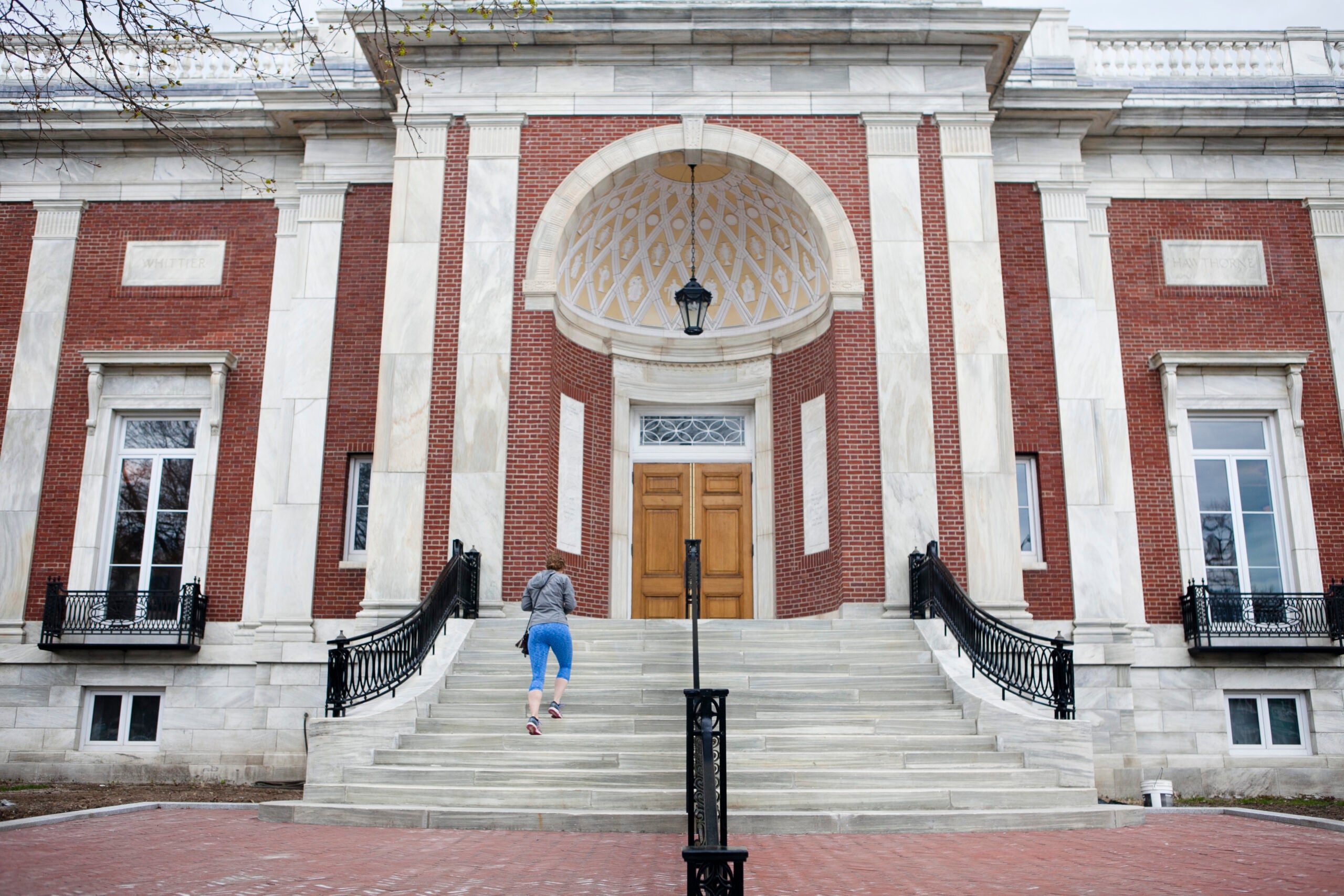 James Sullivan can be reached at [email protected] Follow him on Twitter @sullivanjames.