Real Estate News
What is it like to live in Bourne?
Claudine Wrighter's relocation from Falmouth to Bourne wasn't a life-altering change, but her career path did take a bit of a twist.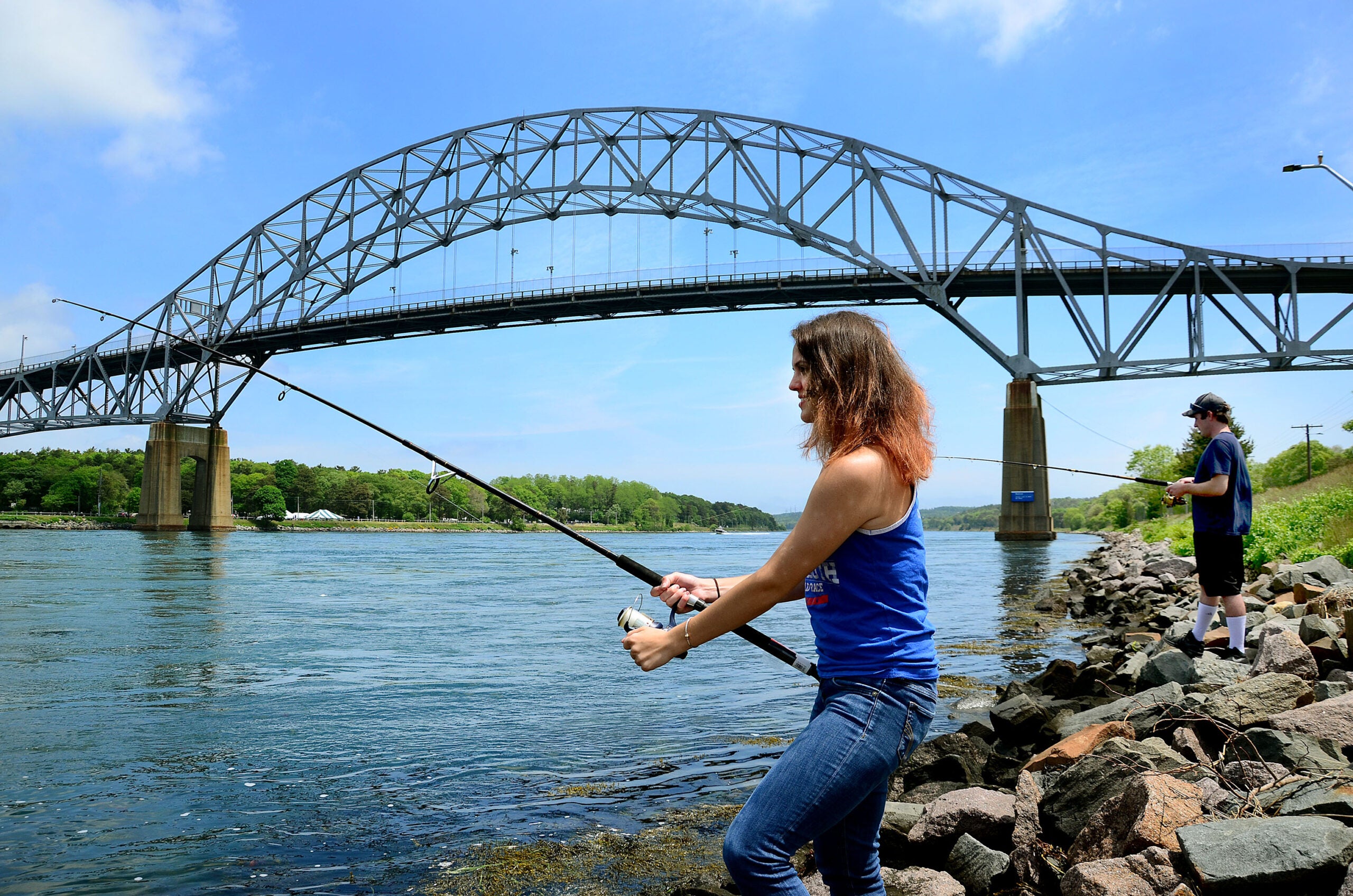 Claudine Wrighter's relocation from Falmouth to Bourne wasn't a life-altering change, but her career path did take a bit of a twist.
Wrighter, 40, has been living in Bourne since 2001, when her husband, Chris, became a police officer in town. She grew up in North Falmouth, so the move to Pocasset — from one small Cape village to another — was a mere couple of miles up Route 28A.
After college, she joined her brother's mortgage business and then sold insurance, before staying home to raise her two daughters: Caleigh, now 11, and Brooke, 9. Her oldest now goes to Bourne Middle School with children from all the villages, but Wrighter likes the neighborhood-elementary setup. When her girls were old enough for her to return to work in 2012, she decided to follow her passion and start her own business venture.
Meet Claudine Wrighter, owner of Pocasset Pretzel Co.
Wrighter makes chocolate-dipped pretzel sticks for a variety of special occasions — as wedding favors and gifts for holidays throughout the year. The sweet and salty treats are also featured in 50 stores on- and off-Cape, including the local one that got her off the ground, Lisa Laine Gifts in Buzzards Bay, and Cape Cod Beer, which is her largest customer.
She also makes pretzels for different causes, including Girly Girl P.A.R.T.S./Dana-Farber Cancer Institute. The cause is very personal. Her mother survived breast cancer, her mother-in-law died of ovarian cancer, and she herself has tested positive for the gene tied to both.
When she's not making pretzels, Wrighter enjoys shellfishing in the inlets and bays throughout Bourne, but she likes to stick close to home.
People have made fun of her for not crossing the bridge and wanting to "stay on the Cape side,'' she said.
Claudine Wrighter of Bourne
BY THE NUMBERS
16
Number of saves Ryan Speier recorded in 2001 playing for the Bourne Braves in the famed Cape Cod Baseball League — still a league record. He went on to pitch for the Colorado Rockies. The Braves play at Doran Park, high above the canal at Upper Cape Cod Regional Technical School, where you can also catch some of the best sunsets.
235 & 130
Number of slips and moorings, respectively, at Kingman Yacht Center, purportedly the largest marina on the Cape. But perhaps one of the highlights of having a boat at Kingman is relaxing in an Adirondack chair on the crushed oyster shells outside the Chart Room and enjoying a mudslide.
2 & 5
The number of villages north of the Cape Cod Canal and south, respectively, according to town officials. North: Sagamore Beach and Buzzards Bay. South: South Sagamore, Bourne Village, Monument Beach, Pocasset, and Cataumet. A portion of Bourne also falls within the boundaries of Joint Base Cape Cod.
PROS & CONS
Pro
The canal
Who doesn't associate their Cape visit with a trip over the canal on one of its iconic bridges — the Bourne or Sagamore? This 101-year-old man-made canal made it easy for mariners to shoot up to and down from Boston with relative ease, but it also helped make Cape Cod what it is today. The canal offers great biking, fishing, and camping, among other activities.
Con
No big non-canal draws
Bourne is great to drive through, but it lacks the really big cultural and entertainment draws other towns have. Heritage Museums & Gardens is in Sandwich. Carver has Edaville USA. And, well, Plymouth has Plimoth Plantation. Even Wareham has Water Wizz for crying out loud. A museum for the canal? Uh, that's in Sandwich. And the town's biggest event, Scallop Fest, relocated to the Cape Cod Fairgrounds in East Falmouth.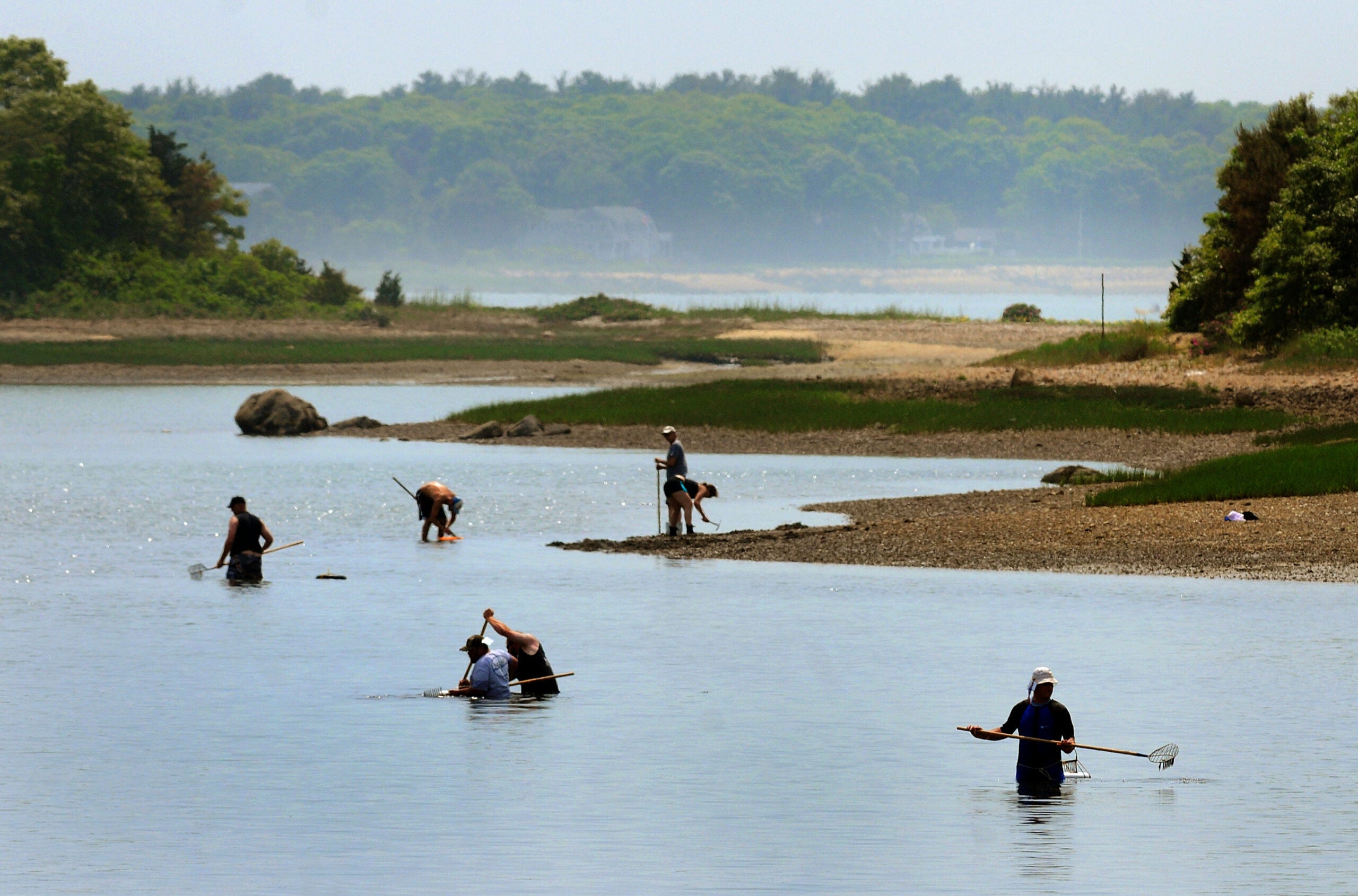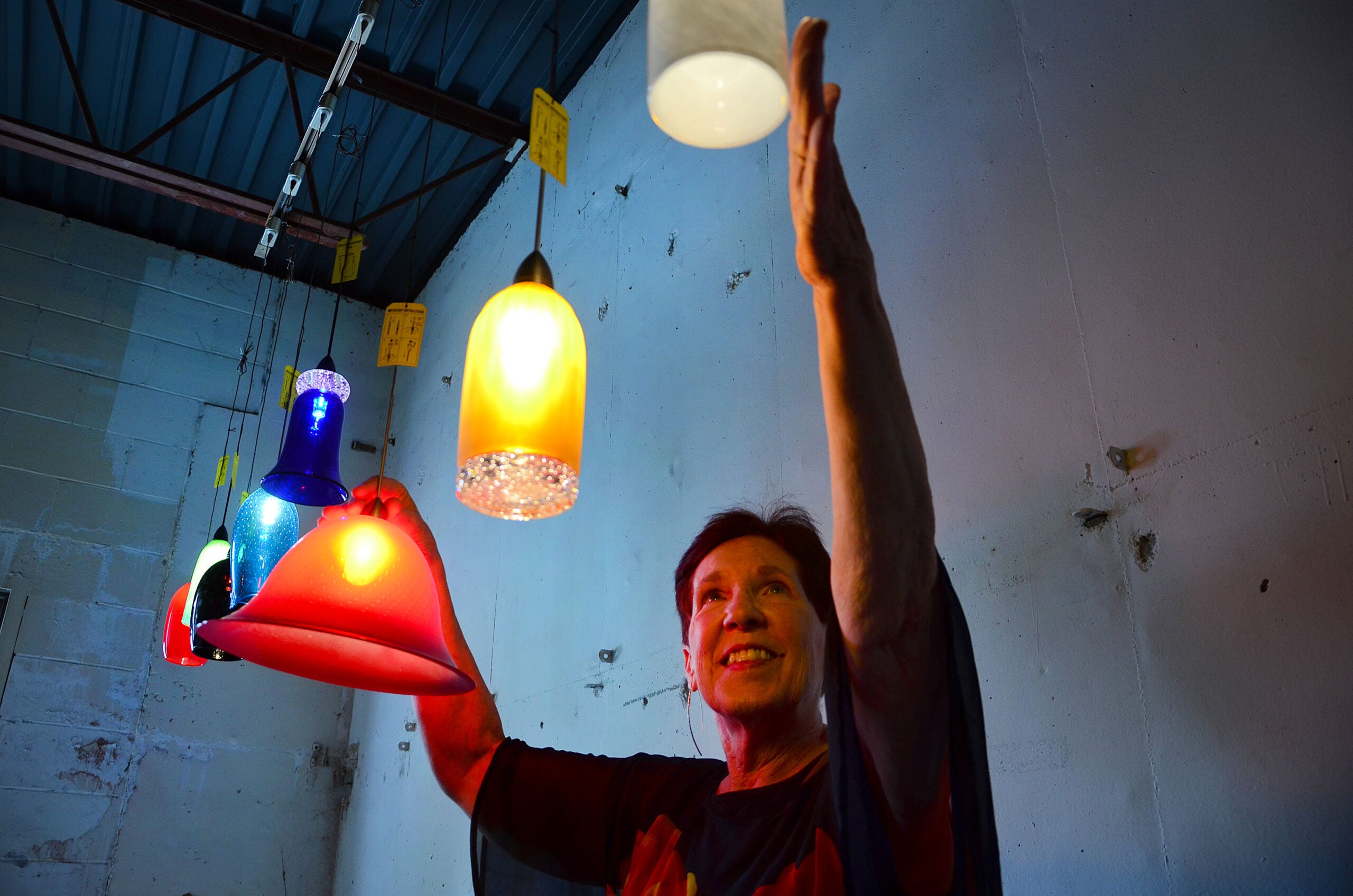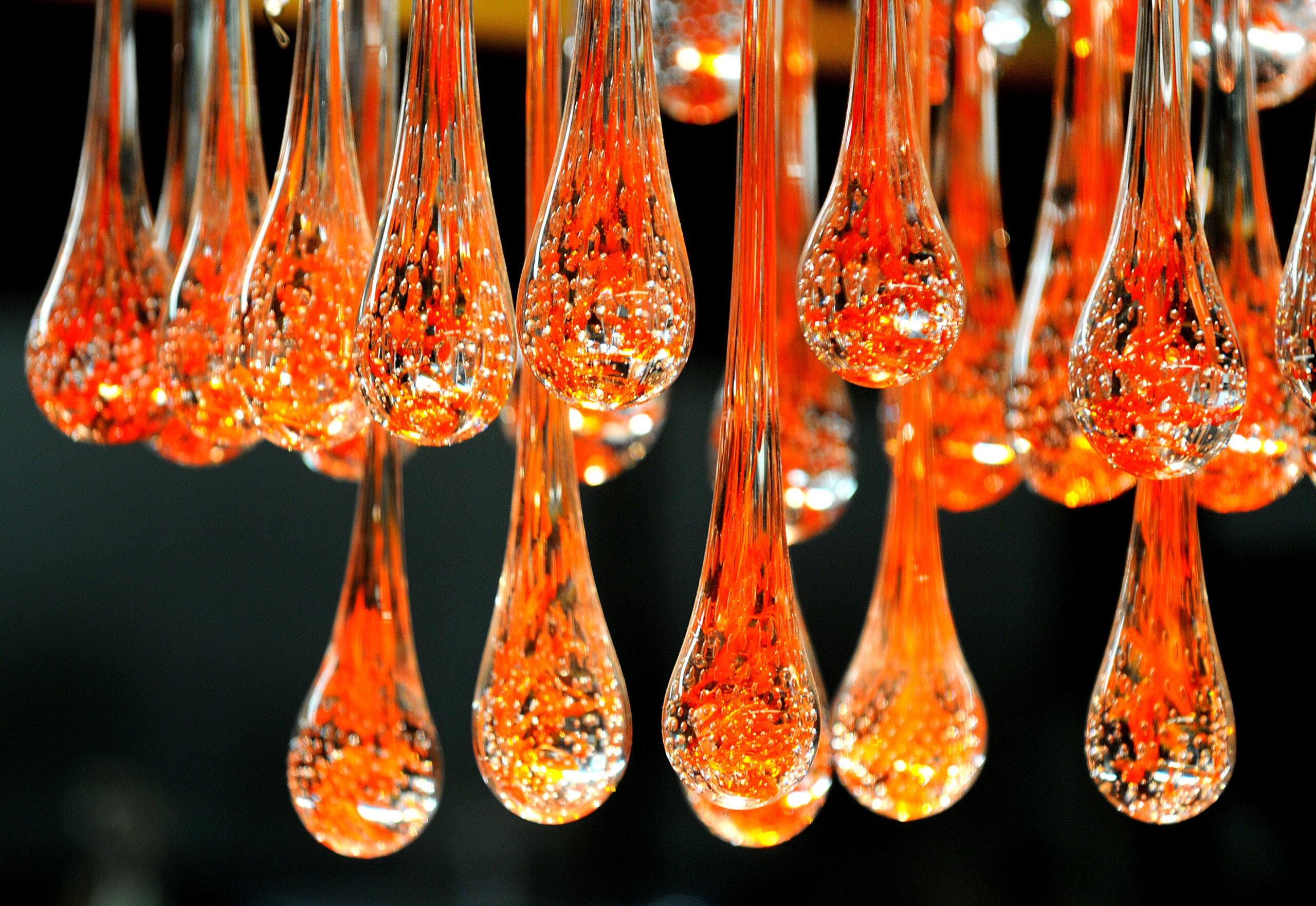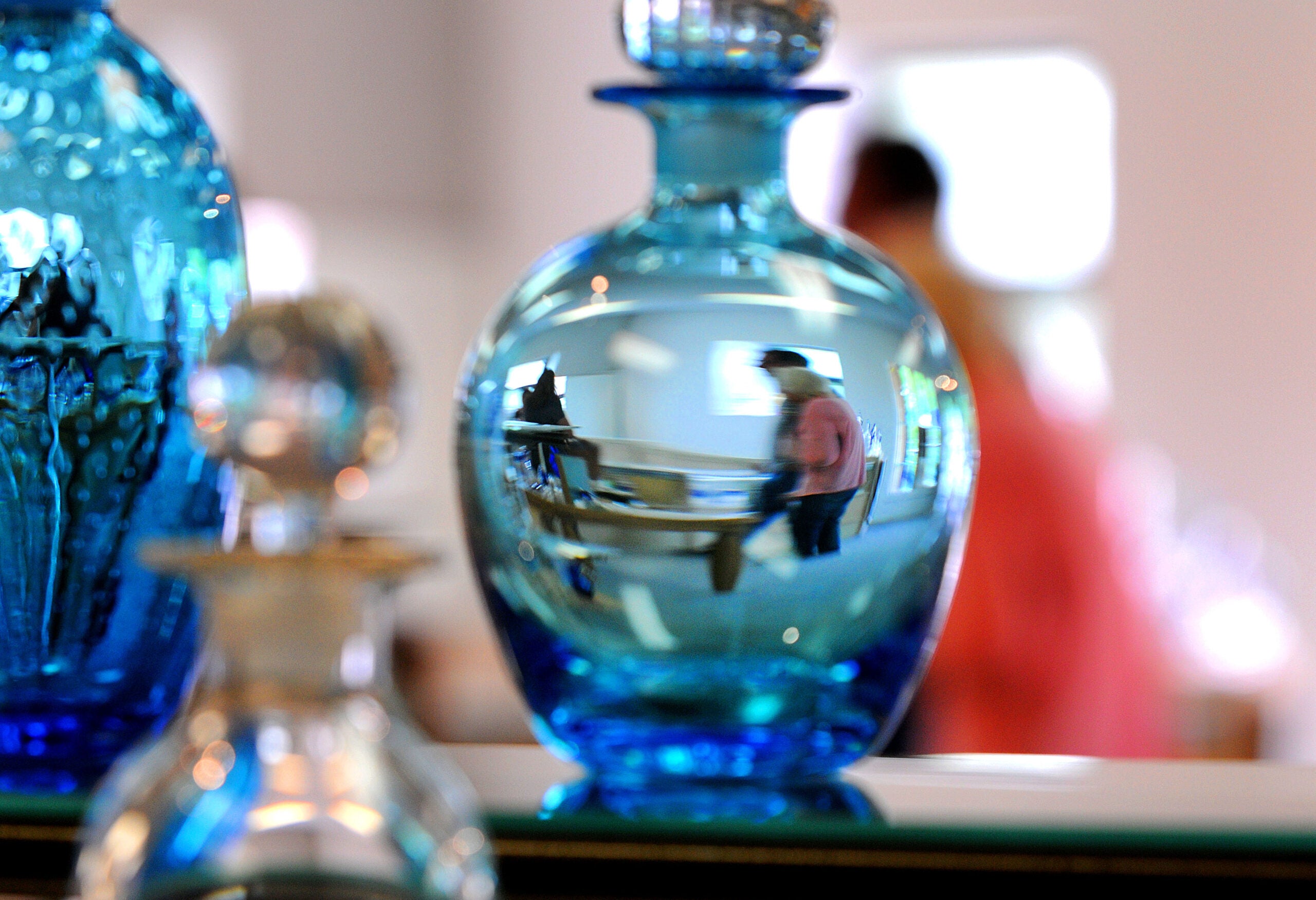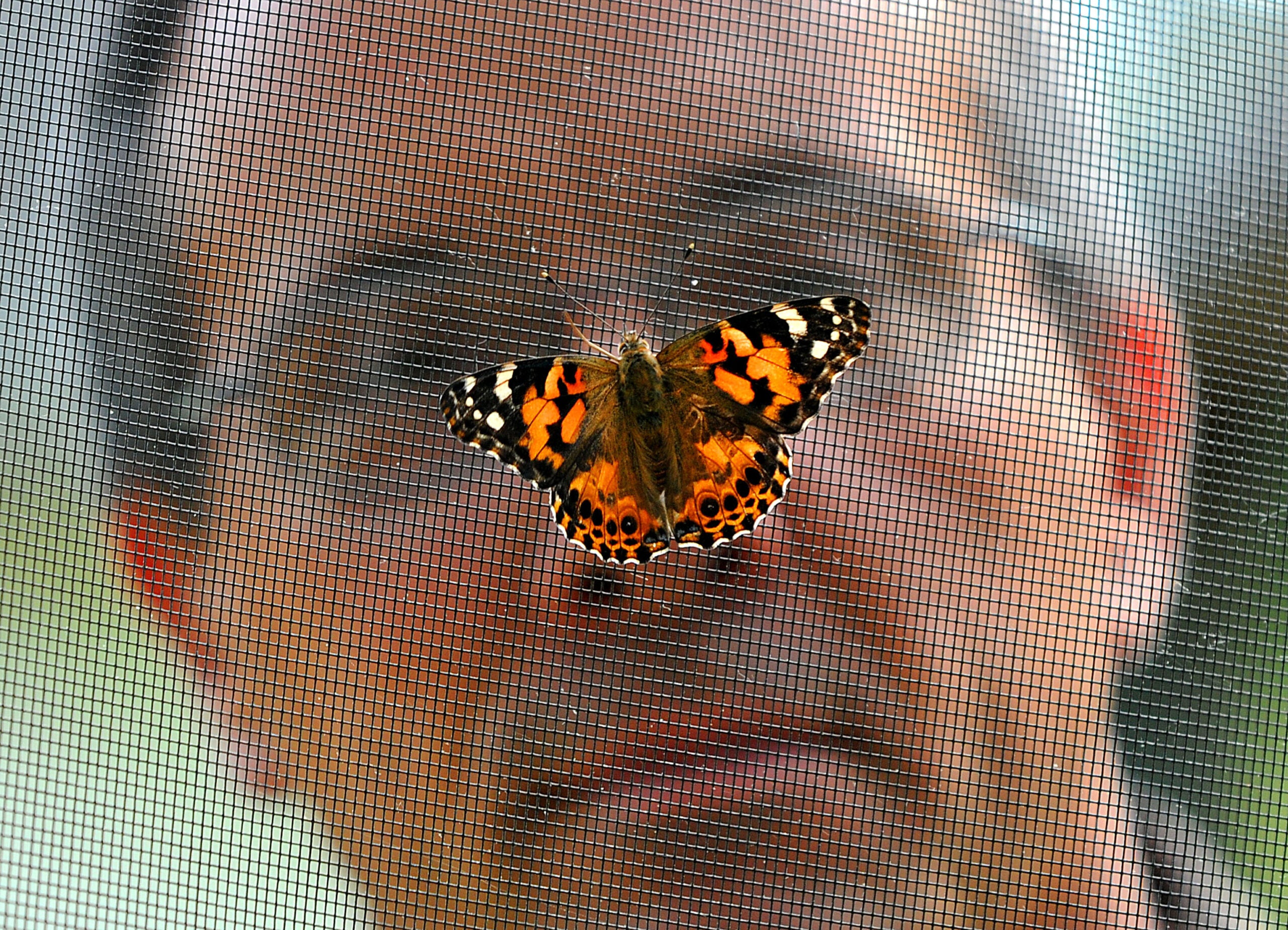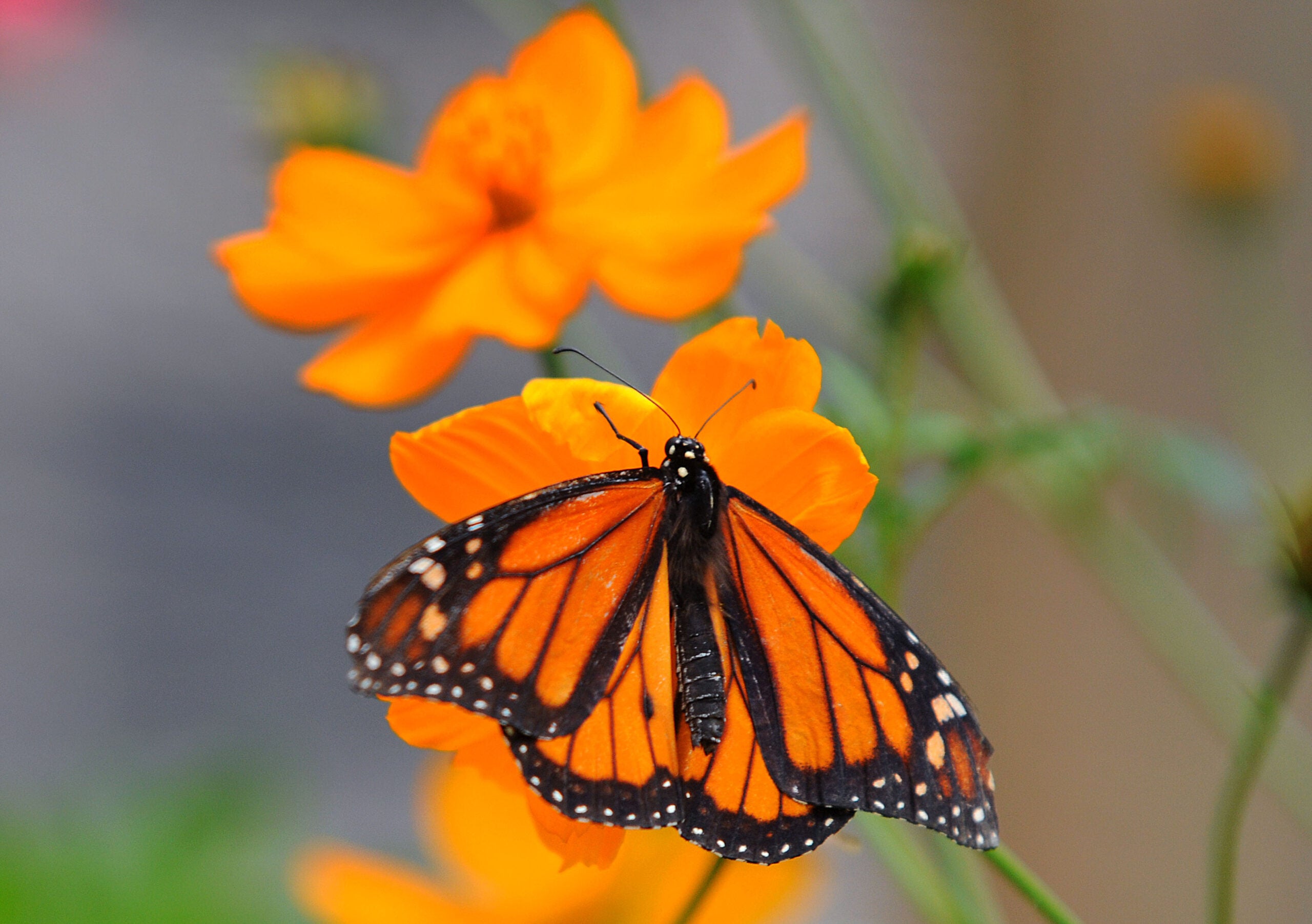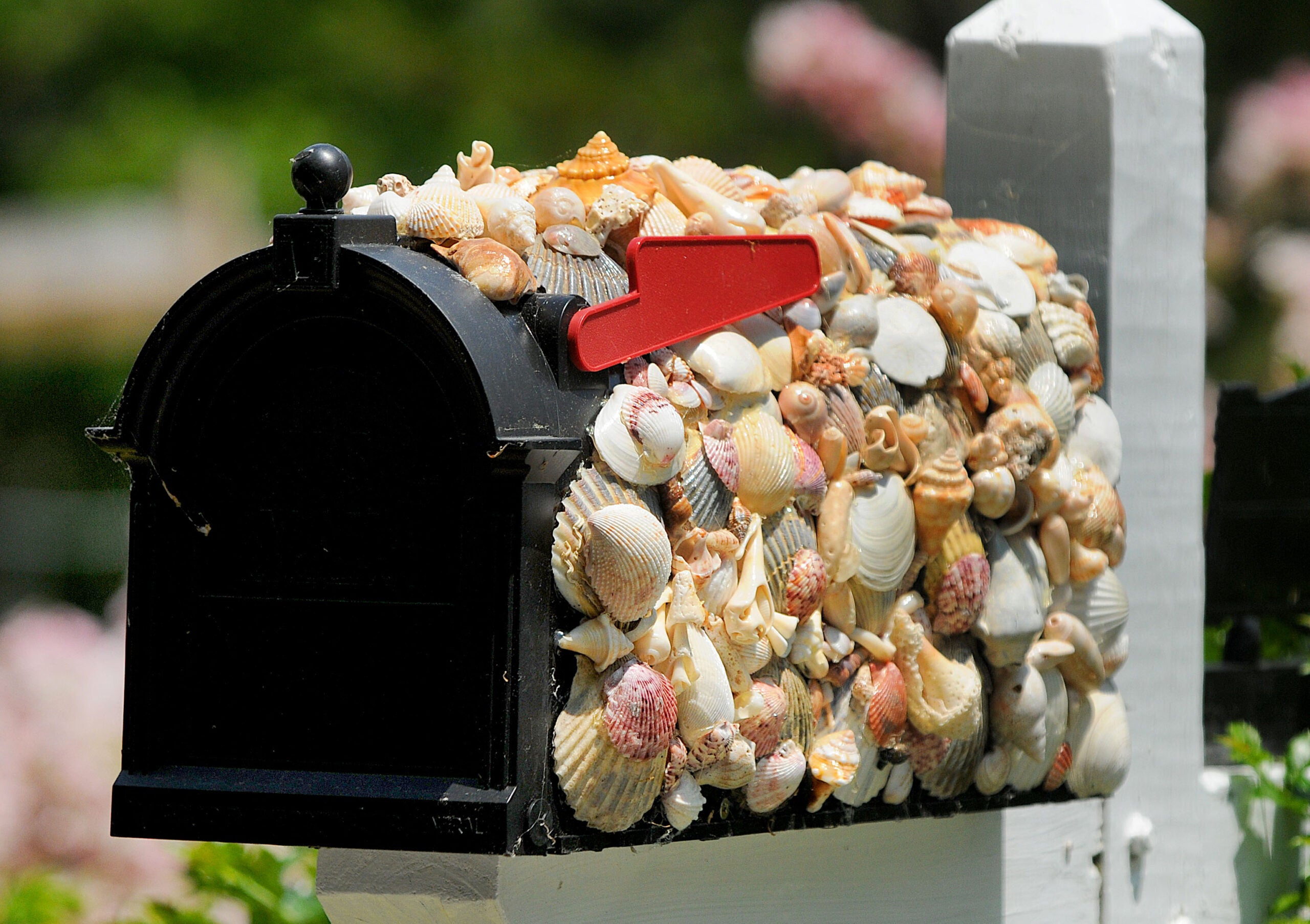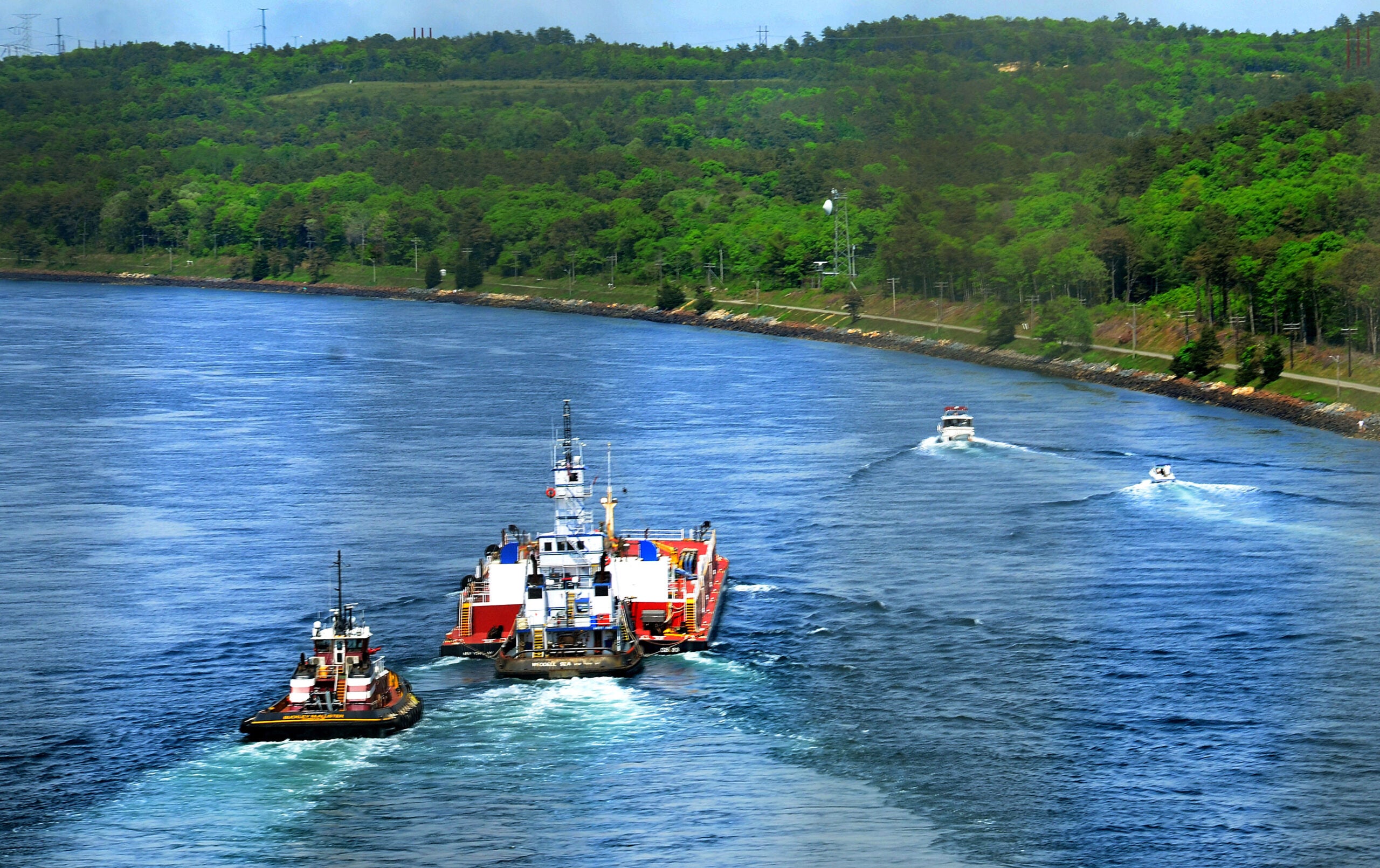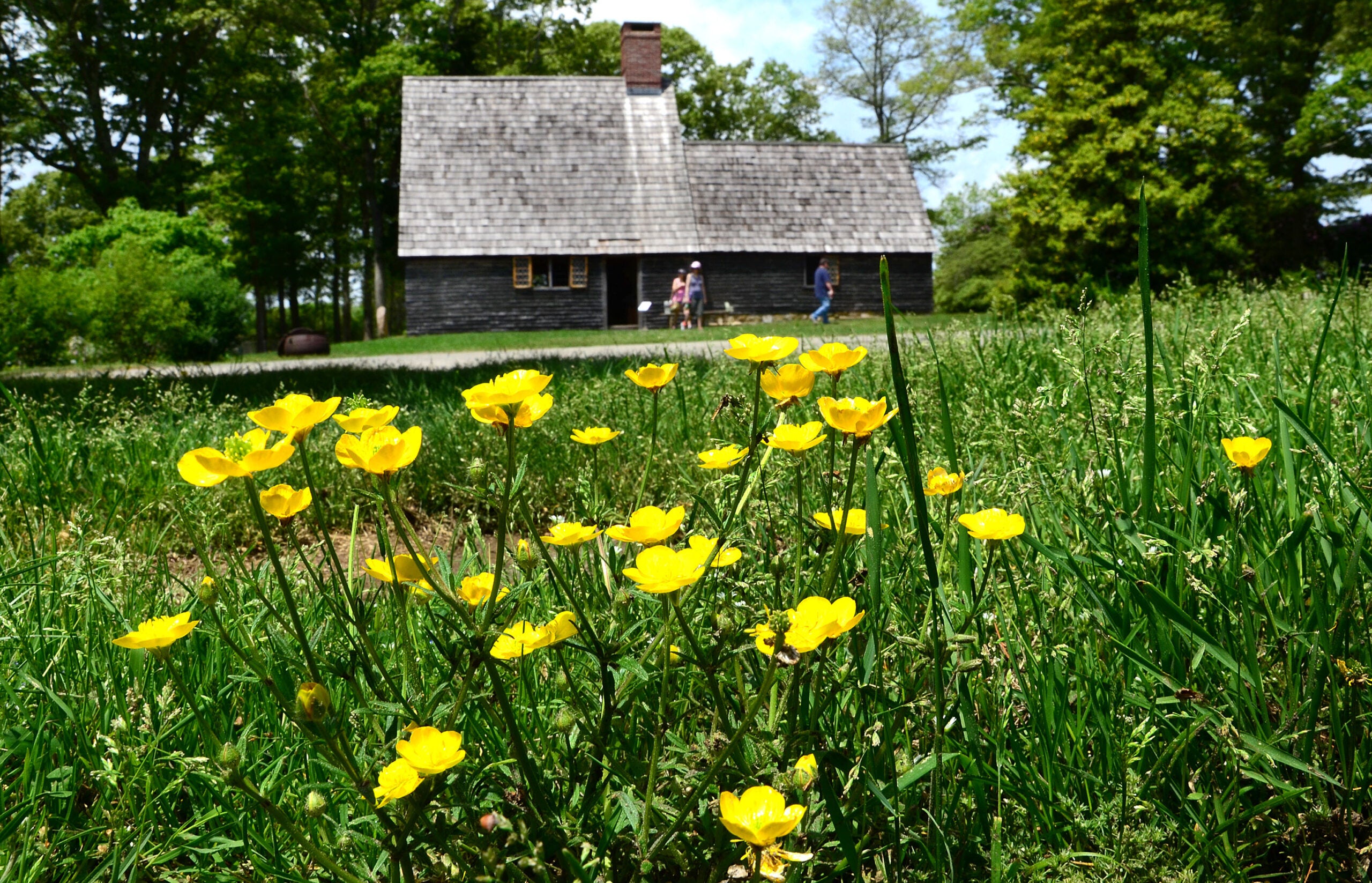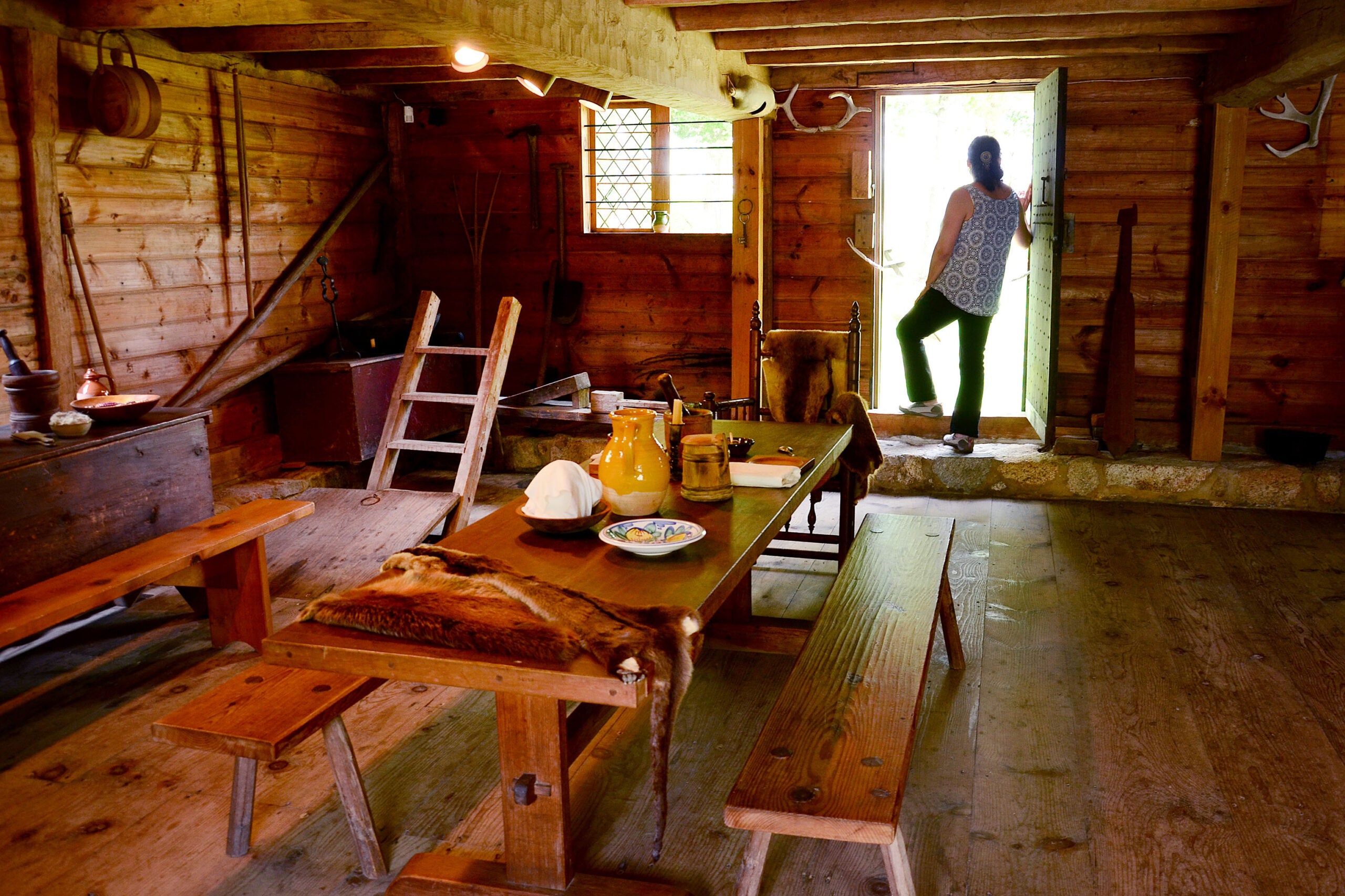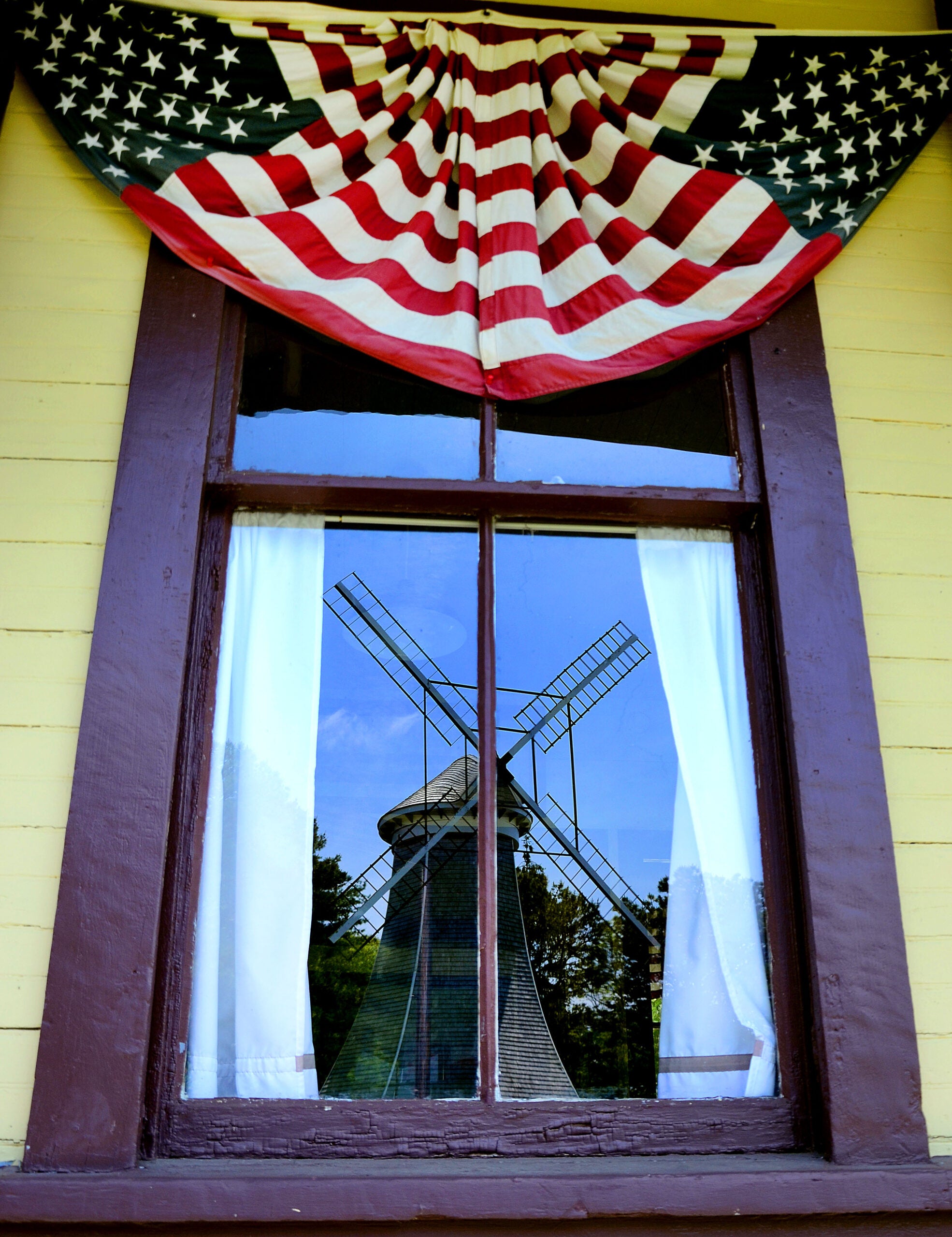 Scott Lajoie is a freelance writer on the Cape. He can be reached at [email protected]