Real Estate News
What is it like to live in Braintree?
Ed Beck, who worked at Braintree High School for 33 years, raised four children in the community south of Boston.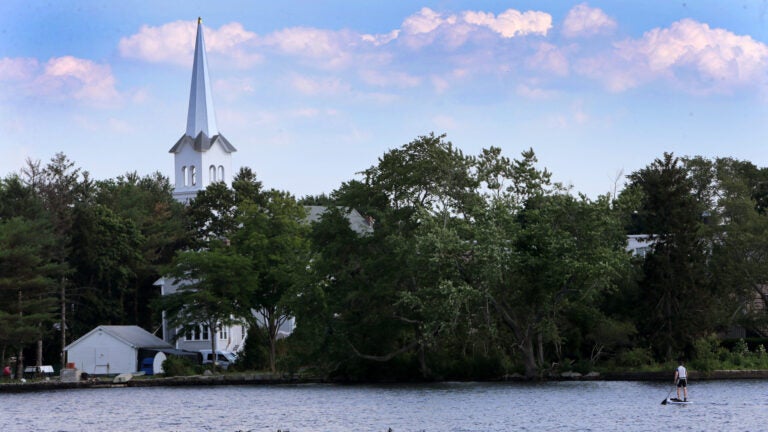 Ed Beck worked at Braintree High School for 33 years, first as a history and English teacher, then as a guidance counselor. He also coached the school's football team for 12 years, and one of his players, Joseph Sullivan, is now Braintree's mayor. Sullivan has always been nice to him, the old coach said with a laugh, even though during the mayor's playing days, Beck "yelled at him a lot.''
Beck, 82, was born in Waltham and relocated to Braintree in 1967. Two years later, he and his wife, Patricia, and their four children moved into their current home in East Braintree off Liberty Street. "We loved the community, period,'' Beck said. For starters, the property taxes were low, and "they've kept our taxes very reasonable considering everything,'' he said.
But Beck doesn't feel the town skimps on services. It's no surprise that he is especially proud of Braintree's commitment to its schools. "There isn't a group of kids that there isn't education for at a very high level. All of the opportunities for kids in the school system still amazes me,'' he said.
Moreover, officials have "always worked hard to keep the physical plant in shape. Being a teacher, I really appreciate that,'' said Beck, who retired in 1998.
Braintree has seen changes over the decades, of course. Developments such as the South Shore Plaza, which opened in 1961, have increased considerably in size, and population growth has made the town seem more crowded. Beck acknowledges he can "feel a little squished by traffic.''
To Beck, Braintree's constantly evolving character is one of its assets. "The cultural diversity of the community has expanded tremendously over the years,'' he said. For one thing, "There isn't a kind of food you could want to eat that you couldn't find in Braintree.''
The diversity, he said, "makes it a better place for everybody.''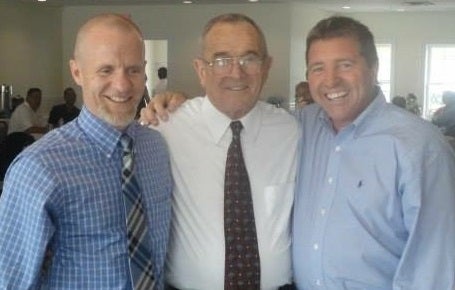 BY THE NUMBERS
2
Number of US presidents born here: John Adams and his son, John Quincy Adams. Founding Father John Hancock completes Braintree's historic John trifecta. Note: Shifting boundaries over the years mean their birthplaces are now within Quincy's borders.
1927
The year when Nicola Sacco and Bartolomeo Vanzetti, two Italian-born immigrants and anarchists, were executed for the murders of payroll clerk Frederick Parmenter and security guard Alessandro Berardelli at a South Braintree shoe factory. Experts continue to debate whether they were guilty, but they did not receive a fair trial, a state court account contends.
63
The number of consecutive wins Braintree High School's girls basketball team rolled off in a streak that ended this year. Their impressive run included Division 1 state championships in 2014 and 2015.
PROS & CONS
Pro
A transportation hub
If you want subway access, you're in luck: The MBTA's Red Line has a terminus in Braintree. The town also hosts commuter rail and CapeFLYER train service. As for highway access, Interstate 93 and Route 3 converge here.
Con
School space crunch
Facing projected enrollment increases, Braintree officials are seeking ways to renovate existing facilities and shift students from building to building in order to expand classroom space across the district.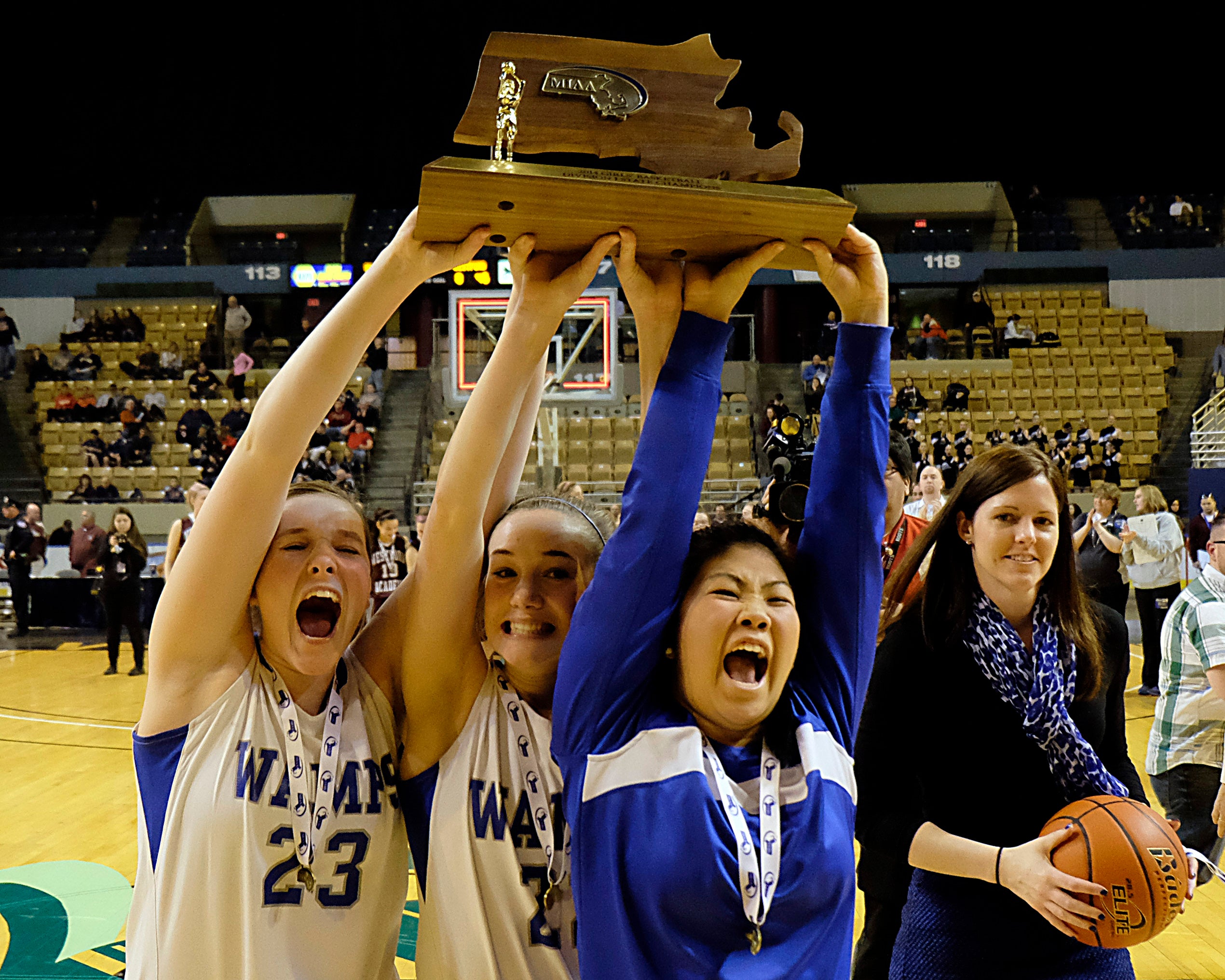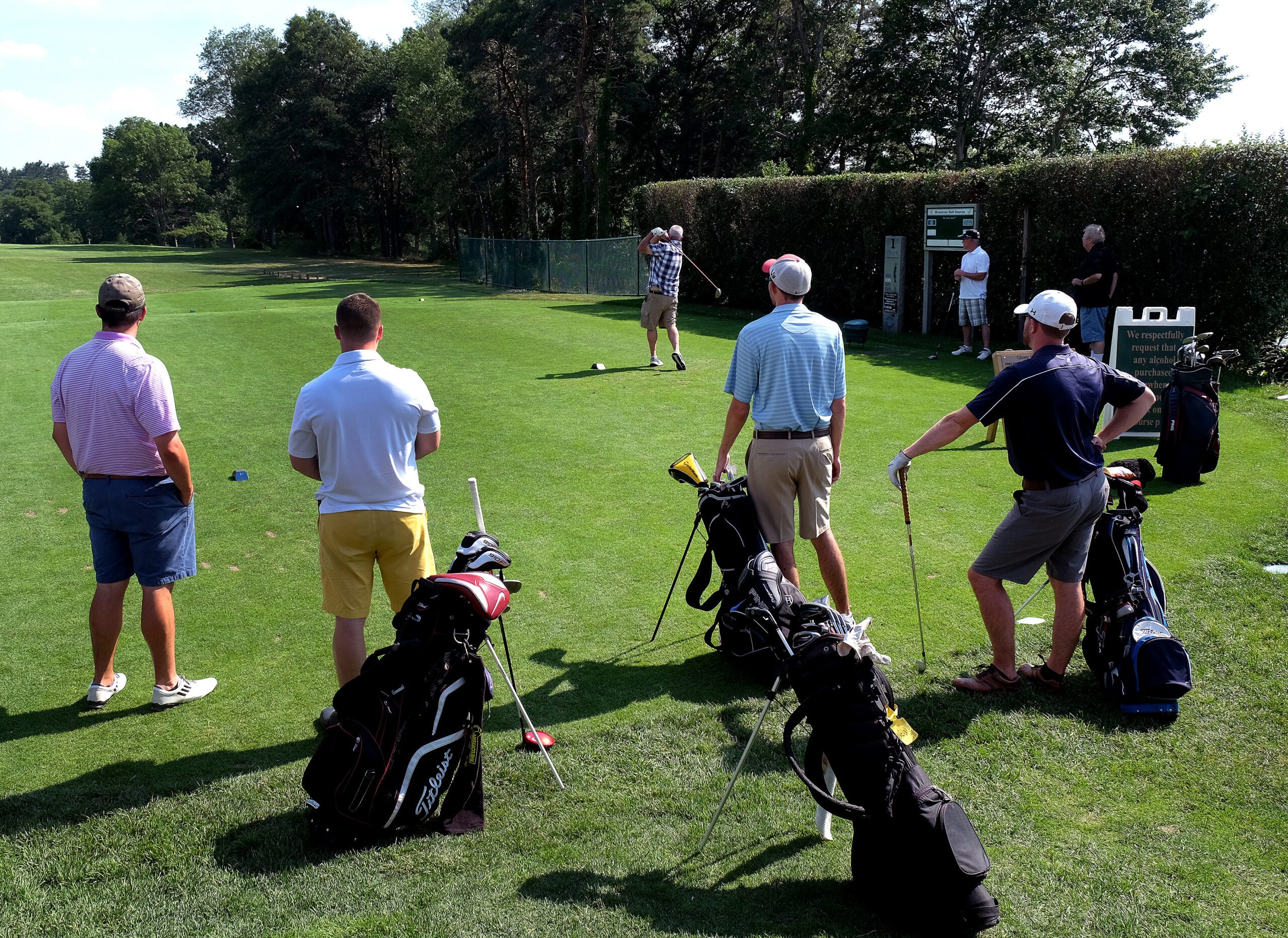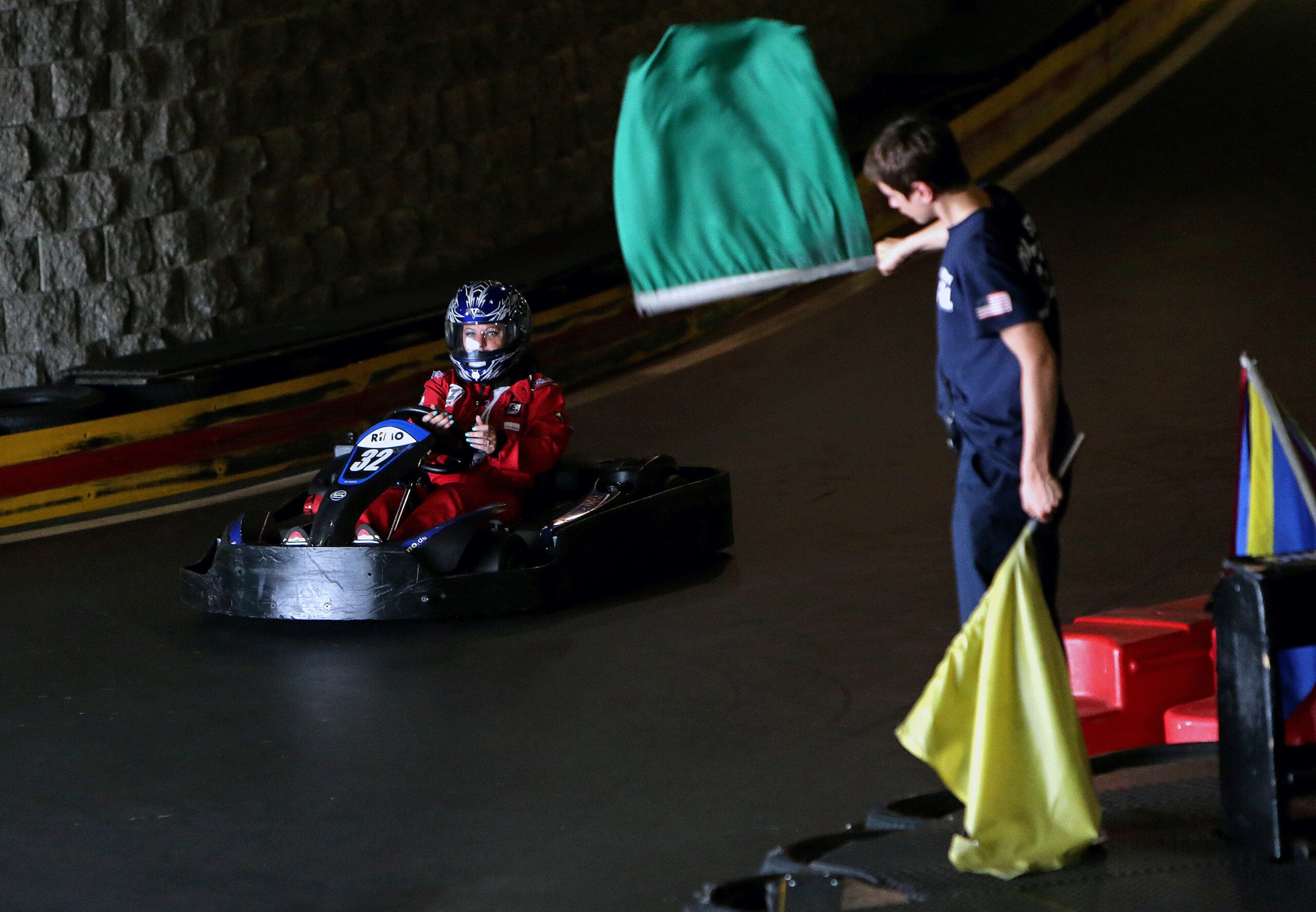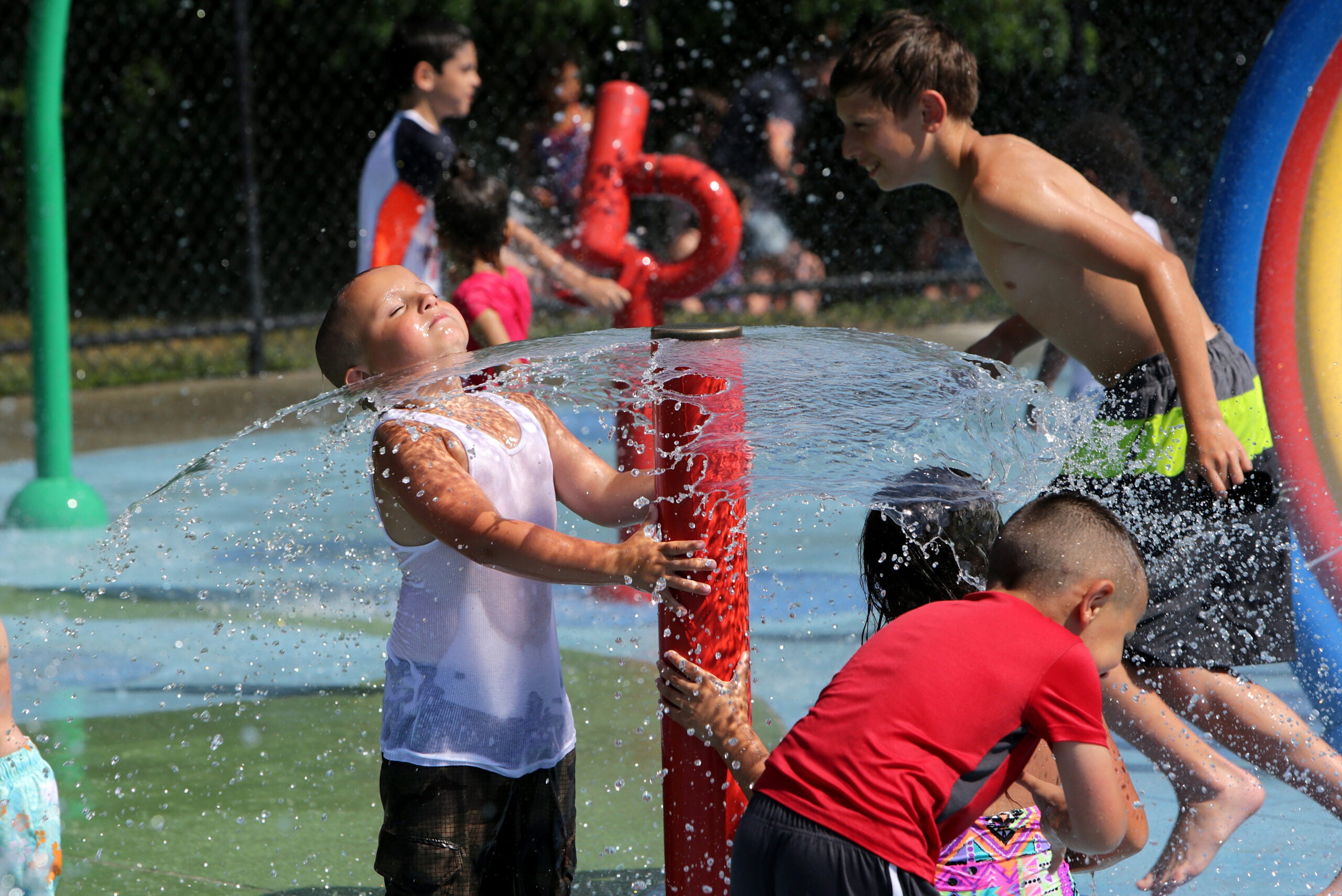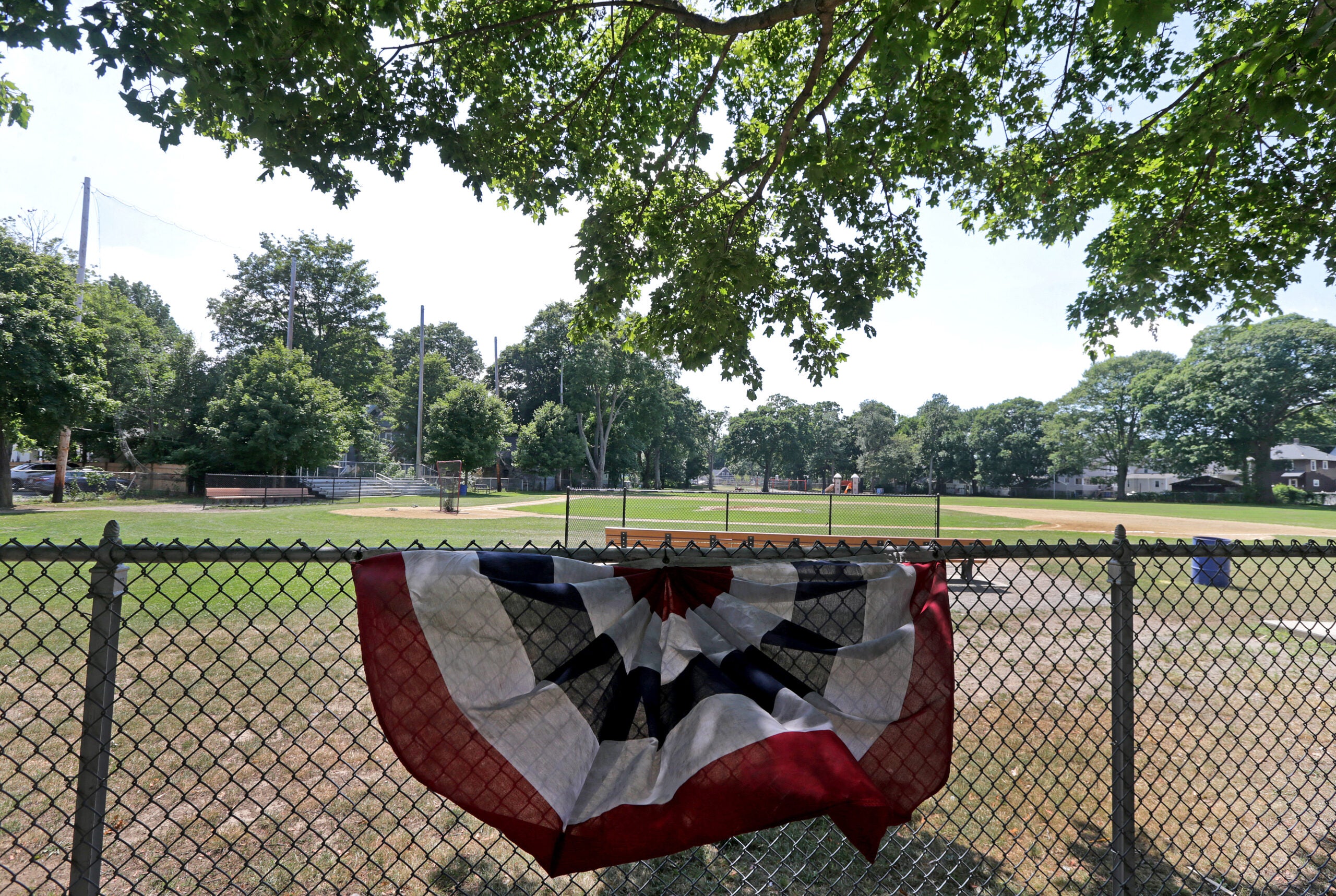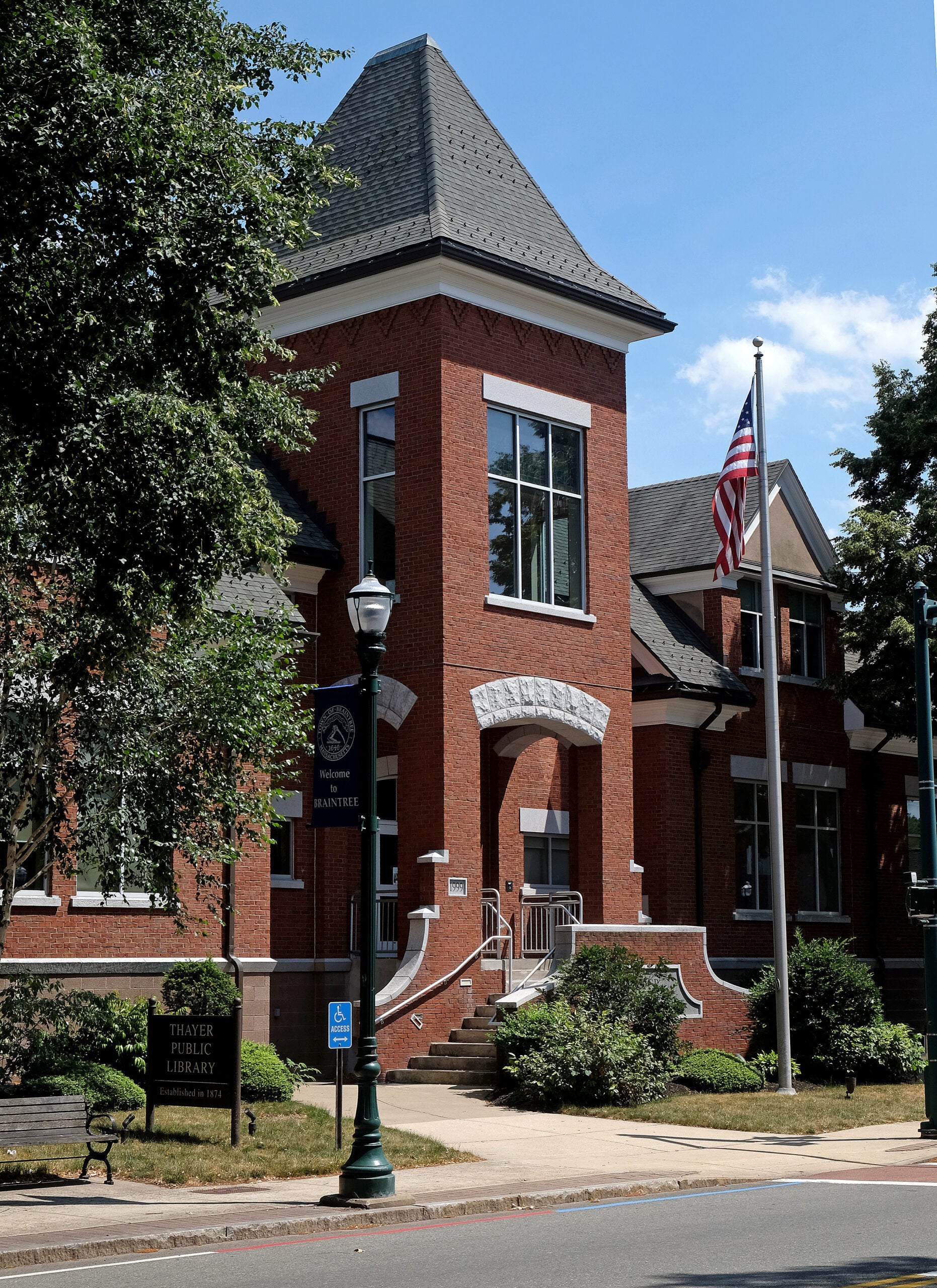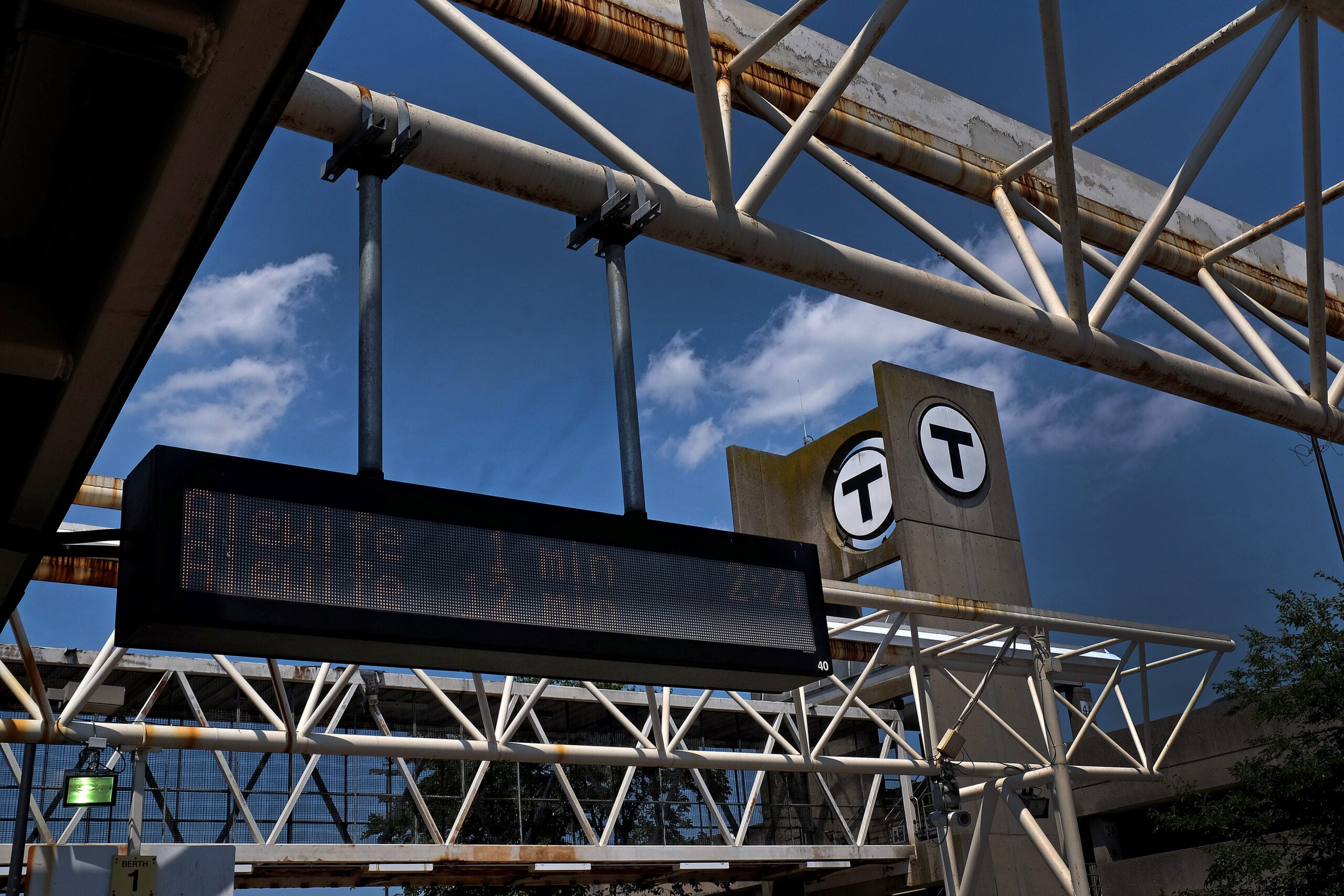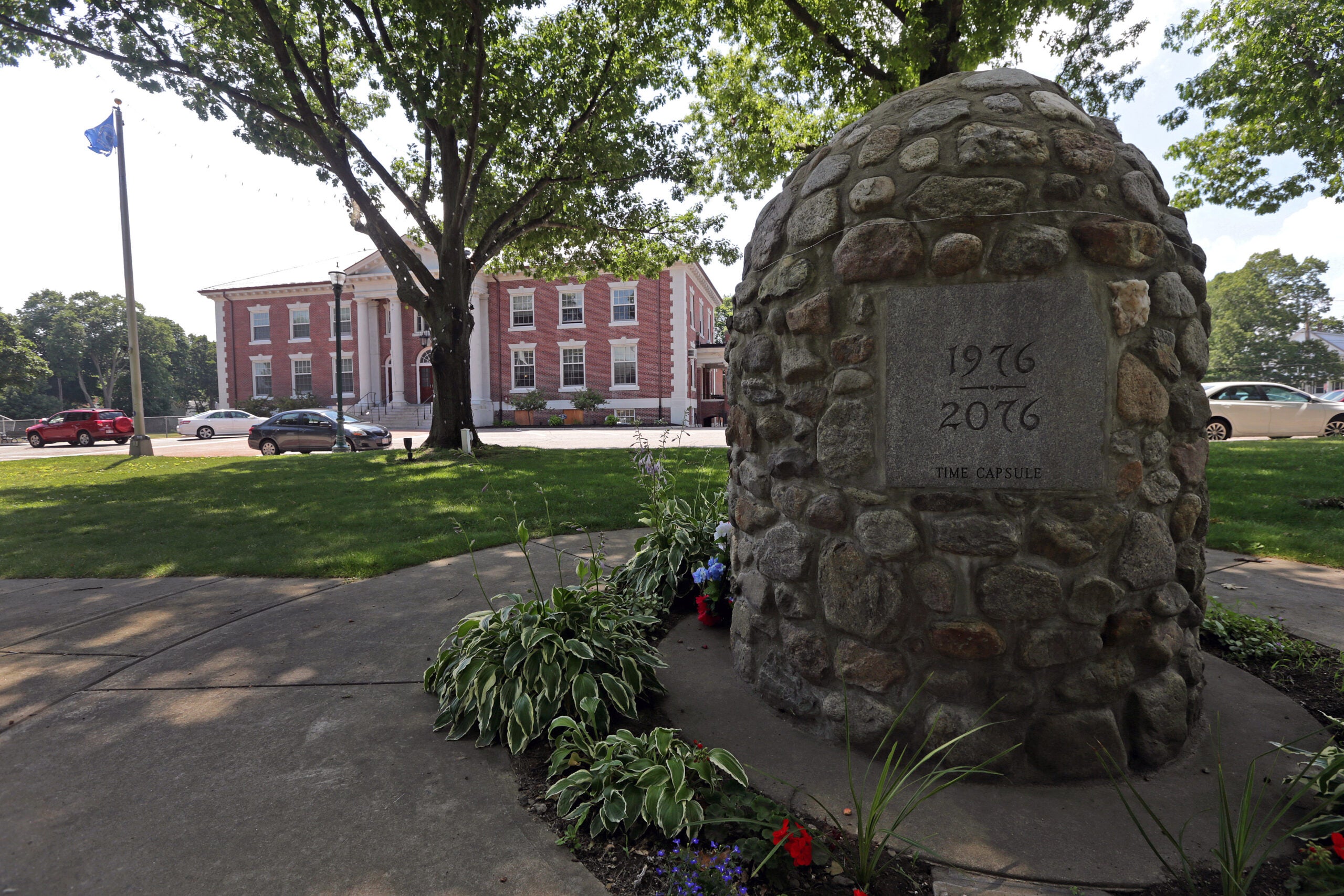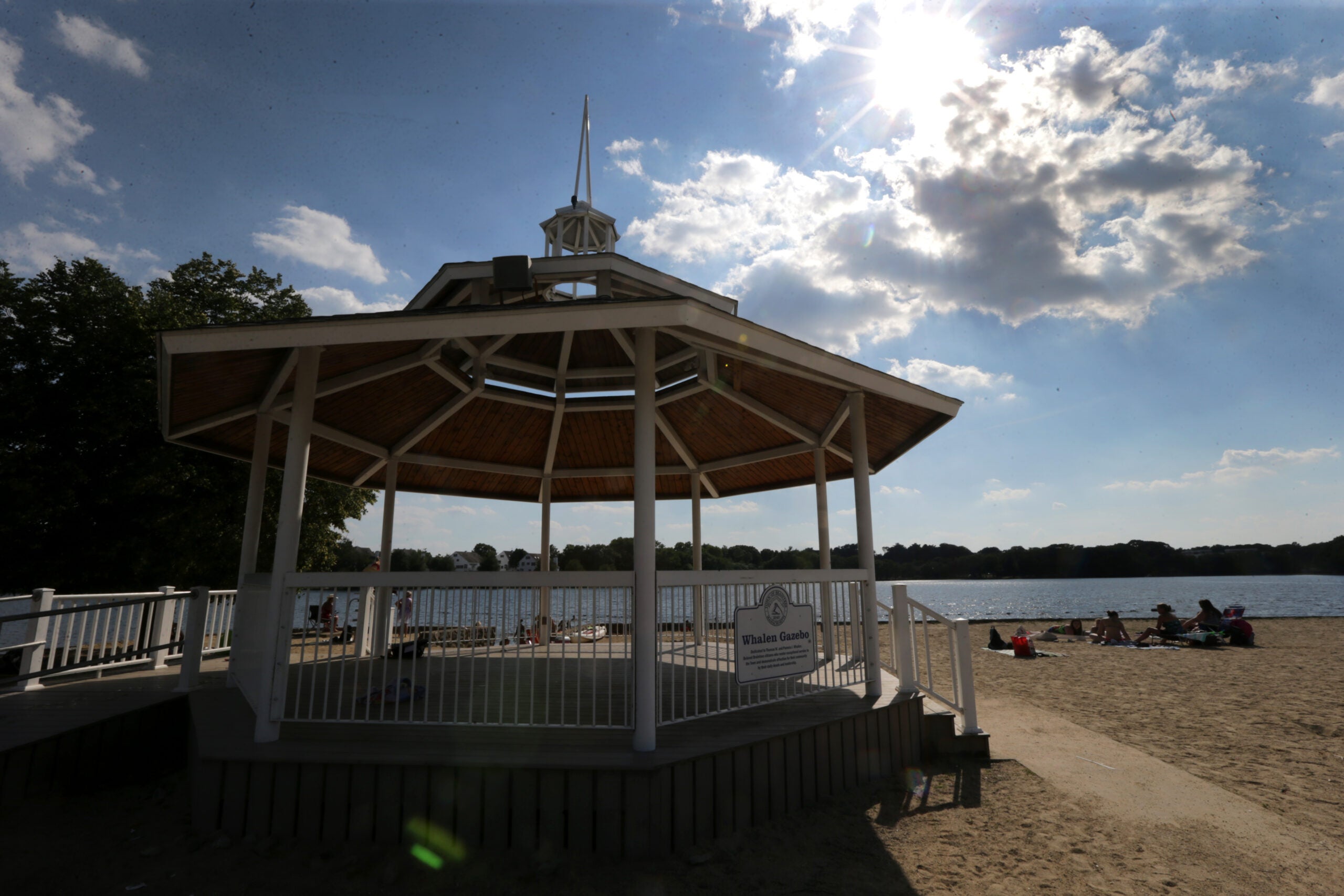 Rachel Lebeaux can be reached at [email protected]