Real Estate News
What is it like to live in Brockton?
There are a lot of things to like about living in Brockton, native Casey Meserve said. "All of my neighbors are really good people.''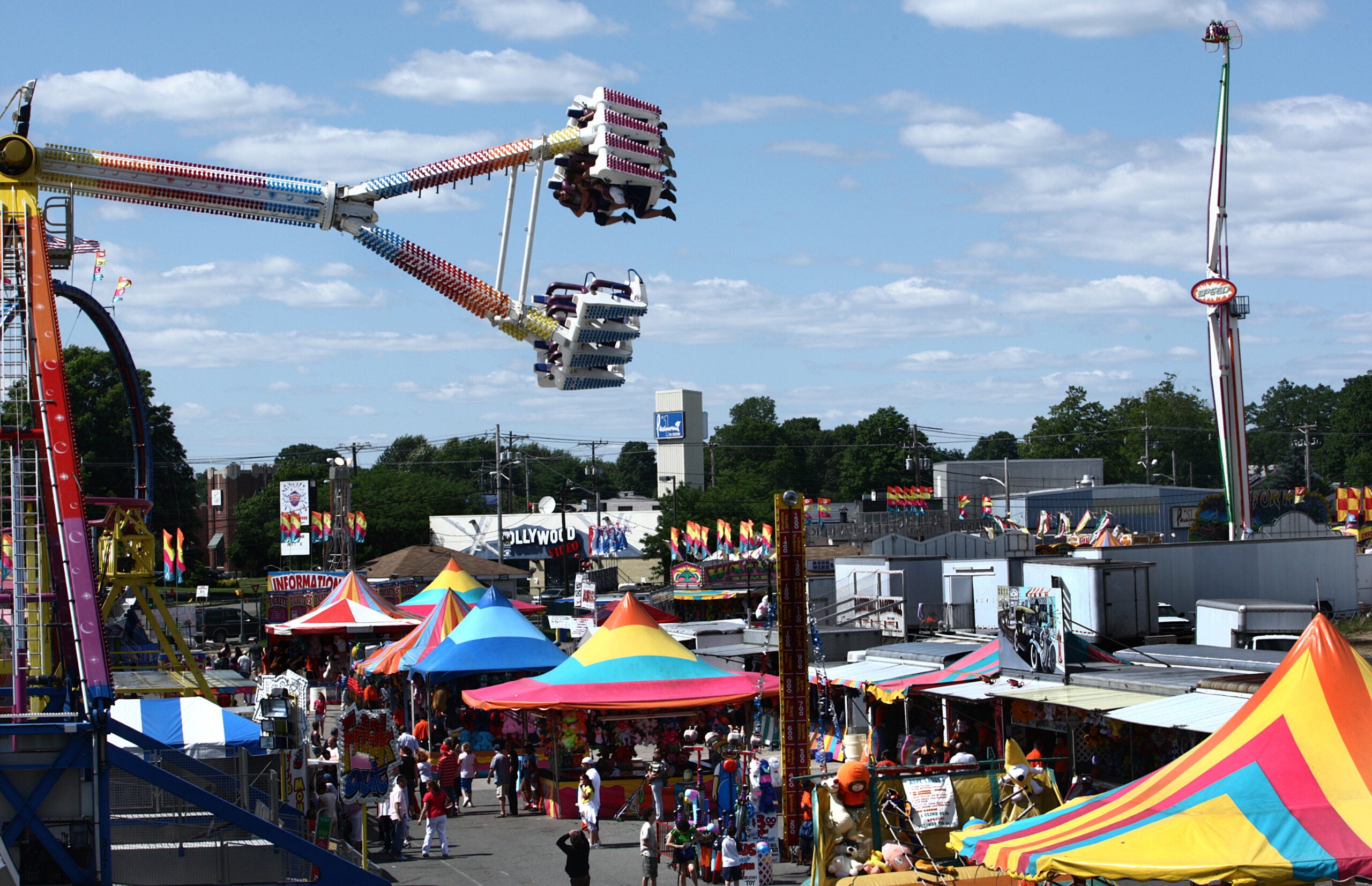 Casey Meserve's family roots in Brockton go back more than a century. Her great-grandparents emigrated to Brockton from their native Sweden in the early 1900s, and her great-grandfather built a house on Hillberg Avenue. Her grandparents later moved across the street, where Meserve's mother grew up. Meserve spent part of her childhood there, and has lived on the city's East Side for a decade.
There are a lot of things to like about living in Brockton, she said. "All of my neighbors are really good people.''
Meserve took classes at Massasoit Community College for two years before pursuing her bachelor's degree, and still goes on runs through the campus. She also likes the main Brockton Public Library. "It's a beautiful building. When I was working on my master's degree, I spent most of my weekends studying there,'' she said.
There are restaurants to suit every taste. "You can get all different kinds of food here, from Caribbean to Portuguese to Swedish,'' she said. And "D.W. Field is such a pretty, peaceful park,'' she said, noting that she remembers feeding ducks there as a child.
Meserve doesn't view her city through rose-colored glasses. "It definitely has its ups and downs,'' she said. Someone burgled her first apartment, and someone broke into her car a few years ago. "You think about it,'' she acknowledged, "but you don't let it bother you in your everyday life.''
Real estate and rent are appreciably less expensive in Brockton than in much of the Boston area, which is certainly a draw, she said. "There are a lot of people who grew up on the South Shore and move to Brockton to save money. And with the economy coming back up, I think the city is on the rebound.
"There's a vitality to this city that I haven't seen for a while — a new, younger feel that I like.''
Casey Meserve.
BY THE NUMBERS
$6
The starting price of a single-game ticket to see the Brockton Rox of the Futures Collegiate Baseball League at Campanelli Stadium
756
The number of acres that make up D.W. Field Park, which is on the National Register of Historic Places
20+
The height, in feet, of the statue of native son and undefeated heavyweight boxing champion Rocky Marciano. It was installed at Brockton High School in 2012 and weighs two tons.
PROS & CONS
Pro
Focus on youth
Brockton is a four-time winner of the 100 Best Communities for Young People award due to its prioritization of high school graduation and commitment to helping at-risk and homeless youths succeed.
Con
Crime
The city's accomplishments are often preceded by its dangerous reputation.
Pro
Brockton Fair
The event includes rides, fireworks, music, and more.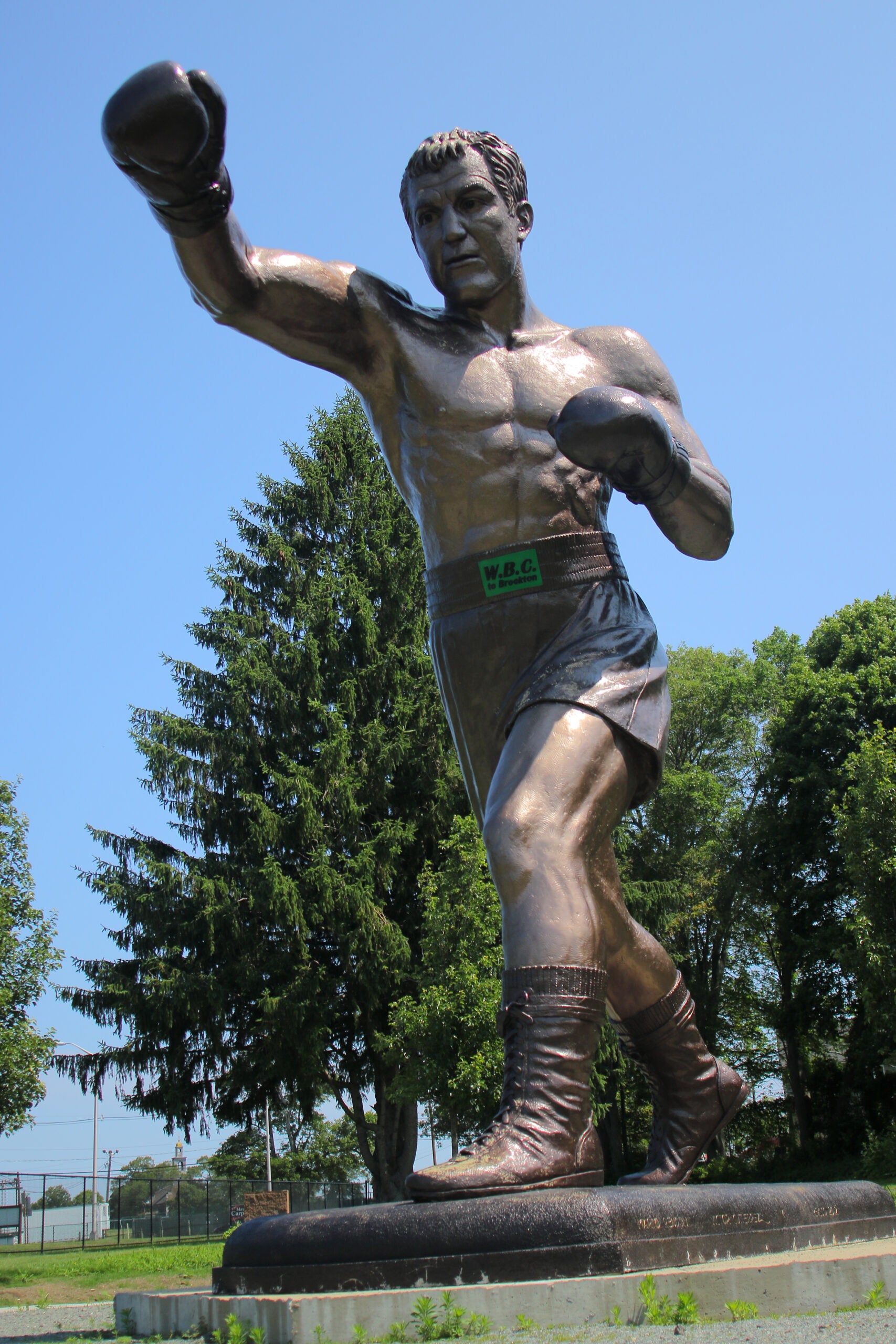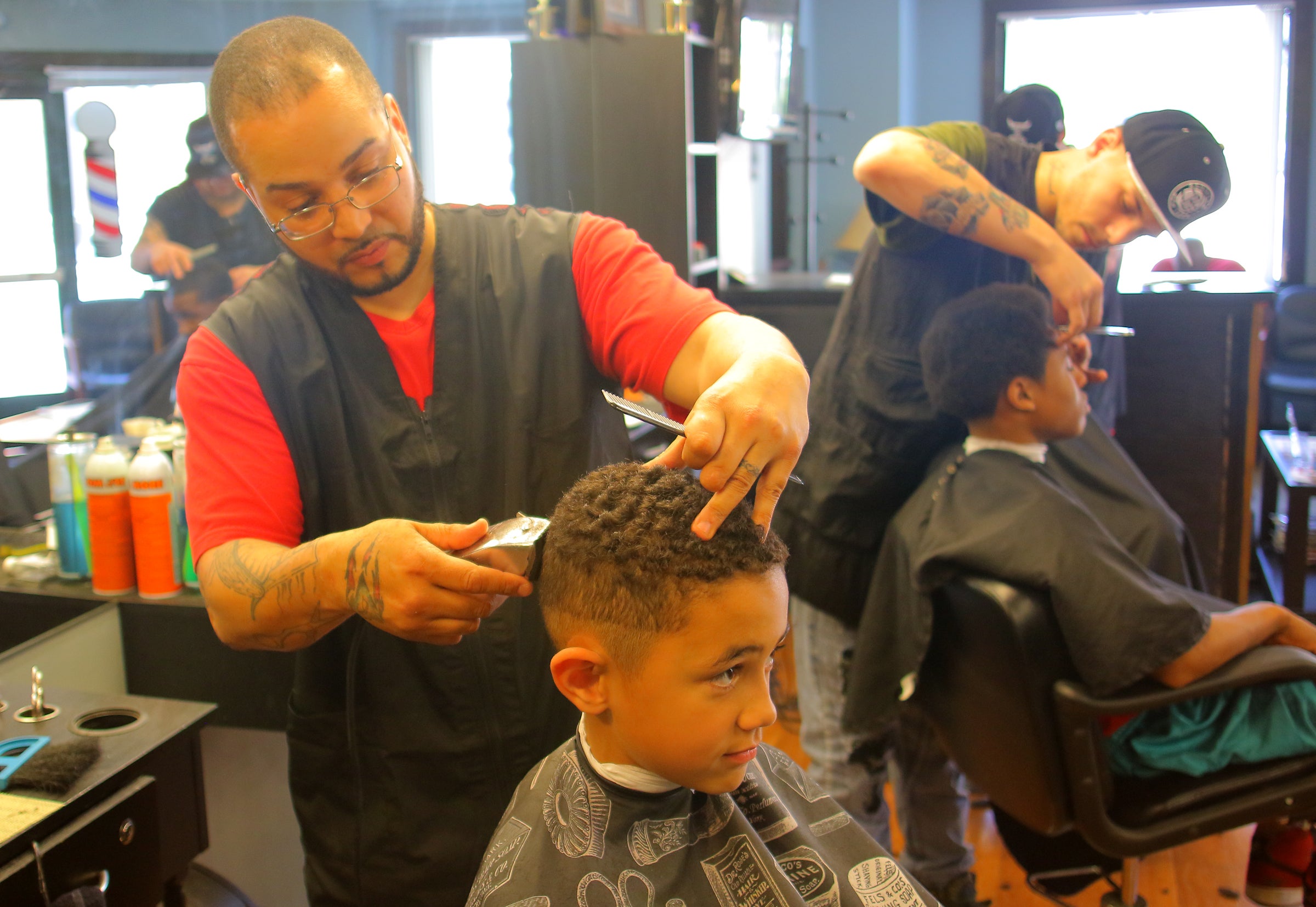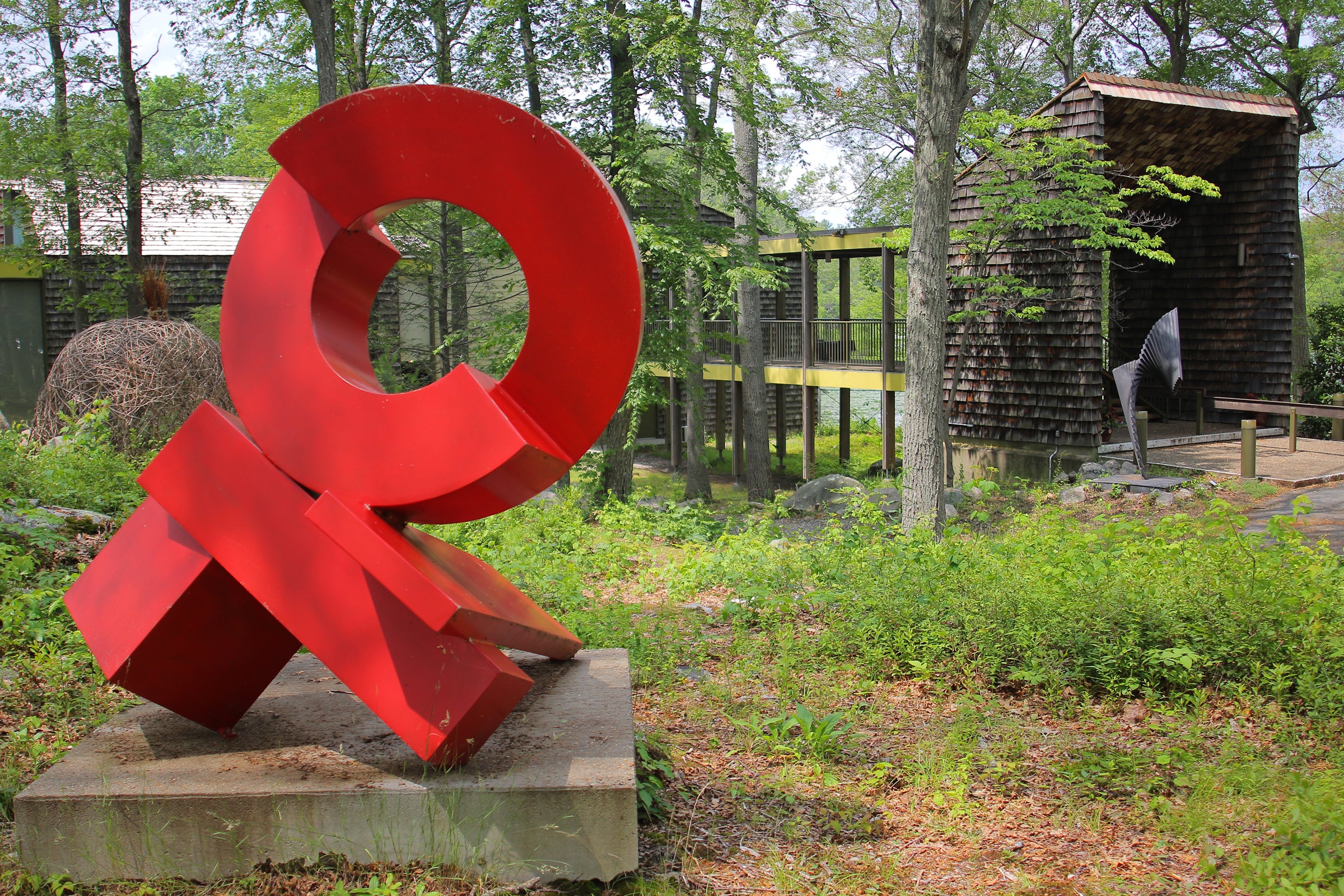 Rachel Lebeaux can be reached at [email protected]