Real Estate News
What is it like to live in Canton?
Canton has a lot to offer: a commuter rail stop, Wampatuck Country Club, and corporate residents that keep taxes down.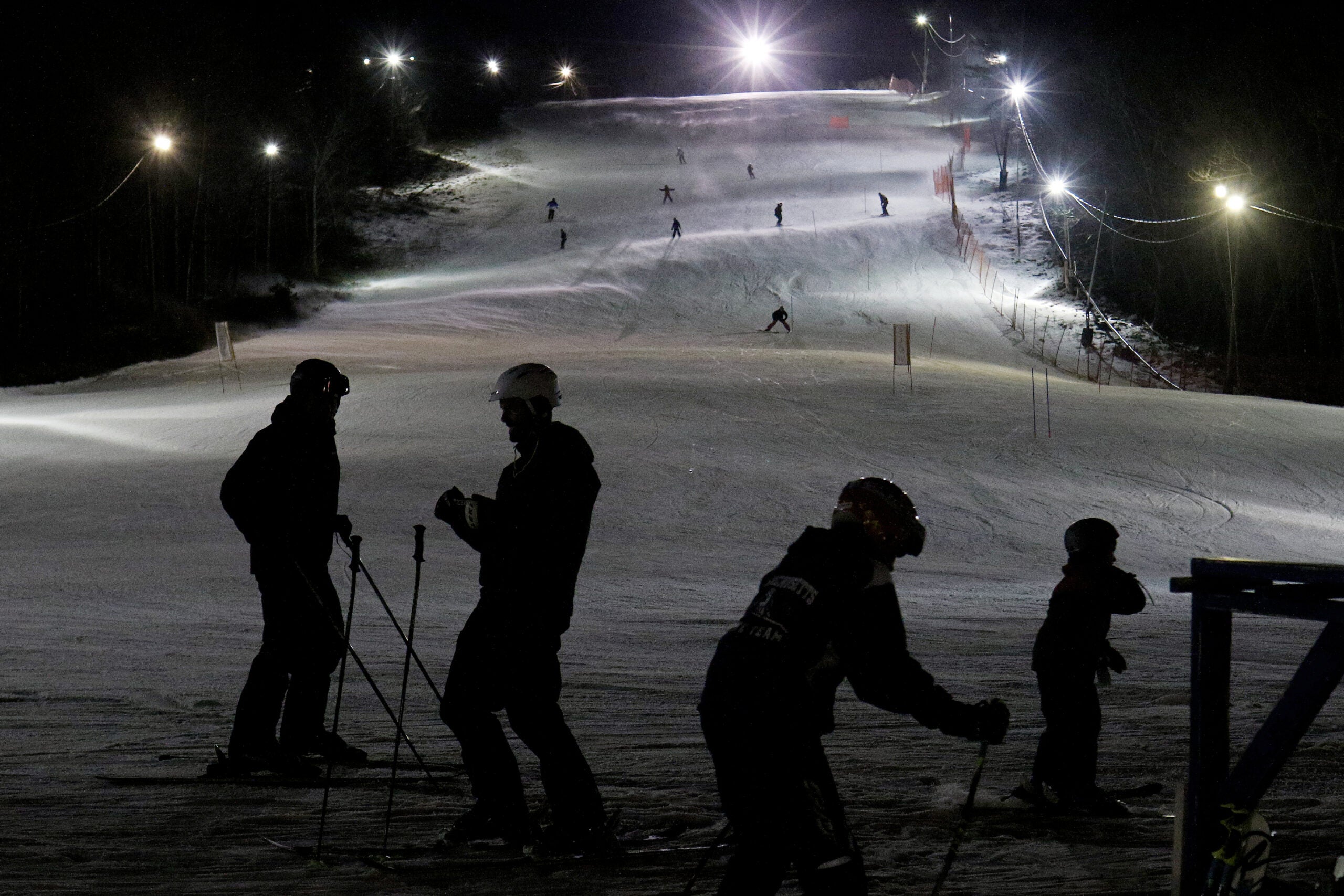 Joe Galvin and his brother Bill run the insurance agency their grandfather started in Canton 90 years ago.
"Way back, it was very rural. I remember living on Pleasant Street, and there were hardly any cars on it,'' said Galvin, 62. "I remember . . . walking up to Wampatuck Country Club. They used to have 30 or 40 caddies,'' he said. "We used to get $3 and a hot dog for carrying some guy's bag for four hours.''
Now, he's a club member along with some folks he's known since childhood. The town offers great organized youth sports programs, he added. "They've got a fantastic hockey program.''
He also praised Blue Hills Regional Technical School as a wonderful "alternative for any child who doesn't want to go to a traditional school.'' One of his children graduated from Blue Hills.
Other local perks he enjoys include the commuter rail: "I take it all the time — 15 minutes and you're in Back Bay,'' he said.
Then there are the corporate residents like Reebok and Dunkin' Donuts. "They help quite a bit in keeping our taxes down and, of course, providing jobs.''
But buying a home in Canton is now out of reach for many who grew up here, said Galvin. None of his five children or eight grandchildren live in town.
Joe Galvin of Canton
BY THE NUMBERS
65
Age of Paul Revere, Revolutionary War hero and businessman, when he opened the nation's first copper-rolling mill along the Neponset River in 1801. Among the mill's early commissions: sheathing for the State House dome, New York City Hall, and the bottom of the USS Constitution.
600+
People who work at Dunkin' Brands' Royall Street headquarters, where employees and guests can fuel up at a free, self-service Dunkin' Donuts. Another perk: They serve as occasional taste-testers for new menu items.
PROS & CONS
Pro
Think public golfing at Ponkapoag, skating at Metropolis Skating Rink, skiing at Blue Hills, and swimming at the town pool. A new senior center will open soon. Plus, there's a variety of walking and hiking trails, including at The Bradley Estate, Museum of American Bird Art at Mass Audubon, and the new park at the former airport.
Con
There's no town common, which means community events are spread out at various locations such as the high school and community-owned Pequitside Farm.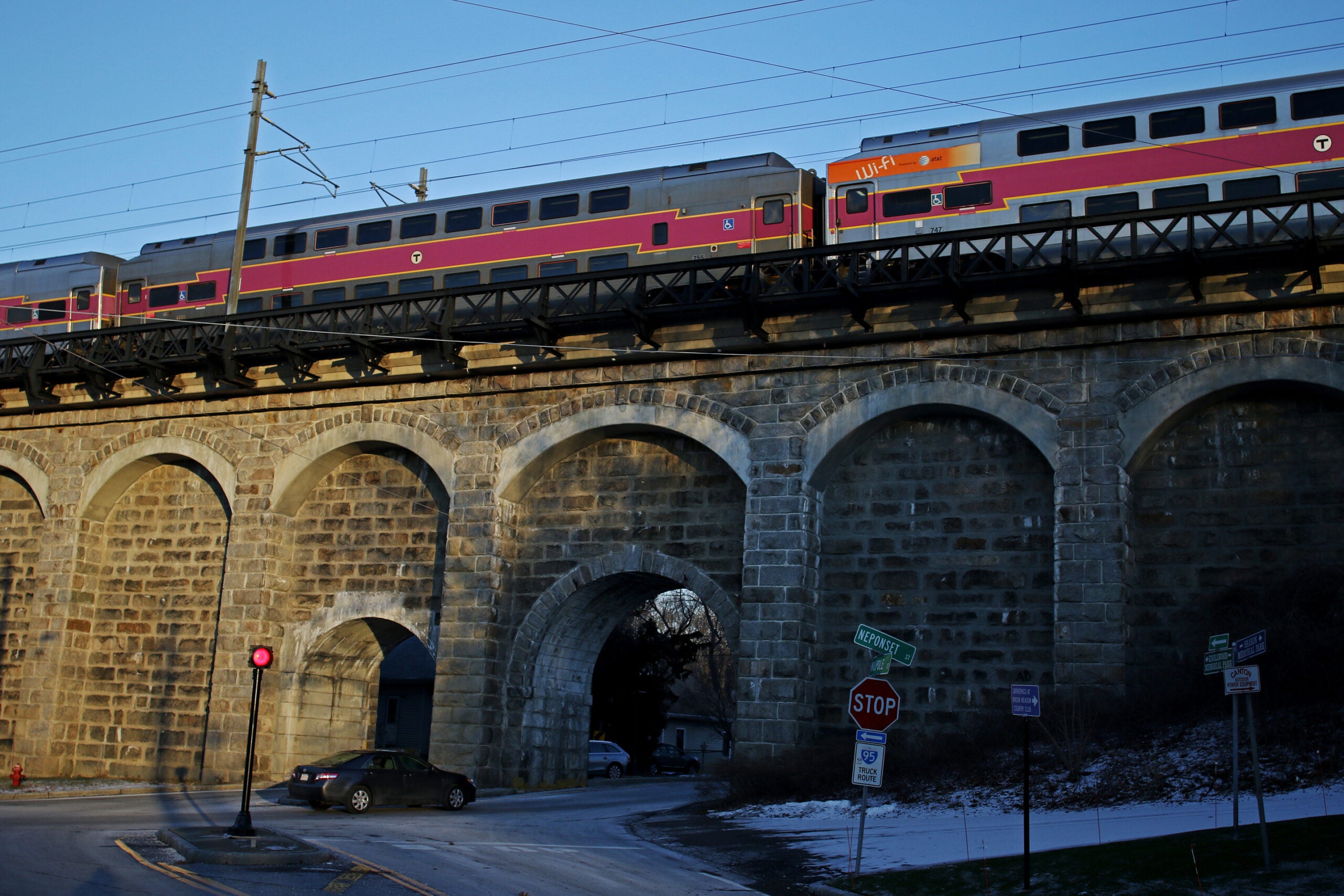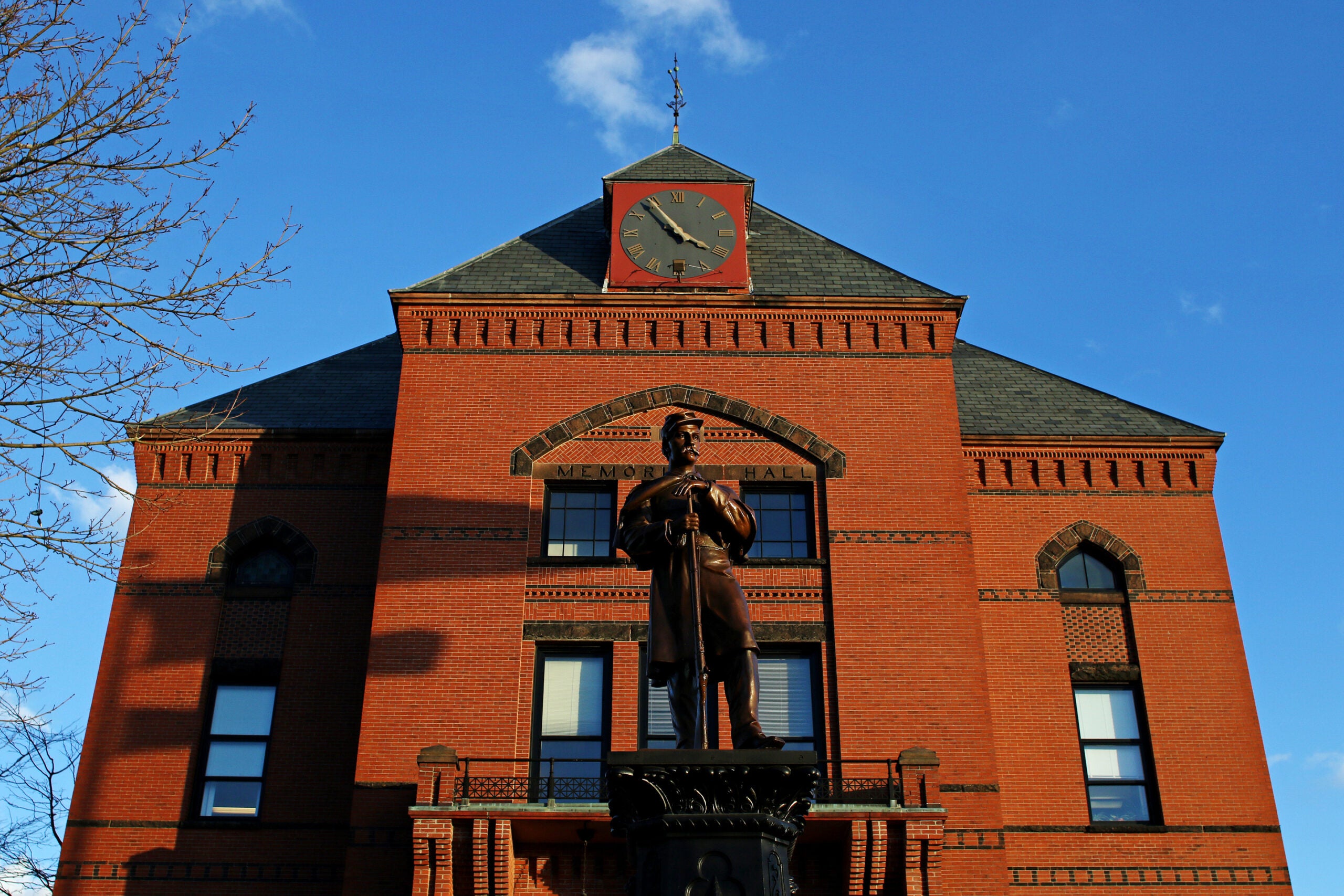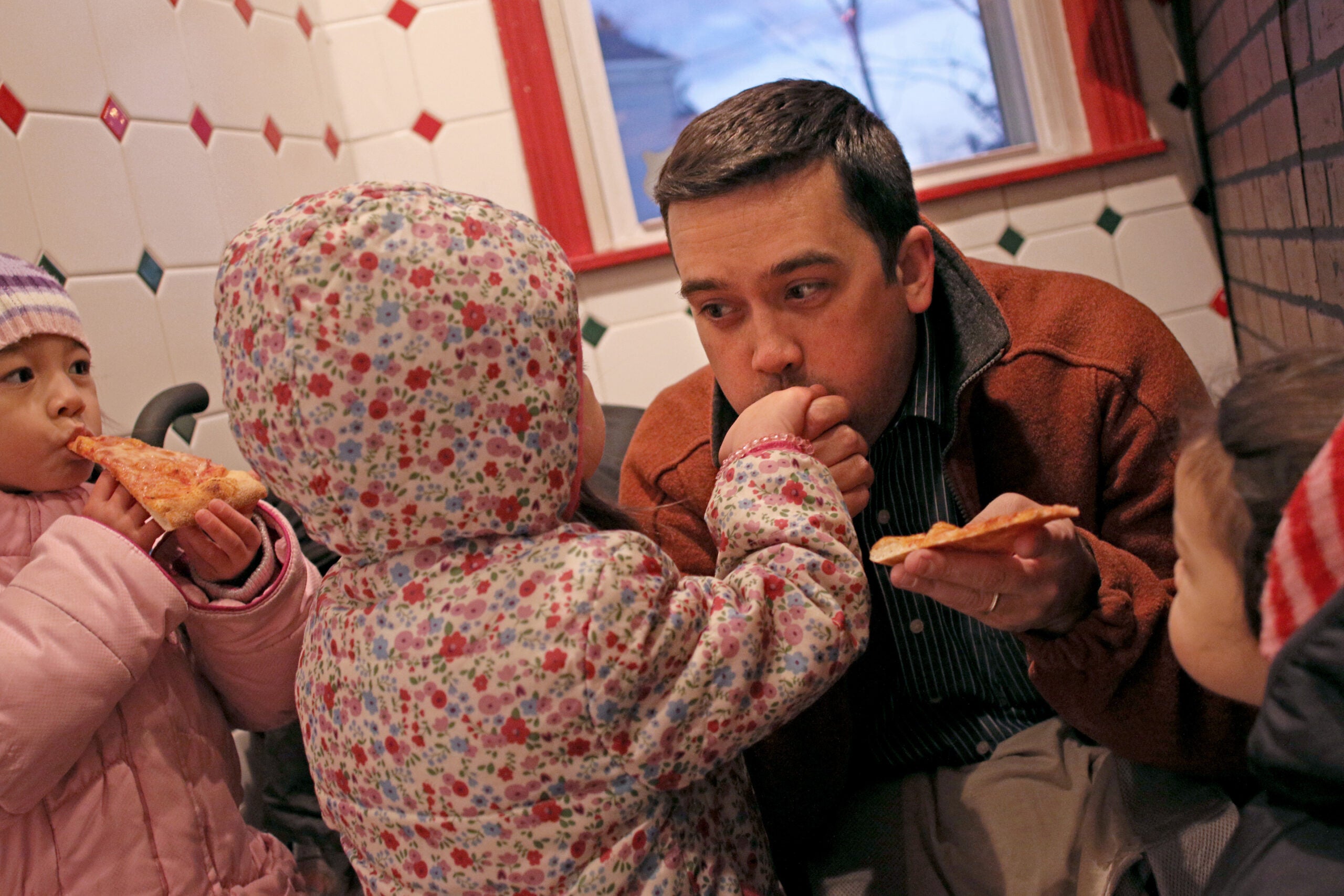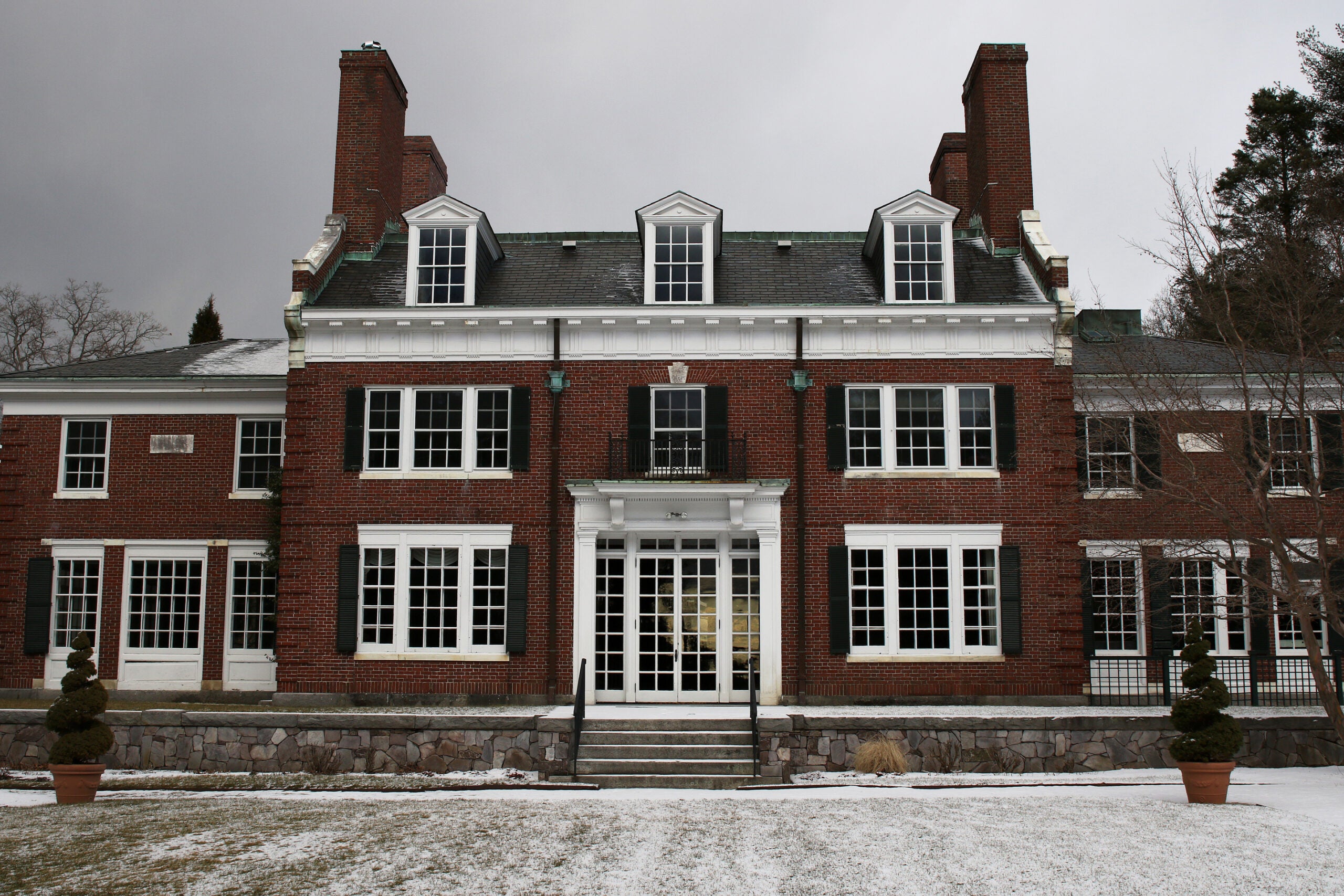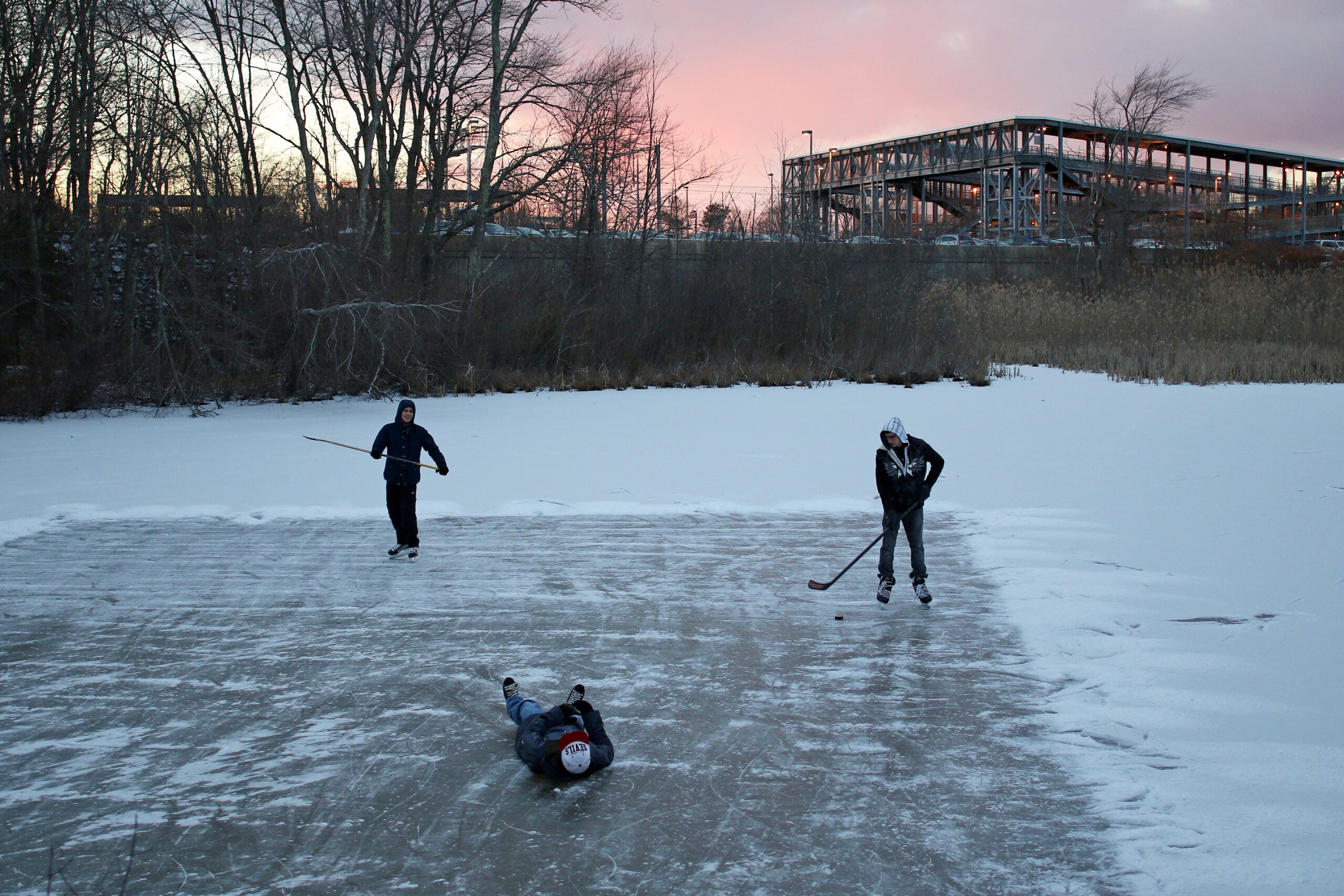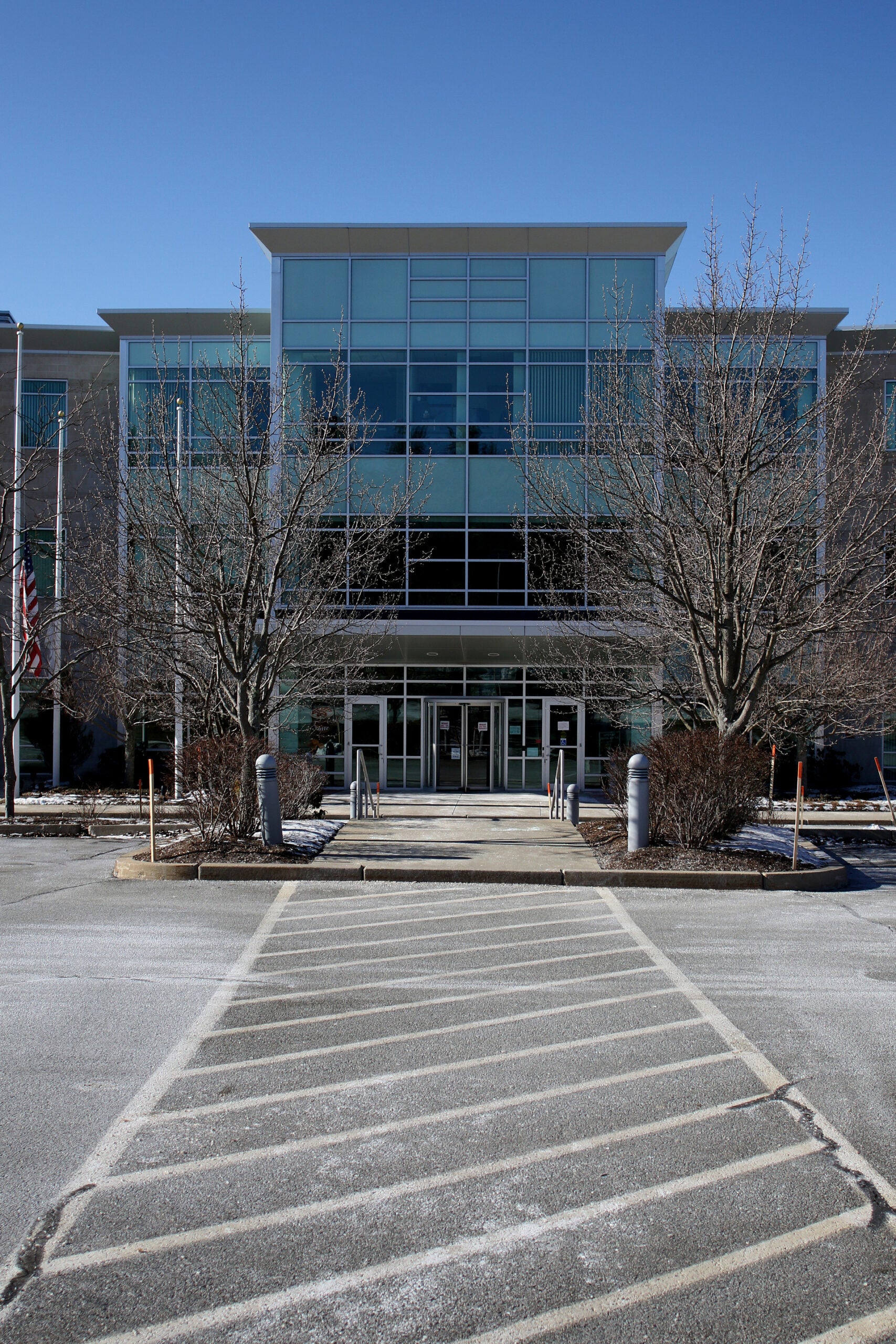 Stacey Myers is a multi-platform editor for The Boston Globe Magazine. Send comments to [email protected].