Real Estate News
What is it like to live in Dover?
Conservation is important to the residents of this Norfolk County town.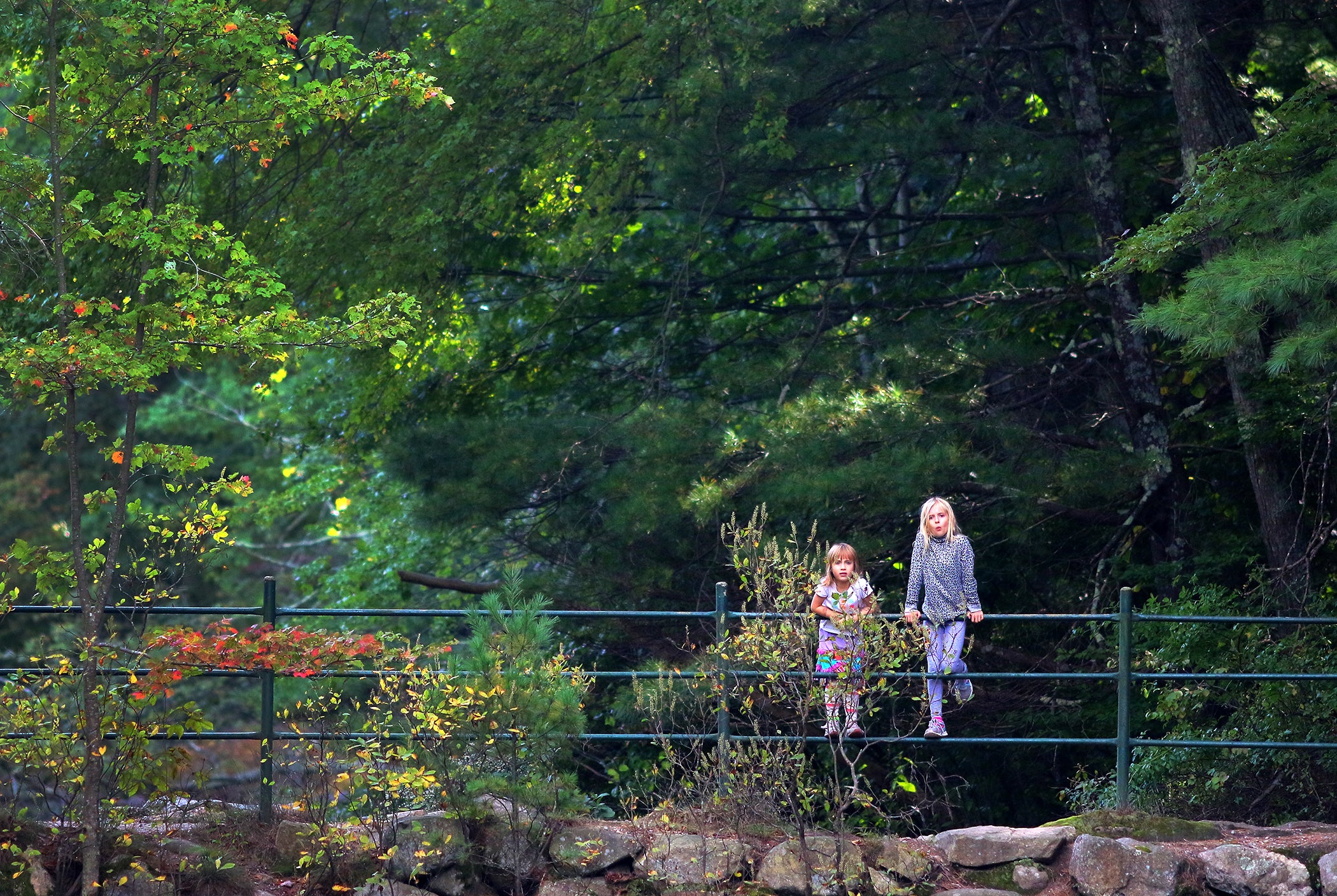 Gretchen Larkin, a big Red Sox fan, likes that she "can get to Fenway Park in 25 minutes without traffic.''
Larkin, 48, head of the Charles River School, a private school in Dover that serves prekindergarten through Grade 8, has lived in the town for three years, though she's resided in the Dover-Sherborn district for nearly 13. "It feels like one town,'' said Larkin, who moved onto campus after taking the position. Larkin, who was born in New York City, was raised in Connecticut and relocated to the Boston area because of her husband's job.
Dover, a land of rolling green hills and farms, is the best of both worlds, according to Larkin. Though the town is close to Boston, "you do feel like you are far away,'' she said, but "Dover is surrounded by larger towns with town centers and stores for you to have at your fingertips.''
Green space is important to Doverites, she noted. "The people all care about the land and the rural feel of the community,'' Larkin said of the properties maintained by the Trustees of Reservations and other groups dedicated to land preservation.
Larkin, mother to Lulu, 15, and Maisie, 18, has seen firsthand how the community cares for its children. "In this age where to be a parent is a daunting and complex role, people [here] care about family and the family unit.''
Larkin cited Dover Days, a beloved town tradition, as one example. "Compared to other town days that I've been to, you see young kids and kids in strollers, but you also see high school and middle schoolers around the town green. No one is too old and too cool to attend,'' she said.
As for her school, Larkin says she can't imagine it existing in any other town. "Dover gives us space. In a more densely populated suburb, we wouldn't have this kind of physical space,'' she said, noting that the school sits on 16 acres. "With the acreage here, kids get to play and learn outdoors. You can't put a price on the importance of play.''
BY THE NUMBERS
1
The number of traffic signals in Dover (not counting that flashing yellow one)
600+
The number of acres protected and preserved by the Dover Land Conservation Trust
10.73
The number of miles of the Charles River that flow through town
2000
The year in which the Benjamin Caryl House, built circa 1774, was placed on the National Register of Historic Places
PROS & CONS
Pro
Schools
This year, US News & World Report ranked Dover-Sherborn Regional the 10th best high school in Massachusetts and 304th nationally.
Con
Cost
The median sales price for a single-family home here was $1,090,250 in August, according to the Warren Group, a real estate publishing and data firm, making the town the 12th most expensive place to live in the state.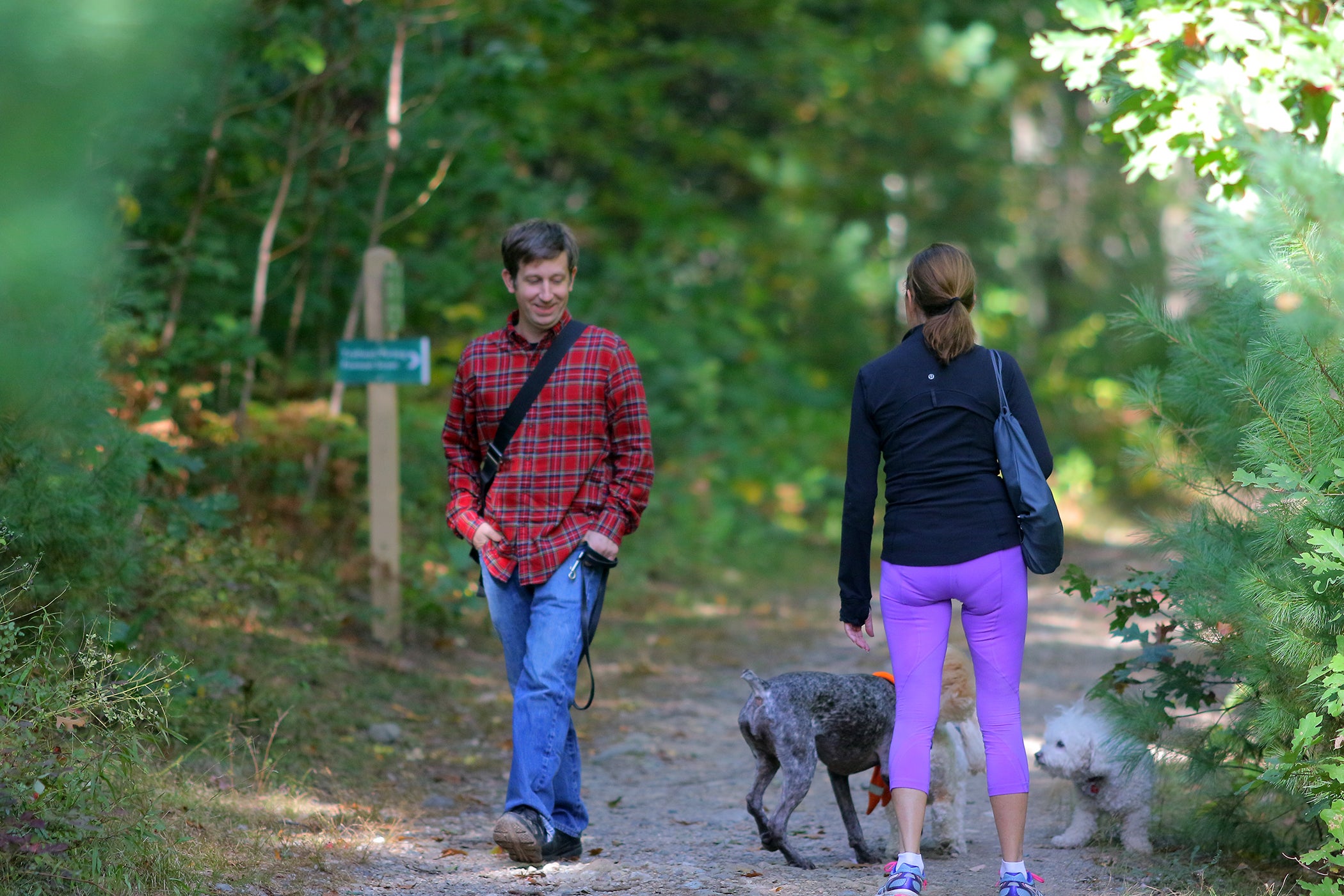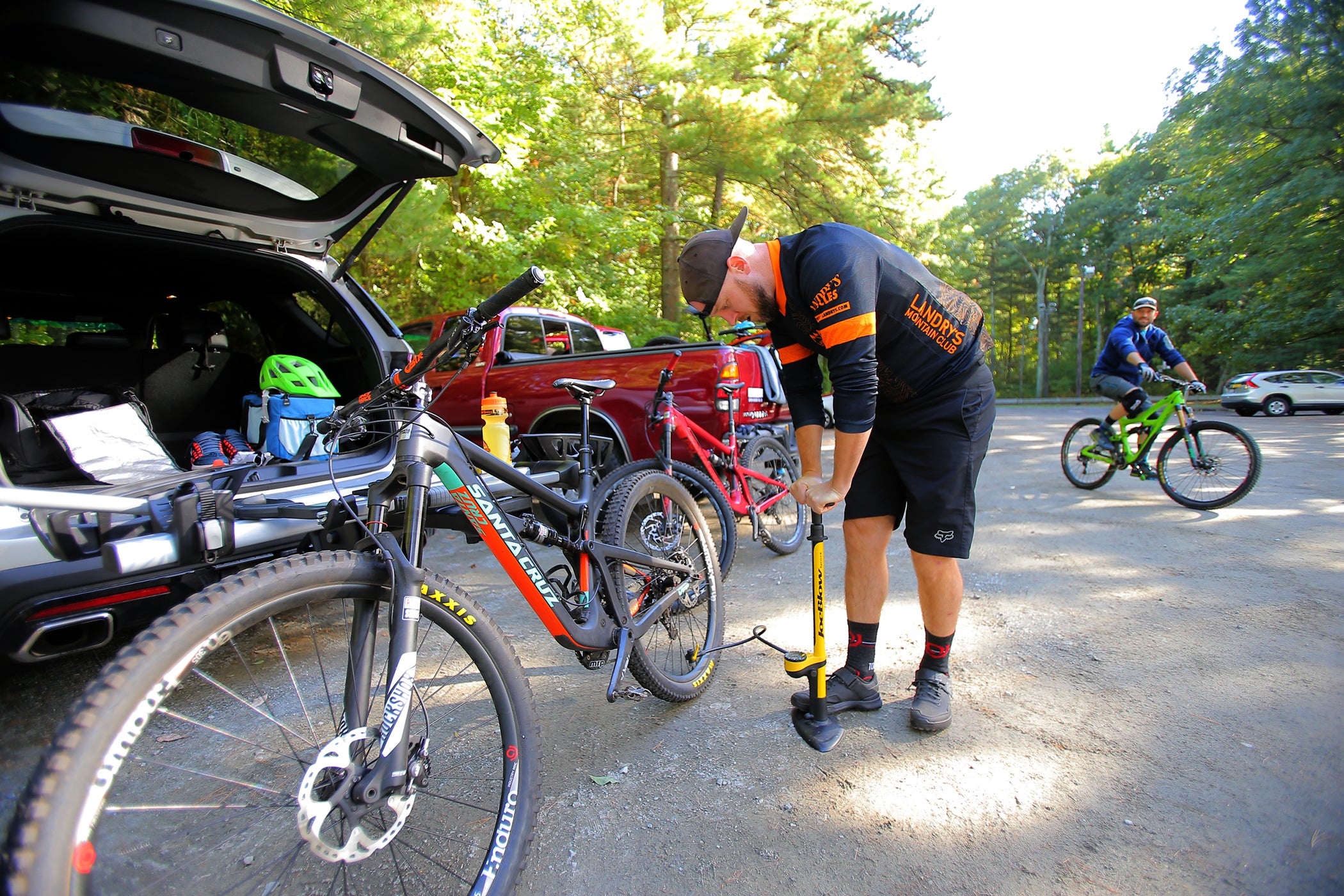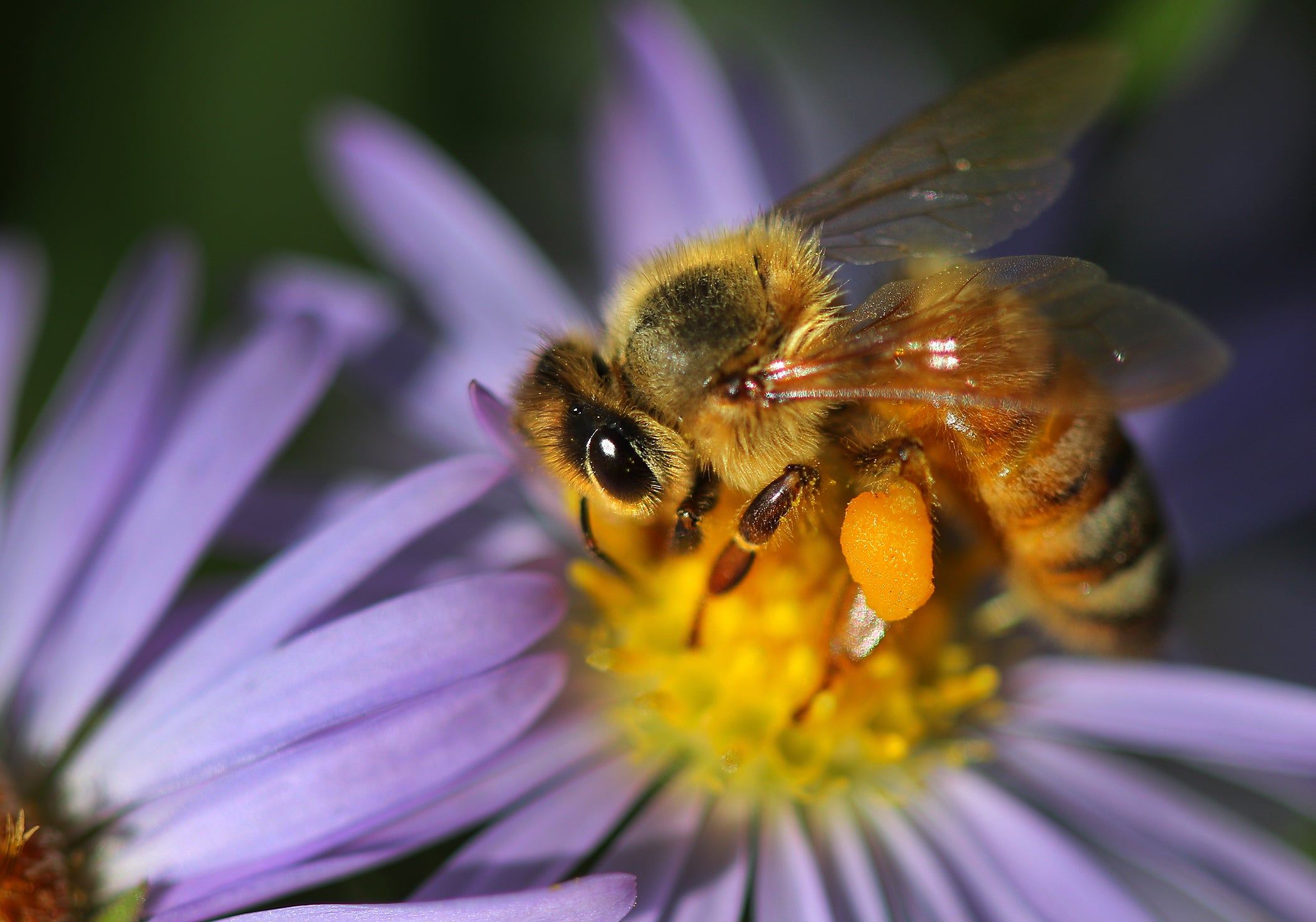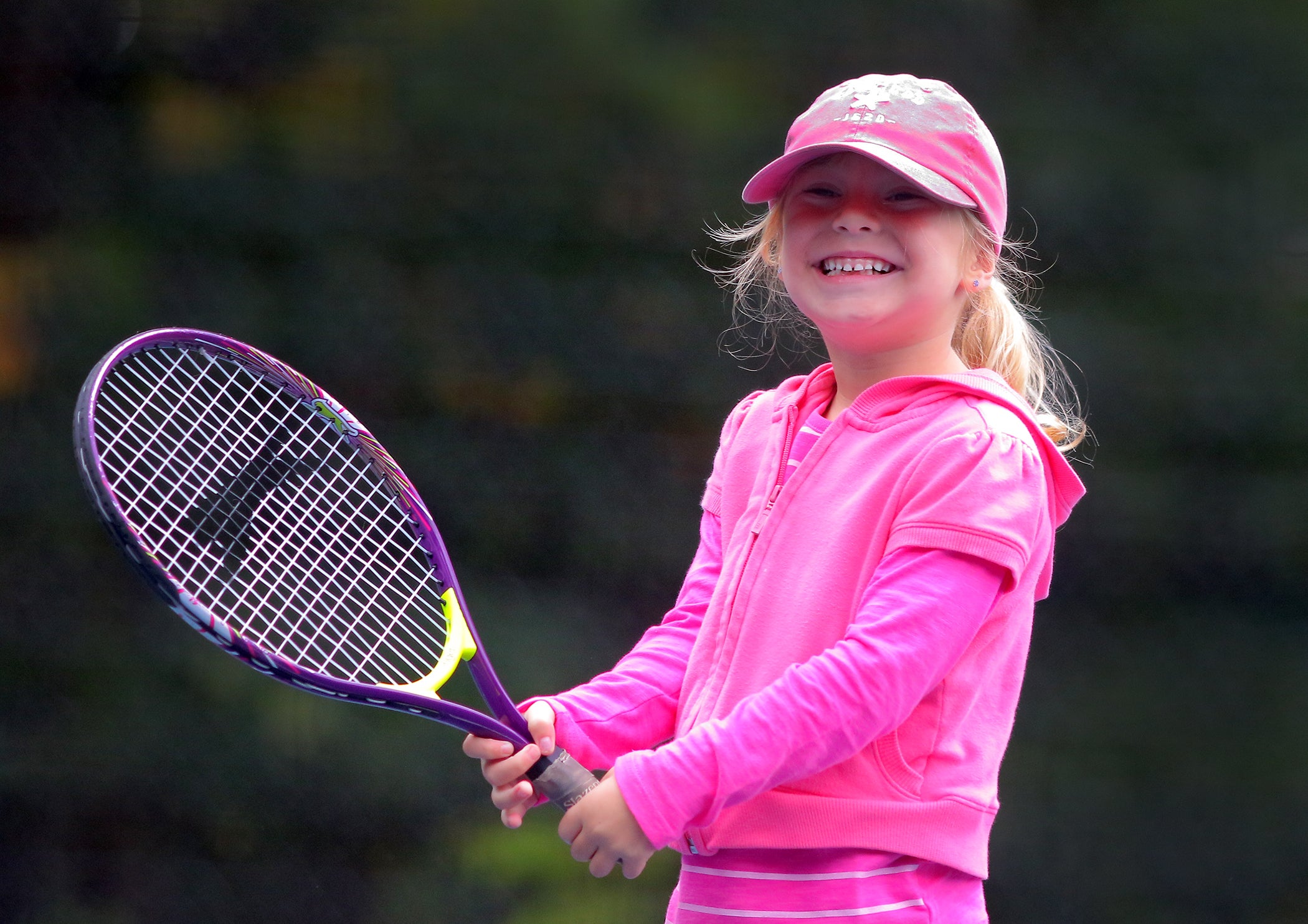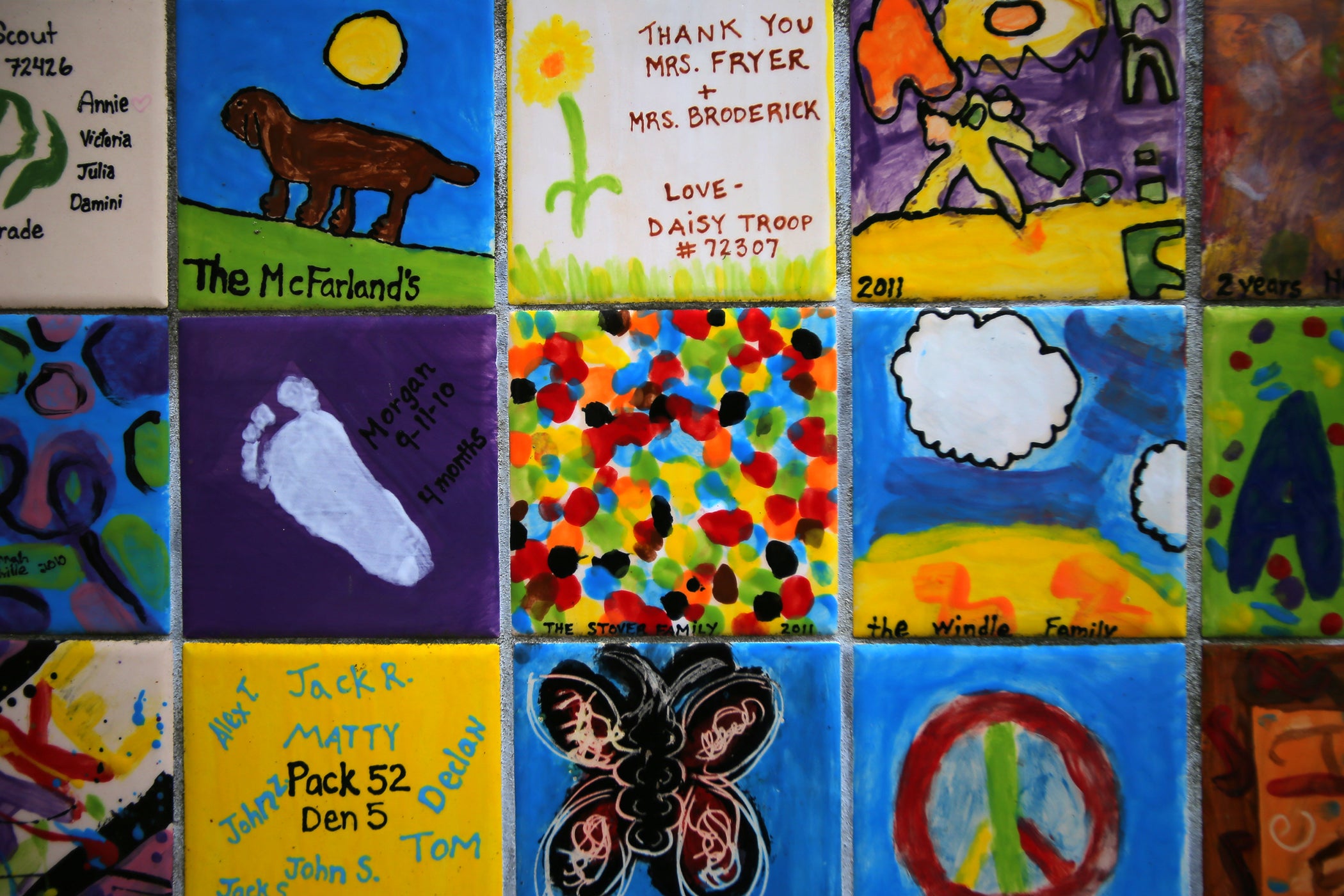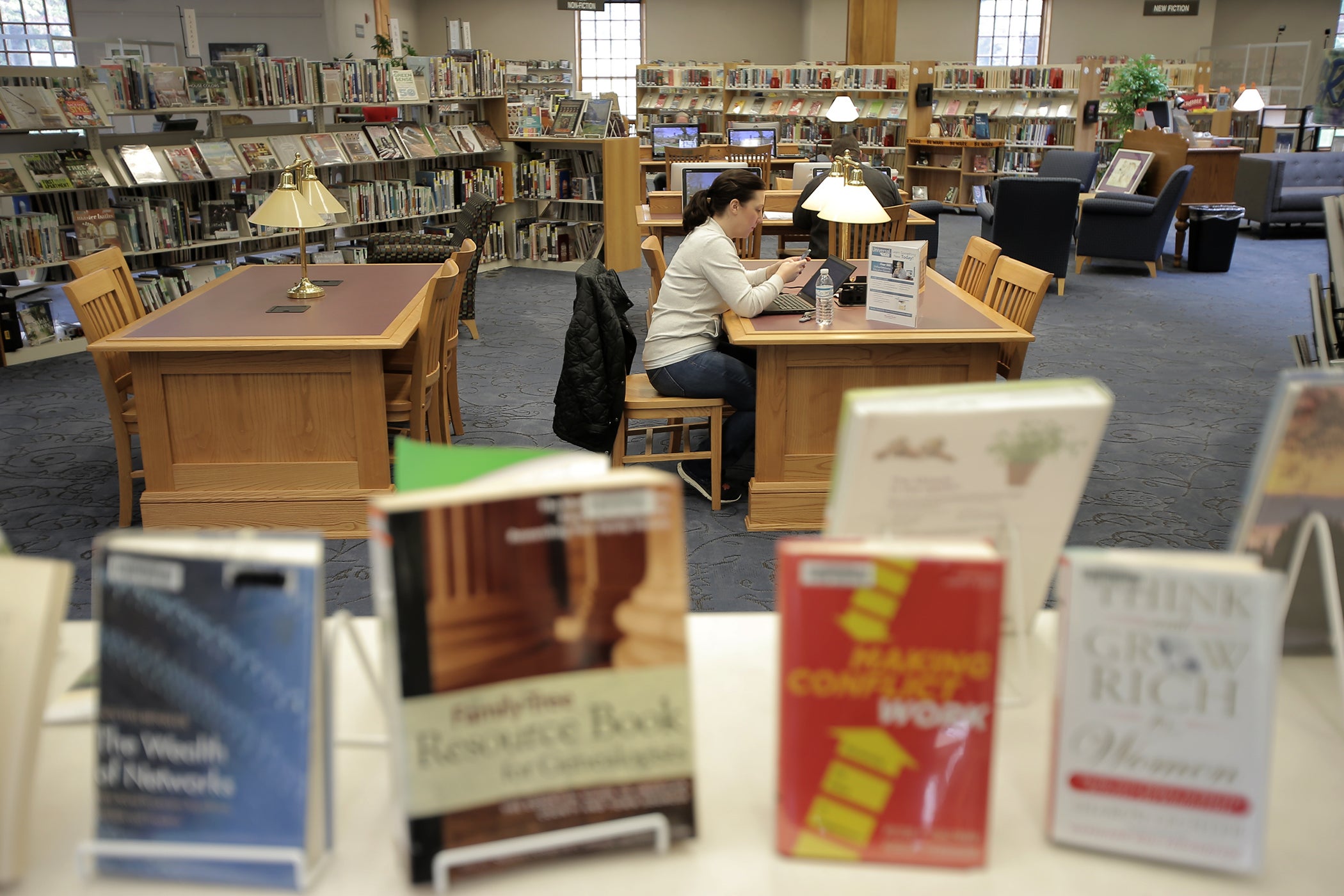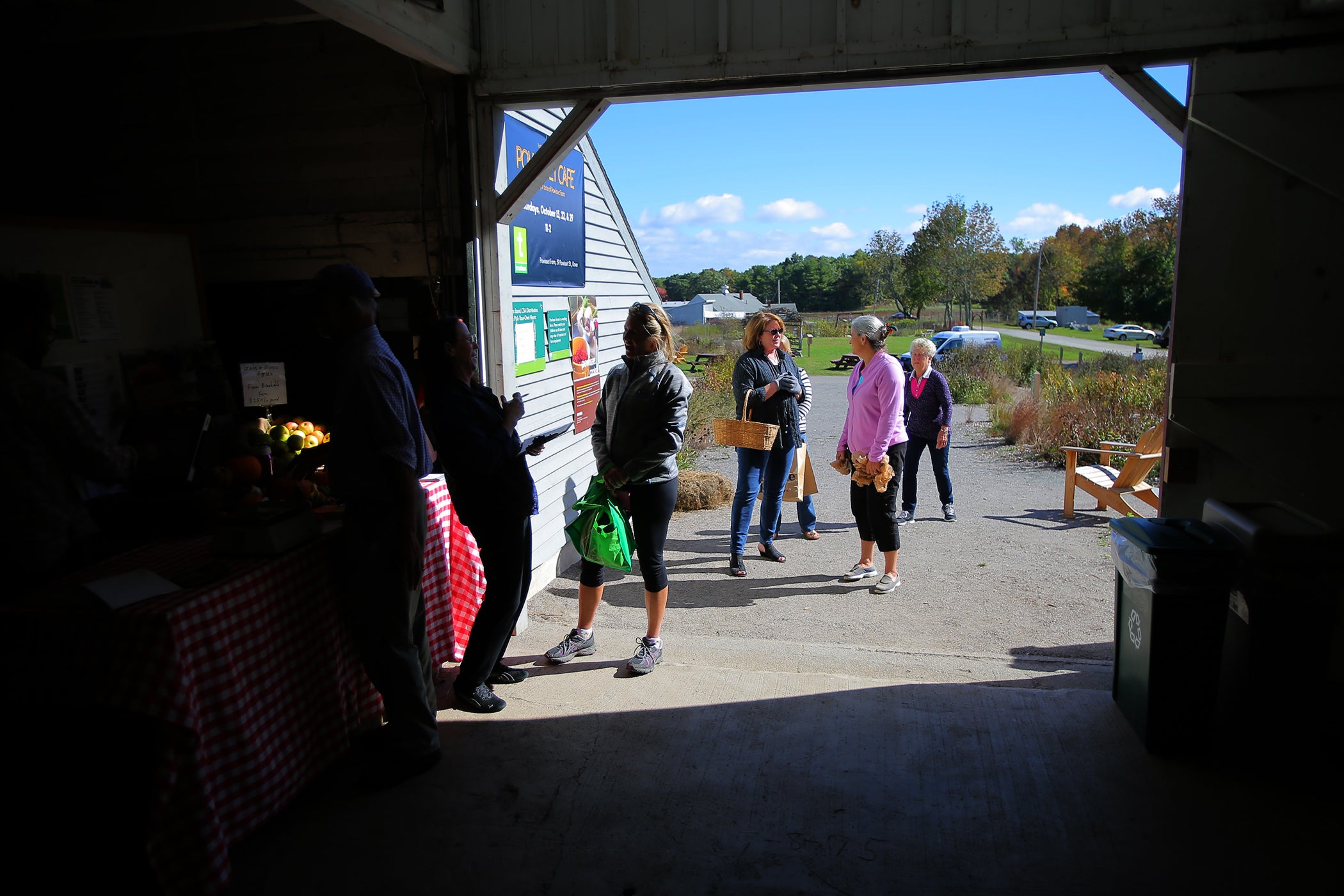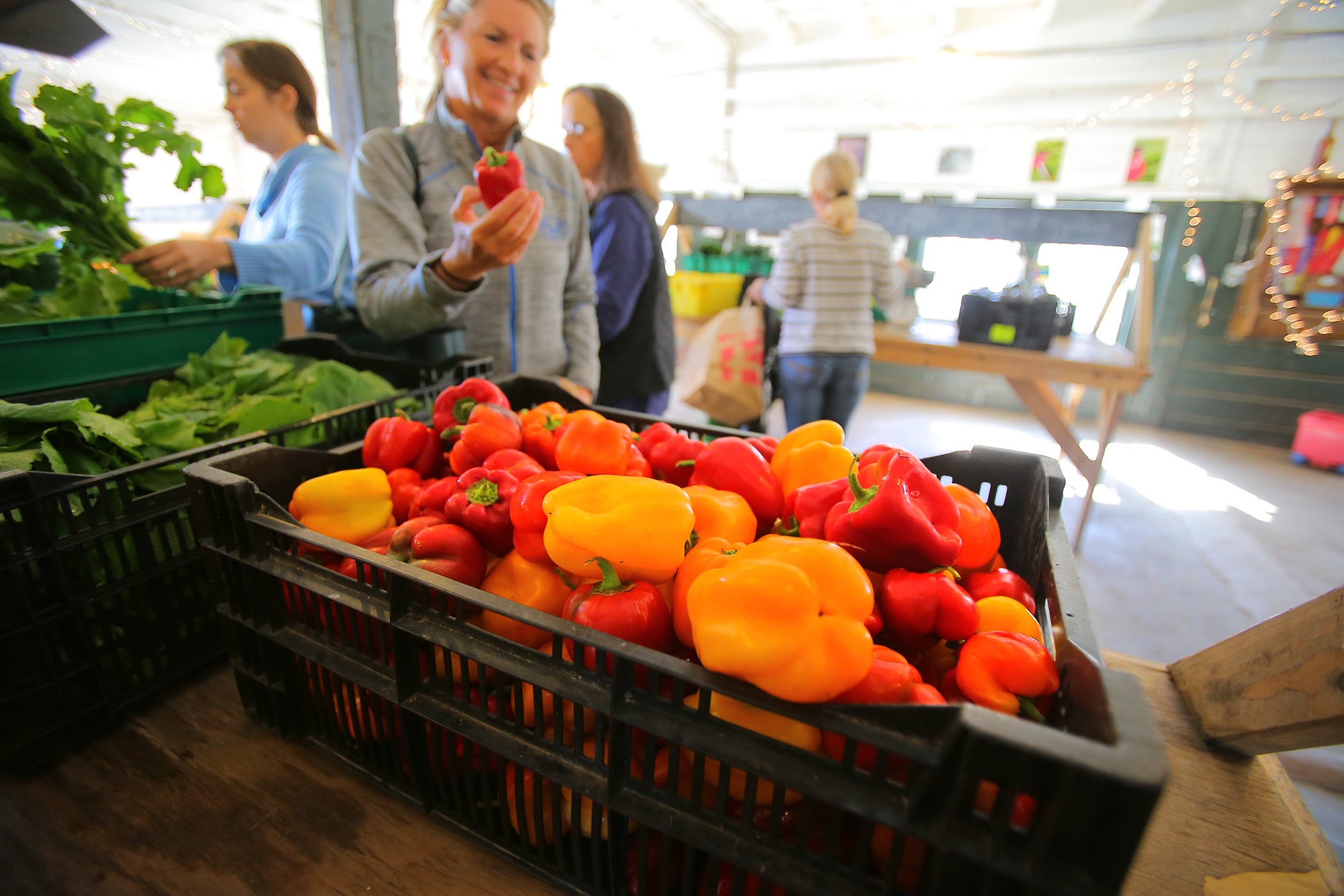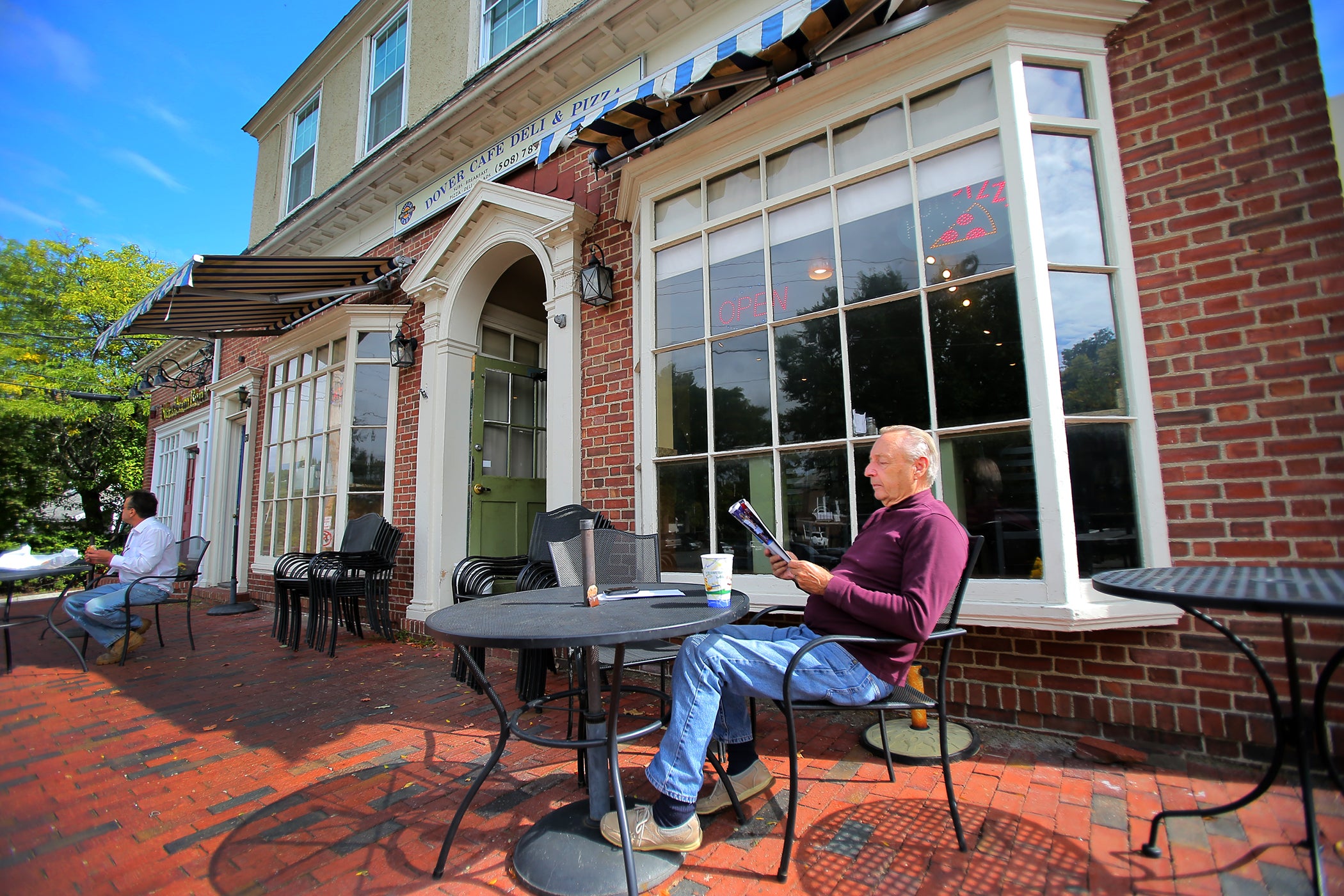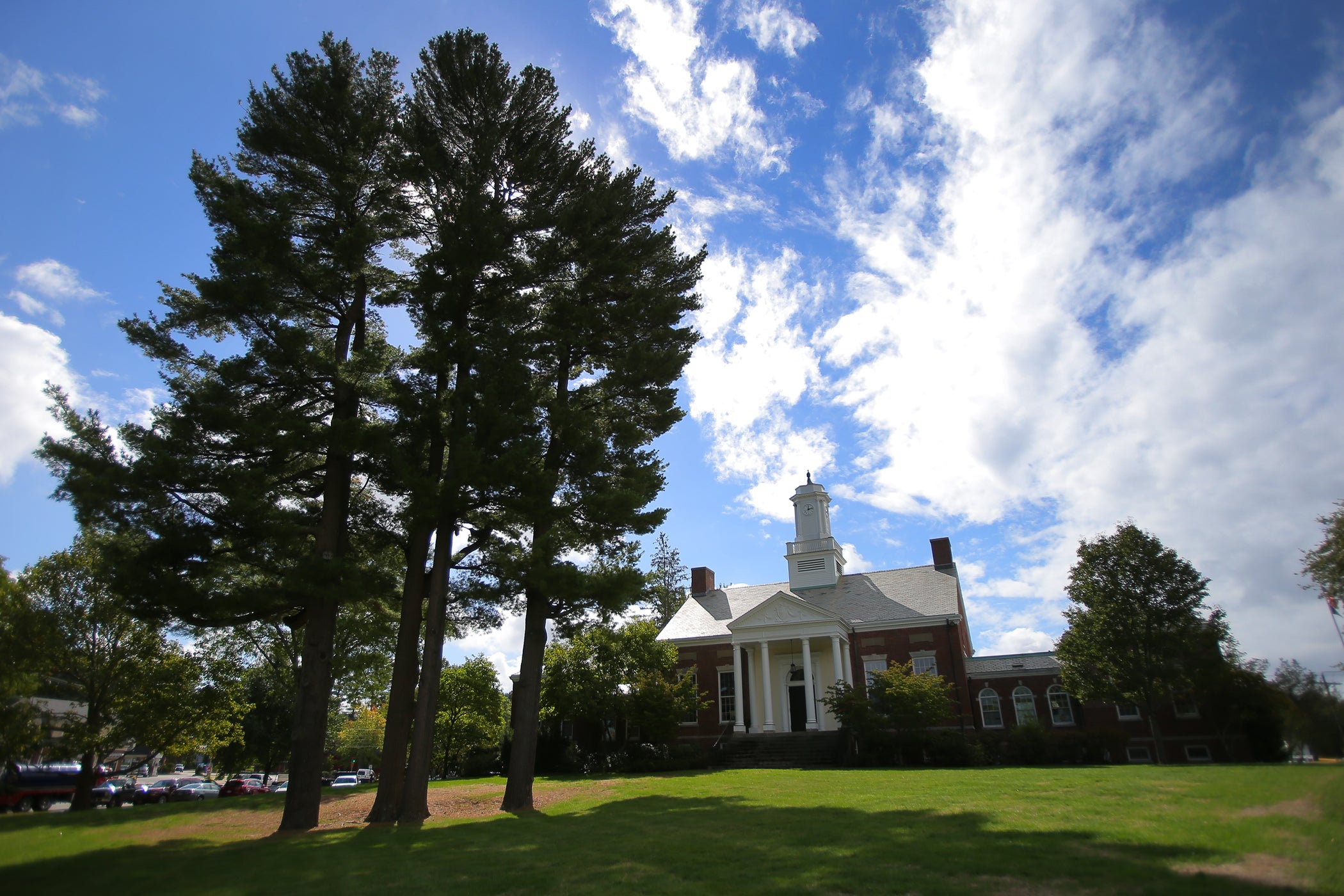 Send comments to [email protected].