Real Estate News
What is it like to live in downtown Worcester?
Downtown Worcester is "big enough to be a real city, yet it's small enough to be a city that you can really get your hands around,'' Charles Washburn says.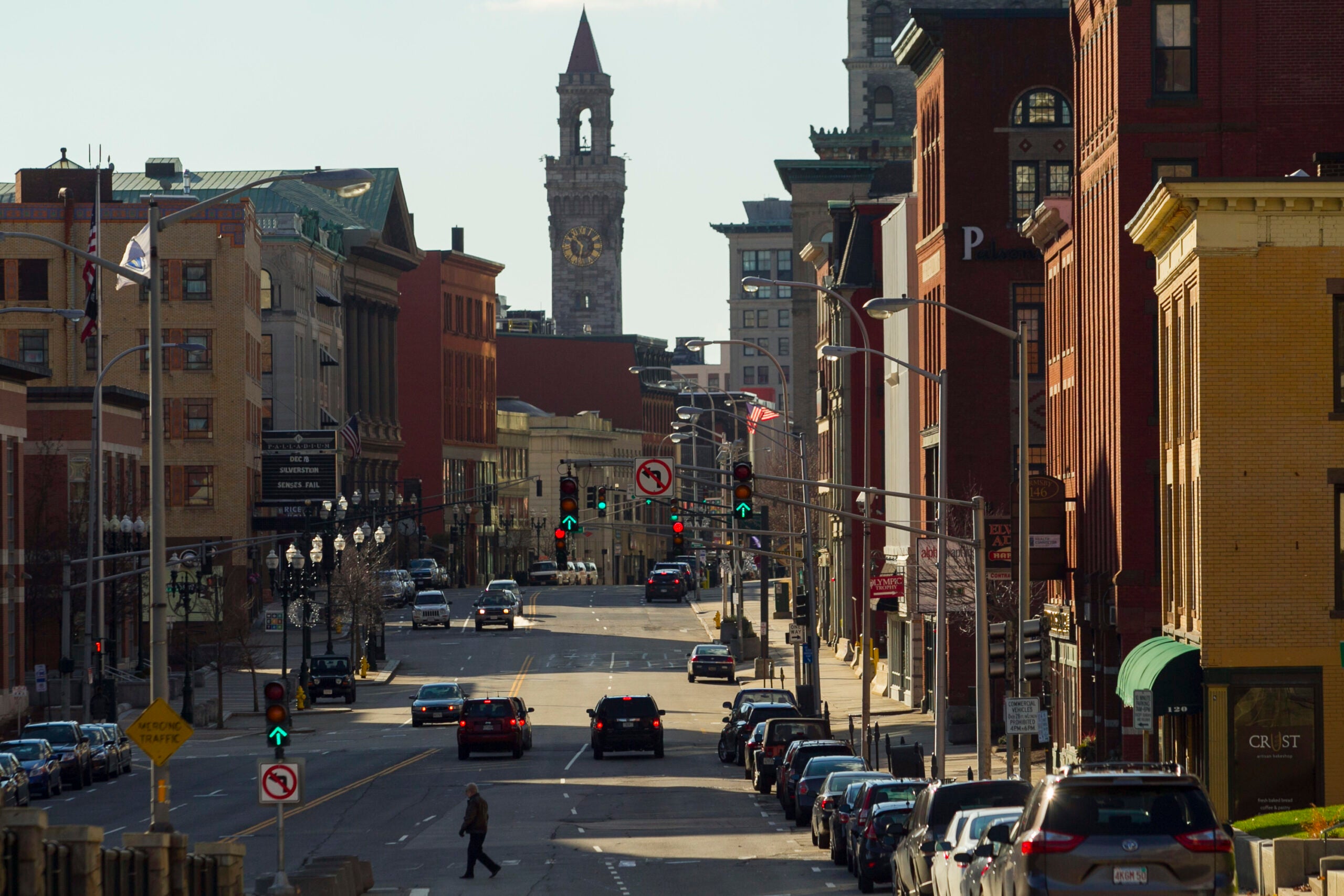 Inexpensive housing allowed Charles Washburn, 65, and his wife, Frances Anthes, 64, to move to downtown Worcester in 1978. Today, they're in the same home, but the area, they say, has been revitalized.
Washburn had relocated to Worcester in 1972 to join his wife, then a student at Assumption College. A few years later, they moved from the outskirts of Worcester into a condominium for low-income families downtown.
Model Cities, a federal program, "was trying to stabilize [the area] and help people who lived in the neighborhood gain ownership,'' he says. "We were both involved in community organizing work, in education, and later in the arts and community health. It was because of our commitment to social change and our relationships with people in the neighborhood that we wanted to live here.''
Anthes is now president and chief executive officer of Family Health Center of Worcester, and Washburn is vice president of Seven Hills Foundation and chief operating officer of its affiliate, VSA Massachusetts. He was on the board that founded First Night Worcester, a New Year's Eve celebration modeled after Boston's. He remains its vice chairman.
To Washburn, downtown Worcester is "the right size for somebody who wants to have a dynamic and diverse urban lifestyle. It's big enough to be a real city, yet it's small enough to be a city that you can really get your hands around. You can get involved in things and you really can make a difference,'' he says.
He has seen the those changes firsthand.
"We've seen many cycles in terms of how well people are living, and we're in a pretty good place now,'' he says. "All the houses in our immediate neighborhood are occupied, many of them owner-occupied. That was certainly not the case when Model Cities started making the investments. … Whether you actually are paying rent to a landlord or not, there's a real sense of ownership in our neighborhood.''
BY THE NUMBERS
1,507
Number of students enrolled at the Massachusetts College of Pharmacy and Health Sciences in downtown Worcester
$565m
The projected cost of CitySquare, a 12-acre mixed-use public-private development being built where the Worcester Common Fashion Outletsmall used to be
49
Number of performers scheduled for the First Night Worcestercelebration on Dec. 31
2,300
The seating capacity of The Hanover Theatre for the Performing Arts. The original structure, known as the Franklin Square Theatre, dates to 1904. In 1925, a 3,000-seat theater was added. In 1967, National Amusements bought the property and turned it into a cinema. A nonprofit took ownership for a nominal fee in 2002 and restored it as a performing arts center.
PROS & CONS
Pro and con
Transportation
Want to get away this winter? Worcester Regional Airport is a bus-ride away from the city's new transportation hub. If you're driving, Interstate 290 runs through the heart of the city and affords access to major routes. If you're looking closer to home, there's public and private bus service and, at the handsomely restored Union Station, commuter-rail trains to Boston. Those trains, though, can take an hour and a half with 15 stops between Worcester and South Station, but take heart, nonstop trips are on the way.
Pro
Walkability
WalkScore describes the area as a "walker's paradise,'' giving it a score of 93.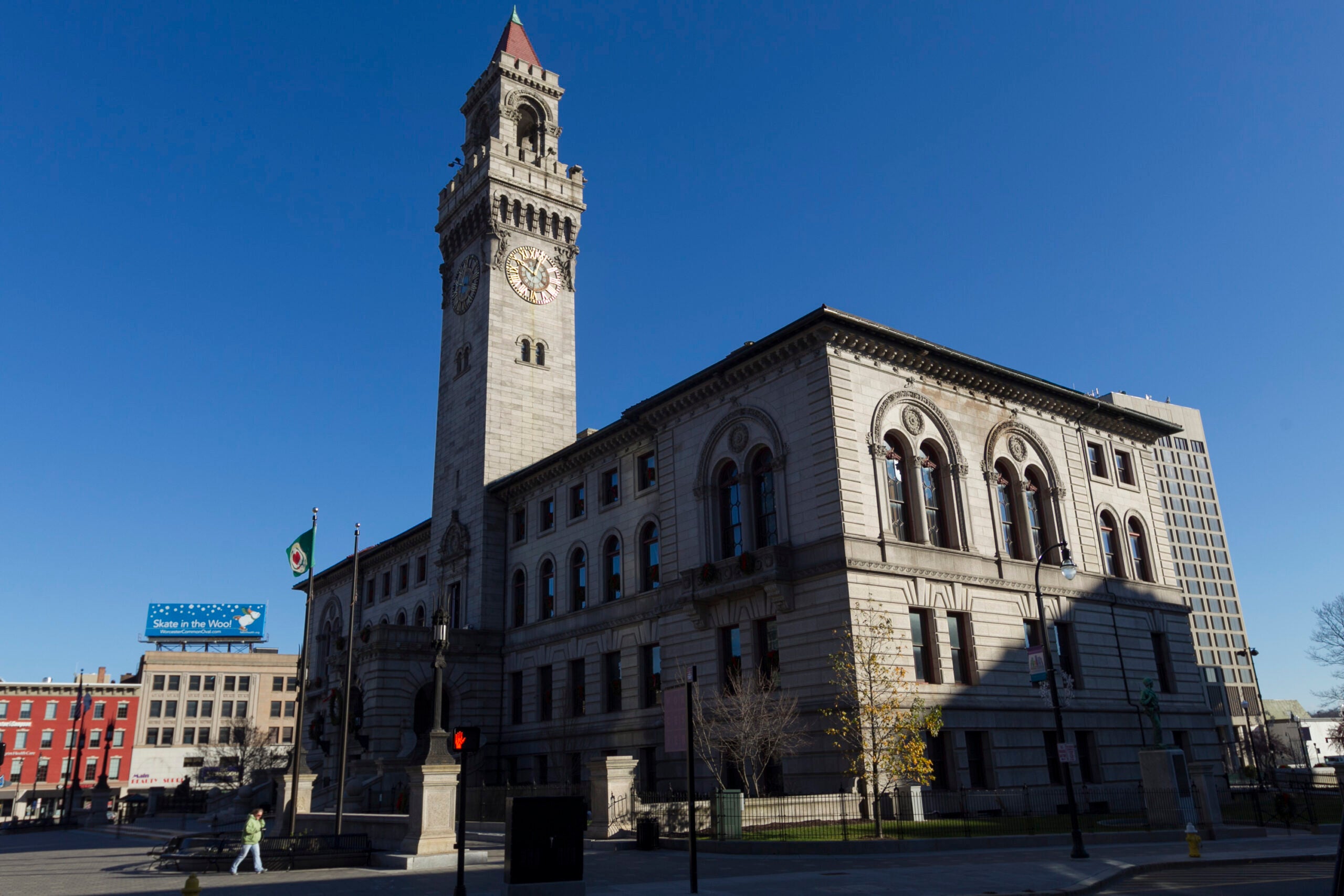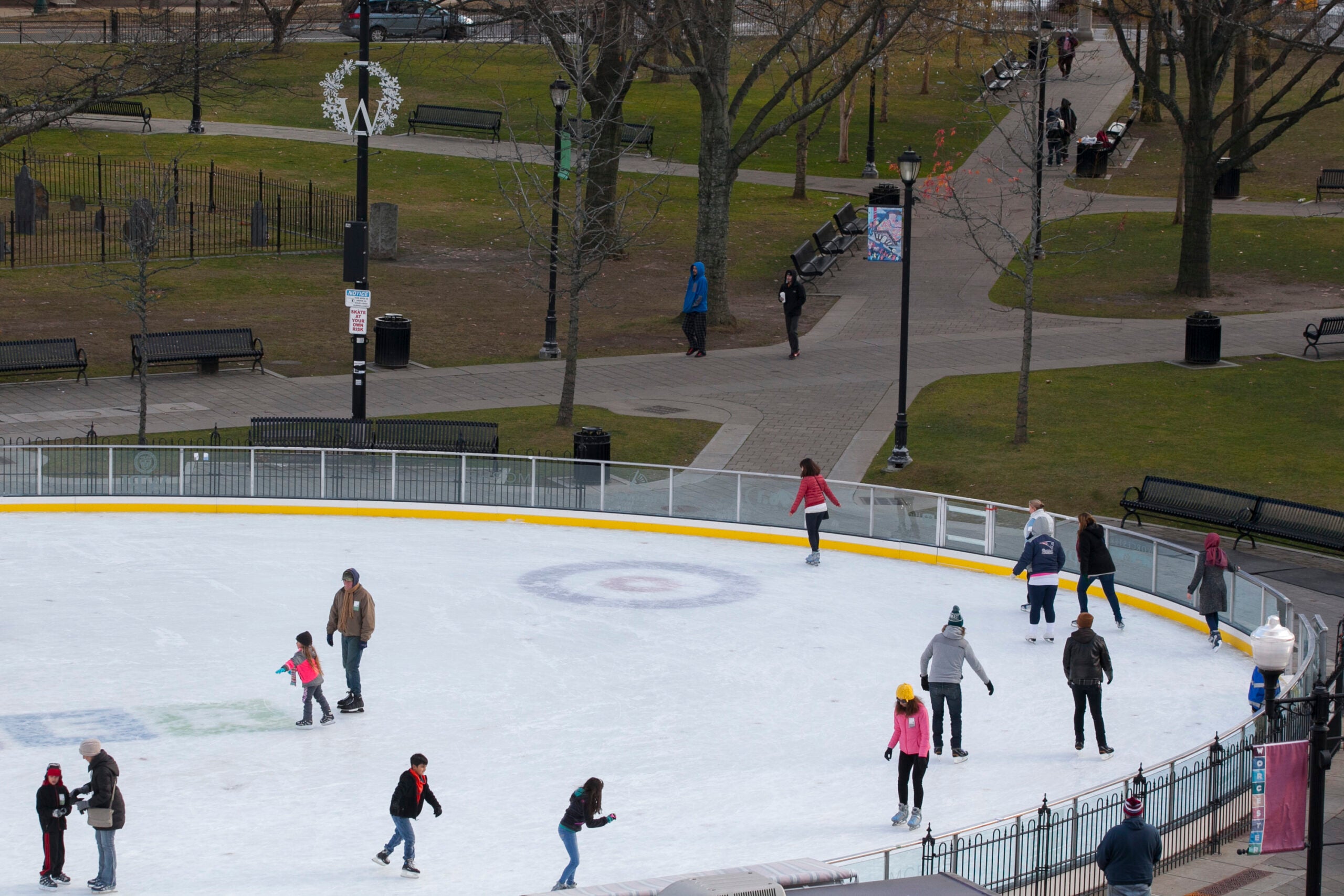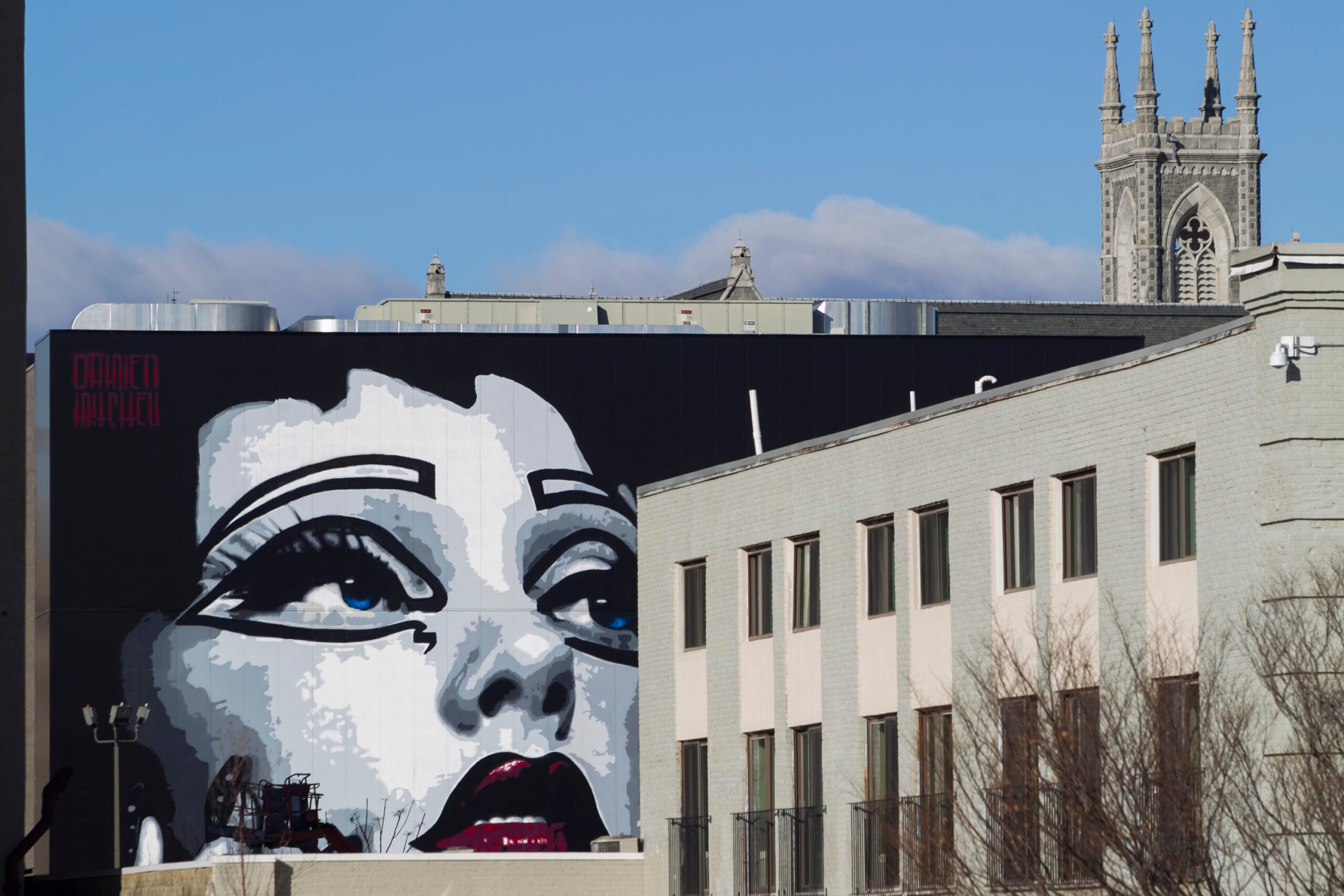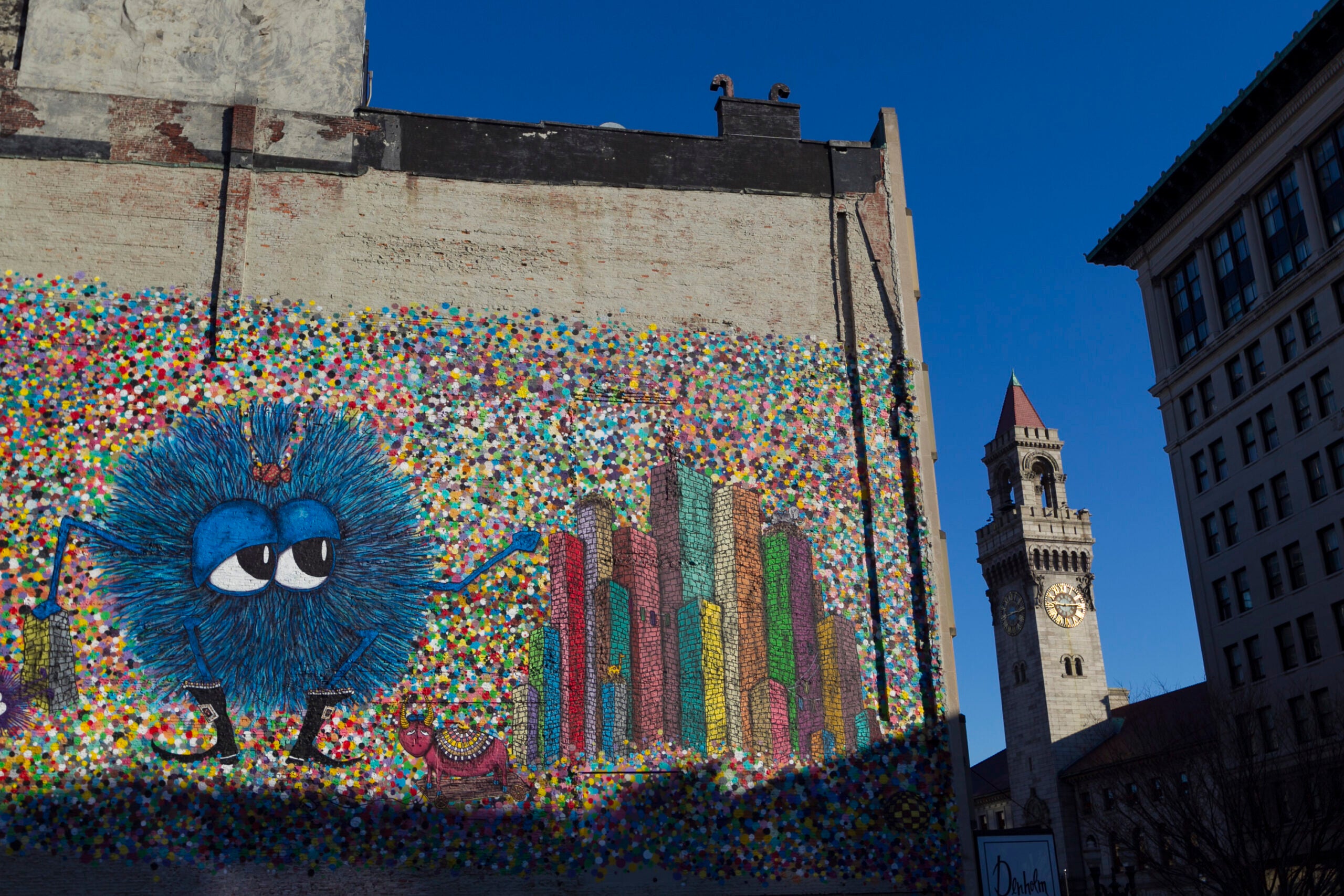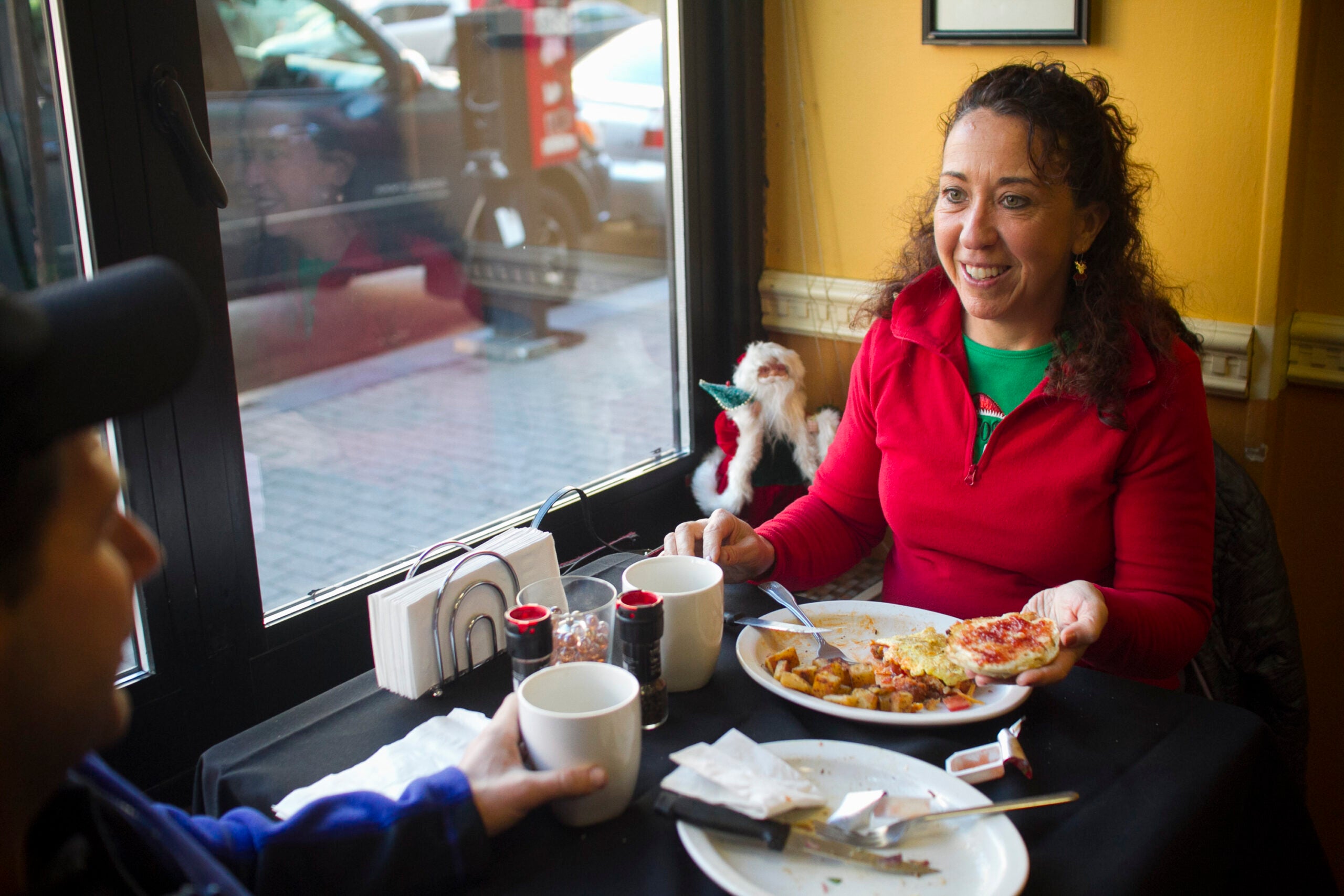 Send comments to [email protected]